When is Valentines Day in 2023 and Why Do We Celebrate it?
Valentine's Day brings excitement and joy as we mark this day of love by sharing tokens of affection with loved ones. But did you ever stop to wonder why we celebrate Valentine's Day or when it will be in 2023?
Let's explore what makes Valentine's Day so special and how you can make your 2023 celebration even more magical. With tips ranging from thoughtful gift ideas to romantic dinner recipes and more – you won't want to miss out!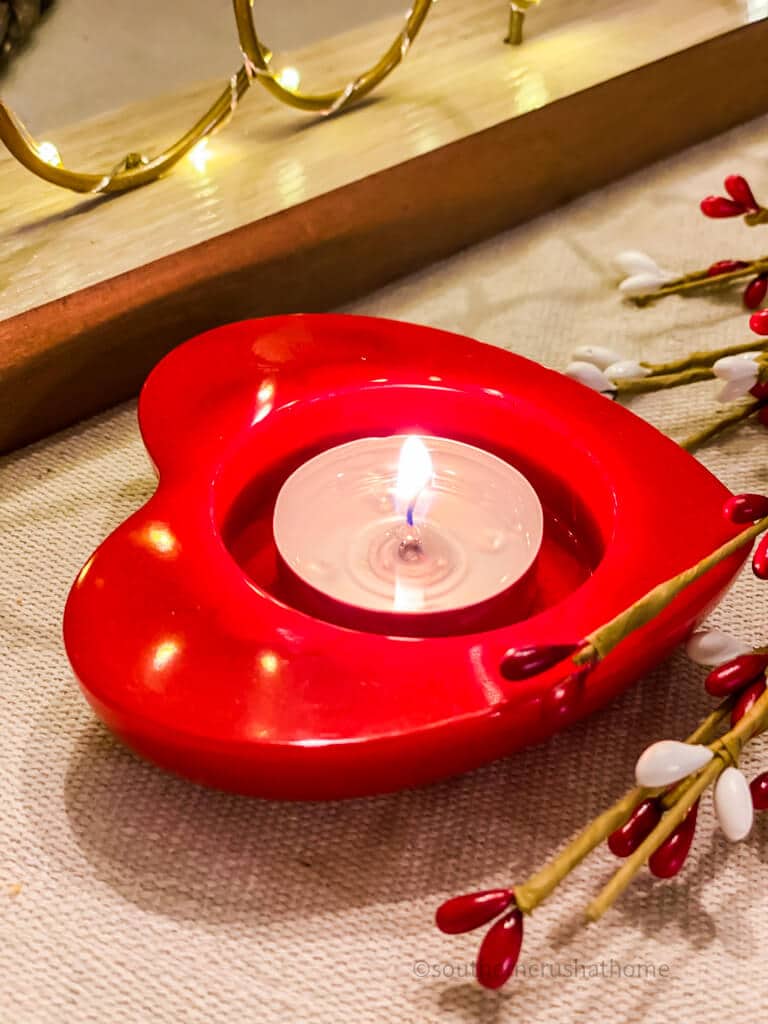 This blog post contains affiliate links. The opinions are wholly my own from my own experience. I may earn a small commission from clicks through to the websites that end in a purchase.

When is Valentine's Day Celebrated in 2023?
If you're unsure of when is Valentines Day and when we celebrate this holiday of love, as a reminder, it always falls on February 14. This year Valentine's Day is on a Tuesday. People celebrate Valentine's Day traditionally on the day it falls; however, you can make an entire romantic love week of it!
When is Valentine's Weekend?
Since Valentines Day falls mid-week this year, there technically isn't an official Valentine's Day weekend. However, there are plenty of festive special events during the weekend closest to the holiday. This year that will be the weekend of February 11 and 12. Those are also your final days to get last-minute Valentine's Day gifts, so don't delay!

If you're running behind and short on ideas for Valentine's Day gifts, I've got you covered. This curated selection of romantic gifts is sure to make this Valentine's Day unforgettable. You're sure to find something special for your loved one. Shop now and don't miss out on the opportunity to show them how much you care with any of these unique and thoughtful Valentine's Day gift ideas!
Valentines Day Craft Ideas
If you like to create your own gifts, these DIY Valentines Day Crafts need to be on your list!
Romantic Dinner Ideas
If the way to your loved one's heart is through their stomach, how about planning a nice romantic dinner for two? Sometimes known as "feast day", Valentine's Day is known as a holiday for sweet treats and candlelit dinners.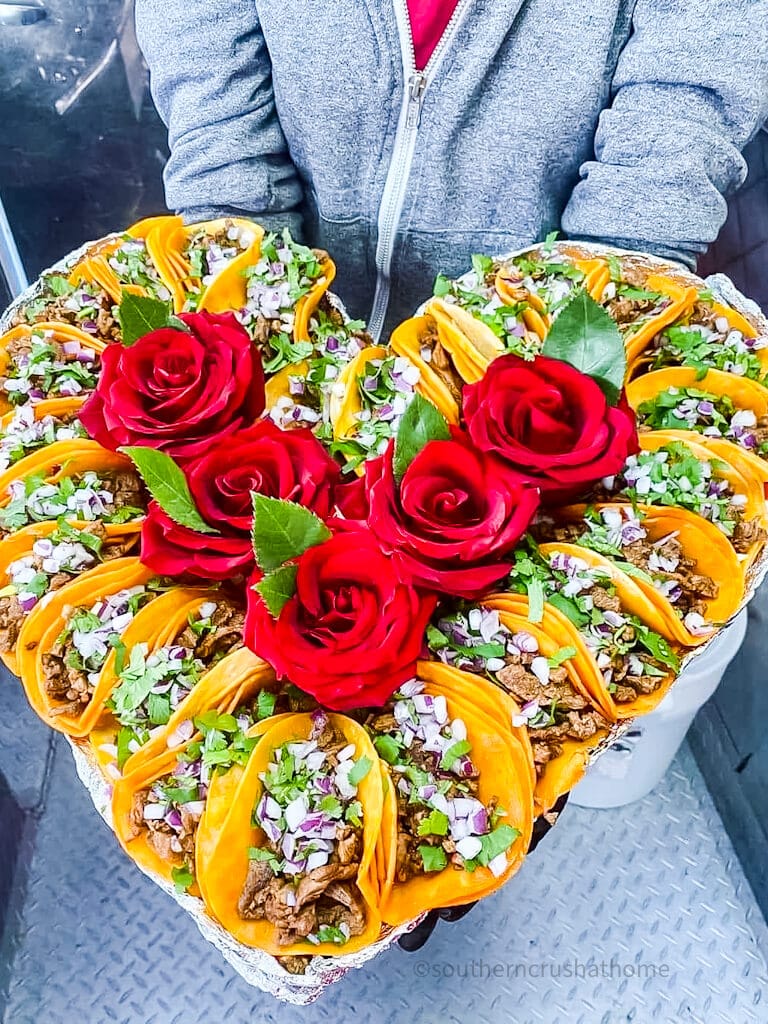 Valentine's Day Appetizers
Whether you're preparing for an intimate celebration with a special someone, hosting a couples dinner-party for friends, or simply creating unforgettable evening for yourself and your family, Valentine's Day is the perfect time to try something new in the kitchen! And what better way to do so than by throwing some delicious appetizers into the mix?
Romantic Dinner for Two
Planning a romantic dinner for two is equal parts art and science. It's a perfect opportunity to express your creativity by choosing unique menu items, stylish decorations, and thoughtful entertainment. And while it takes attention to detail to put it all together, a little effort will ensure you have a magical evening that neither you nor your loved one will ever forget. With the right combination of charming ambiance and delicious food, an intimate dinner for two can become something truly special.
Valentine's Desserts
Valentine's Day isn't complete without a decadent dessert to round out your evening. To make the occasion extra-special, why not show off your baking skills and whip up something delicious? Get creative and surprise your loved one with a one-of-a-kind combination – they will be sure to appreciate the extra effort! Whatever treat you make will show your special someone that you put time, care, and a lot of love into making their Valentine's Day truly extraordinary!
Finally, pick out a delicious Valentine's Dessert below.
From an easy weeknight slow-cooked recipe to lots of decadent dessert ideas, there is something for everyone! So why not make it a night to remember with a romantic dinner you put together yourself?
Why Do We Celebrate Valentines Day?
Valentine's Day has become a beloved national holiday for young couples and families around the world, with its roots tracing back to the middle ages and the ancient Roman times of patron saint, Saint Valentine.
Valentines Day officially began at the end of the 5th century, when Pope Gelasius of the Roman Catholic Church declared February 14 as Saint Valentines Day. It was commonly believed in France and England that February 14 was the beginning of birds' mating season, which added to the idea it should be a day for romance.
For a fun, fact-filled history of the reason why we celebrate Saint Valentine and Saint Valentine's Day read more here…
Ways to Celebrate Valentine's Day
Also known as Kiss Day, Hug Day, Feast Day, and Rose Day, Valentine's Day is the perfect excuse to show someone you care. Here are a few ways to celebrate
Coupon Book of Special Date Nights
Dozen Red Roses
Heart-shaped Box of Chocolates
Romantic Dinner
Propose Marriage
Handwritten Notes
Chocolate Hearts
Valentine Cards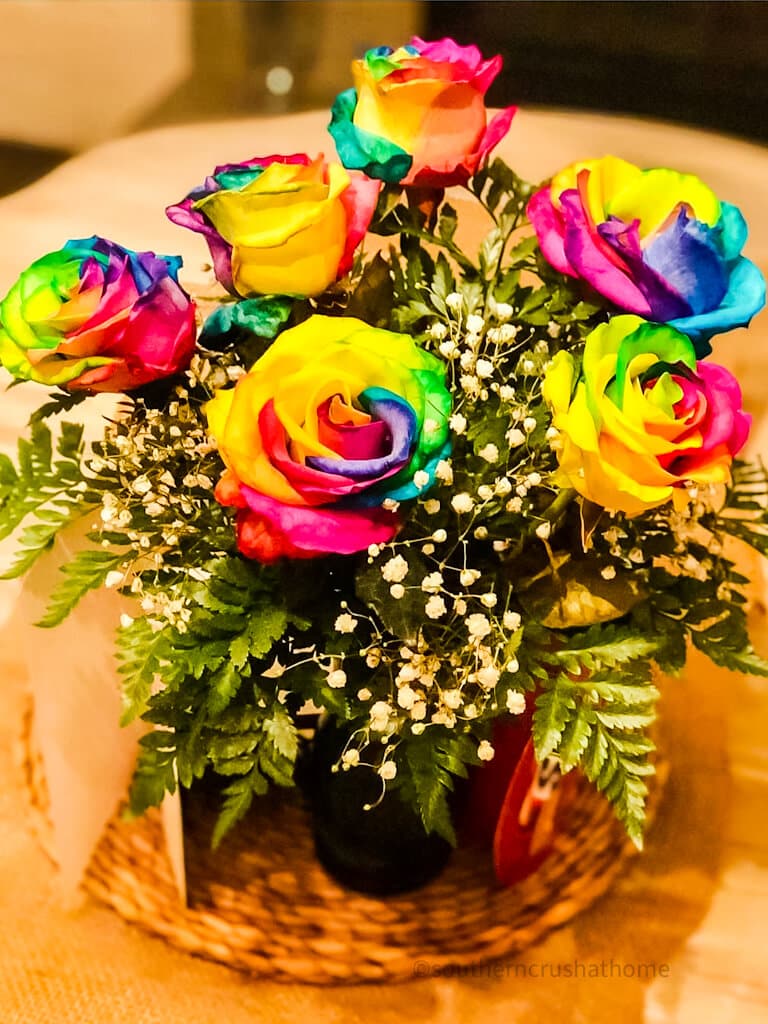 Plan a whole week of surprises and activities to show your special someone how much you care. Whether that be making dinner, painting pottery, or writing sweet love letters; it will surely make their heart melt! So why not start planning now? You don't need an elaborate plan, just a few thoughtful gestures like breakfast in bed or taking a romantic walk in the park. Let your imagination be your guide and make this Valentine's Day one to remember!

Who is Cupid?
Cupid began in Greek mythology as the roman god of love named Eros who toyed with the emotions of others using his golden arrows of love.
Cupid is often portrayed as a cute little naked cherub who shoots arrows to stir love in the hearts of his victims. Slowly, over time, he has taken on a more mischievous personality we find on mass-produced greeting cards as well as handwritten valentines today.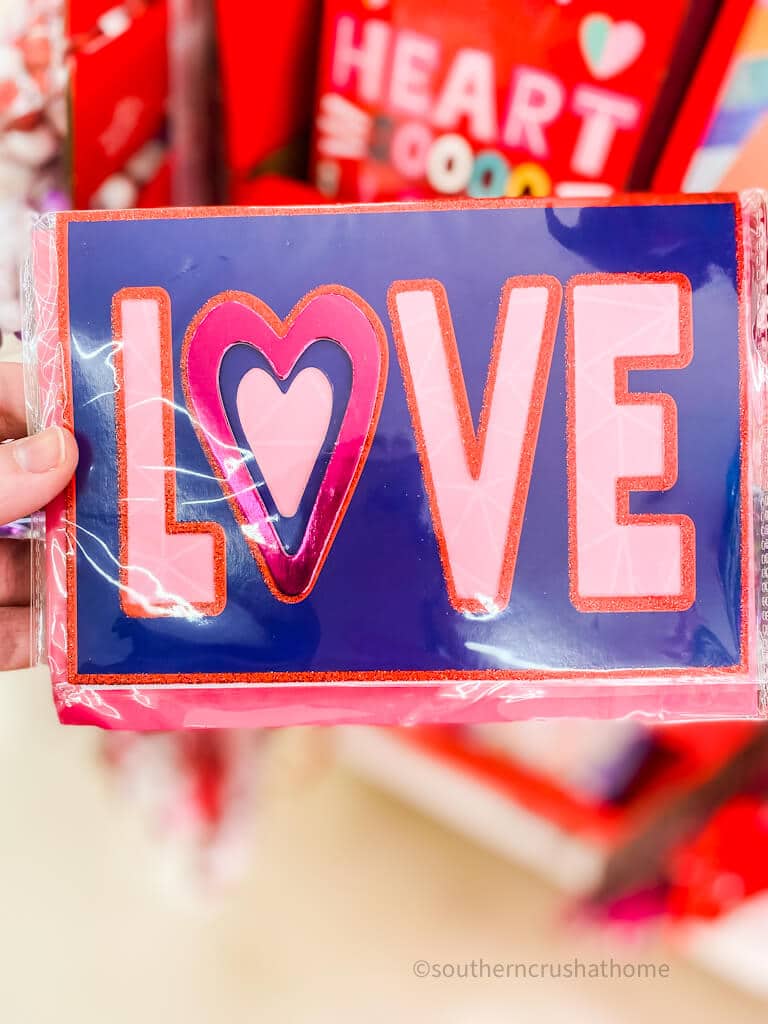 While many of the traditions have changed over time, one thing remains true: that is the spirit of love that connects us with family members and those we care about. Celebrating Valentine's Day started in the middle ages and continues to be recognized as the most romantic holiday of the year.