In case I haven't told you yet, I'm so glad you're here!
Don't see what you're looking for? Type any word into the search bubble below.
my current crushes

Looking for my favorite things? A place to shop my home room by room, or just catch up on what I'm loving right now?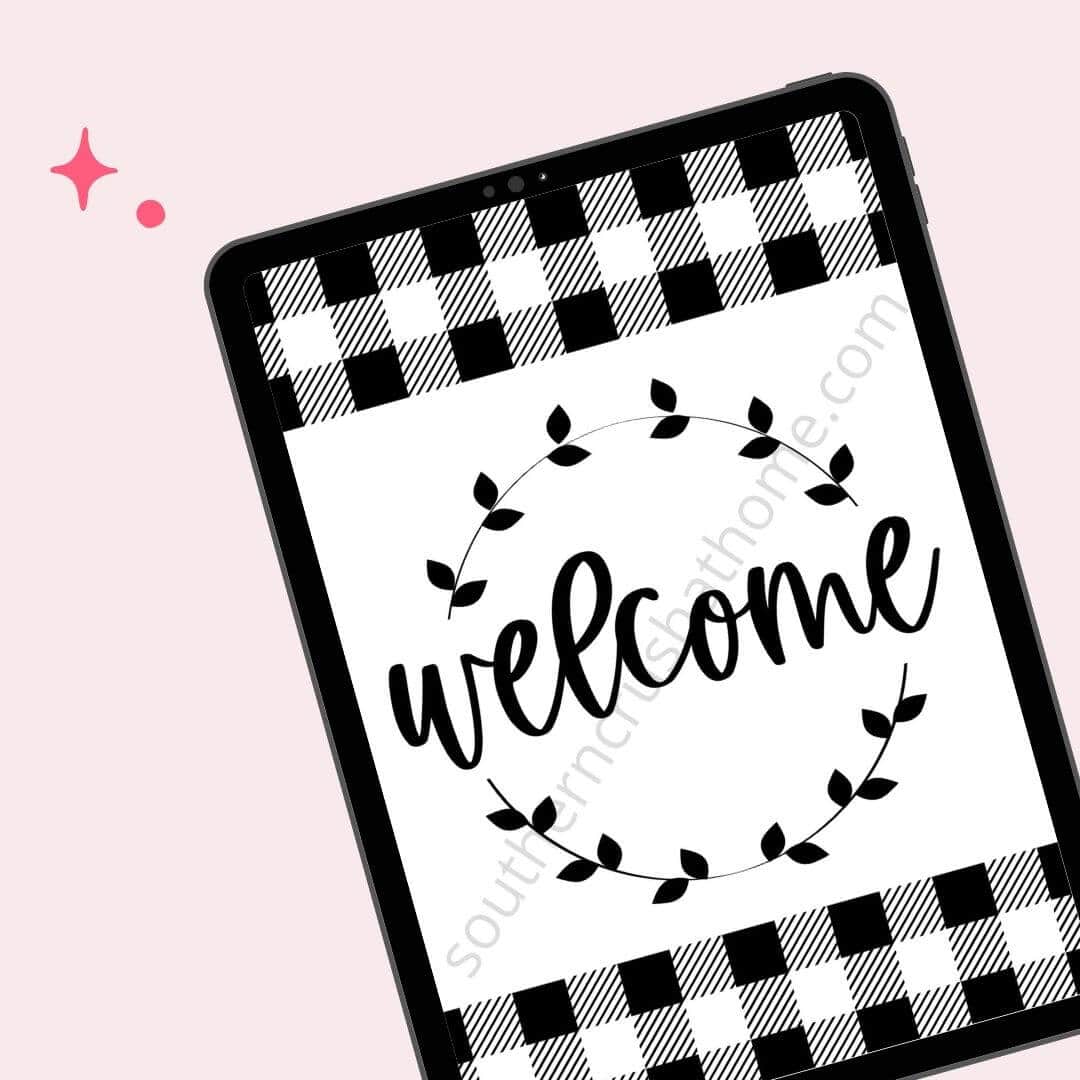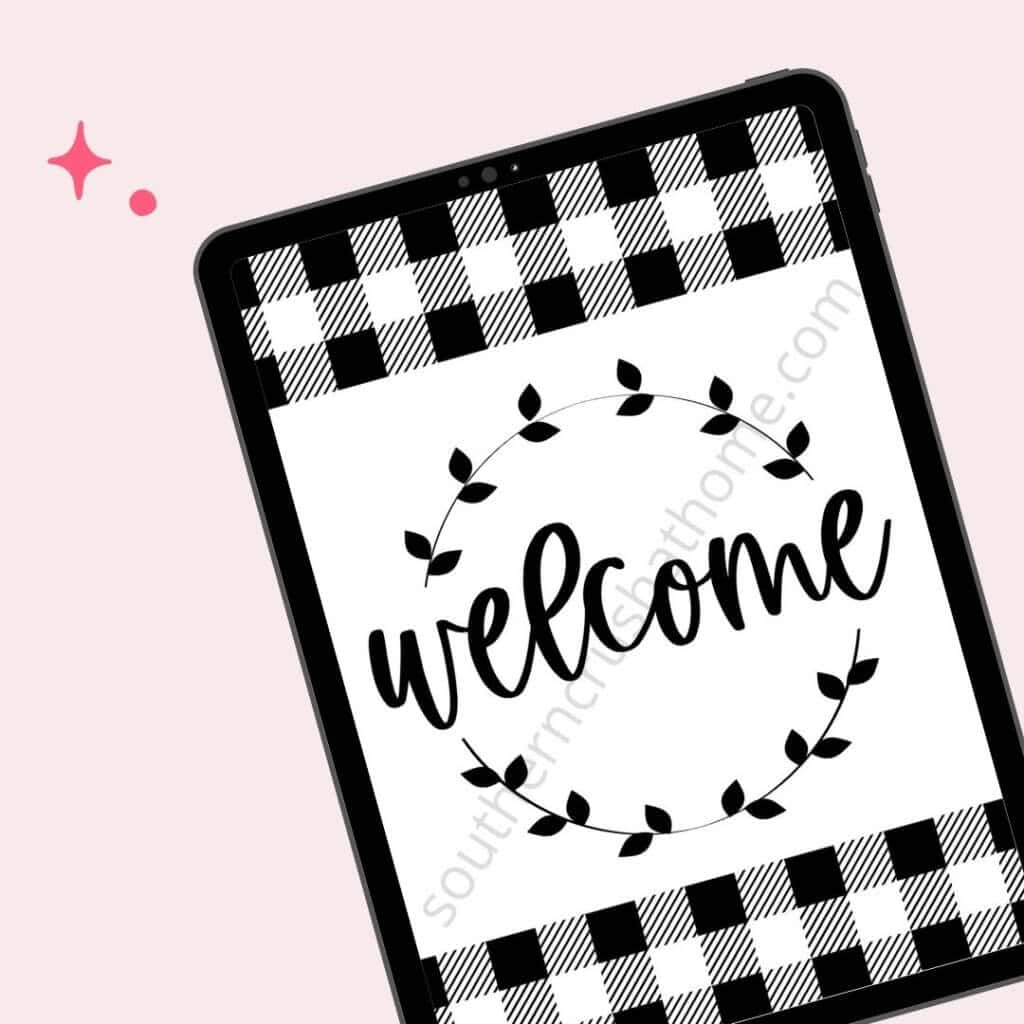 Grab your FREE Welcome Printable!
(This site contains affiliate links. See full disclosure here)
Advertise with Me