Latest Crafts on the Blog…
Enjoy the most up-to-date inspirations in crafts over on the blog. These are added to each week for you to stay inspired with new craft ideas year-round.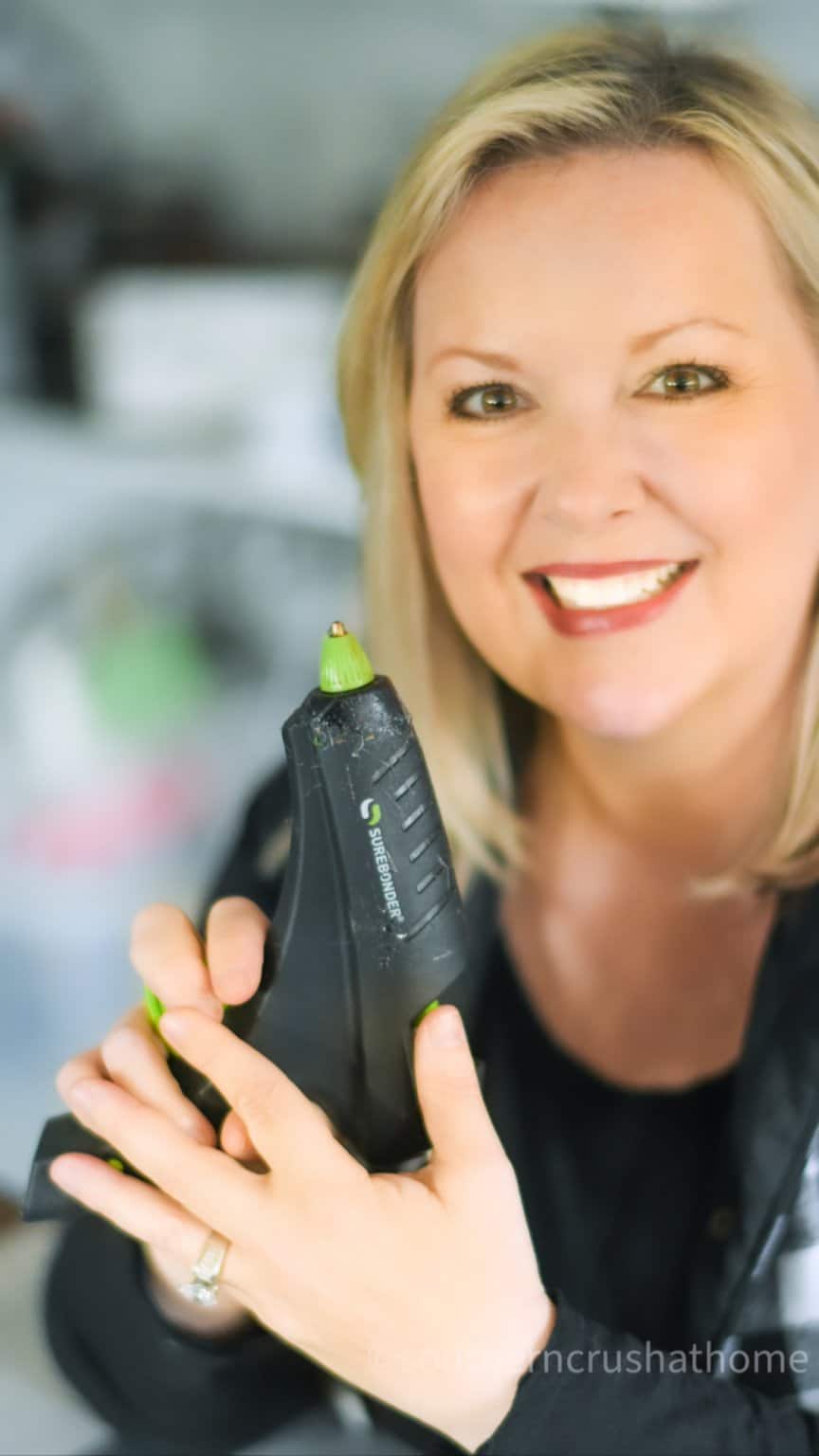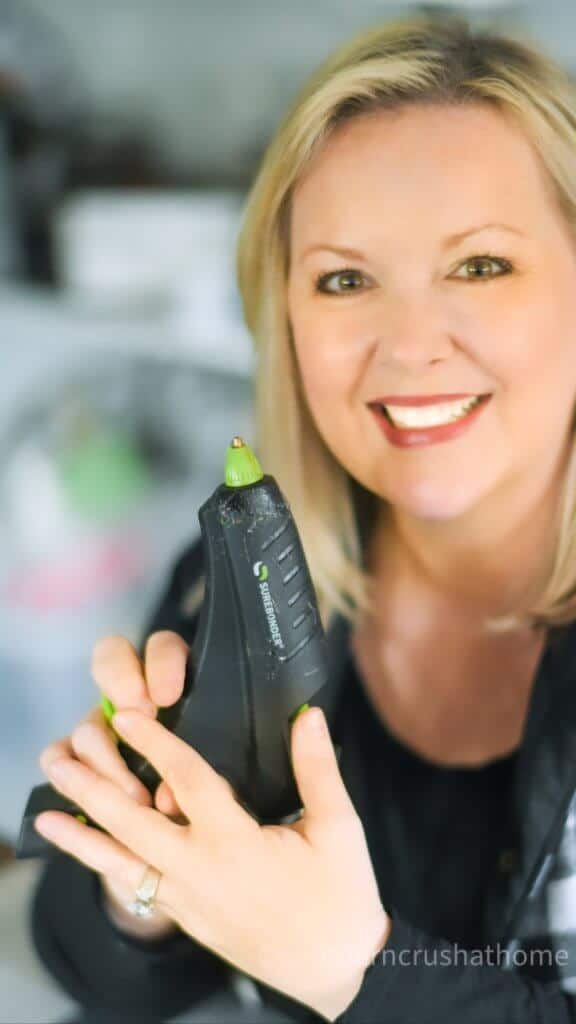 Shop for Craft Supplies
If you love to craft as much as I do, then I'm certain you love to shop for all the craft supplies. Shopping for craft supplies is half the fun for me! How about you?
Even if you have a good amount of craft supplies in your craft stash, there is always a new skill to explore and new craft supplies to shop for online.
Have fun shopping for all of the supplies showcased here on my site. Keep in mind that most all of my links are affiliate links and if you ultimately make a purchase I may benefit from that purchase at no additional cost to you. (see disclosure here)
Need some fresh inspiration? Download some free printable files and get to crafting again!
Printables can be the perfect solution to so many cute craft ideas and projects. Read about how to use them HERE.
Browse Craft Ideas
Whether it's Spring, Summer, Fall, or Winter there's bound to be a special craft just waiting to be made by you. These craft ideas are perfect for decorating a home you'll love while keeping to a budget. If you're into fabrics, painting, stenciling, wreath making, or bow-making there's a craft idea here for you. Have fun browsing the endless craft ideas for inspiration.
Easy Crafts
Here you'll find step-by-step DIY tutorials for easy-to-make projects anyone can do even if you're a beginner.
Shop for craft supplies to create and decorate a home that you'll love even if you're on a tight budget.
These crafting ideas are for those who'd like to learn how to decorate their home themselves to save time & money and have a little fun!