Southern Crush Collective
Enjoy seeing this week's collection of 'all the things' we accomplished plus my secret crushes from other blogs! Feel free to share the most exciting crushes with your friends…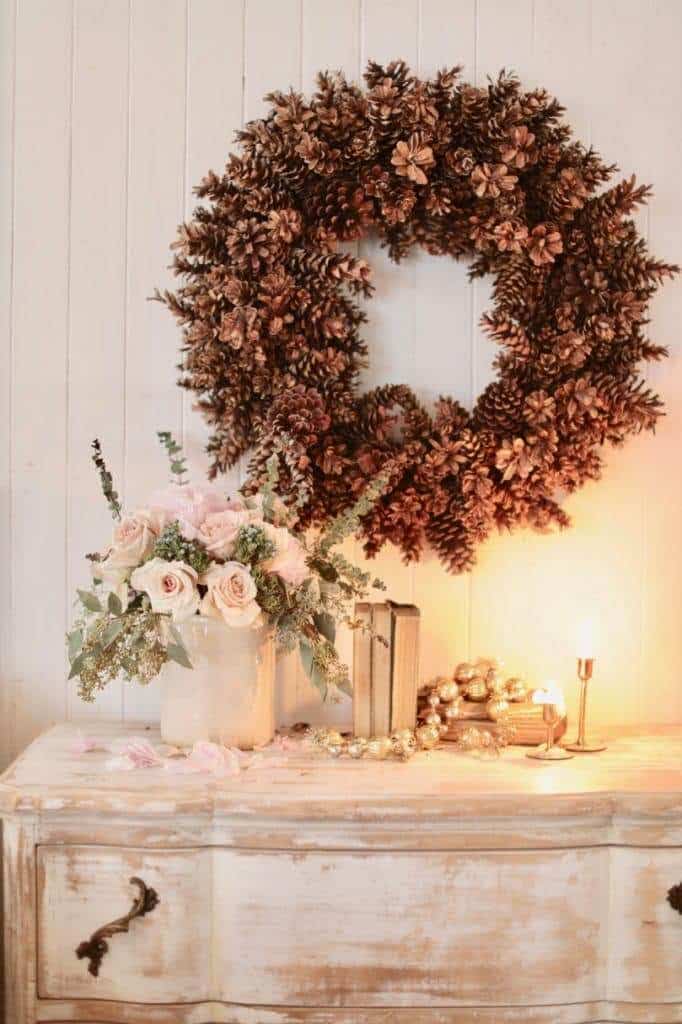 My Secret Home Decor Crushes
For my first home decor crush, I'm sharing this lovely vignette with bright pops of blue and a sweet little bird under a cloche. This is a perfect way to decorate after Christmas. Vicki from 2 Bees in a Pod shares several other creative ideas for transitioning to winter. If you are looking for a classic winter decorating idea, check out my adorable Snowman Candles.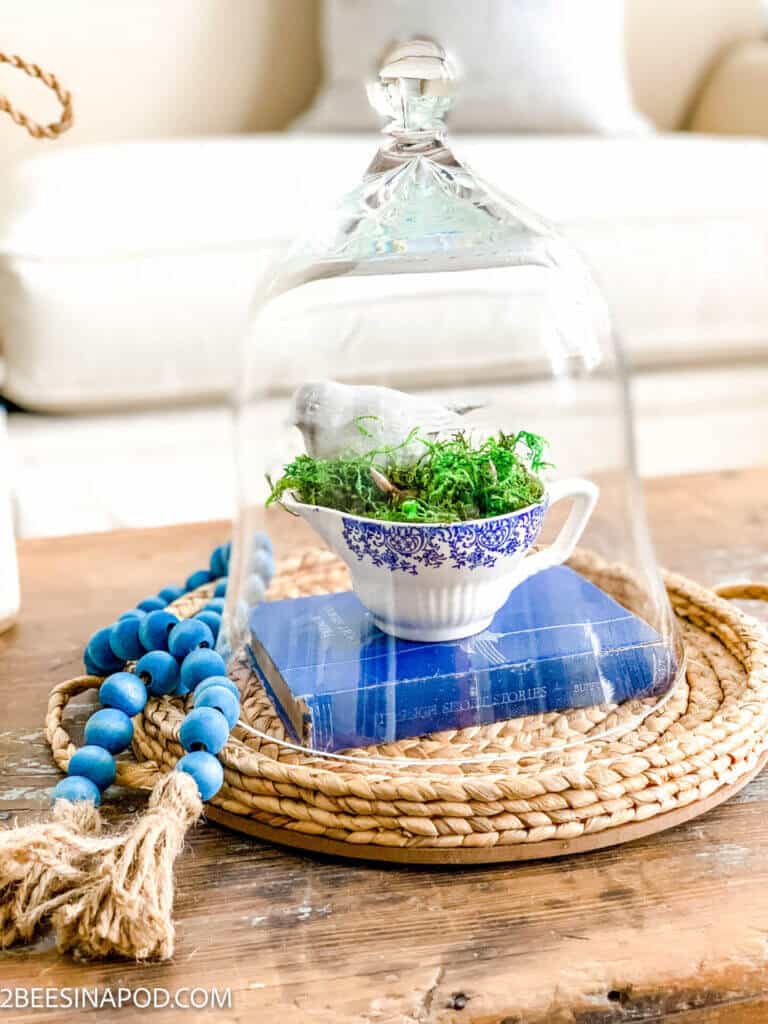 Next up is a warm and cozy living room with a stunning fireplace mantel and hearth. Couldn't you see yourself all curled up with a cozy blanket reading a good book?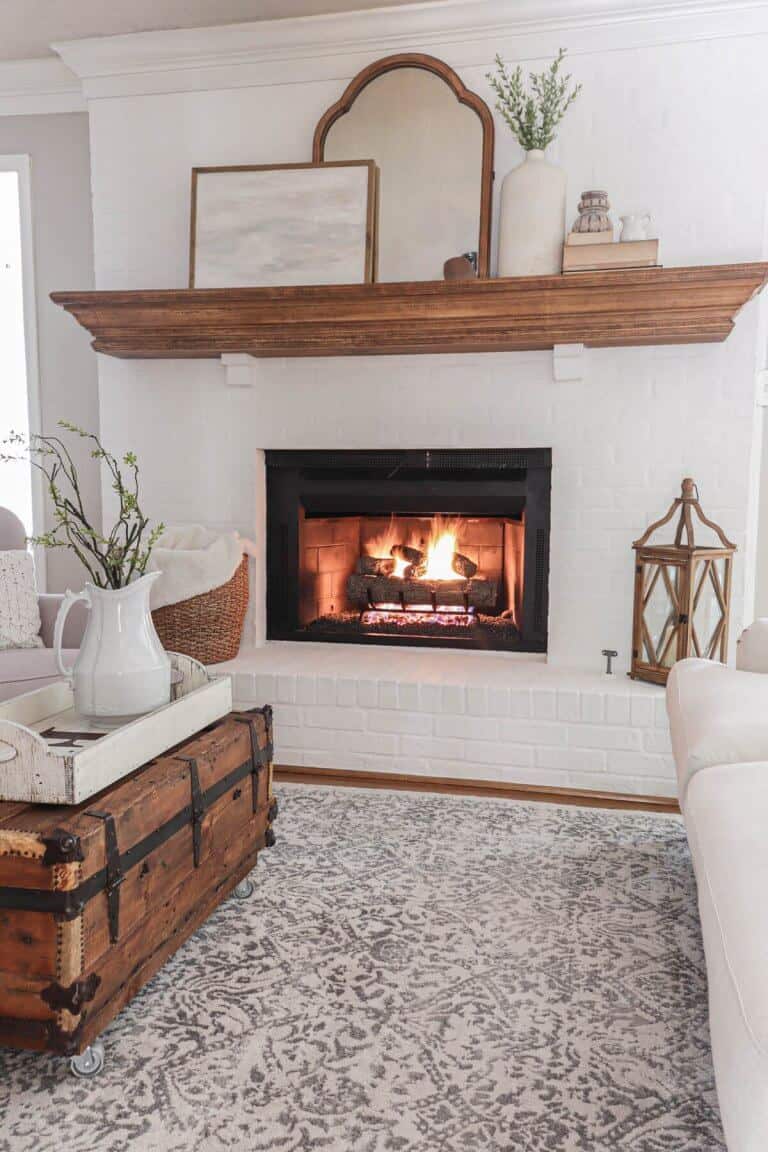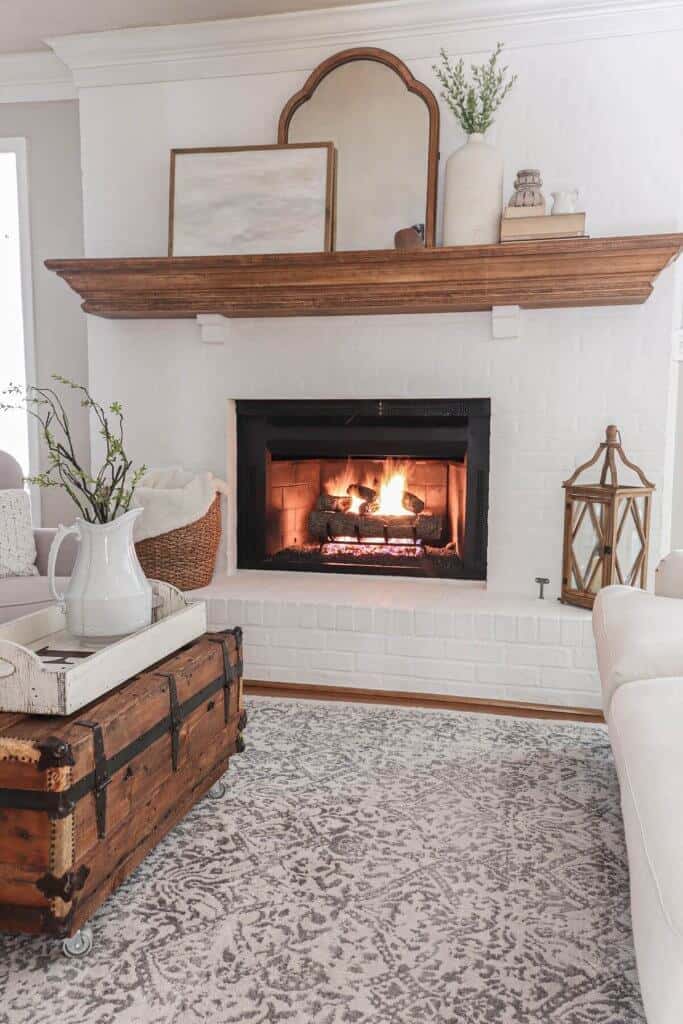 My Secret Crafty Crushes
For this week's crafty crushes I am loving this pretty Valentine's Day door decor. It is a popular rattan style and is a nice change from a classic grapevine wreath. The silk florals are beautiful! paper bag snowflakes. For another option for your front door check out my adorable Heart Wreath DIY.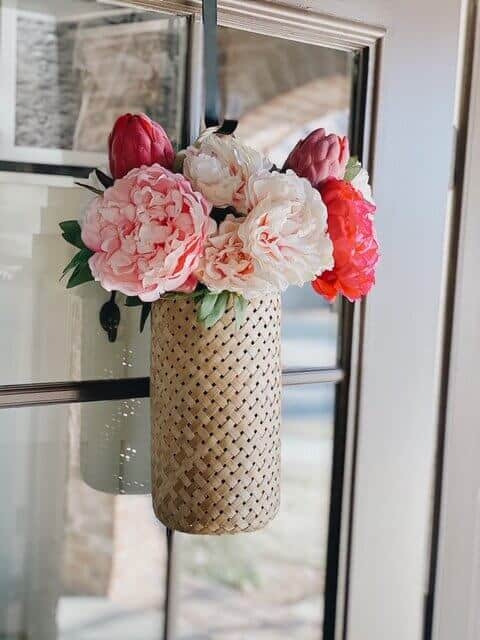 Next up, is a beautiful DIY cane IKEA vase that was seriously made in less than ten minutes! Can you believe that? What a great way to take a plain glass vase and turn it into a statement piece. You may also like my Plant Wall Decor from Dollar Tree Vases and my Repurposed Starbucks Drink Bottles.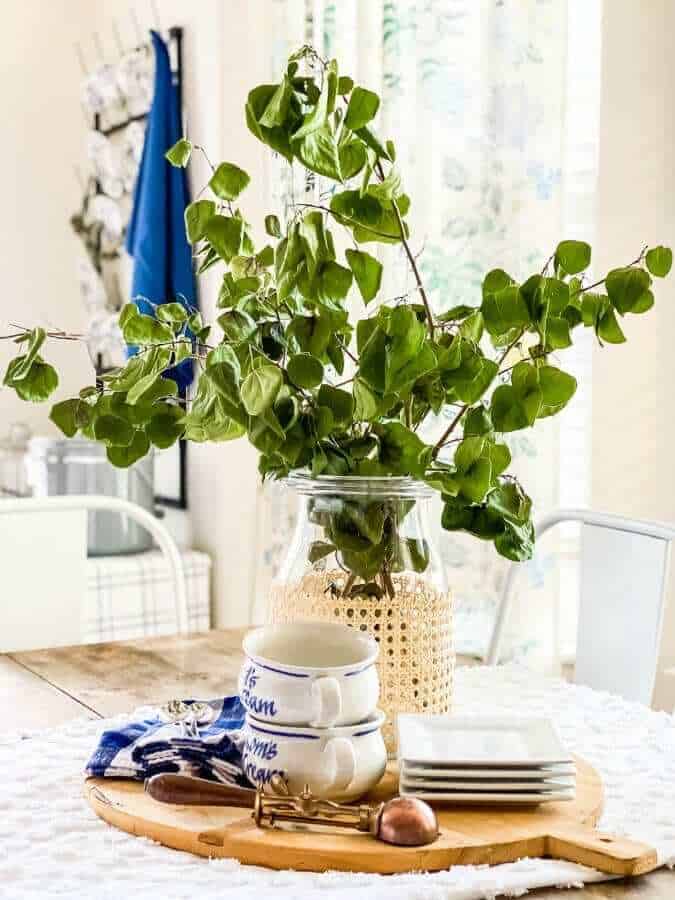 Foodie Crush of the Week
Last week we talked about charcuterie boards being all the rage, this week it's hot cocoa bombs. Have you tried them yet? There are so many different variations you can make. These Valentine's Day bombs are just lovely. What a sweet treat for the kiddos. Another yummy idea on a cold winter night is my Peppermint Hot Chocolate Starbucks Recipe.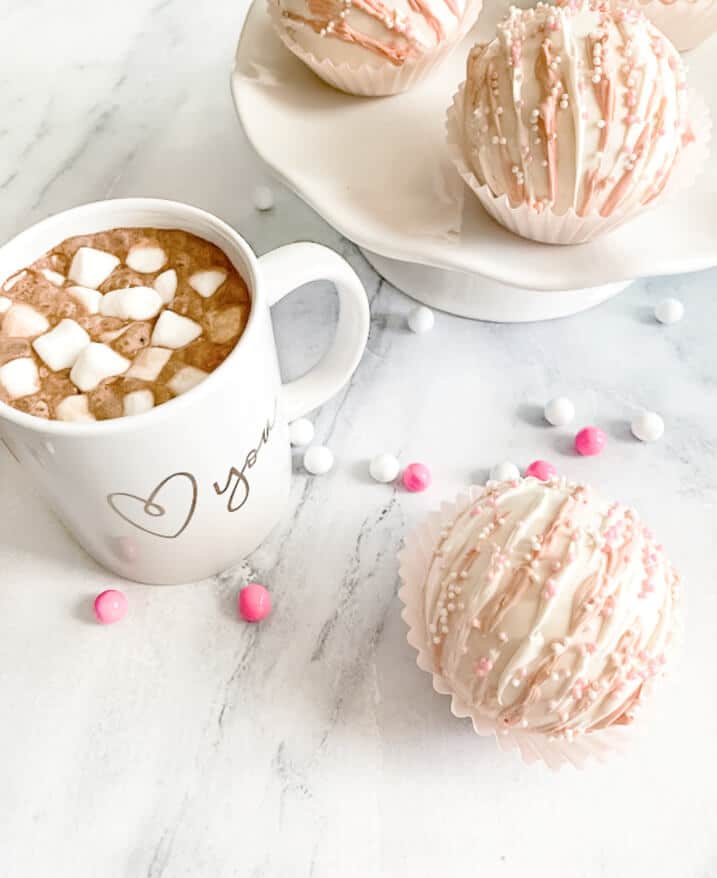 Bonus Crushes this week!