WELCOME TO MY FACEBOOK VIDEO LIBRARY!
If you are following along my journey of 100 LIVE Facebook videos, you'll be glad to know that I've gathered them all together for you so that you can catch up or watch your favorite ones (and discover some DIYs that you may not know about) in one convenient place.
Before you start watching, here are a few tips:
All of these videos were LIVE at one time. The links are updated each day. You can follow my Facebook page HERE
If you'd like to receive a TEXT message before I go LIVE text the word "LIVE" when you go to this site http://textwithmelanie.com
If you are not on my email list and would like to grab a spot, subscribe HERE.
Not all of these videos have a craft tutorial.
Be sure to check out my YouTube video Page here on the blog as well to find slower, detailed videos for even more DIY projects.
Consider joining us over inside the VIP Group for more crafty goodness!
Grab your favorite drink, get cozy and ENJOY!
ENTER BELOW FOR TIERED TRAY GIFTAWAY!
a Rafflecopter giveaway
Facebook Video Library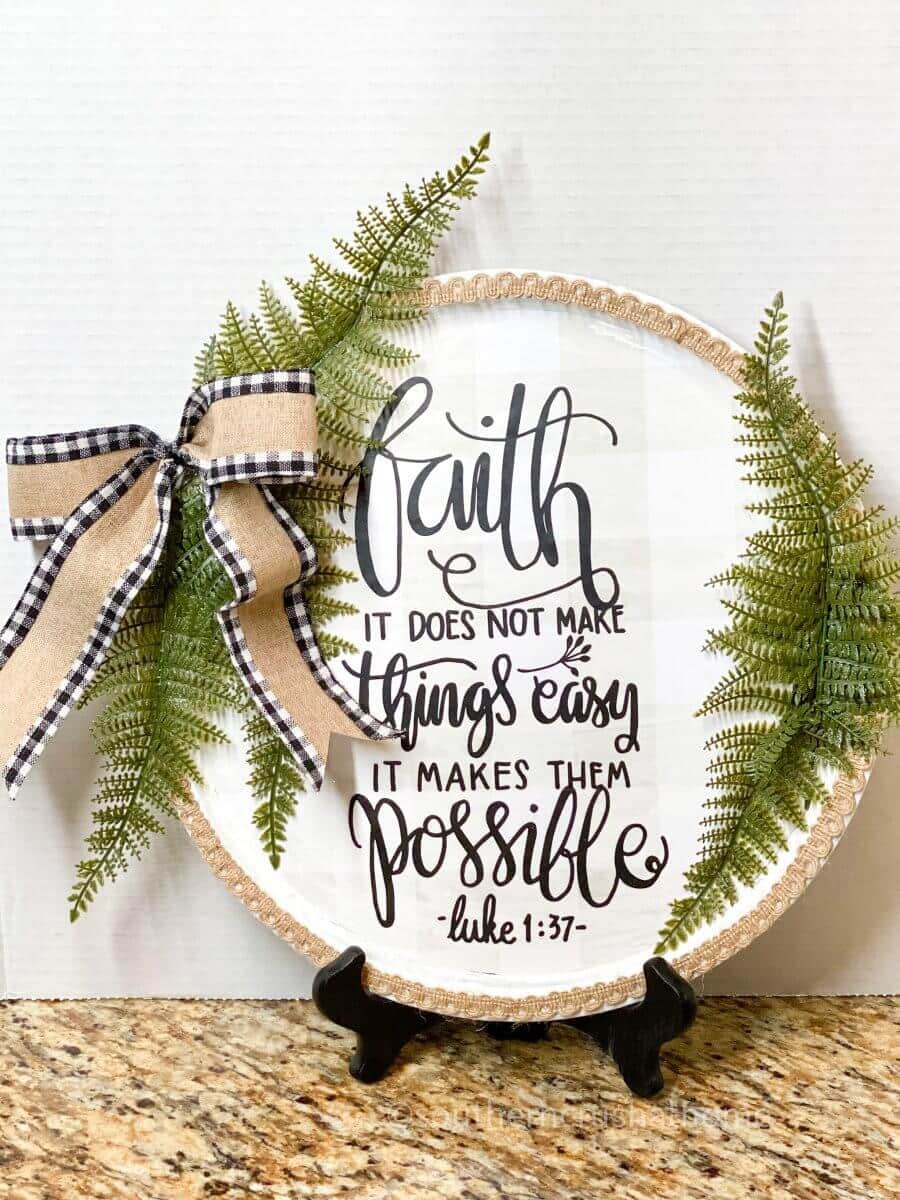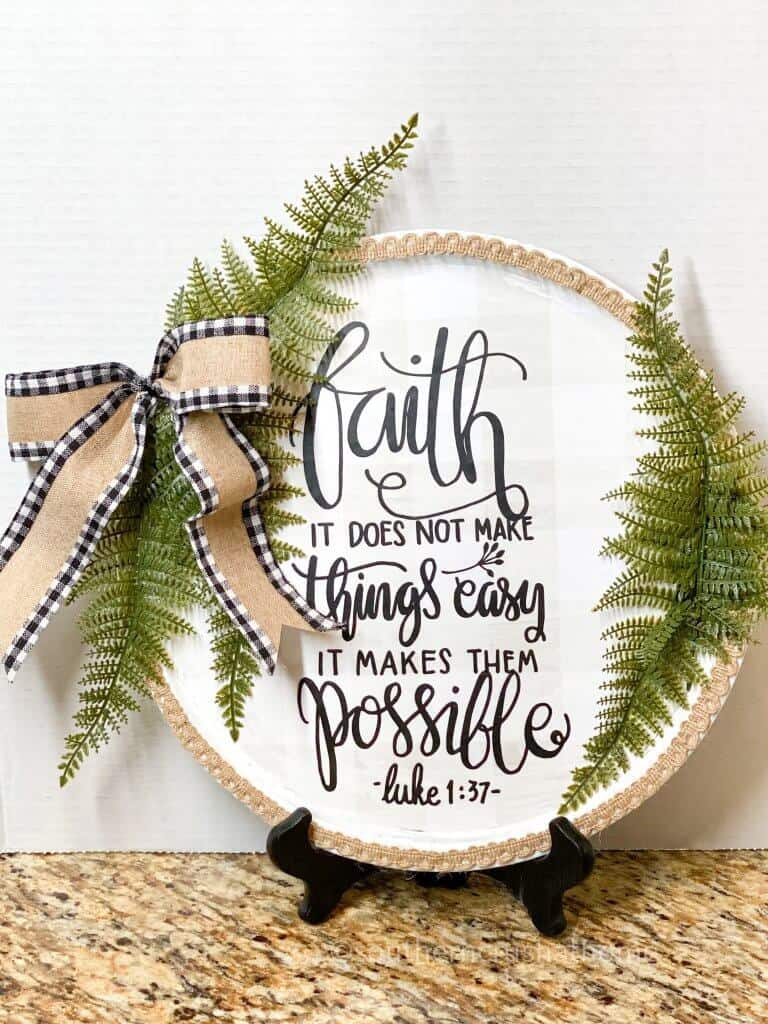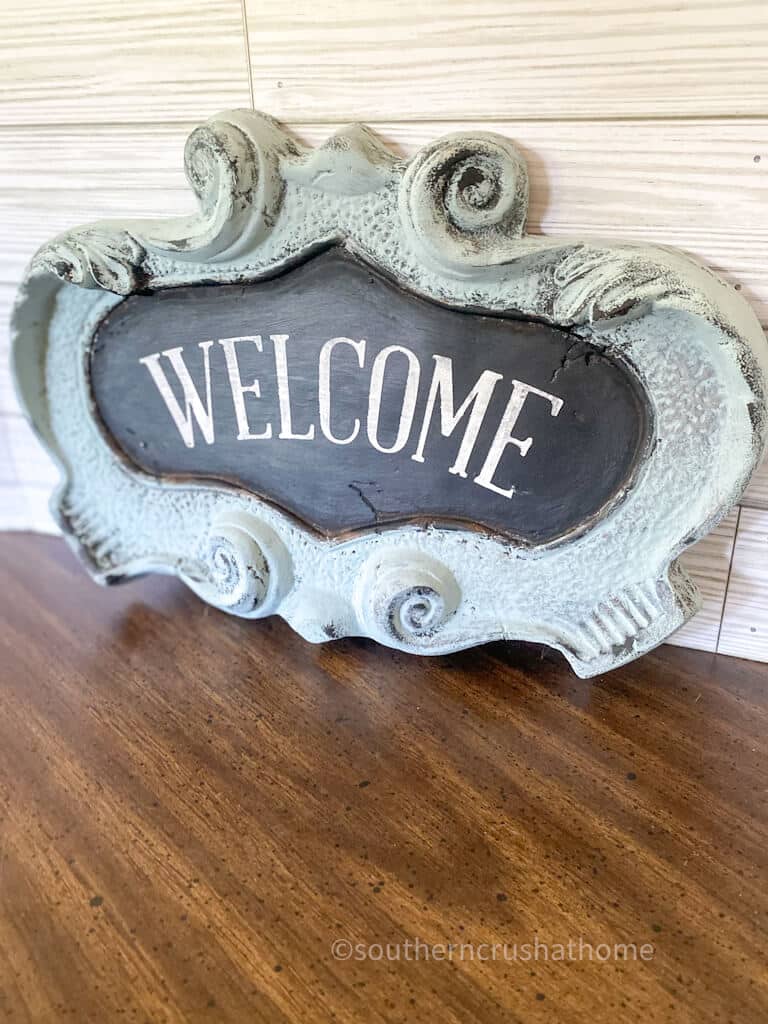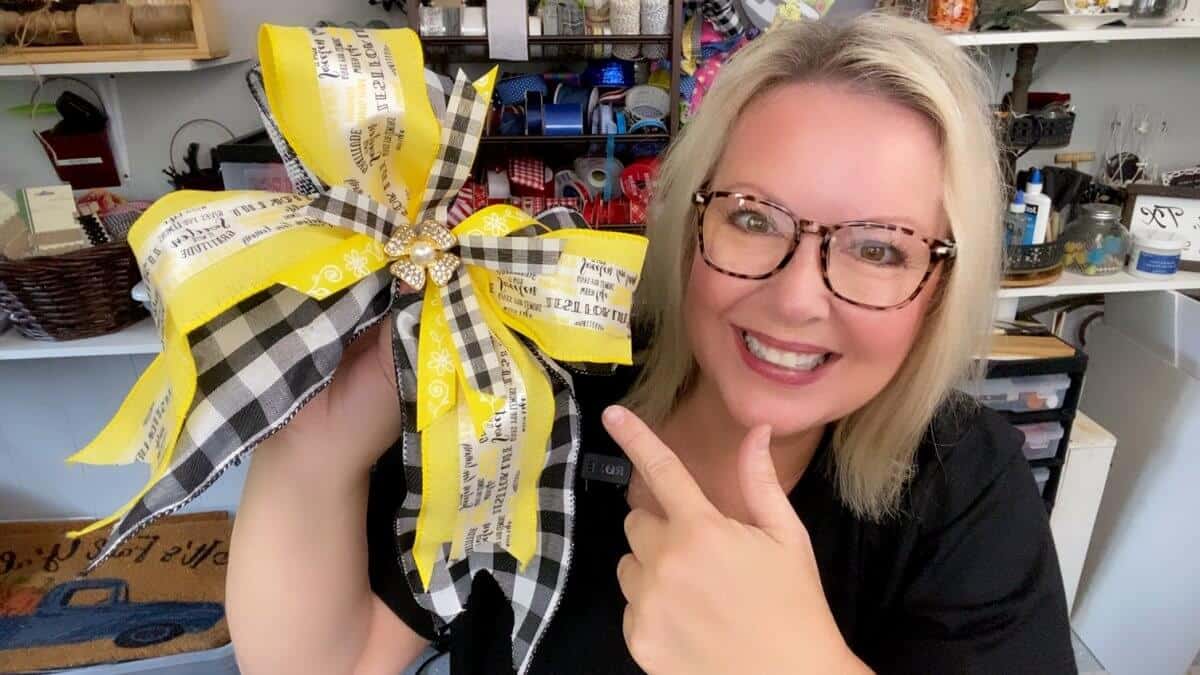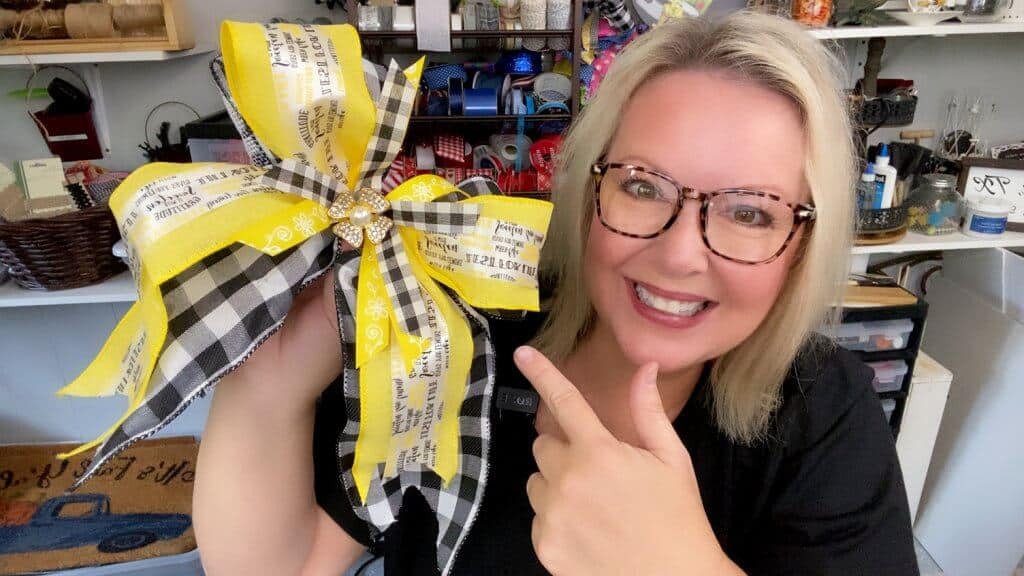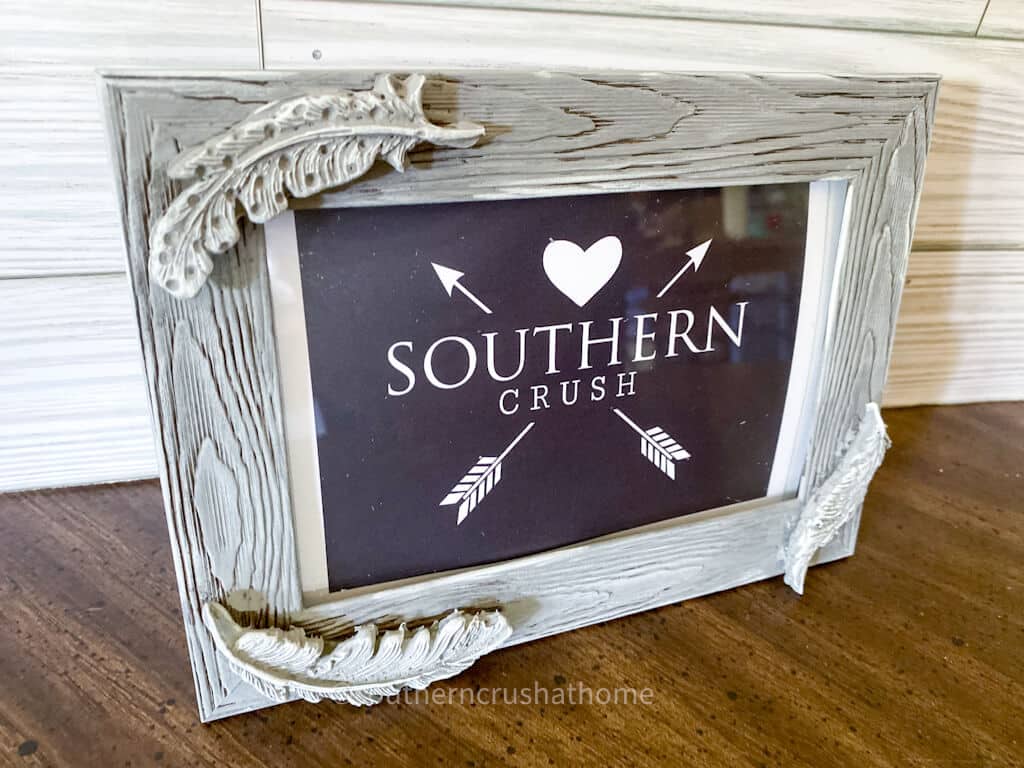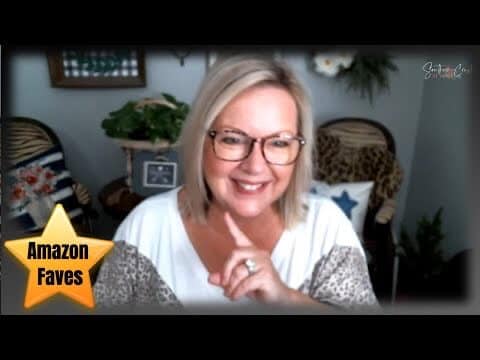 Winners of a Patina Kit
Susan Waldinger
Lisa Lyon Russell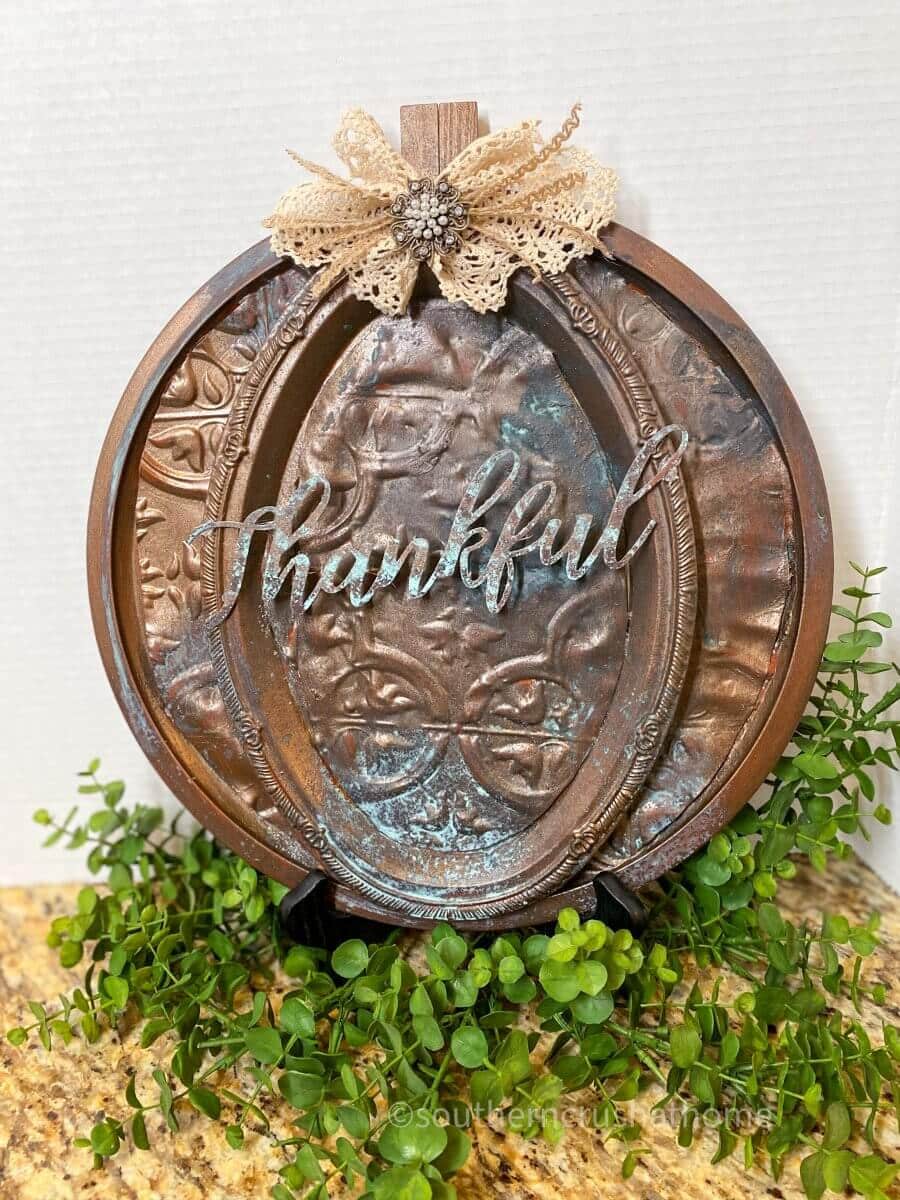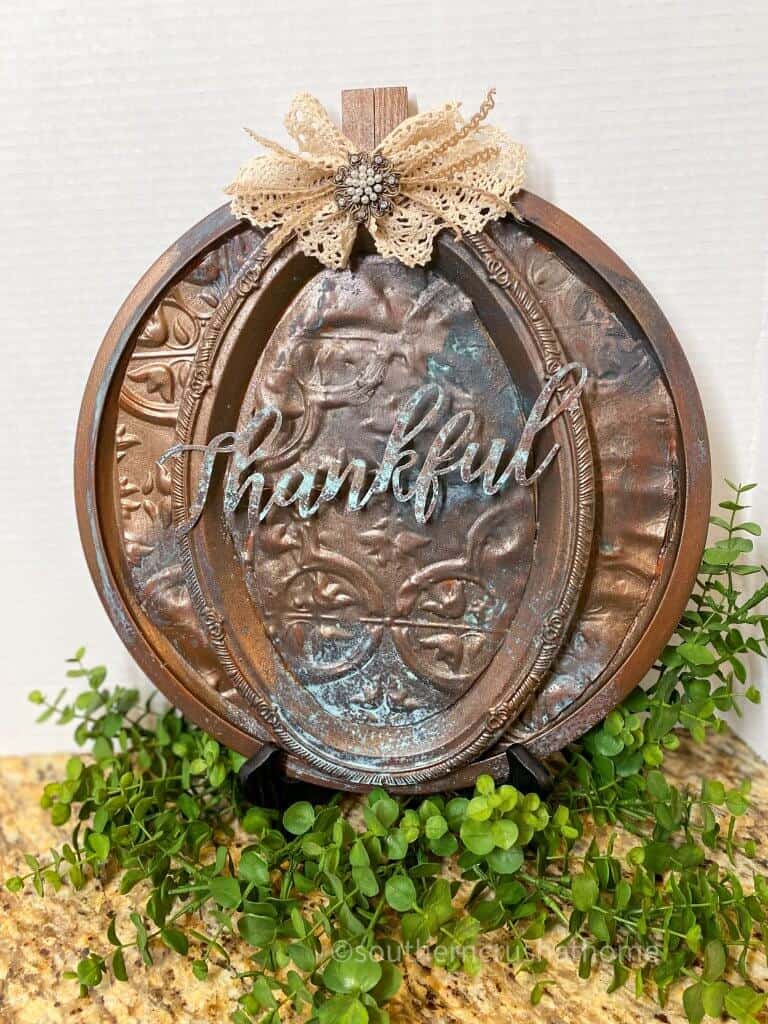 Winners of Doily Kits
Pam Koch Hunt
Tammy F Roy
Debbie Ronde Turner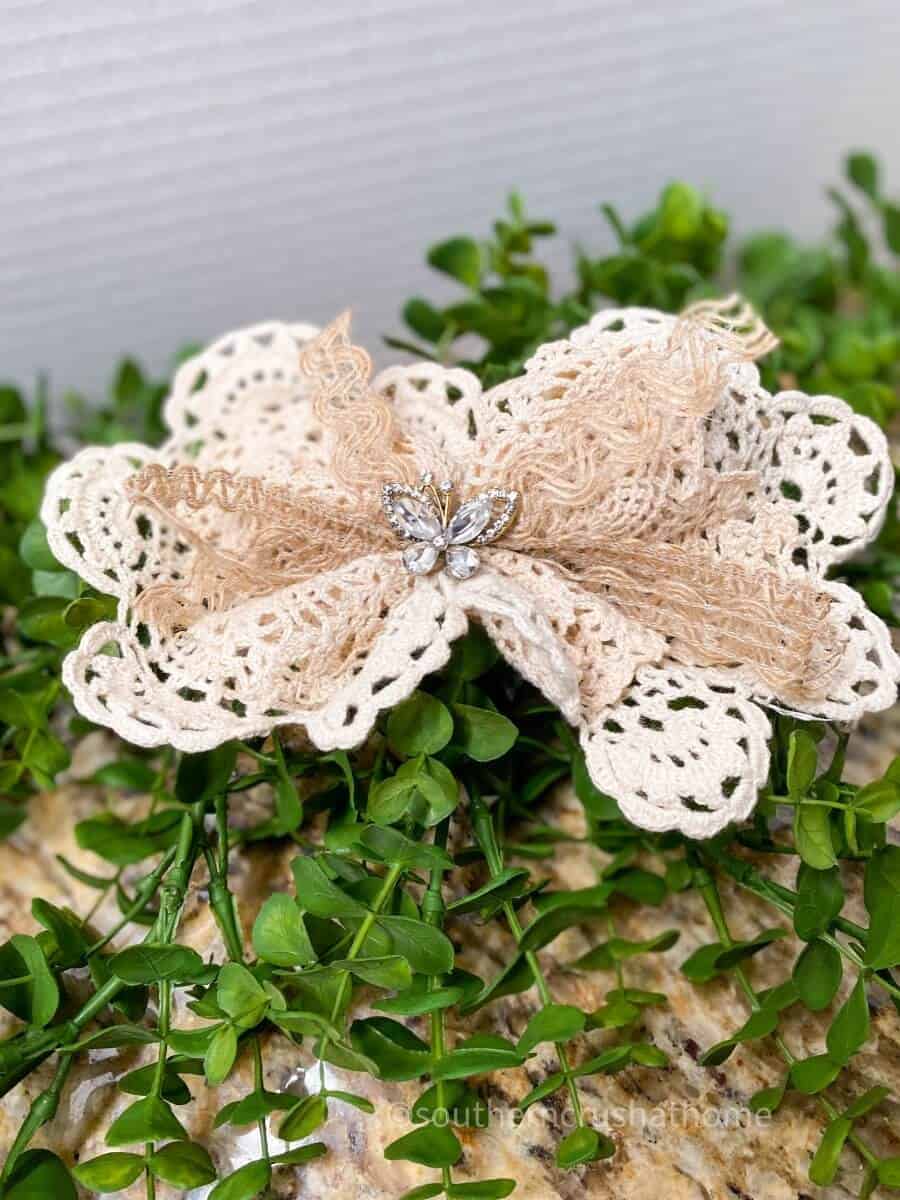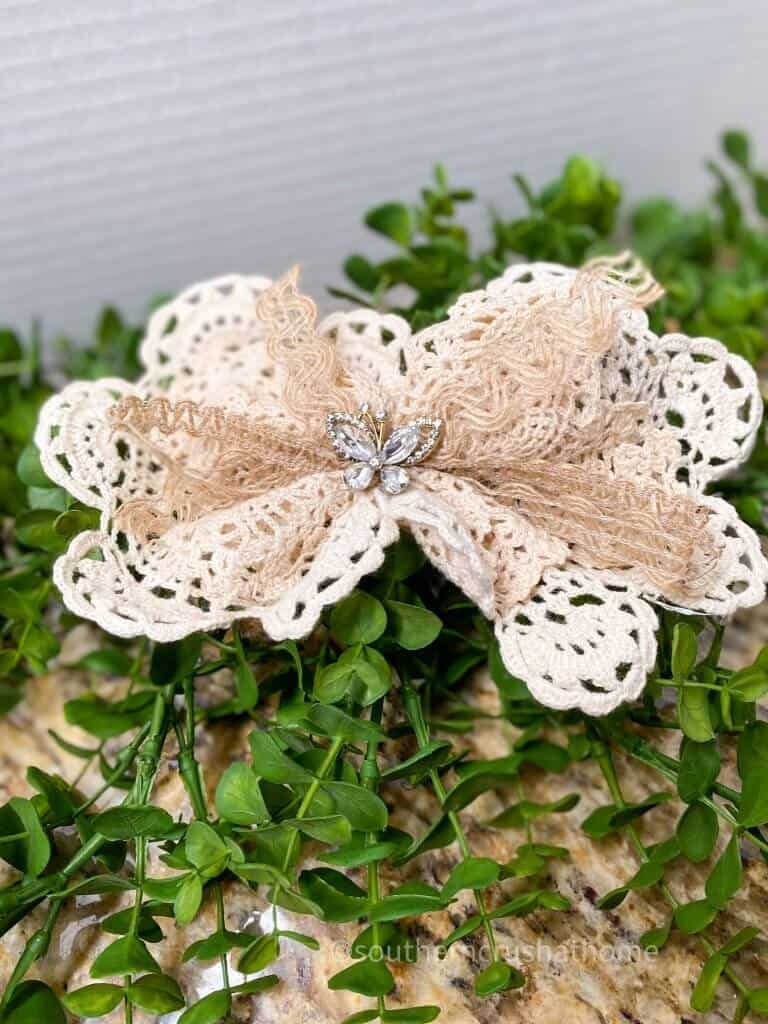 Winner of Dollar Tree Stickers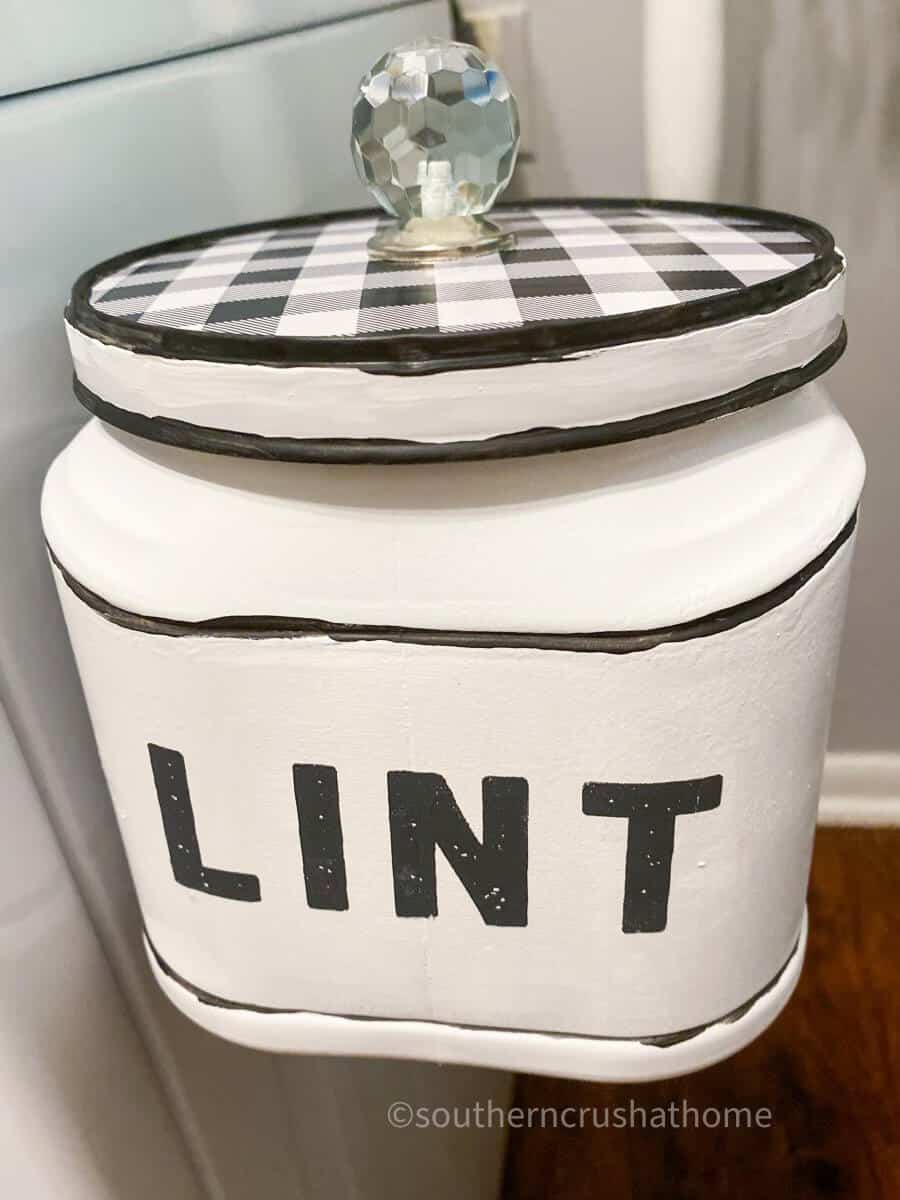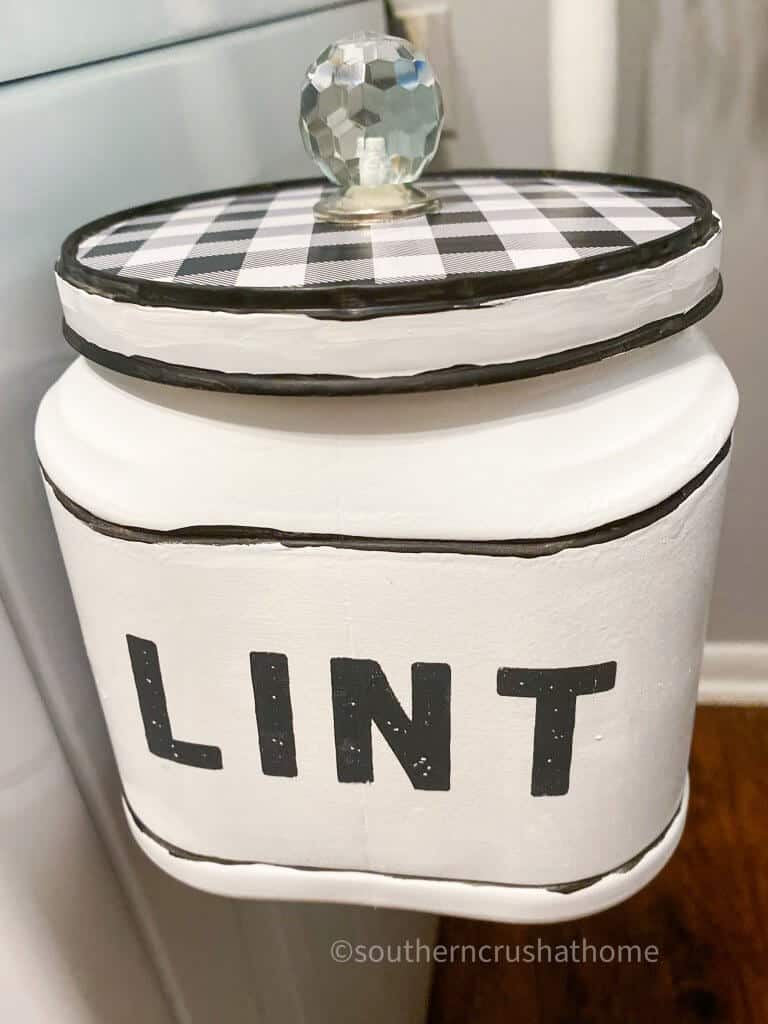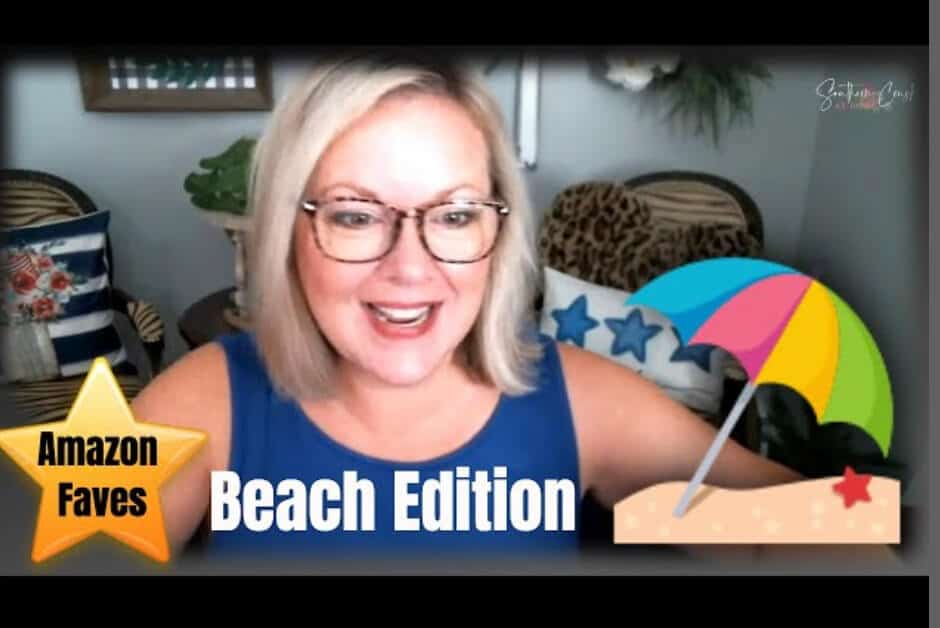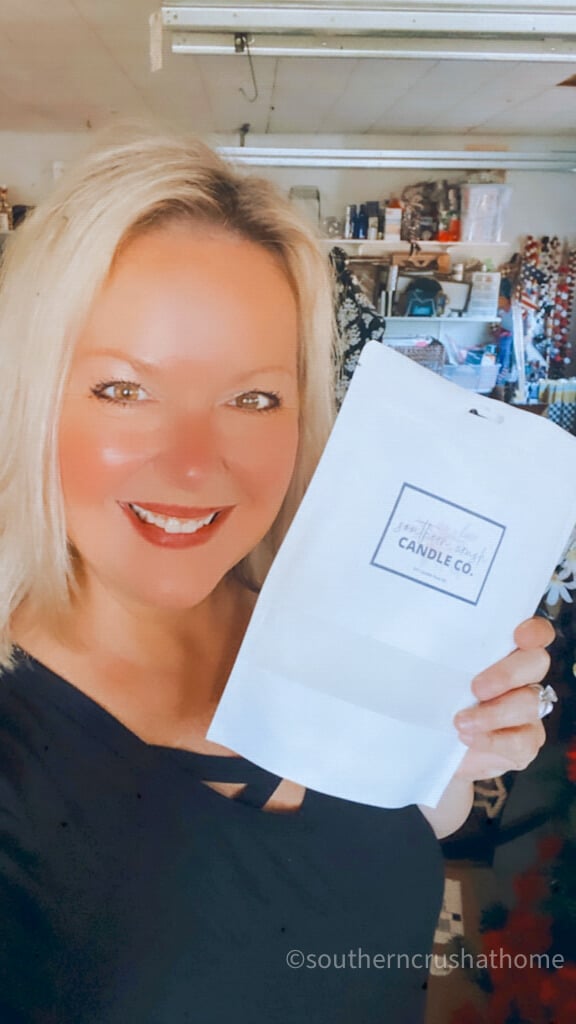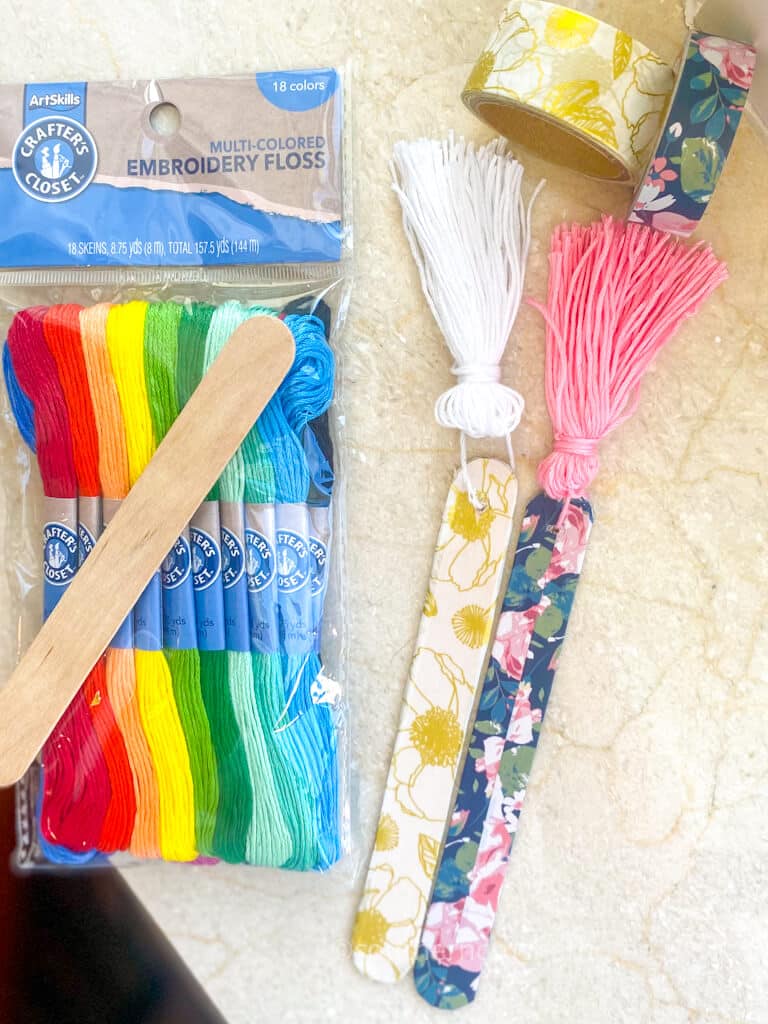 Day 16 Washi Tape Pencils will be re-recorded later (Facebook flagged it & removed it)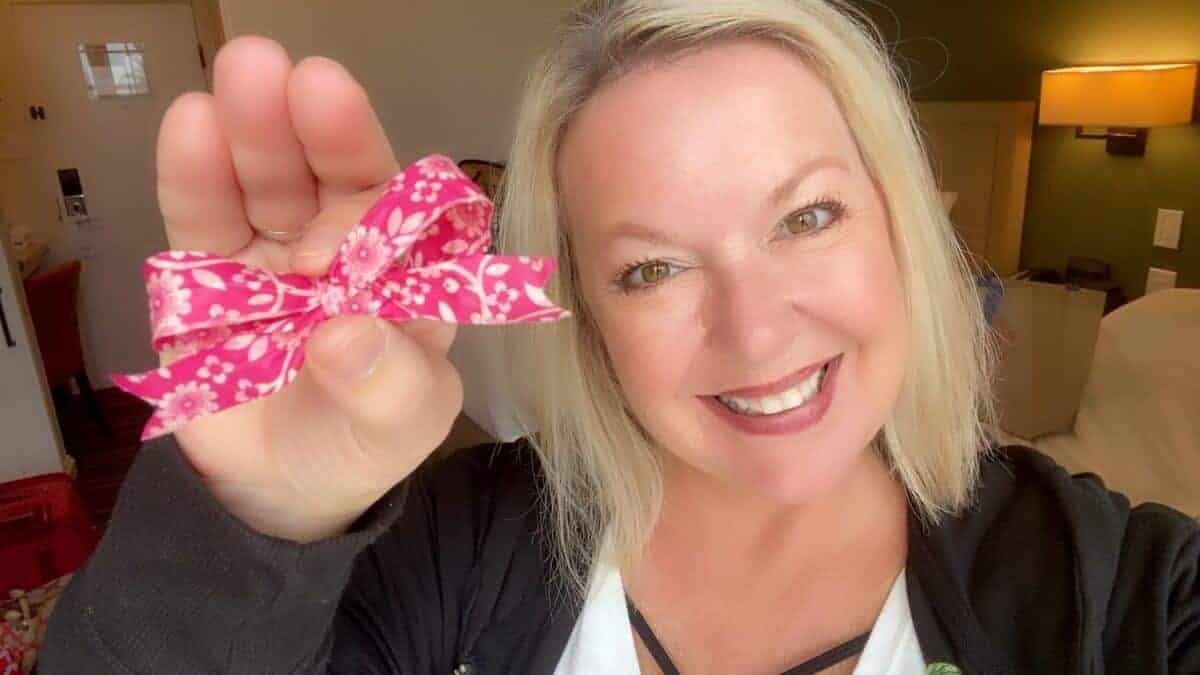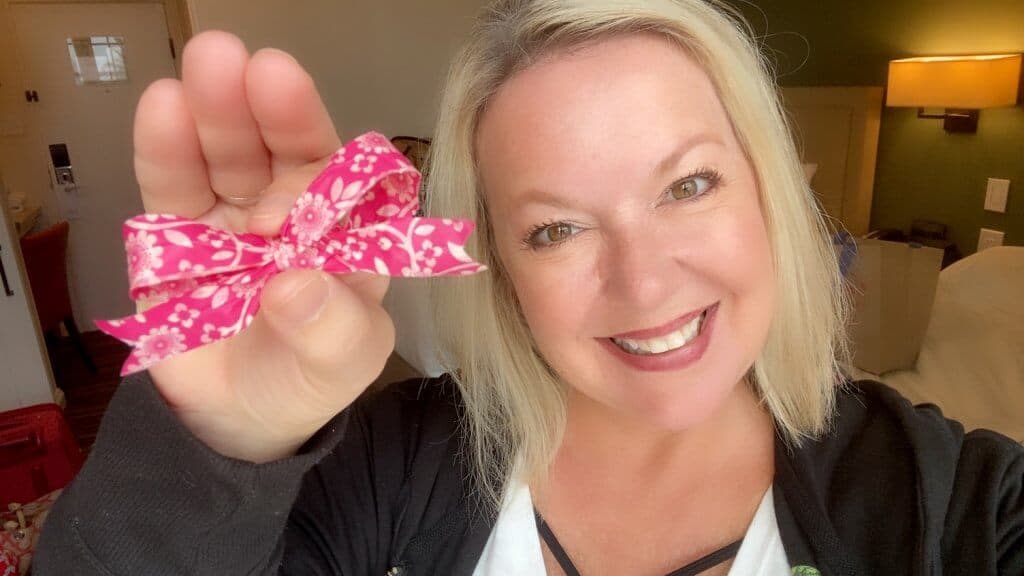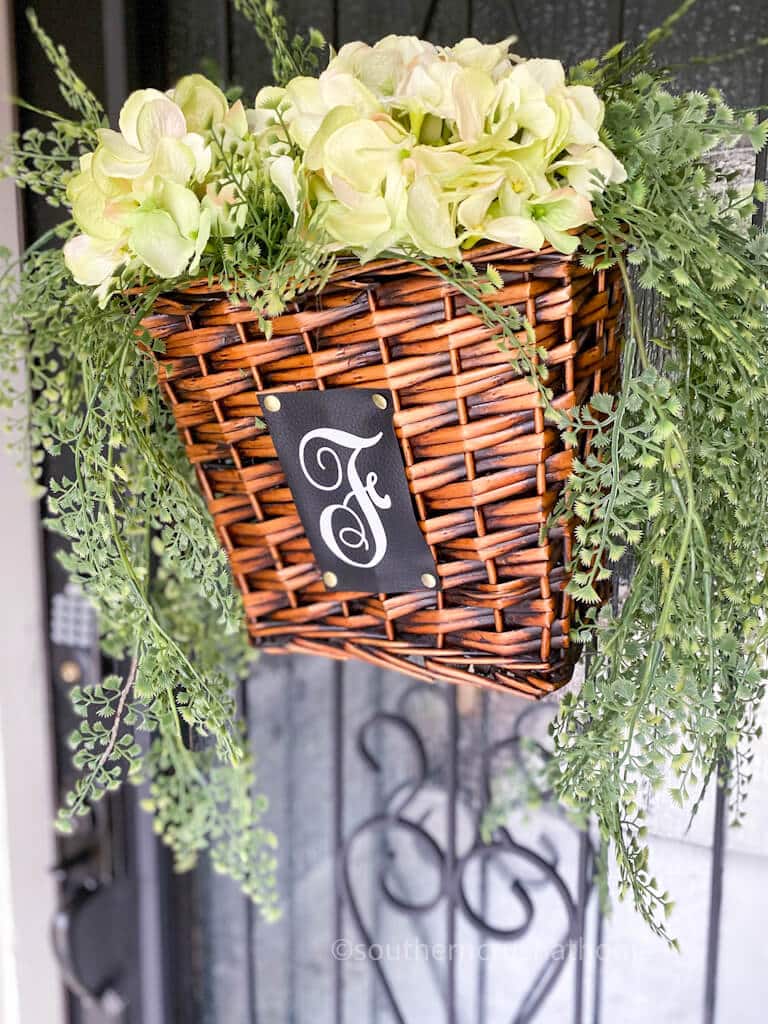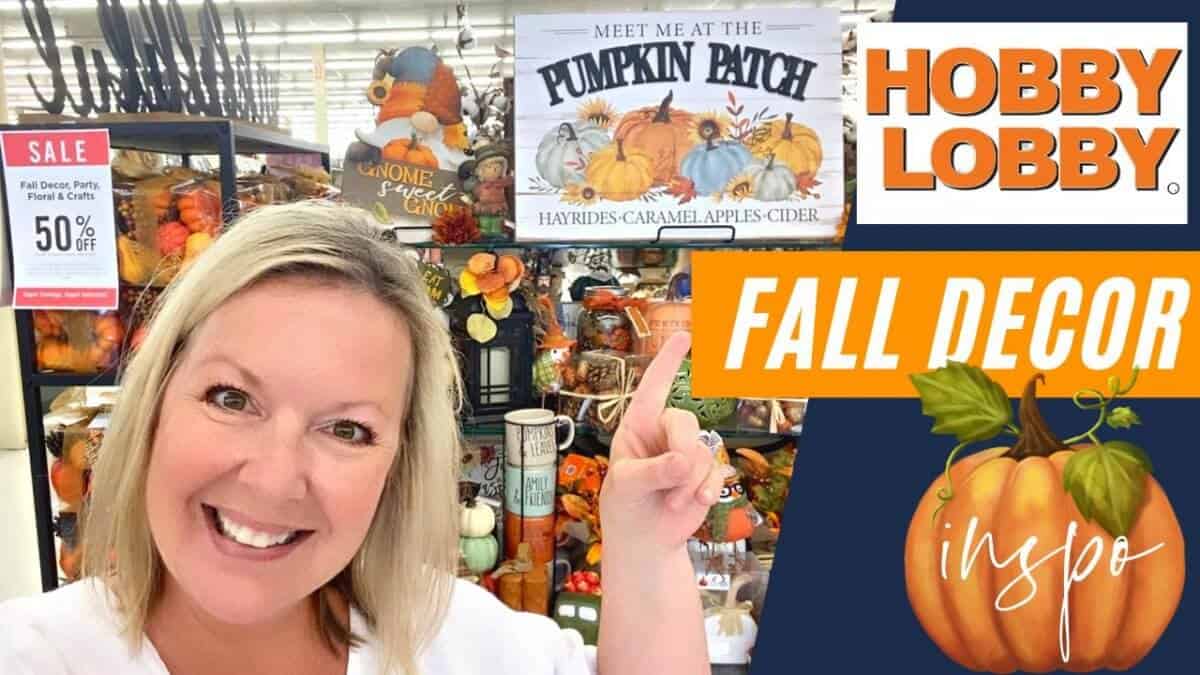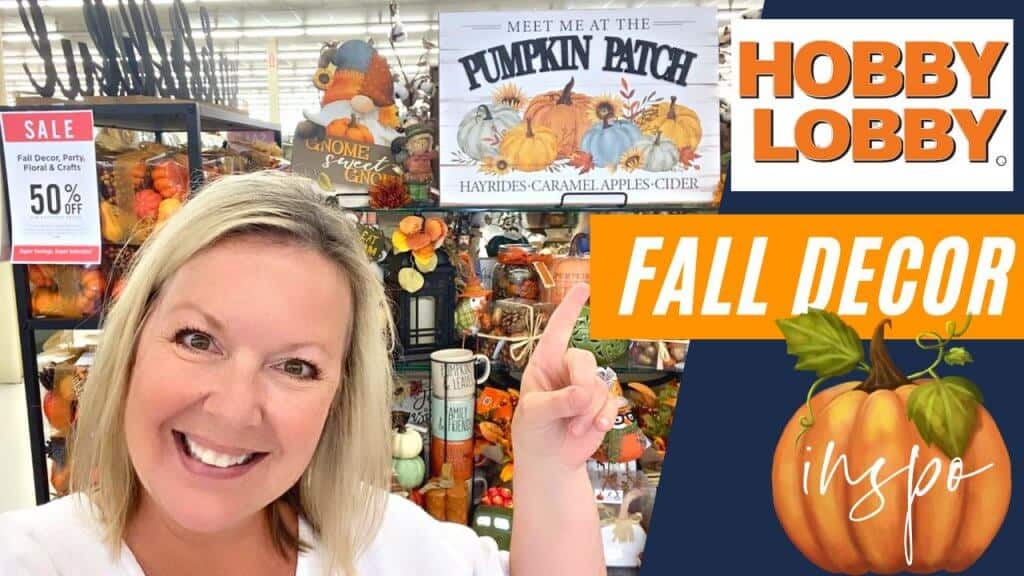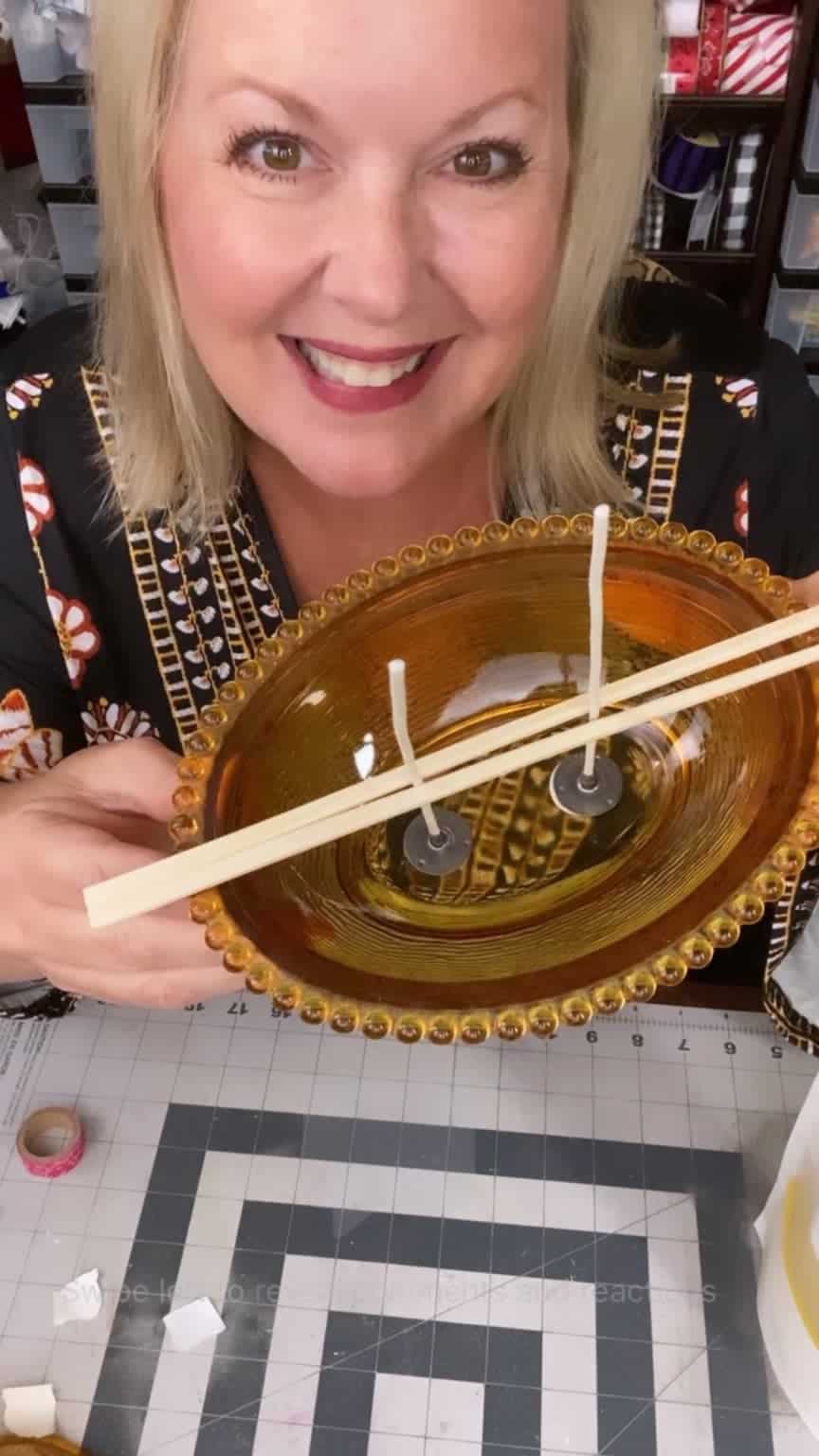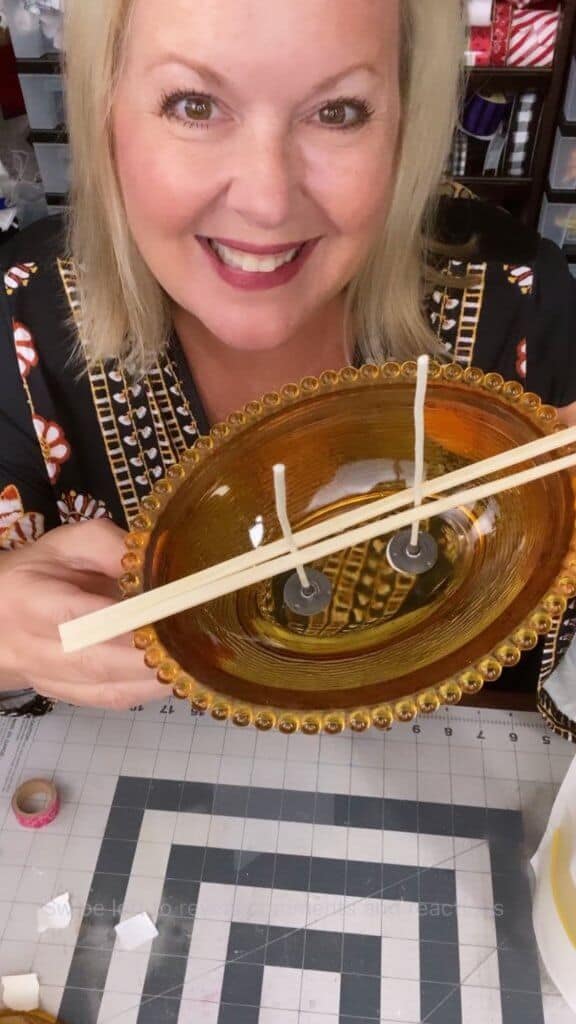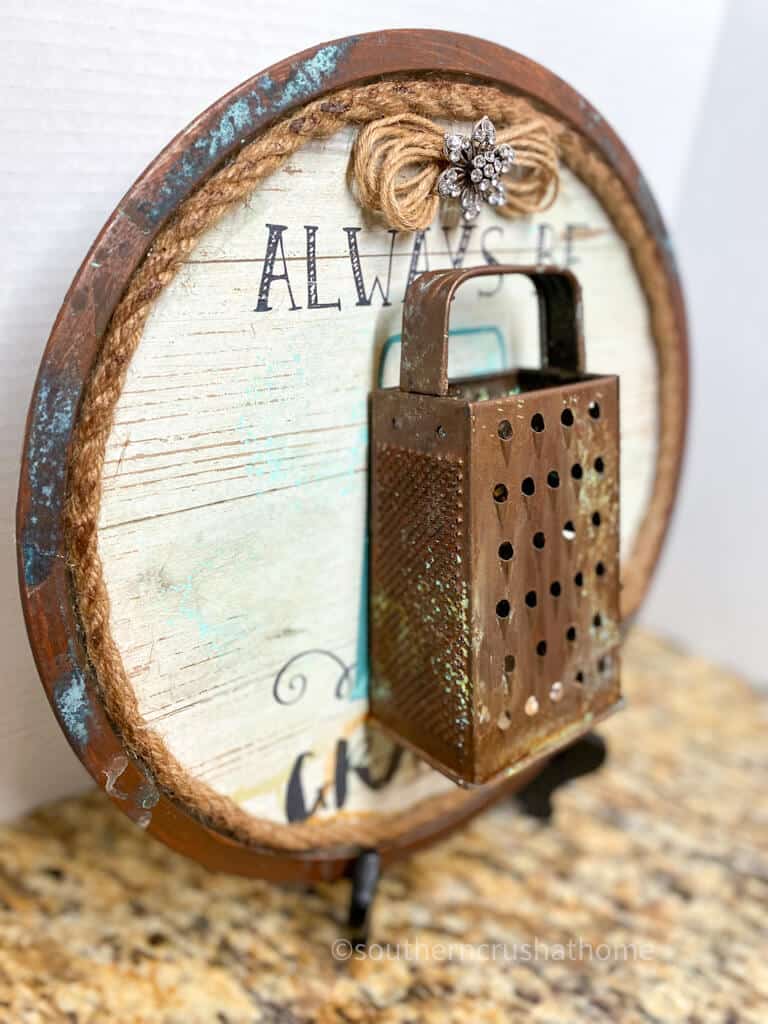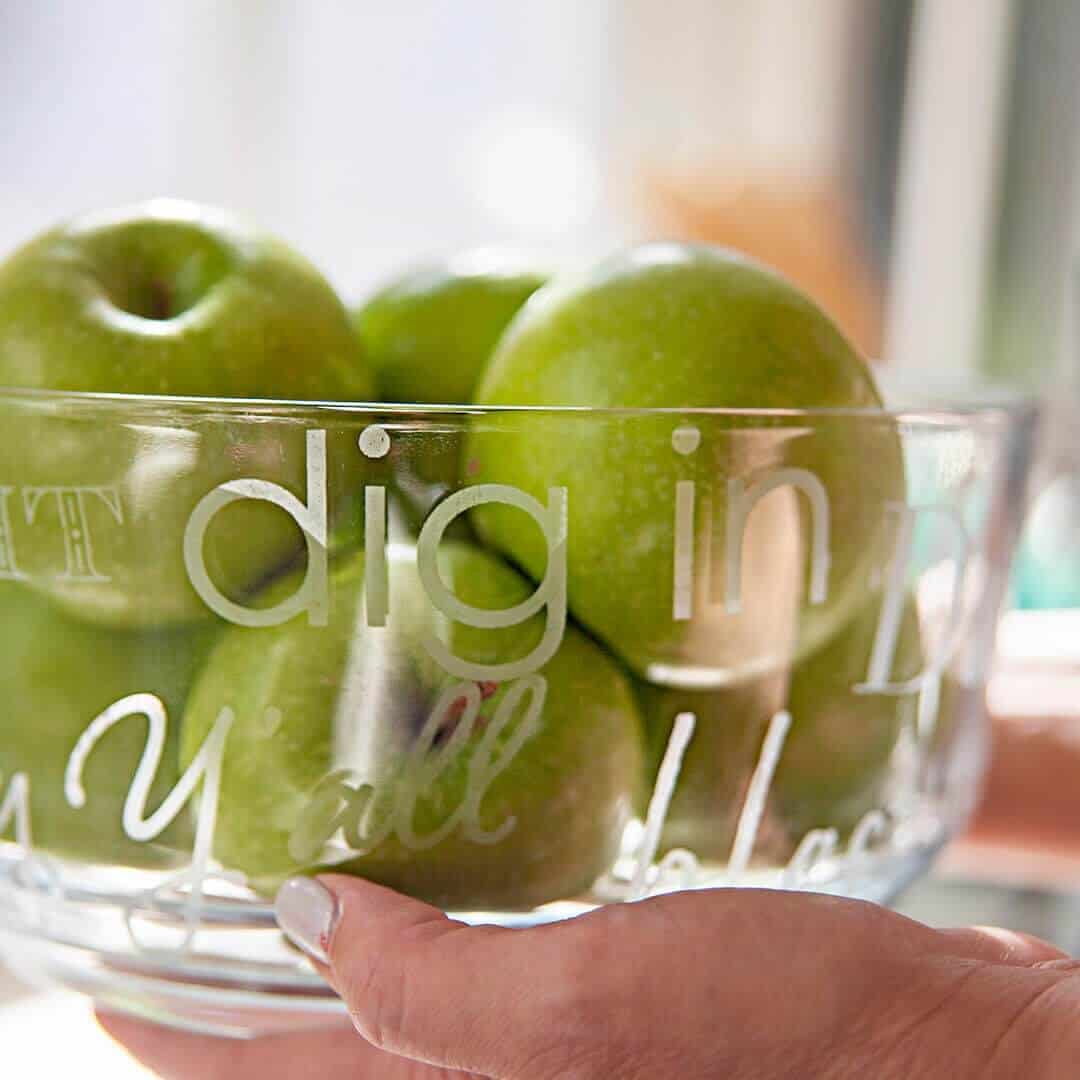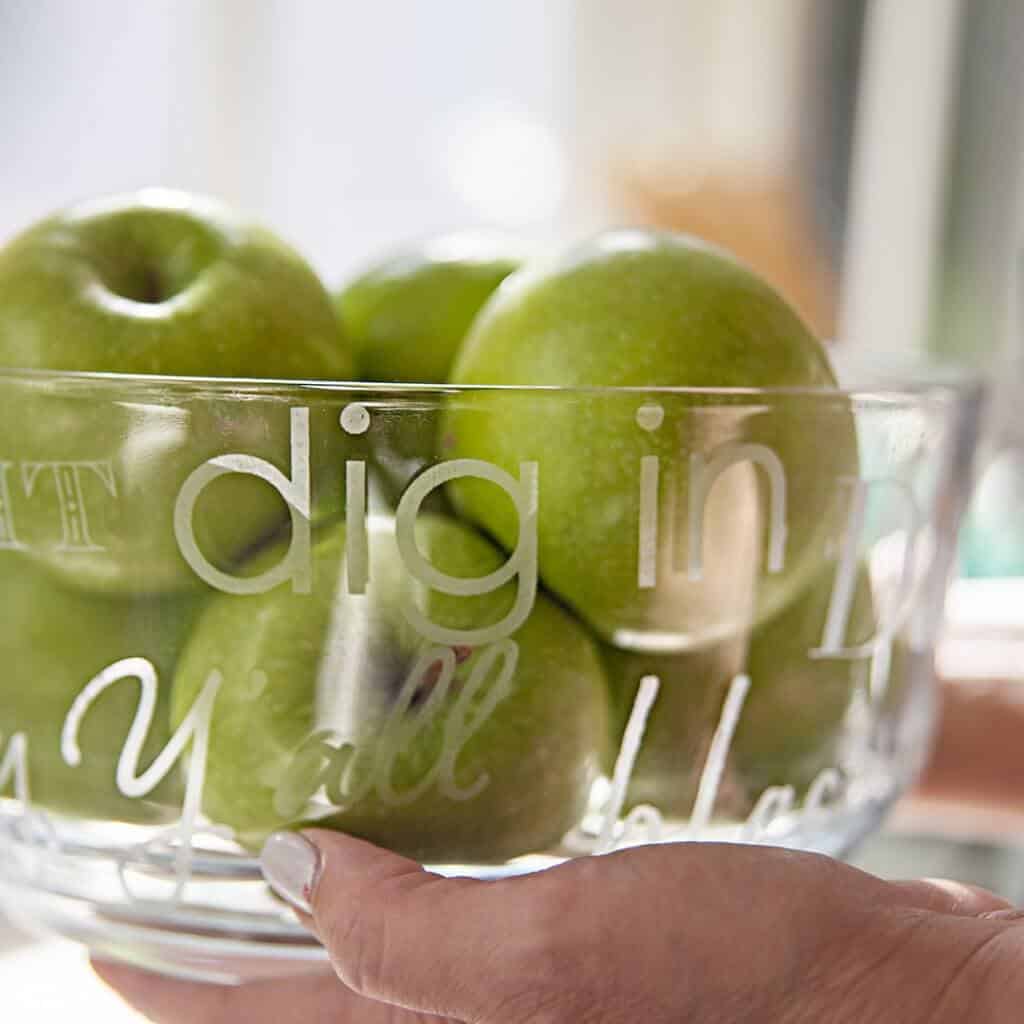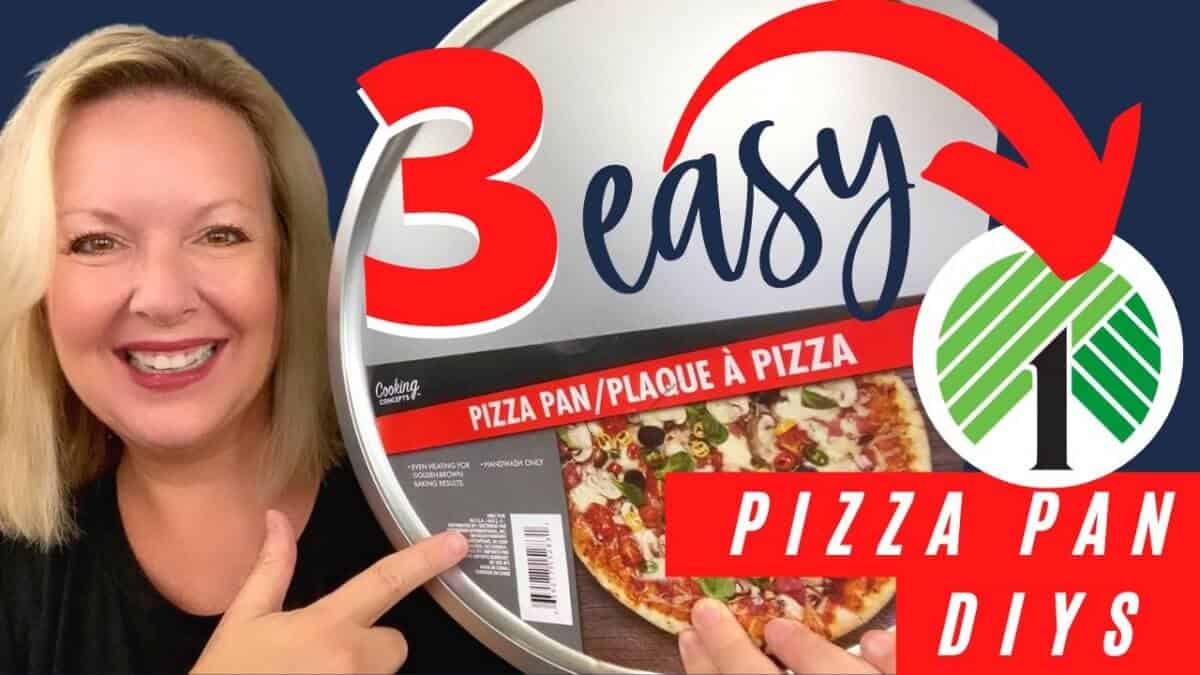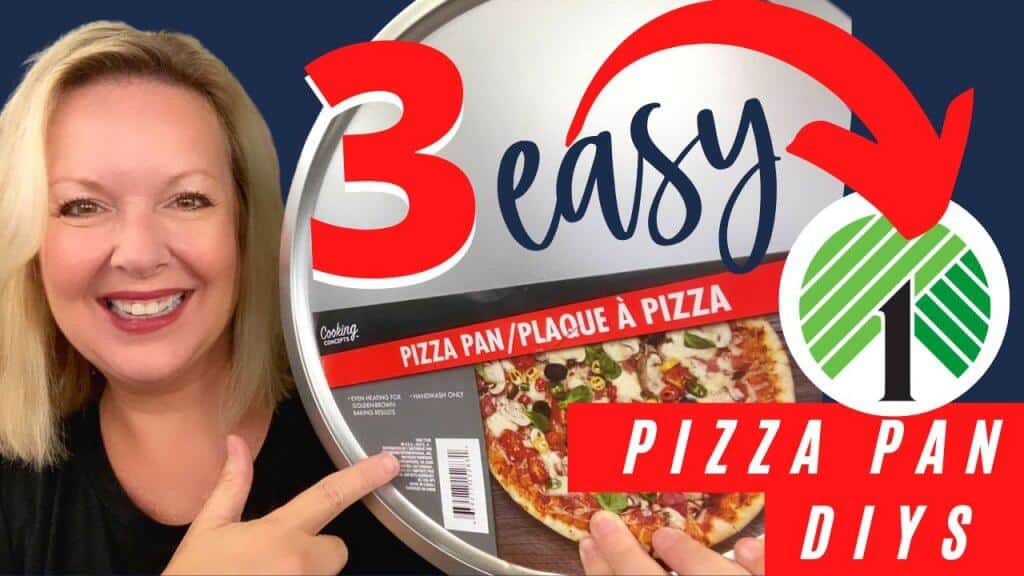 Winners of Leather Tags
Kimeri McGee
Shelley Lopez
Darlane Faye Henriquez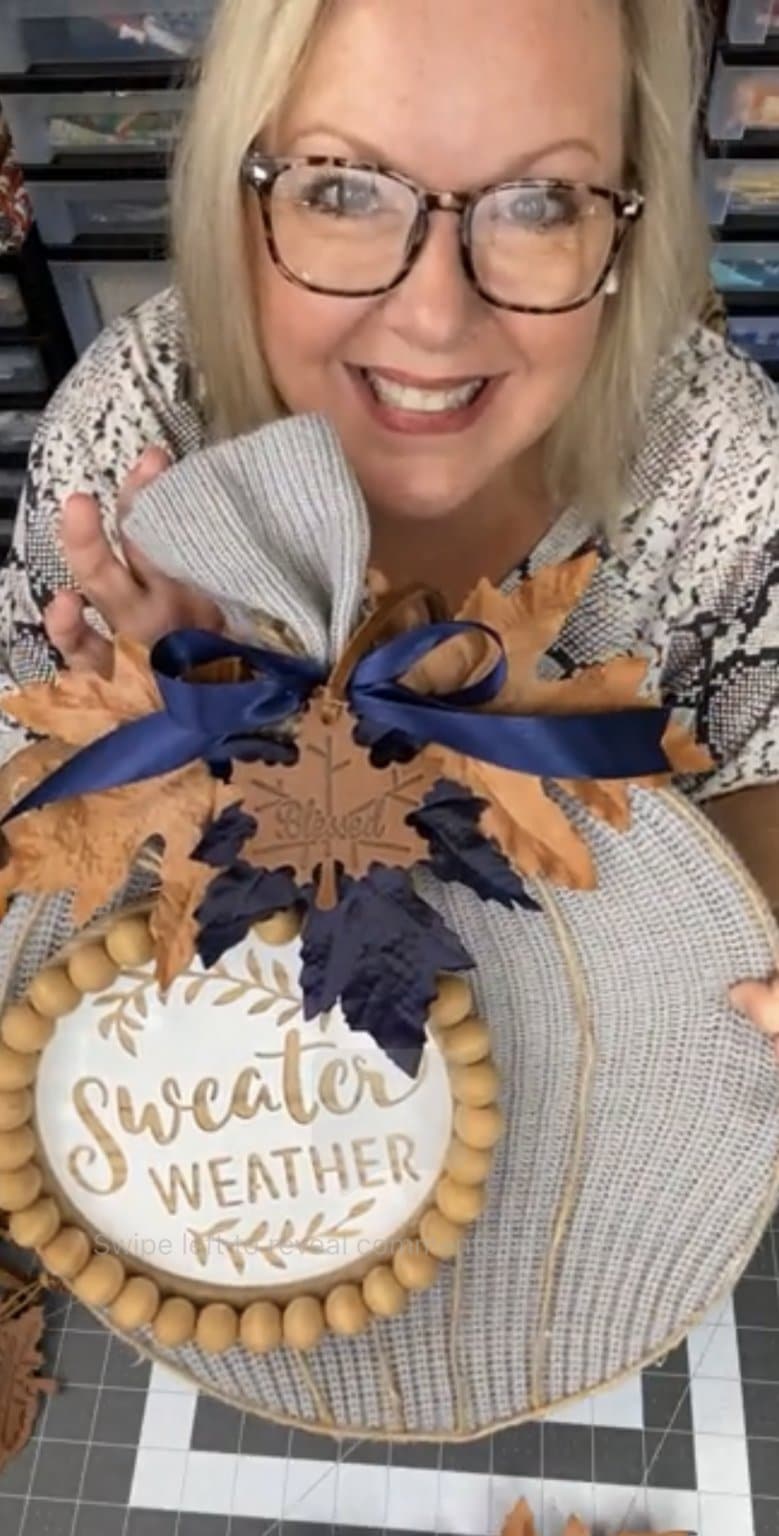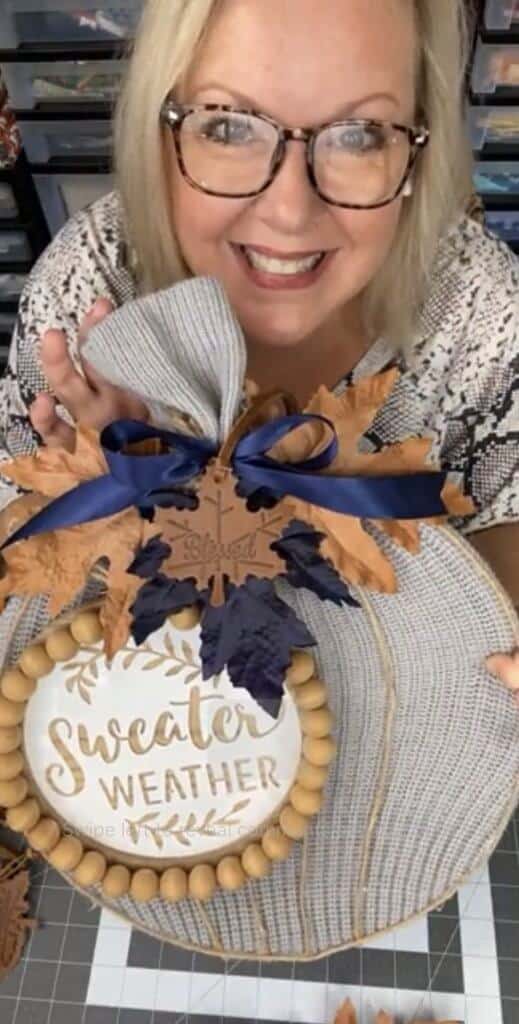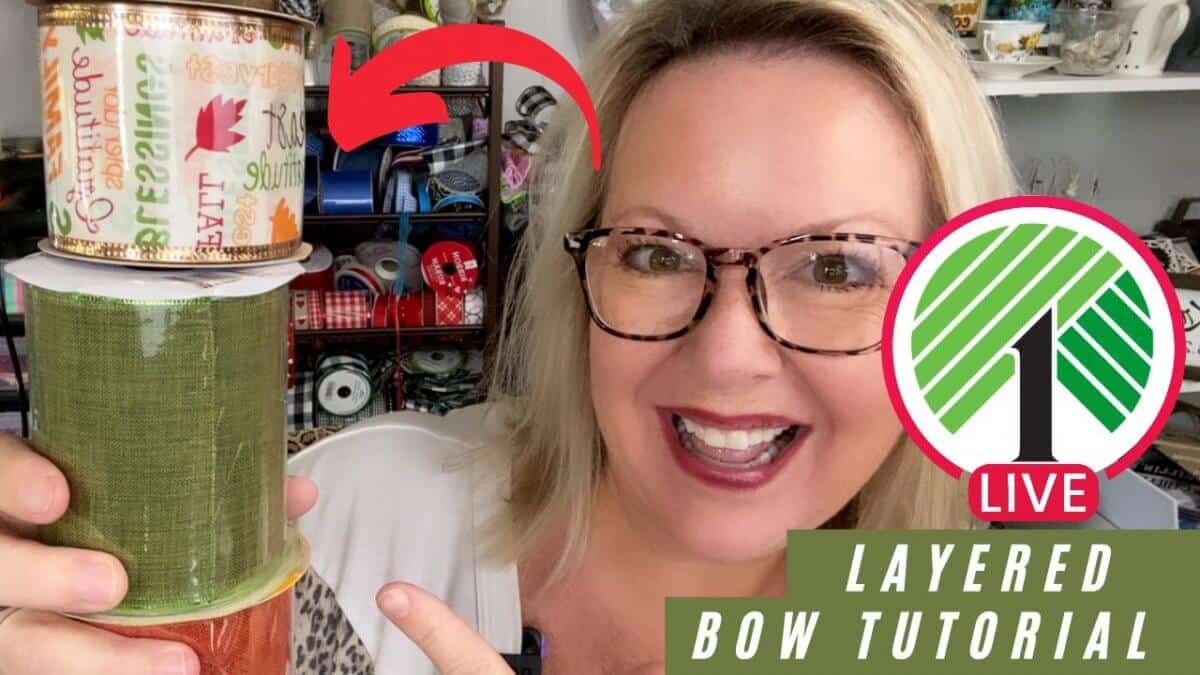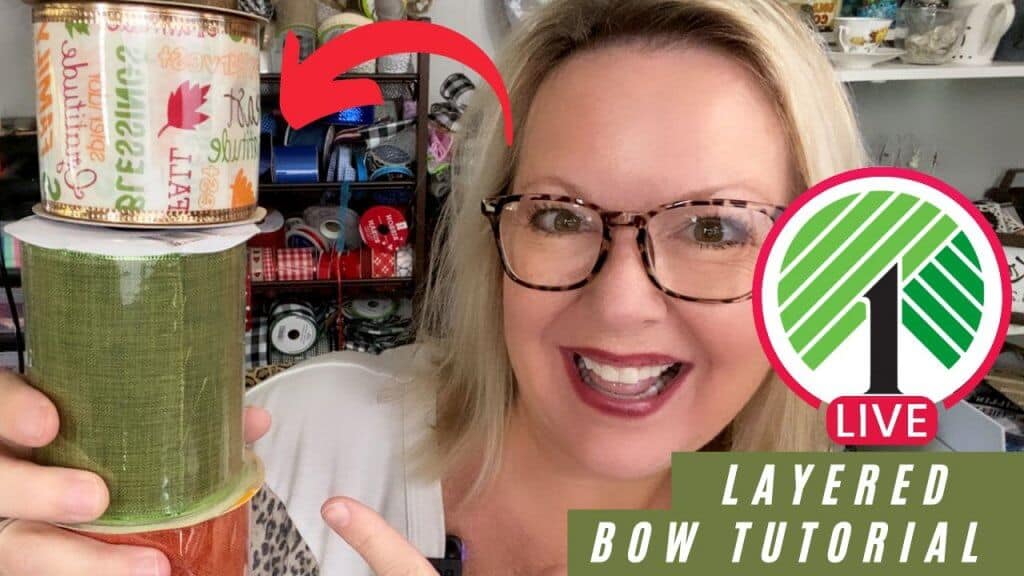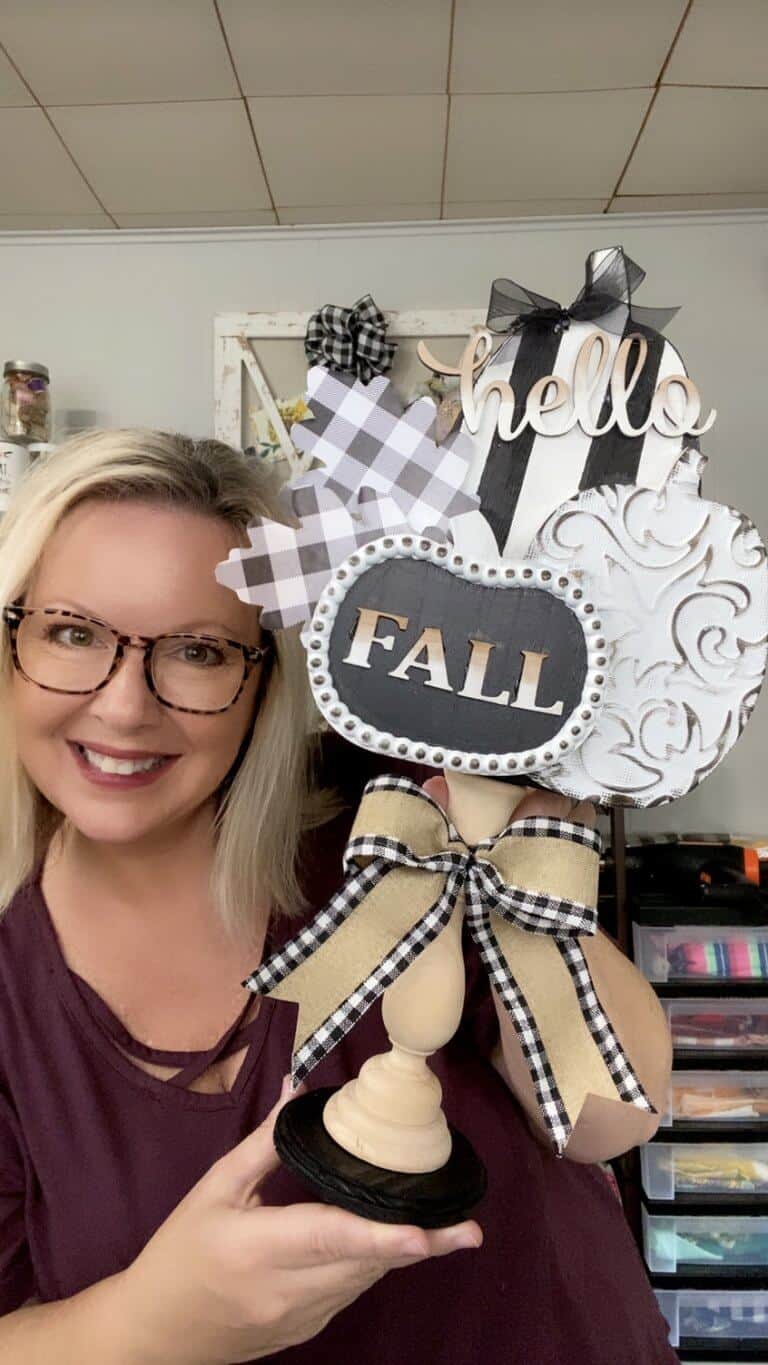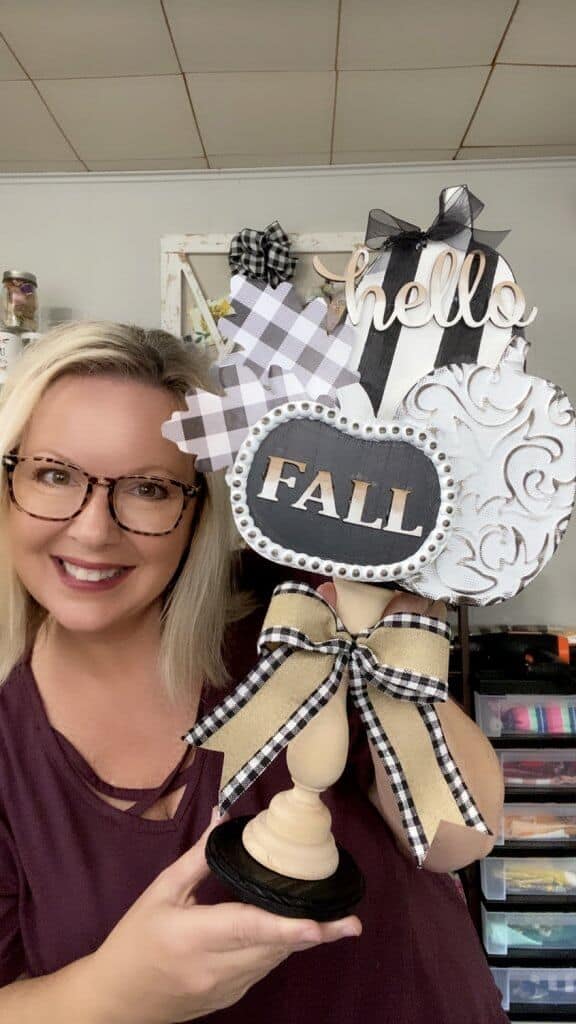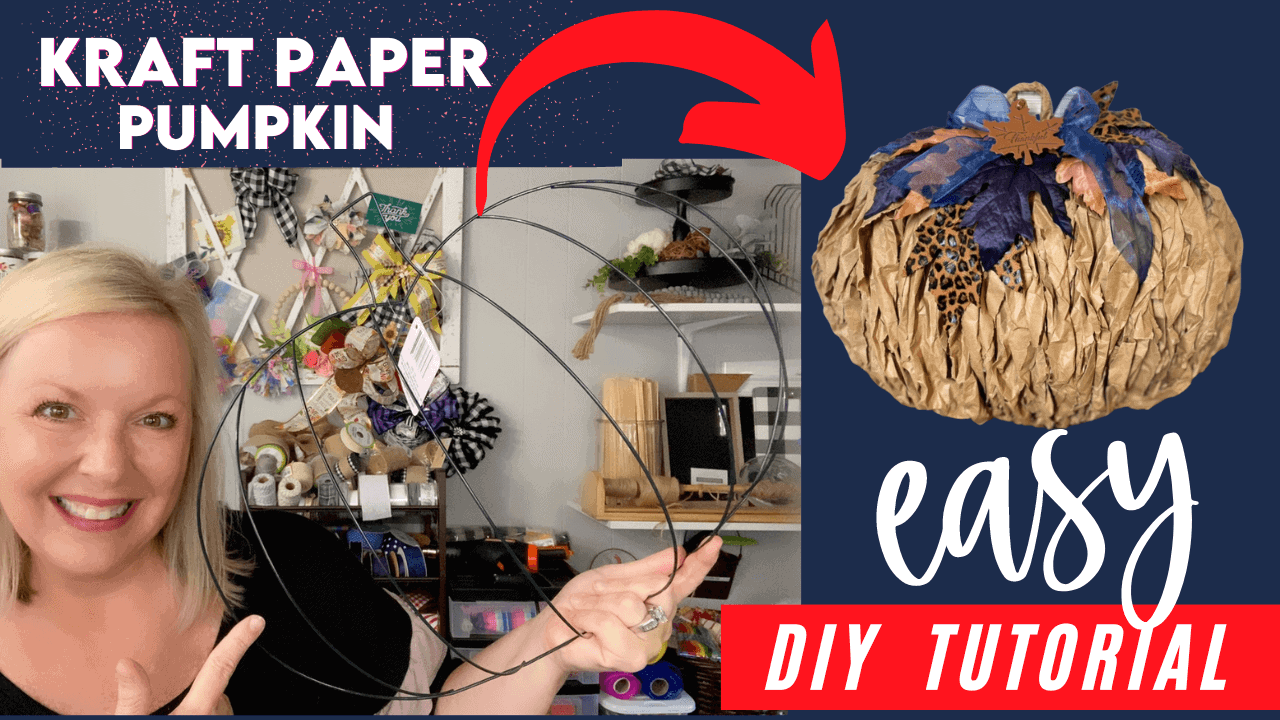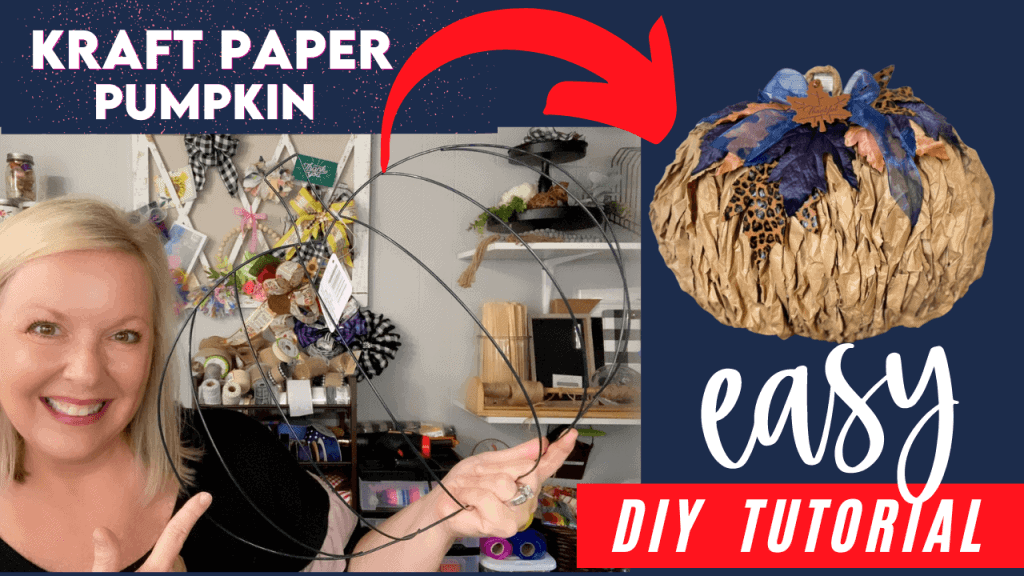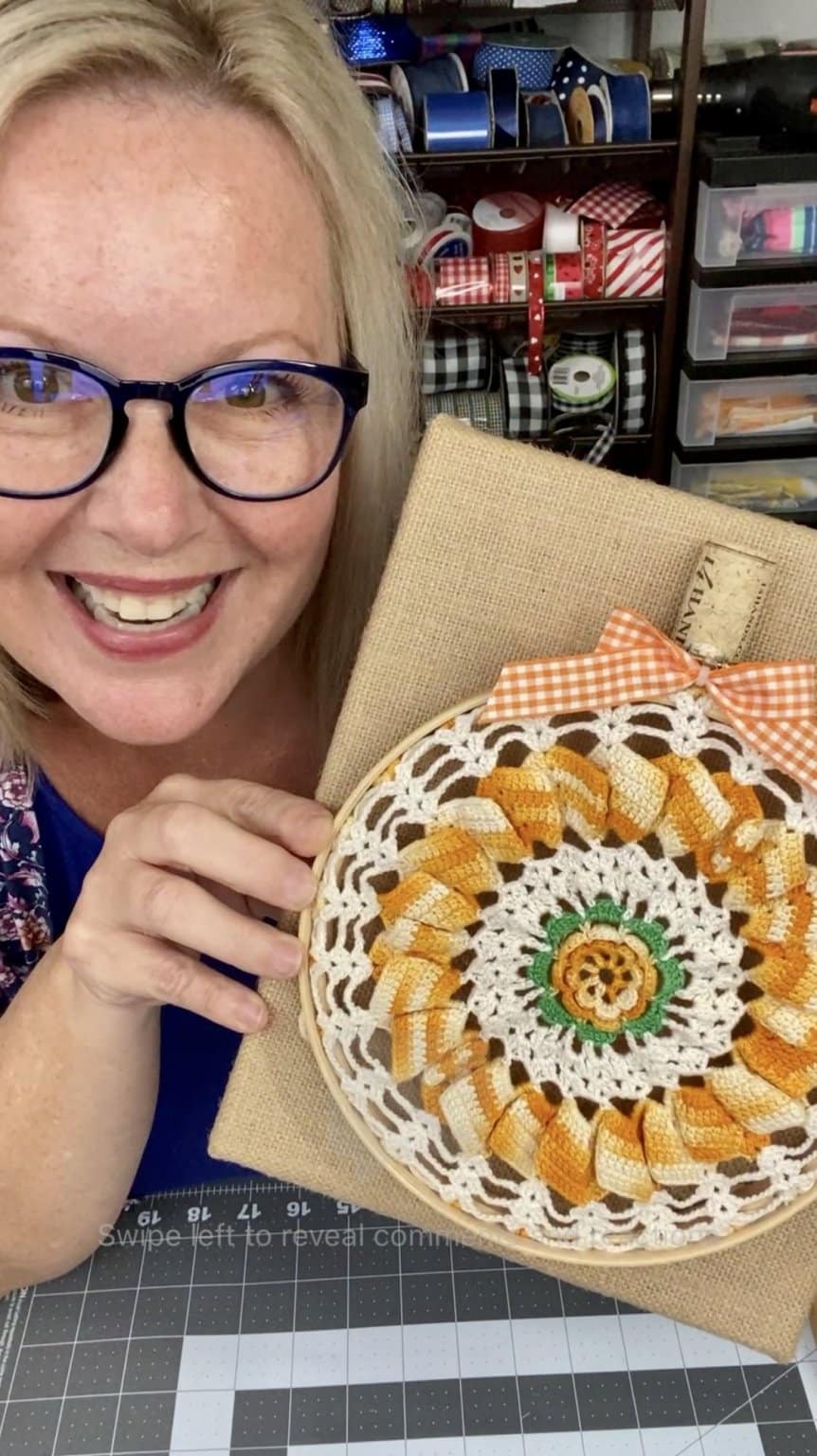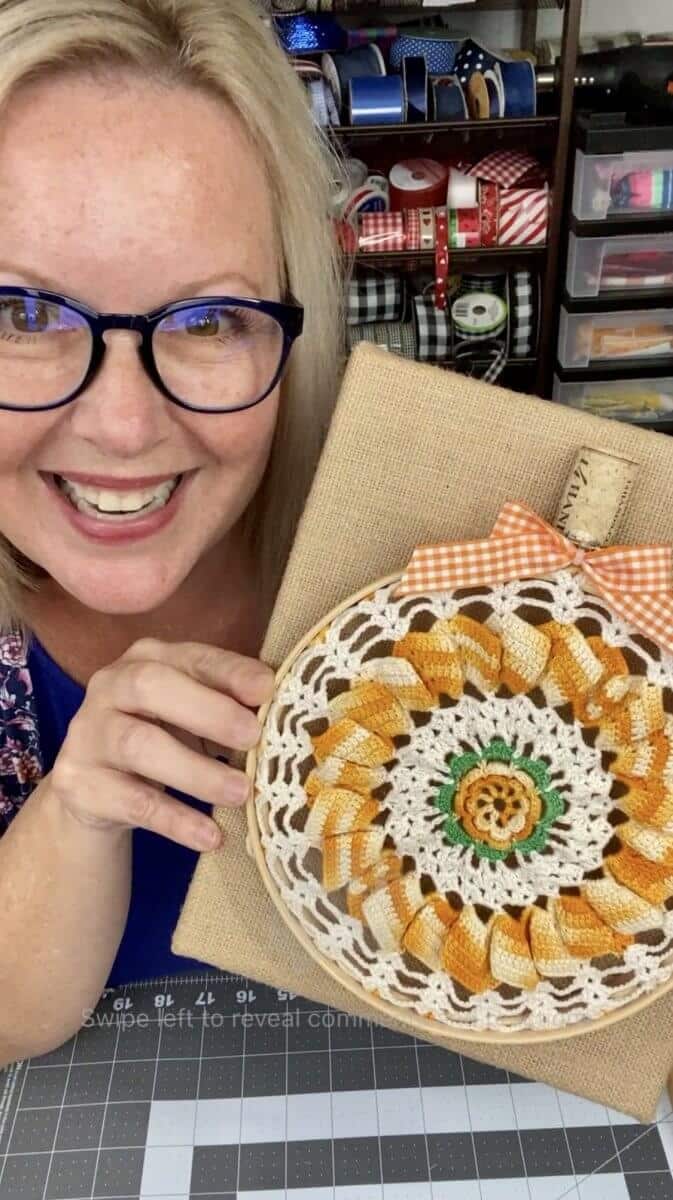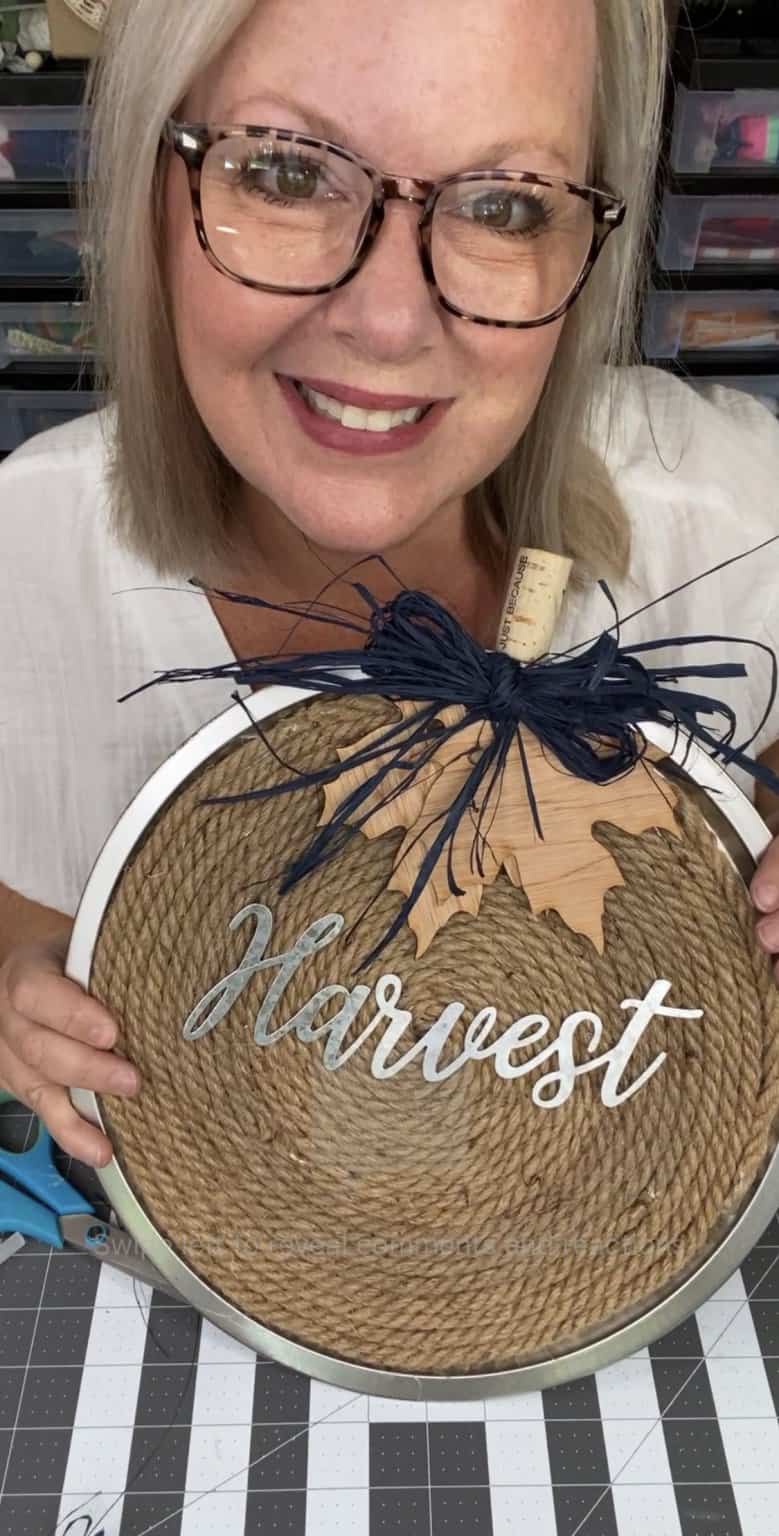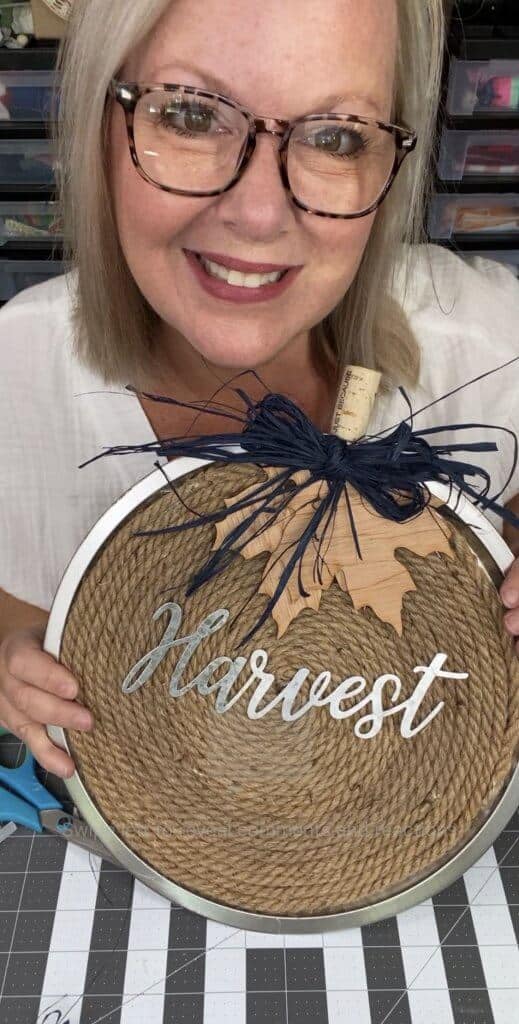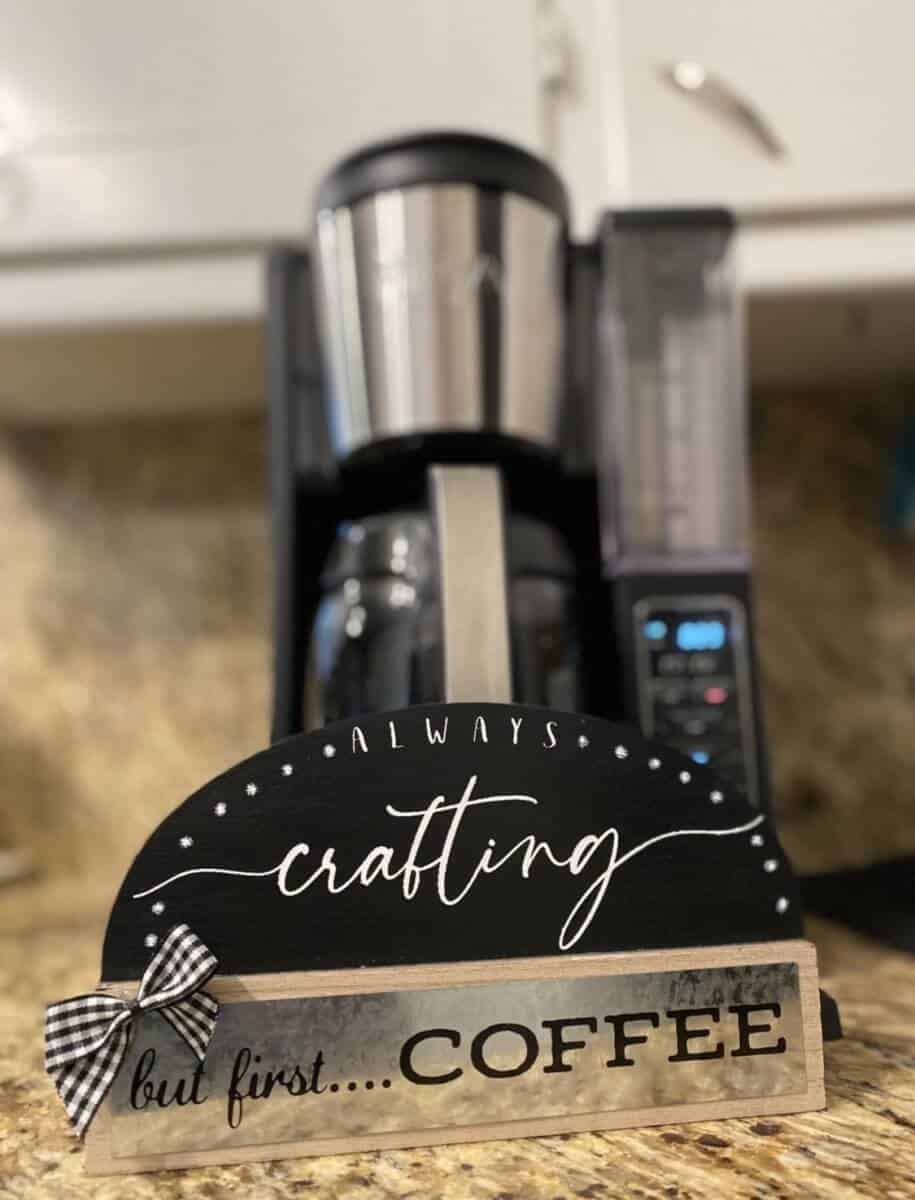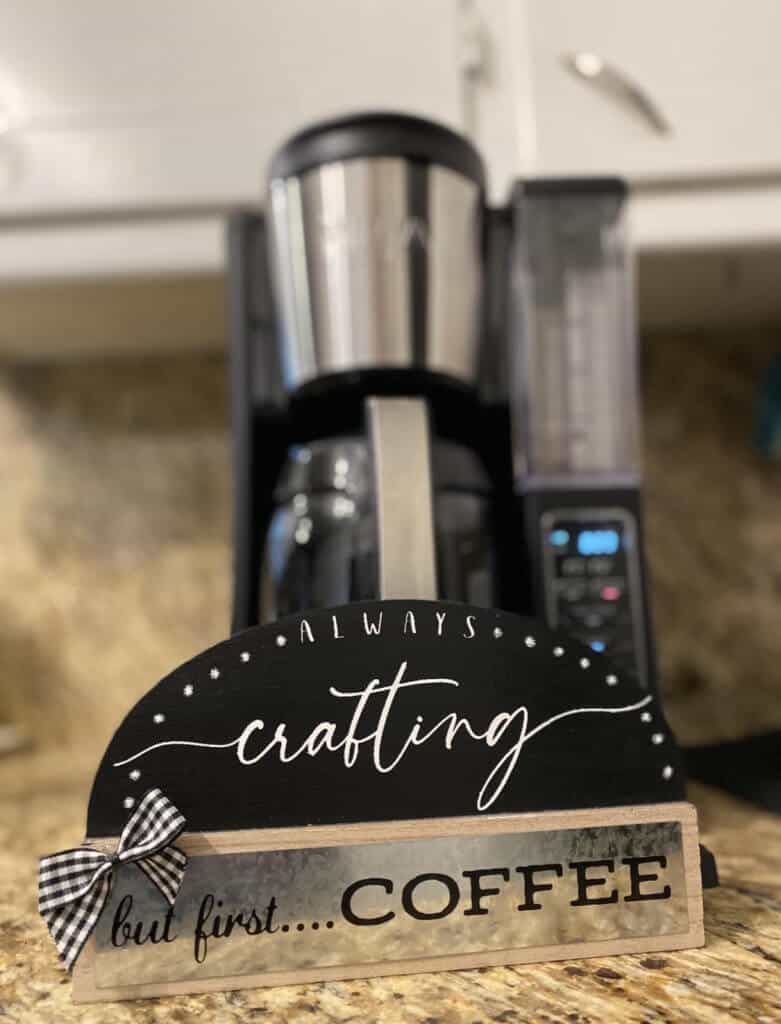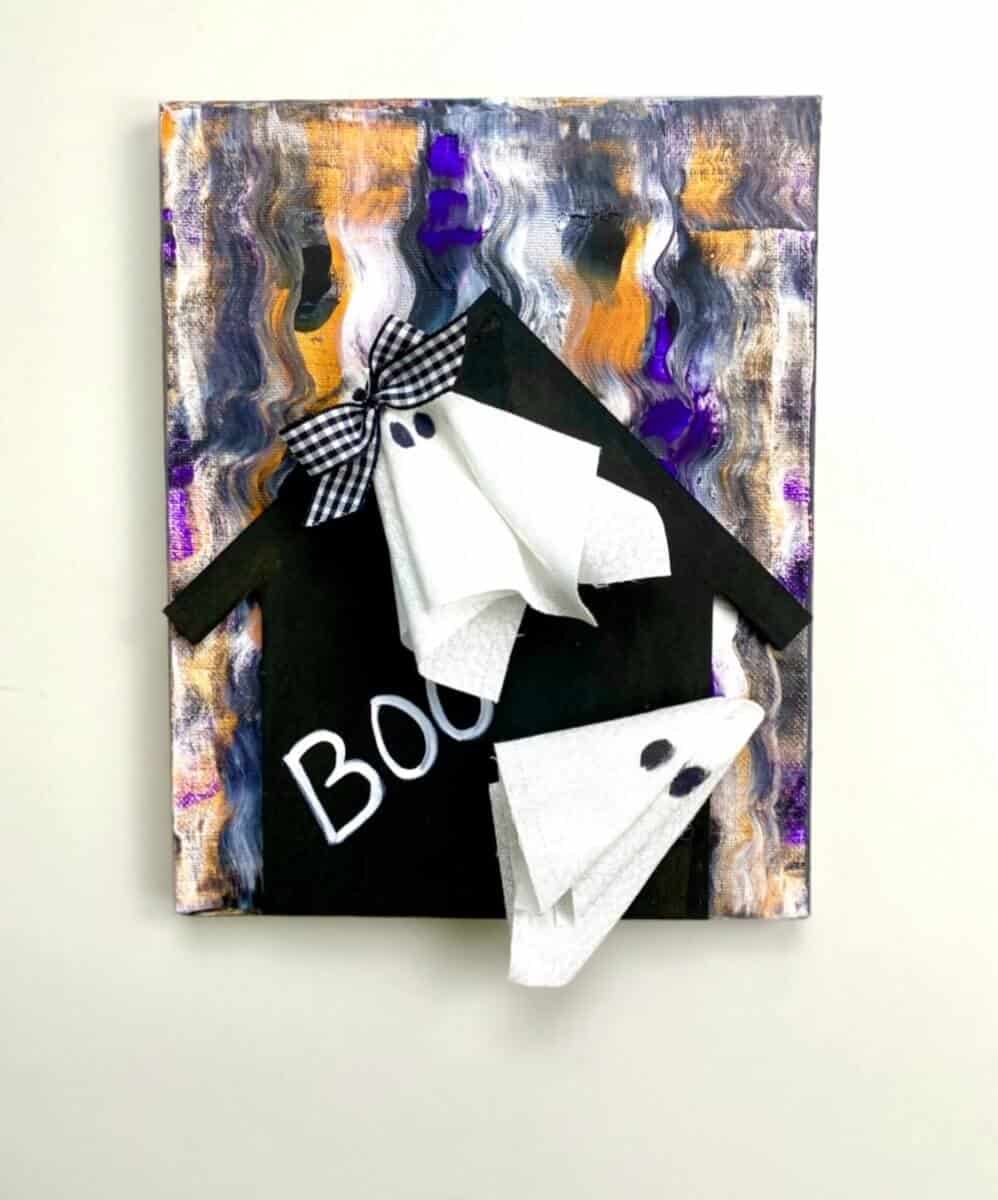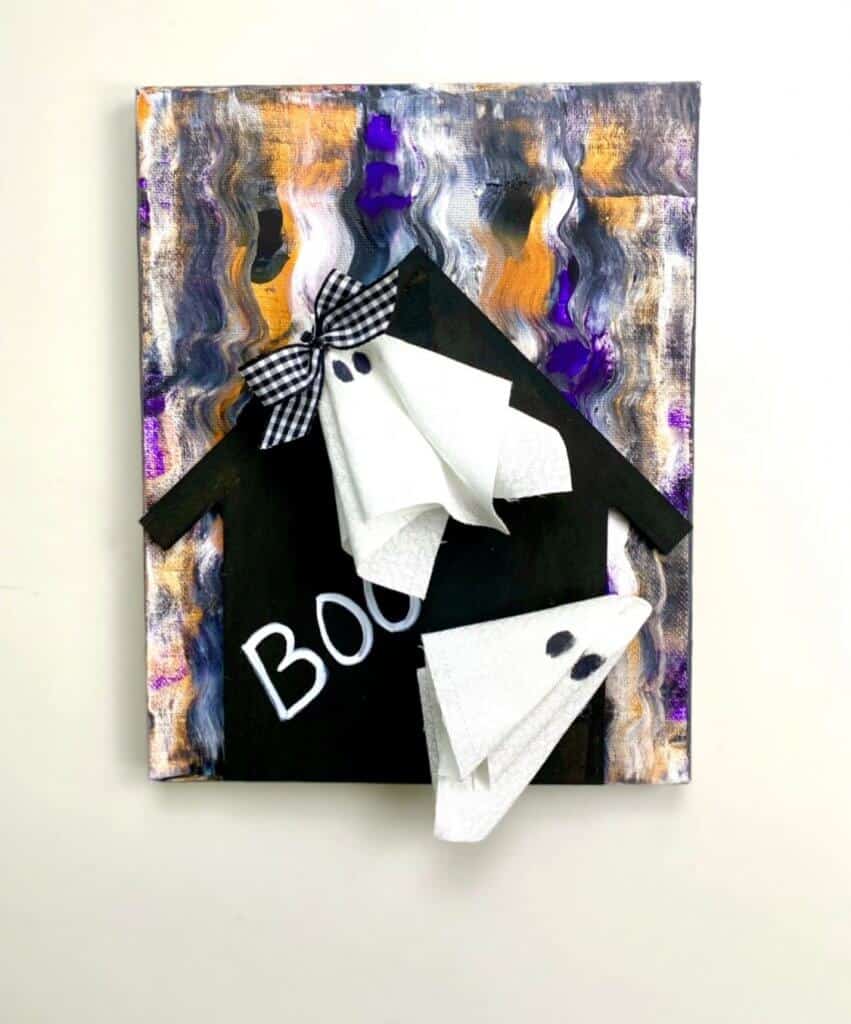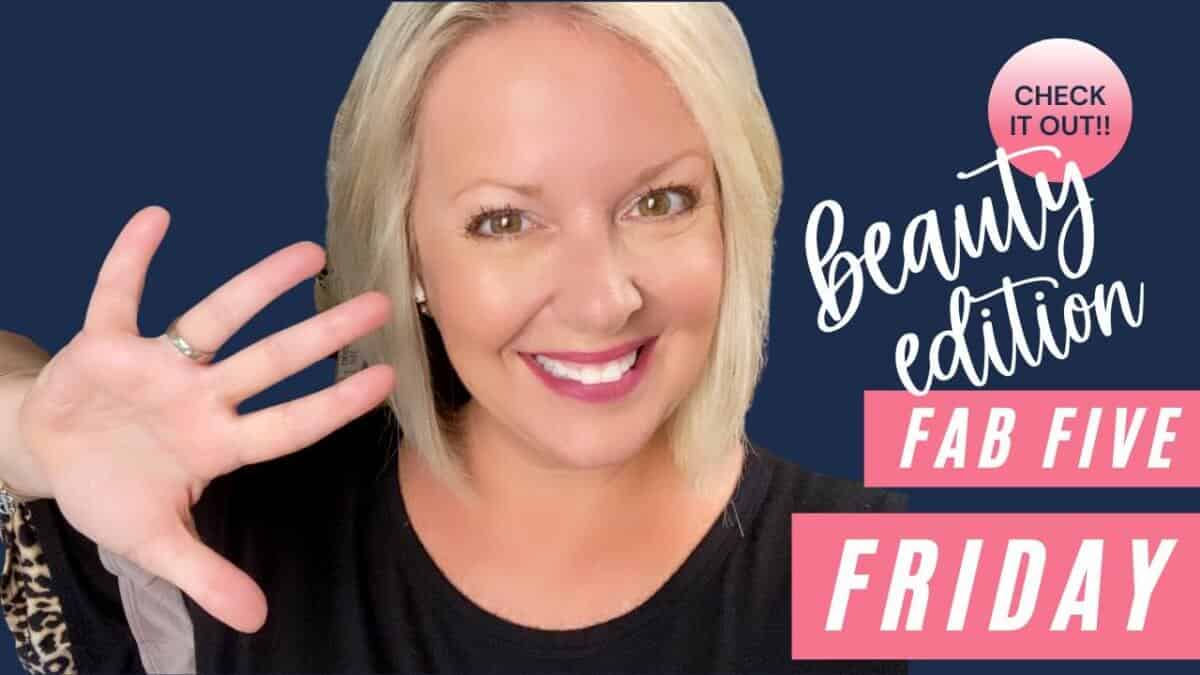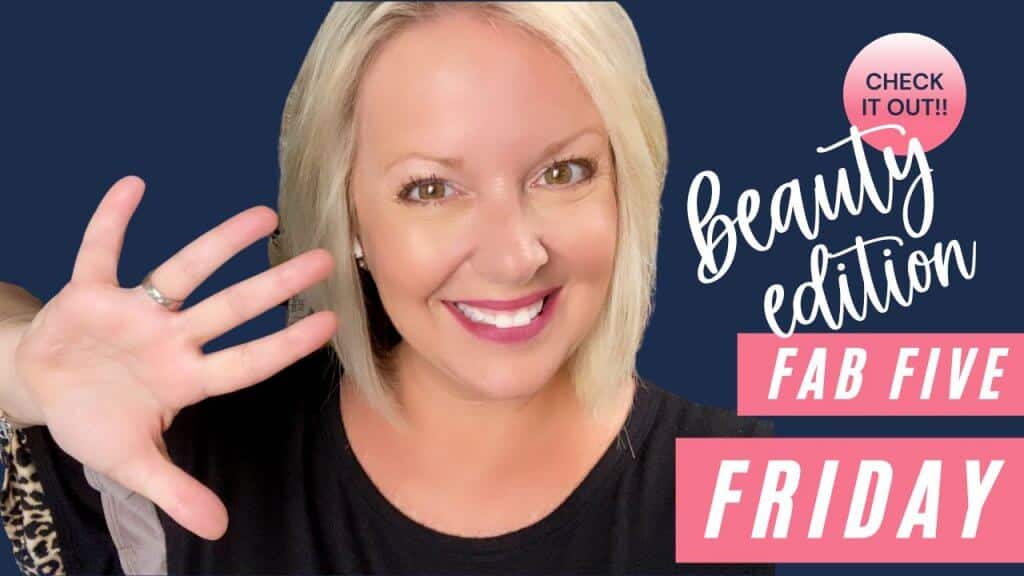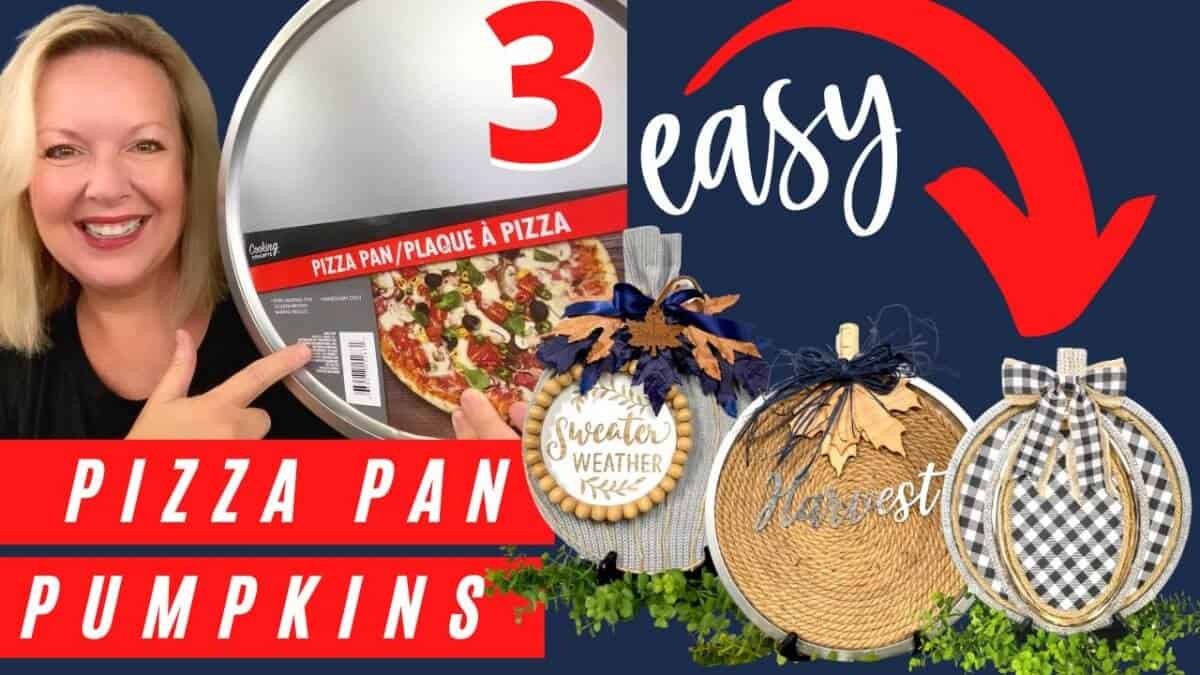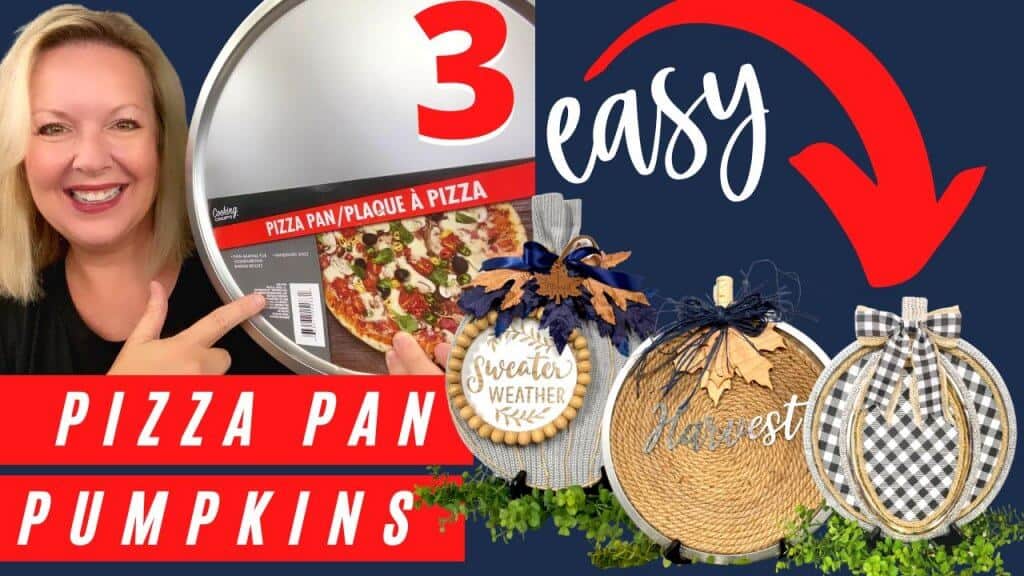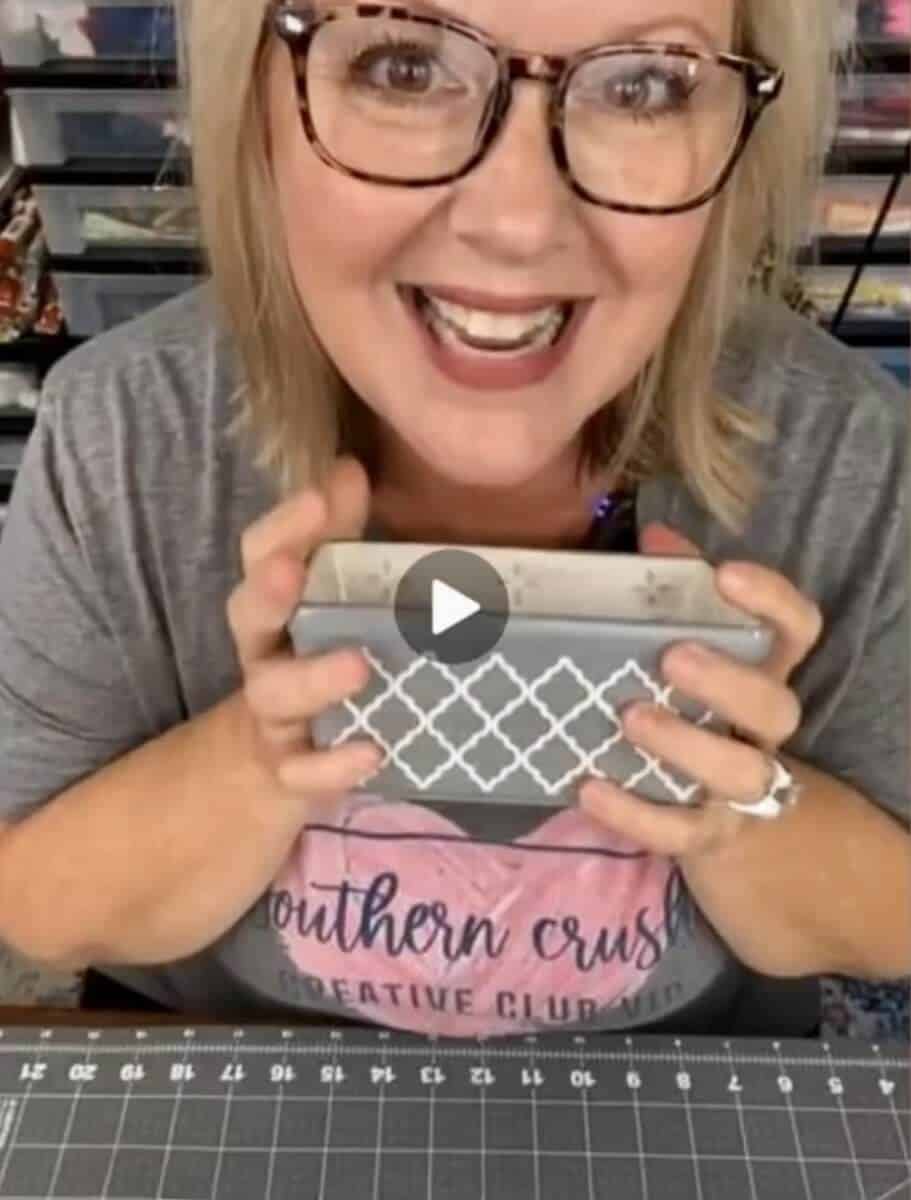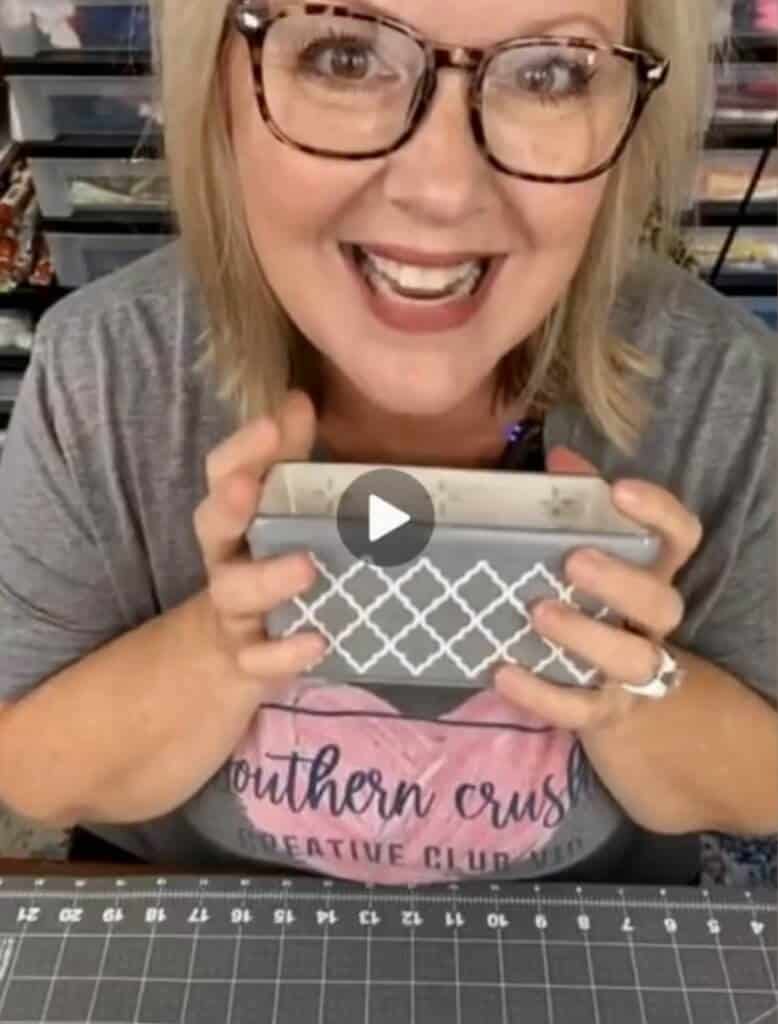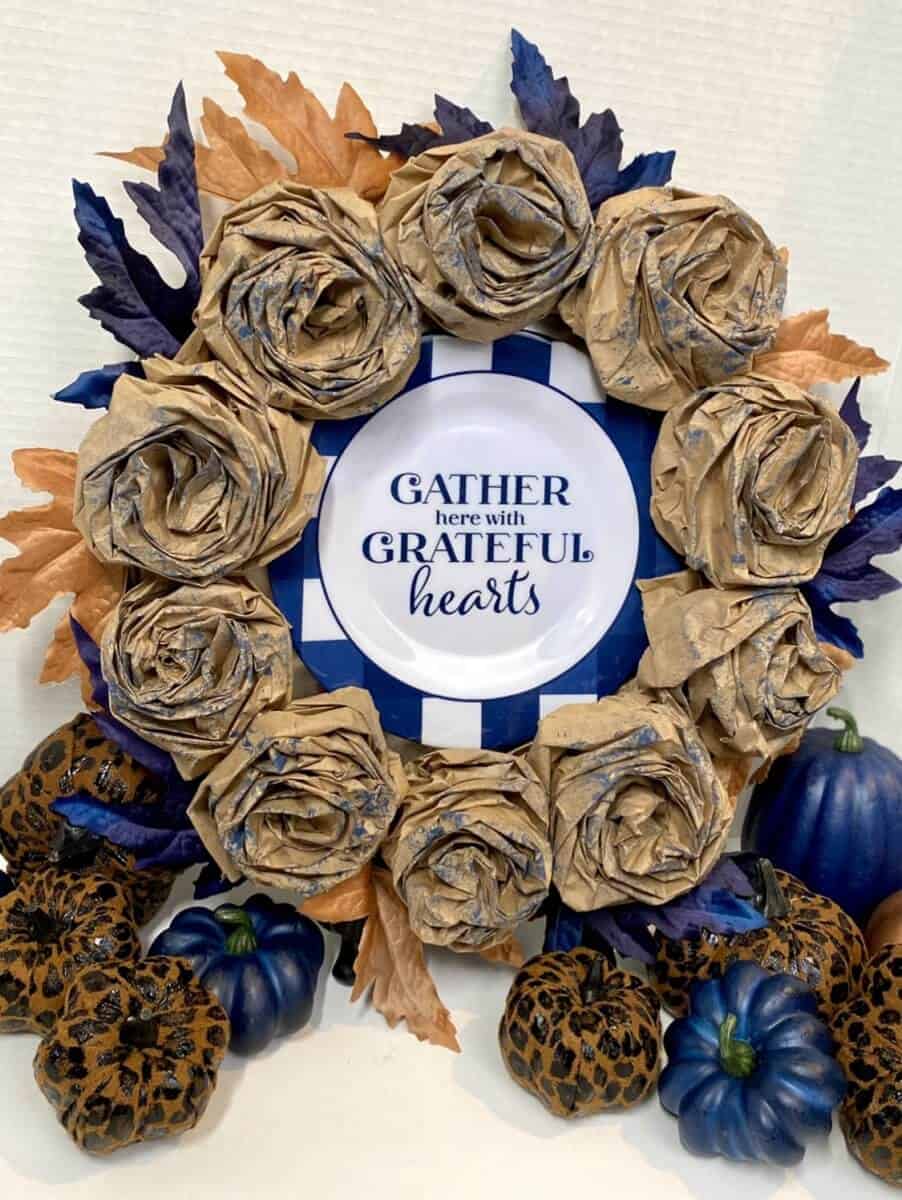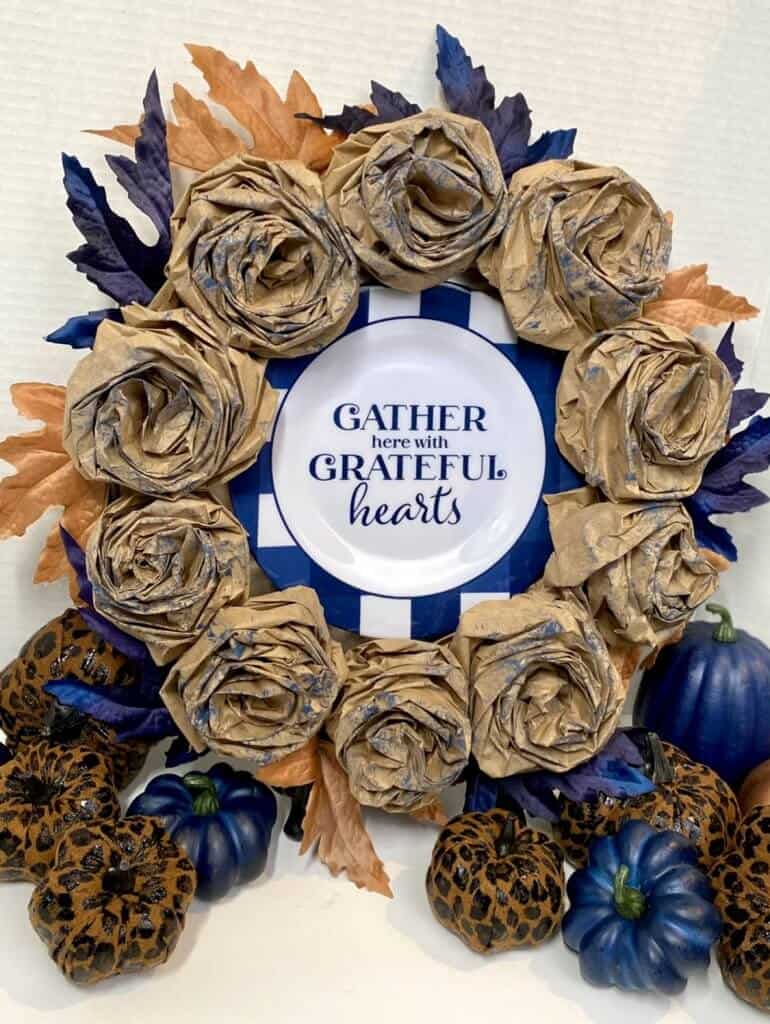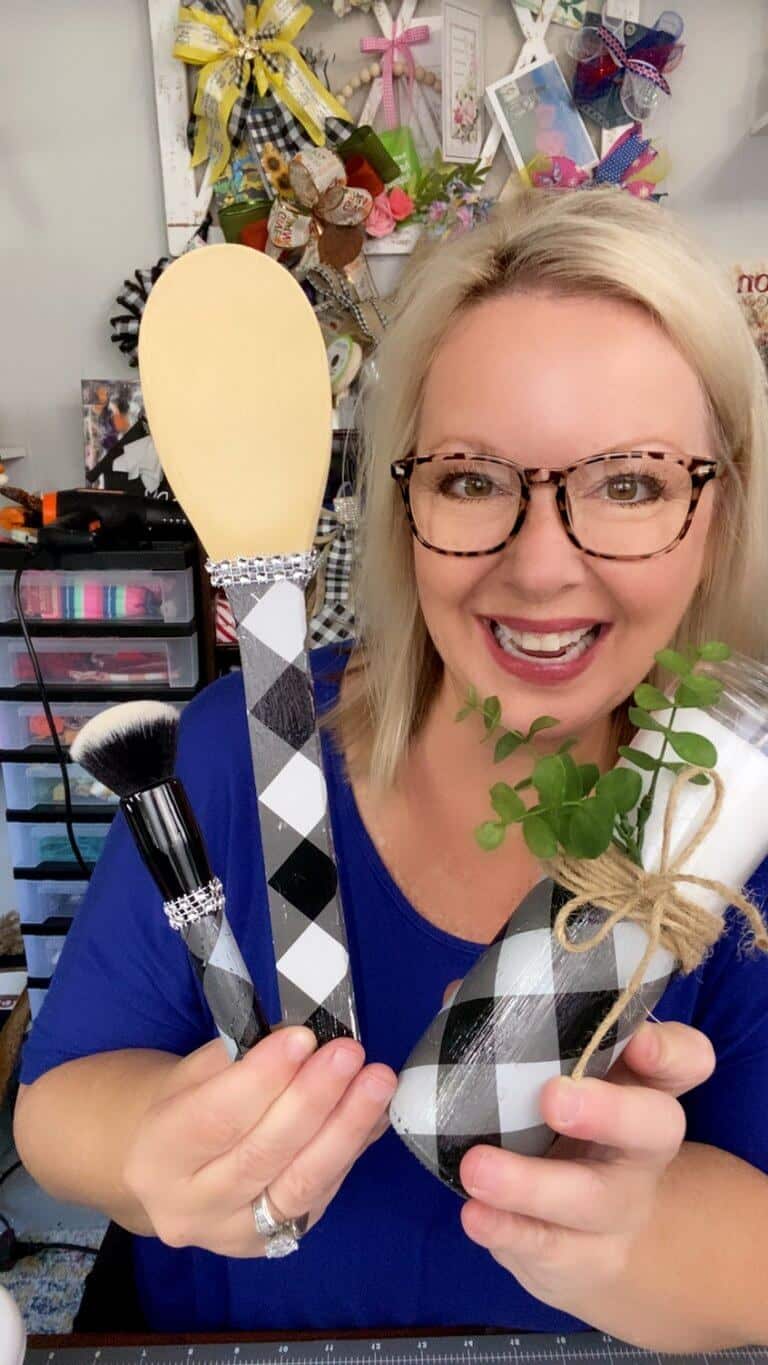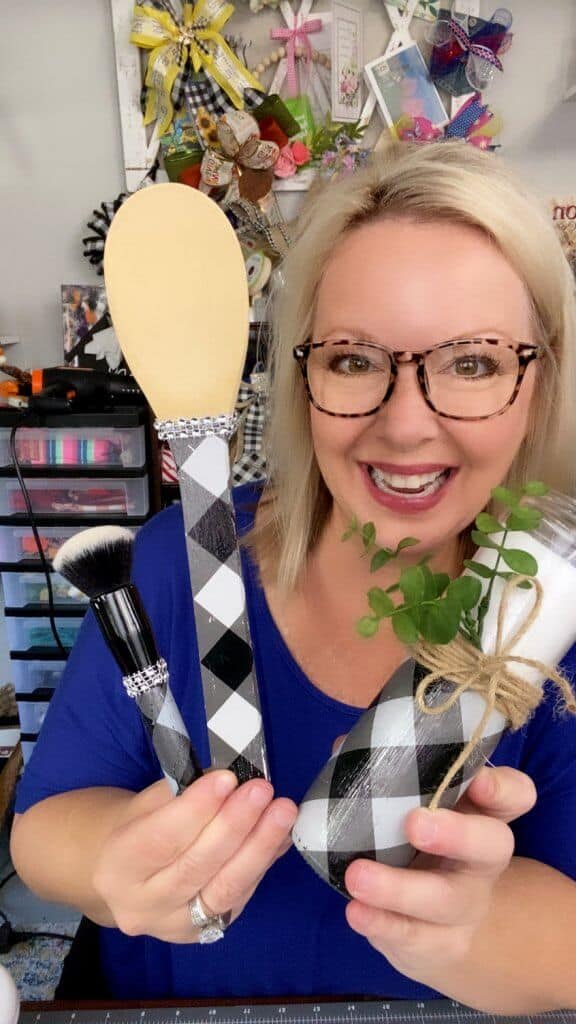 Day 45 Burlap Raffia Bow WATCH HERE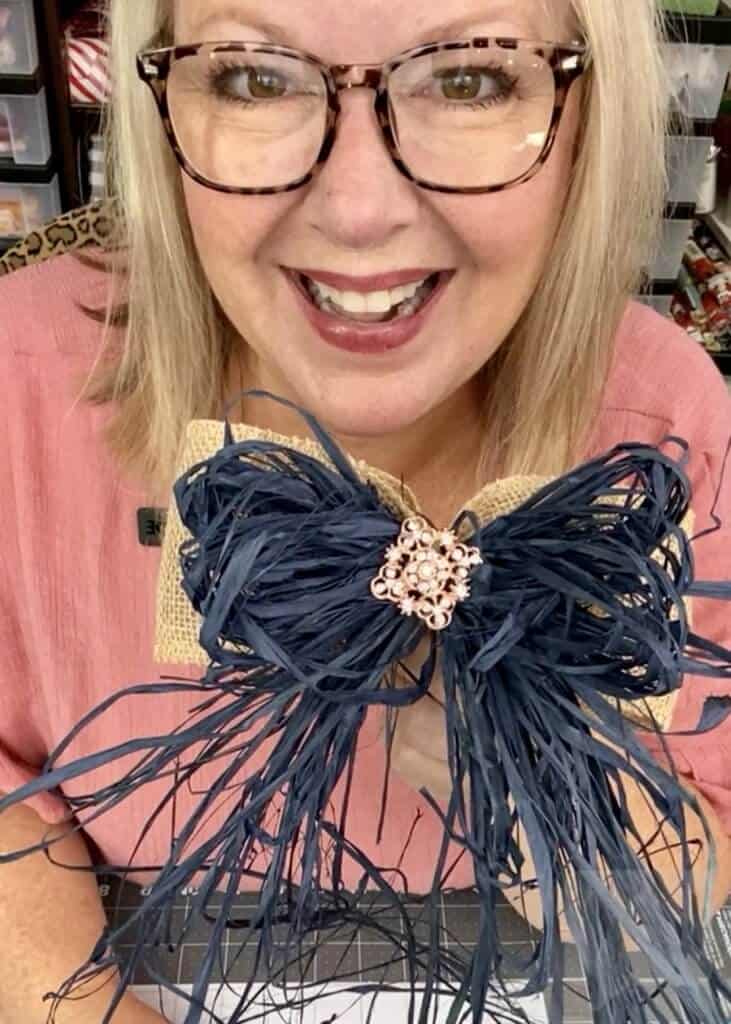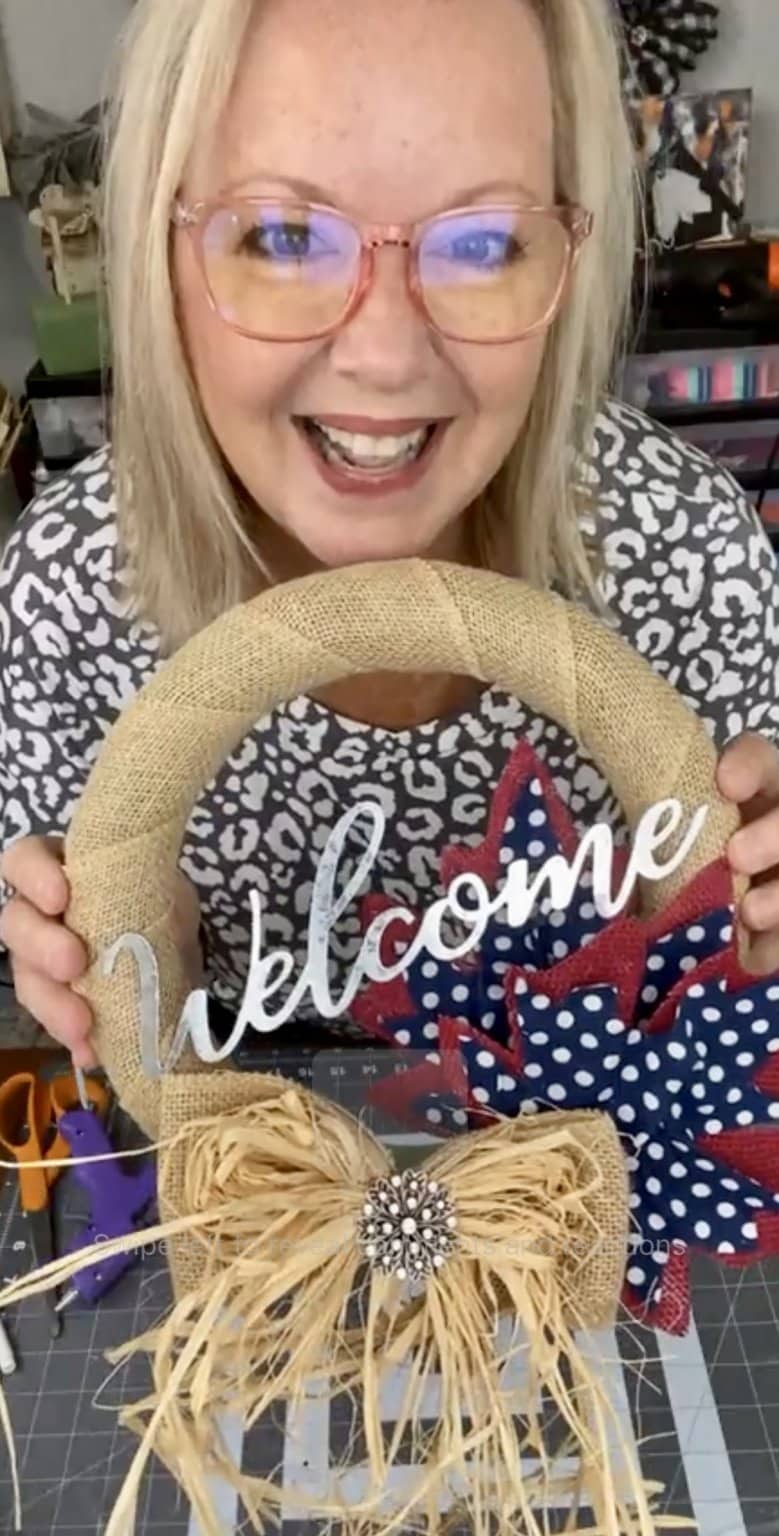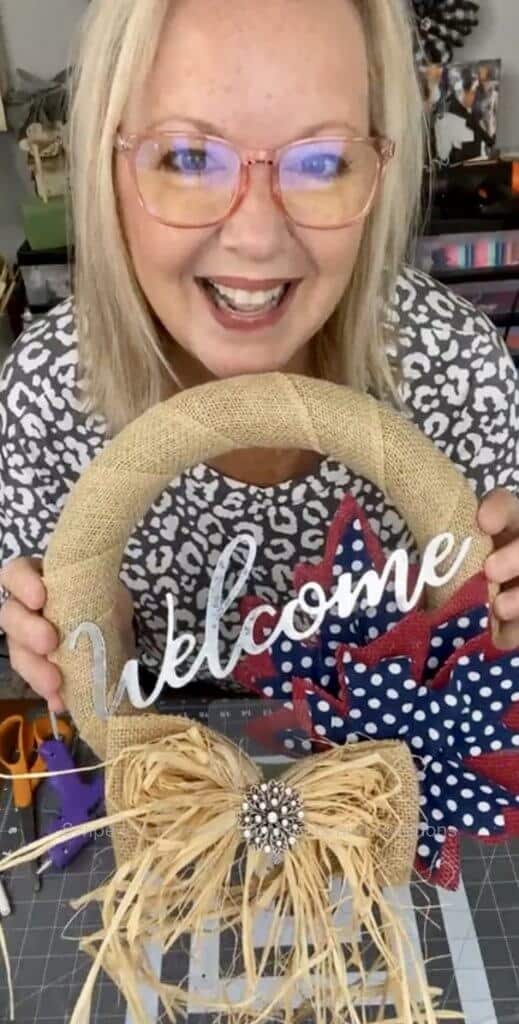 Find them all here (aff link) 👇👇https://www.southerncrushathome.com/fabfive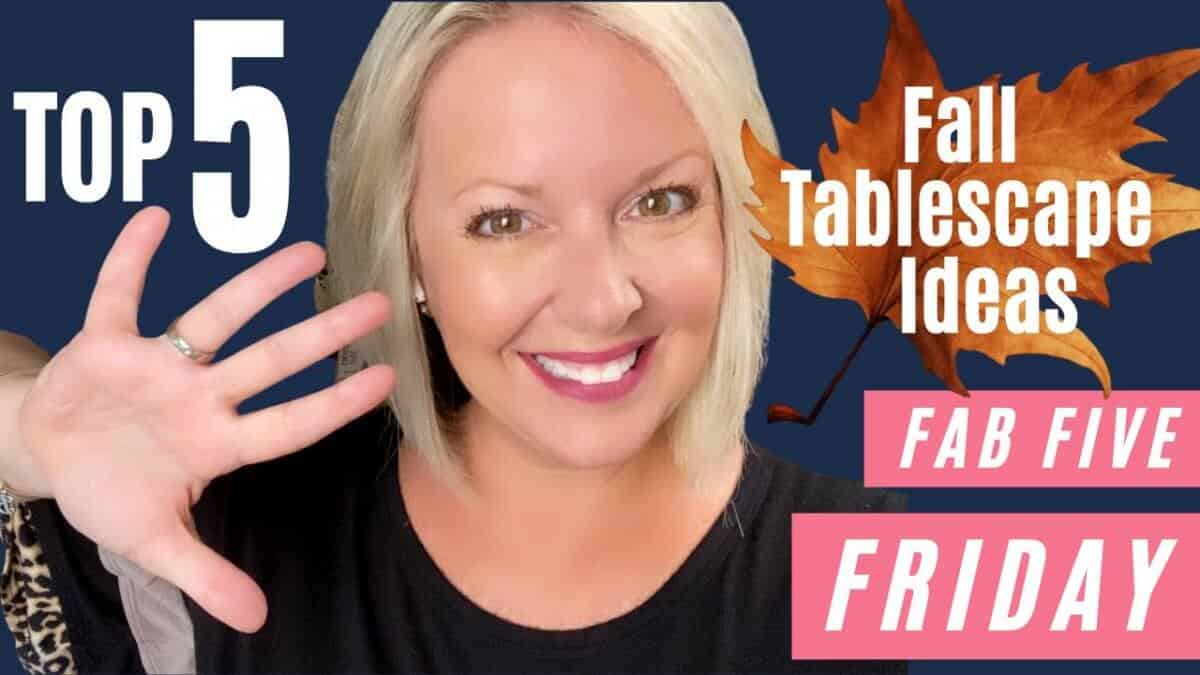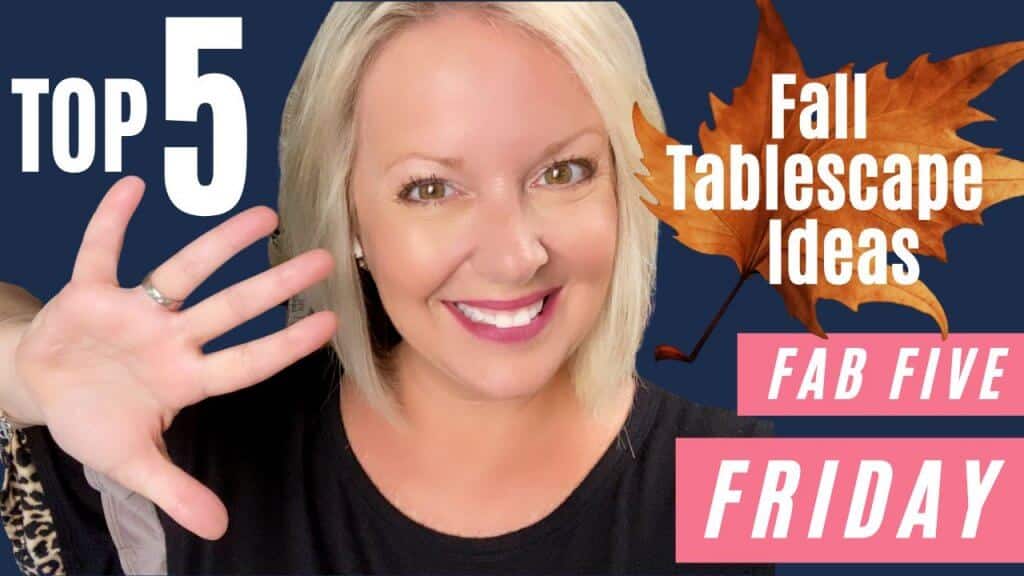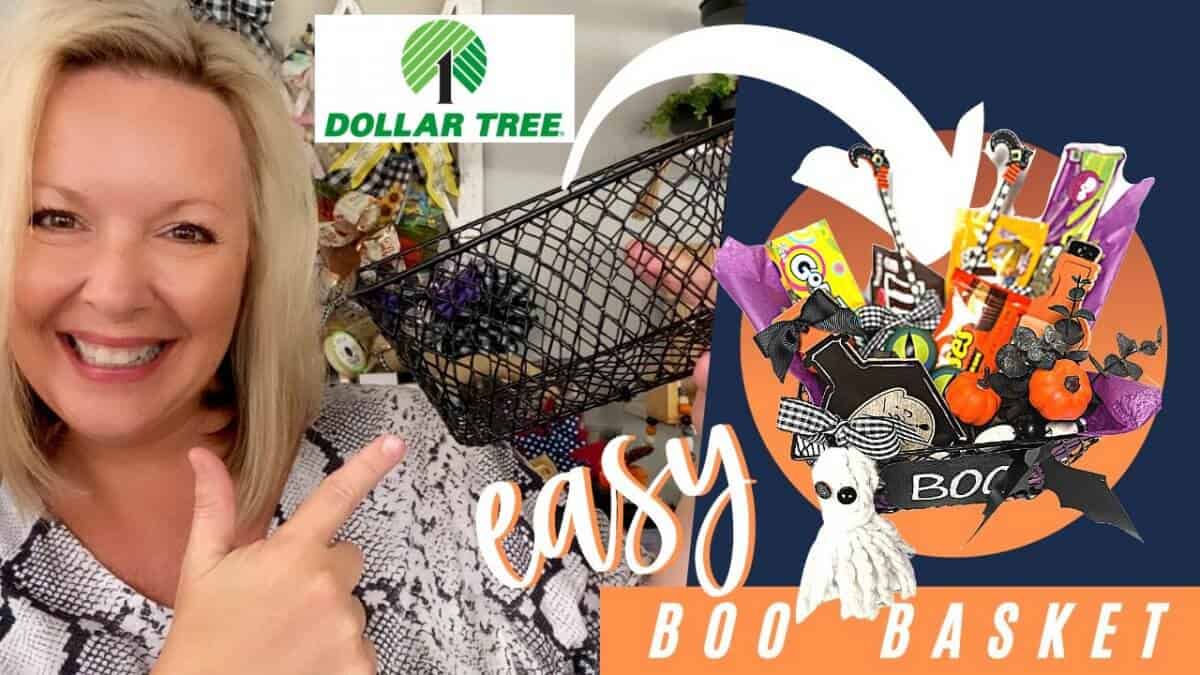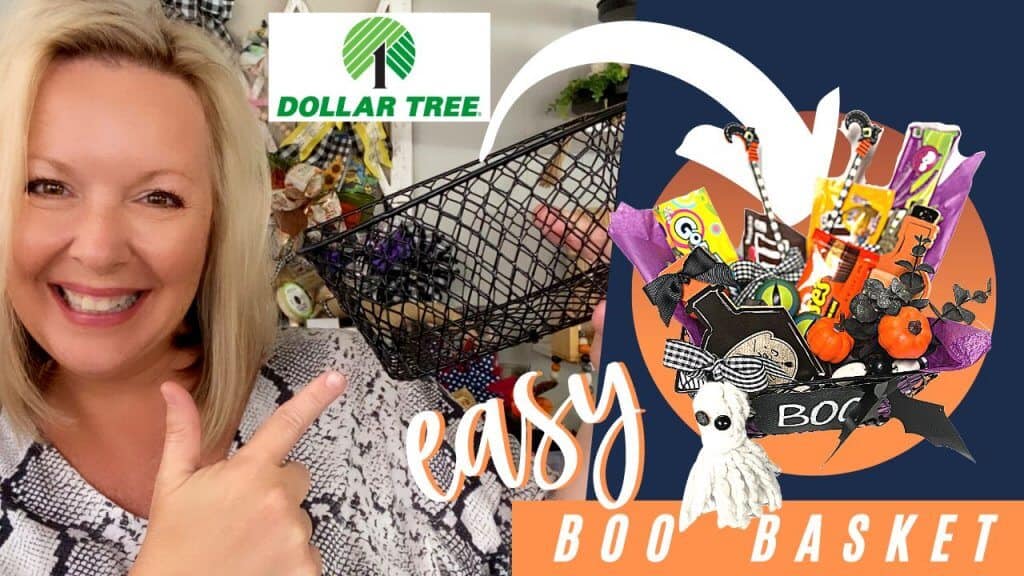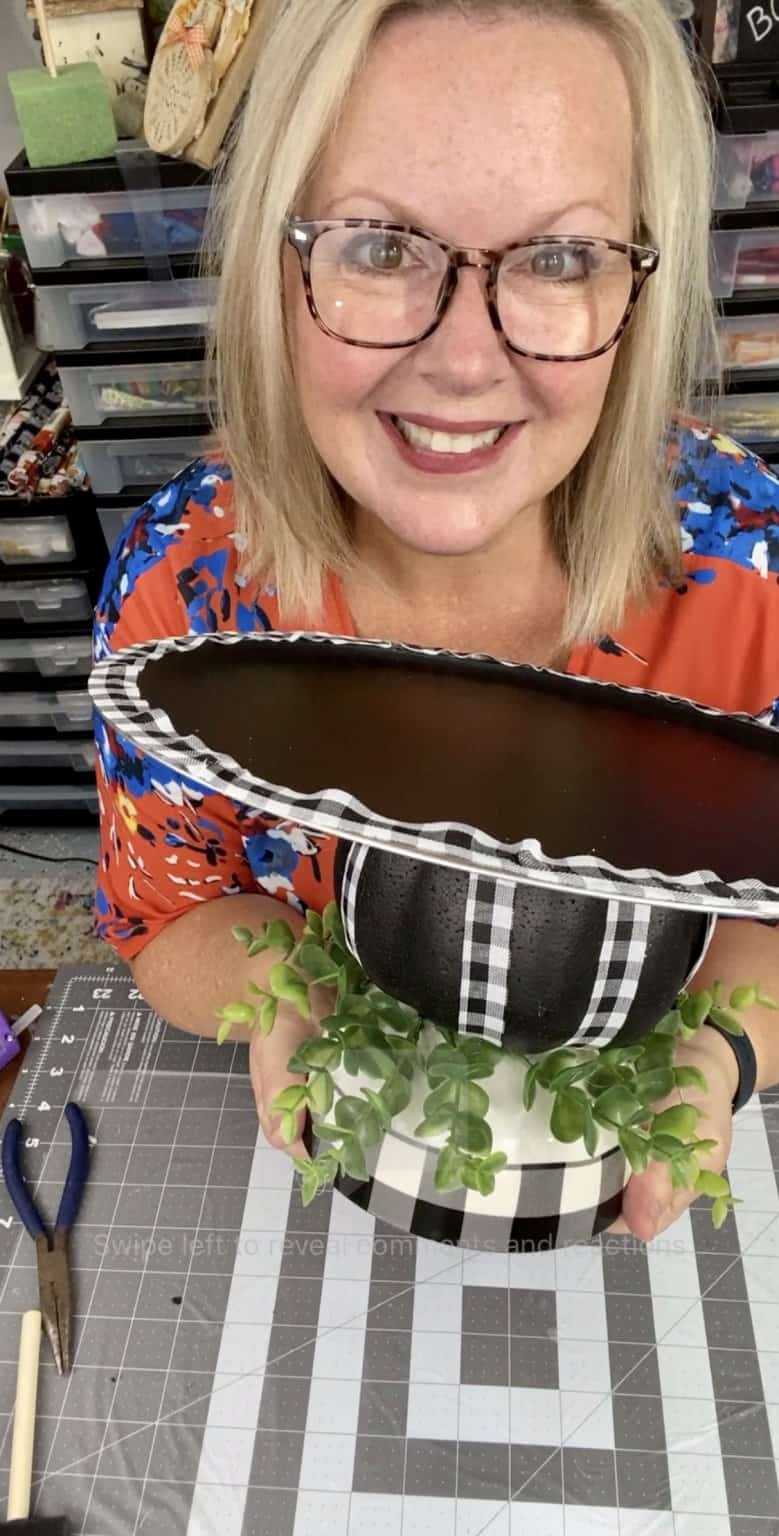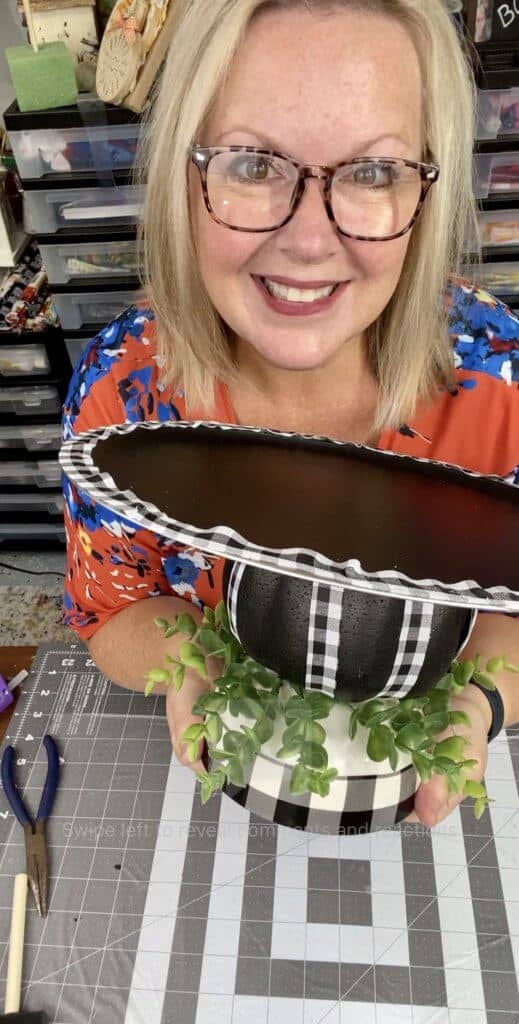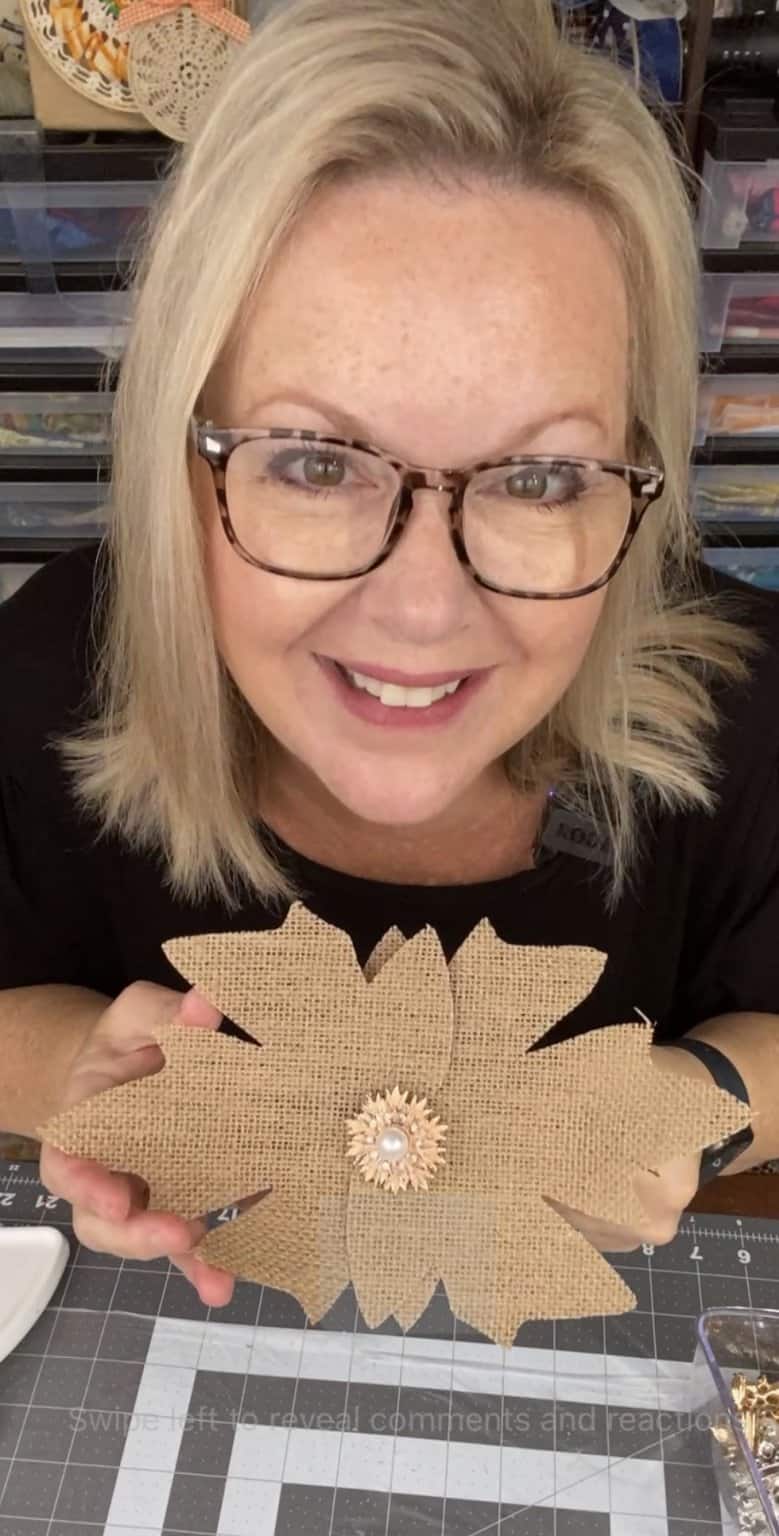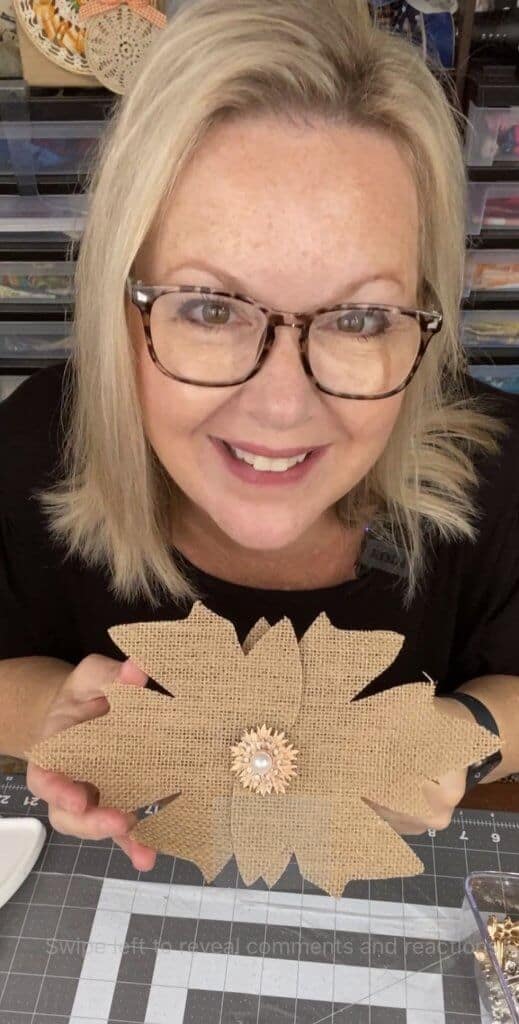 Join me next time on Amazon LIVE HERE 👇👇 https://www.southerncrushathome.com/amazonlive
Find them all here (aff link) 👇👇https://www.southerncrushathome.com/fabfive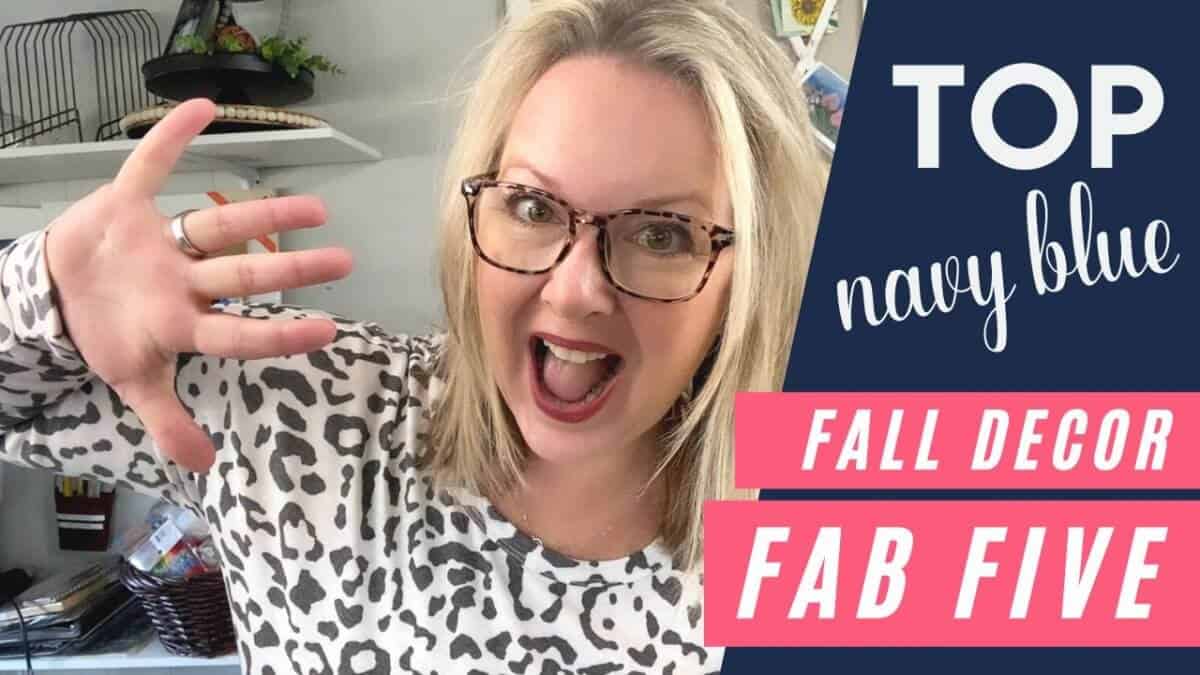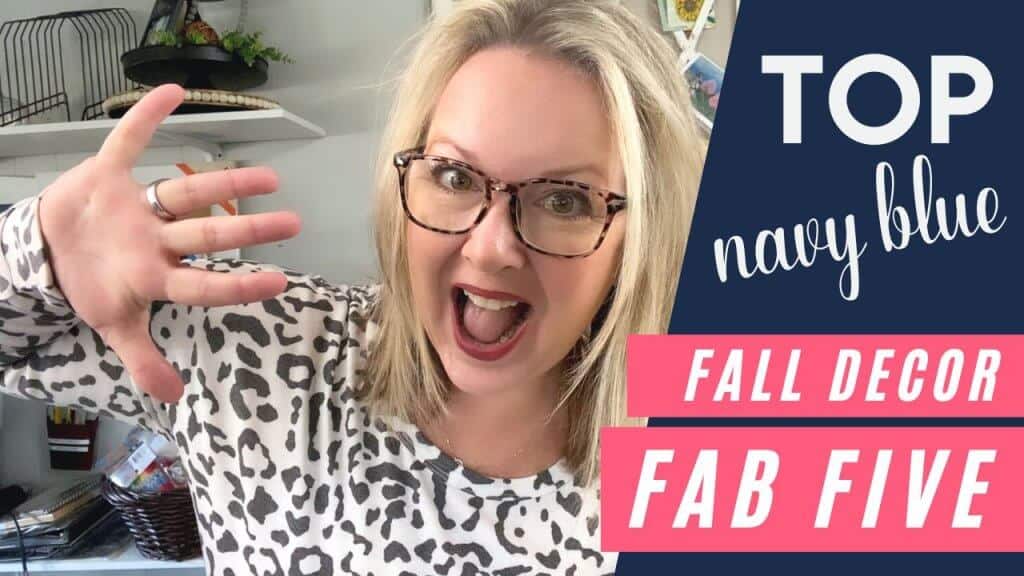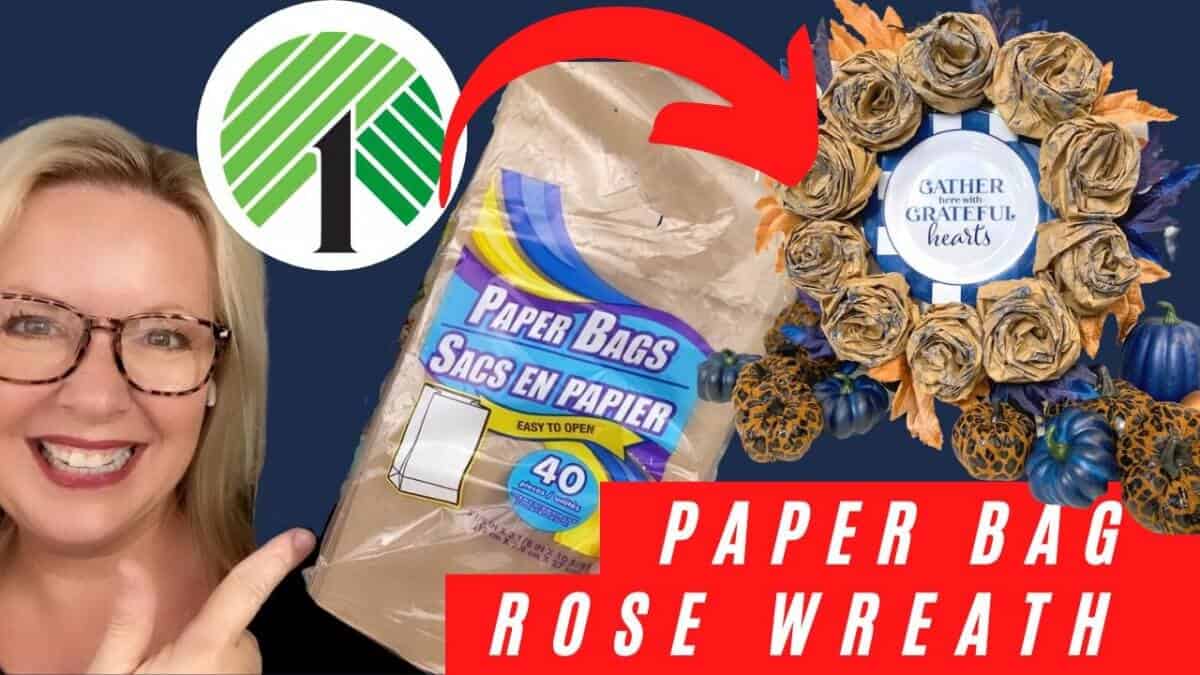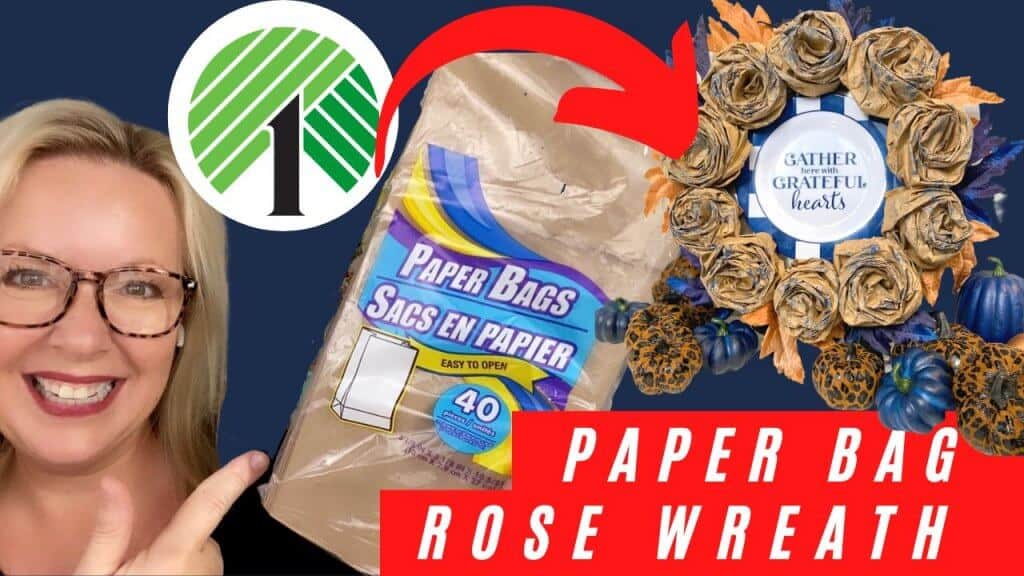 Winners of DT Tiered Trays
Terry Bower
Denise Teta
Linda Leffel
Share Winner Vicki Champion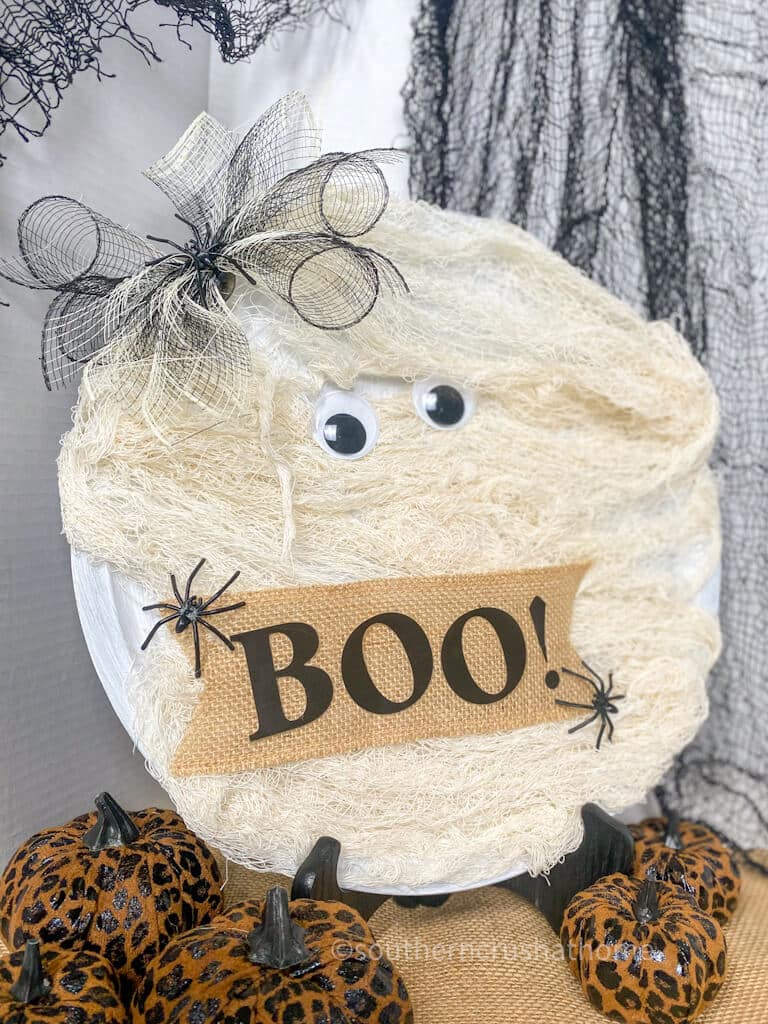 Links mentioned in this video
Winners of DT Fabric Rolls
Tammy Crook
Linda Roach Beall
Kim Buckland
Tonilynn Rayburn
Rosa Hardy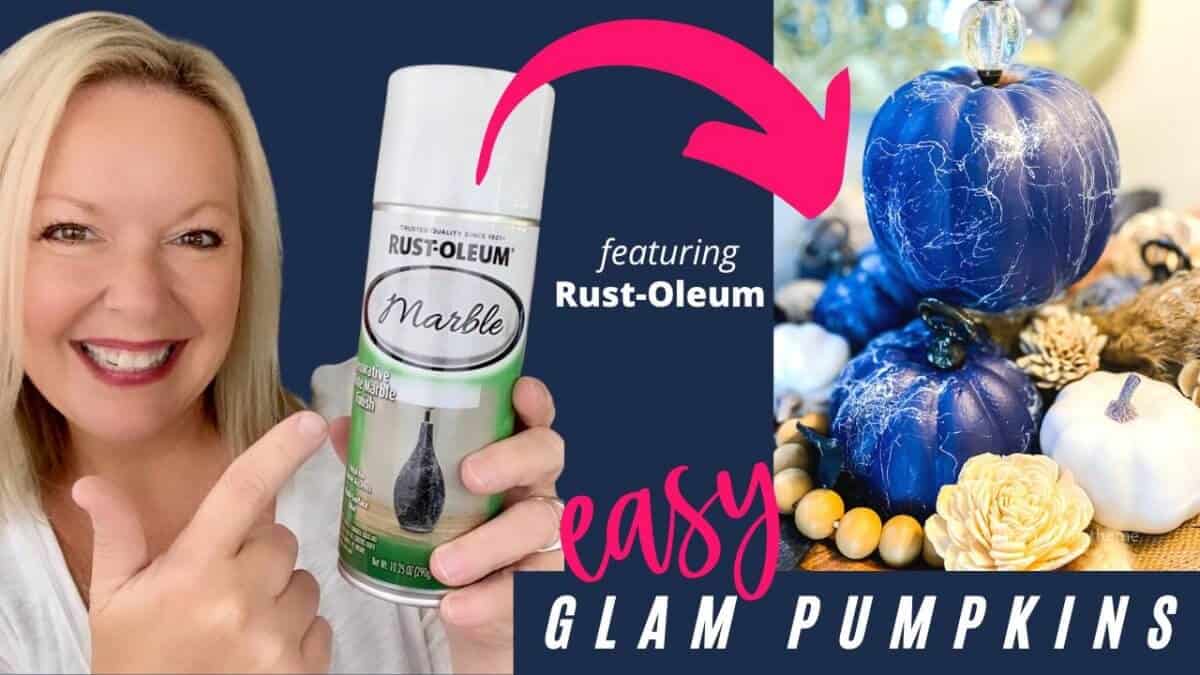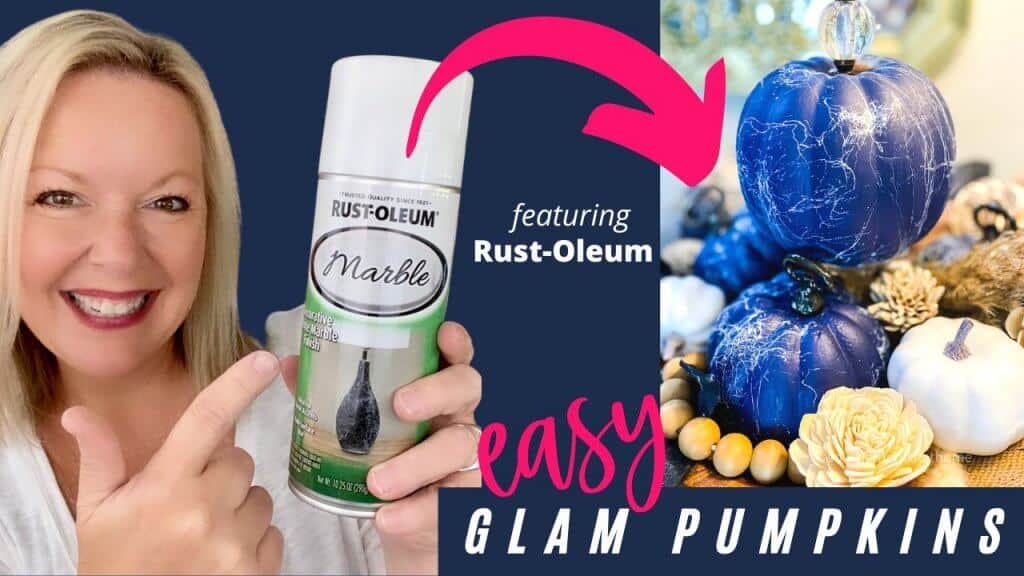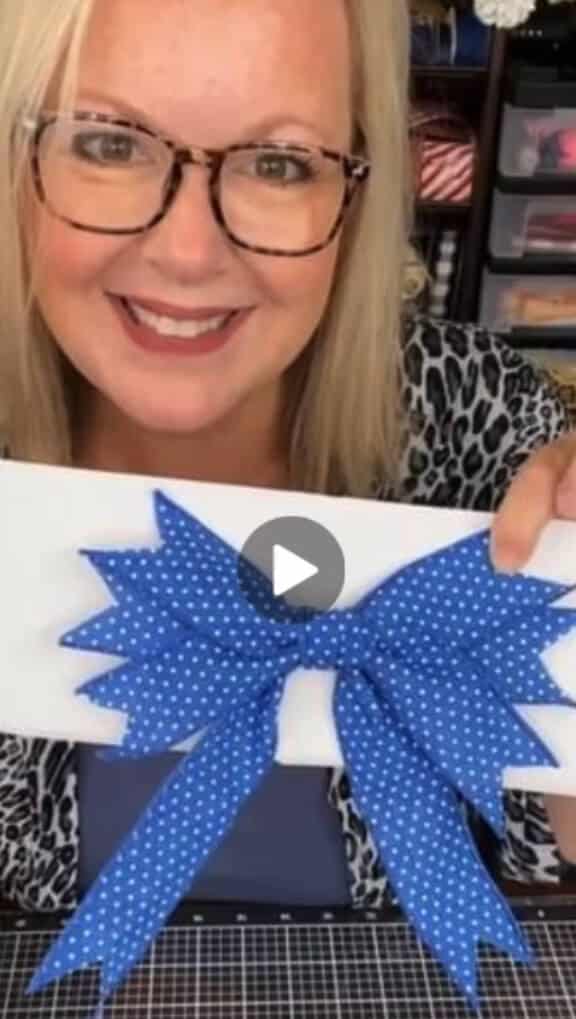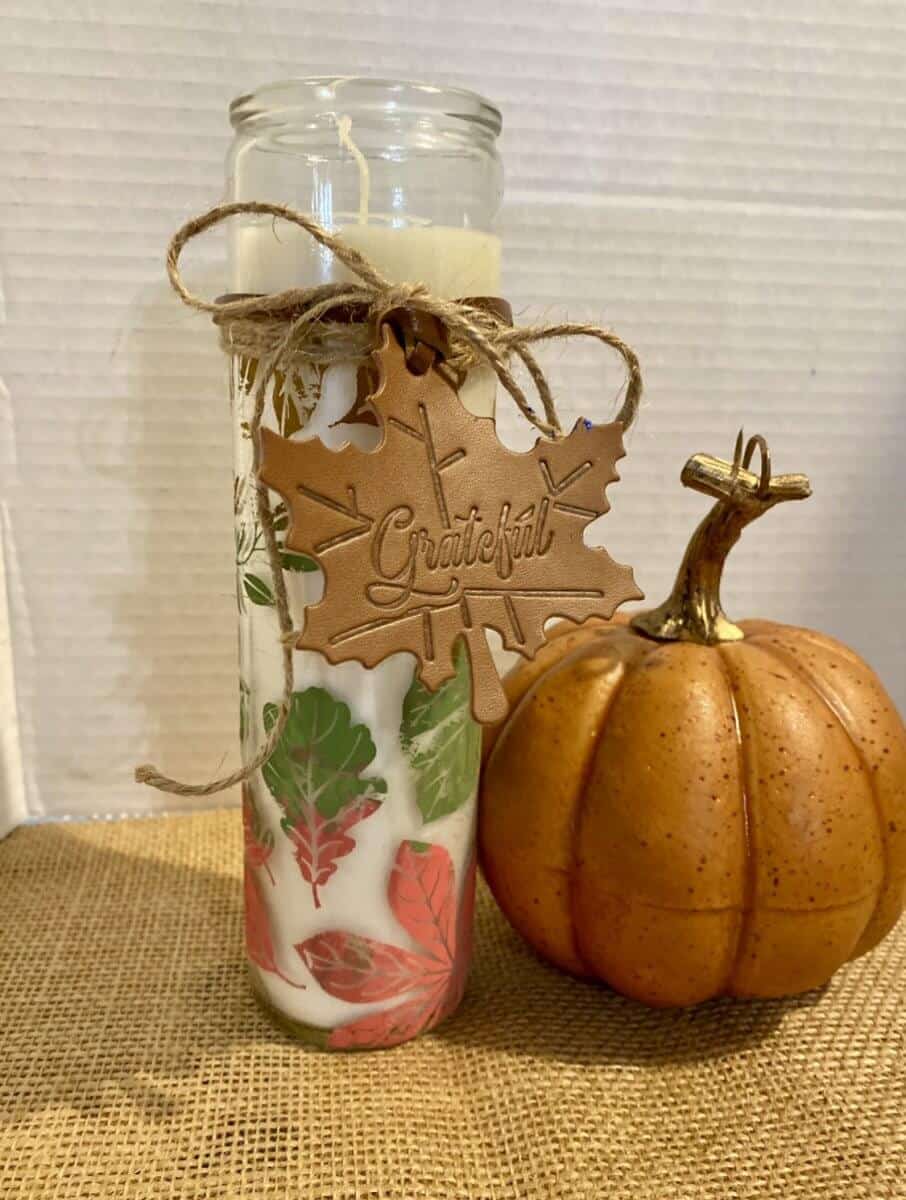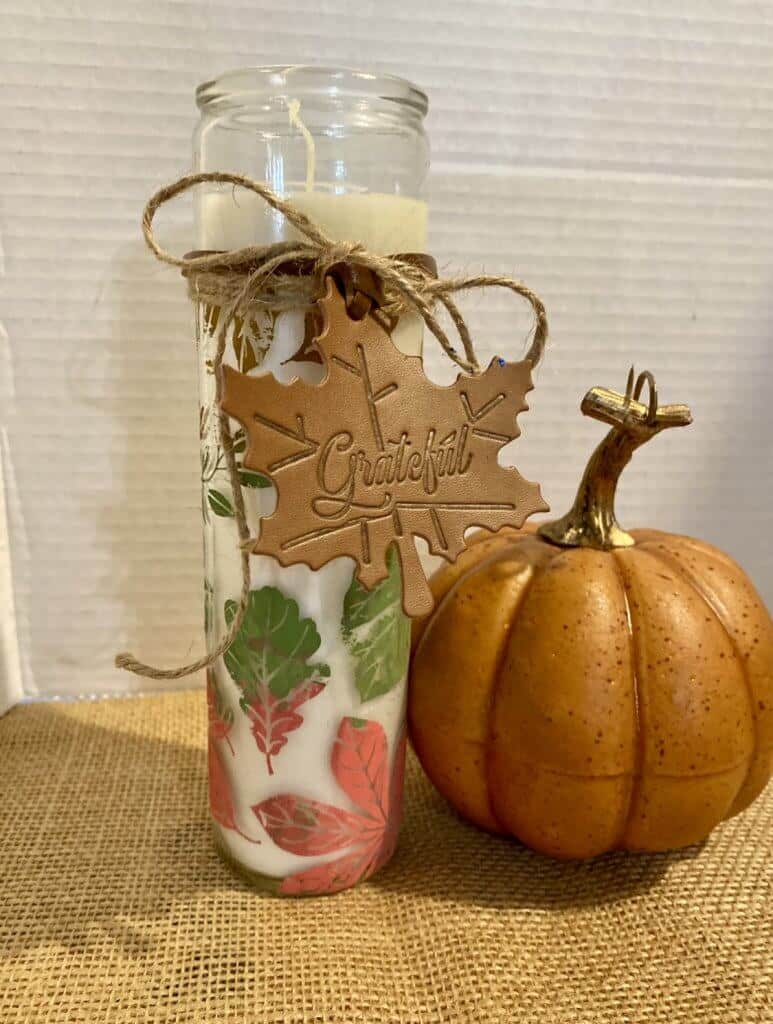 ❤️ Come and see what I found on Amazon this week! Find all my favorites here (aff link) 👇👇https://www.southerncrushathome.com/fabfive
This Week's FAVORITE FINDS are linked HERE BELOW 👇👇
00:00 Introductions
01:11 Mini Pumpkin Waffle Maker (aff link) https://rstyle.me/+9iVVyOuqlL0wErfTKcs8ig
05:38 Buffalo Check Bowl Warmers (aff link) https://rstyle.me/+Fpb22IEfB2LBEbKkqDmPhA
08:06 Surebonder Hot Glue Skillet (aff link) https://rstyle.me/+OqOvYZiNKFgLZXxud9ql0w
10:25 Pioneer Woman Cookbook (aff link) https://rstyle.me/+5DjwucKKou7Q4mjmZnf3UQ
12:34 Acrylic Paint Pour Paints (aff link) https://rstyle.me/+ykFgqhlBDbFsHiJGSrnniQ
❤️ Other Links mentioned:
FREE Buffalo Check Group 👇👇 https://www.southerncrushathome.com/bckform
Pioneer Woman Mercantile Tour 👇👇https://www.southerncrushathome.com/pioneer-woman-mercantile-trip-decor-ideas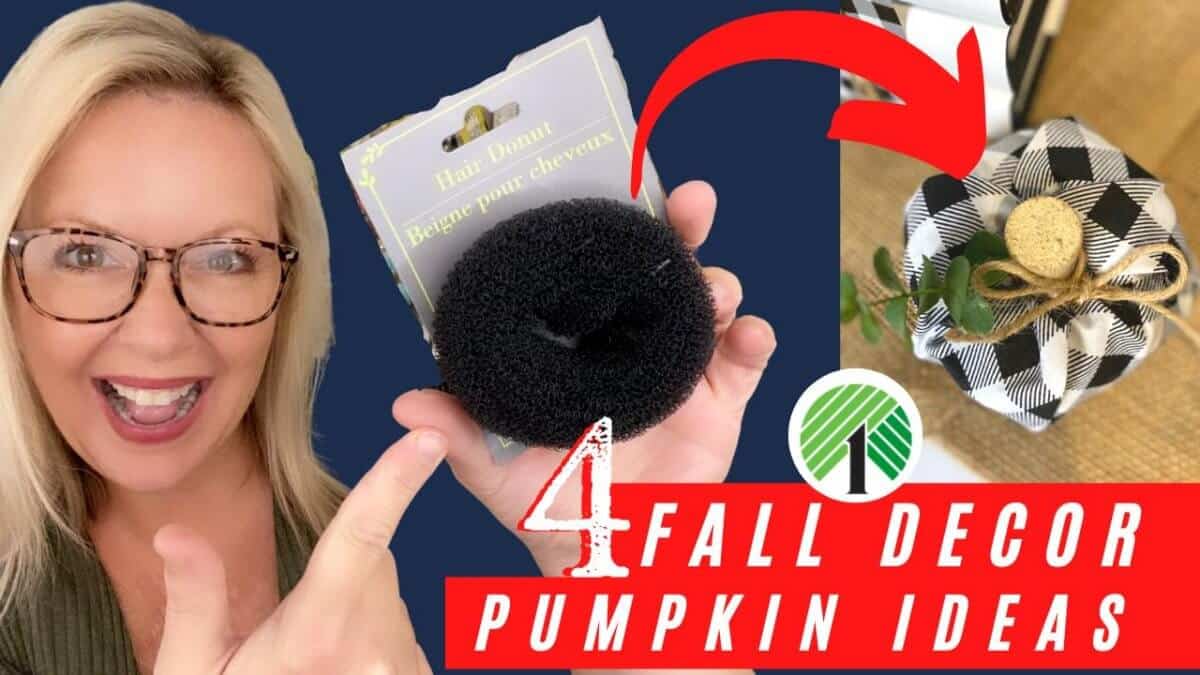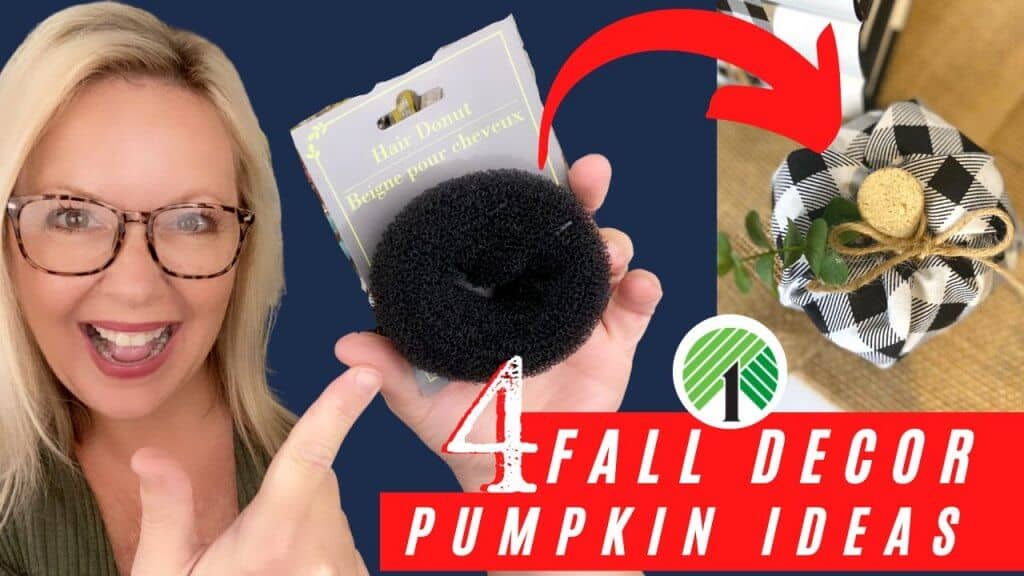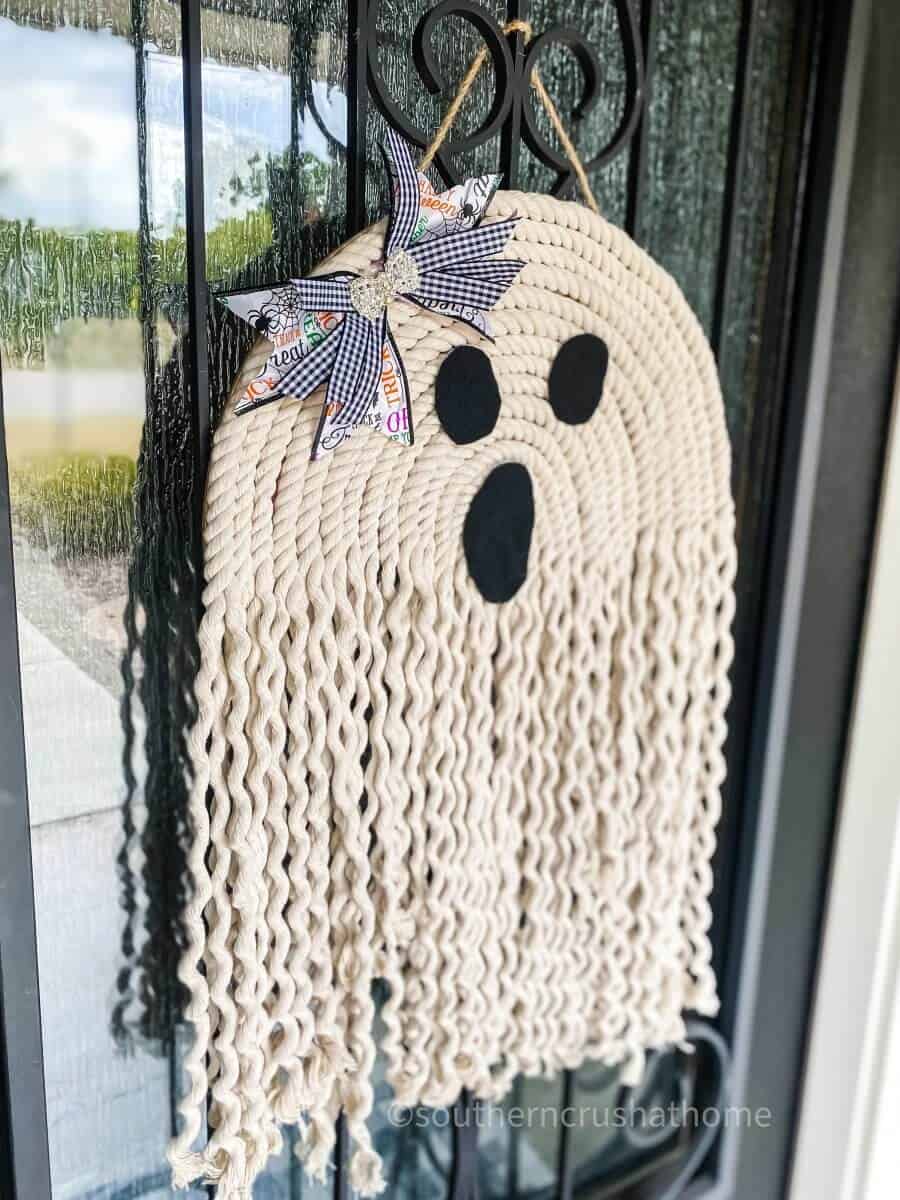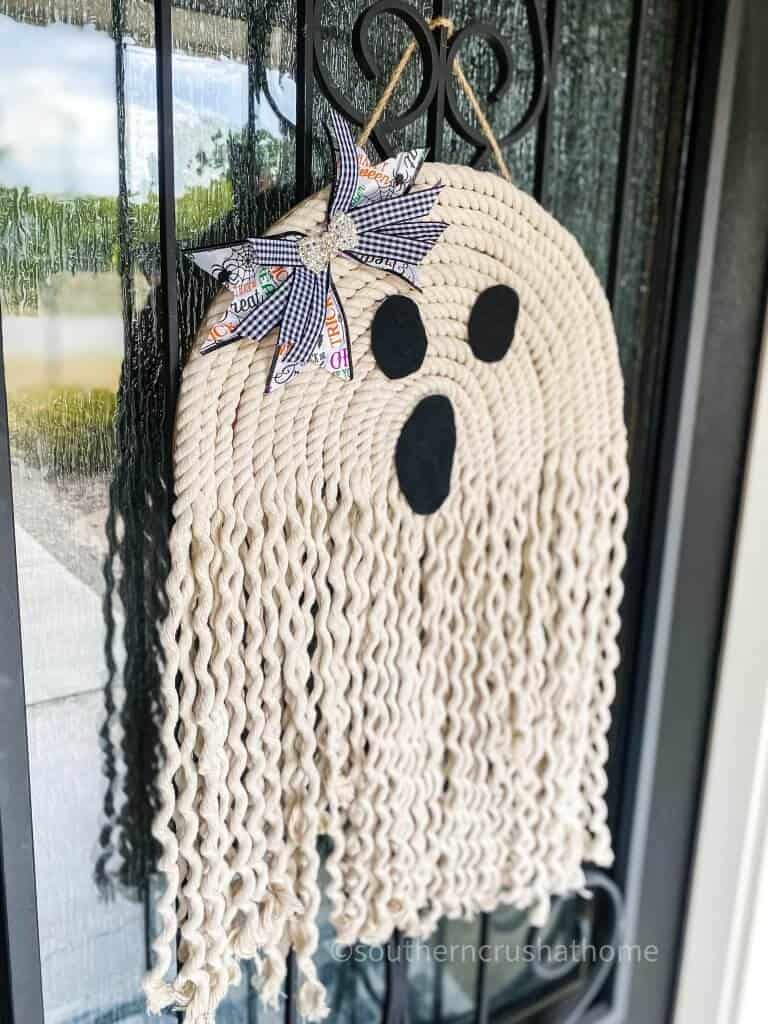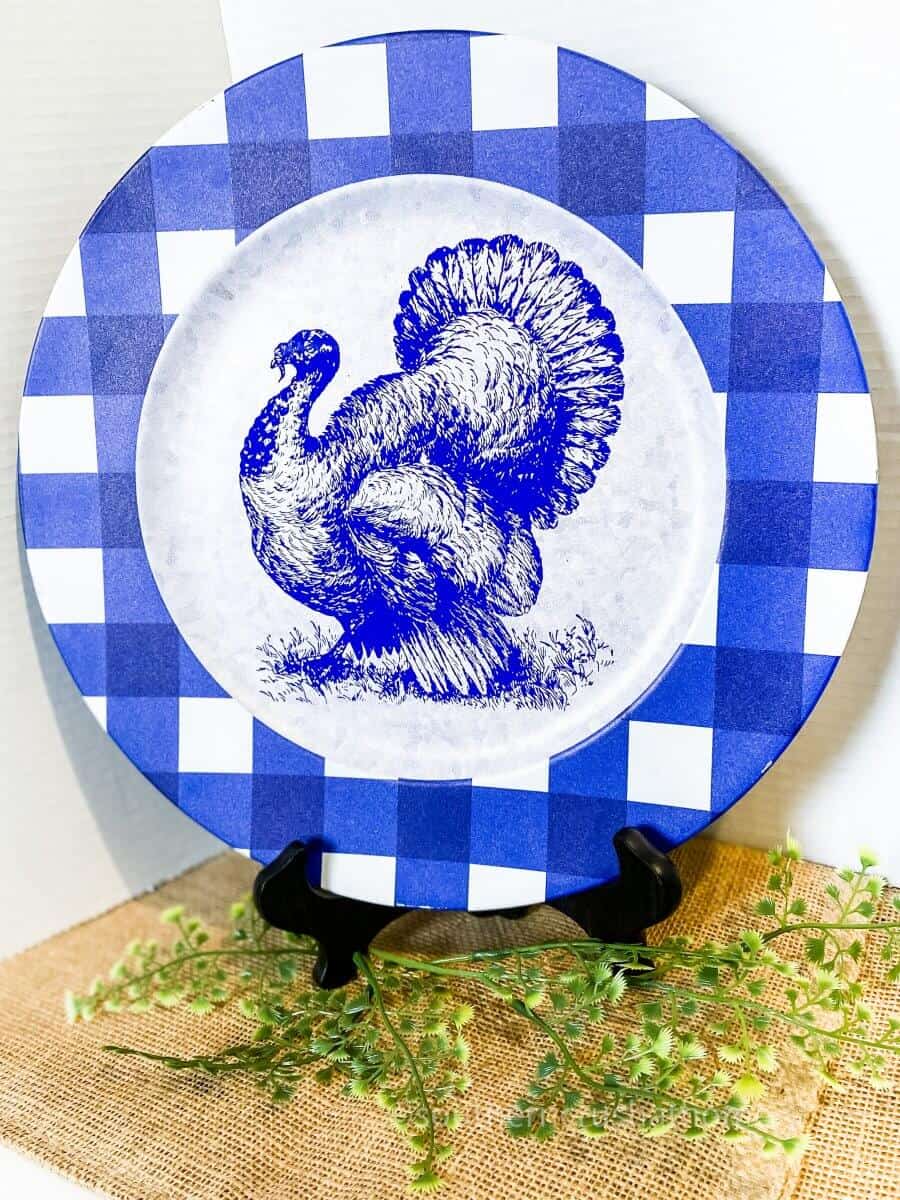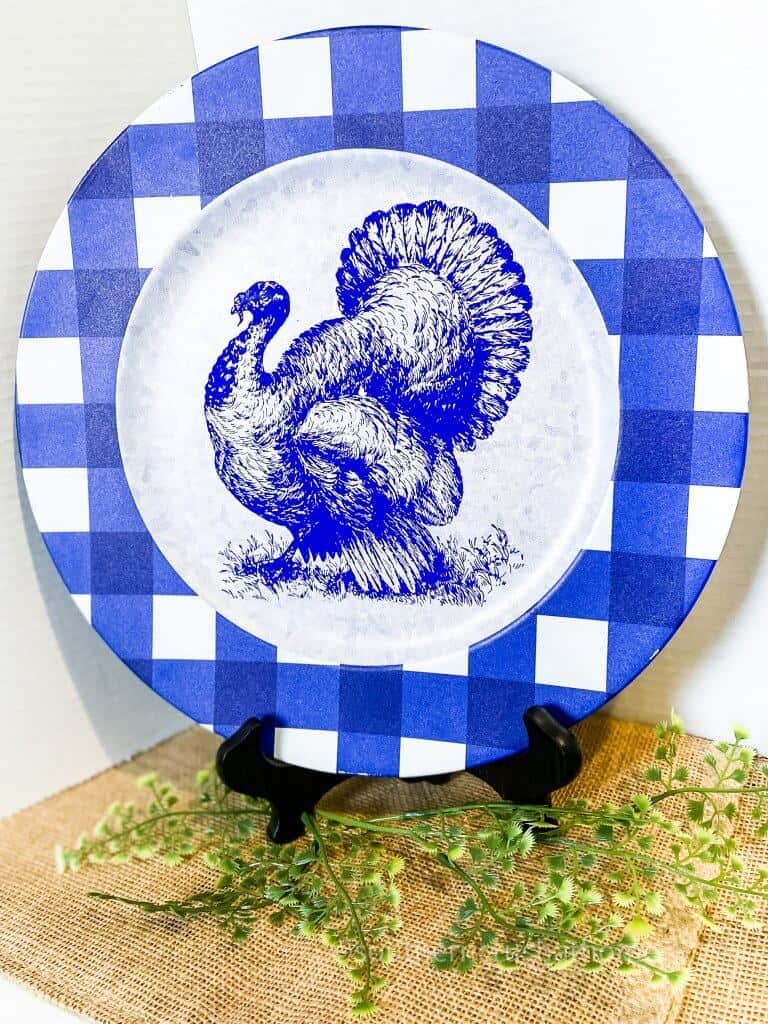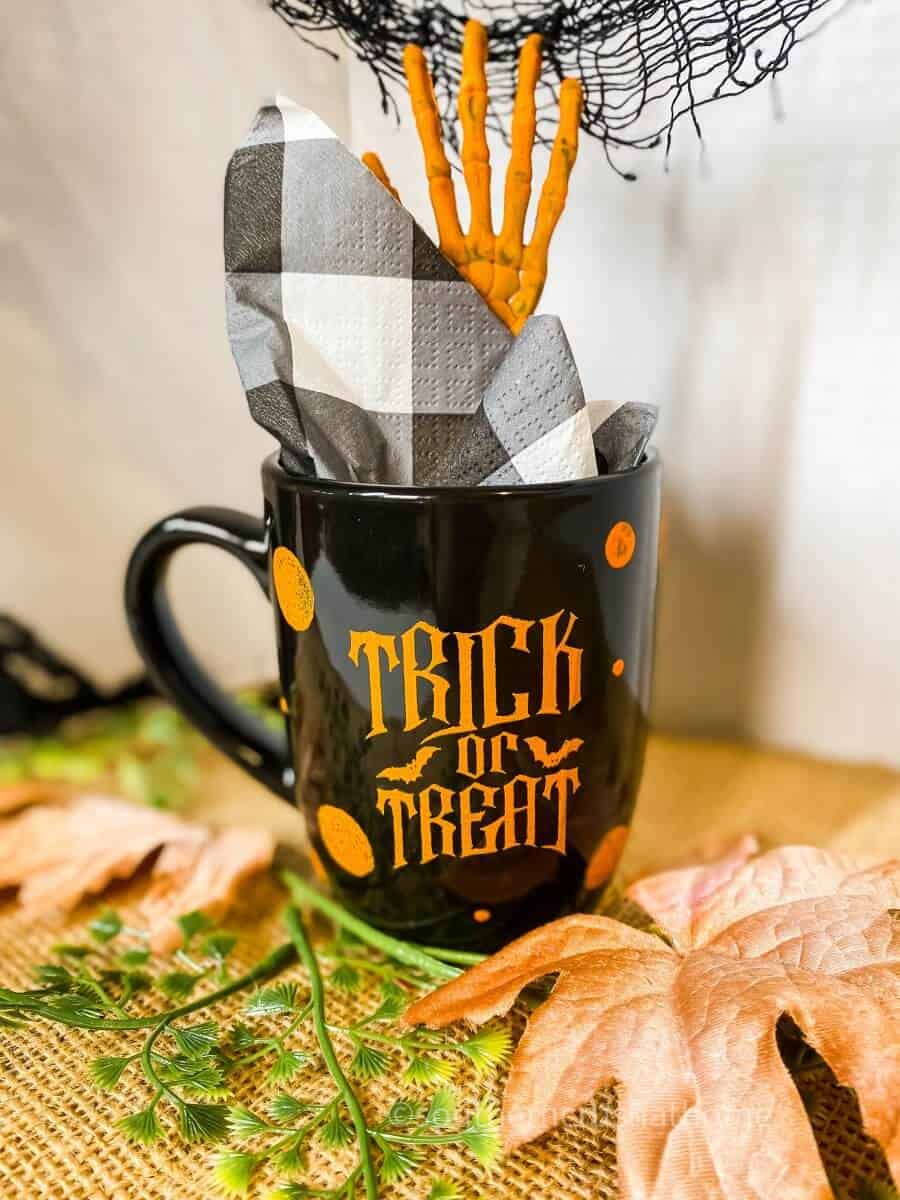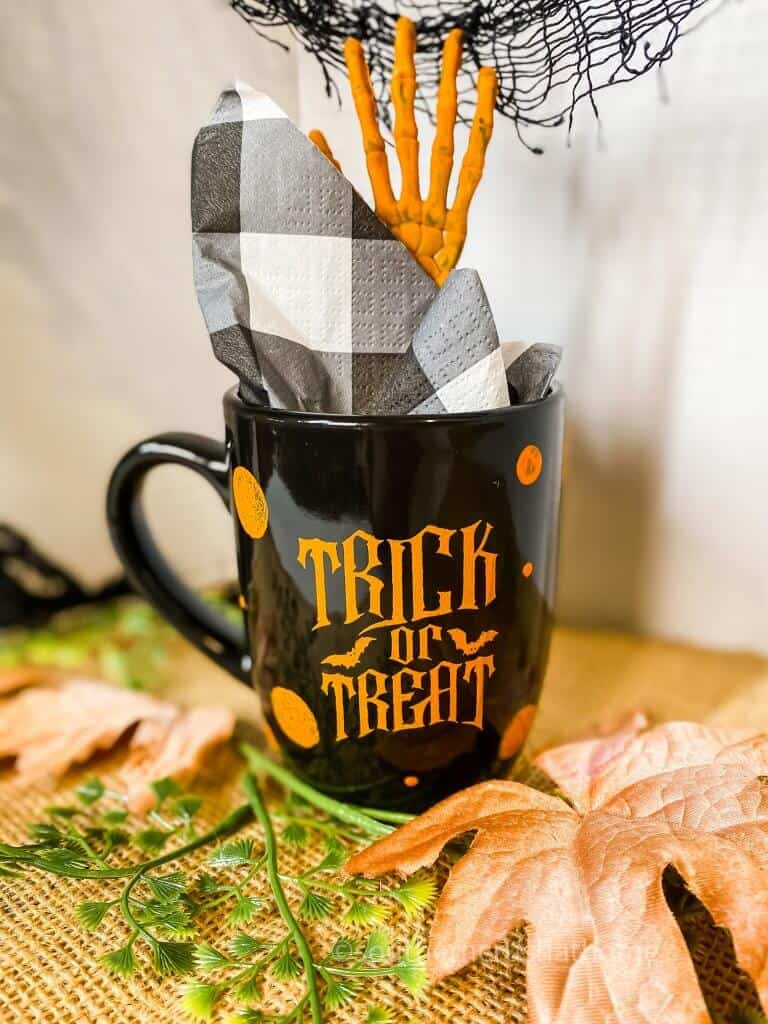 Find all my favorites here (aff link) 👇👇https://www.southerncrushathome.com/fabfive
This Week's FAVORITE FINDS are linked HERE BELOW 👇👇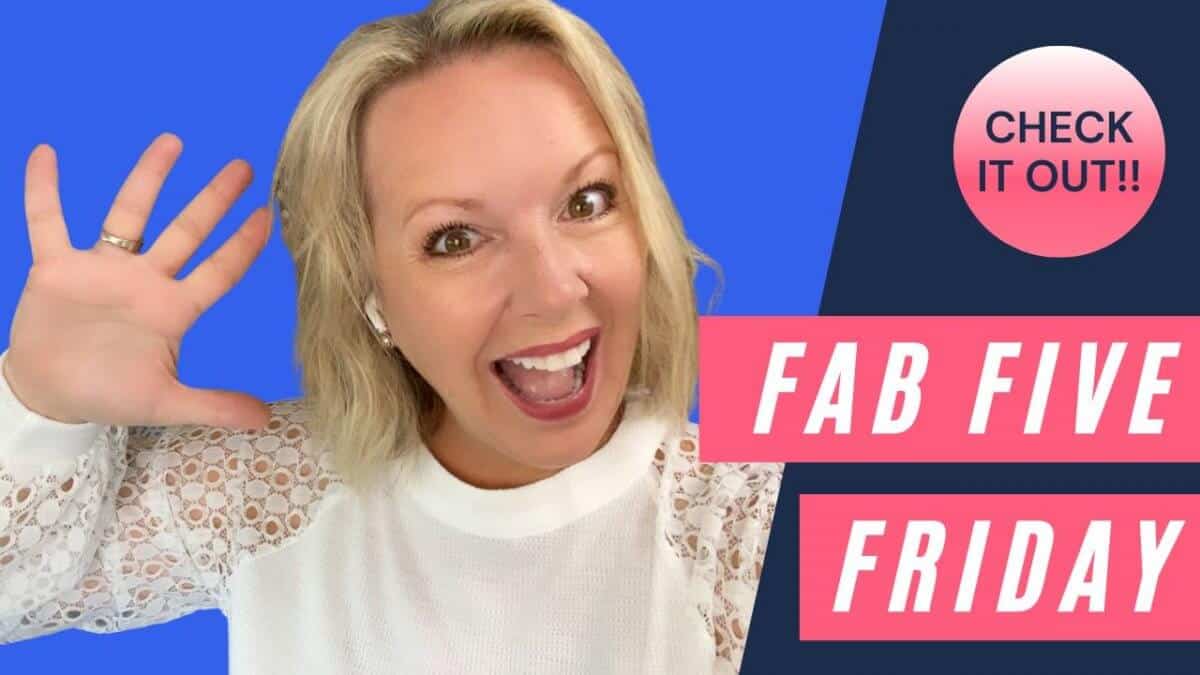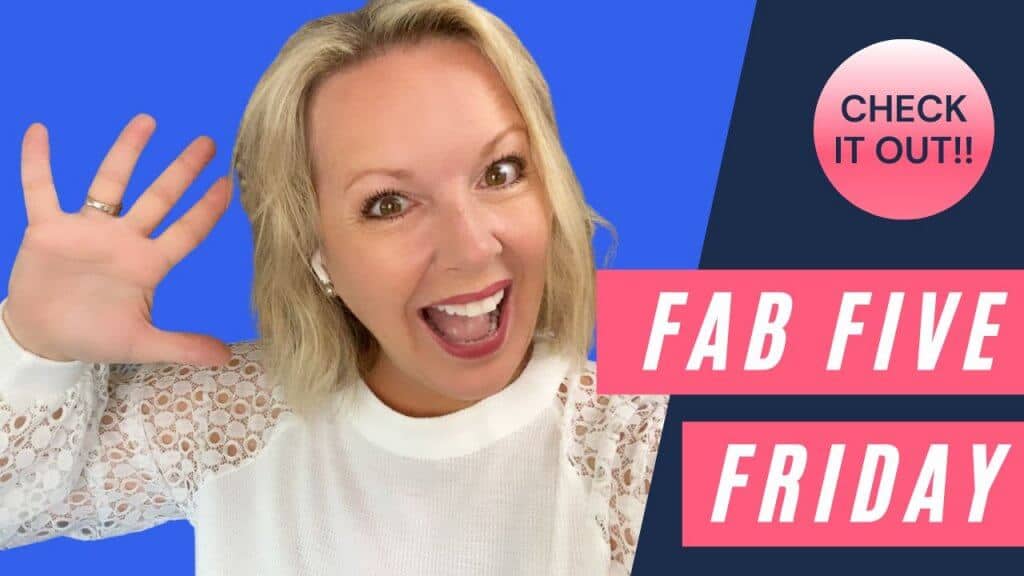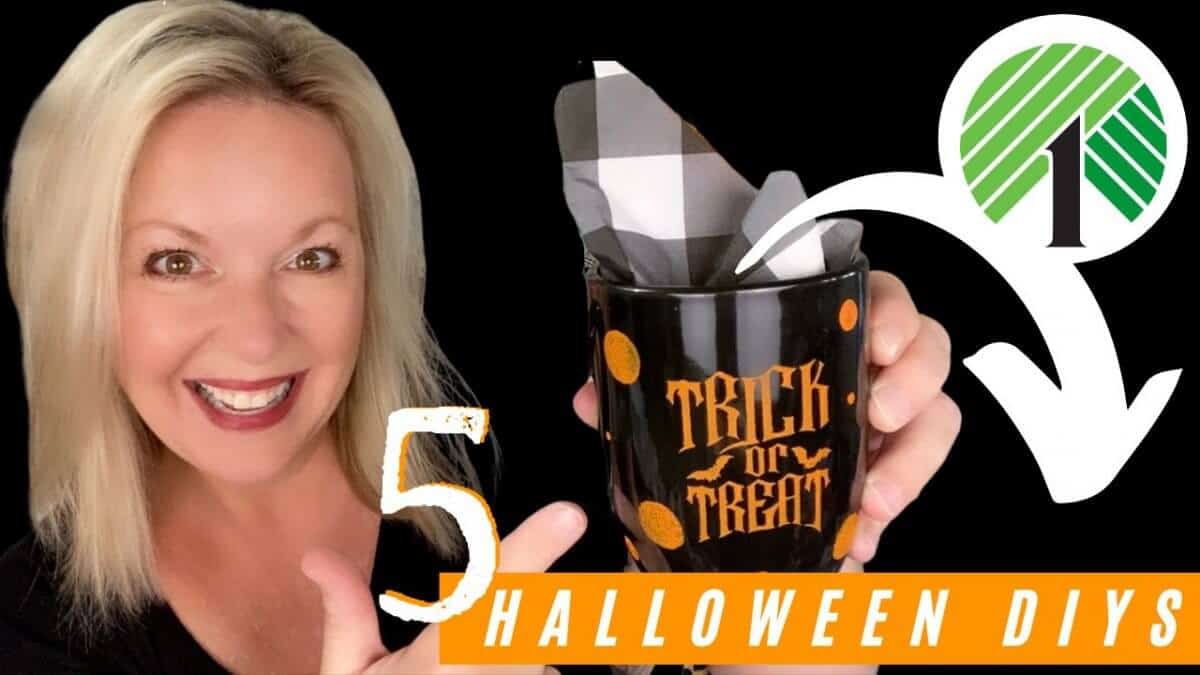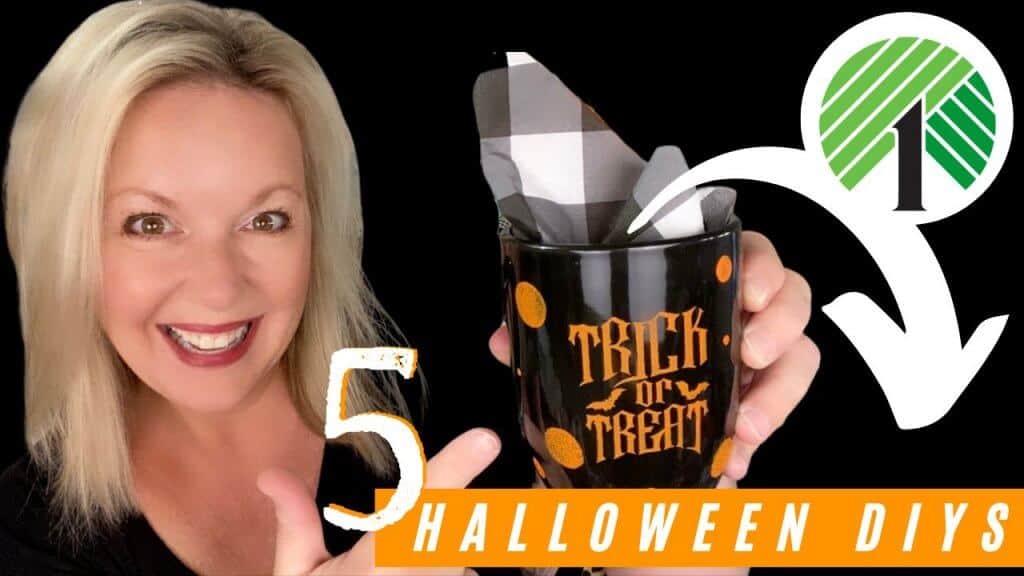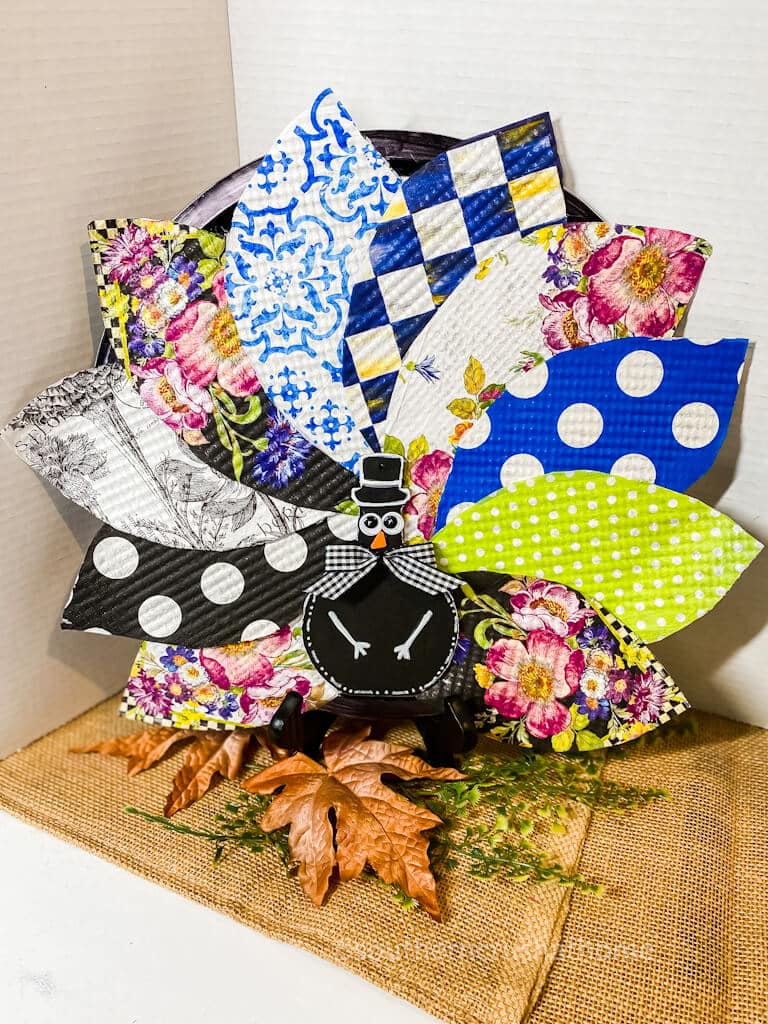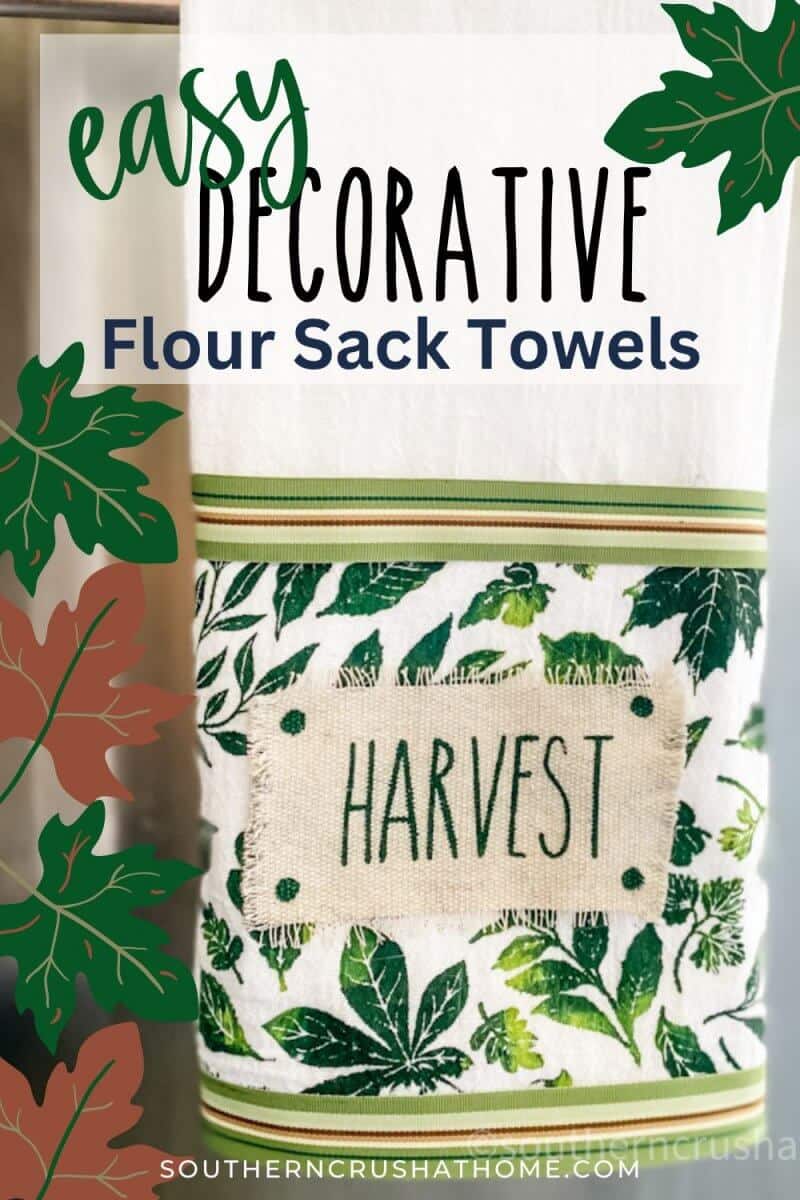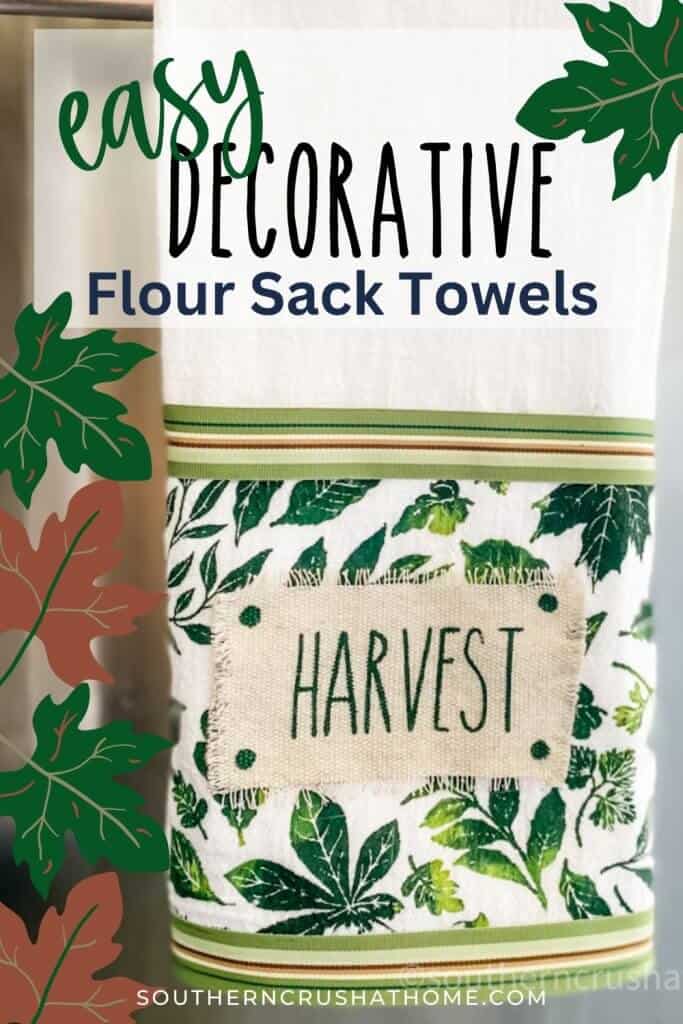 Come and see what I found on Amazon this week! Find all my favorites here (aff link)
https://www.southerncrushathome.com/fabfive
This Week's FAVORITE FINDS are linked HERE BELOW
00:00 Introductions
05:05 Leopard Sleeve Shirt (aff link) https://rstyle.me/+_M6JVYoWba_zfeNaSl_fVw
10:48 OPI Cuticle Oil (aff link) https://rstyle.me/+C-wnfUsXwgWvN439JUzLrw
14:10 Eva NYC Hair Conditioning Mask (aff link) https://rstyle.me/+Q5desbfQYuWsym2A1CL1vg
16:30 Vaseline Minis (aff link) https://rstyle.me/+BZFmsrYLQlM_pF3_wKgr1w
20:14 Duke Cannon Lip Balm (aff link) https://rstyle.me/+LXusgGNhAk8K5cKyGKj0YQ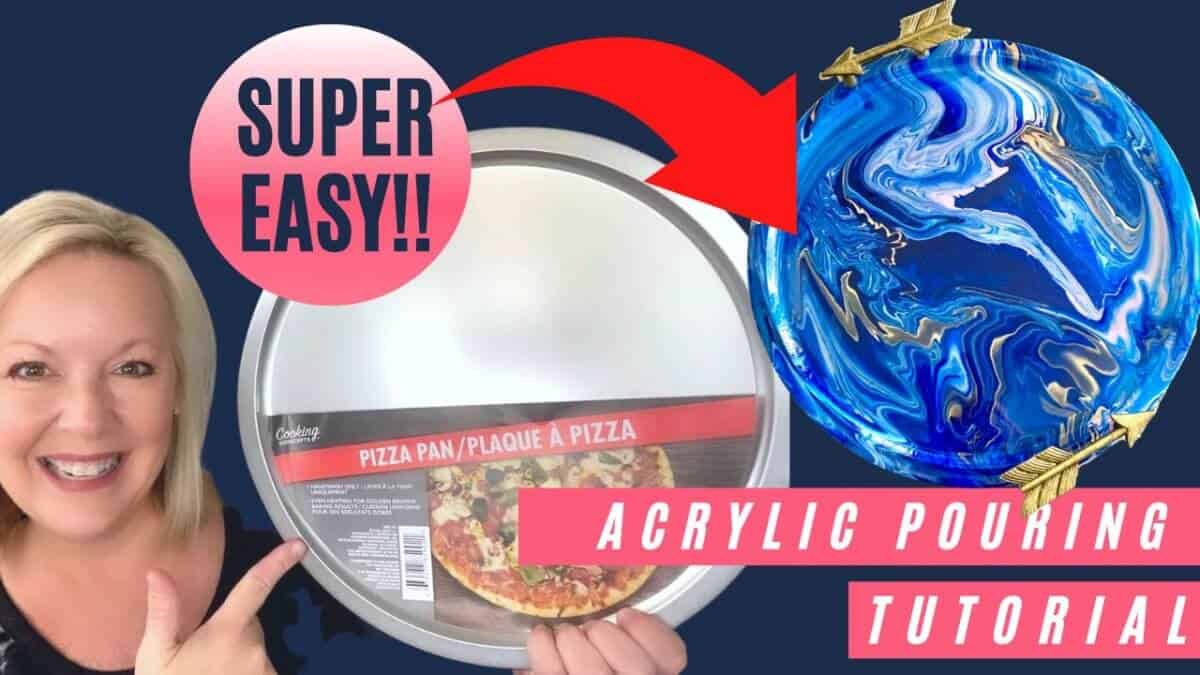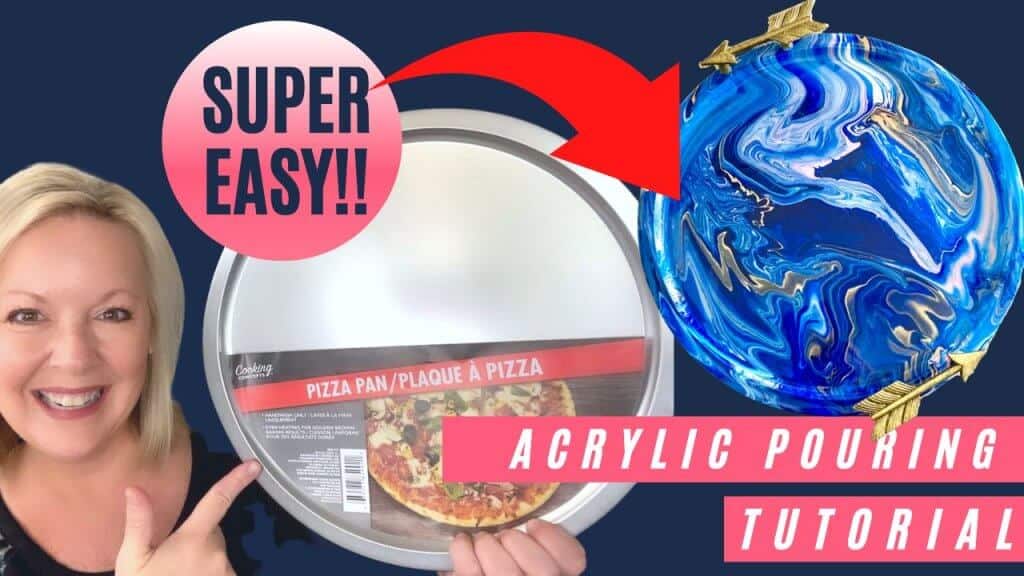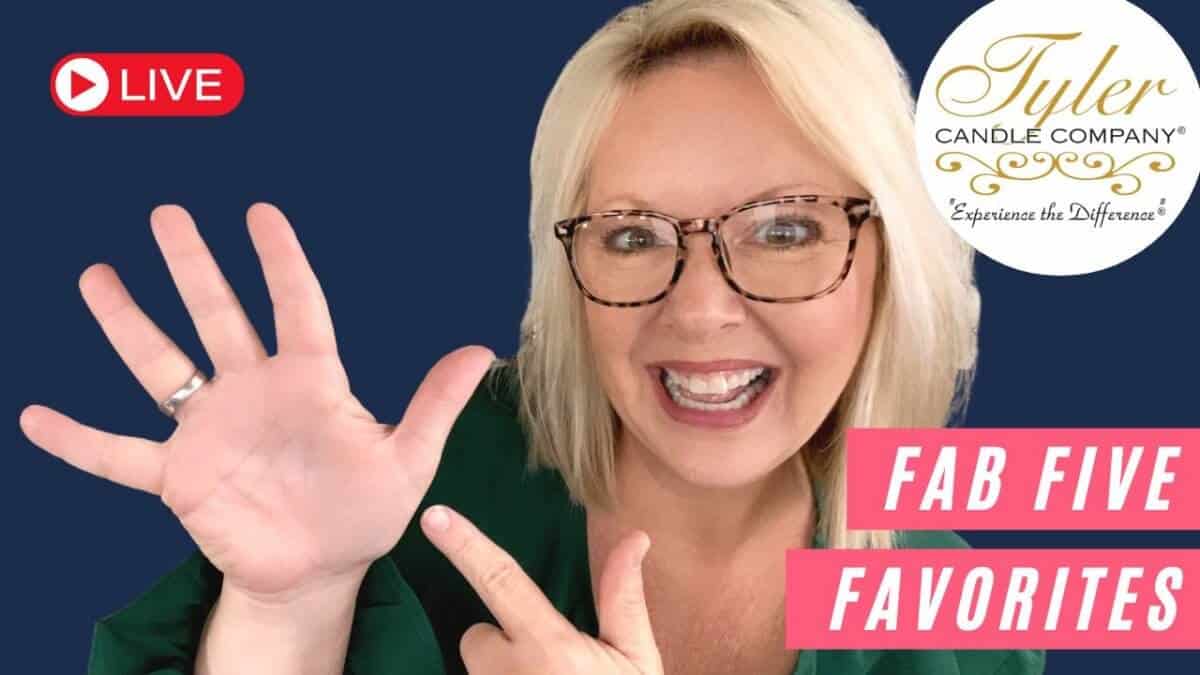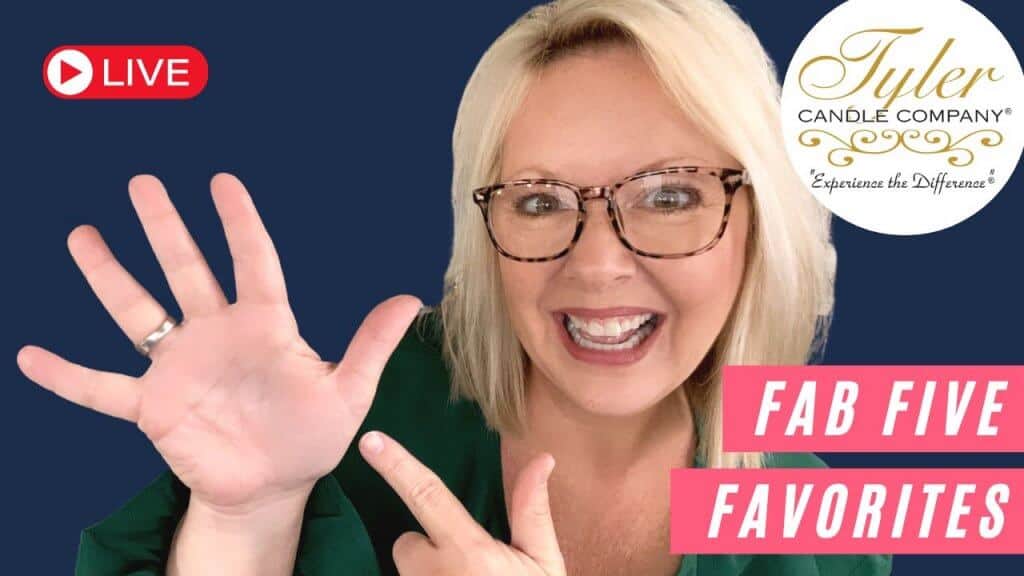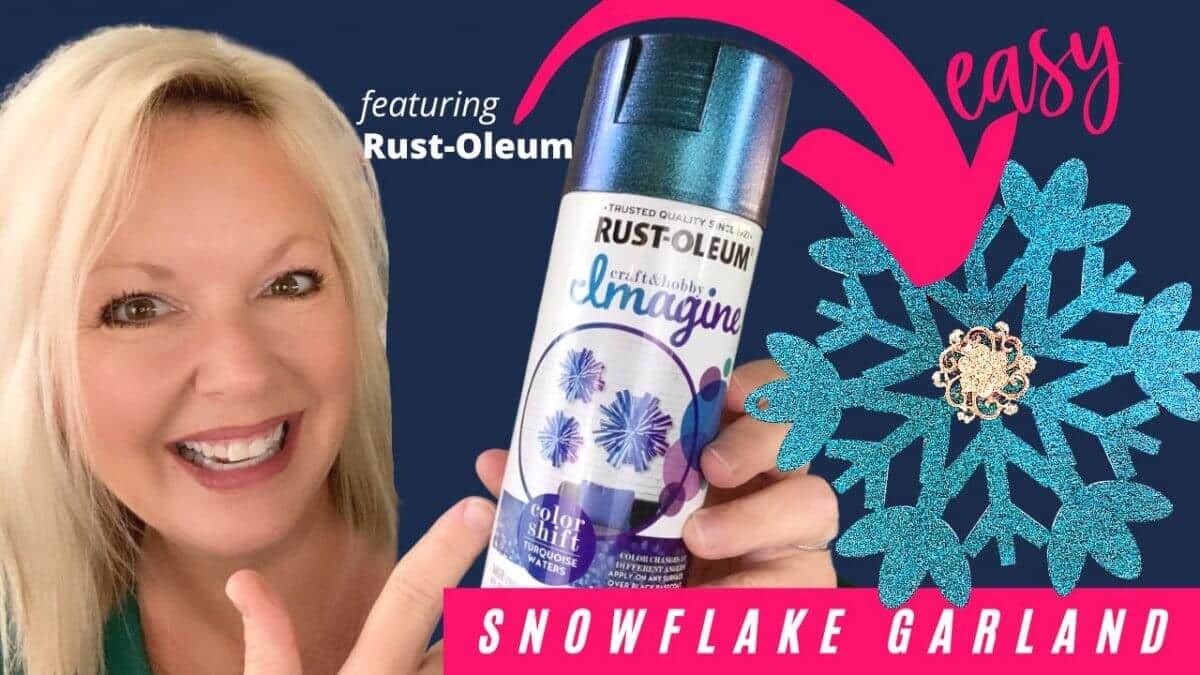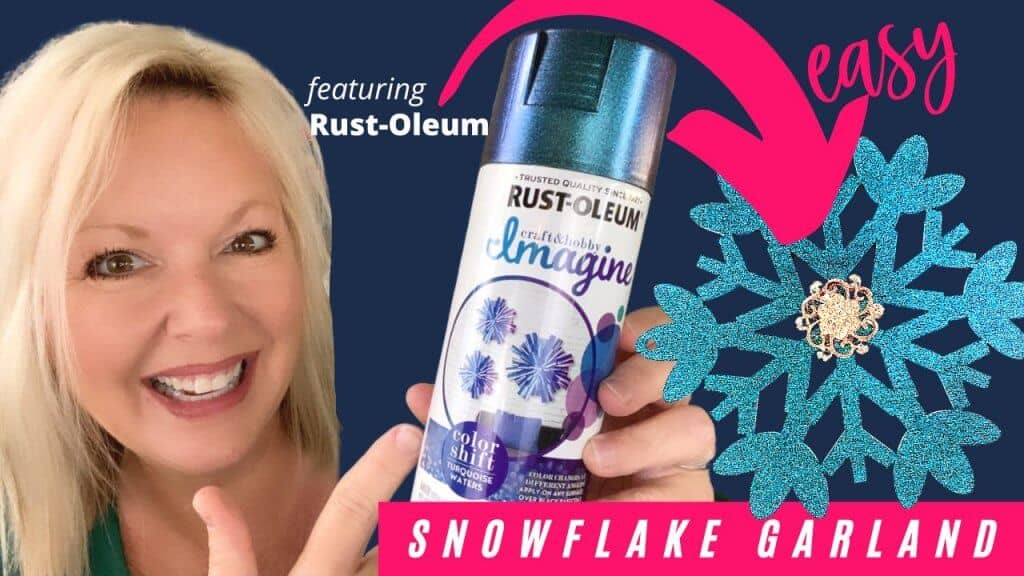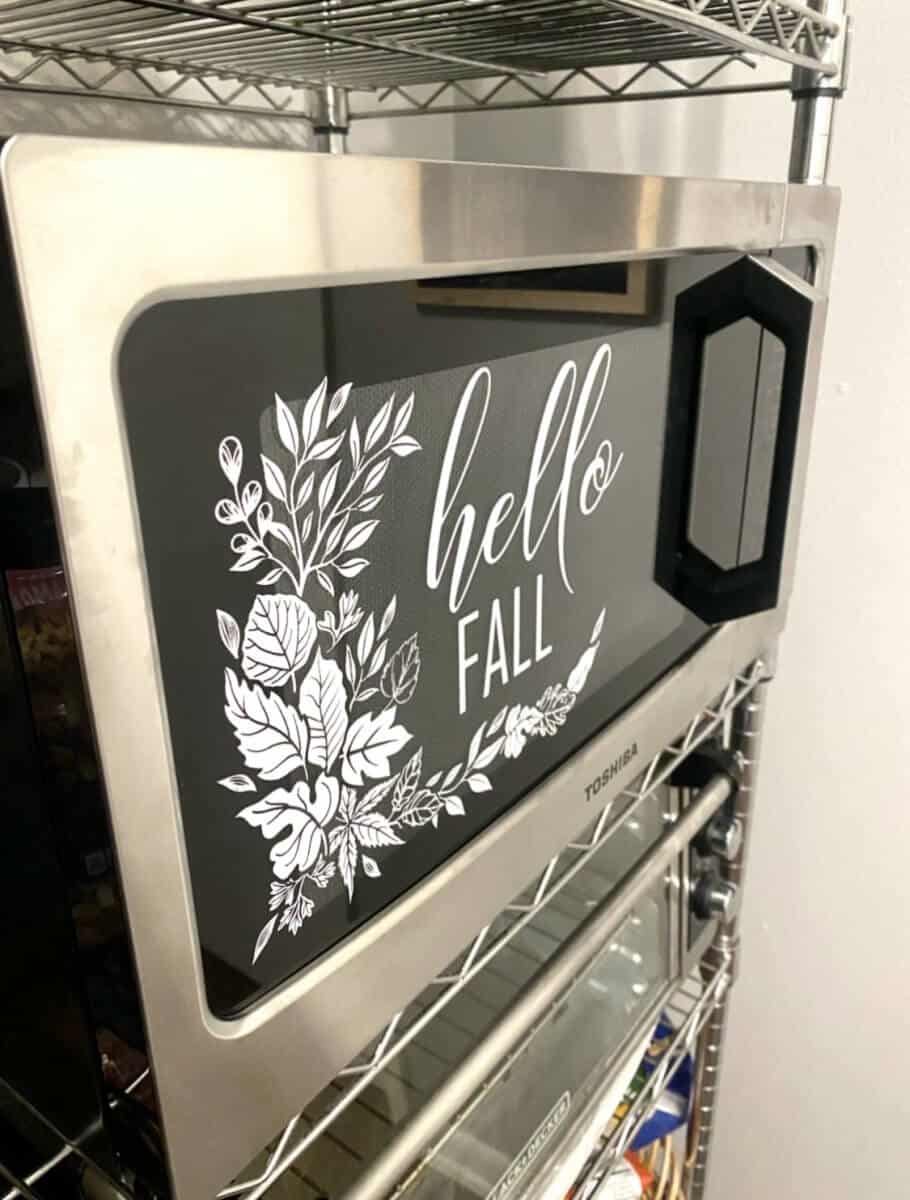 Mystery Clue Winners: Amy Tomko, Kimeri McGee, Patricia Barnes, Violet Vulaj, Vicki Champion, Dawnella Monroe
Amazon Gift Card Winner is Lauren Dix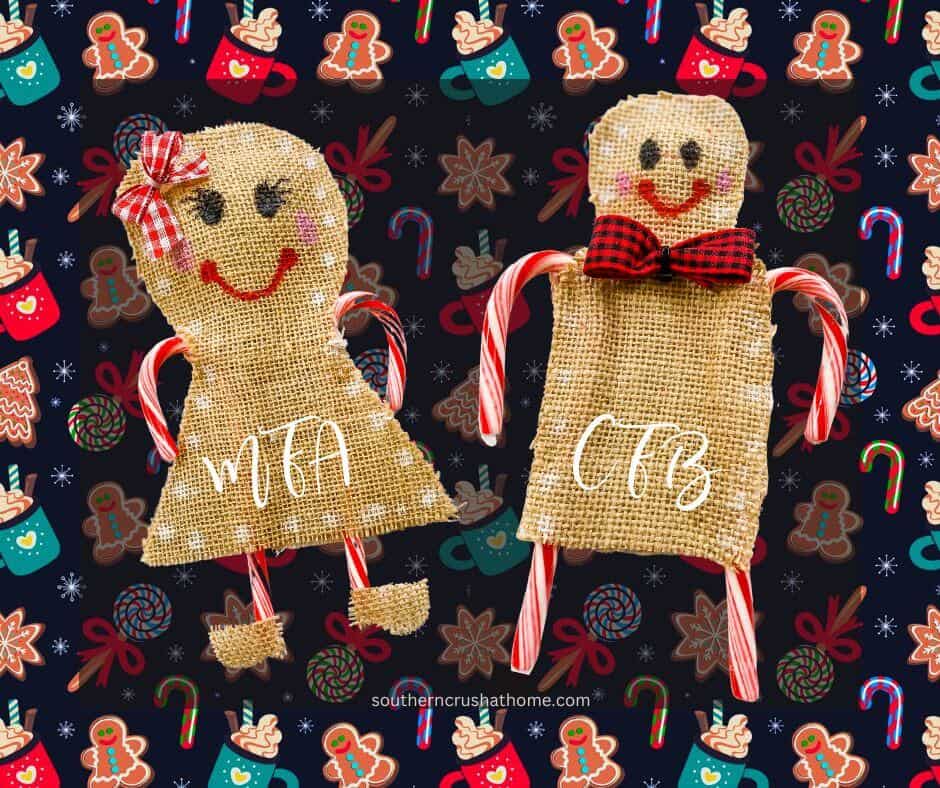 Find all my favorites here (aff link)
https://www.southerncrushathome.com/fabfive
This Week's FAVORITE FINDS are linked HERE BELOW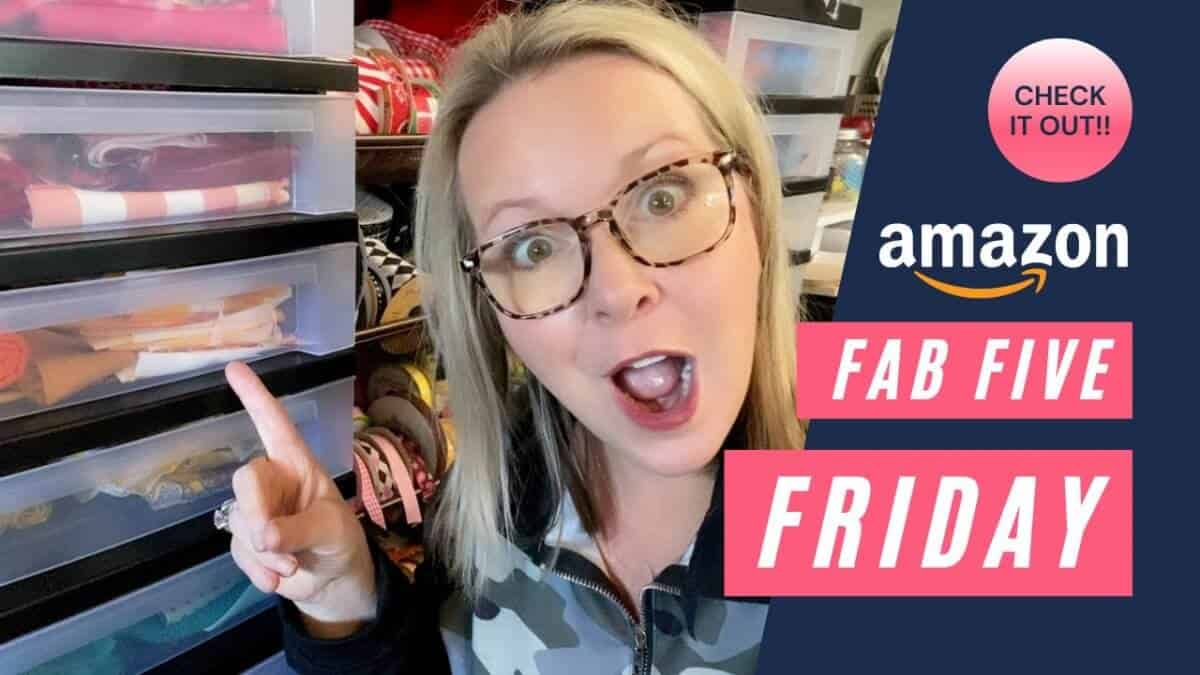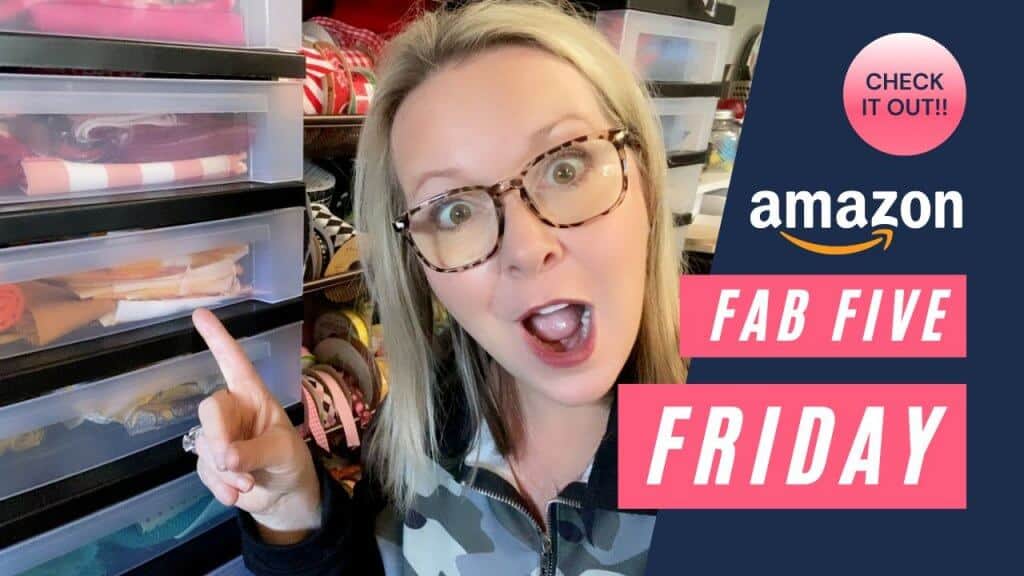 Shop all the patterns here (aff link)👇👇 https://southerncrush.magnoliadesignco.com