25 Creative DIY Wedding Ideas
There are so many beautiful DIY Wedding Ideas on Pinterest and across the web. So I thought it would be fun to gather 25 of the BEST all in one place to make it easier for those of you looking for Wedding inspiration too. Take a look at these creative ideas and be sure to PIN for later.
25 Creative DIY Wedding IDEAS
We all know how expensive weddings are. The good news is, you can DIY elements of your wedding to really keep expenses down. Take a look at these creative DIY wedding ideas that will hopefully inspire you if you are planning a wedding.
DIY Wedding Centerpieces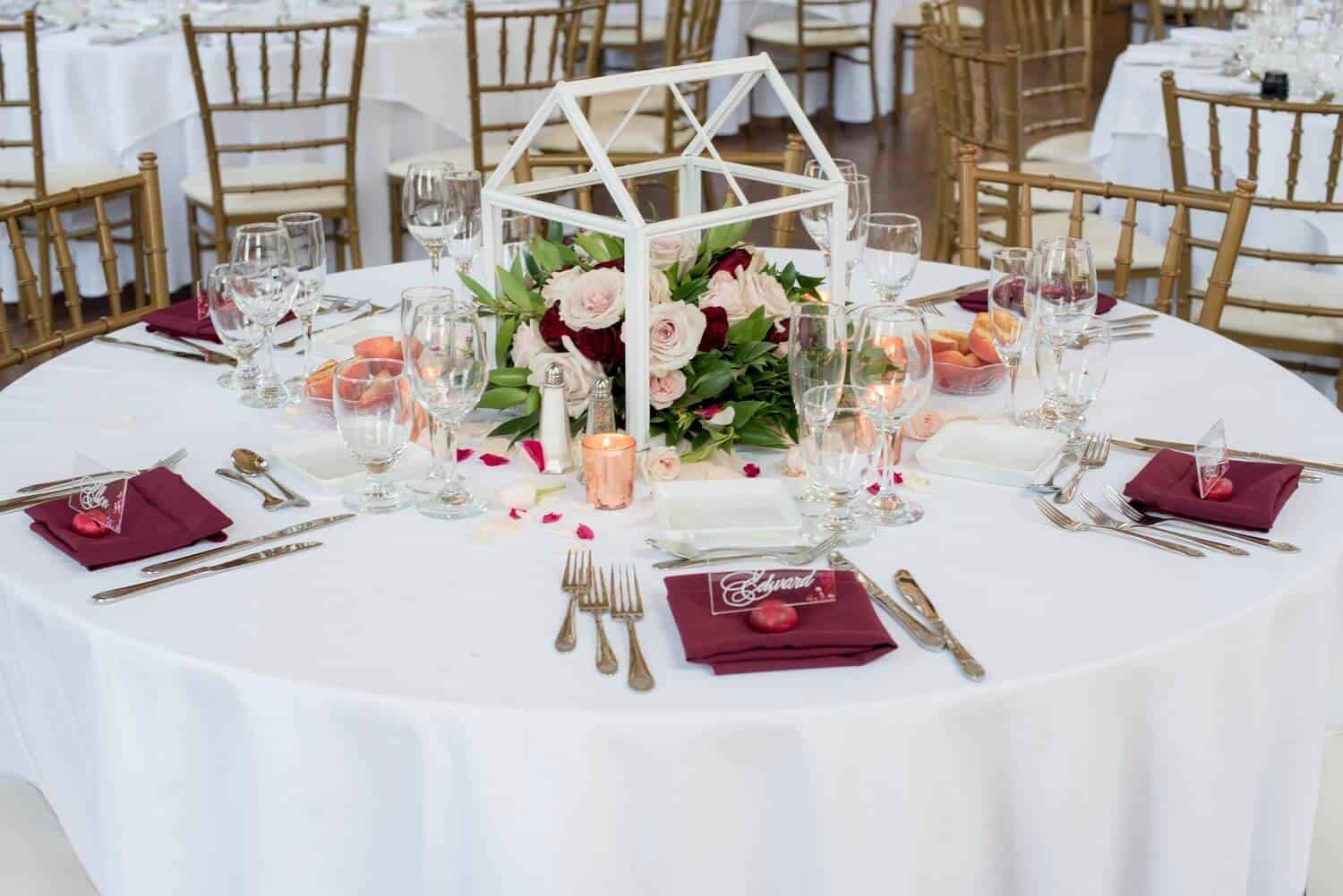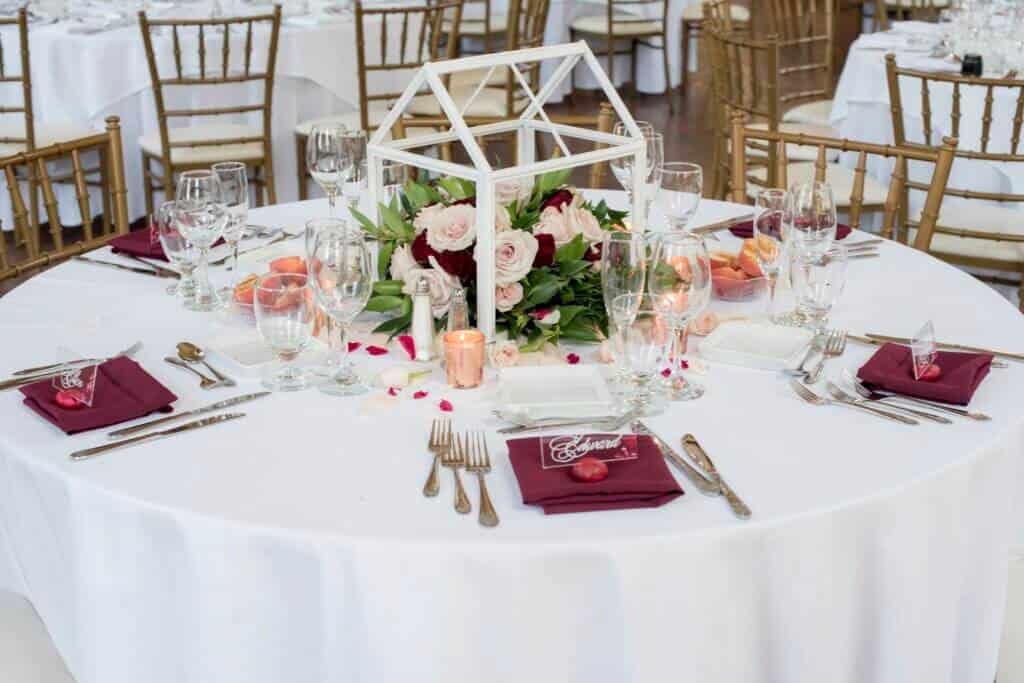 Centerpieces are such an important element for any wedding, no matter the size. This DIY wedding centerpiece can be made with thrift store frames. You can paint or stain the frames to match your wedding theme.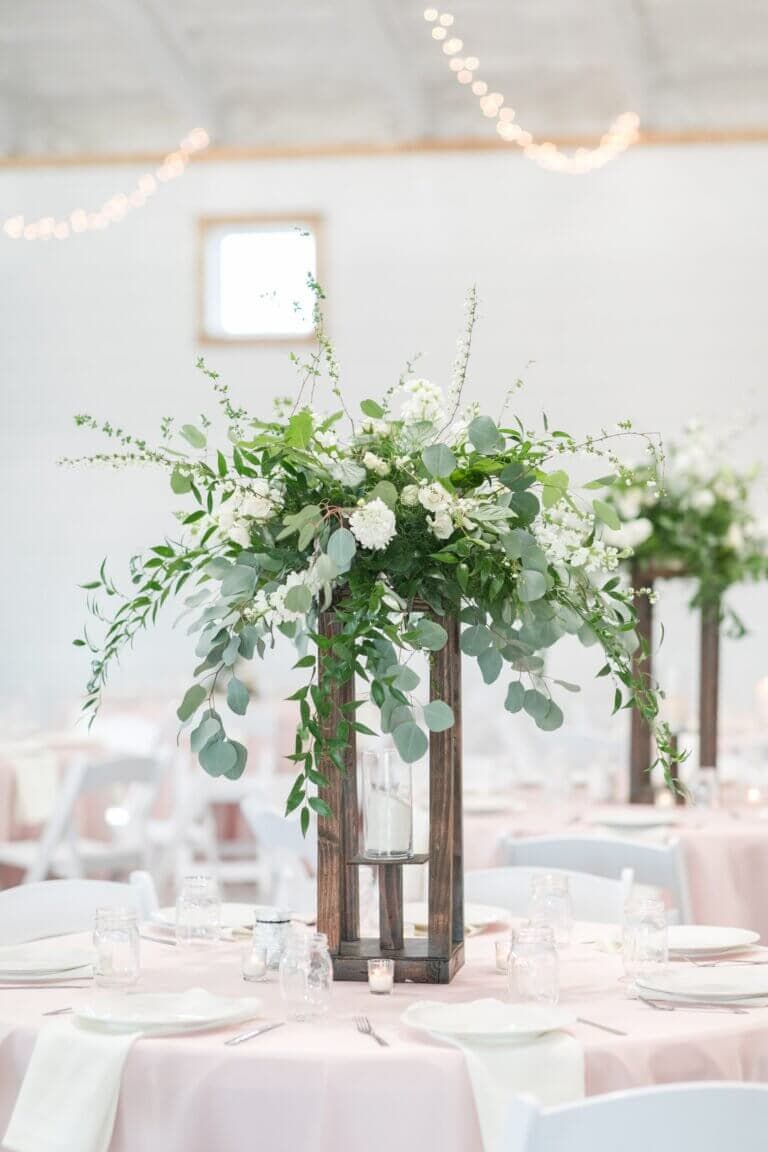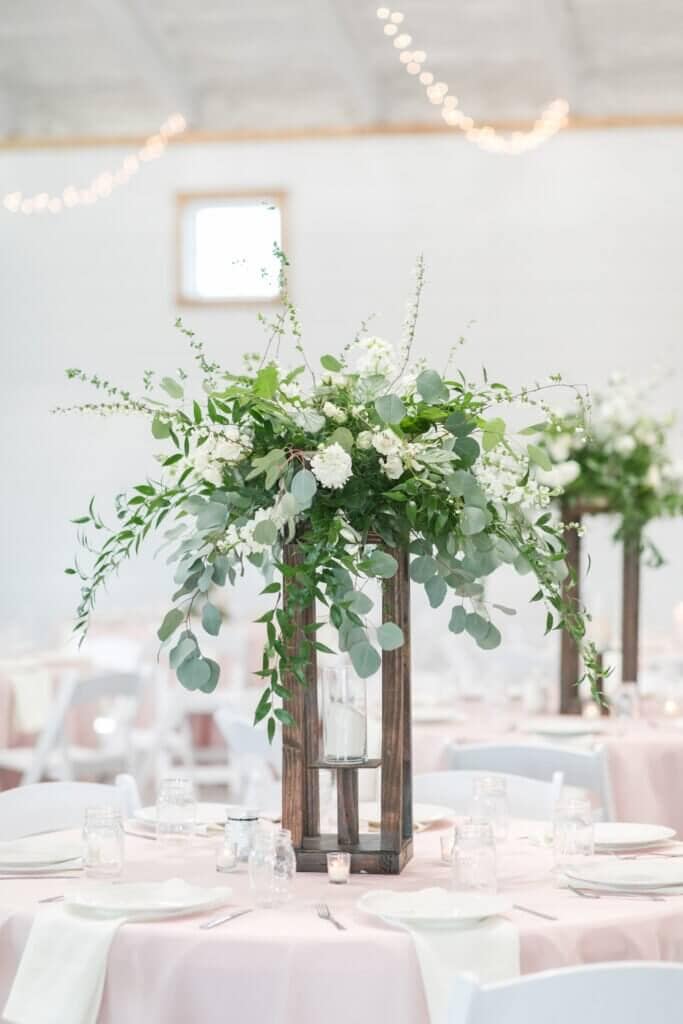 This stunning DIY centerpiece is surprisingly easy to recreate with the included tutorial. Fresh eucalyptus smells amazing too! Picture how pretty it will look at night with the candle glowing.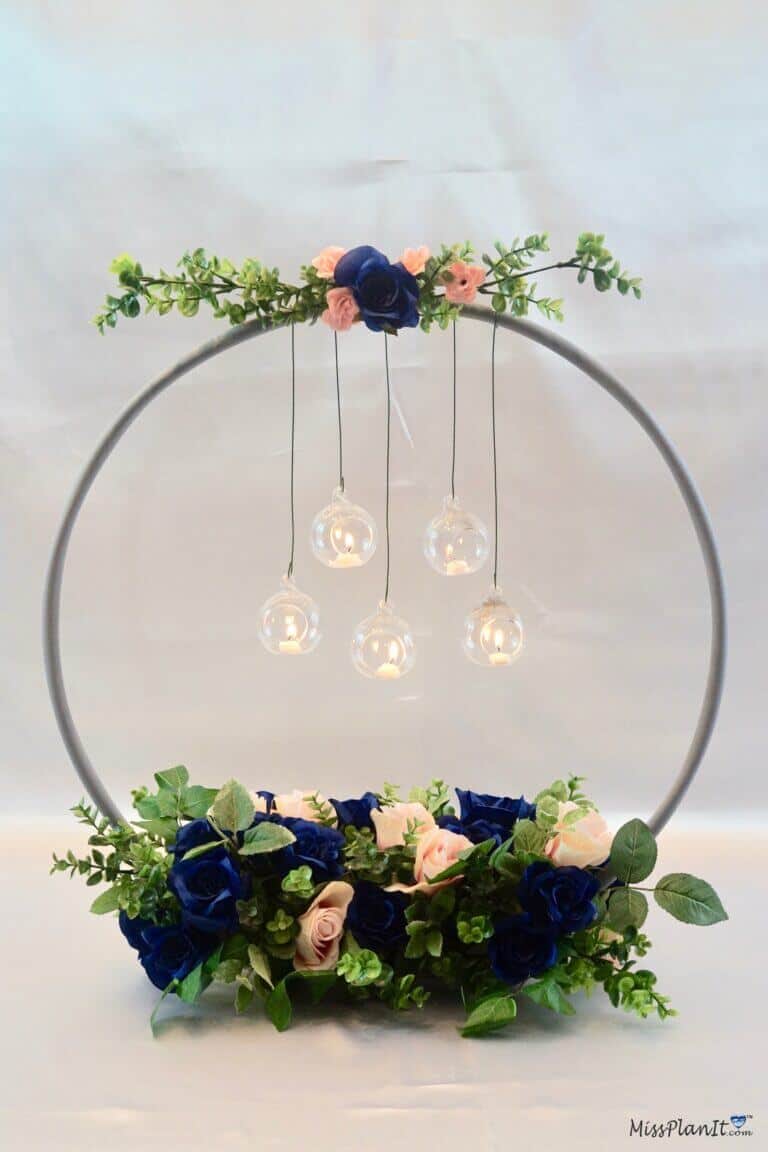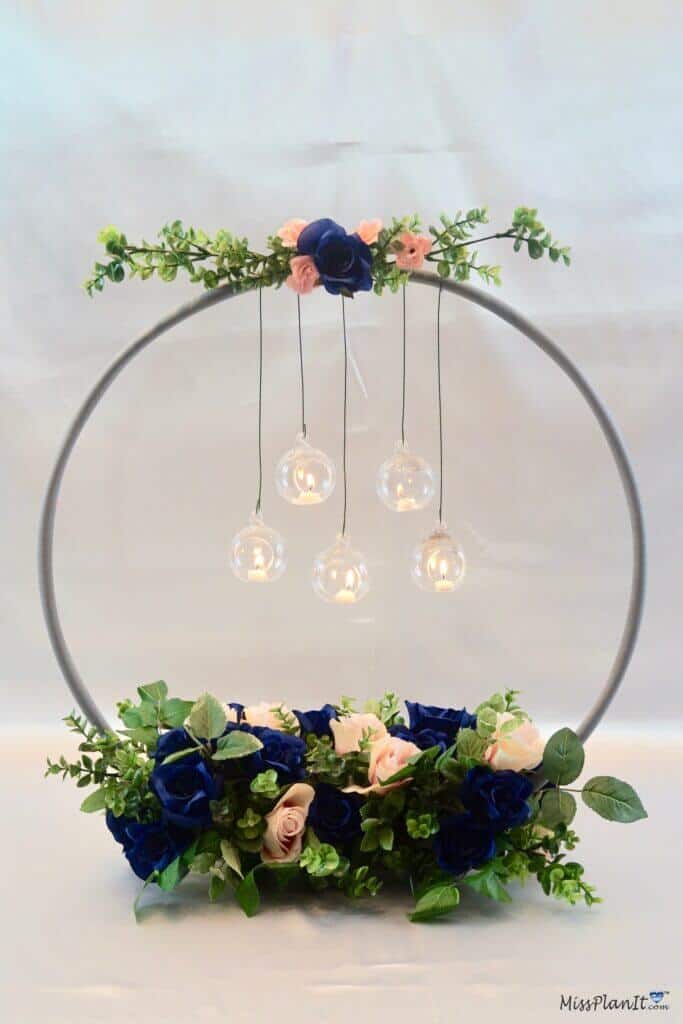 Make an oversized DIY hoop centerpiece to really make a statement. The floating globe candles are a beautiful touch. Plus, these can also be hung above the tables.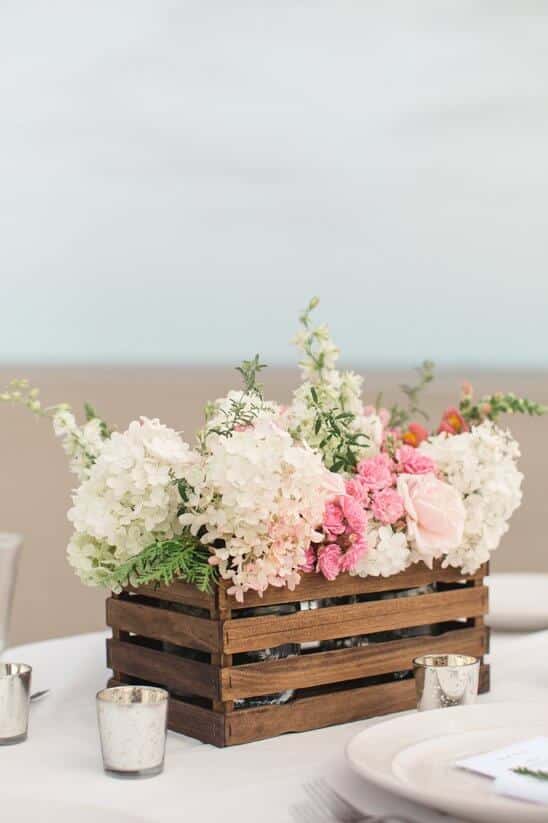 We all know how popular rustic farmhouse weddings are. A simple, but lovely idea is to use small crates filled with fresh flowers in your choice of colors. With the realistic look of faux flowers, you could even go with silks if you wanted to have the centerpieces to enjoy after the wedding.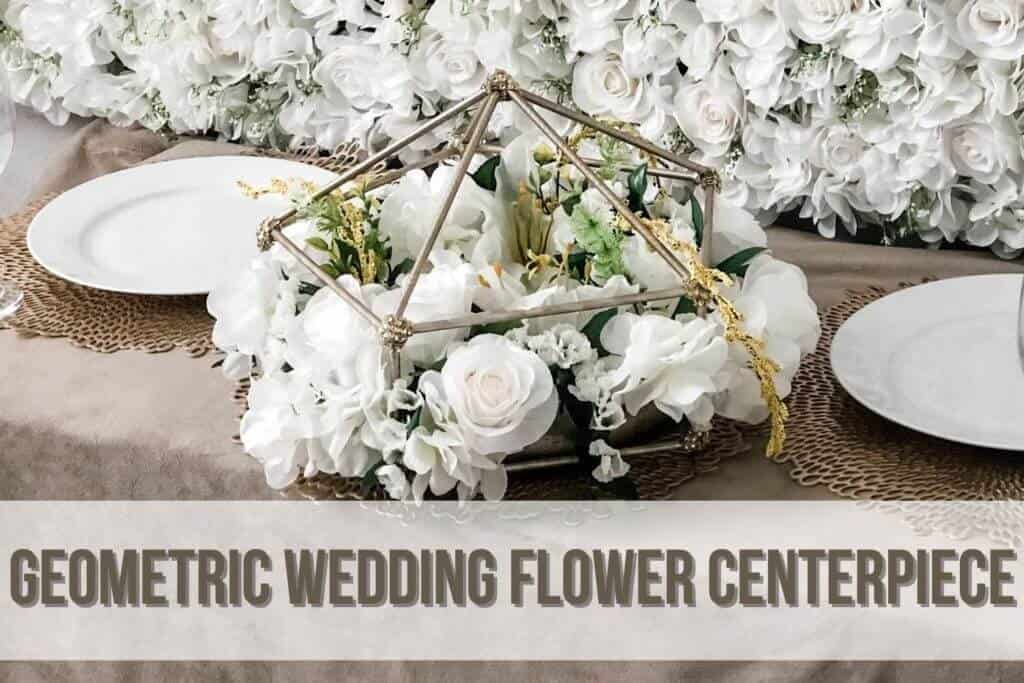 If you are looking for a modern design wedding, consider a fun geometric wedding flower centerpiece. You could paint them gold, or use a gorgeous silver leaf technique. There is a step-by-step tutorial included so you can easily recreate this creative idea.
DIY Wedding Lighting ideas
One area you can really get creative at a DIY wedding is with your lighting. From mason jar lights, to fairy lights, there are so many beautiful and inexpensive ideas to get your creativity flowing.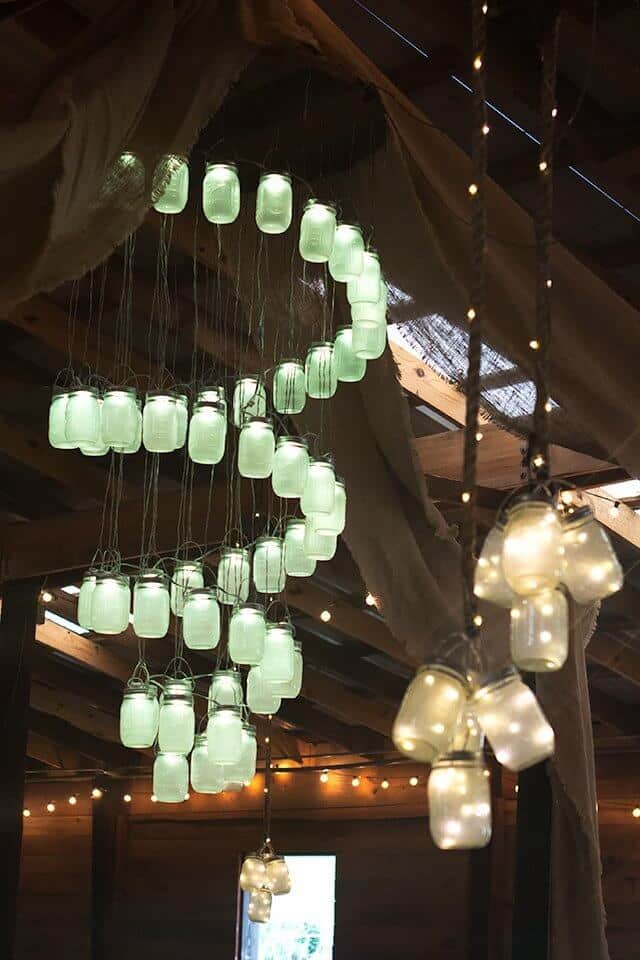 Mason jars are inexpensive and so versatile. They can be painted, frosted, filled with lights and more. To really make a statement, hang them in large groups with twinkle lights. This is such a magical look, especially in a barn like setting.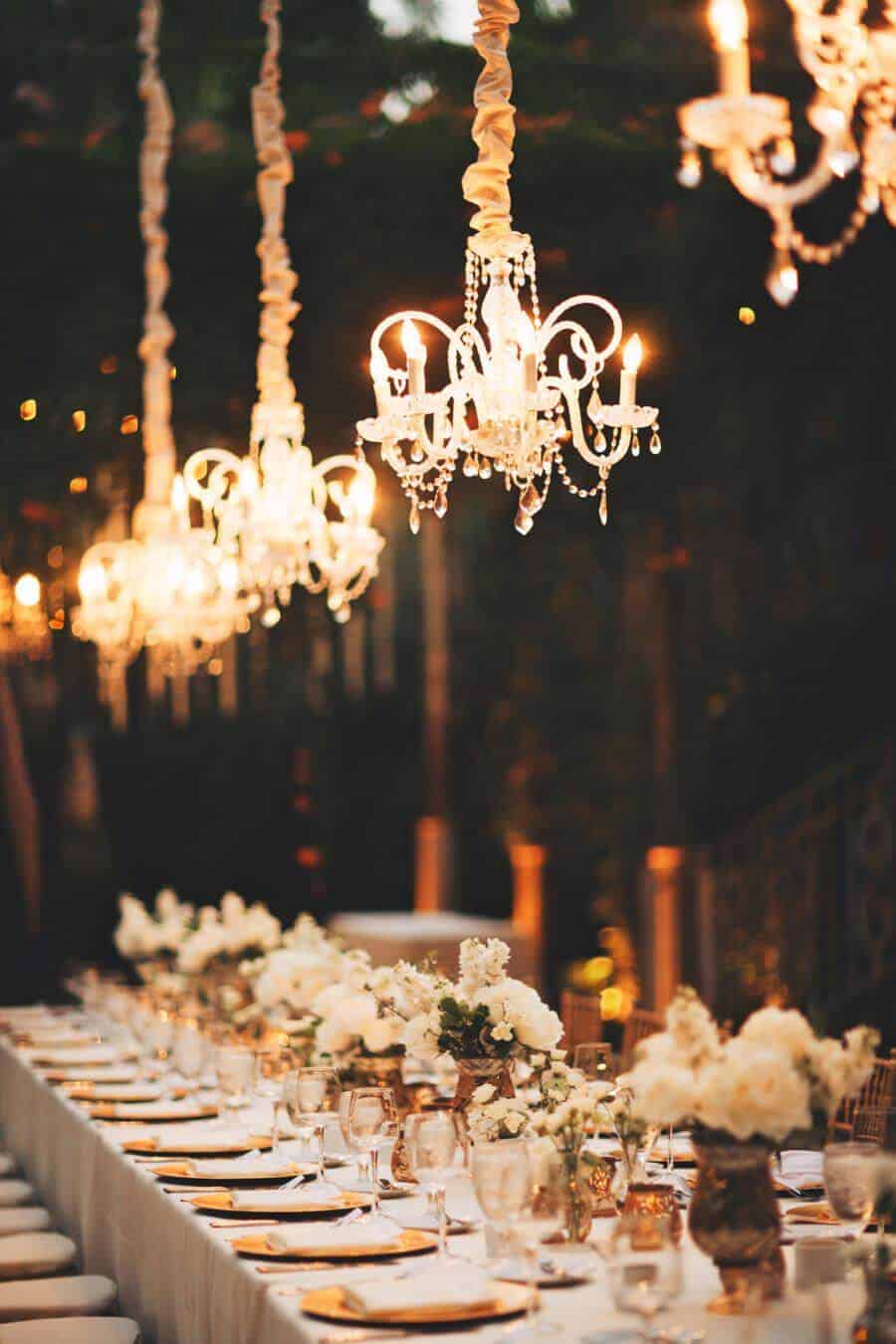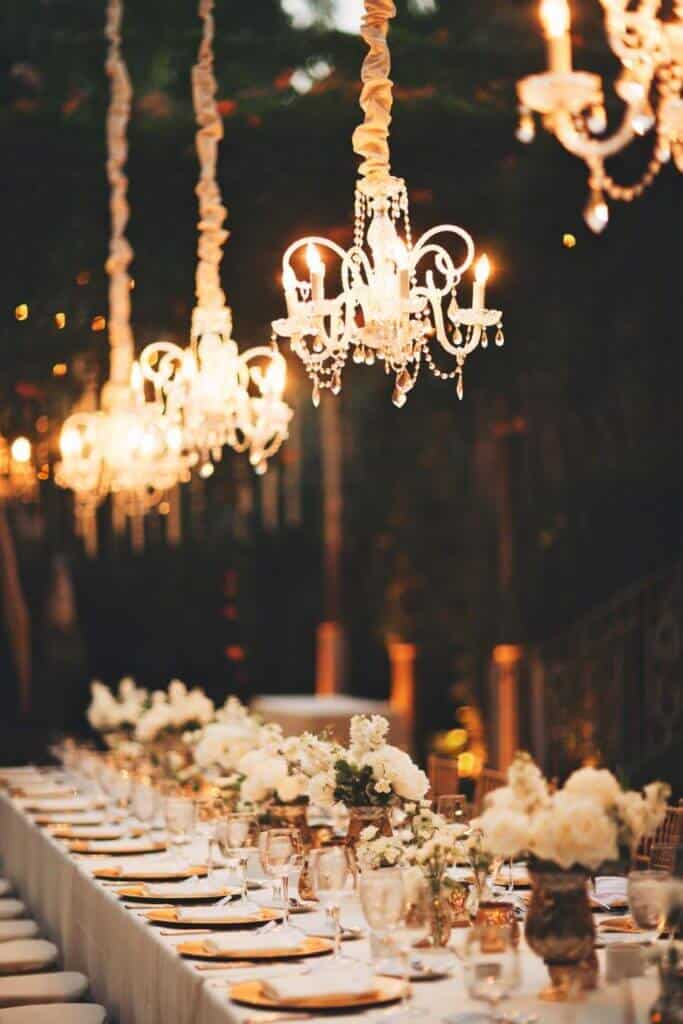 Chandeliers are so elegant, especially when hung in groups over long tables. Keep your eye out at thrift stores, or flea markets for pretty chandeliers. They don't all have to match, just be similar in size and shape. Plus, you can use tea lights or candles too.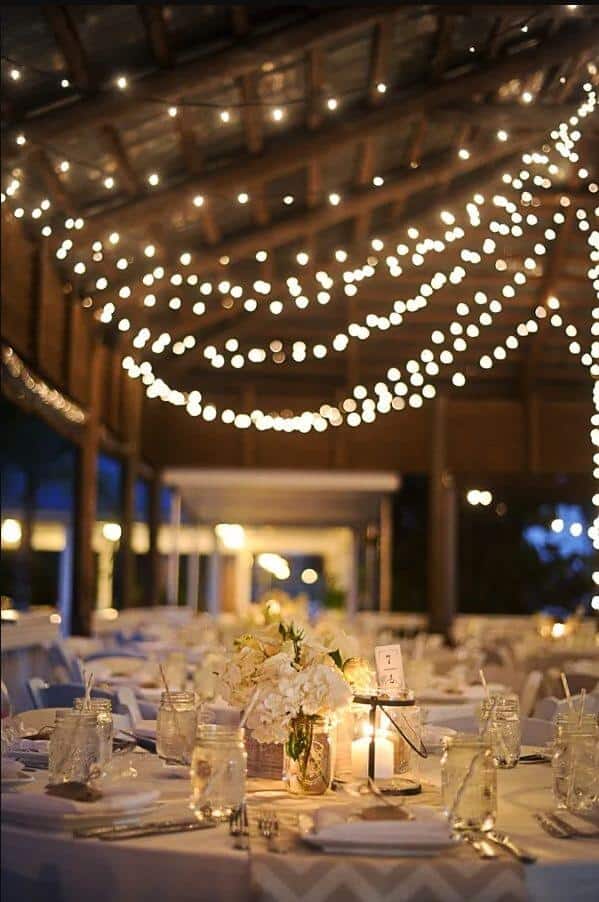 This is such a glamorous DIY wedding filled with great ideas like the hanging string lights strung across the reception area. The mason jars and simple hydrangeas at each table are such a classic look.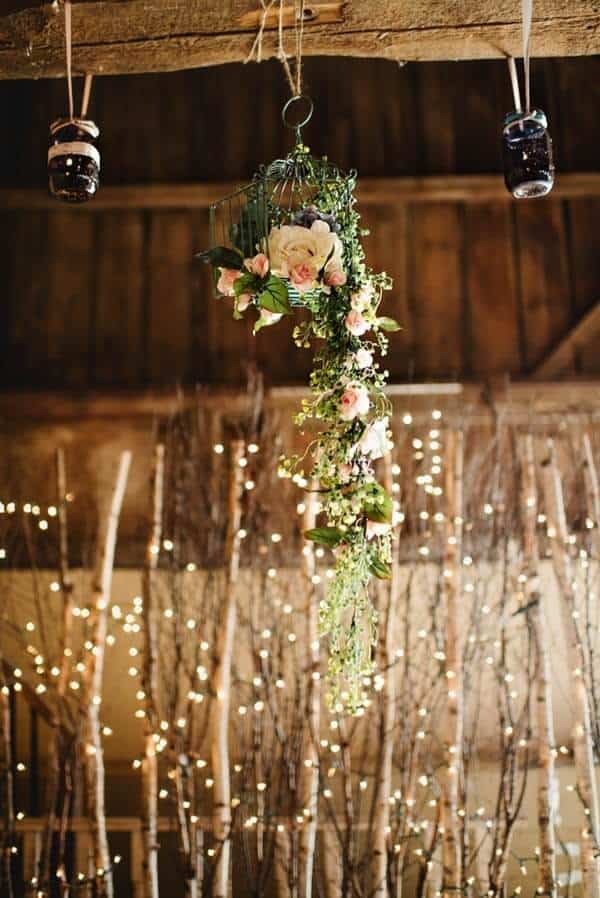 Lighted wood branches make a gorgeous backdrop, especially when paired with hanging mason jars and floral filled birdcages.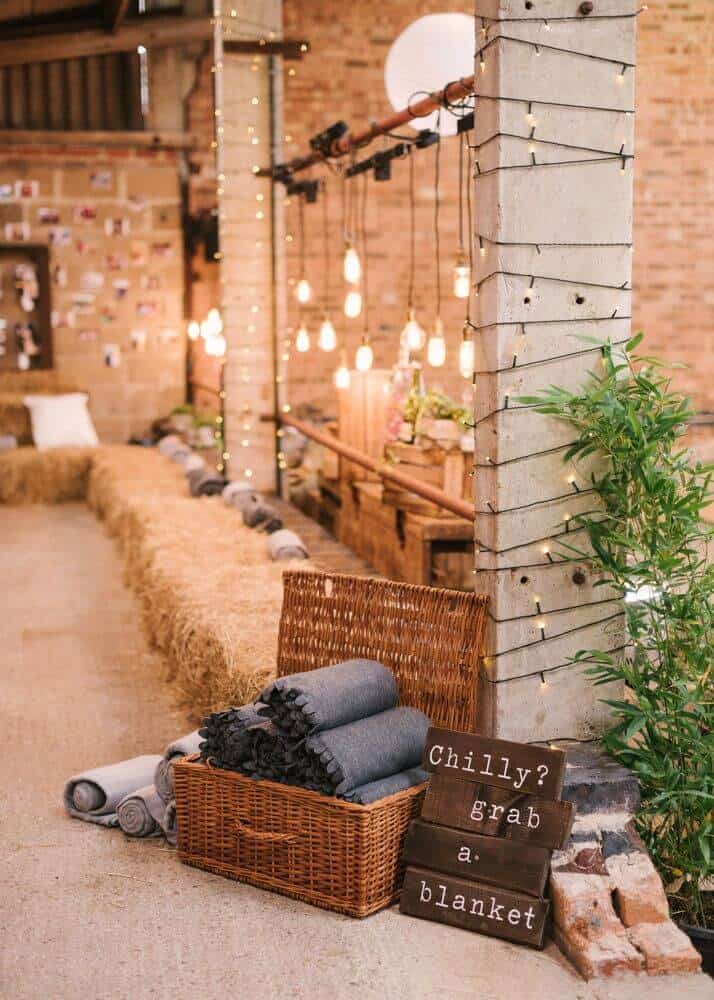 You can never have too many lights at a wedding. The mix of hanging Edison lights and string lights create an eclectic warm and welcoming look. And how fun is the basket of blankets to take off the chill?
DIY WEDDING SIGNS
An inexpensive DIY wedding idea is to create signs for the venue. There are welcome signs, photo booth signs, even signs to showcase photos of the happy couple.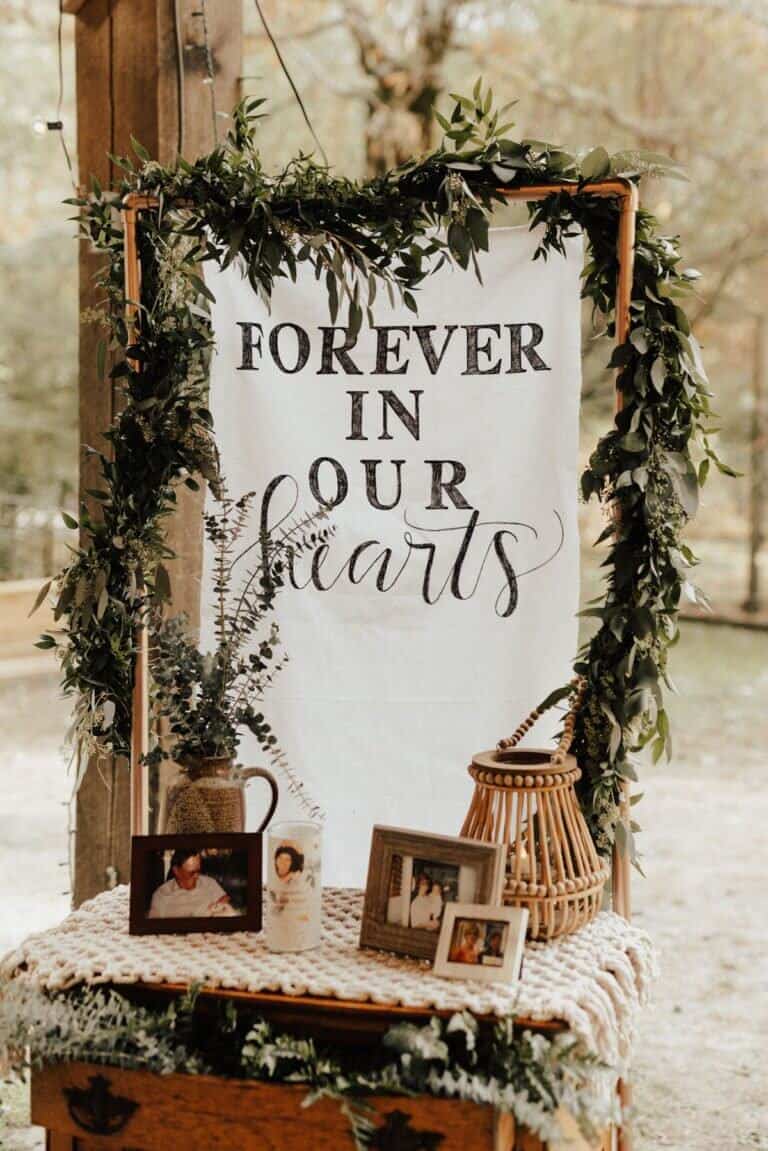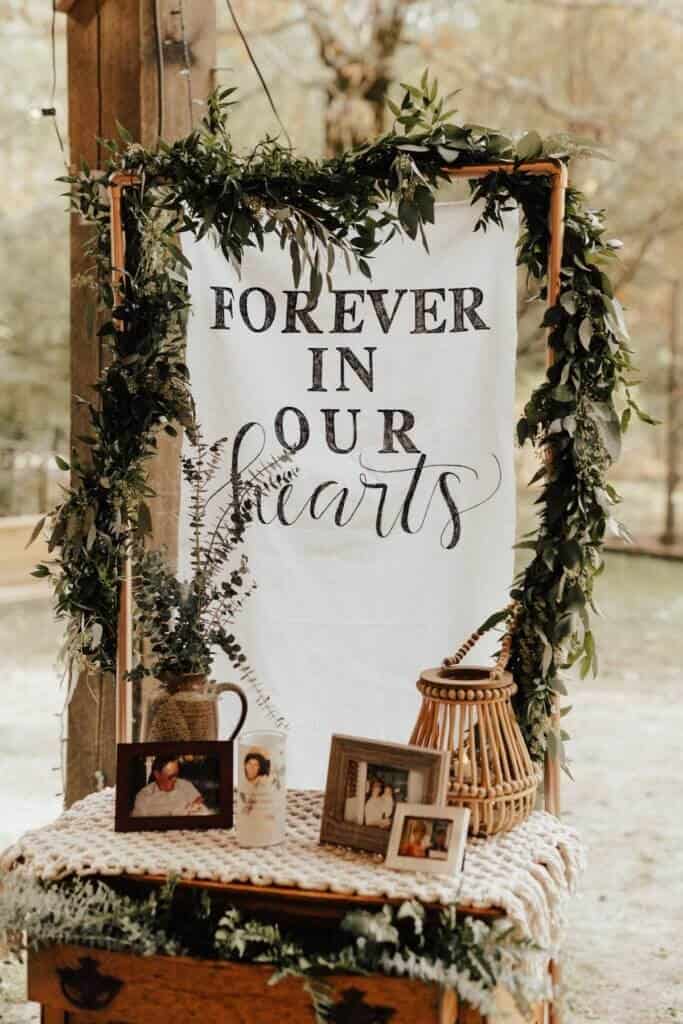 Remember significant friends and family members with a beautiful memorial table. The DIY wedding sign covered in a stunning garland is such a sentimental and sweet idea.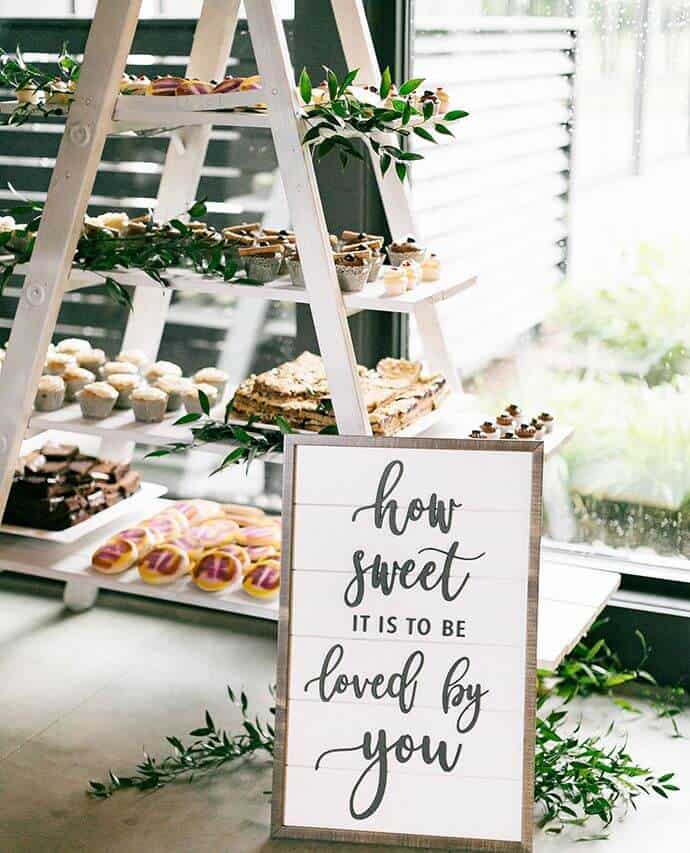 Create a "sweet" DIY wedding sign for the dessert or buffet table. The addition of shiplap is such a great touch!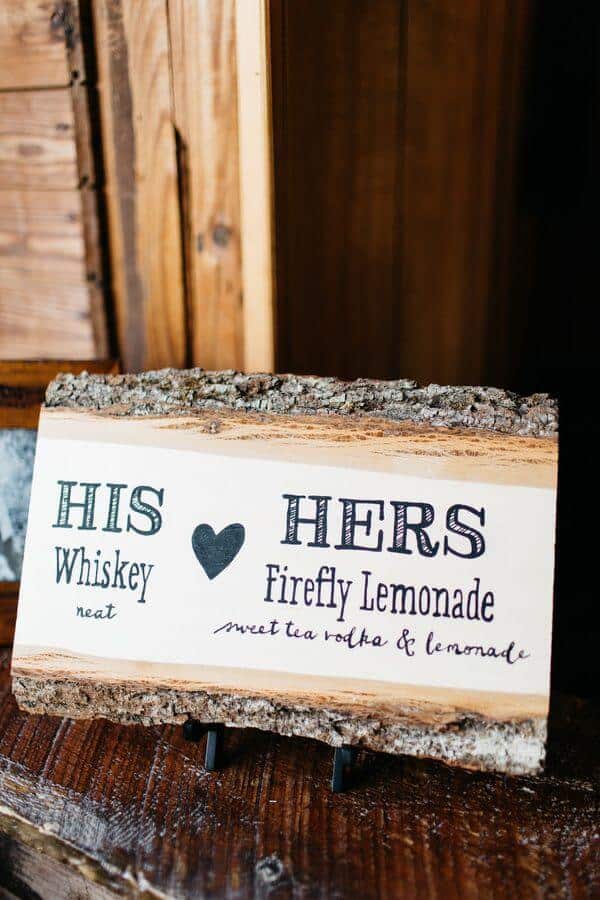 Rustic wood slice signs make a really fun and unique idea for a signature drink table. Plus, it's a sentimental piece for the bride and groom to display in their home after the wedding.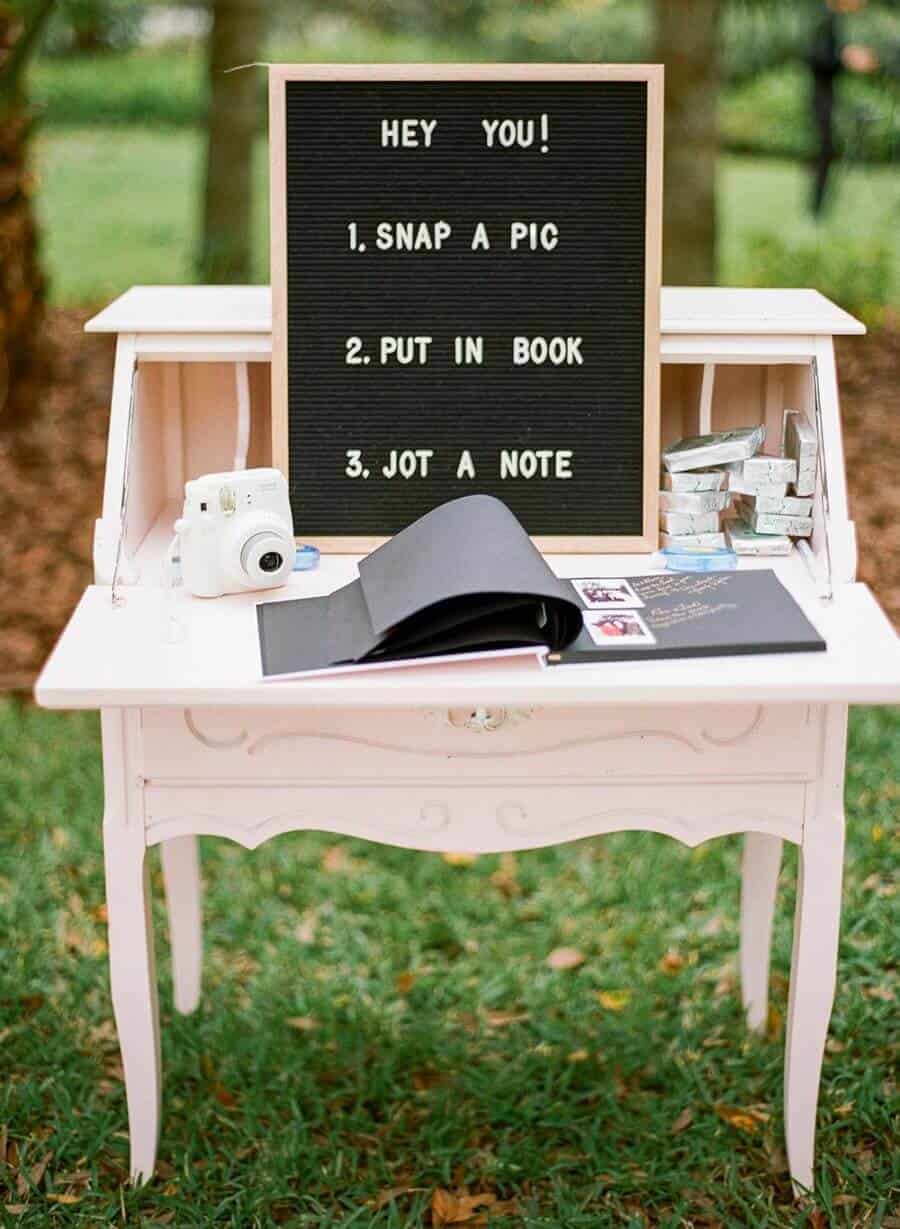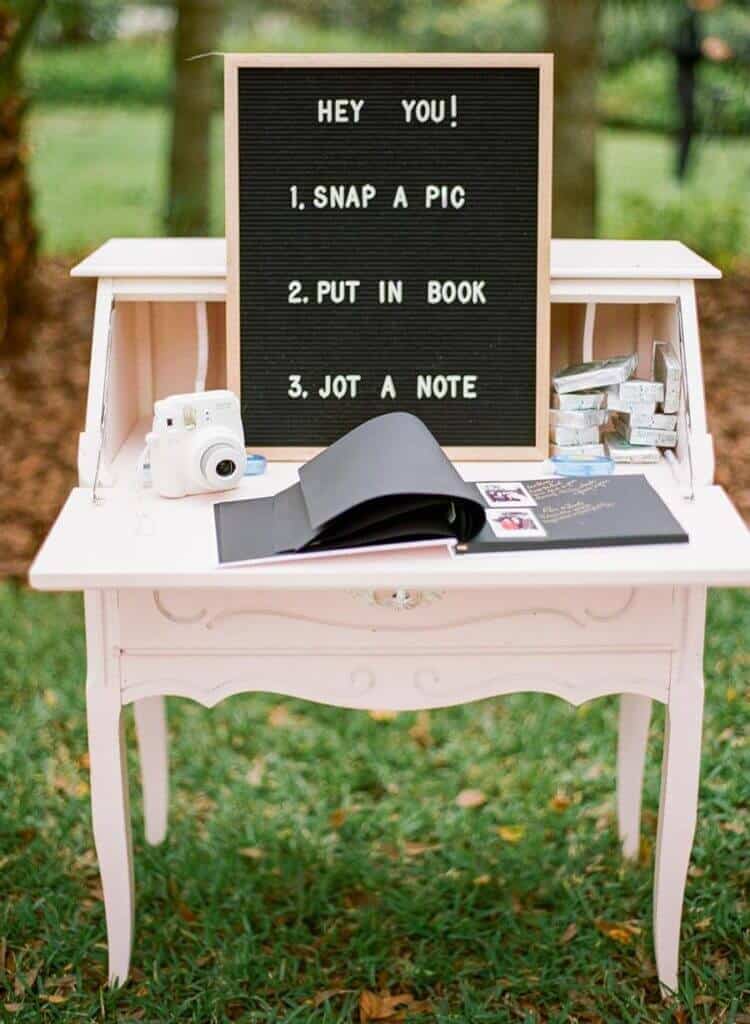 Letter boards are always a fun touch, especially when set up with an instant camera and photo book, where guests can leave comments or words of wisdom for the new couple!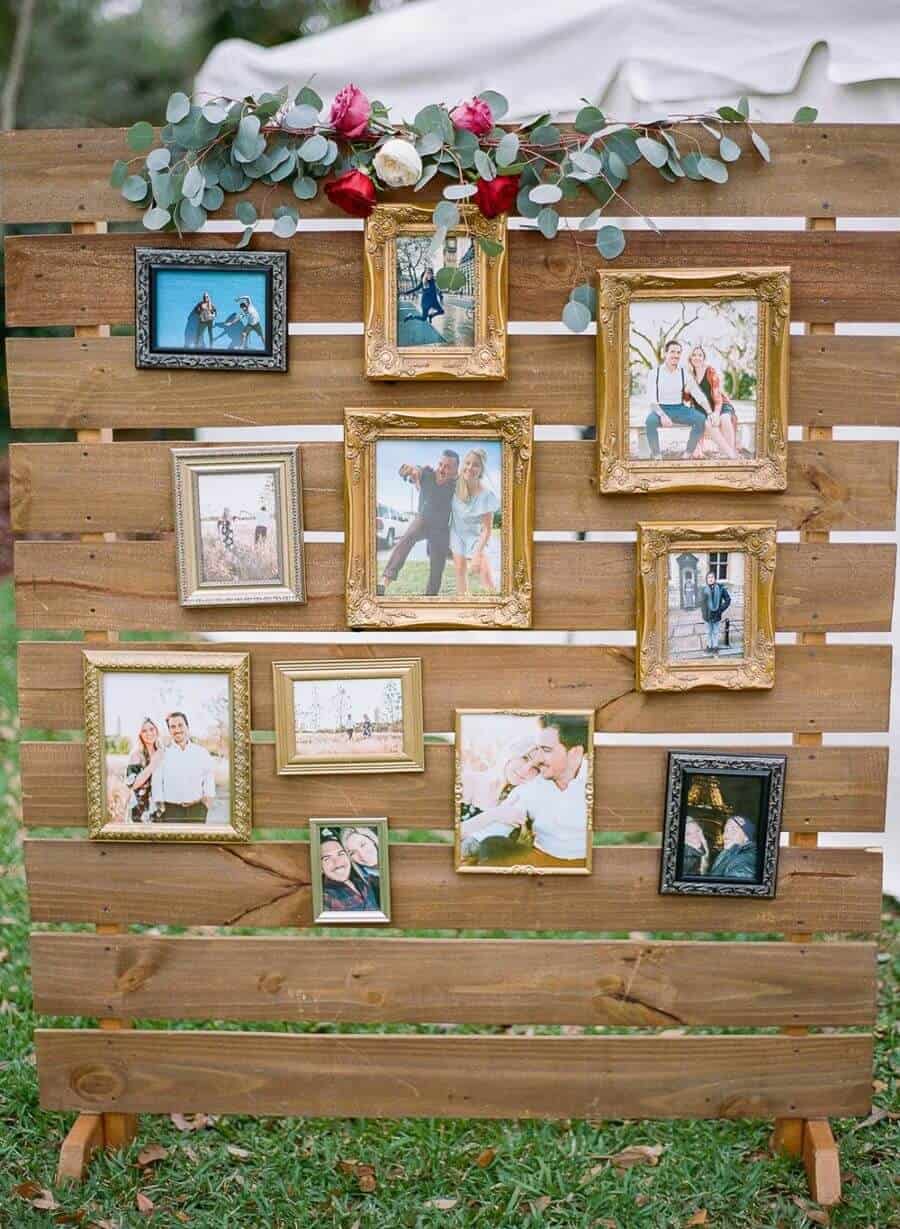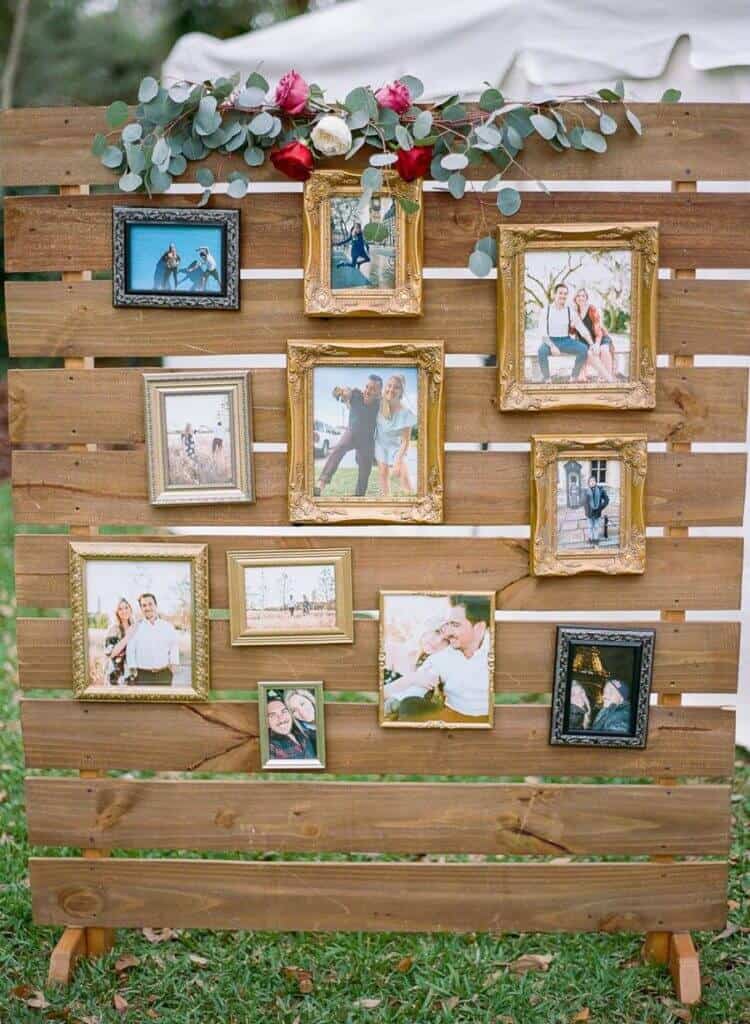 Create a DIY pallet wood photo display to share photos of the happy couple through the years. The photo frames can then be displayed in the couple's home after the wedding.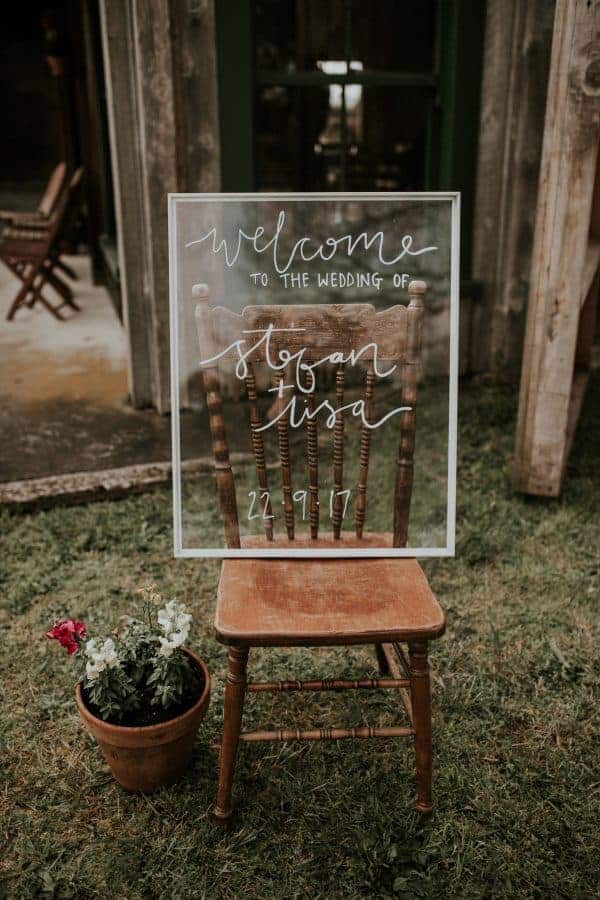 Use an old window or framed piece of glass to welcome guests. This is another beautiful keepsake piece that the bride and groom can place in their home for years to come.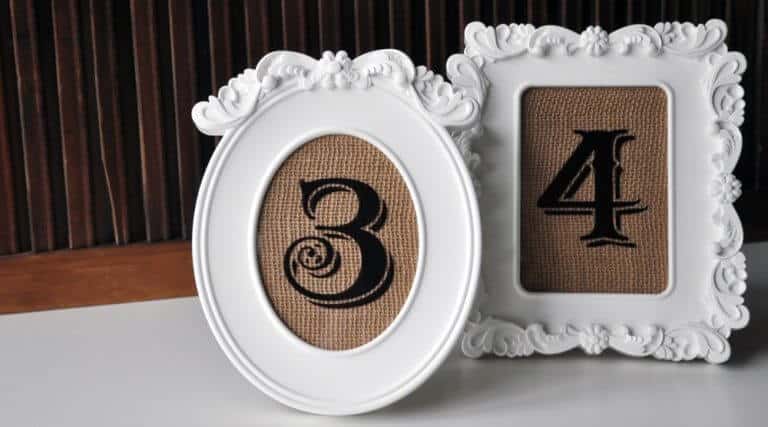 A great way to save money for your wedding is to make your own DIY table numbers. These decorative frames with burlap and table numbers are so pretty and really easy to make.
wedding aisle markers
It doesn't matter if the wedding is in a church, an indoor venue, or outside, you can create beautiful aisle markers to place at the end of each aisle for an extra pop of color.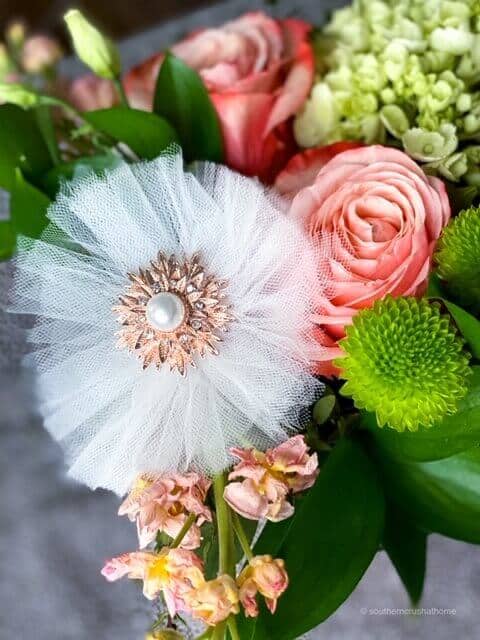 Beautiful tulle bows and flowers can be added to bouquets of flowers for a lovely aisle marker. Add a little sparkle to the center of the tulle for an elegant touch.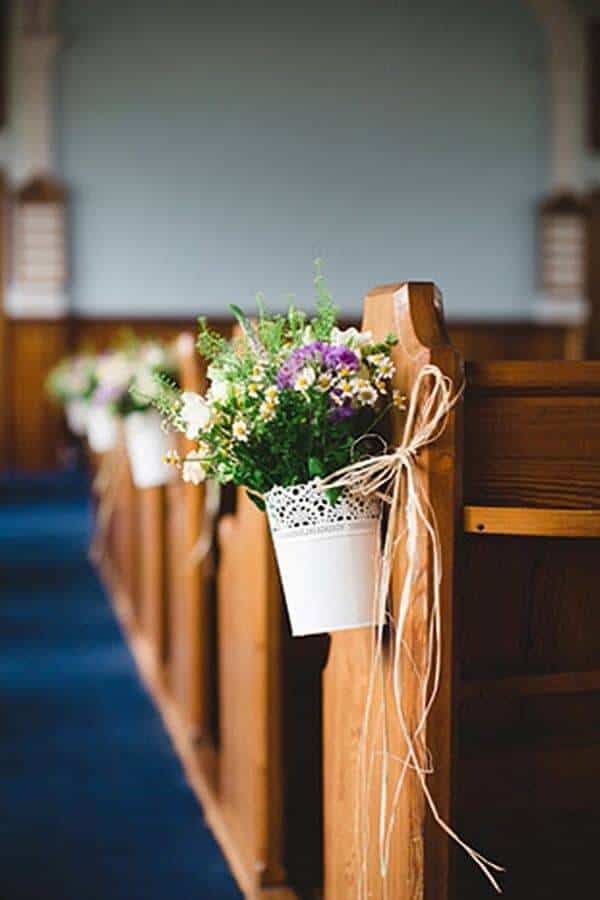 You can pick up pretty lace pots at IKEA and fill them with real or silk flowers for a beautiful touch to any wedding space
It's all in the details…
Create a beautiful hanging floral chandelier using embroidery hoops and real or silk flowers in the wedding color scheme. They can be hung around the space, over buffet tables, or even the dinner tables.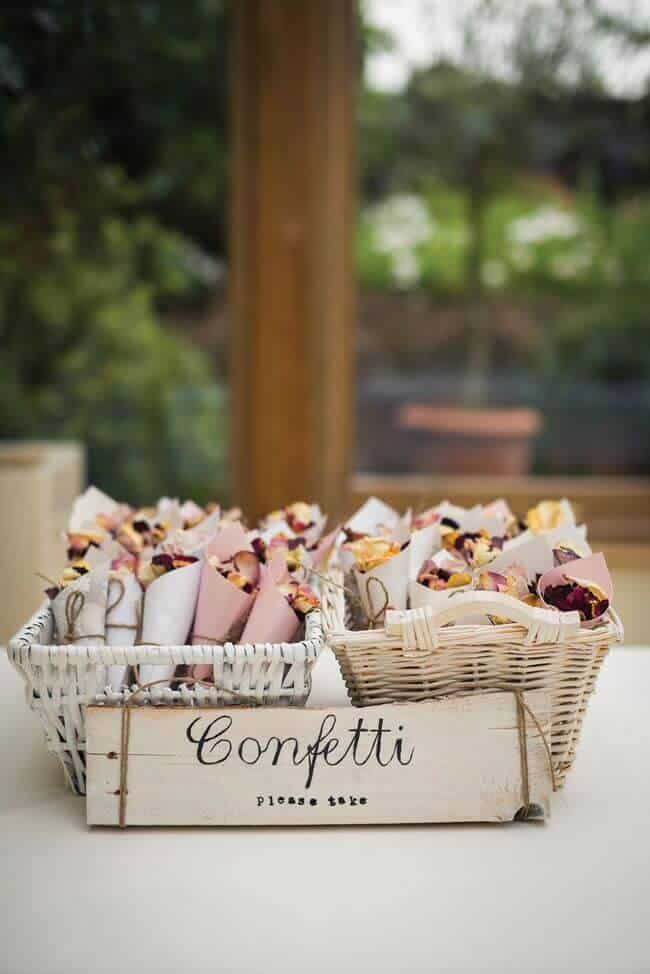 Create cones of confetti that the guests can take on their way in to the wedding. It's a fun way to include the guests in the celebration as the bride and groom are announced.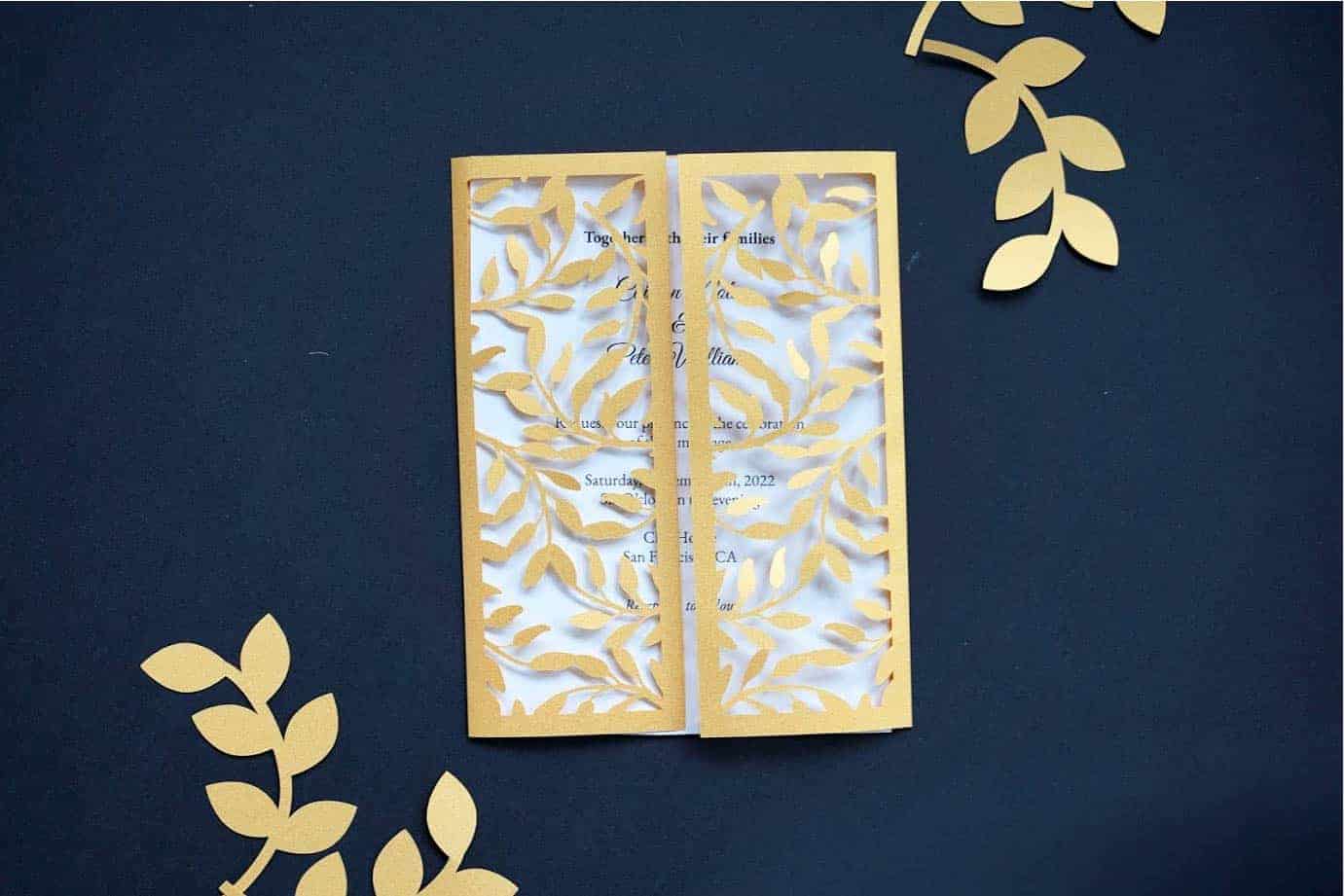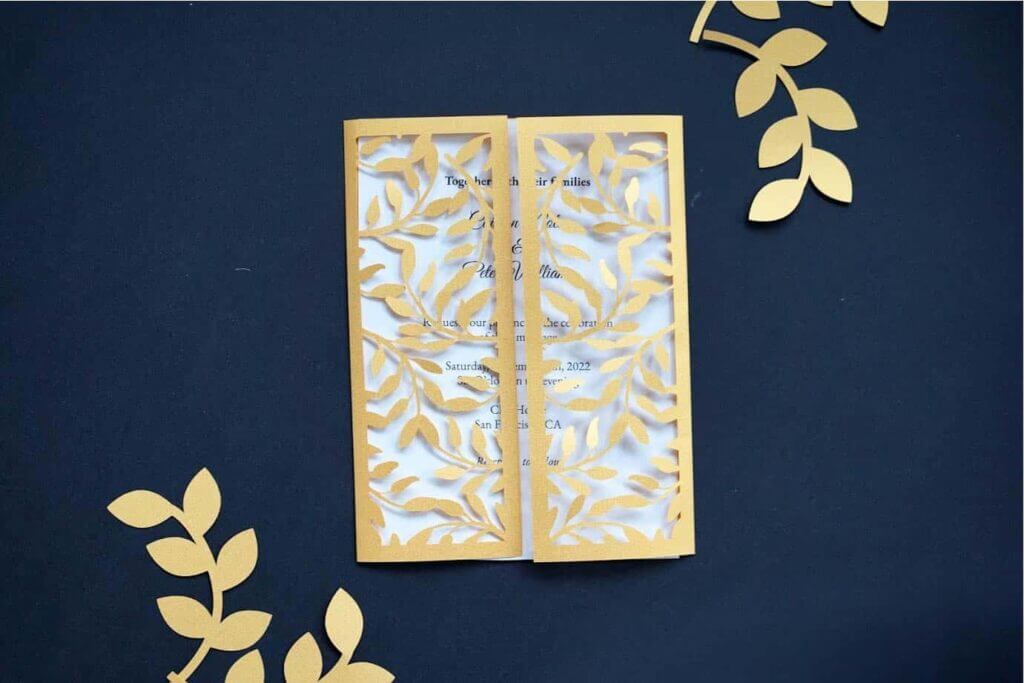 One of the best ways to save on a DIY wedding, is to make your own invitations and thank you cards. With the popularity of cutting machines, it makes it so easy to create your own with designs for all styles, from elegant to rustic.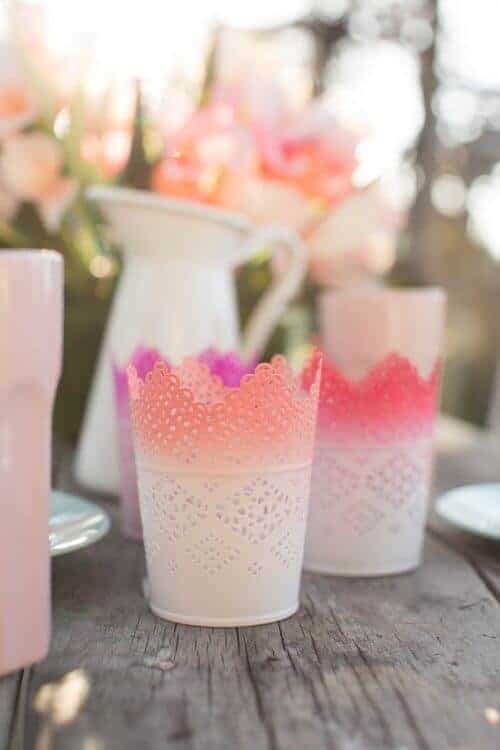 This is another way to use IKEA lace pots as an Ombre painted votive holder. They can also be reused after the wedding.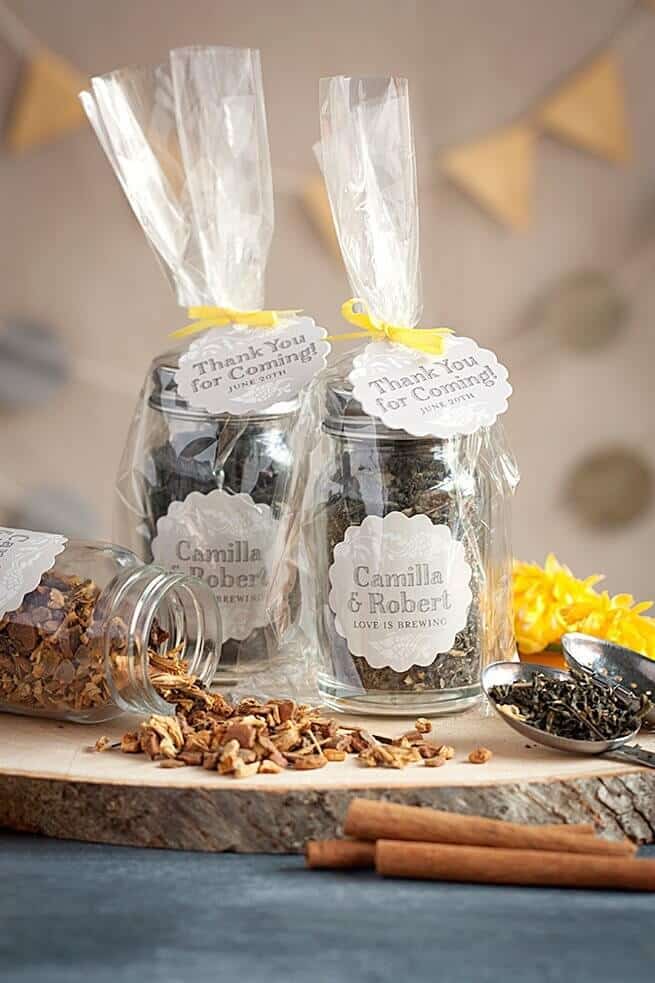 The possibilities for DIY wedding favors are endless. Consider loose leaf tea blends in pretty glass jars.
Don't forget party games…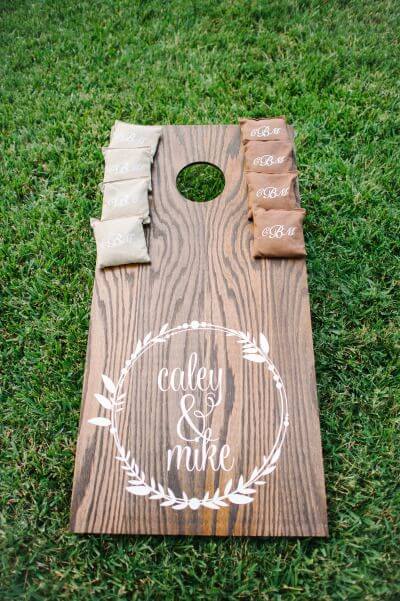 Create a DIY corn hole game that you can add the bride and groom's name to. What a great gift idea this would make at an engagement party too!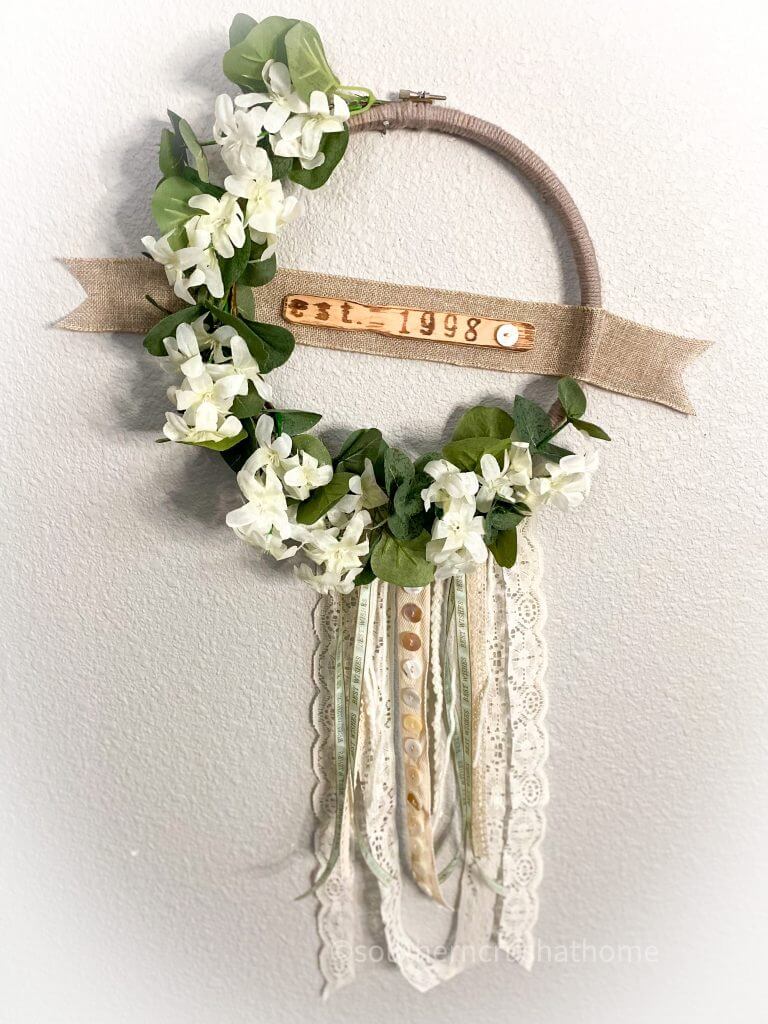 Add a special touch with a personalized wedding embroidery hoop wreath! Great for weddings or anniversaries!
So, what do you think? Are you as amazed by these DIY Wedding ideas as I am?
Which project is your favorite? Leave my your thoughts below in the comments, please…