About Southern Crush at Home
I'm Melanie ferguson and I'm so glad you're here!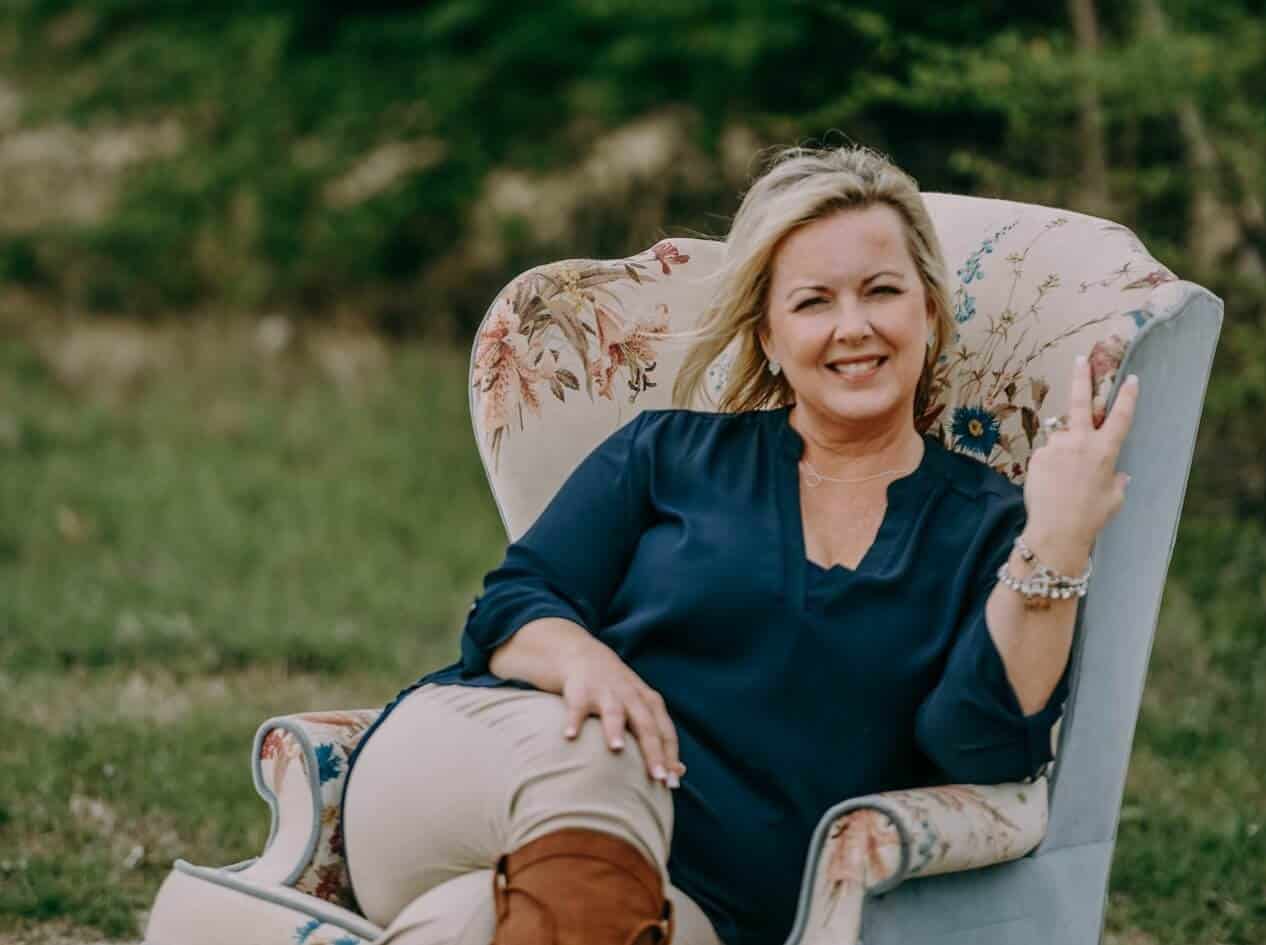 I truly hope we get to meet in person soon; but until then, here's the scoop about me…
As long as I can remember, I've gone against the grain, the flow, the norm, how about you? It only took me three short years, after college, working in a glamorous corporate America position to figure out that the cubicle life was not for me. My first employers referred to me as "overly ambitious" and warned that I needed to just "follow the rules" and "don't be so creative". Ha! I was seemingly crushed at the reality that I didn't fit in. Does that sound familiar to you? Do you tend to live life outside of the box?
I believe that God made every single one of us creative; some of us just use more of our creativity than others. And so, my ambitious creative journey began!
First up
was creating my own six figure advertising agency, then a thriving day spa, a multiple six figure real estate team of ten agents, a 3,000 sqft brick and mortar home decor store and now an online consulting business where I've built up a following of thousands across multiple platforms! Whew!
Sprinkled over the last 30 years, my husband and I were blessed with two beautiful children who have since grown to be pretty awesome teenagers that have made us super proud. We live on an acre of land with a pool in a small suburb just about an hour north of Dallas, TX and about an hour south of Oklahoma. We have enjoyed the pace of small town living as well as working from home our entire lives.
Through the years
I've found that people often ask me what they need to do in order to
"fix up"
their home and make it pretty. You know, like
"I love this but how do I make it work for my home?"
or
"You just need to come to my house and show me how to decorate!"
Since it's
'virtually'
(now that's funny) impossible to help all of my clients one-on-one, I decided to try and help as many people as I can online. Slowly, but surely, this has evolved into a full-blown love of mine to
create & share trendy, fun decor with my online followers
! The most popular project I've ever shared is my Signature DIY MESSY BOW! This original bow actually went viral for me over on Facebook… I couldn't believe it!
Crafting
is my therapy… it's true and I have a t-shirt that proves it, too! It literally
melts away the cares of the world! Try it for yourself or better yet; join us over in my FREE Creative Club where we share ideas and show off our creations! I'd love to get to know you better.
When I'm not crafting, I love to watch old movies, you know the kind… the black and white classics! Ahhh! There's just something about the way things used to be that draws me in every single time! Do you know what I mean?
Another love of mine
is helping others grow their creative passions through a profitable home business online.
After spending years training, coaching and mentoring those around me, it came natural to partner with other business owners who were looking for answers to the often overwhelming amount of information online. This is how my creative business coaching group
Creatives on Fire
was created. This tight-knit community of business owners collaborate online weekly for training, accountability and new ideas to help grow their wide variety of creative home businesses.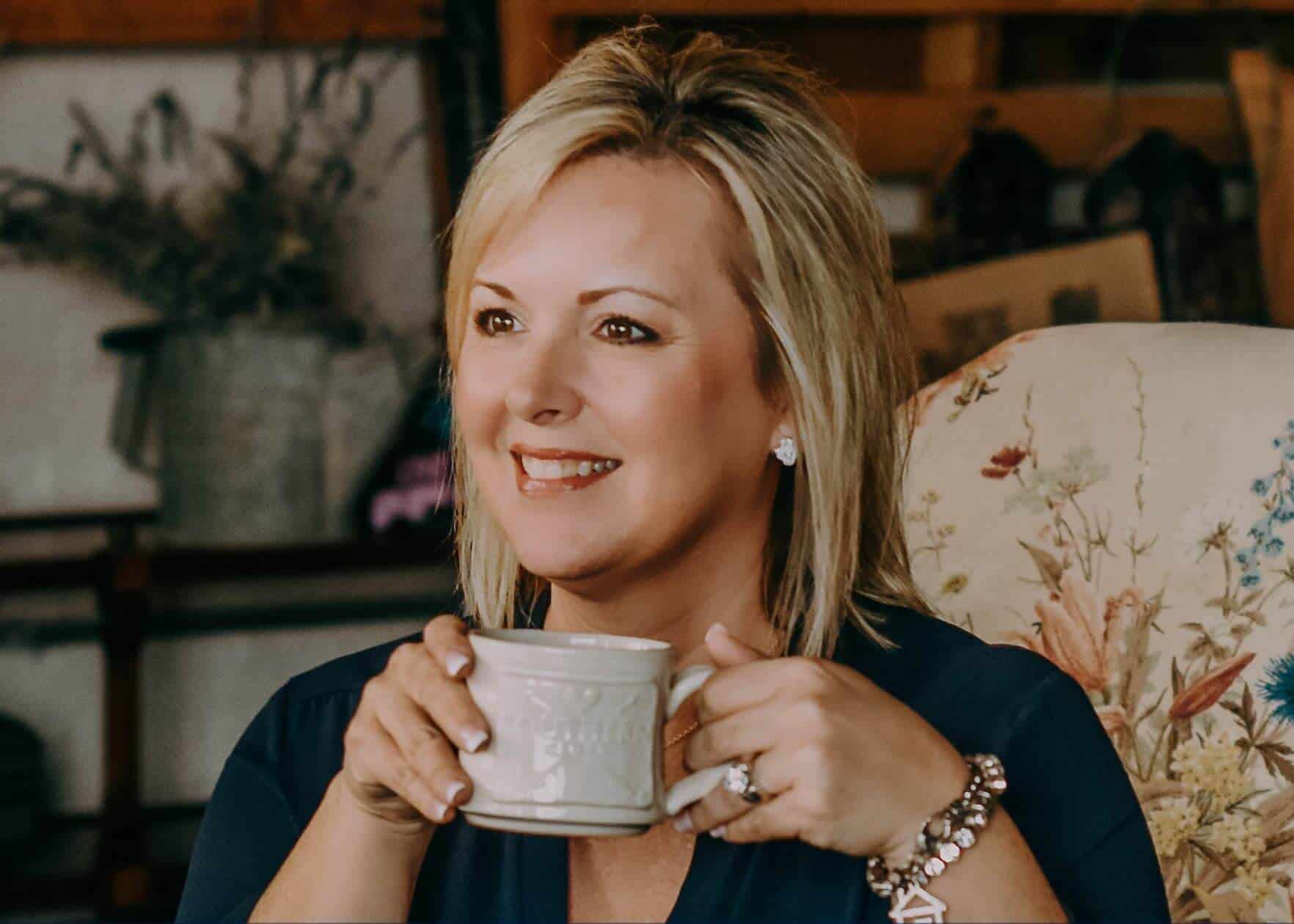 My hope
is that you will find the inspiration you're looking for on this page to easily create & decorate a home you love and possibly the home business of your dreams… Be sure to subscribe below and follow me on all the other social media!
SIGN UP FOR DIY EMAILS
If you love DIY ideas, you need to be getting my emails, friend! Each week I send out a couple of emails that include updates, crafts, shopping experiences, and decor inspiration. Be sure to get yourself signed up below. I can't wait to meet you! Leave your thoughts below in the comments, please… BTW— Life is short—Enjoy the mess!