Southern Crush Collective
Enjoy seeing this week's collection of 'all the things we accomplished plus my secret crushes from other blogs! Feel free to share the most exciting crushes with your friends…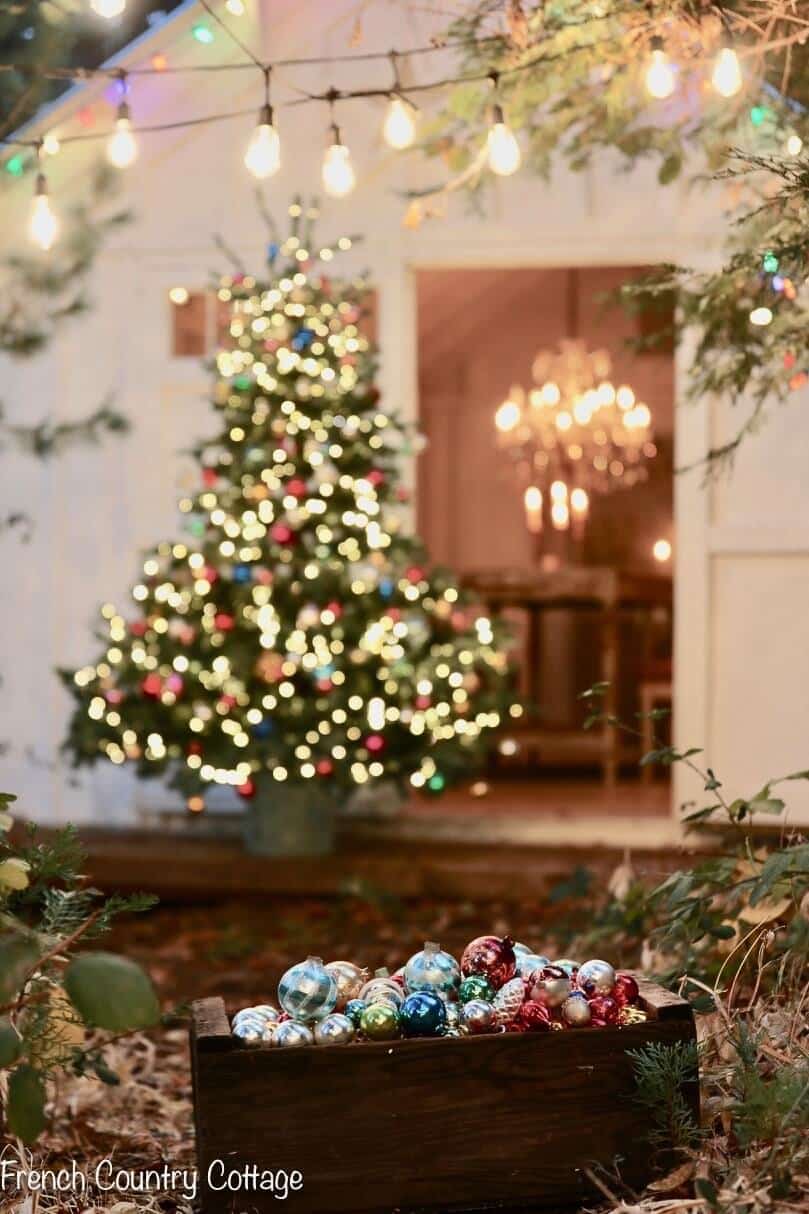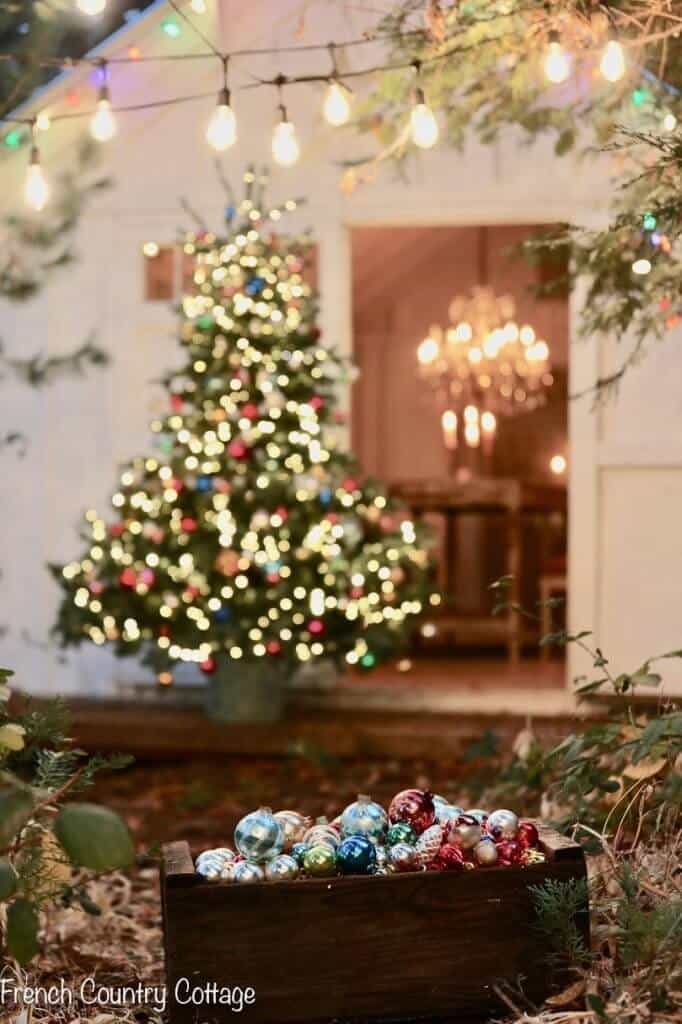 My Secret Home Decor Crushes
Setting a Thanksgiving table doesn't have to be traditional. If you make the table decor as fun and creative as this ombre pumpkin display, everyone will want to sit there! What a conversation starter this table is!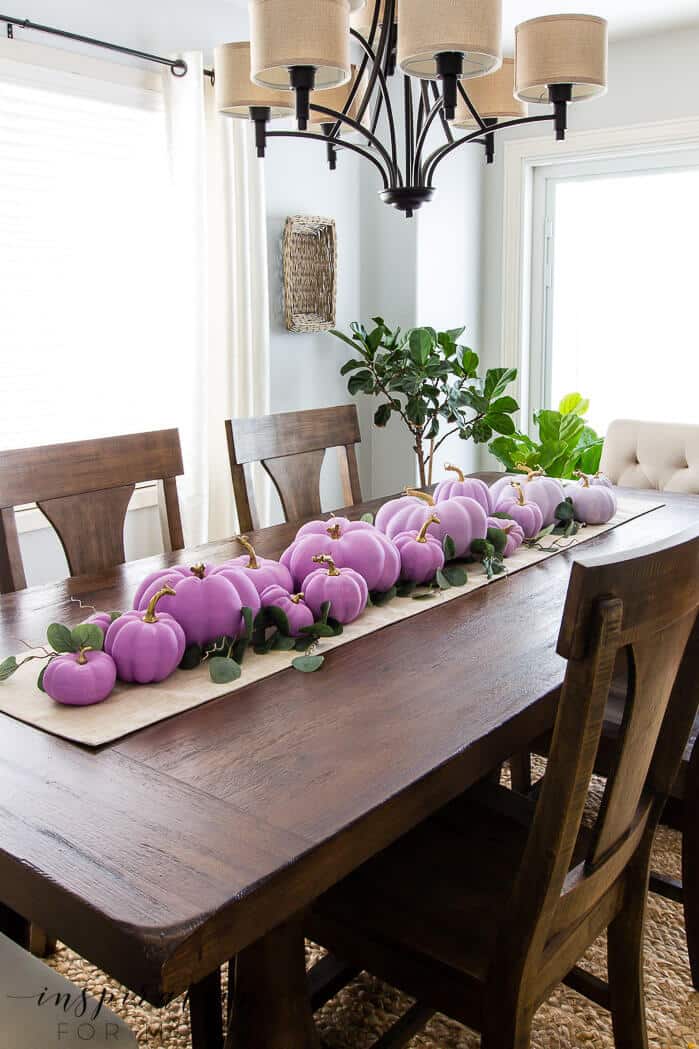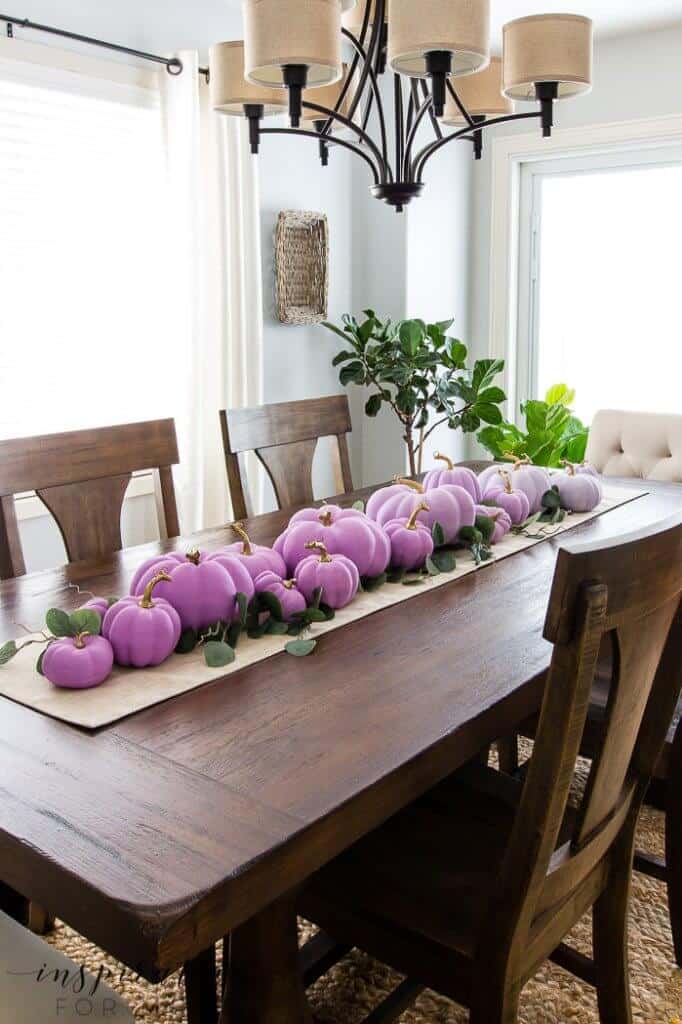 This cozy fall sunroom is filled with all the feels of Autumn, right down to the zucchini bread! The rustic and outdoorsy vibe is so warm and welcoming. Imagine curling up on the sofa with a cup of tea and a slice of zucchini bread? Or, how about one of my yummy mini apple muffins?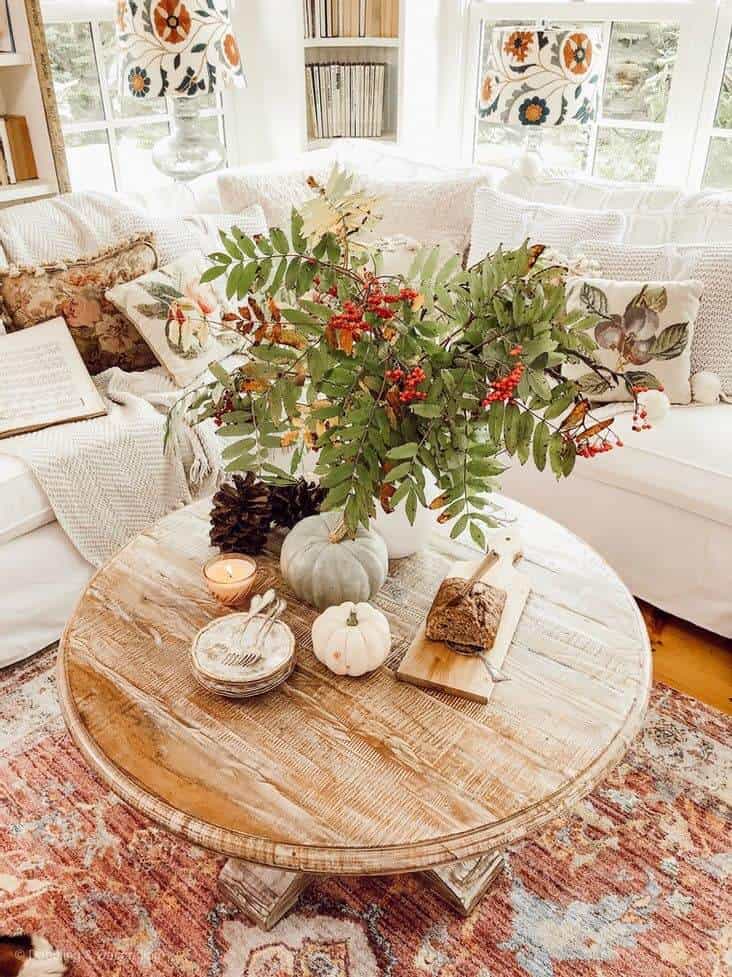 My Secret Crafty Crushes
For this week's crafty crushes I just had to share this stunning pine cone wreath. It is stepped up a notch with the addition of natural elements like hazelnuts. It's topped off with a pretty satin ribbon. This wreath can stay up straight through winter. You may also want to see my Picture Frame Fall Plaid Wreath.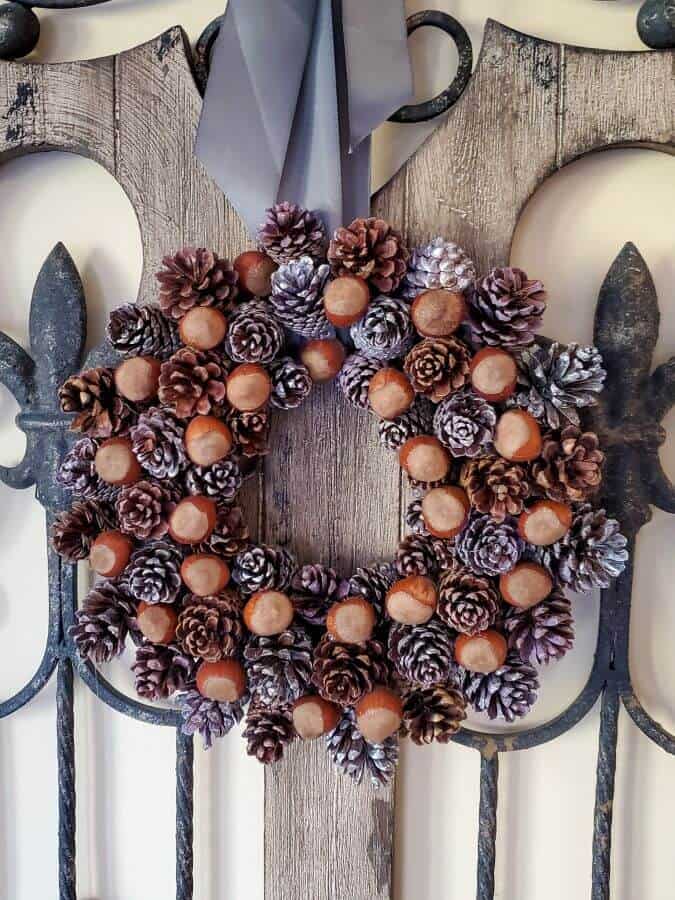 Next up, are these beautiful cone Christmas tree made with one of my favorite crafting materials; drop cloth. These are super simple to make and inexpensive too. You can follow this same tutorial using any kind of fabric, ribbon, even decorative paper. I've been having a little fun creating with drop cloth these past few weeks. Take a look at my DIY Table Runner, Christmas Tree Skirt, and Drop Cloth Angel Ornament.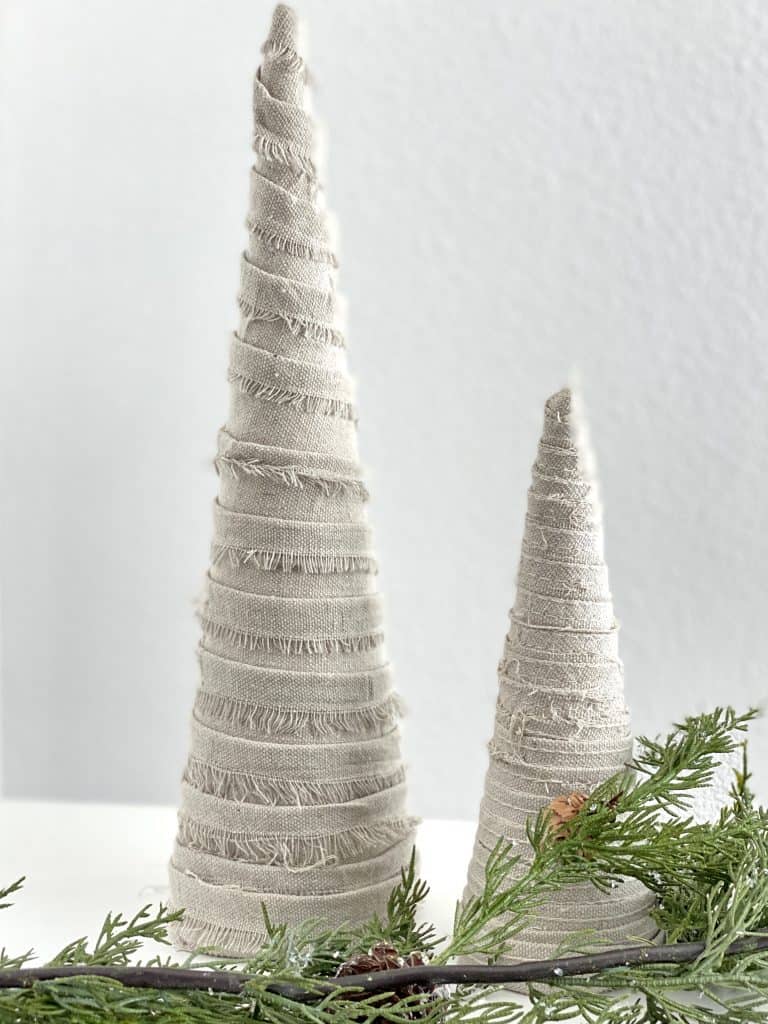 Foodie Crush of the Week
Nothing says Thanksgiving like pumpkin pie! This recipe is for a deep-dish pie that produces a silky custard texture. It's easy to make and a must-have dessert for Thanksgiving. For another pumpkin option, you may want to try my Pumpkin Spice Drop Cookies.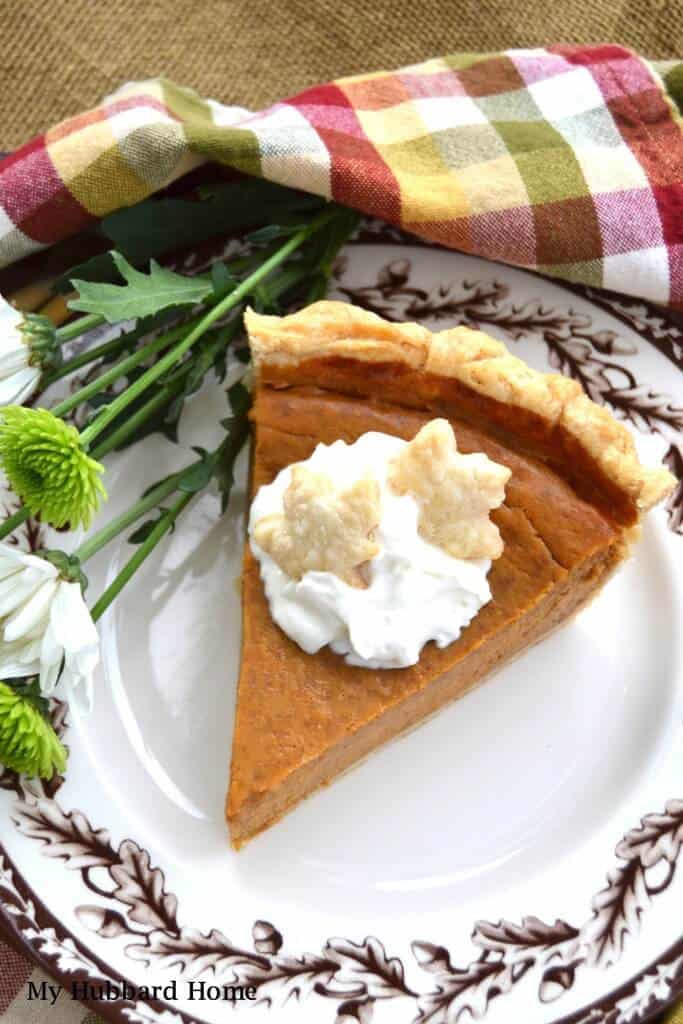 Bonus Crushes this week!