Southern Crush Collective
Enjoy seeing this week's collection of 'all the things' we accomplished plus my secret crushes from other blogs! Feel free to share the most exciting crushes with your friends…
My Secret Home Decor Crushes
Have you heard of the trending fall activity – foraging? Foraging has been all over Pinterest the past few weeks. It's basically finding things from nature to decorate with, like pine cones, acorns, leaves, and grapevine to name a few. If you don't live in a rural area, you can find things at the craft store, or even the grocery store. Doreen from Hymns and Verses shares great tips on fall decorating. For even more fall decorating ideas be sure to check out my 11 Ways to Decorate for Fall on a Budget.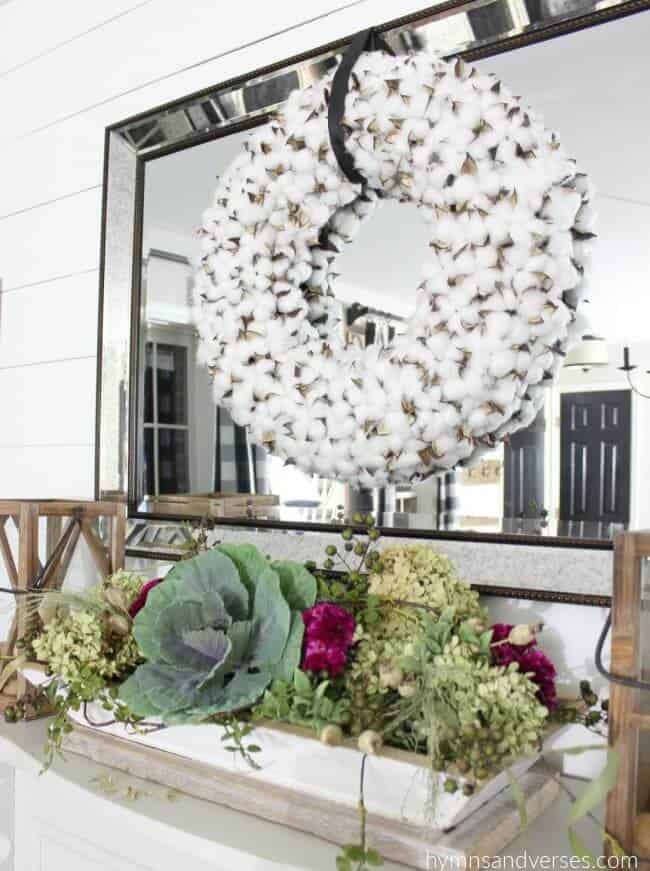 The next crush shows how to create a soft color palette by mixing pink and purple mums with orange pumpkins. The DIY fall basket on the front door pulls it all together. Orange pumpkins are usually less expensive than white, so this is a great way to keep costs down too. Mums and pumpkins on your front steps are such a simple way to welcome friends and family. For a different fall door decor, check out my darling Fall Gnome Door Hanger.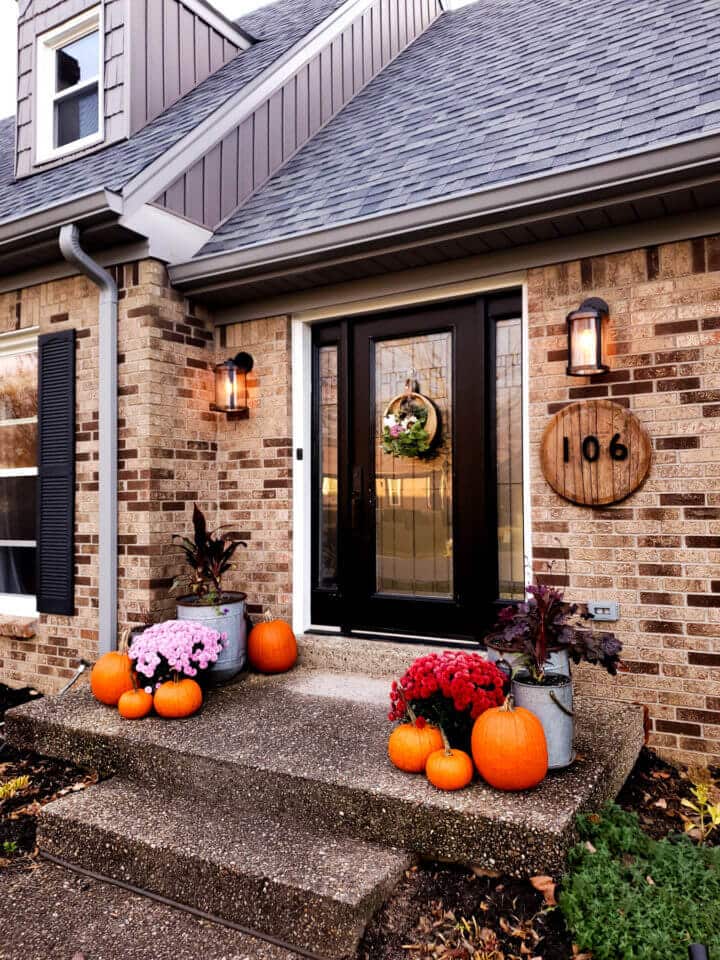 My Secret Crafty Crushes
We all love a good pumpkin makeover, right? You have to see this collection of old and outdated pumpkins that were revamped to bring in a new look for fall. I can't decide which one I like the most. What about you? You can see some of my Favorite Faux DIY Pumpkins HERE.
Have you tried to dry oranges yet for holiday decorating? This tutorial makes it look so easy. They can be used to make potpourri, in a garland, or even as ornaments. This is definitely on my must-try crafting list! Potpourri makes your home smell so good! Did you see my recent post
11 Ways to Make Your Home Smell Like Fall?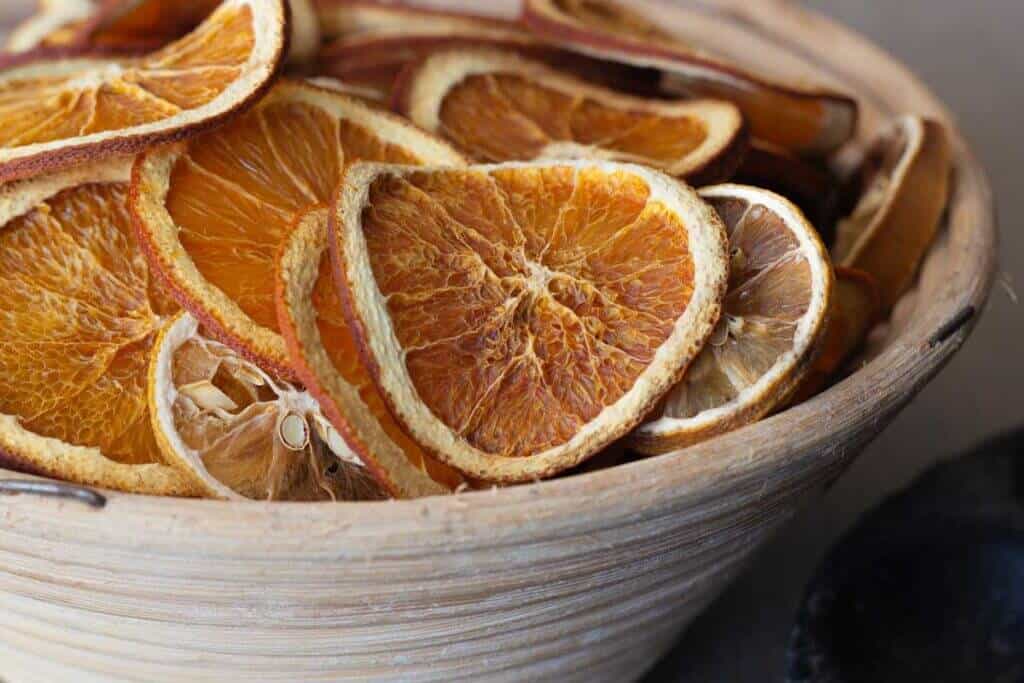 Foodie Crush of the Week
I just had to share this beautiful pumpkin spice cake. The photo just stopped me in my tracks. Isn't it lovely? I bet it tastes amazing too. You can't go wrong with pumpkin spice and cream cheese buttercream frosting. If you are not a fan of pumpkin, try my Vanilla Bean Cupcakes. So yummy!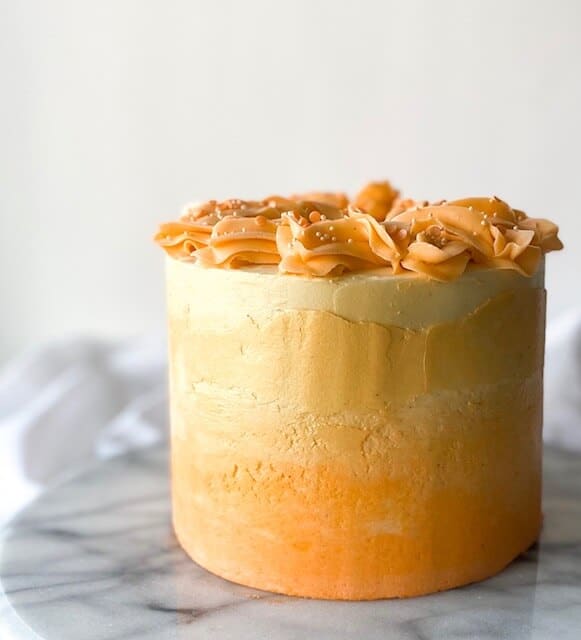 Bonus Crushes this week!