My Favorite Faux DIY Pumpkins + Printable
Fall is my favorite and almost always means fun DIY pumpkin decor projects to me. Faux DIY pumpkins represent my favorite projects for decorating your home for the fall season. So cute and creative, these easy to make pumpkins are an affordable way to decorate on a budget. With just a few supplies each, you'll be making your own patch of favorite pumpkins!
My favorite diy pumpkins for 2020 fall decor
A super unique DIY pumpkin using a Dollar Tree mop head and a Dollar Tree styrofoam pumpkin to create a one of a kind piece of decor for your home during the season. The before and after on this project is unbelievable!
This DIY pumpkin went viral over on my Pinterest page! You'll love making one of these for yourself!
If you are looking to amp up your fall decor, take a look at how easy it is to make your very own Dollar Tree splatter screen pumpkin. It's an easy DIY home decor craft that looks beautiful! Who knew that you can make a cute fall decor pumpkin with Dollar Tree splatter screens?

This unique splatter screen pumpkin DIY uses layers of burlap, scrap fabric, an old sweater, and even a beanie! The centerpiece is my signature 'bling' to make it pop! You'll find that this is a fun DIY you can personalize in so many ways.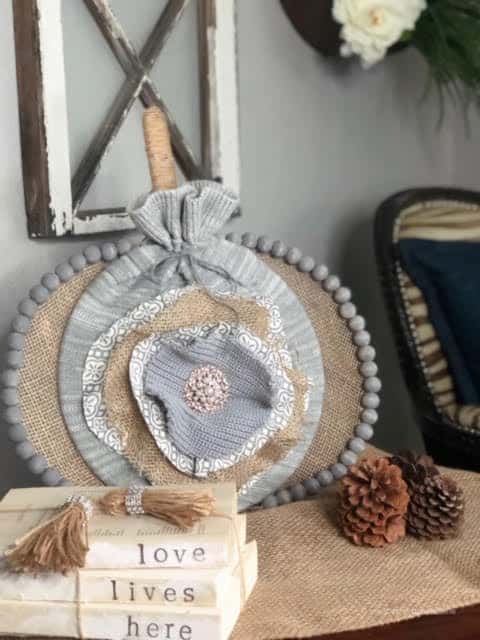 This pretty rustic pumpkin decor can make any area look seasonal! You won't believe what this one is made with; the supplies are really inexpensive and it looks charming on your mantle or tablescape or bookshelf. These little DIY pumpkins are a must when it comes to fall decorating!

You've no doubt hear the saying, "sweater weather", well this is the perfect DIY pumpkin to make with an old sweater! In fact, this is one of the easiest fall pumpkin crafts you'll ever make! Just use an old sweater, a stick from the yard and some embroidery hoops to make your own festive DIY fabric pumpkins! See how easy this one is to make.
Create stunning fall faux pumpkin decor with this easy pumpkin painting idea that uses a paint pour technique to create vibrant pumpkins in no time at all! Instead of traditional pumpkin colors, try this super fun paint pouring project to create a personalized piece of fall decor for your home. Combined with a few pinecones, this became my Fall Thanksgiving table centerpiece.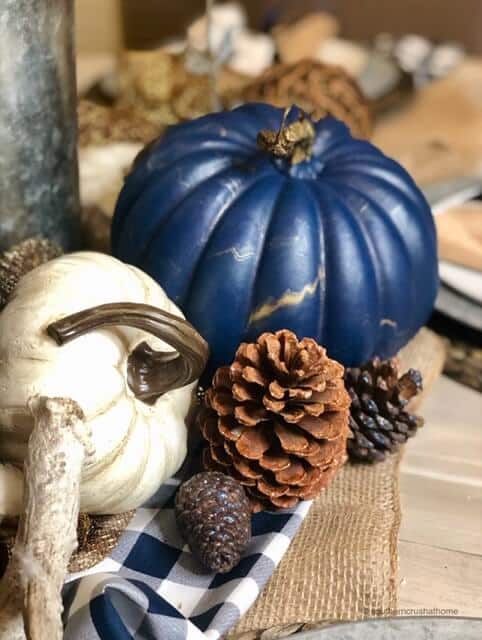 Turn your old winter beanies from the thrift store into DIY sweater pumpkins. It's so simple! This DIY pumpkin decor is one of the easiest home decor crafts ever! There are so many combinations of beanies out there, the possibilities with this DIY pumpkin project is endless.
These little beanies were so fun to pick out! It was almost impossible to choose a favorite, but this one with the irridescent bling really stole my heart.
Creating this piece of wild fall leopard DIY pumpkin wall art is so easy! With just a few easy steps you can make your own DIY leopard pumpkin for your mantel or home office. The world's fanciest pumpkin was the name for this pumpkin project and it did not disappoint.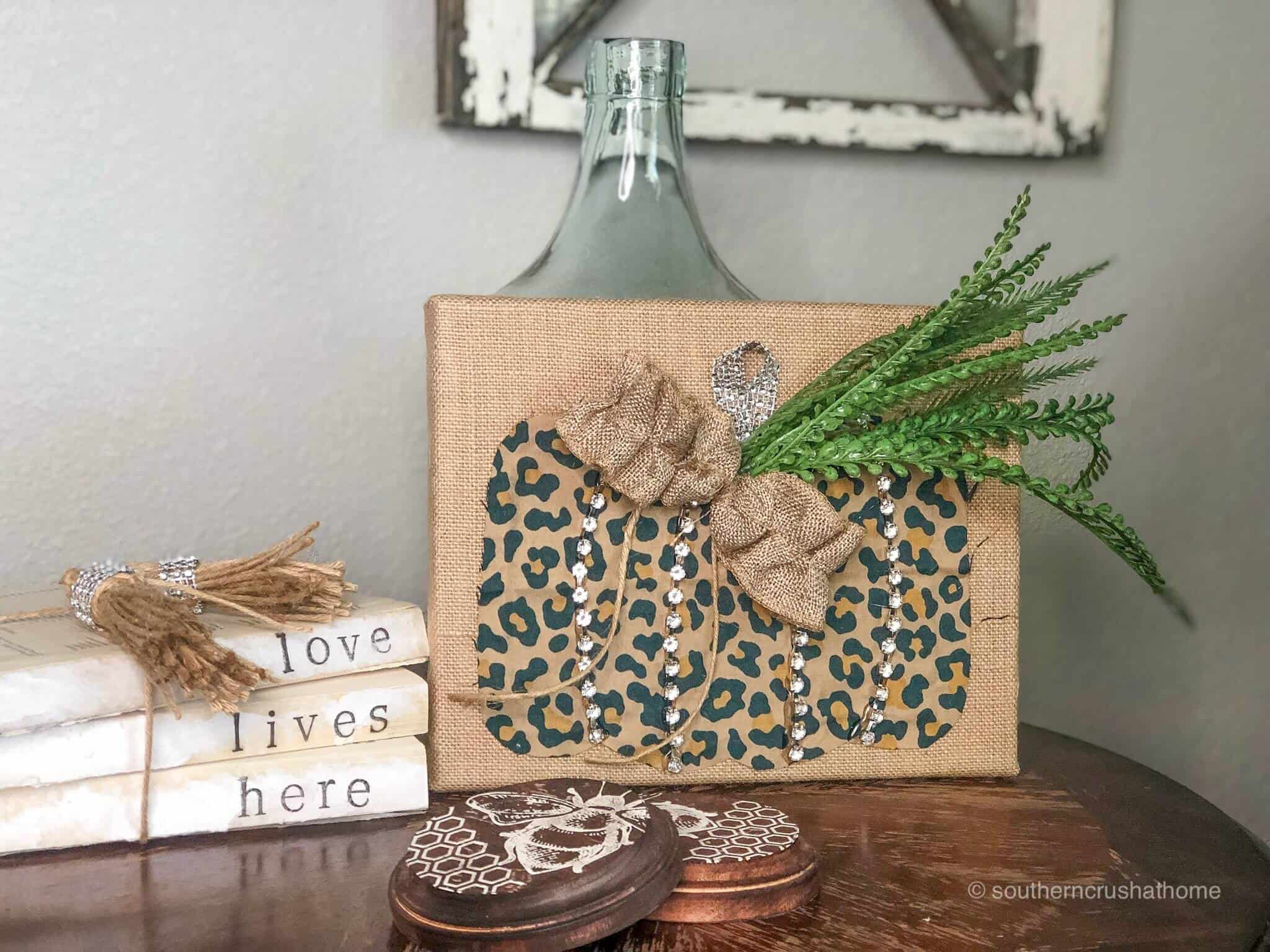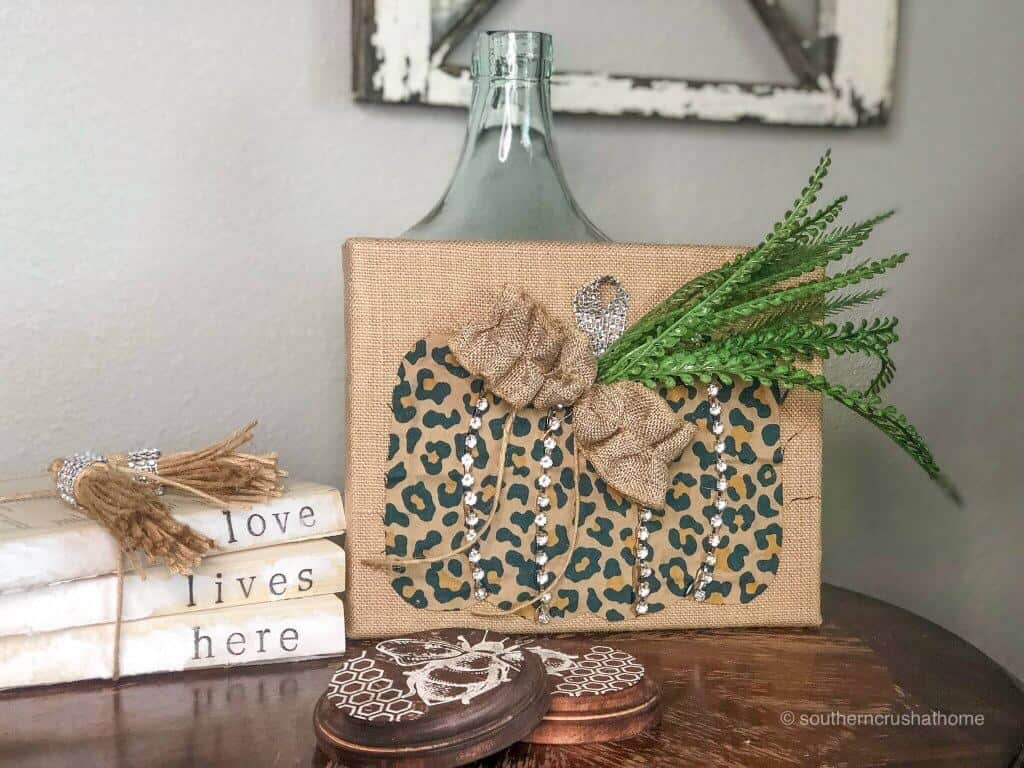 Such a pretty way to decorate with a fun print for Fall! I display this pumpkin on a small side table in my living room.
WHERE DO YOU PUT your favorite faux diy PUMPKIN decor?
After you make each of these lovely projects, you may want to play around with where to display them. I personally like to showcase my DIY pumpkin crafts on my fireplace mantel with other DIY crafts. Here are a few more places and ideas for you:
Front Door Area
Entryway Table
Desk Top
Bedroom Dresser or Shelf
Hallway Table
Dining Room Tablescape
Kitchen Island
Bookshelf
If you love these kinds of DIY projects, you need to be getting my emails, friend! Each week I send out a couple of emails that include updates, crafts, shopping experiences, and decor inspiration. Get signed up below. I can't wait to meet you!
more favorite faux pumpkin decor you may love
This was easily a favorite for me! I love that it's good for indoors or outdoors. It will give your guests a warm fall welcome! It would also look incredible sitting in your home's entryway or next to your fireplace. It is substantial in size and measures 23L x 4W x 25H in.

Another outdoor or indoor faux pumpkin idea I love! This trio of pumpkins create the cutest topiary while adding a pop of color to your fall decor! I would place this on my front porch, back porch or even on the hearth of my fireplace. I love that it's got the black urn, fall wreaths and is ready to go into place. It's quite large and measures 14L x 14W x 36H in.

These are so unique! Each one is handmade and no two are alike. These glass pumpkins are molted with a hollow steel tube in 2025F. Shaping is done with rolling the hot glass on a marver. Each blown glass pumpkin was made by blowing into a pipe tube to make the glass expand till the parison is created making them extra pretty!

Oh my goodness! These precious pumpkin shaped pillows are like cozying up with your favorite teddy bear! The pumpkin stems are wrapped in jute twine for a rustic, farmhouse feel. These are so much fun and festive to have around your home for the fall season. They would look great on your sofa, favorite reading chair or even on your bed!
Needless to say, there are plenty of fun, festive, faux pumkins out there whether you take one of these ideas and make your own or grab one of these fabulous pumpkins online. There's absolutely no excuse to go without pumpkins in your decor this Fall!
Favorite Pumpkin decor printables
Finally, if you decide you want to craft some pumpkins using printables; I have you covered here below! Remember, these printables are FREE for VIP group members. Learn more about becoming a VIP HERE.
AVAILABLE IN THE SHOP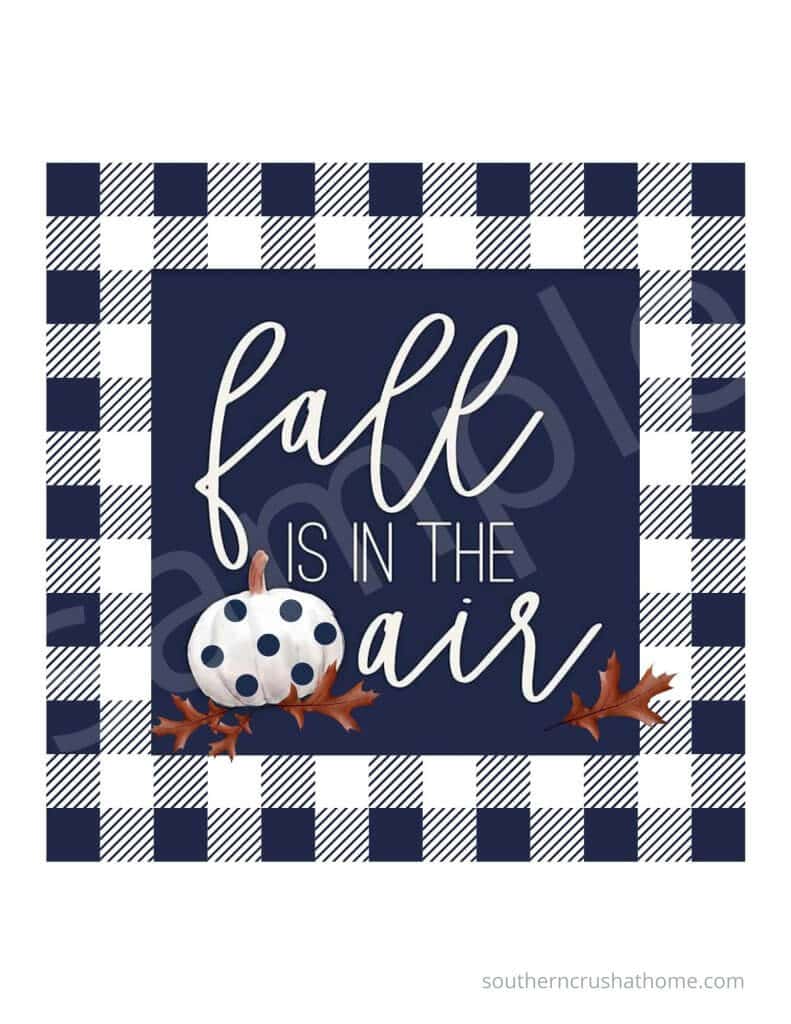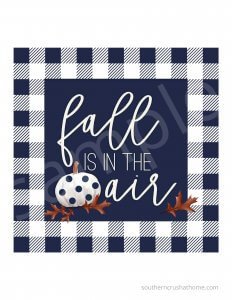 AVAILABLE IN THE SHOP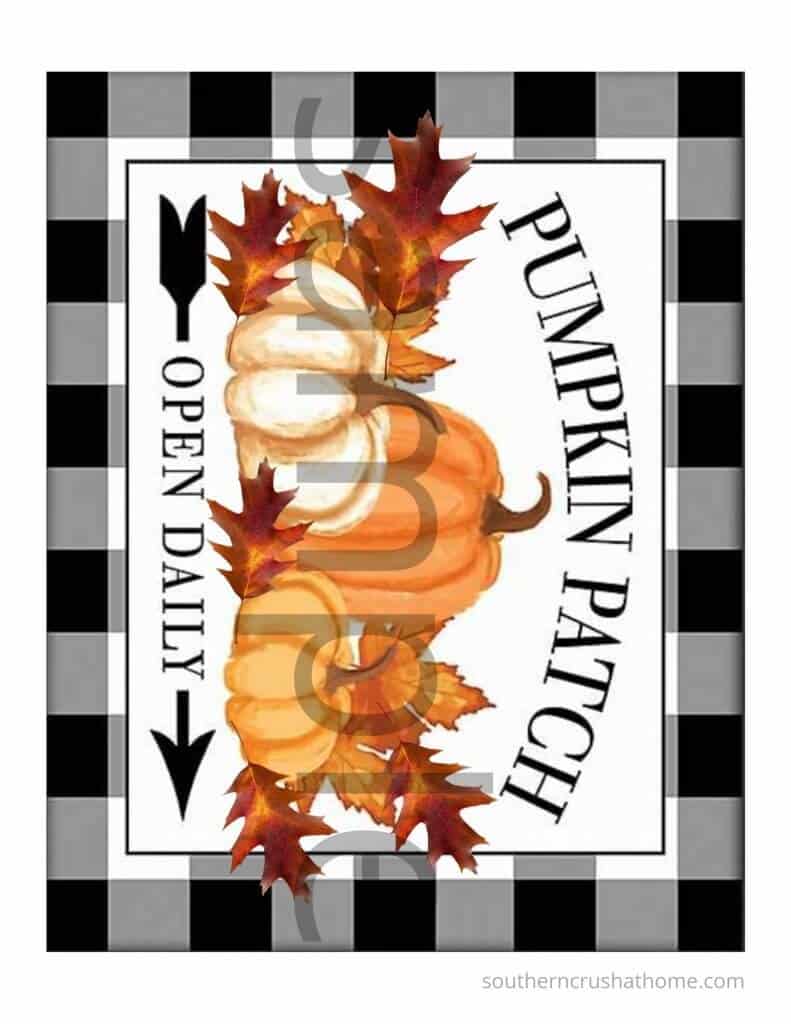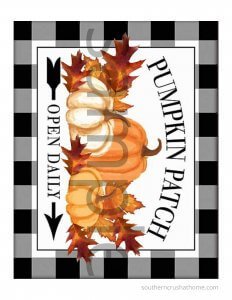 VIP "Member's ONLY" Printable Below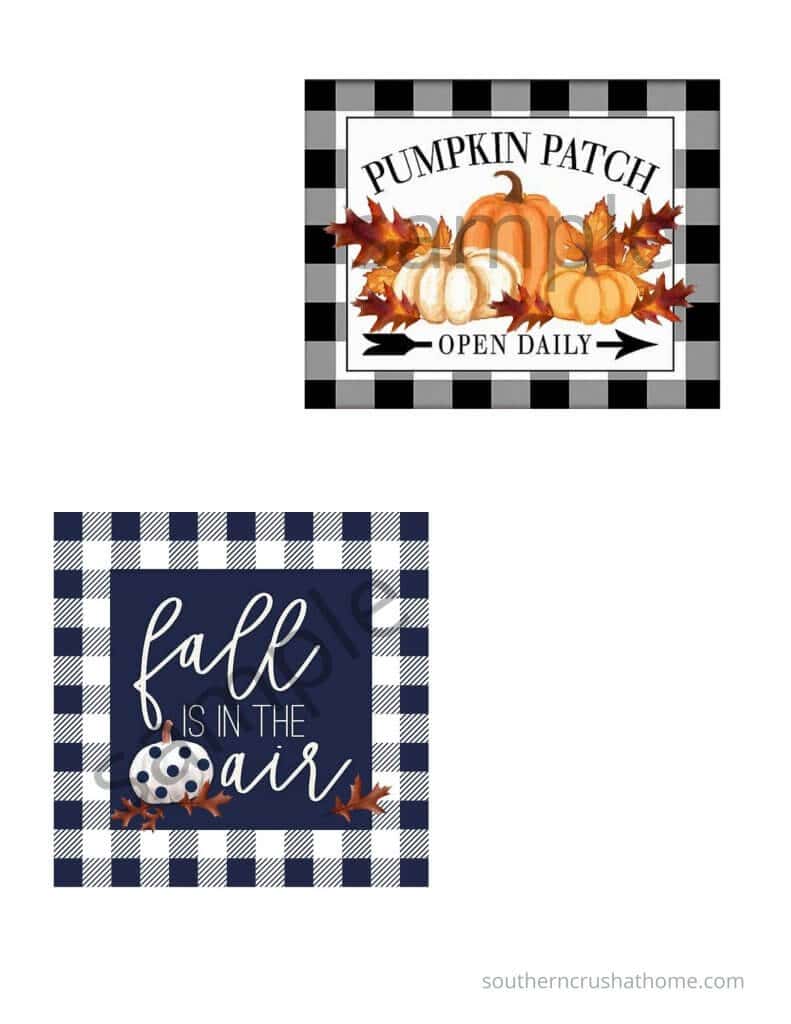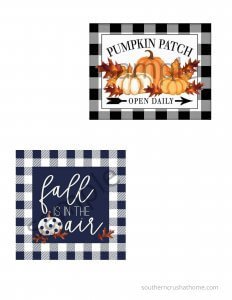 >>>Leave your thoughts below in the comments, please… BTW— Life is short—Enjoy the mess!
**P.S. Please join us over on our
Facebook Page
to see more fun projects "Live".