Southern Crush Collective
Enjoy seeing this week's collection of 'all the things' we accomplished plus my secret crushes from other blogs! Feel free to share the most exciting crushes with your friends…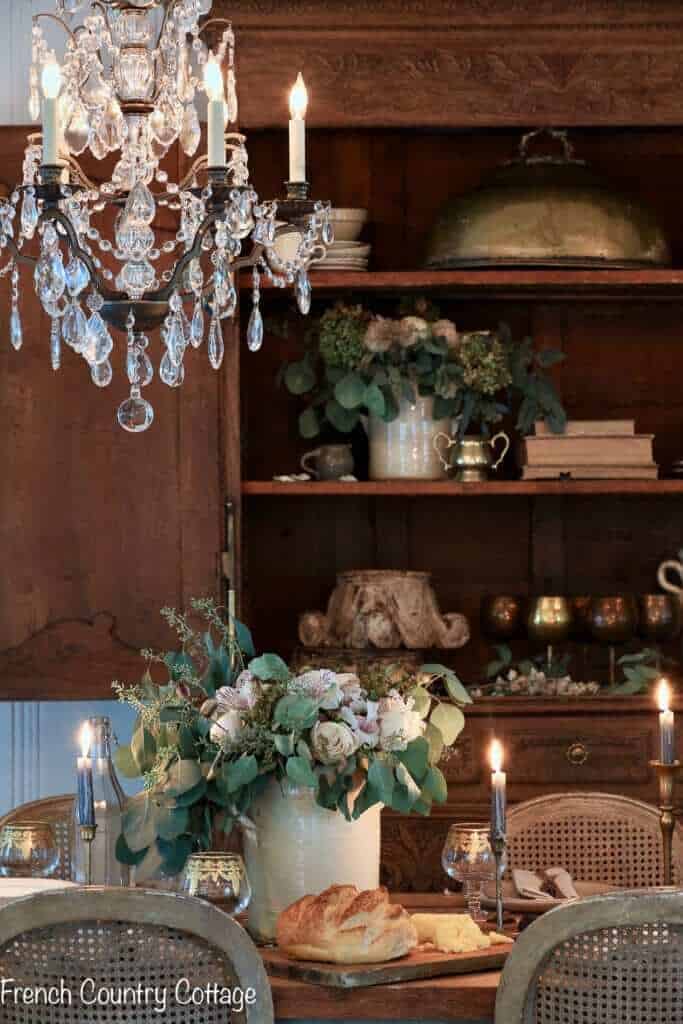 My Secret Home Decor Crushes
For my first home decor crush, I'm sharing a stunning living room with warm and cozy winter decorating tips. Having a neutral palette makes it easy to switch out accent colors for each season or holiday. Don't you just love the large tobacco basket over the mantel?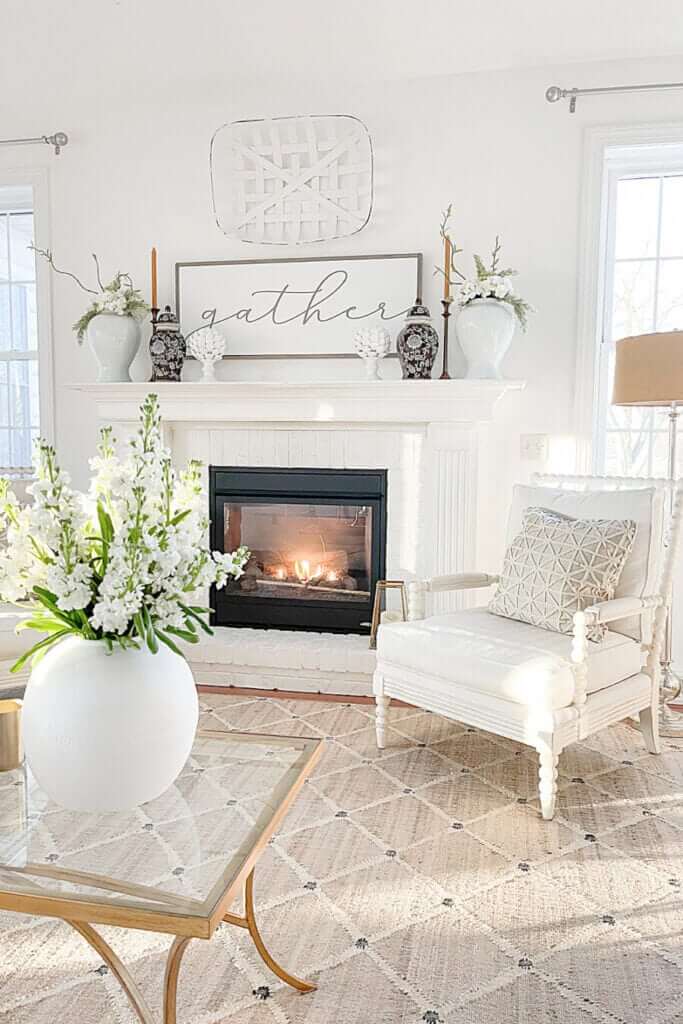 Next up, check out this den makeover. This is such a great space to curl up with a good book, especially on a cold winter day. What's your favorite idea in this room?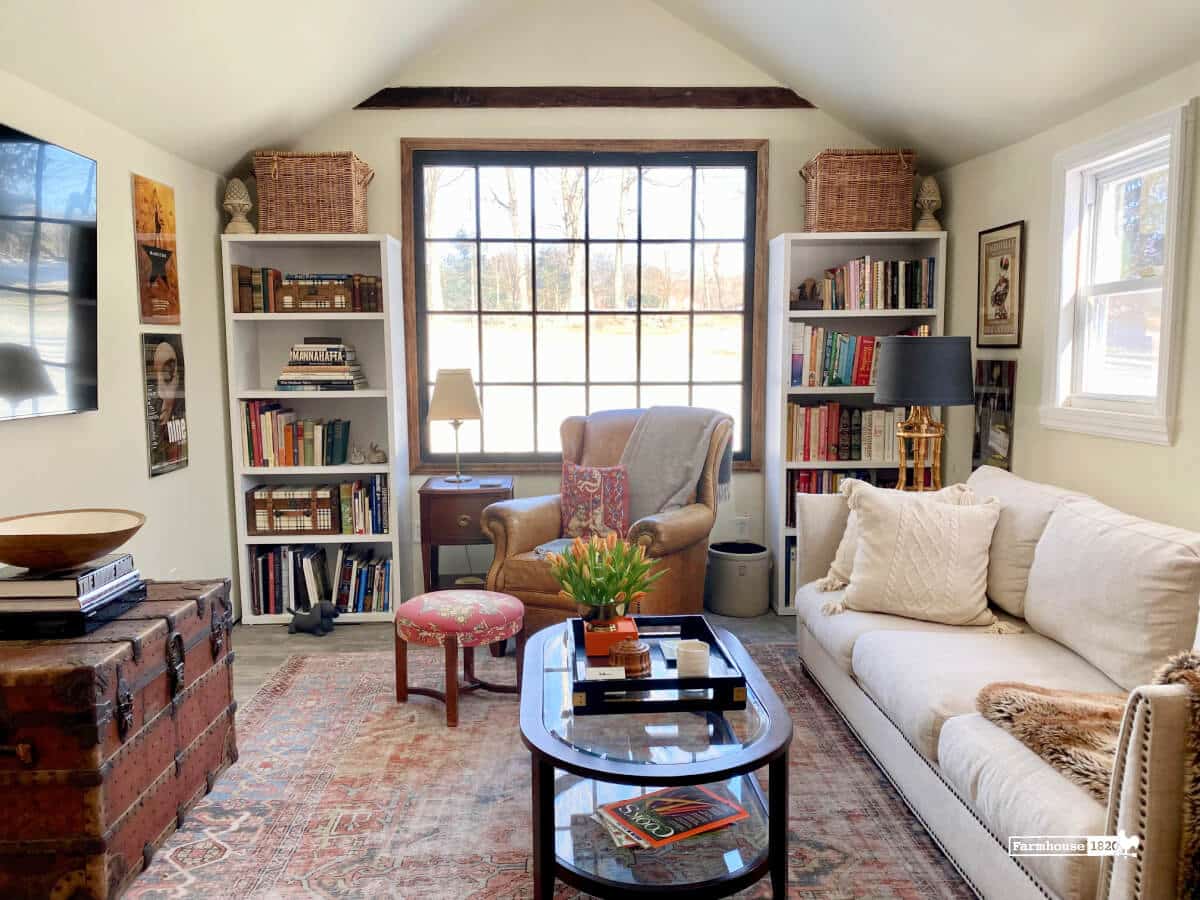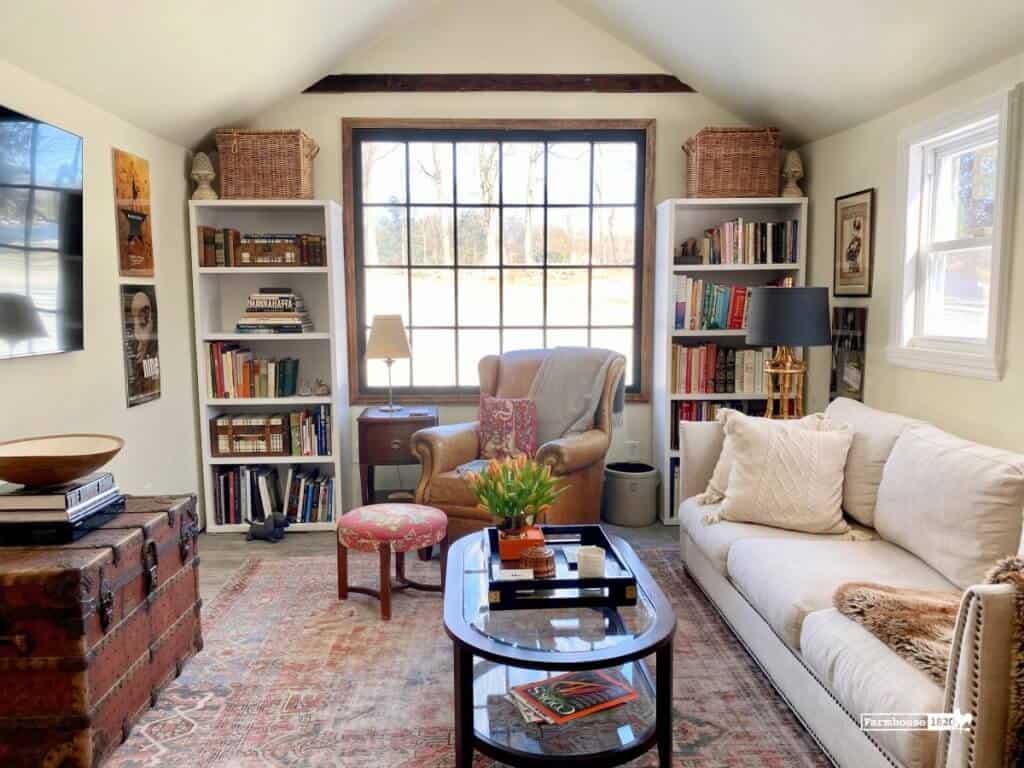 My Secret Crafty Crushes
For this week's crafty crushes I am obsessed with this unique kitchen wreath made with natural elements. You all know I LOVE a pretty wreath and this one is a statement piece for sure. If you are already planning your spring decor, be sure to check out my post with 21 DIY spring wreaths.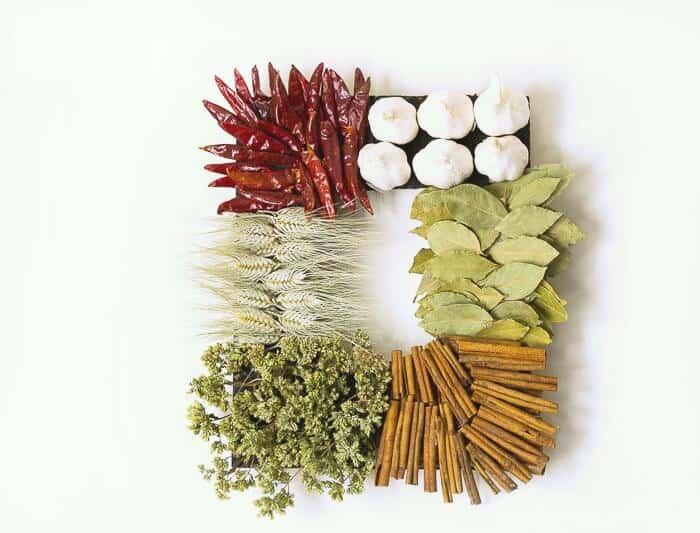 Next up, is a gorgeous air dry clay DIY with pretty gold trim. This tutorial may surprise you. It is so much easier than you think! The wood beads look beautiful displayed in the bowl. If you are a fan of wood bead garland, you may like my tutorial for a Wood Bead Garland with a Fabric Tassel and my DIY Decorative Books with Homemade Tassels.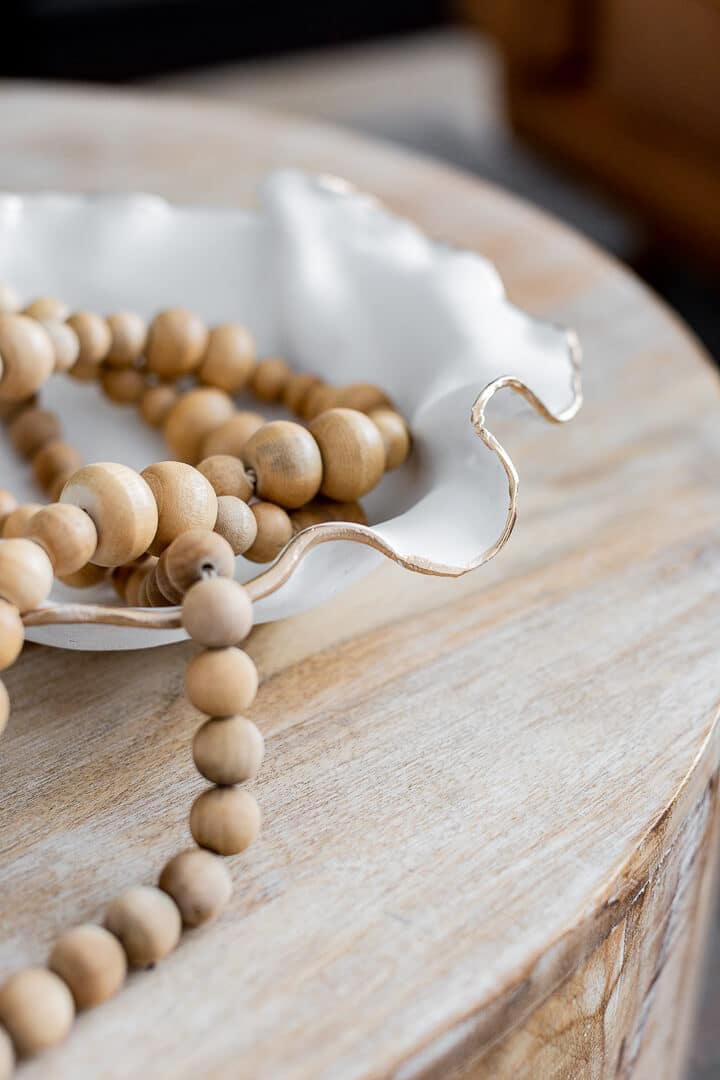 Foodie Crush of the Week
There are so many super cute and easy desserts for Valentine's Day like these sweet and salty chocolate heart pretzels. You can make up a batch for a nighttime snack, or for a sweet treat for the kiddos. Be sure to check out my new recipe for yummy Oreo Truffles and enjoy it with a cup of my Peppermint Hot Chocolate Starbucks Recipe.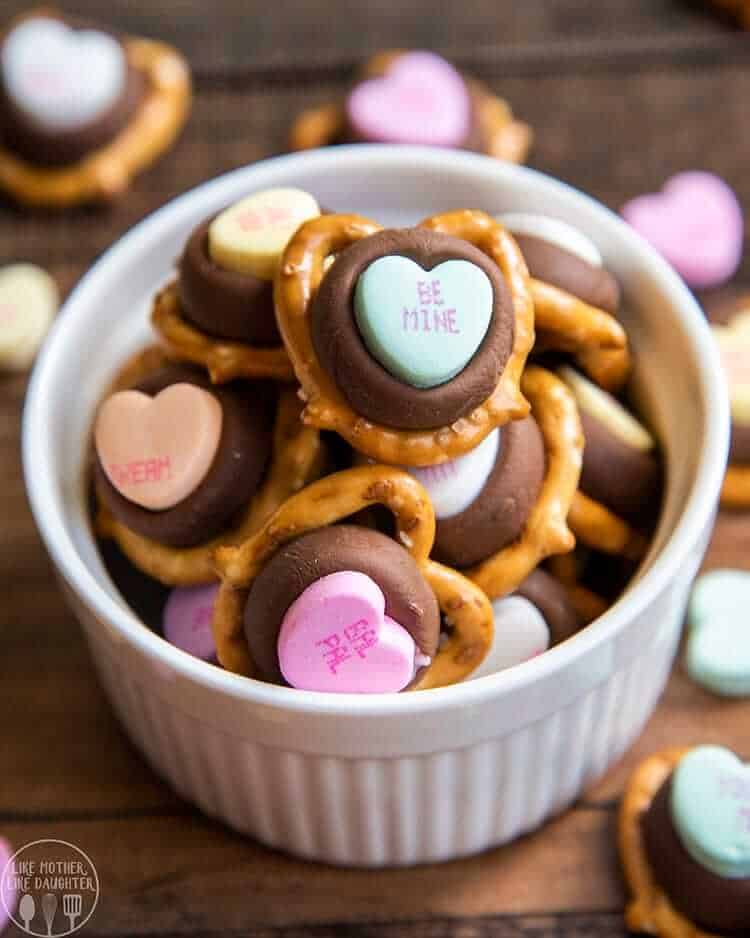 Bonus Crushes this week!