Southern Crush Collective
Enjoy seeing this week's collection of 'all the things we accomplished plus my secret crushes from other blogs! Feel free to share the most exciting crushes with your friends…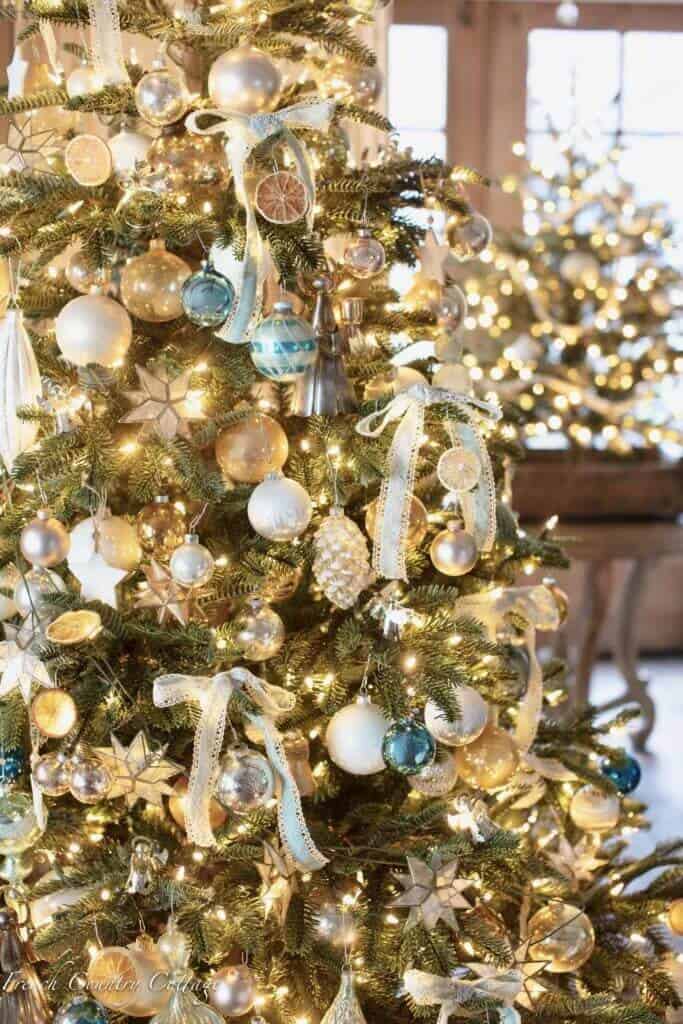 My Secret Home Decor Crushes
Isn't this Christmas home just gorgeous? It is magazine-worthy with all of the greenery and red and white striped bows and decor. Greenery, fresh or faux, is a simple way to really welcome Christmas into your home.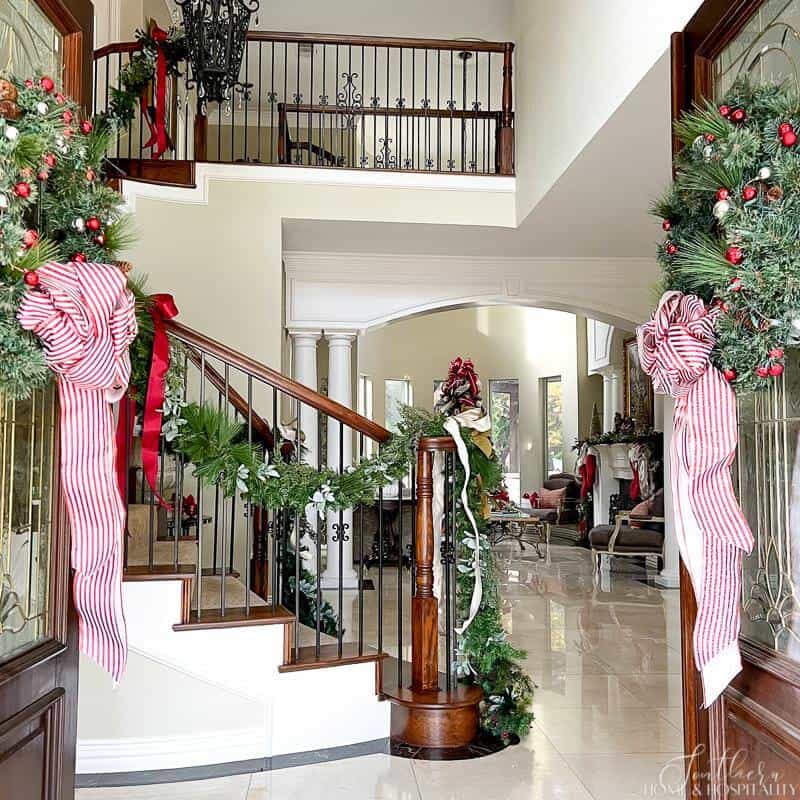 Lots of sparkle with a little red paired together makes this Christmas table simply lovely! The pretty paper charming cottages and church really give the table a vintage look. You know I love vintage decor! Did you see my Vintage Bottle Brush Tree Display? It's a favorite!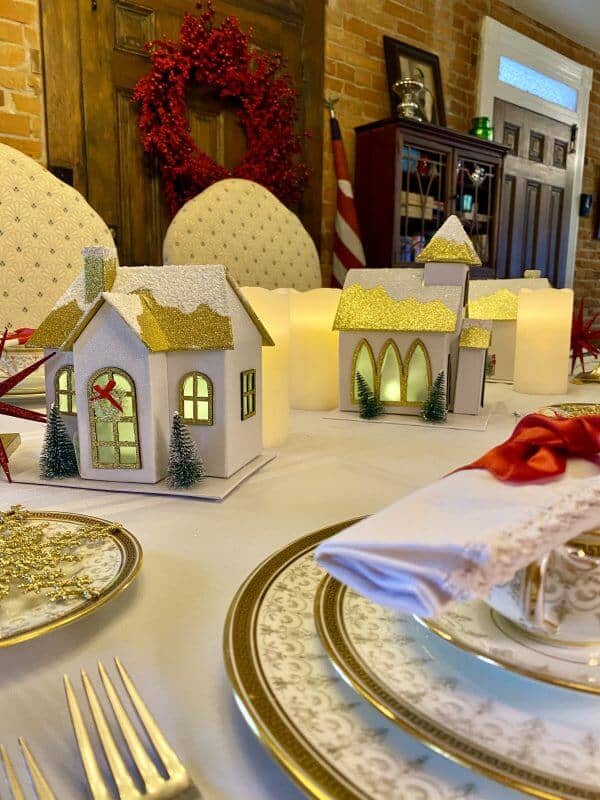 My Secret Crafty Crushes
For this week's crafty crushes I am loving this rustic star salt dough garland. The pop of gold gives it a glam look. It can be used on a tree, a fireplace mantel, even dangling across a chandelier. Wood bead crafts are so versatile and budget-friendly too. You may also like my farmhouse-style Wood Bead Garland.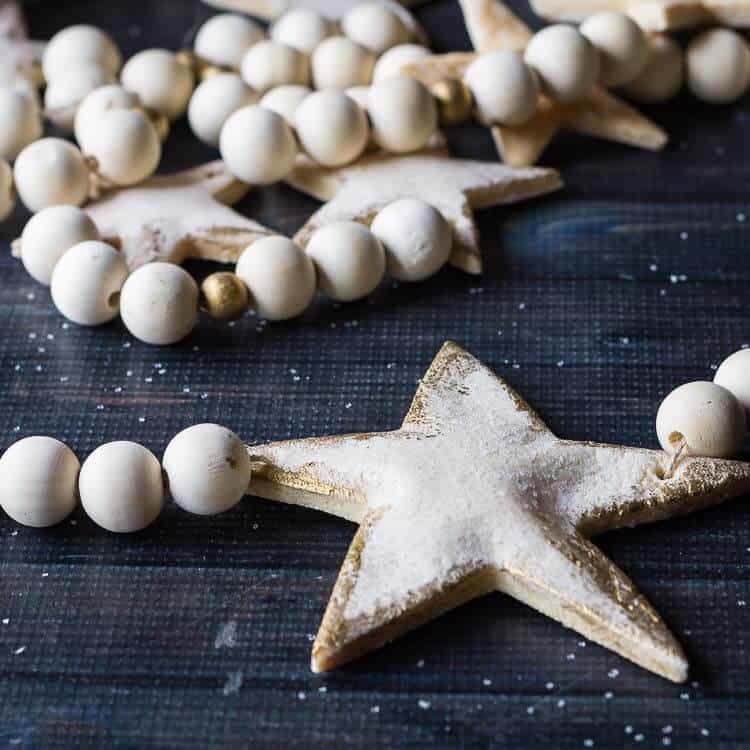 Next up, I just had to share this creative gnome Christmas garland. This is a Pottery Barn knock-off made for a fraction of the cost of the store-bought version. You know how much I love to make gnomes. I have several that I've shared for Christmas like this Dollar Tree Gnome Wreath, Paint Brush Gnome Ornaments, and Gnome DIY Christmas Tree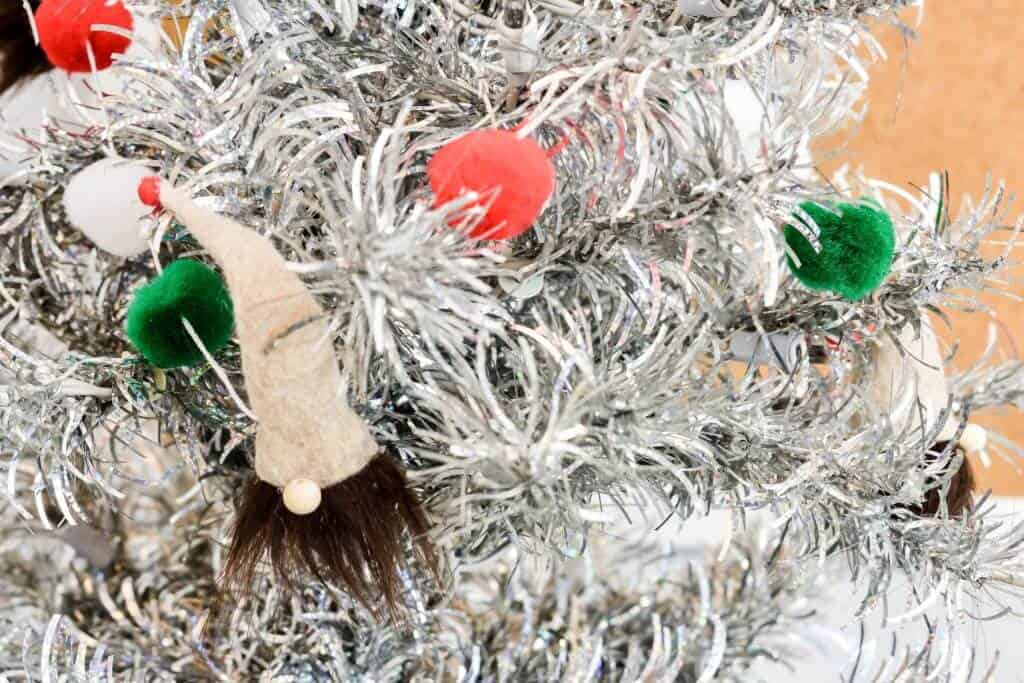 Foodie Crush of the Week
With the winter season comes the craving for comfort foods, like macaroni and cheese. Here is a creamy and delicious recipe for seafood mac & cheese that looks amazing! All that cheesy goodness baked with your favorite seafood and pasta. Yum!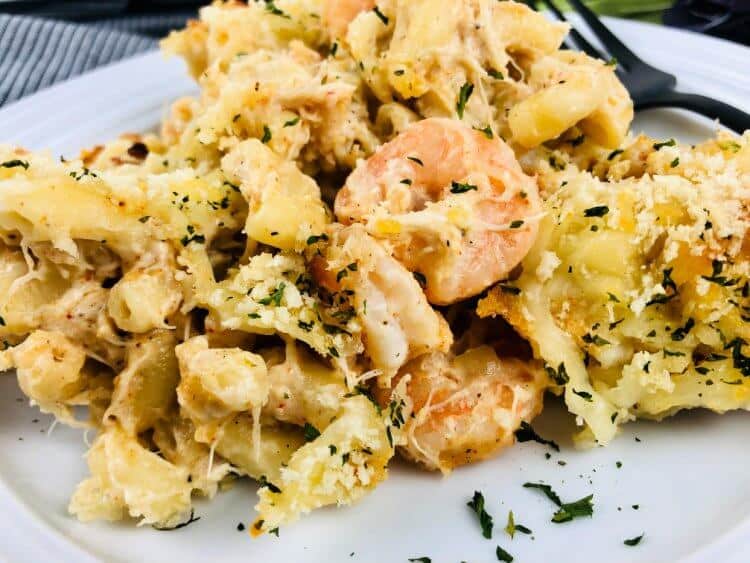 Bonus Crushes this week!