Southern Crush Collective (Halloween Edition)
Enjoy seeing this week's collection of 'all the things' we accomplished plus my secret crushes from other blogs! Feel free to share the most exciting crushes with your friends…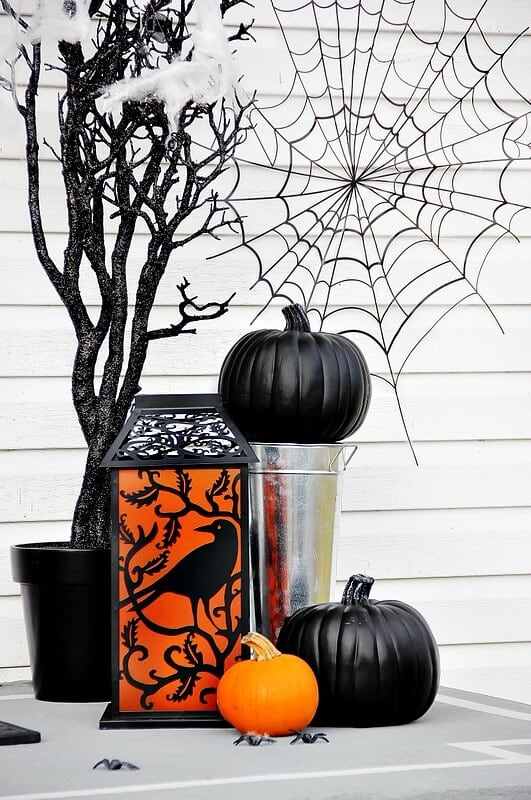 My Secret Home Decor Crushes
With Halloween right around the corner, I thought it would be fun to share Halloween DIY projects and crafts this week! What do you think? Are you ready for a little Halloween fun? My first home decor crush is this gorgeous Halloween mantel display. Isn't it amazing? There are some great ideas for hosting a Halloween party too! If you are a fan of quick and easy Halloween crafts, be sure to check out my Scented Gnome Halloween Banner and this Halloween Witch Hat DIY.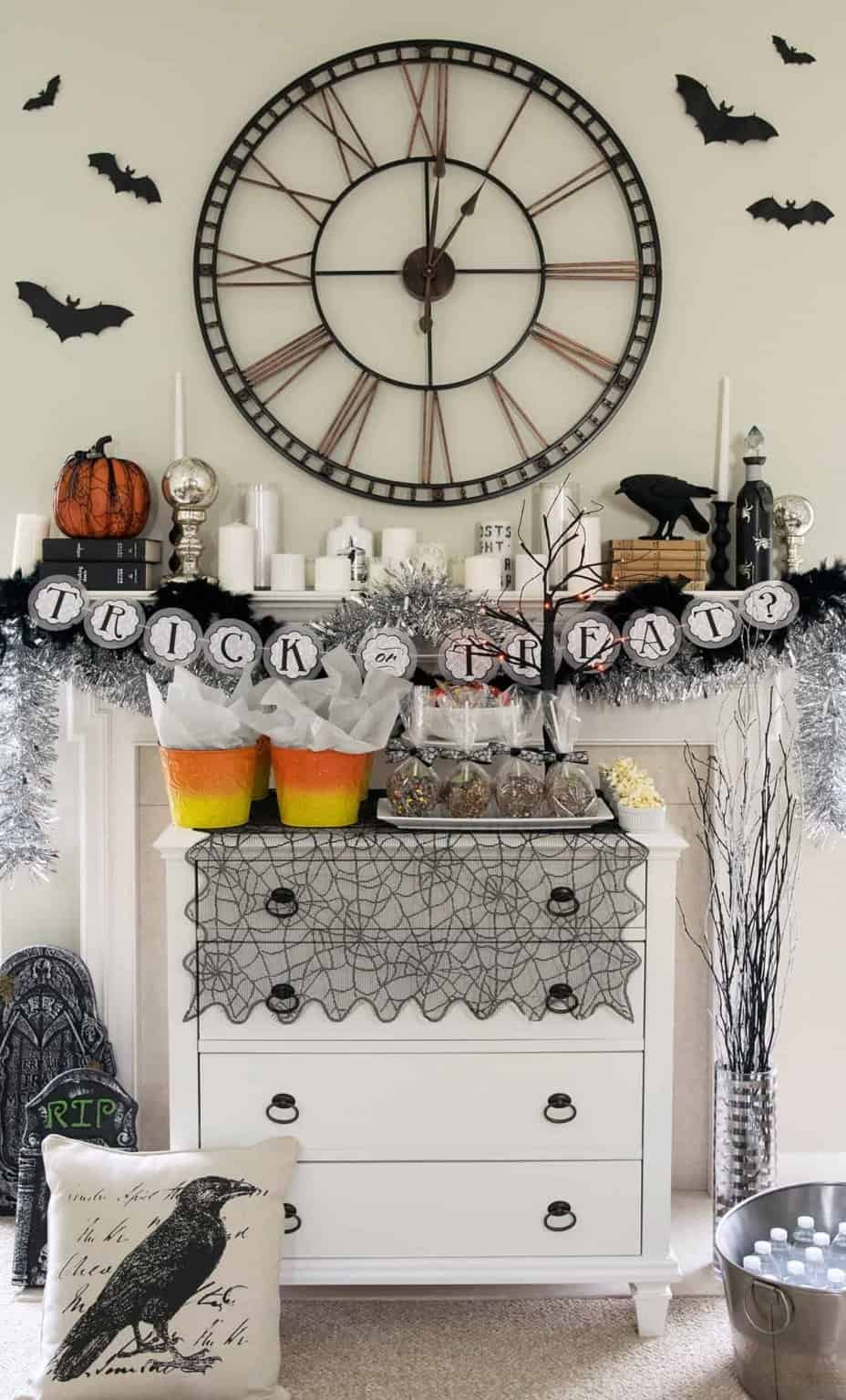 Next up is a fun and festive Halloween home tour. There are so many really cool ideas shared here that you do not want to miss! You see my favorite buffalo check? See my Halloween tablescape with buffalo check HERE!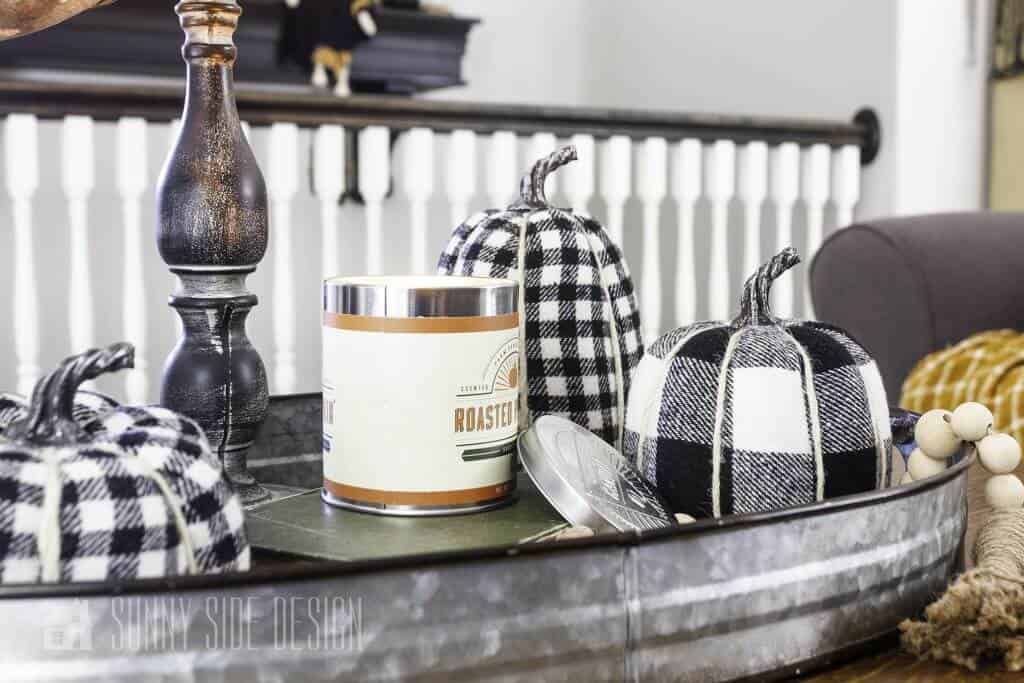 My Secret Crafty Crushes
My first Halloween crafty crush is this spooky applique pillow. You know how much I love handmade pillows. Did you see the newest pumpkin pillow I made HERE? It's no-sew y'all! You may also want to see how I turn placemats into pillows HERE.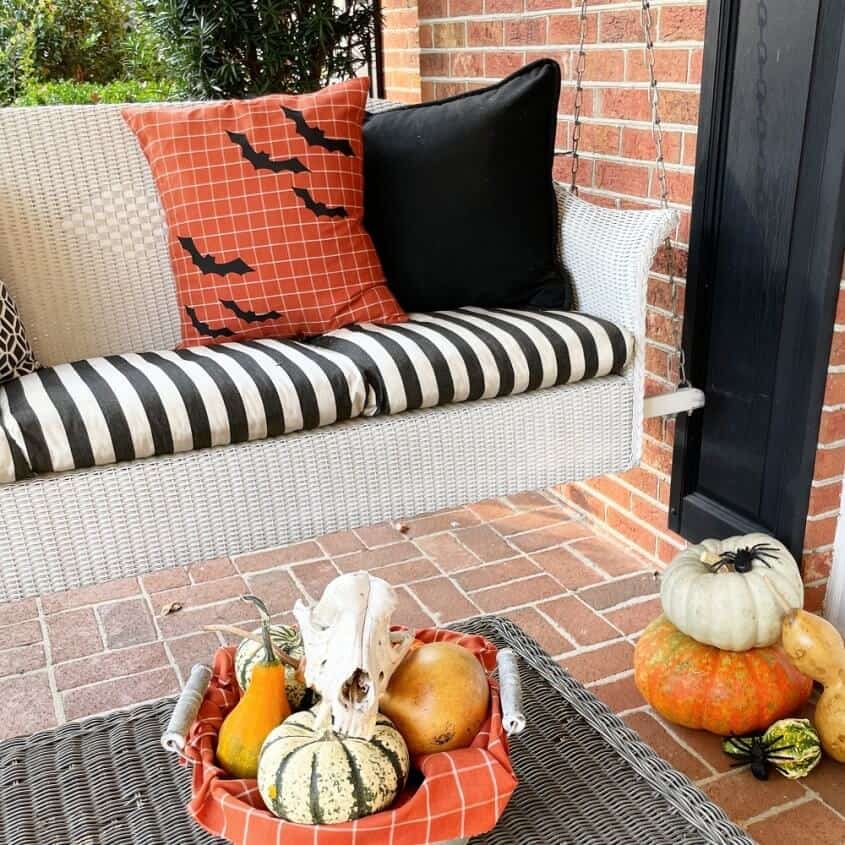 This skeleton planter is so fun and creative! This is something that you could display on a table, or on a front porch. It's such a statement piece. If you want a basically free Halloween craft, download my adorable
Halloween banner
for instant decor!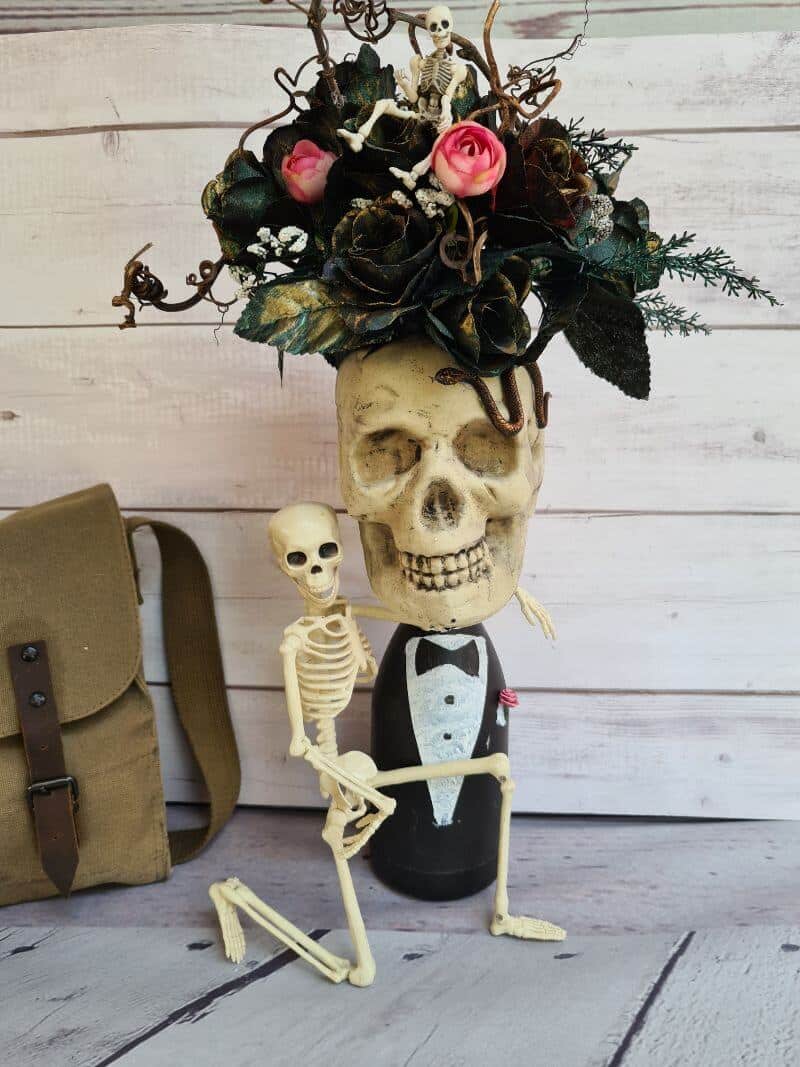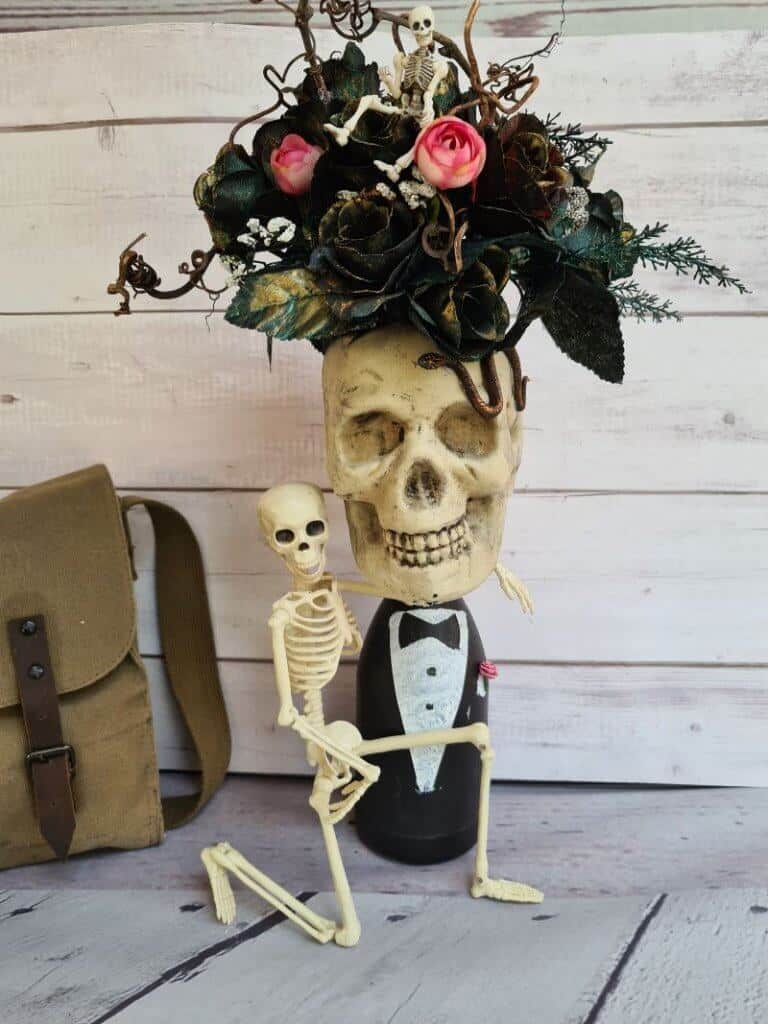 Foodie Crush of the Week
These Halloween peanut butter ritz cookies are way too cute! Can you imagine how fun these would be to share at a party? They look surprisingly easy too!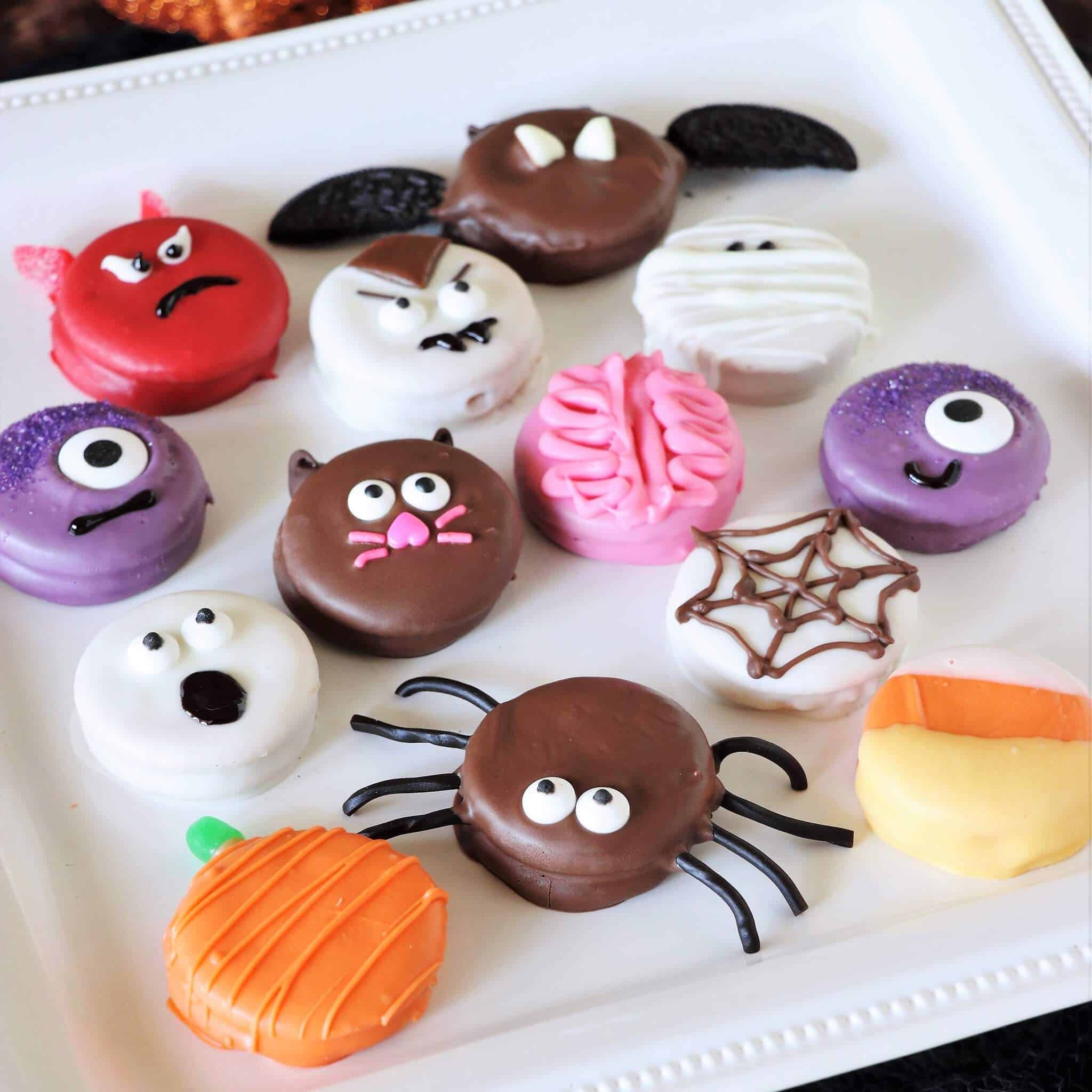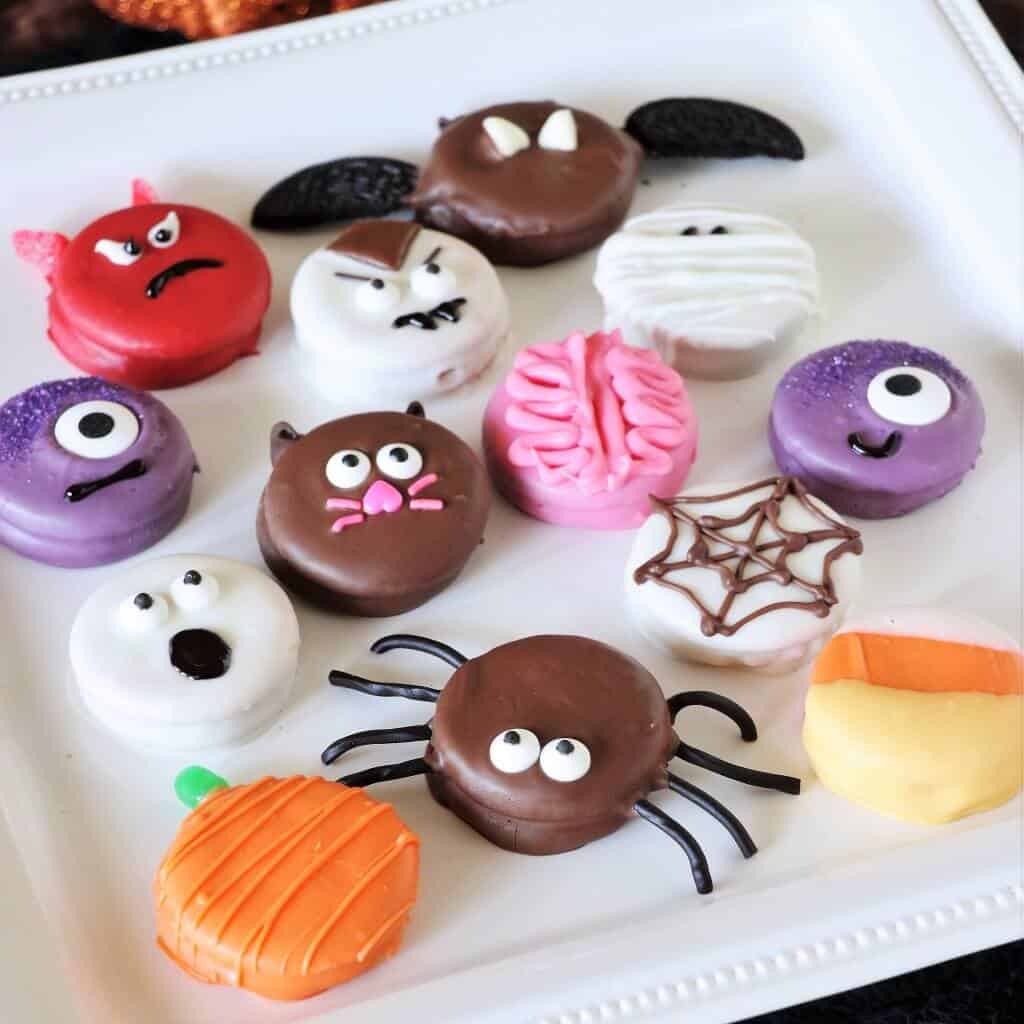 Bonus Crushes this week!