Southern Crush Collective
Enjoy seeing this week's collection of 'all the things' we accomplished plus my secret crushes from other blogs! Feel free to share the most exciting crushes with your friends…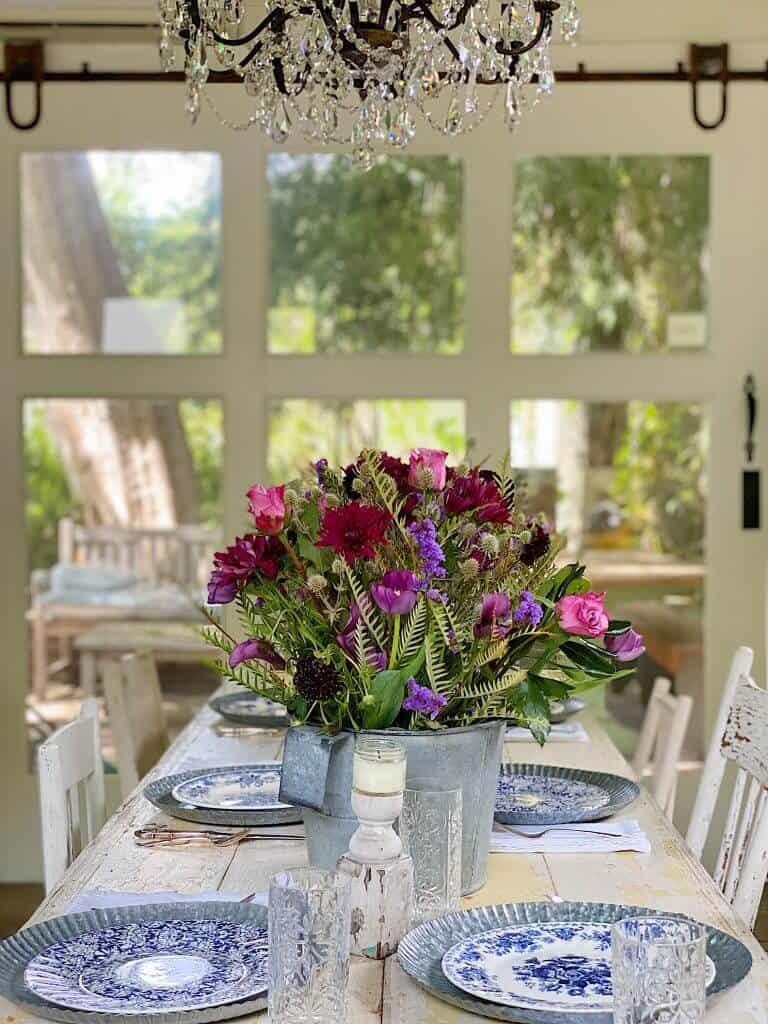 My Secret Home Decor Crushes
Like so many of you, I love all things succulent. It doesn't matter if they are real or fake. This is a great tutorial for creating a beautiful hanging basket using coco liners. If you don't have a green thumb, or don't want to have to deal with watering, they make some really pretty fake succulents too. See how I used them in this faux succulent candle ring and this adorable faux pumpkin with succulents.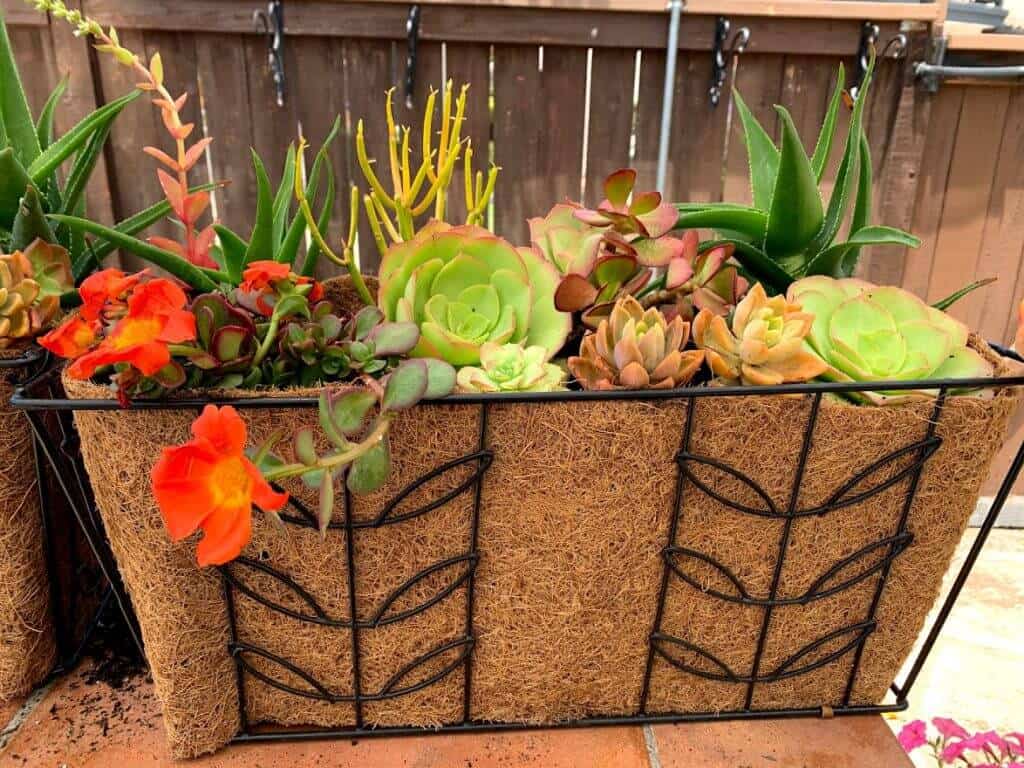 Next up, I just had to share this beautiful DIY bird bath using thrift store rainbow colored glass. You know how much I love vintage finds and thrift store shopping, so this beauty really spoke to me! If you are a fan of vintage makeovers too, you may want to check out my vintage lampshade planter and my vintage cabinet makeover.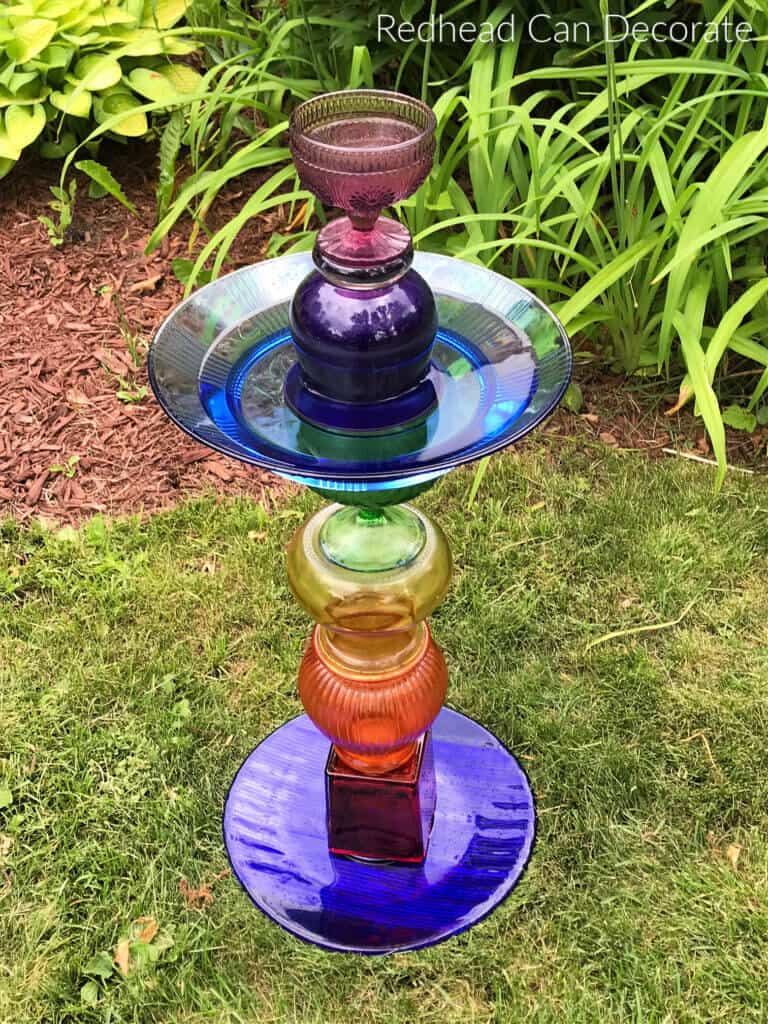 My Secret Crafty Crushes
Have you crafted with resin yet? I'm amazed at some of the crafts I see made with it, like this beautiful DIY mail holder (there's also a matching notebook)! Think about all of the gift ideas you could make in plenty of time for holiday gift giving. Another idea for gift giving are homemade candles. Not just any type of candle, how about a DIY candle made in a unique container? Take a look at these 13 unique candle container ideas HERE.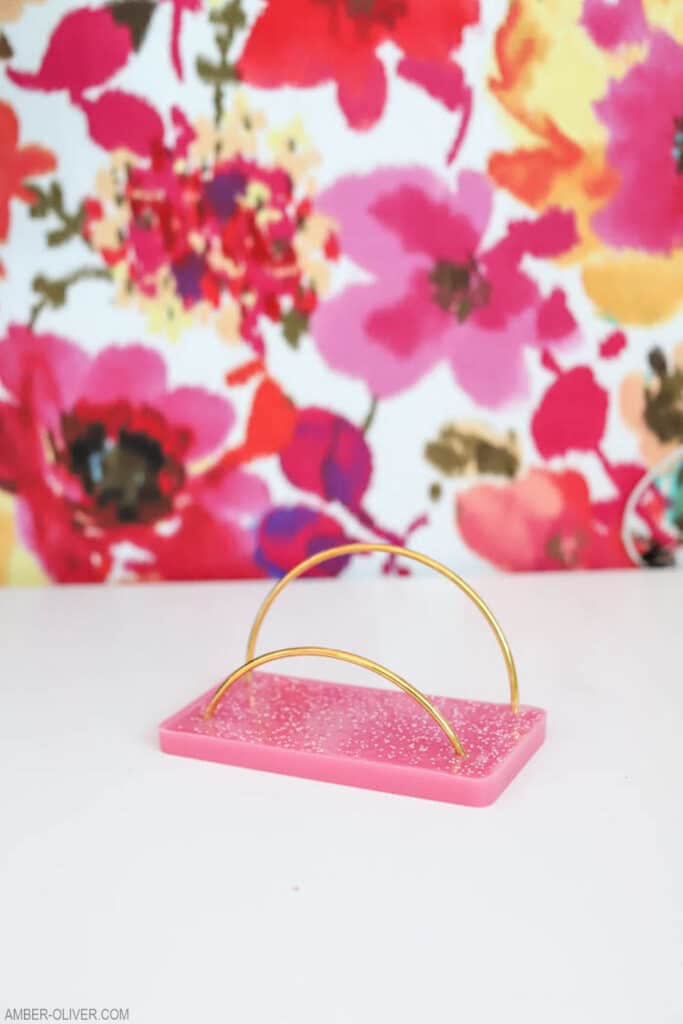 Glass jars are one of those things that can be updated in so many fun and inexpensive ways. These pressed flower lanterns are simply stunning. I could totally see these being used at an outdoor wedding, or bridal shower. But, they would also be just perfect to decorate your home for summer. One of my most popular posts is this DIY stained glass mason jars. You can use this same technique to update glass vases too in all kinds of pretty colors.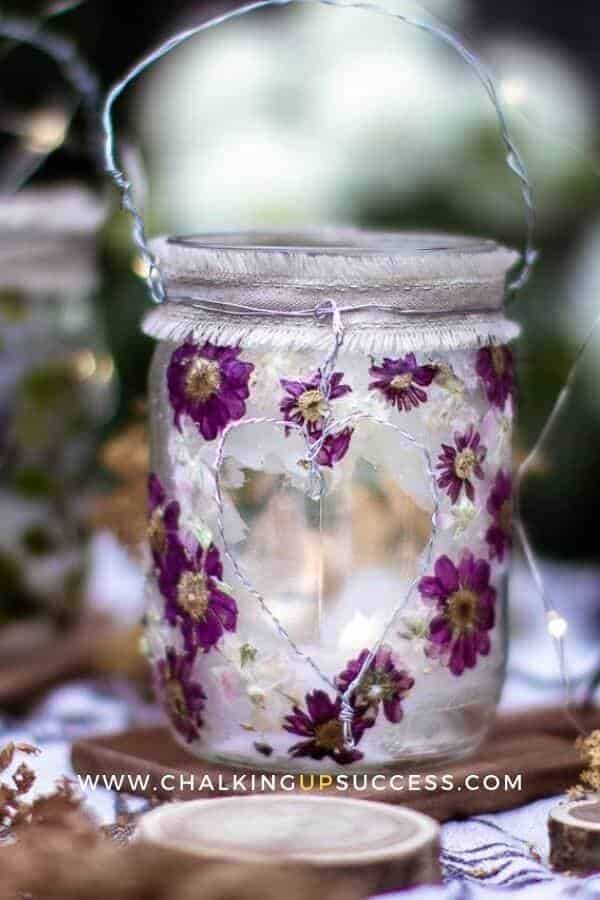 Foodie Crush of the Week
Satisfy your sweet tooth with chocolate chip baked oatmeal. It's the perfect little healthy treat. You can never go wrong with chocolate chip. For another chocolate chip treat, check out this recipe for delicious Chocolate Chip Cookie Dough Fudge.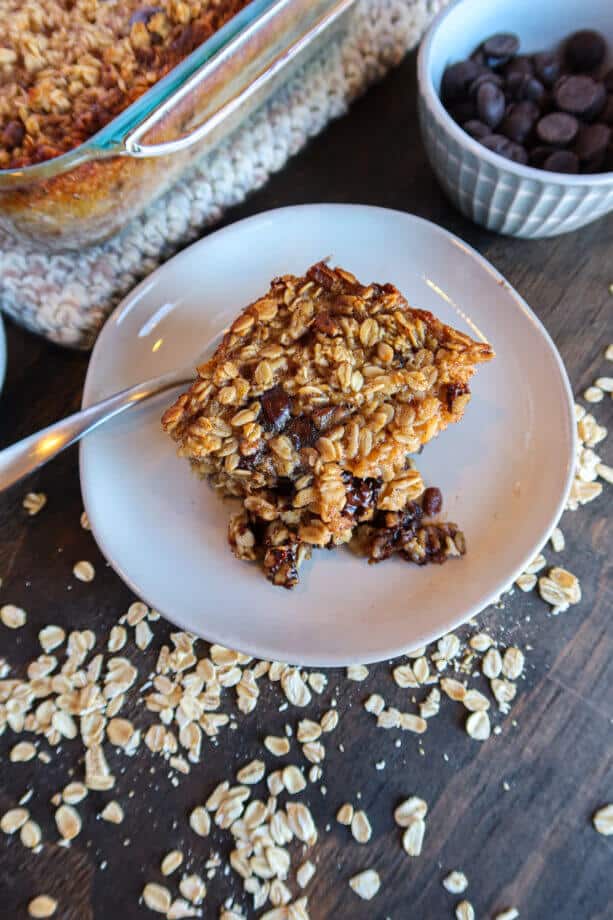 Bonus Crushes this week!