Where to Buy Craft Supplies Online + Secret Discounts
Where to buy craft supplies online doesn't have to be a mystery. This is my personal list of resources plus secret discounts to help you buy your own craft supplies online!
This is an ongoing list that will be added to as new resources are discovered. Enjoy shopping for all things crafting from painting to wood projects, I've got you covered!
🛒
ONLINE CRAFT SUPPLY SOURCES

*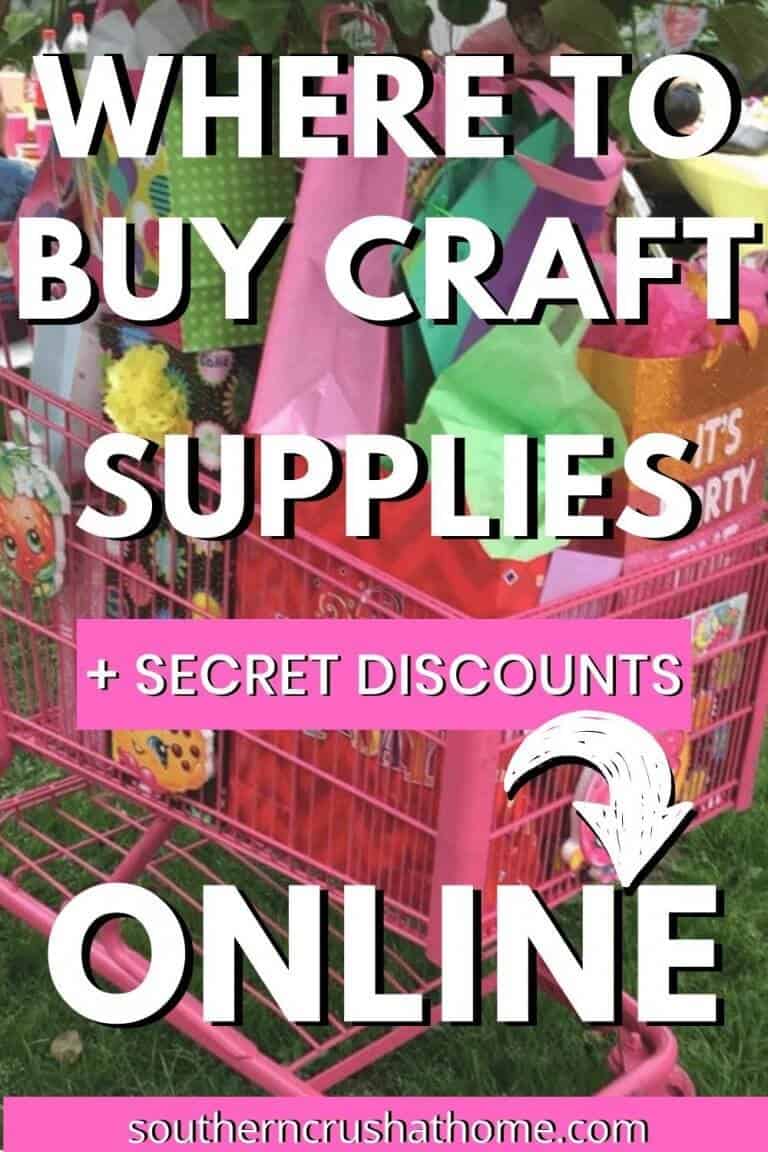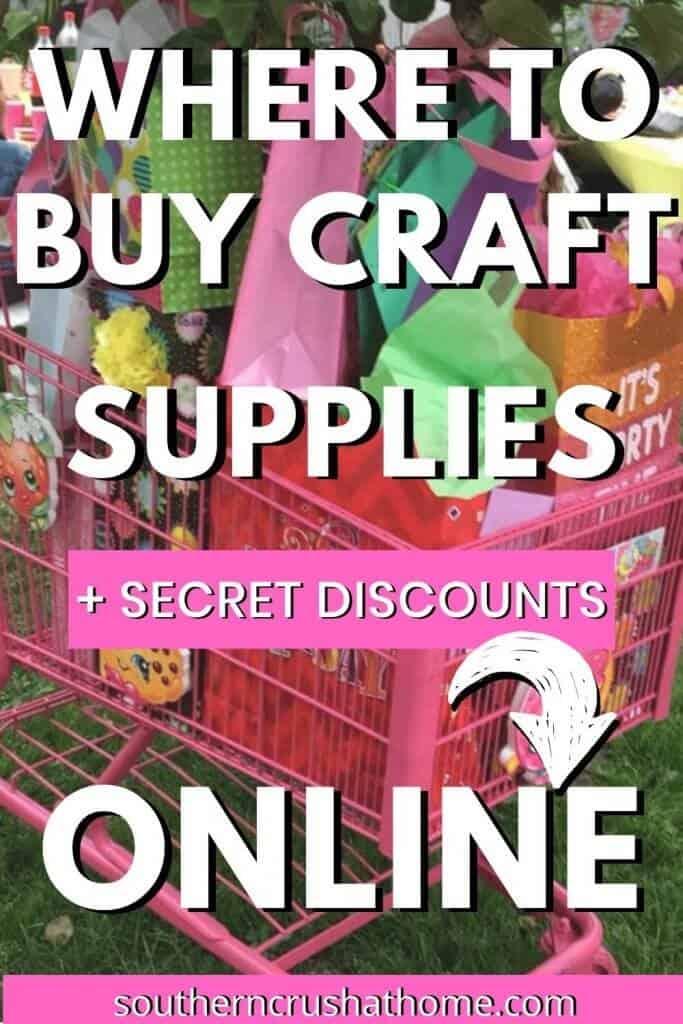 Be sure to PIN this one for later!
This blog post contains affiliate links. The opinions are wholly my own from my own experience. I may earn a small commission from clicks through to the websites that end in a purchase.
https://www.southerncrushathome.com/trendytree
Trendy Tree is a nice place to find unusual and unique wreath supplies and ribbons for all kinds of seasonal projects. It is a mother/daughter-owned business and they are just like the name "trendy"!
https://www.southerncrushathome.com/decoexchange
Decoexchange is a well-known wreath supply supplier and was one of our corporate sponsors for one of our Craftathon events! Always quality materials and they carry some hard-to-find items, too!
This is a company that carries a large variety of crafting supplies, from ceramic paints, gilding, chalk paint, wax, reusable stencils, inks, stamps and more! You will never run out of projects to make with the materials that they offer! They have a wide variety of faith-based reusable stencils.
This company offers a large array of crafting supplies and wood options for crafts. Enjoy looking through their selections and picking out a few things for your next project.
https://www.southerncrushathome.com/orientaltrading
This is a wonderful wholesaler that offers tons of craft supplies in small amounts as well as in bulk. They are the authority in online party supplies as well! This one is hard not to spend all day shopping on!
https://www.southerncrushathome.com/gluegun
I have been using this same exact glue gun for almost two years now. It has served me well, to say the least. It is a cordless tool so it is easy to remove from it's base and use during live projects. It heats quickly and I love the little base for those unavoidable drips!
**https://www.southerncrushathome.com/dollartree
If you don't have a Dollar Tree nearby, but love all of their crafting supplies, this may be your best solution. Go in with a friend and grab a bulk order of your favorites and share on the costs and shipping! Viola!
https://www.southerncrushathome.com/bling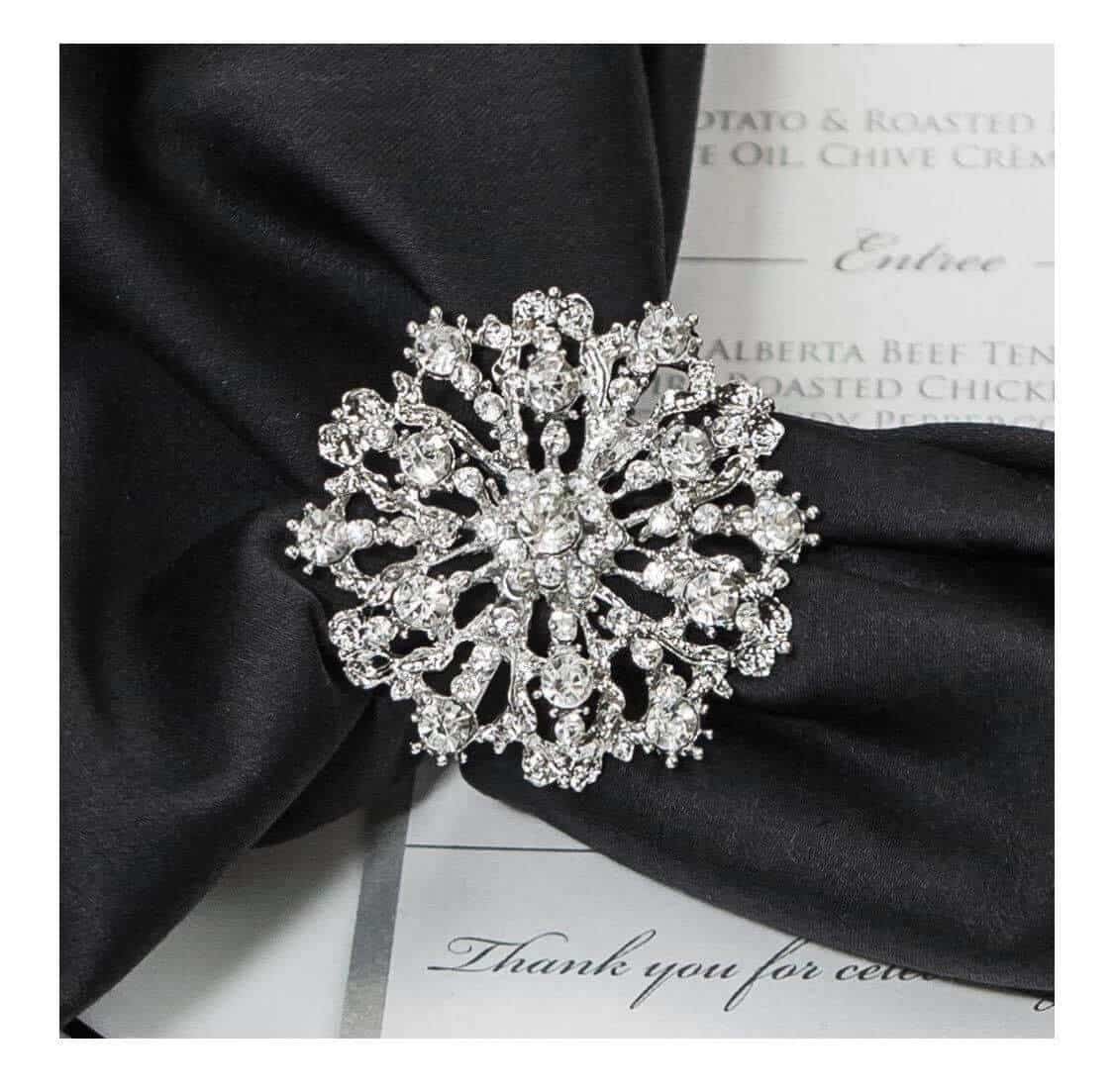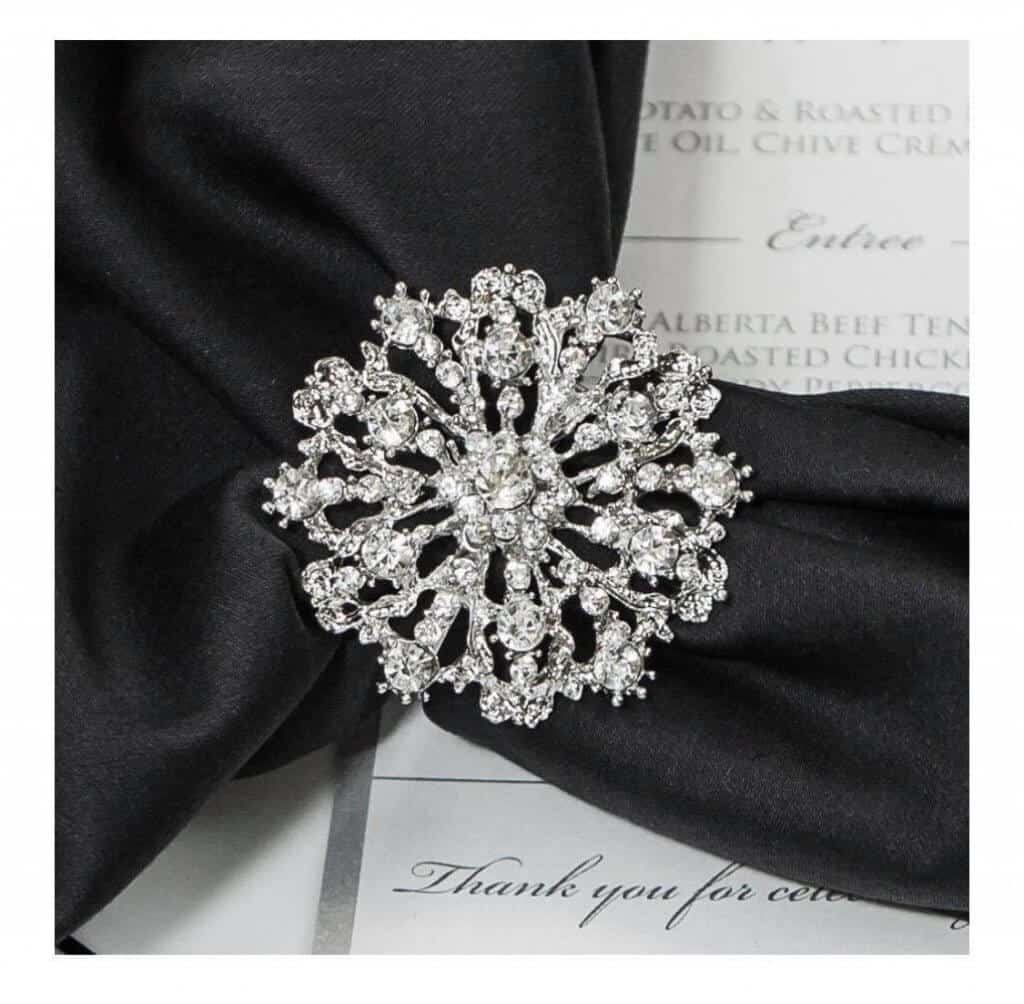 If you've followed me for a while, you know that I add bling otherwise known as rhinestone embellishments to almost every single craft project I make. This is the secret place that I purchase all of my stash from! They have super fun variety packs with tons of different shapes and colors; however, the one below is my favorite design.

*https://www.southerncrushathome.com/decorsteals
Decor Steals is a fun site to find limited quantities of great deals for home decor. They have daily 'deals' that sell out quickly and once they're gone, they're gone. It's kind of fun to look through their last-chance deals, too. I've shared most of my finds from this store live over on my facebook page.
If you love Hobby Lobby then you'll want to see this!
This post contains all of my ways to save money shopping at Hobby Lobby including their weekly discount cheatsheet!!!
7 Easy Ways to Save at Hobby Lobby
Be sure to PIN this one for later!
If you love these kind of DIY ideas, you need to be getting my emails, friend! Each week I send out a couple of emails that include updates, crafts, shopping experiences and decor inspiration. Be sure to get yourself signed up below.