Southern Crush Collective
Enjoy seeing this week's collection of 'all the things' we accomplished plus my secret crushes from other blogs! Feel free to share the most exciting crushes with your friends…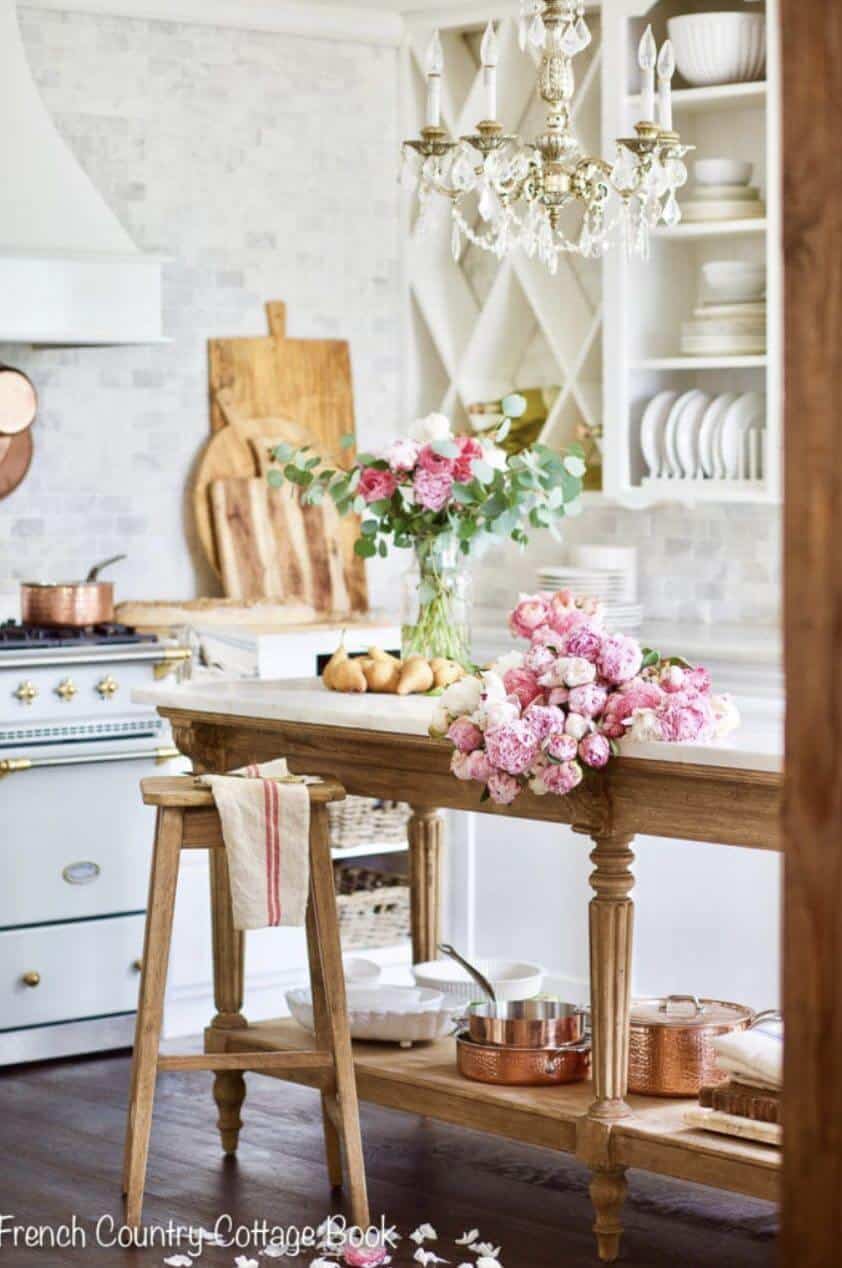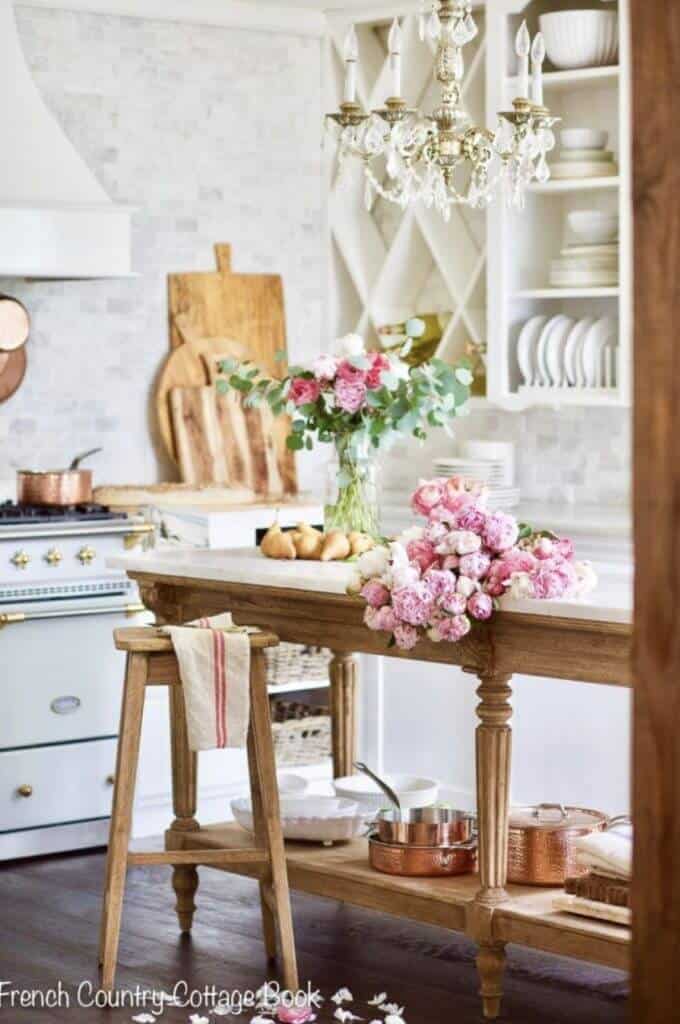 In case you missed it, we started the week with an fun St. Patrick's Day Craft that turned out so cute on the blog!
We stenciled a super cute doggie treat jar over on my Facebook Page.
We went antique shopping spree and toured my friend's antique booth HERE.
I held a CREATIVE ESCAPE workshop all about etching over in my VIP Group! It was a blast!
My Secret Home Decor Crushes
This little space spoke to me as a fun spot to hang out with a friend and drink a hot cup of coffee from that cute coffee bar! I love the pops of blue and green with the trendy boho wooden beaded chandelier. What do you think?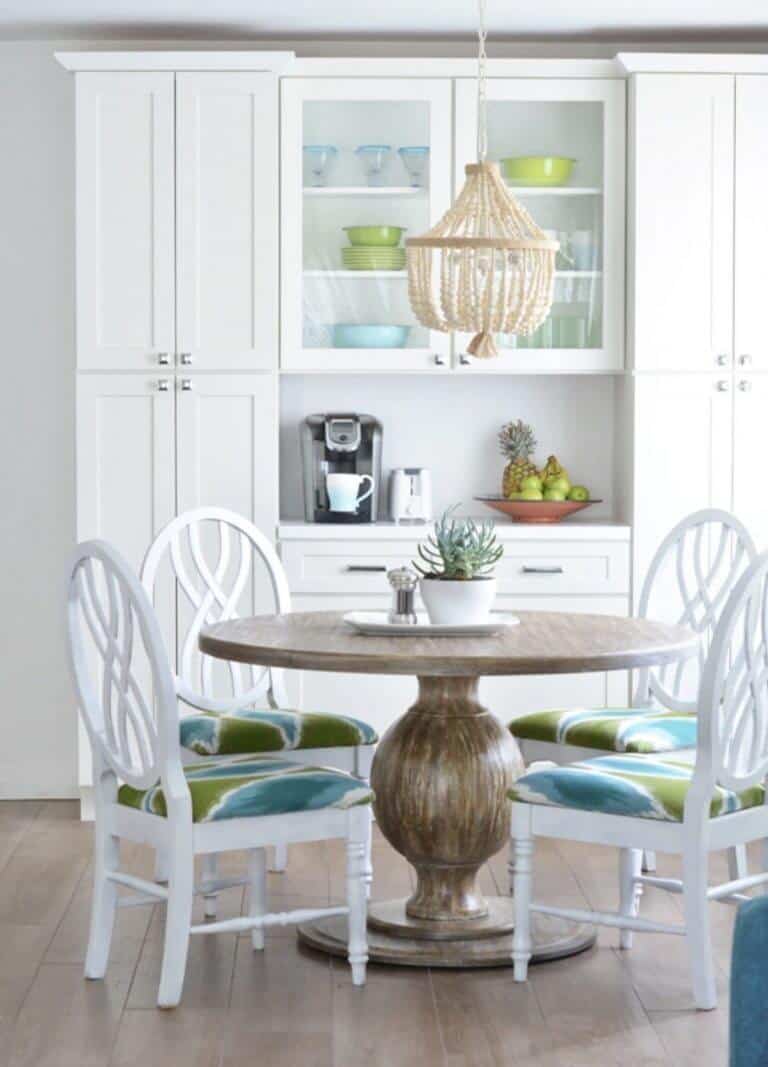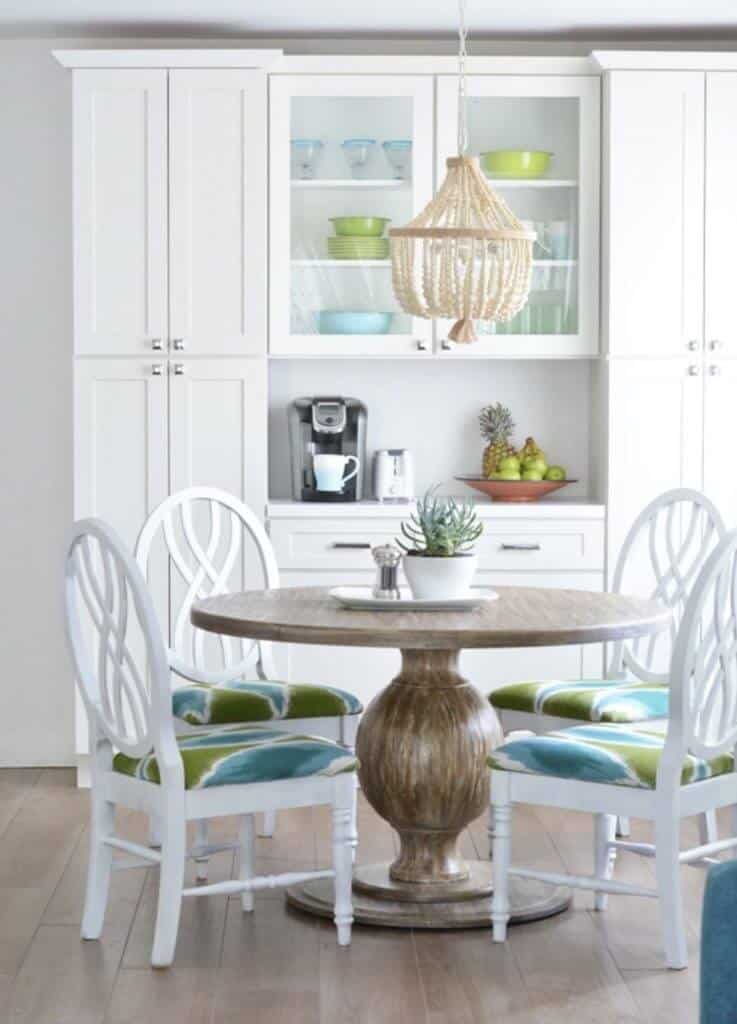 Speaking of a place to be with a good friend… I love a fun visit to Magnolia Market; in fact, I wrote a fun post about my last trip there! This is an image of the new Spring Market and a snippet of all the newest decor ideas coming out. It looks like a lot of basic wood, glass and textiles will be here to stay for awhile.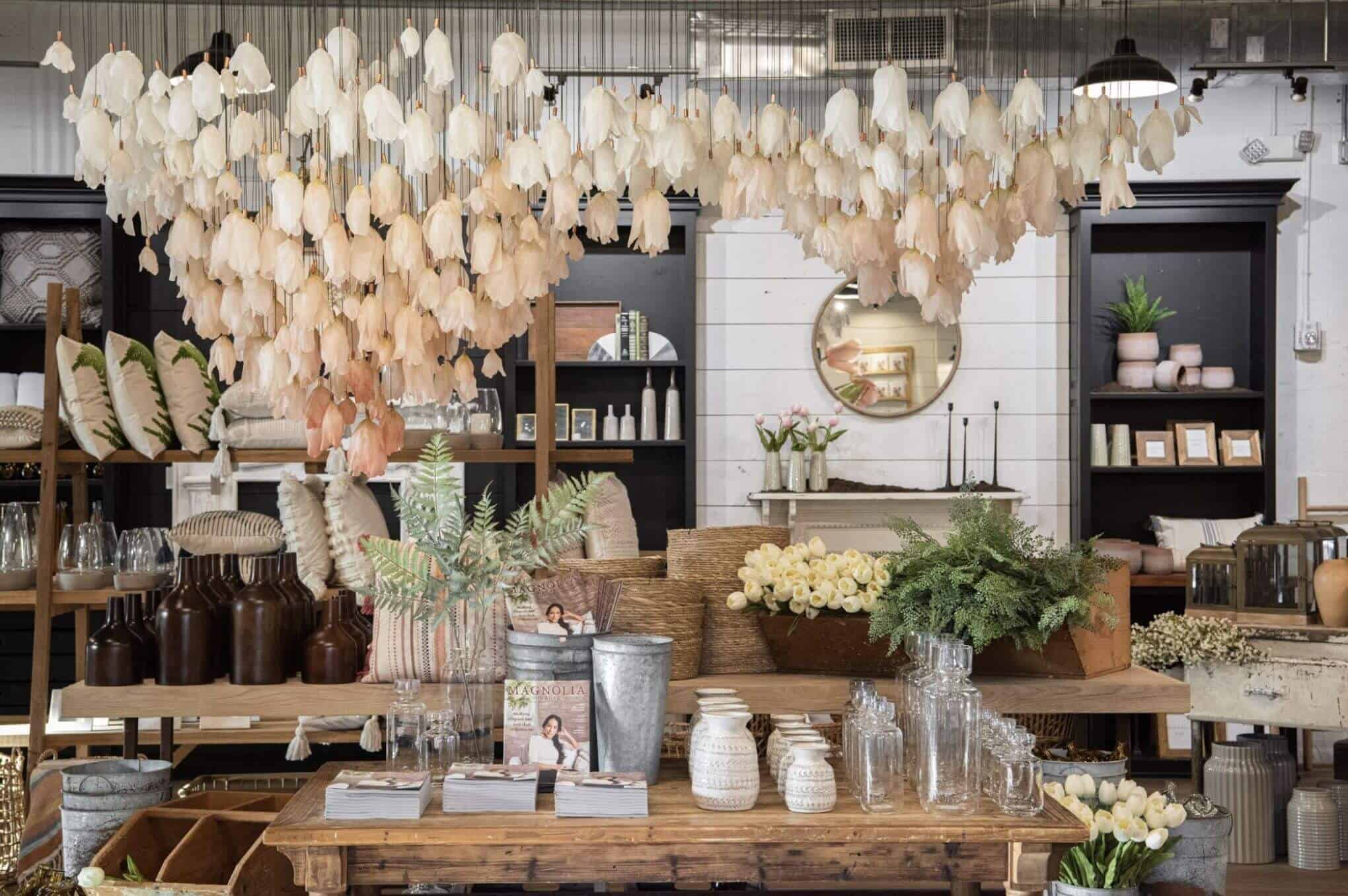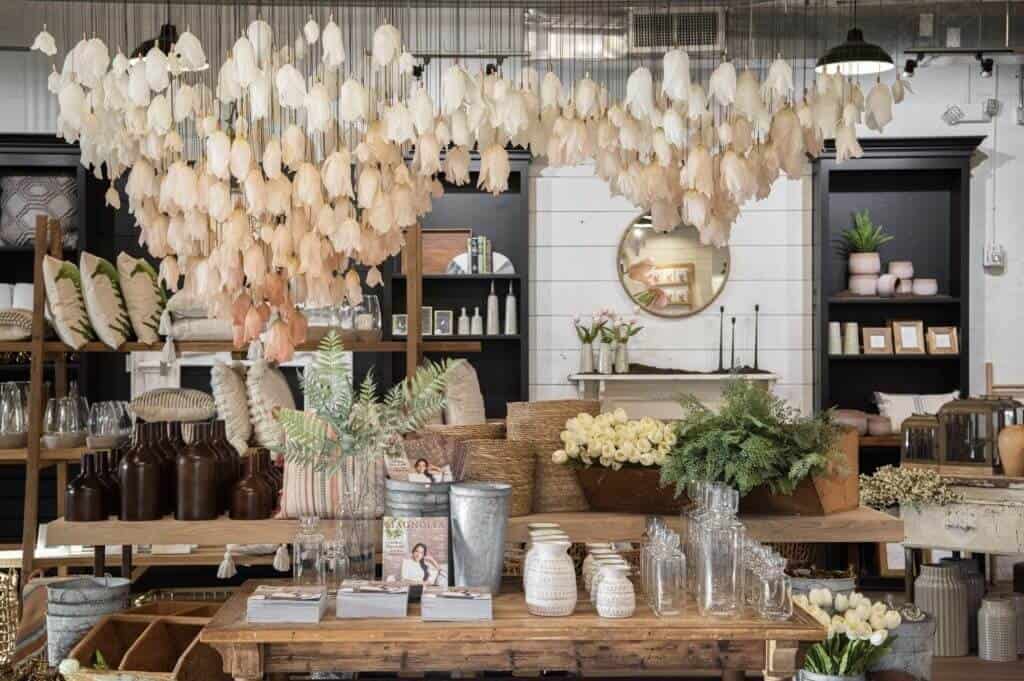 My Secret Crafty Crushes
This has to be one of the neatest before and after ideas for a linen cabinet! I'm in love with the idea of upcycling an old piece of furniture and making it new again in a totally different way. Do you have any old pieces that need to be redone?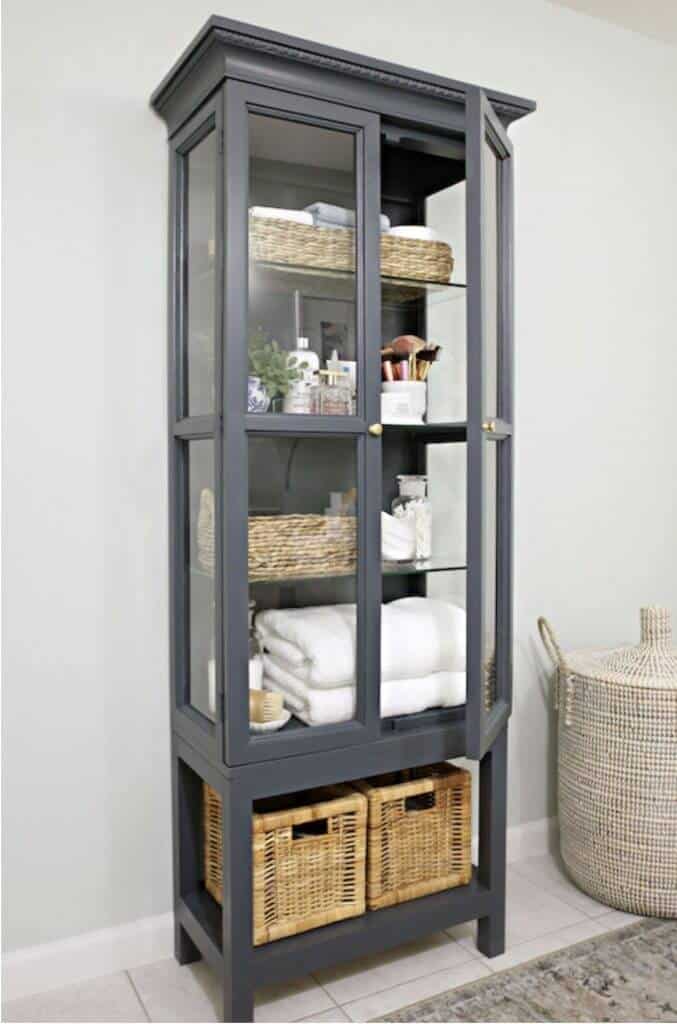 Once again, my friend Leslie from My 100 Year Old Home made my craft crush list! If you combine her easy egg decorating ideas with MINE HERE it makes for a fun afternoon of Easter egg crafting!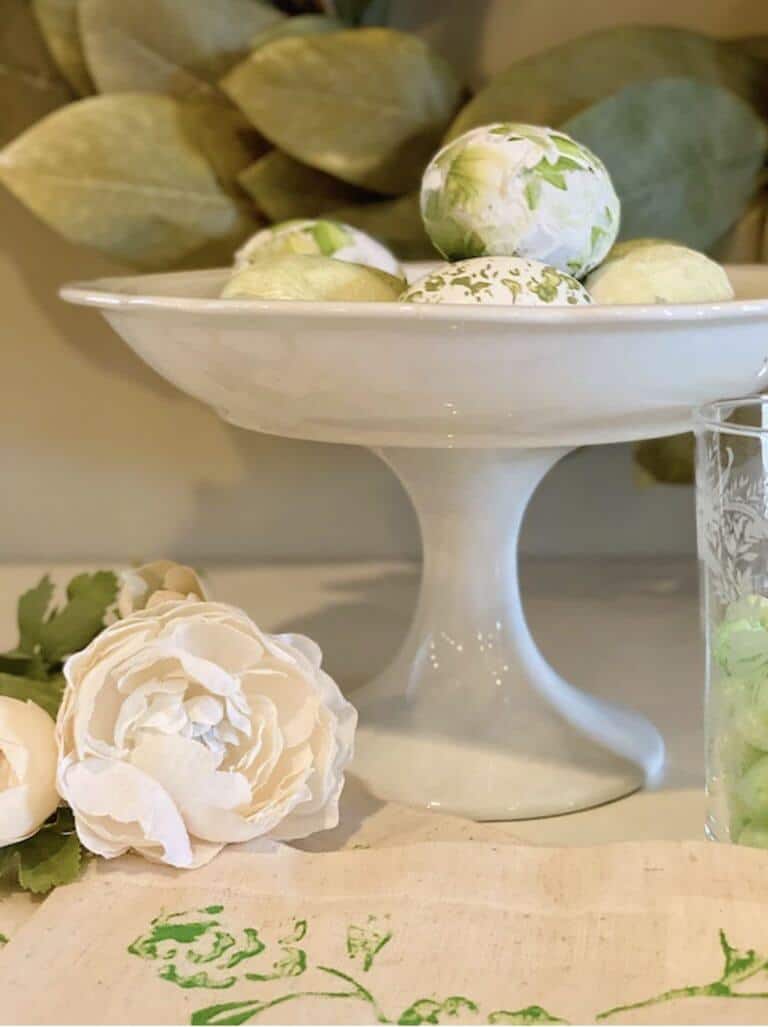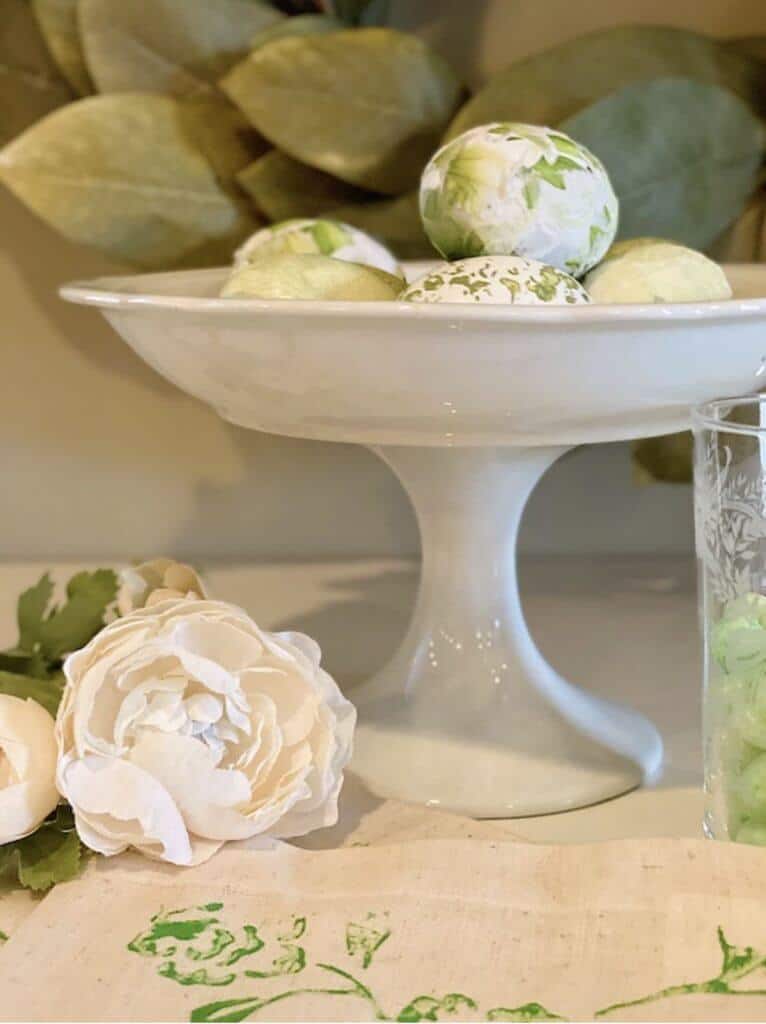 Foodie Crush of the Week
Lemons. They're literally everywhere it seems like! In our decor, in our crafts and now in our belly! This Copy Cat Lemon Nothing Bundt Cake recipe may be just the perfect thing!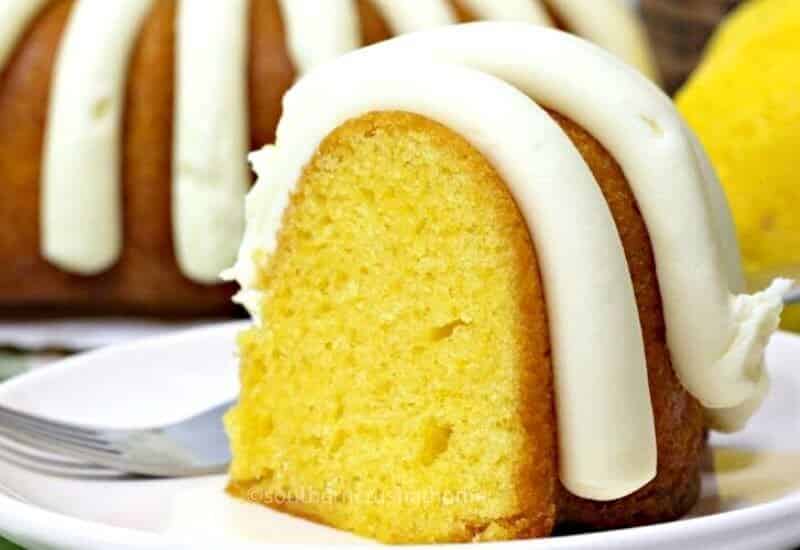 Bonus Crushes this week!
I can't wait to hear your thoughts on this week's crushes below in the comments, please… BTW— Life is short—Enjoy the mess!