Creative Escape Workshop: How to Etch Glass the Easy Way
Are you ready to get crafty and create some one-of-a-kind decor for your home?? Etched Glass Decor provides an easy way to add character and beauty to your decorative projects. Creating a beautiful home doesn't have to be hard; especially, when you add some amazing color to your Etched Glass Decor!
Etching glass is a fun process that turns any clear, plain decor instantly into a high end piece to show off or give as a gift! Glass etching can even be colored using this super easy technique.
Join my VIP group so you can join learn how to etch glass the easy way! This workshop is for anyone and everyone! No experience is required.
In the workshop we cover how to color etching cream to create unique and beautiful designer finishes that can be used on any DIY.
Are you ready to learn a new technique you can apply to your plates, wine glasses, vases, and casserole dishes?
Are you ready to up-level your creative skills?
Join my VIP Group, so you can learn from me directly!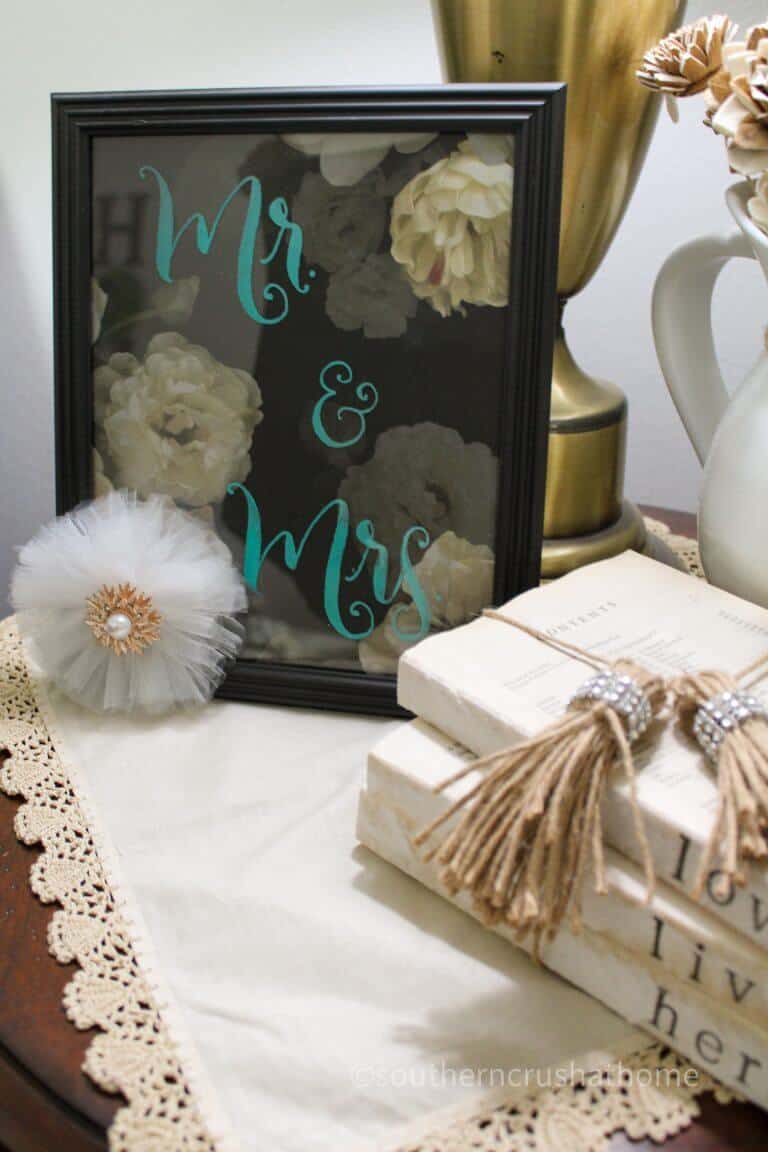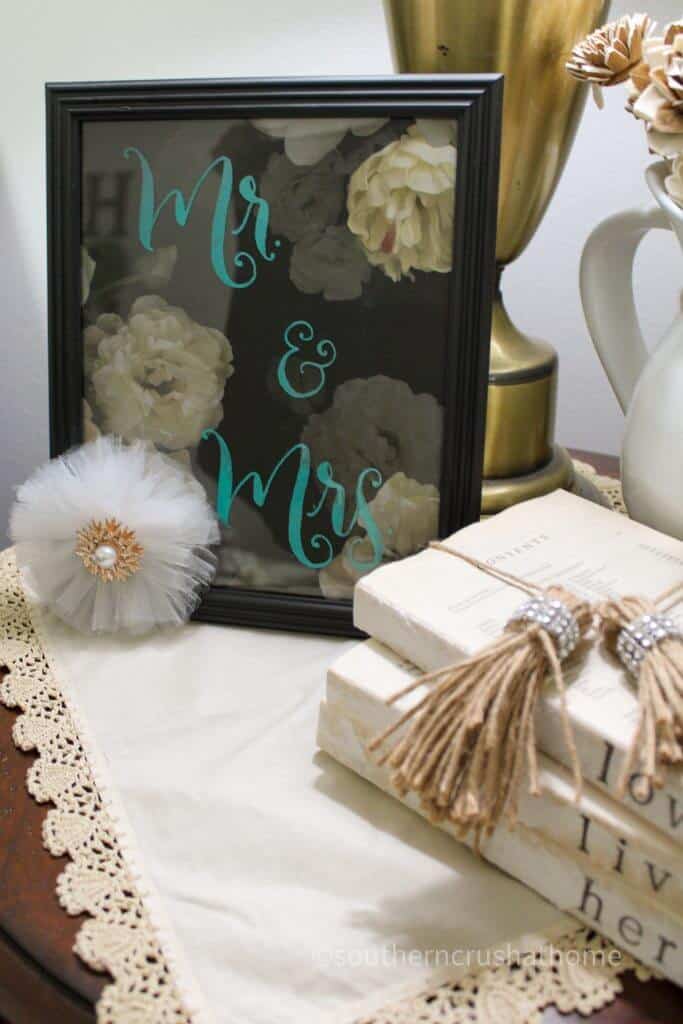 What will you learn in this workshop?
I'm so excited to offer this workshop! Not only are you going to learn a fabulous technique, but you will also be introduced to a brand new look that you can add to just about any glass surface!
I will explain the products that I'm using and how to use them, as well as show the application method. I will be doing this via a Live video insde the VIP Group where we will be able to chat and connect.
Not only will you be able to create the finish on your own, but once you have learned this technique, you can apply it to various other projects.
This workshop is for everyone and any level of experience. It is my goal to teach you techniques and applications as well as inspire you to create beautiful things (decor, dishes, walls, furniture, and DIY crafts) and a home you love!
EXAMPLES OF glass etching FINISHES