Southern Crush Collective
Enjoy seeing this week's collection of 'all the things' we accomplished plus my secret crushes from other blogs! Feel free to share the most exciting crushes with your friends…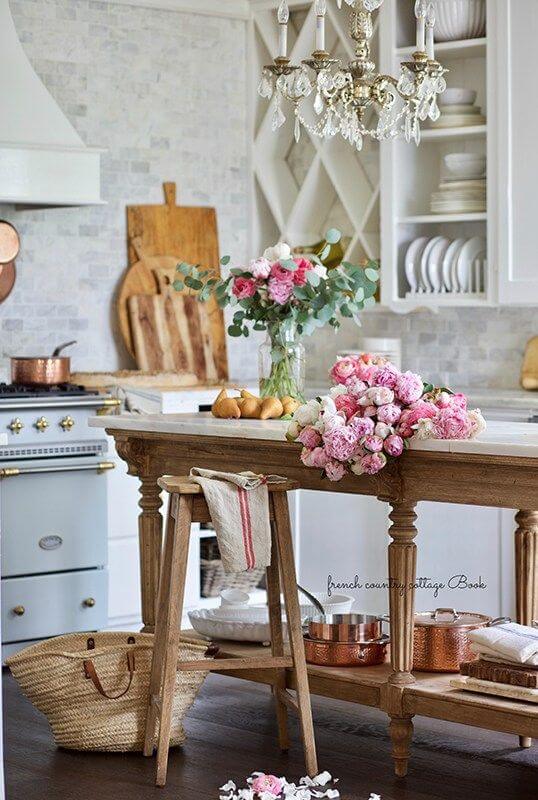 My Secret Home Decor Crushes
For my first home decor crush, I'm sharing a warm and cozy front porch all decked out for winter and Valentine's Day. If you're like me, you want to decorate your front porch for each holiday or season. There are some really great ideas shared in this post that you definitely want to see. Happy decorating!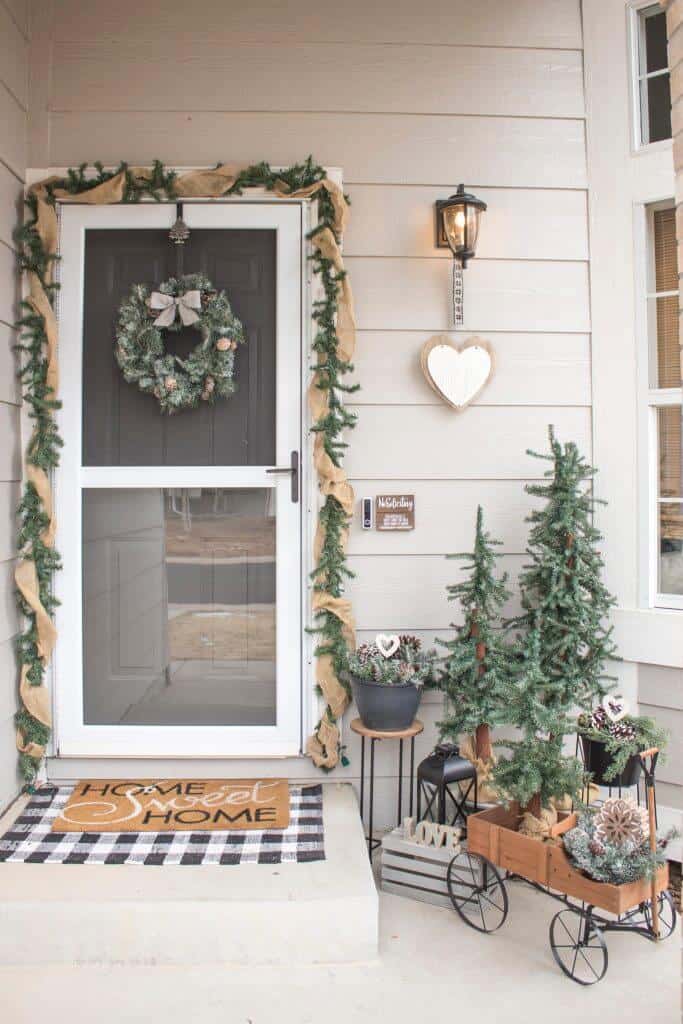 Don't you just love this gorgeous winter floral arrangement? It looks so pretty with the blue and white chinoiserie orbs. There are lots of great tips for creating winter floral arrangements shared here. For another centerpiece idea, you may enjoy my succulent candle ring idea.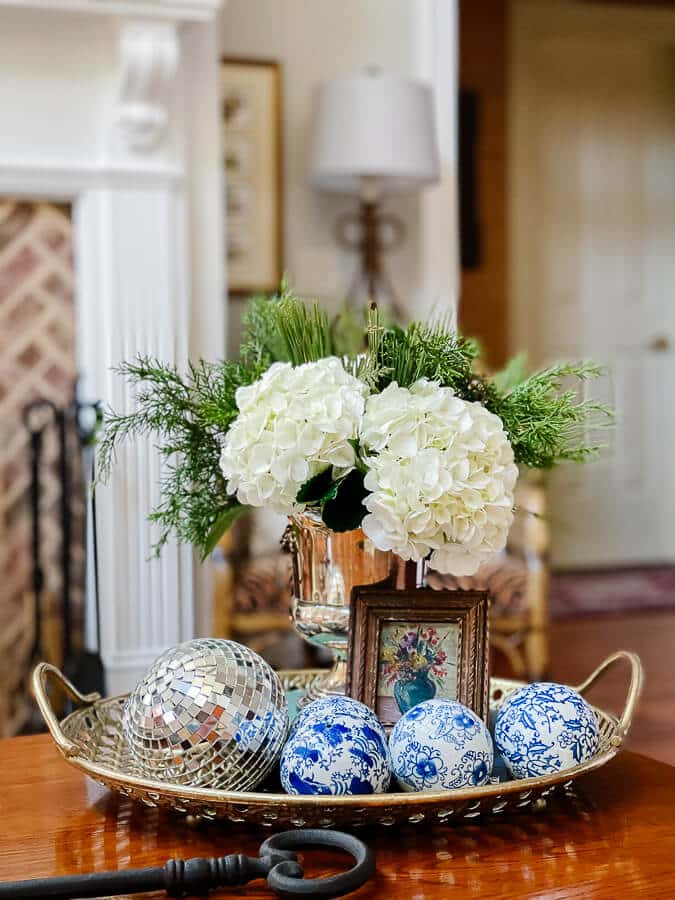 My Secret Crafty Crushes
For this week's crafty crushes I just had to share this super cute DIY Valentine's Day heart mobile. Isn't it so sweet? This would look beautiful in a nursery too. And, it's made from paper and an embroidery hoop so it's really budget-friendly. Embroidery hoop crafts are so versatile. Did you see my Embroidery Hoop Boho Wreath?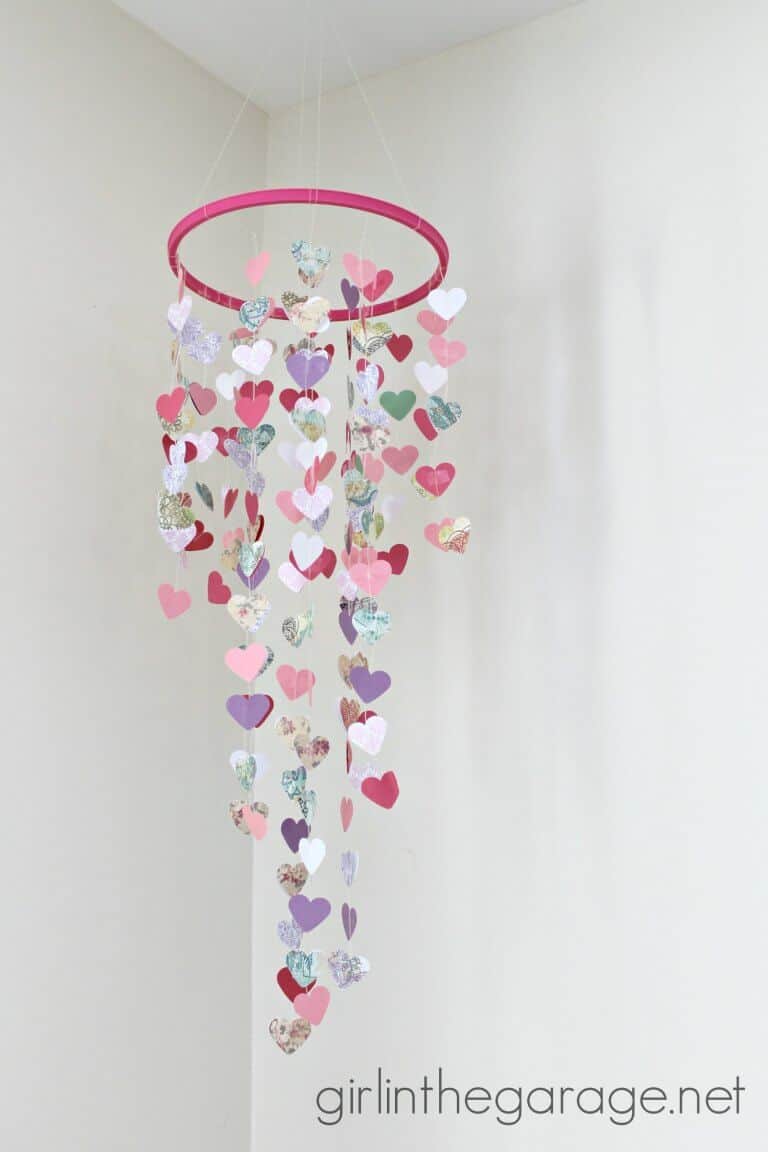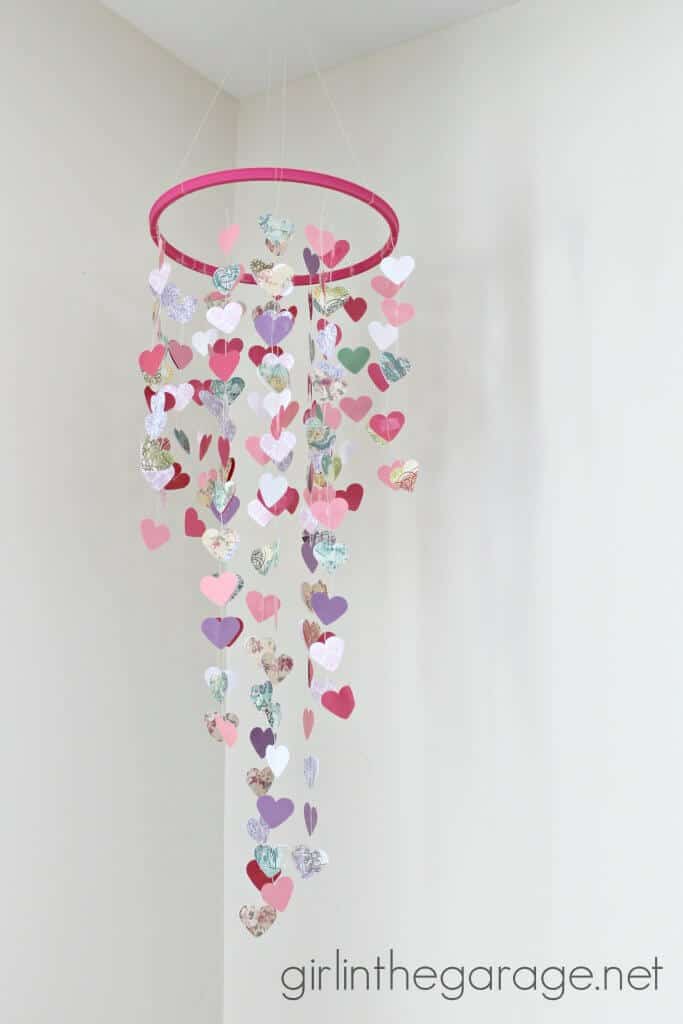 Next up, is a pretty basket decorated for Valentine's Day. This is a nice option for your front door. You can remove the love and hearts and it would be perfect for spring too! If you are a fan of decorating your front door for the holidays, (like me) take a look at my tutorial for a Valentine's Heart Wreath and my Paper Heart Wreath with Tassels.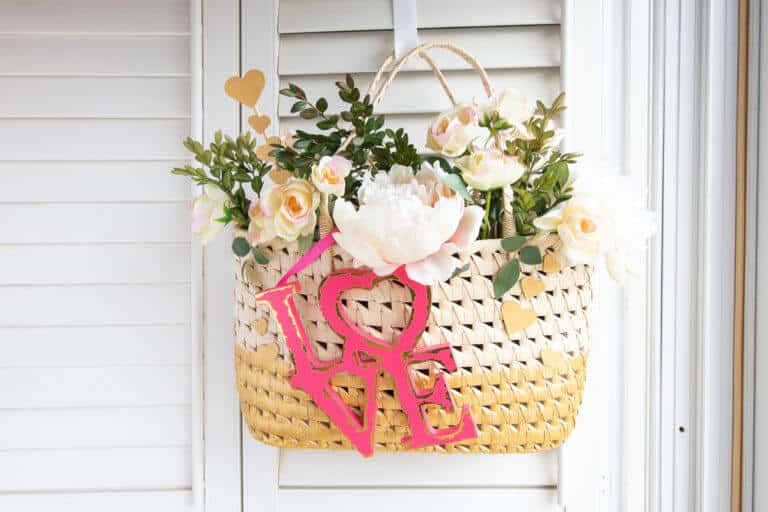 Foodie Crush of the Week
You can never go wrong with chocolate-covered strawberries, especially for a Valentine's Day treat. This white chocolate version looks so decadent. Serve them up with champagne, or sparkling cider. Be sure to check out my new recipe for Strawberry Shortcake Trifle and yummy Oreo Truffles. They are both so good!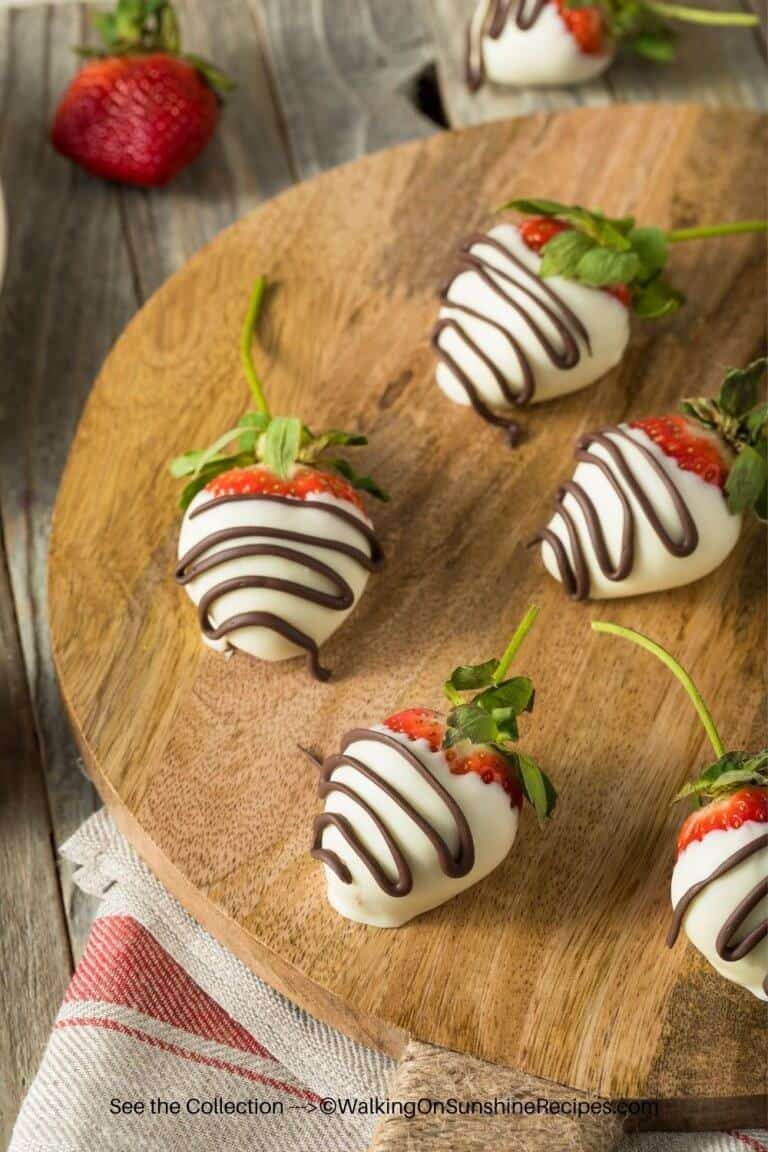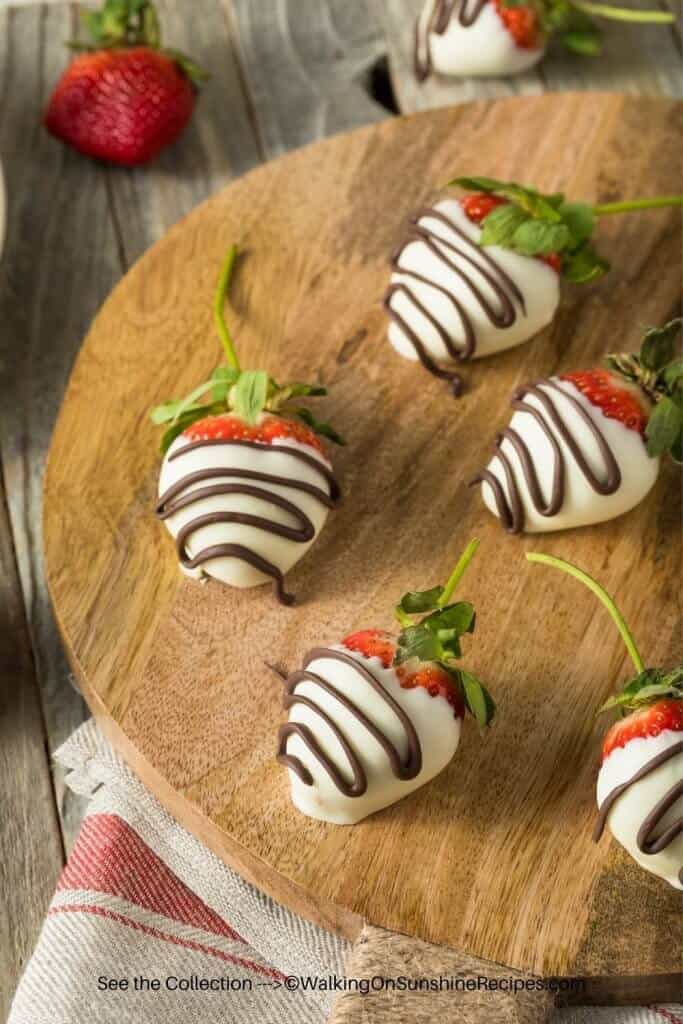 Bonus Crushes this week!