January 2022 Social Media Update with Melanie Ferguson
Listen on: Apple Podcasts, Spotify, Stitcher and Google Podcasts
Social media is always changing and it's up to us to keep up with it! Today I'm going to try and help you do just that by giving you a rundown of the latest trends and updates across a few popular platforms. I give you my opinions on the new tools and features available on Facebook and Instagram and tell you how they can help you with your follower engagement. I share my thoughts on how the options on social media can help you make money and which ones may be a waste of time. I also have some great tips and tricks for you on scheduling, cross-platform sharing, strategies on how to engage with your audience.
I don't know if you've ever asked the question: When is the best time to post my content? If you have, I answer that question today! Read on below to find out the optimal times to post on each of the different platforms. As a great bonus in the show, I also tell you what to post in 2022 to increase your organic reach!
In this episode, we cover:
Podcasts and podcast metrics on Facebook
Live Audio rooms, sponsorships, and Facebook Reels
Repurposing and linking content between Instagram and Facebook
New Live Support options for Facebook
Monetizing Facebook with paid subgroups, shops, Stars, and payments through Live sales
The Reels Bonus Program
My strategy for Instagram Reel engagement
What Favorites are and why you should invite your followers to Favorite you
How to use Stories and how often to create them
New TikTok updates
When to schedule your content and what to use for scheduling
The best types of content o post for Instagram and Facebook in 2022
The best time to post content on social media:
Facebook: 8am to 10am – daily
Instagram: 1pm to 5pm – daily (Videos after 9 pm – daily)
TikTok:
6am to 9am & 10pm to 11pm – Monday & Wednesday
7am to 11am & 4pm to 8pm – Saturdays & Sundays
YouTube:
2pm to 4pm – Thursday & Friday
10am to 11am – Saturday & Sunday
Pinterest: 2am to 4am & 8pm to11pm – daily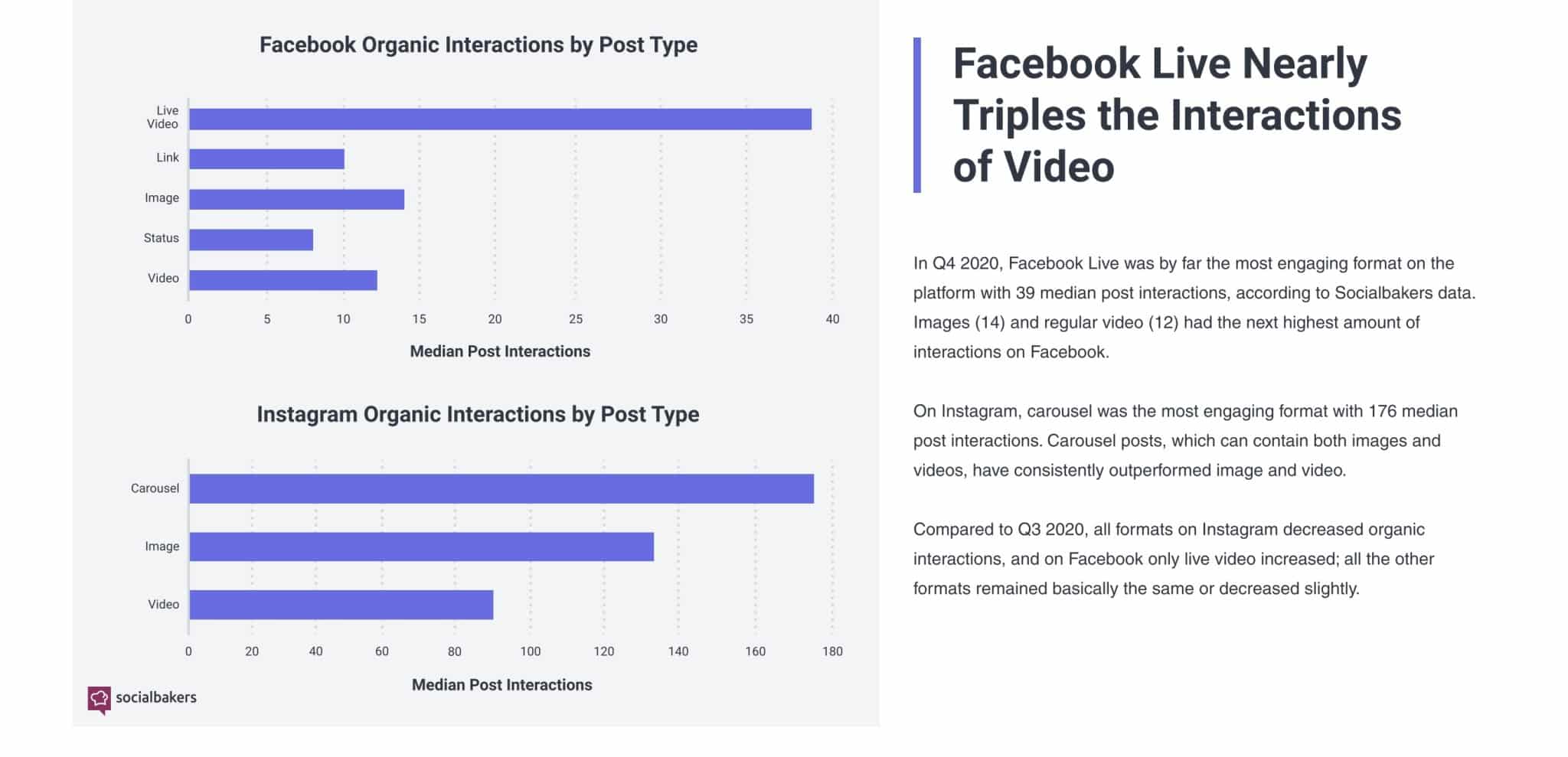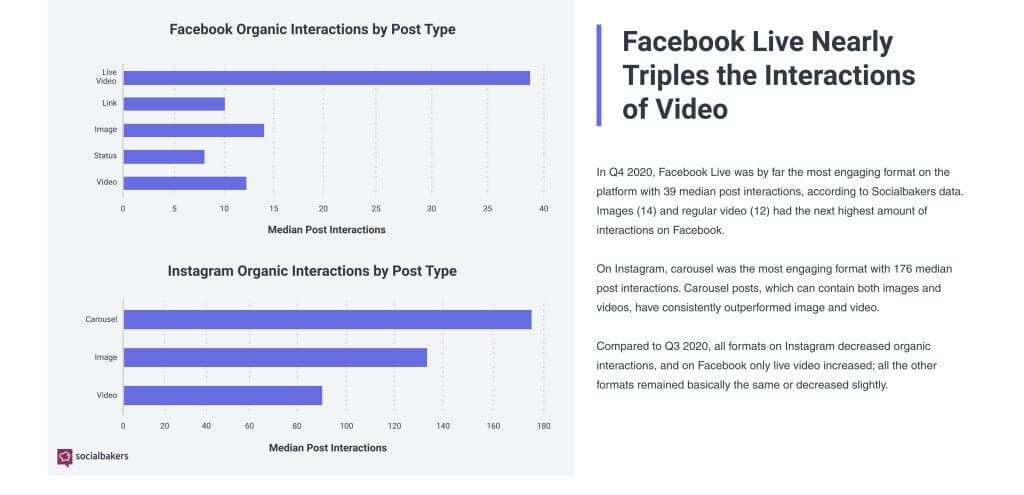 Links and resources mentioned during this episode:
SUBSCRIBE AND REVIEW
I am honored to share a new Creative on Fire each week on the podcast to bring you inspiration, behind the scenes secrets and quality tips. I hope it is truly helpful for you. One of the best ways you can bless me in return is to subscribe to the show and leave a review.
By subscribing, you allow each episode to be downloaded straight to your phone which helps the download numbers and ensures you never miss an episode. And when you leave a review, you help show others the value of what we provide! You can GO HERE to subscribe and review!