Southern Crush Collective
Enjoy seeing this week's collection of 'all the things' we accomplished plus my secret crushes from other blogs! Feel free to share the most exciting crushes with your friends…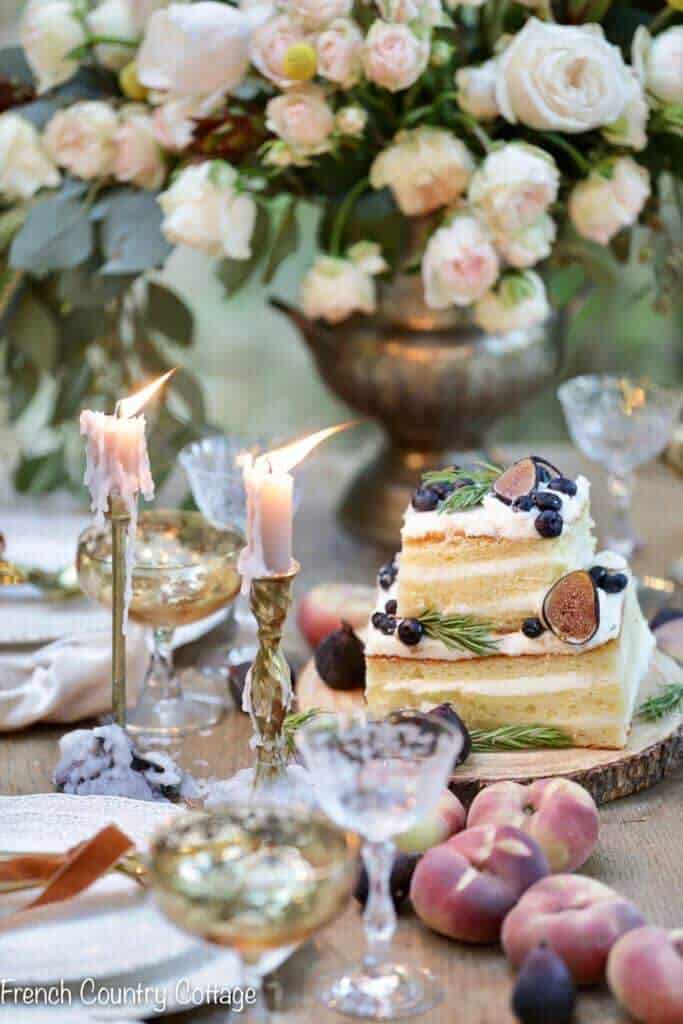 My Secret Home Decor Crushes
I just had to share this beautiful summer porch. Doesn't it look so cozy and inviting? It's always nice to have a little space for yourself where you can unwind with a good book, or just a little relaxation. Where is your favorite space to unwind? Take a look at my favorite outdoor space to relax in my outdoor patio.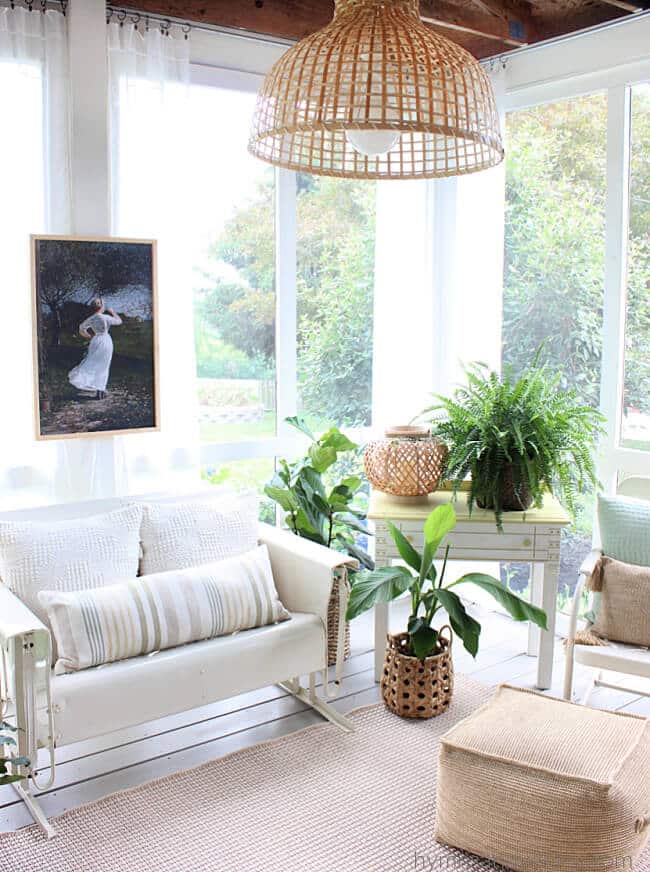 Next up, I just had to share this stunning summer porch with beautiful hydrangeas. There is a really great watering hack in this post that you definitely want to check out! Get even more ideas for your garden with my repurposed headboard garden sign HERE and upcycled colander planter HERE.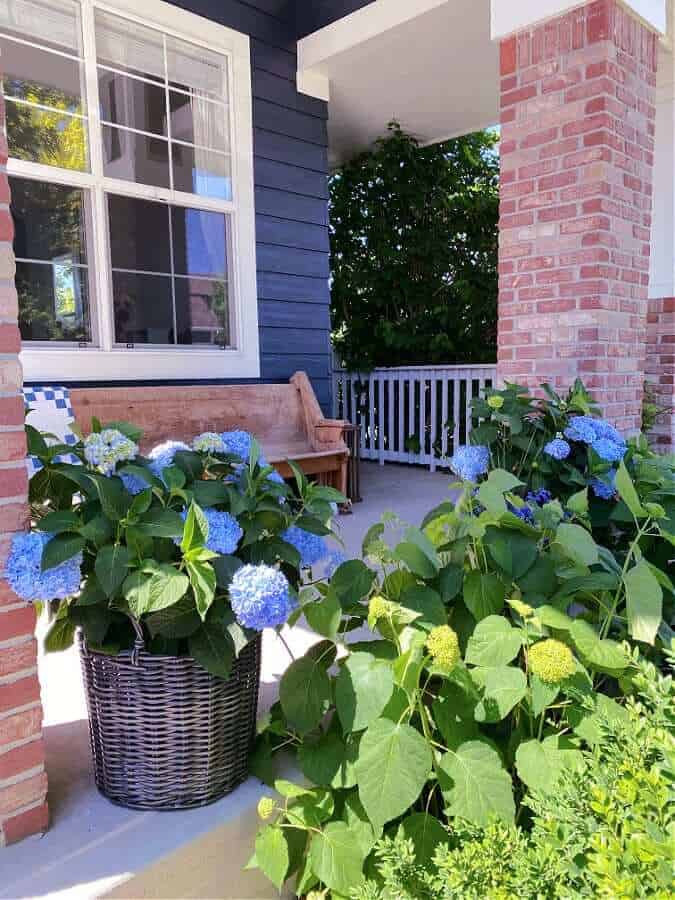 My Secret Crafty Crushes
This DIY cutting board is the perfect size for a charcuterie board. The blogger shares lots of fun ideas for a kids charcuterie board as well. Charcuterie boards are more popular than ever. Why not make a hand painted one to really make it unique? This was my cutting board DIY.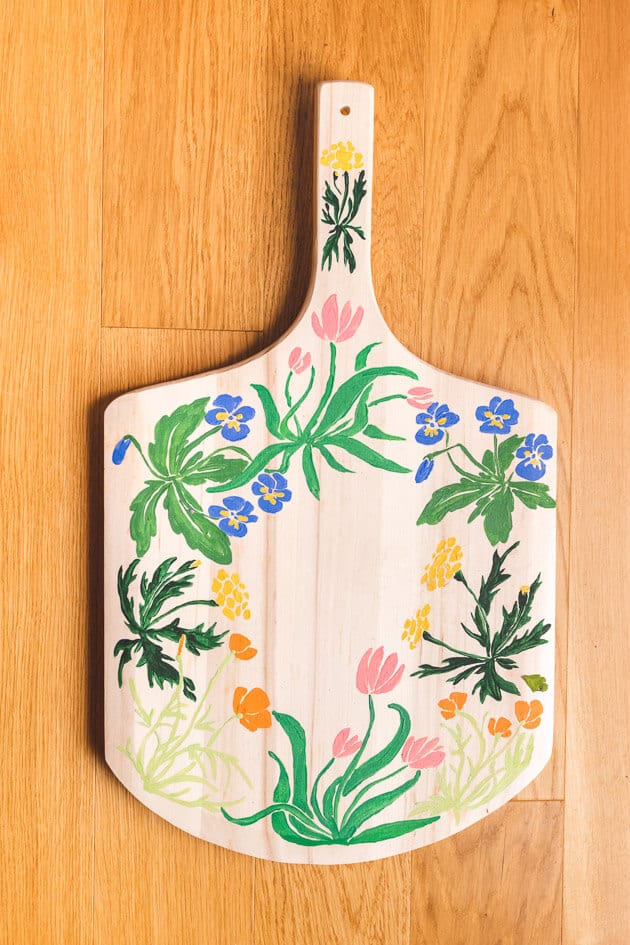 You know how much I love wood bead crafts. There are just so many really fun things you can make with them. This boho inspired hanging planter is just lovely, and super simple to make. I really like the addition of the glass bowl too. It's perfect for air plants and succulents. Did you see my hanging herb planter?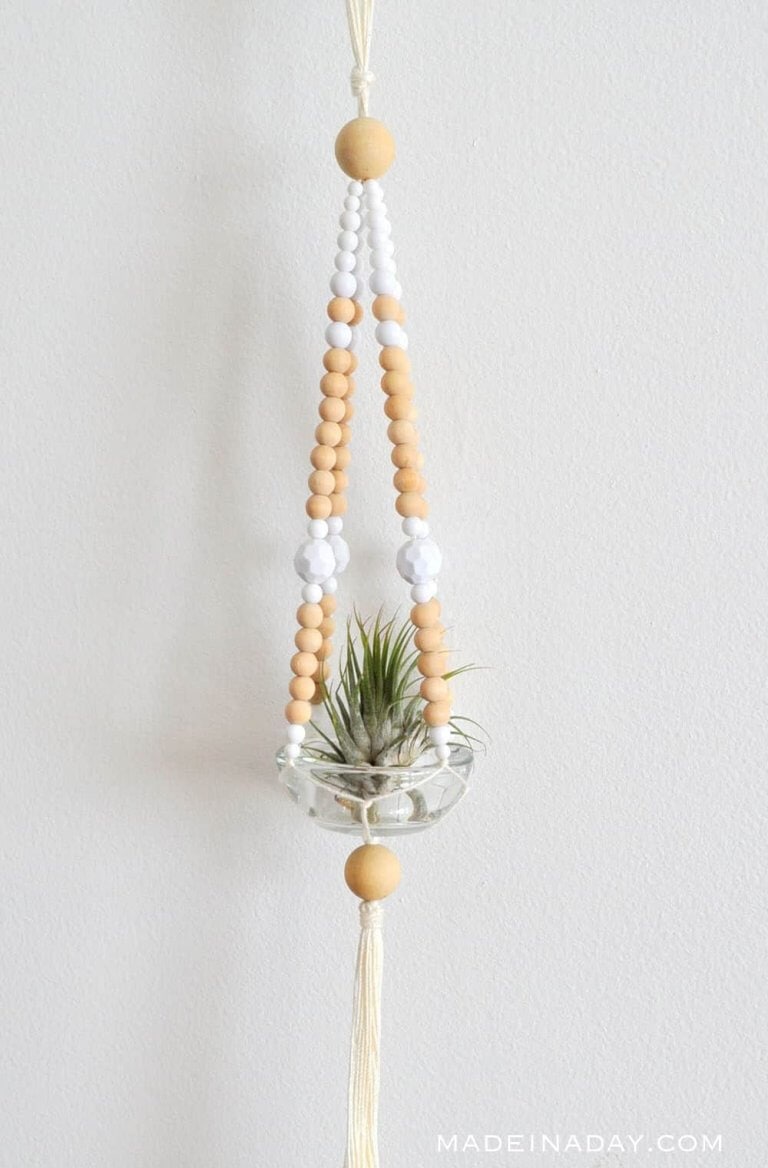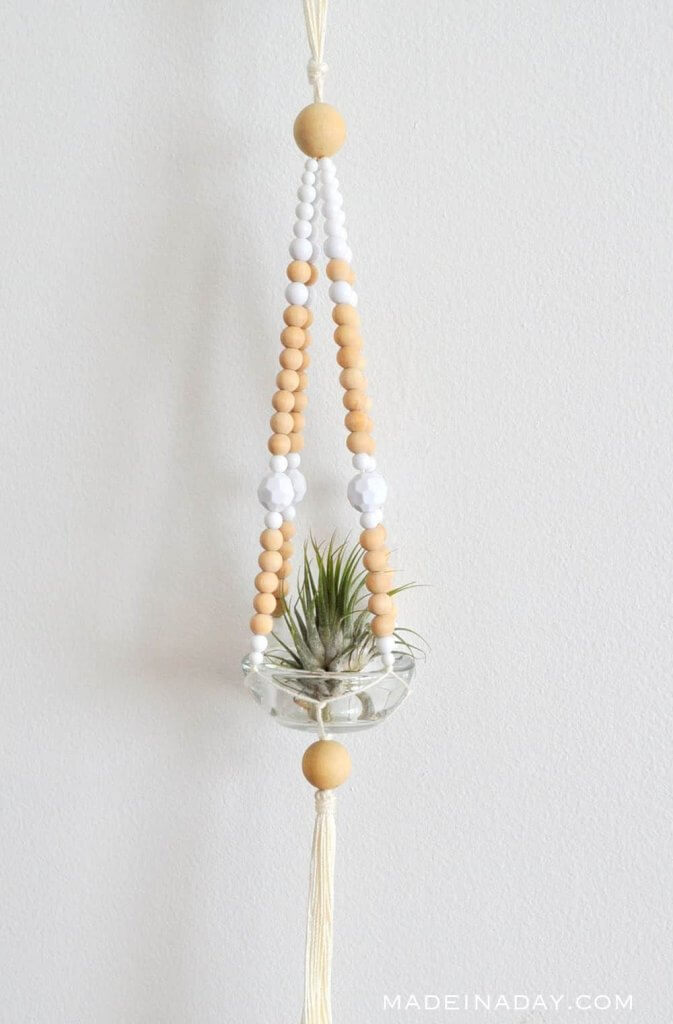 Foodie Crush of the Week
Who is ready for dessert? How yummy do these ice cream cupcakes look? It's such a super cute way too serve ice cream, especially for a kids party, or summer barbecue. If you are looking for another sweet treat, try my Dr. Pepper Cupcakes. You will not be disappointed!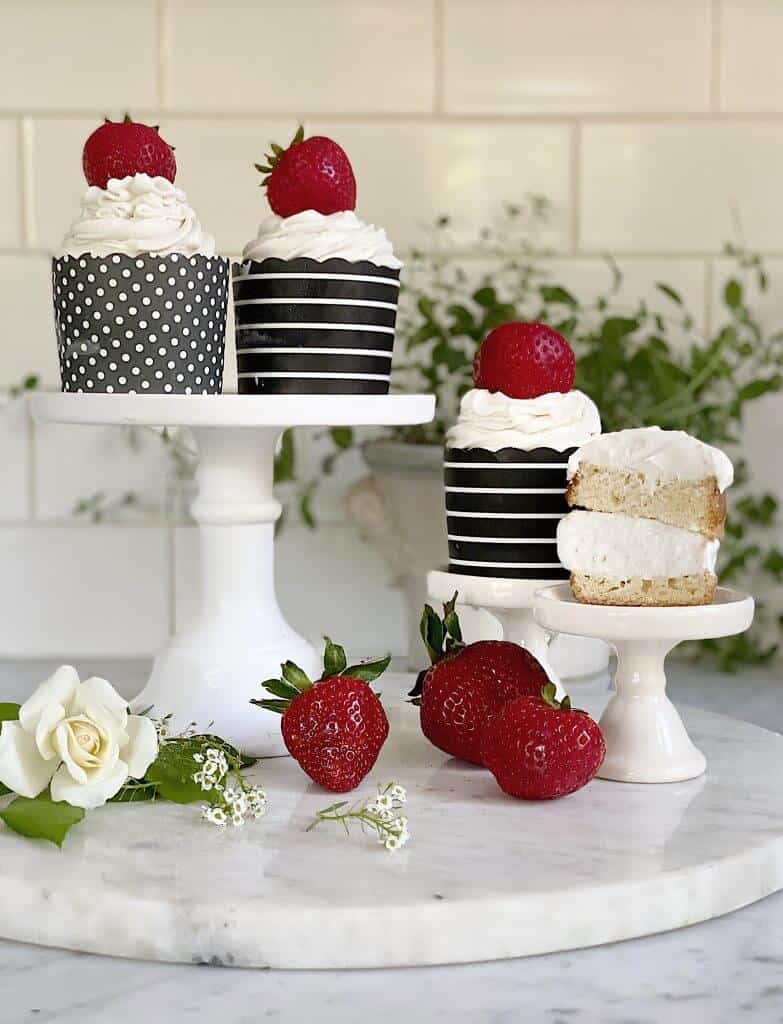 Bonus Crushes this week!