How to Make Delicious Dr Pepper Chocolate Cupcakes
Dr Pepper Chocolate Cupcakes are moist, light, and fluffy with a hint of bubbly soda and are a favorite for my family! We love visiting the fun Dr Pepper Museum everytime we take a trip to Waco, TX and ordering one of their Dr Pepper ice cream floats. When my kids were younger that was one of the highlight of our summers.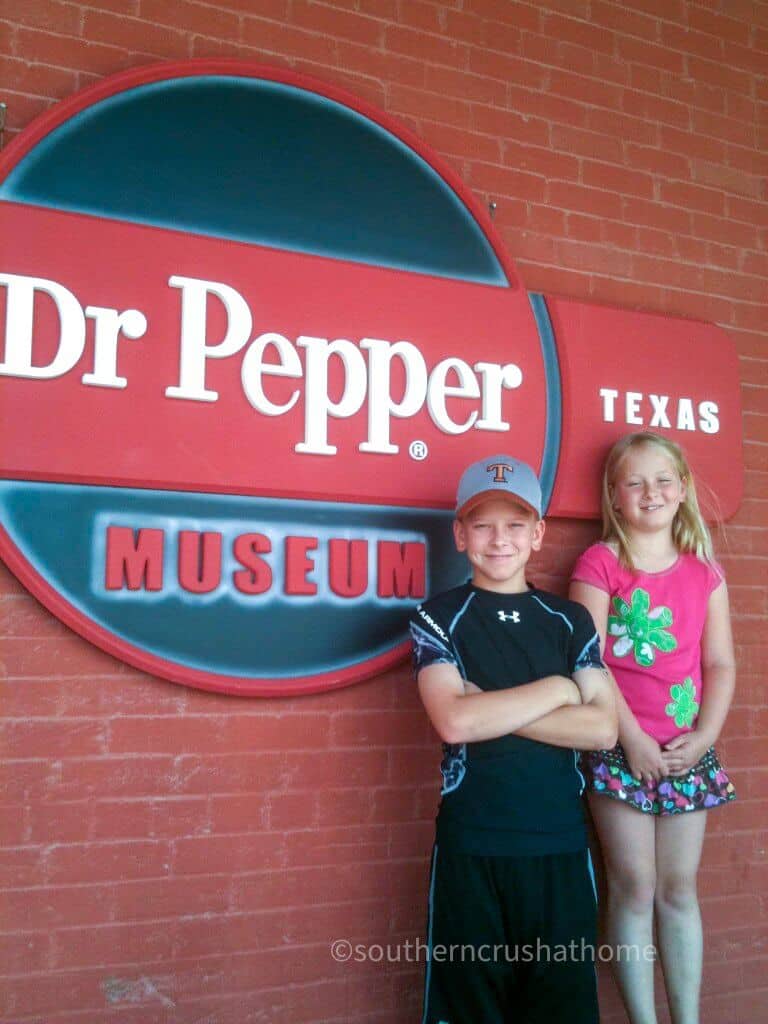 Interestingly, Dr Pepper was created by a pharmacist in 1885 in the small town of Waco, TX, home of Magnolia and Chip and Joanna Gaines! Visiting the museum is just one of so many things to do in Waco. I wrote about them HERE.
Now, let's make some yummy chocolate, Dr Pepper soda cake goodness, shall we?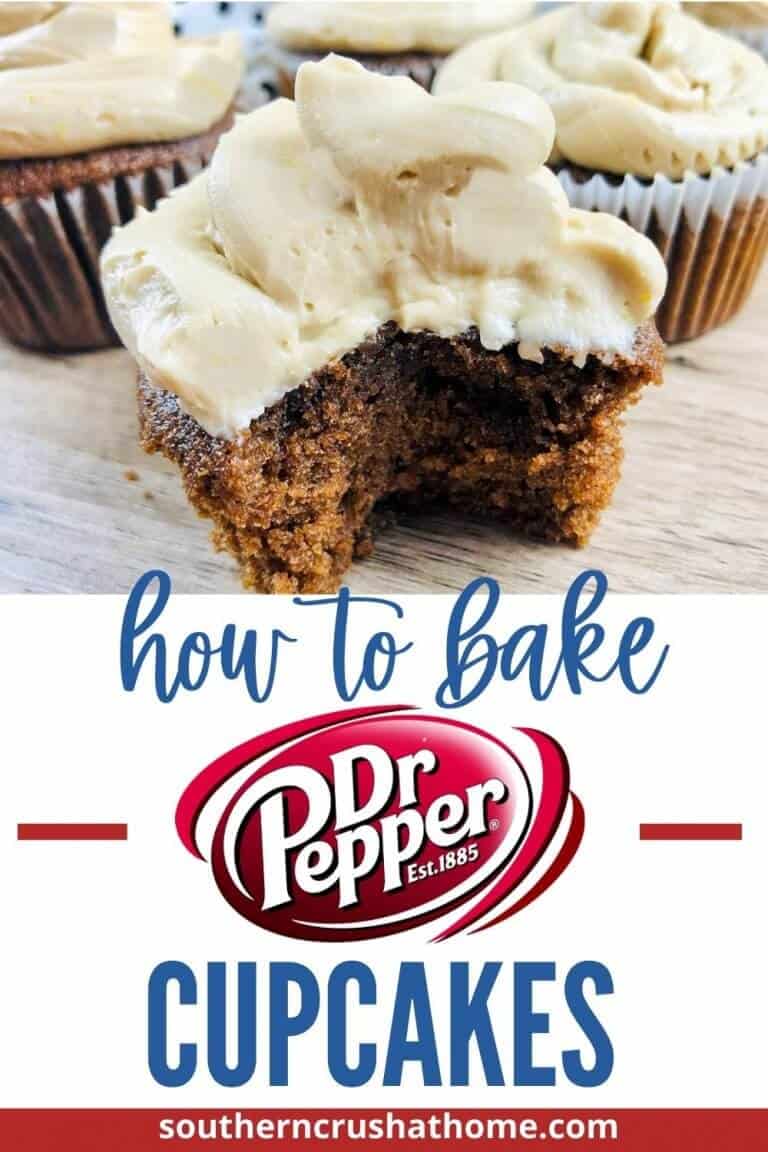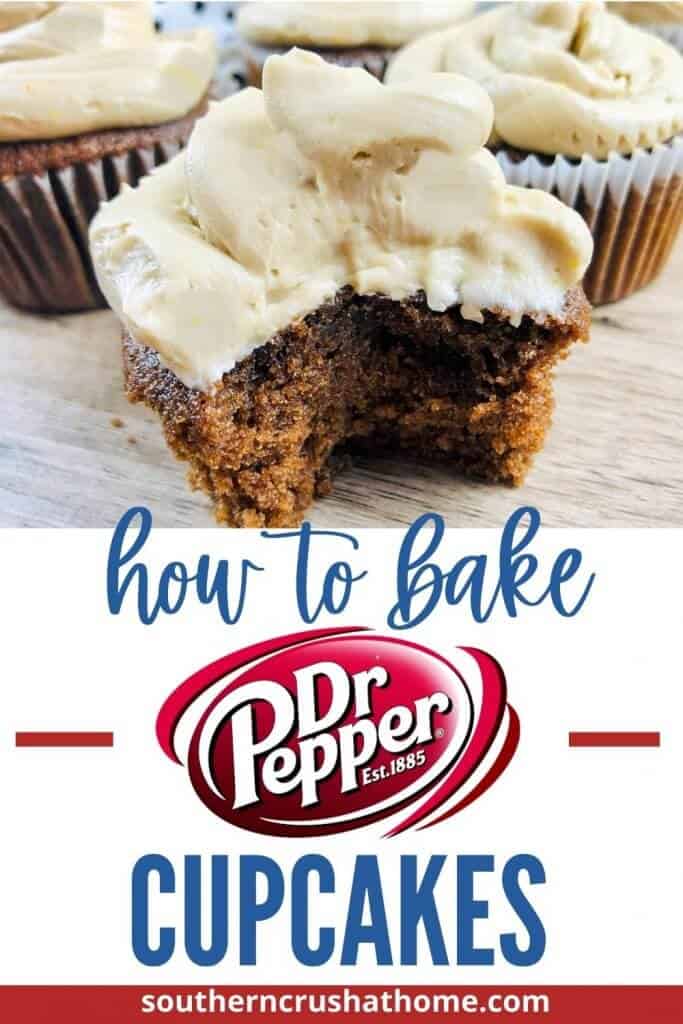 Ingredients needed to make Dr. Pepper chocolate cupcakes
Cupcakes
1 cup Dr Pepper

2 sticks salted butter, softened

¼ cup unsweetened cocoa powder

½ cup of boiling water

½ cup buttermilk

3 large eggs

1 teaspoon baking soda

2 cups all purpose flour

1 ⅓ cups sugar

2 ½ teaspoons pumpkin pie spice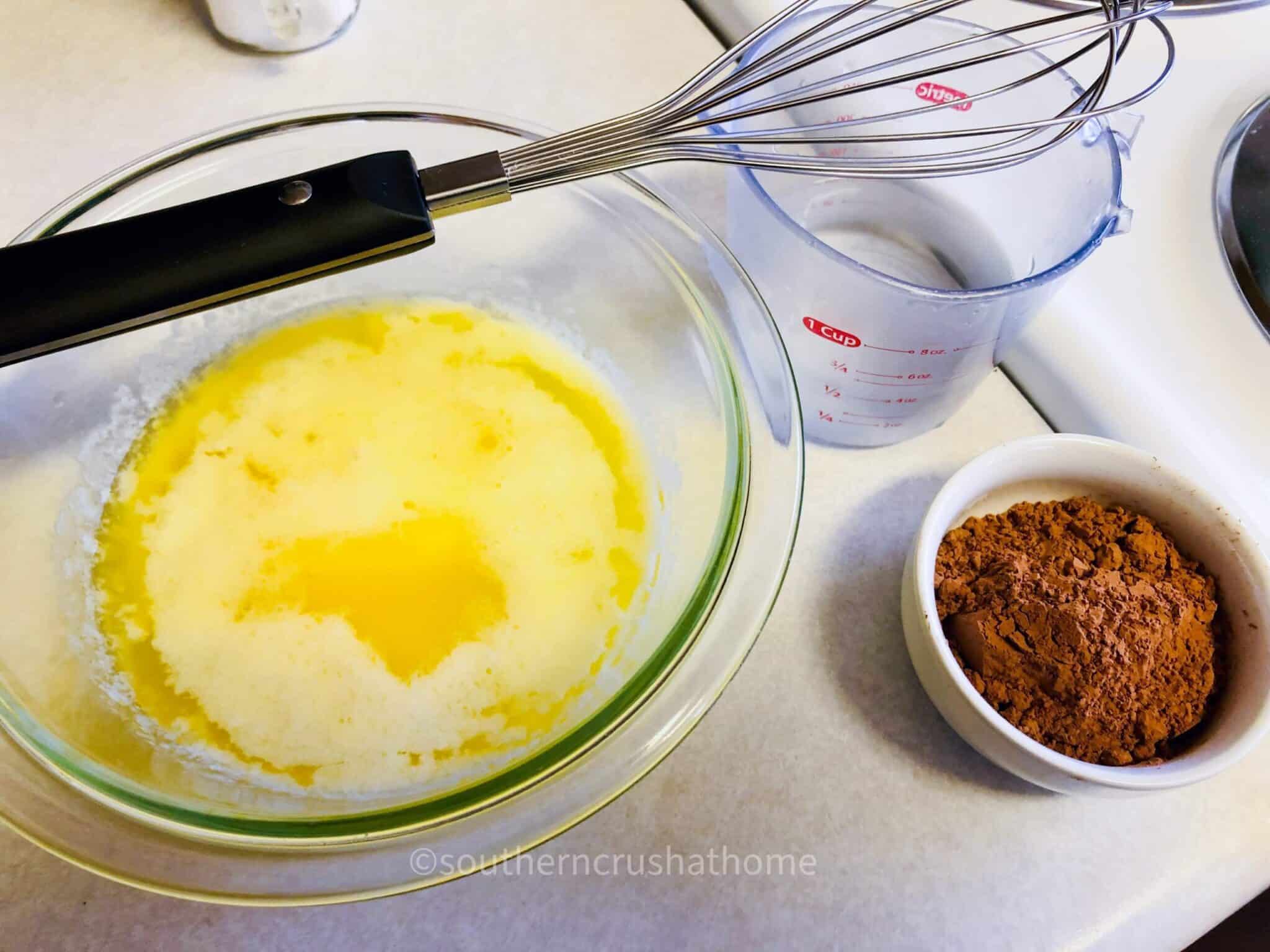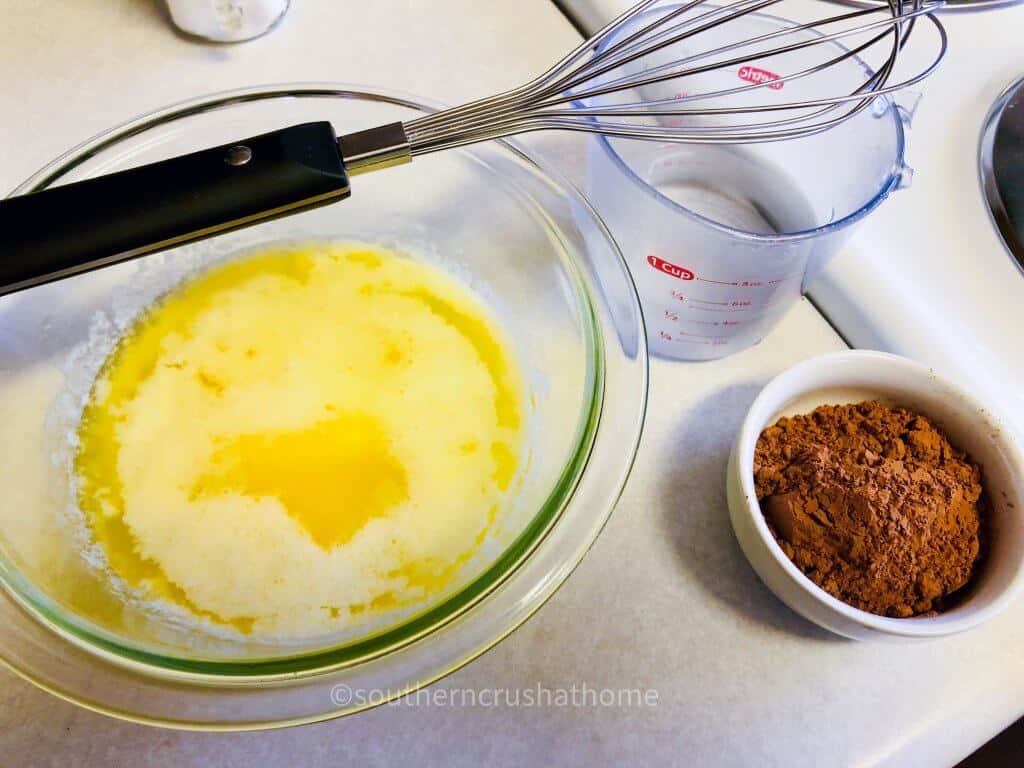 cupcake Preparation Instructions
Preheat oven to 325 degrees
Line muffin tins with muffin papers
In a small bowl whisk together melted butter, boiling water and cocoa set aside to cool.
In a separate larger bowl, whisk together buttermilk, eggs, baking soda, pumpkin spice, and vanilla.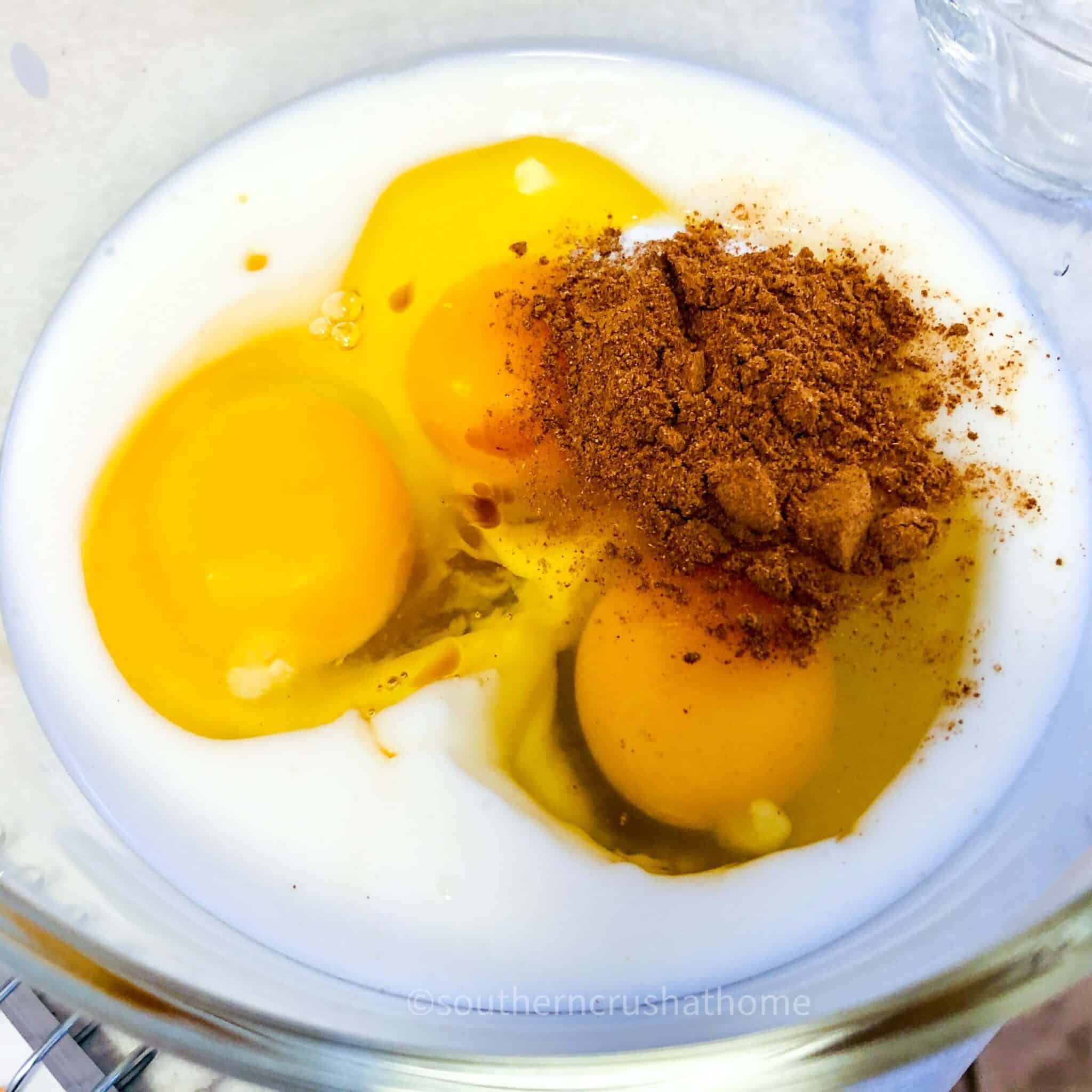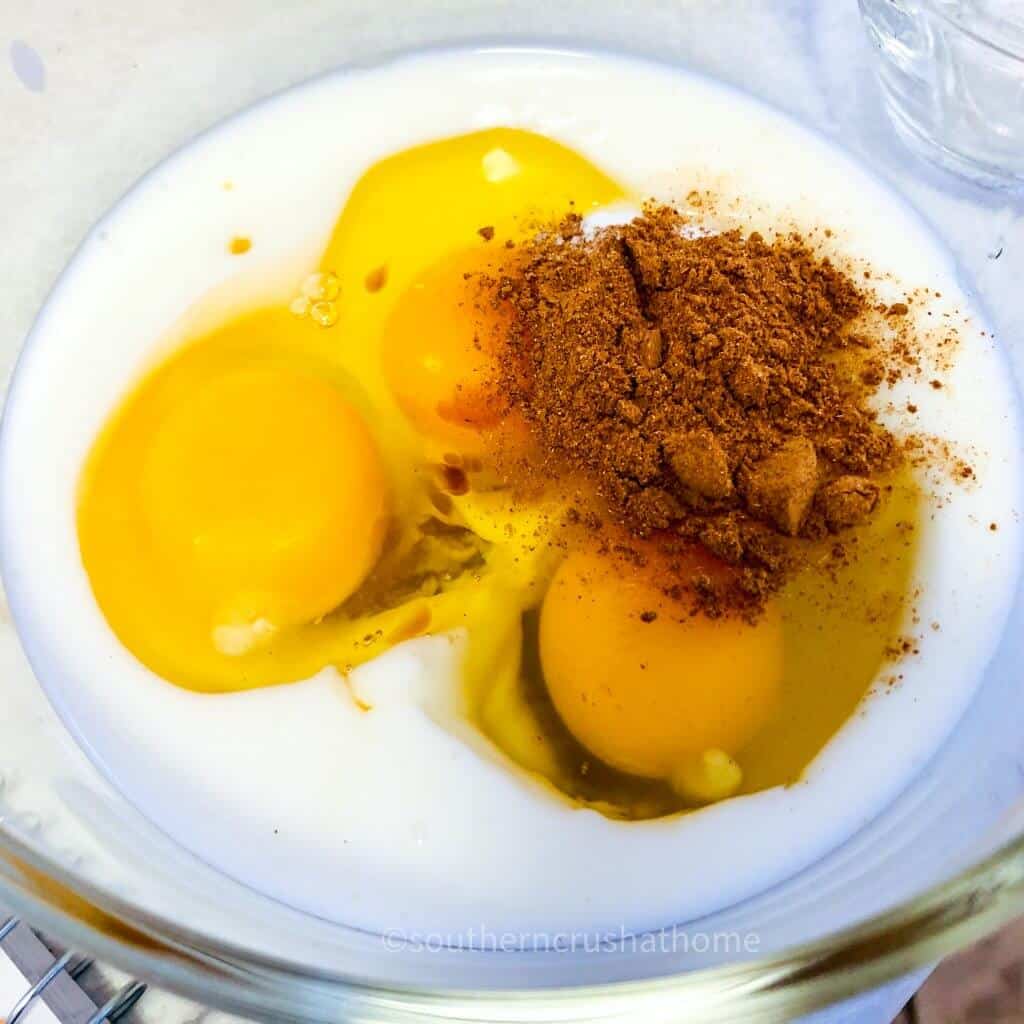 Combine the flour and sugar.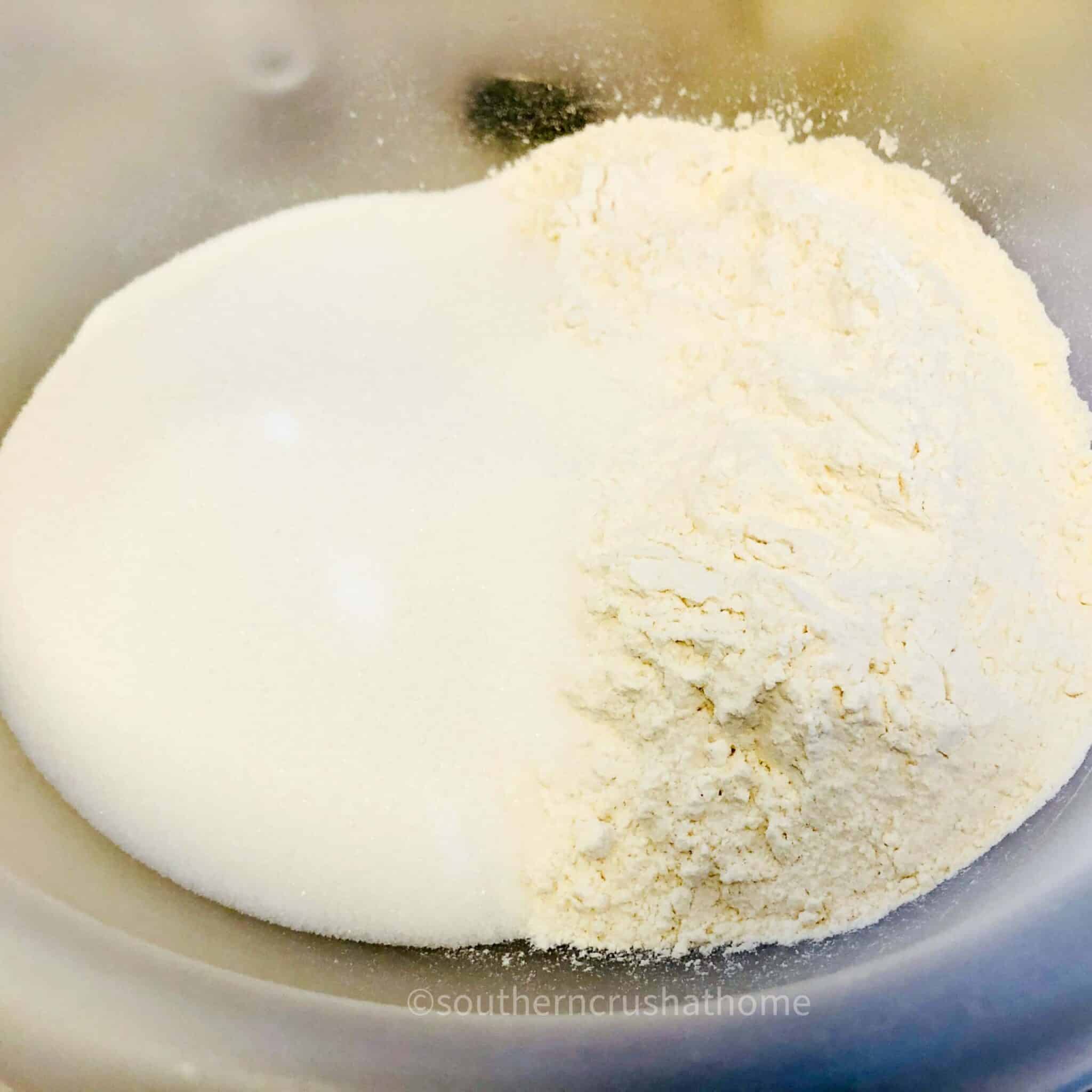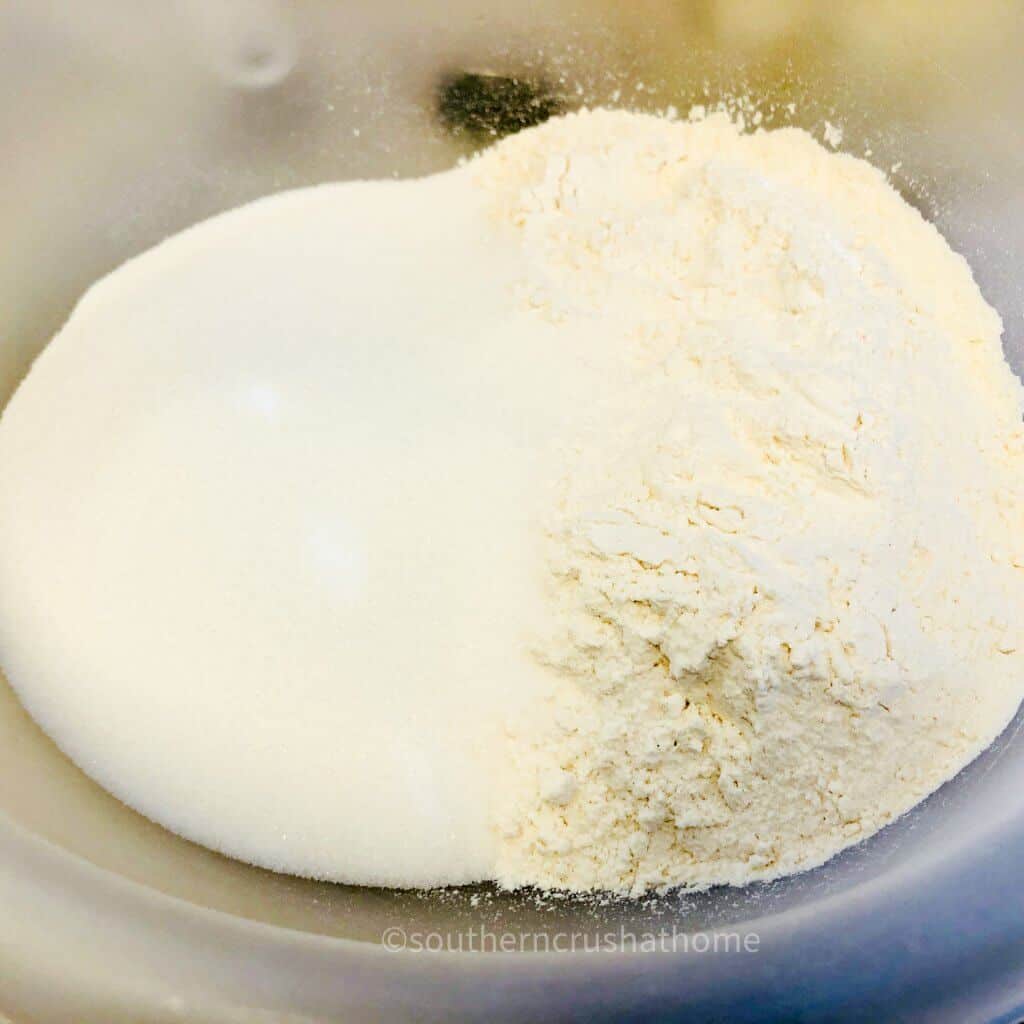 Drizzle in the butter cocoa mix, then stir in the buttermilk mixture, and finally add the soda and stir until well combined.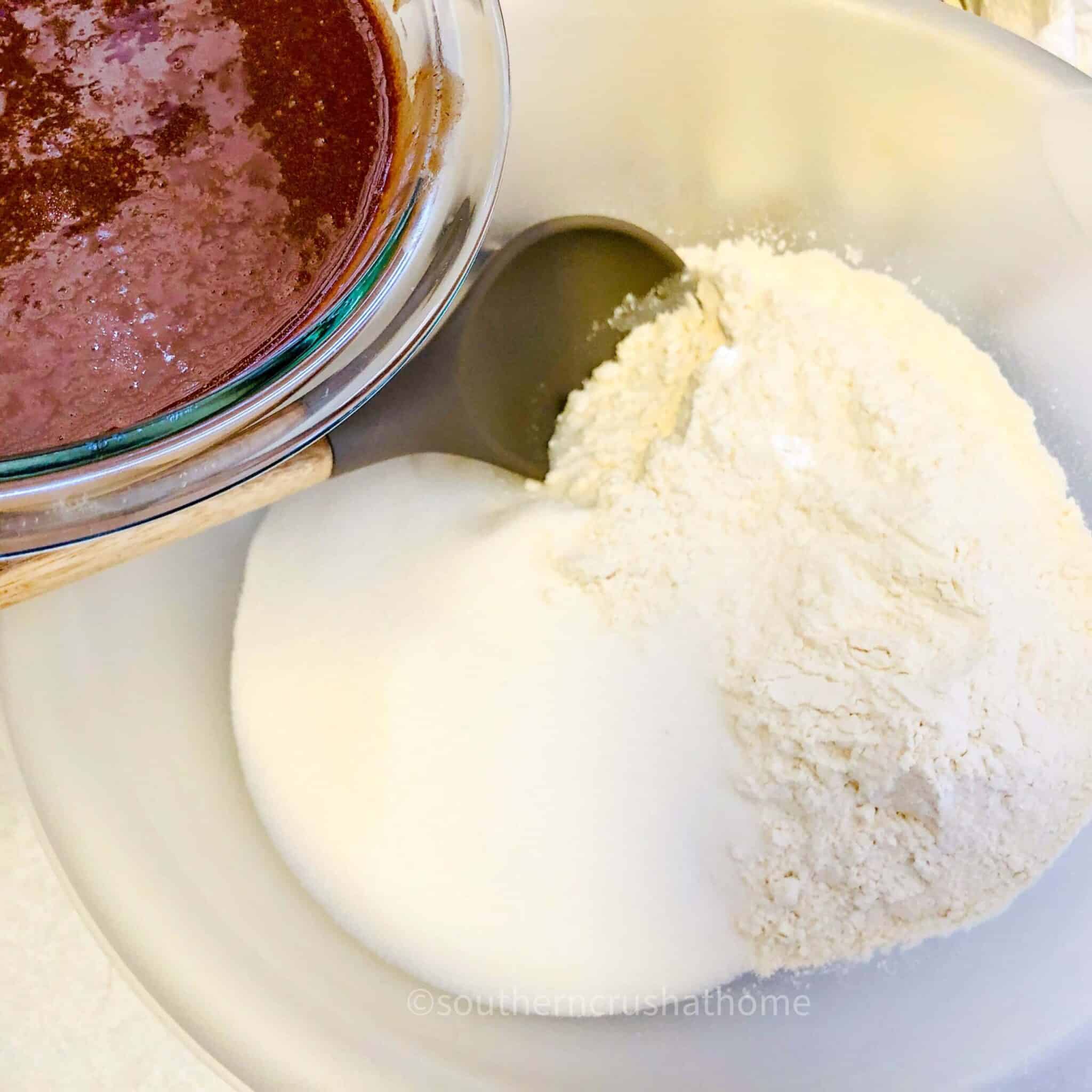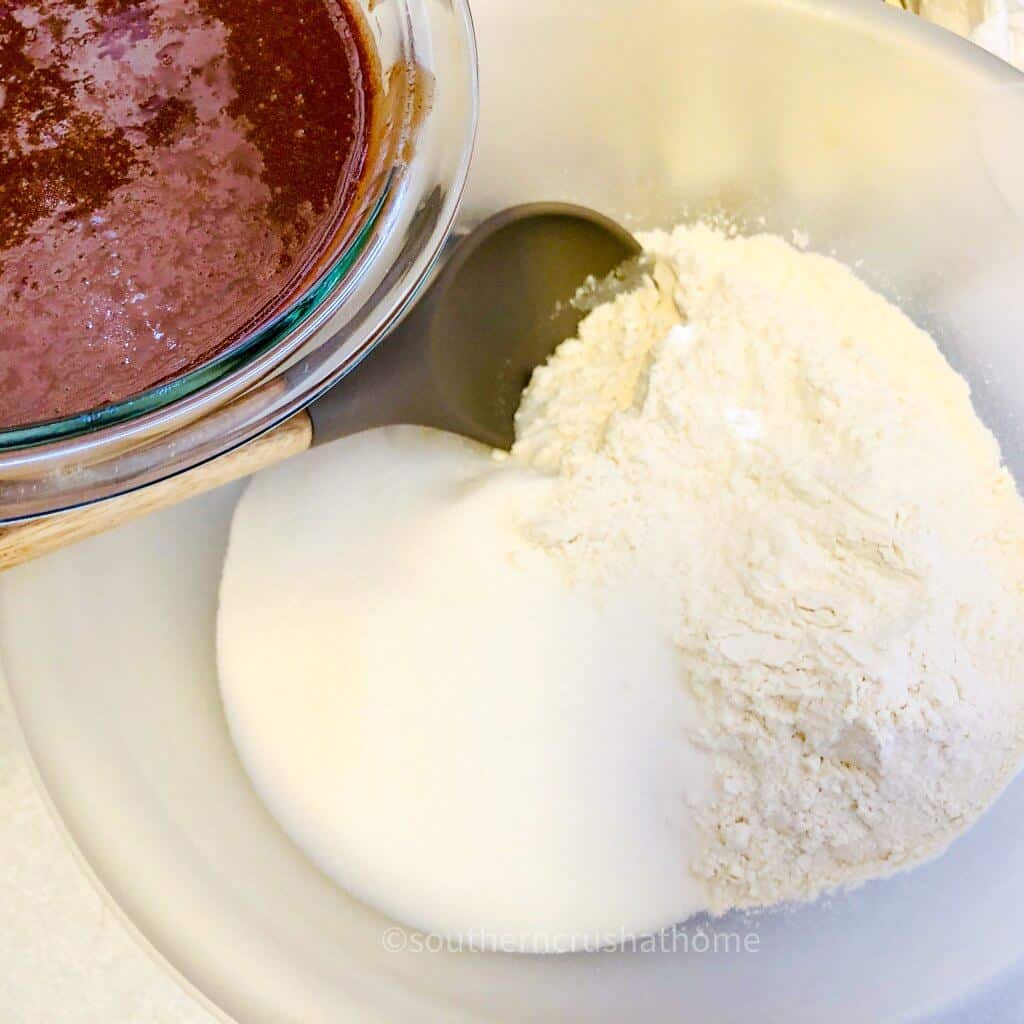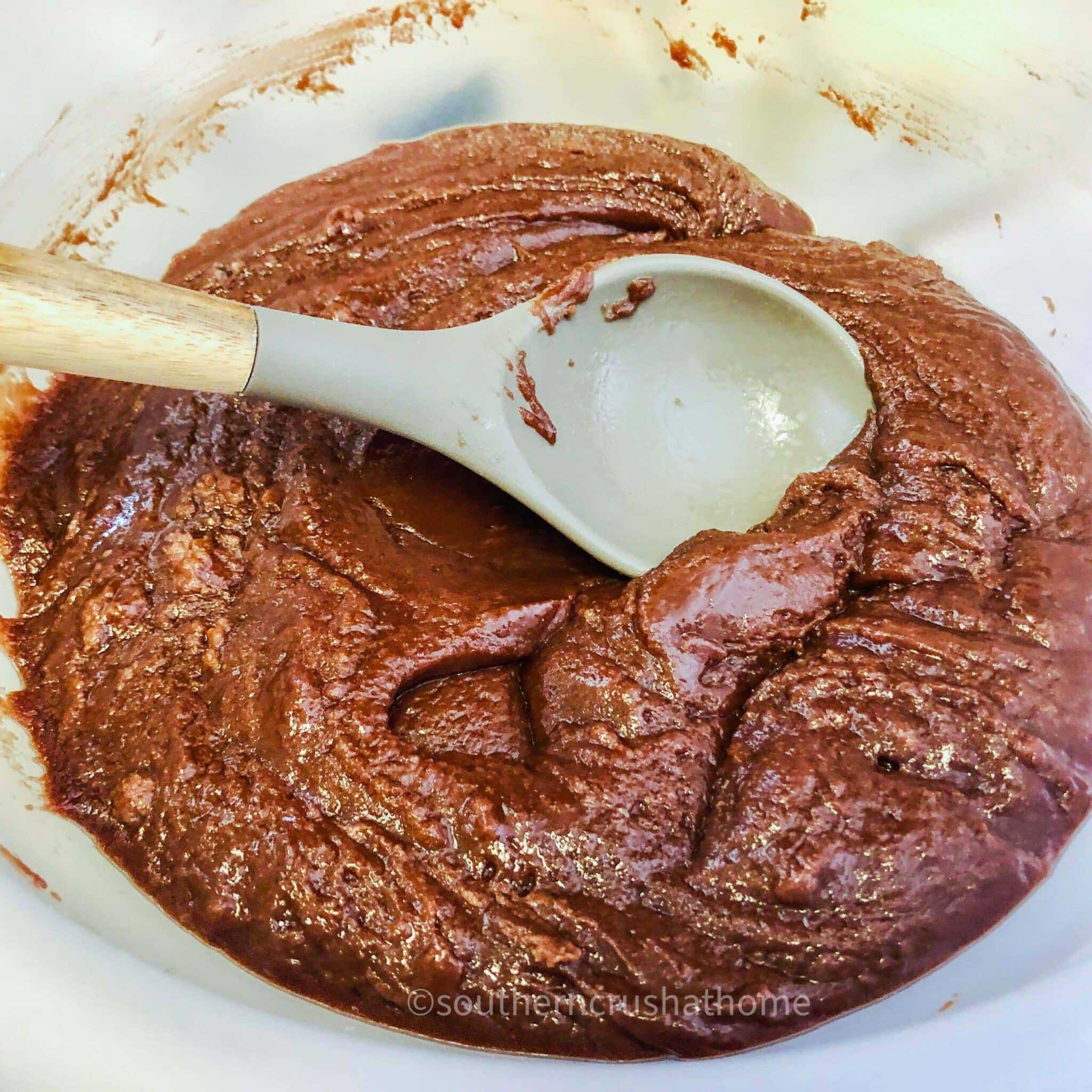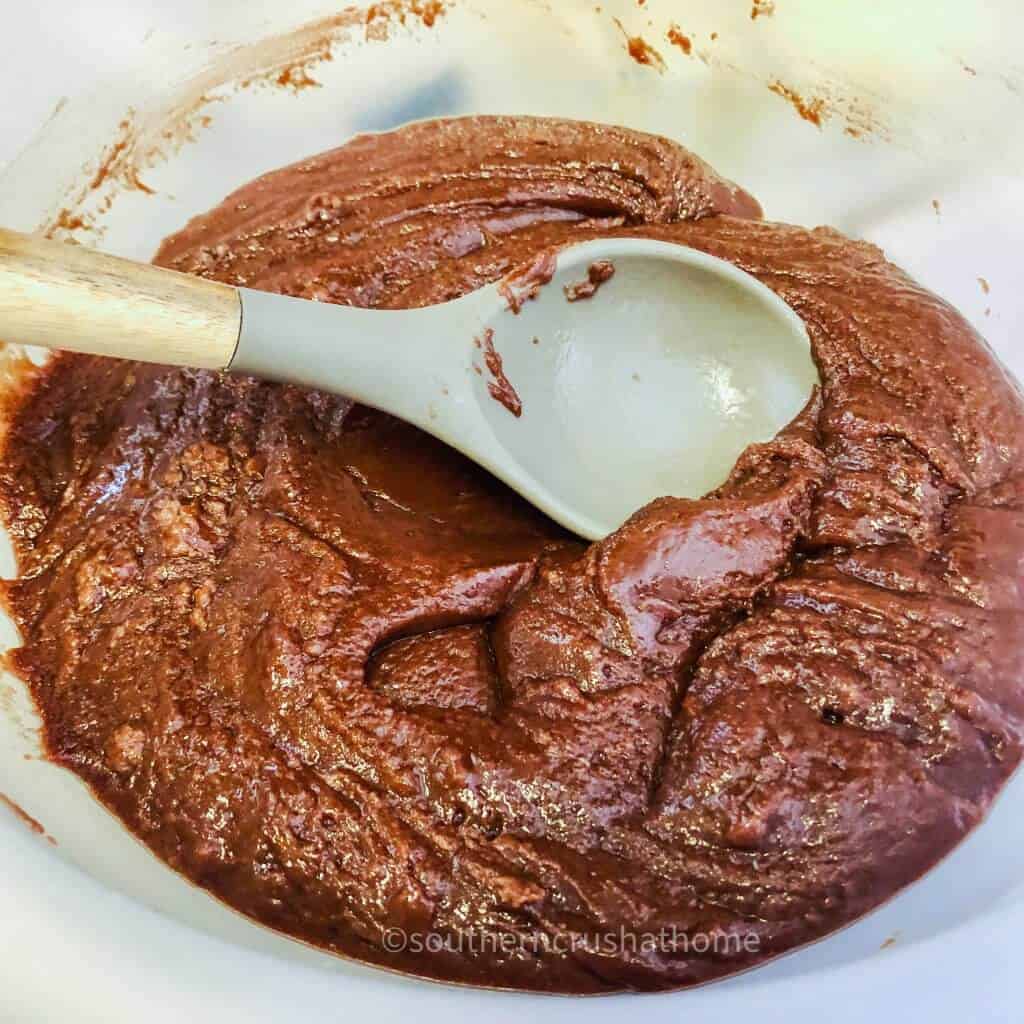 Fill the muffin tins and bake about 18 minutes or until toothpick comes out clean.
Let cool completely before frosting.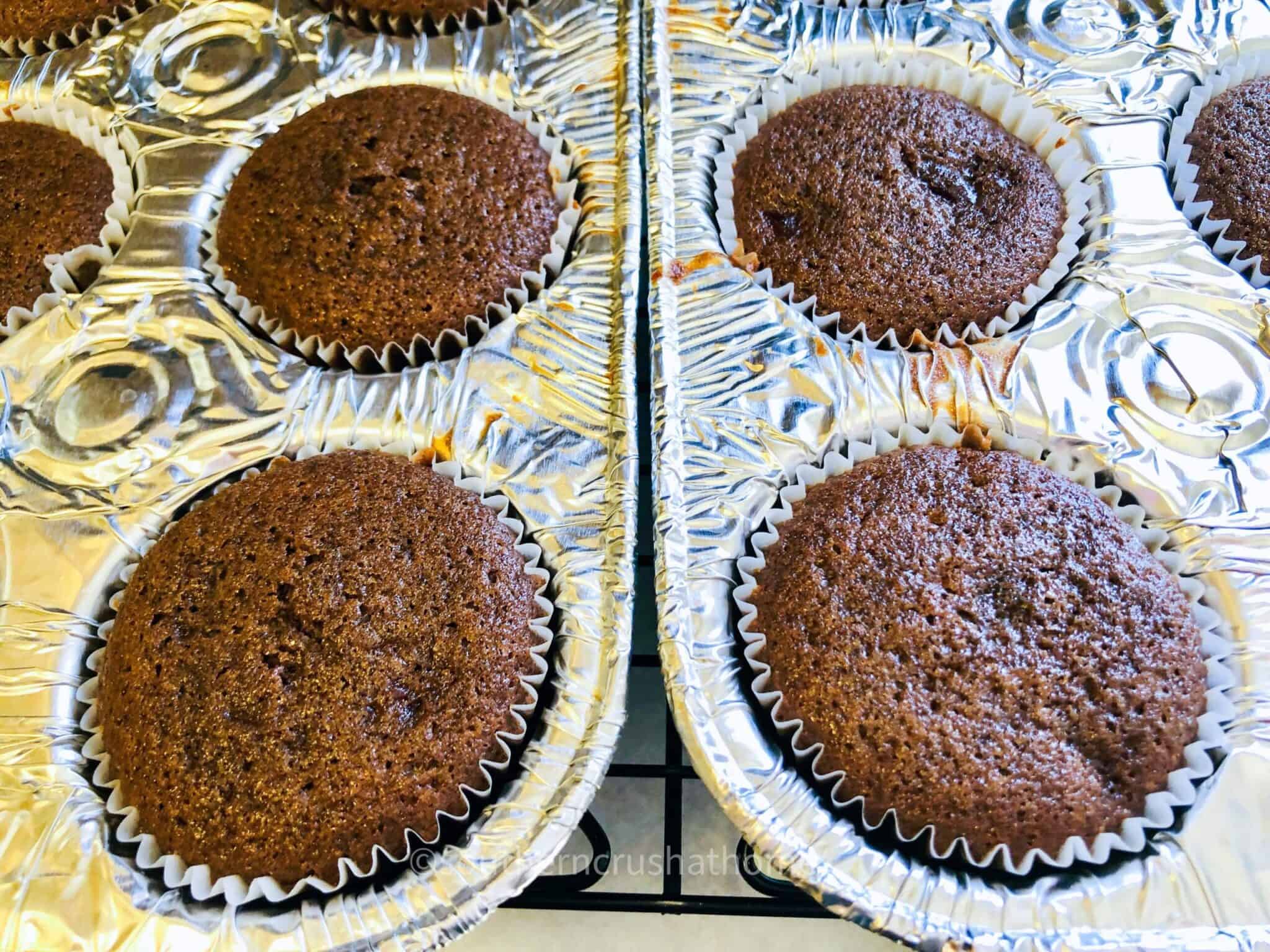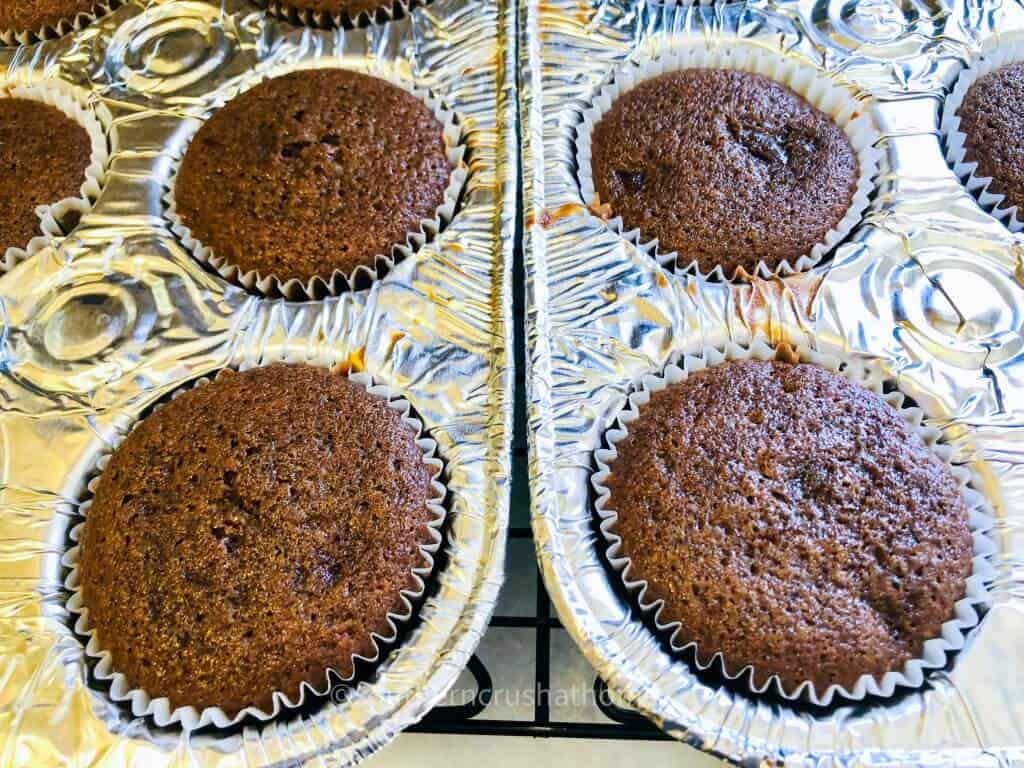 Cupcake Frosting Ingredients
4 cups Dr Pepper

3 sticks salted butter, softened

2 ½ cups powdered sugar

½ teaspoon vanilla extract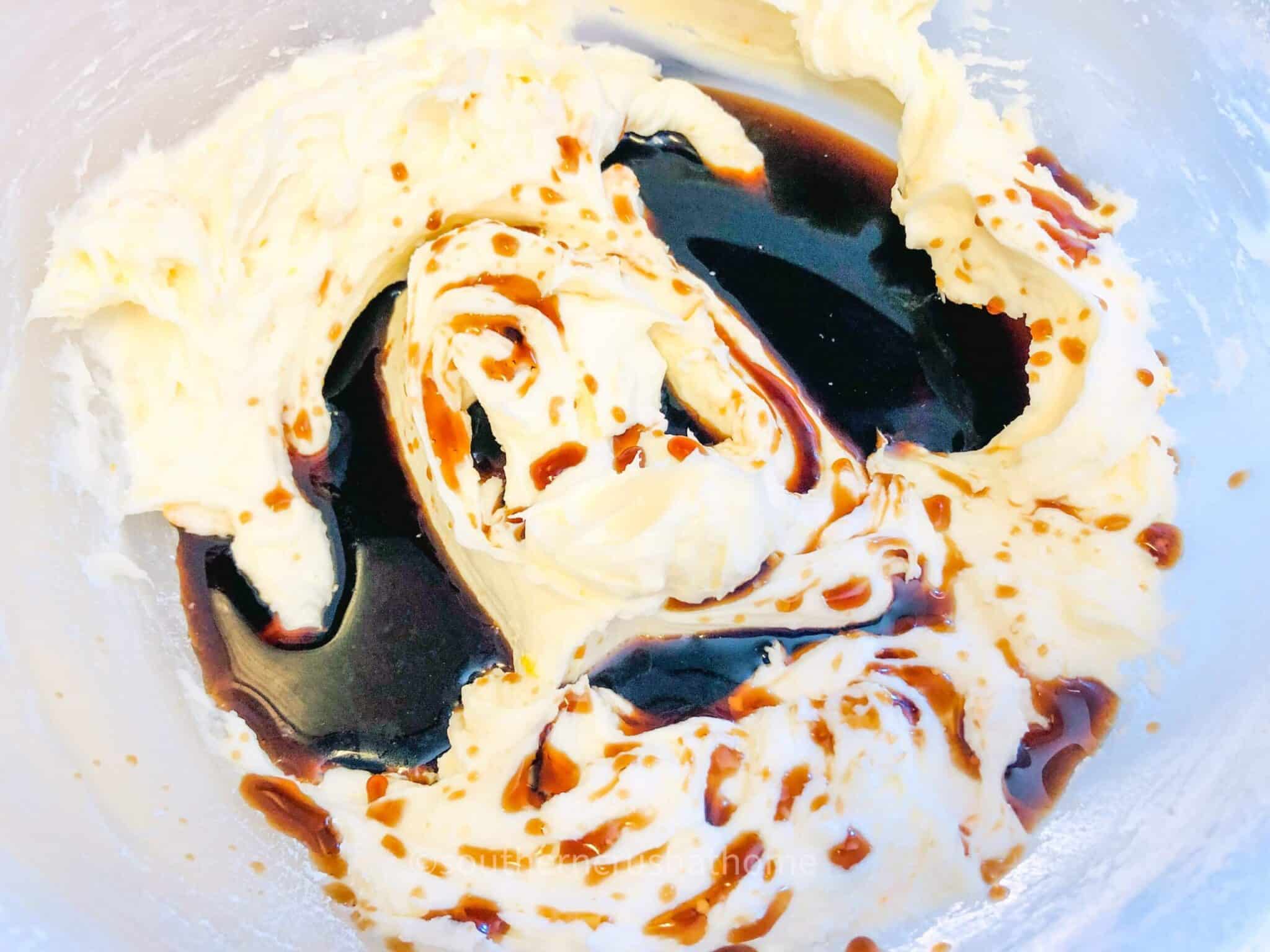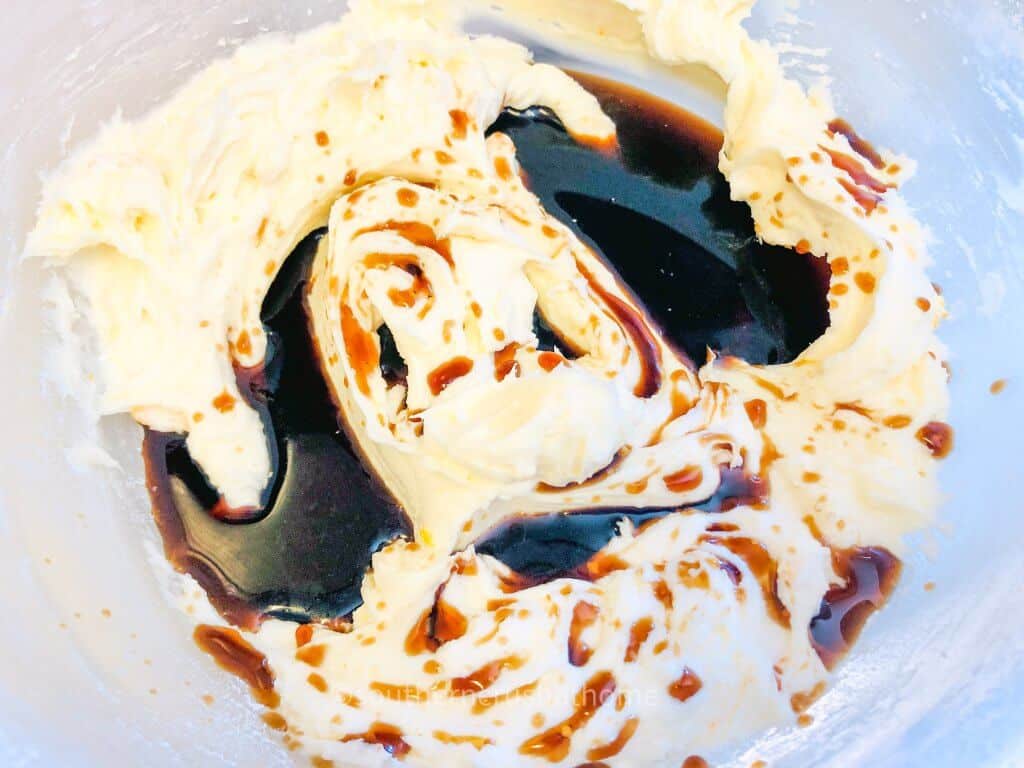 Frosting Instructions
Boil soda over medium high heat until reduced to about ½ cup, set aside to cool completely
Using a mixer cream together butter, sugar, and vanilla extract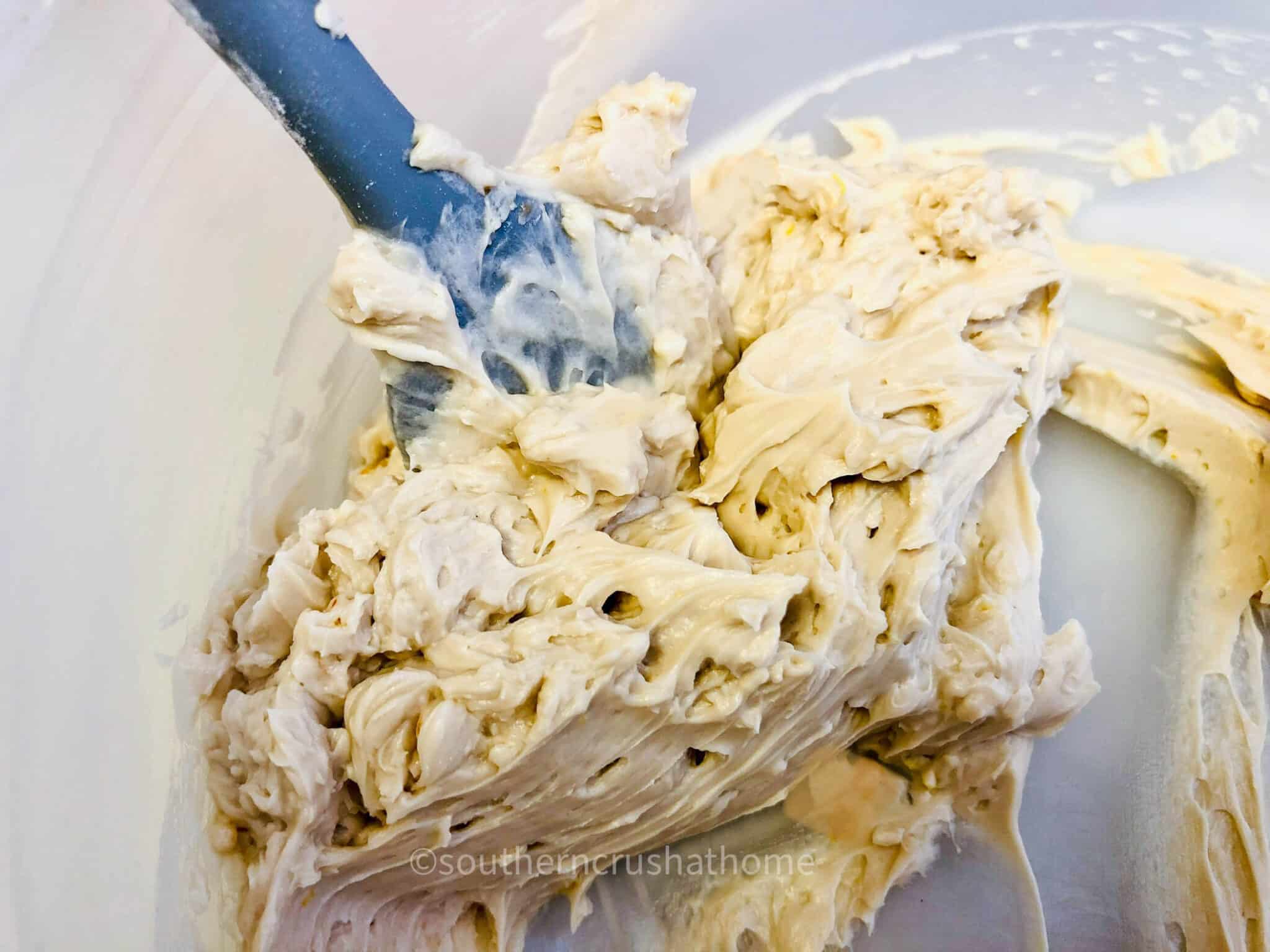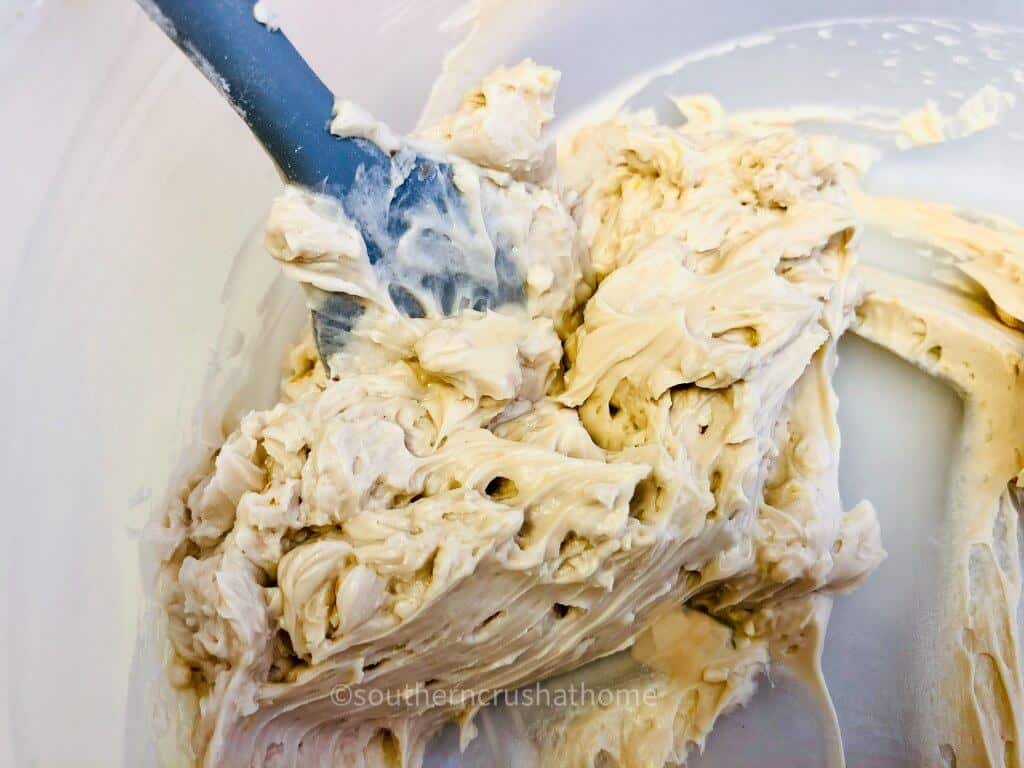 Drizzle in cooled soda and mix until smooth.
Frost cooled cupcakes with spatula or from a piping bag.
Serve and enjoy!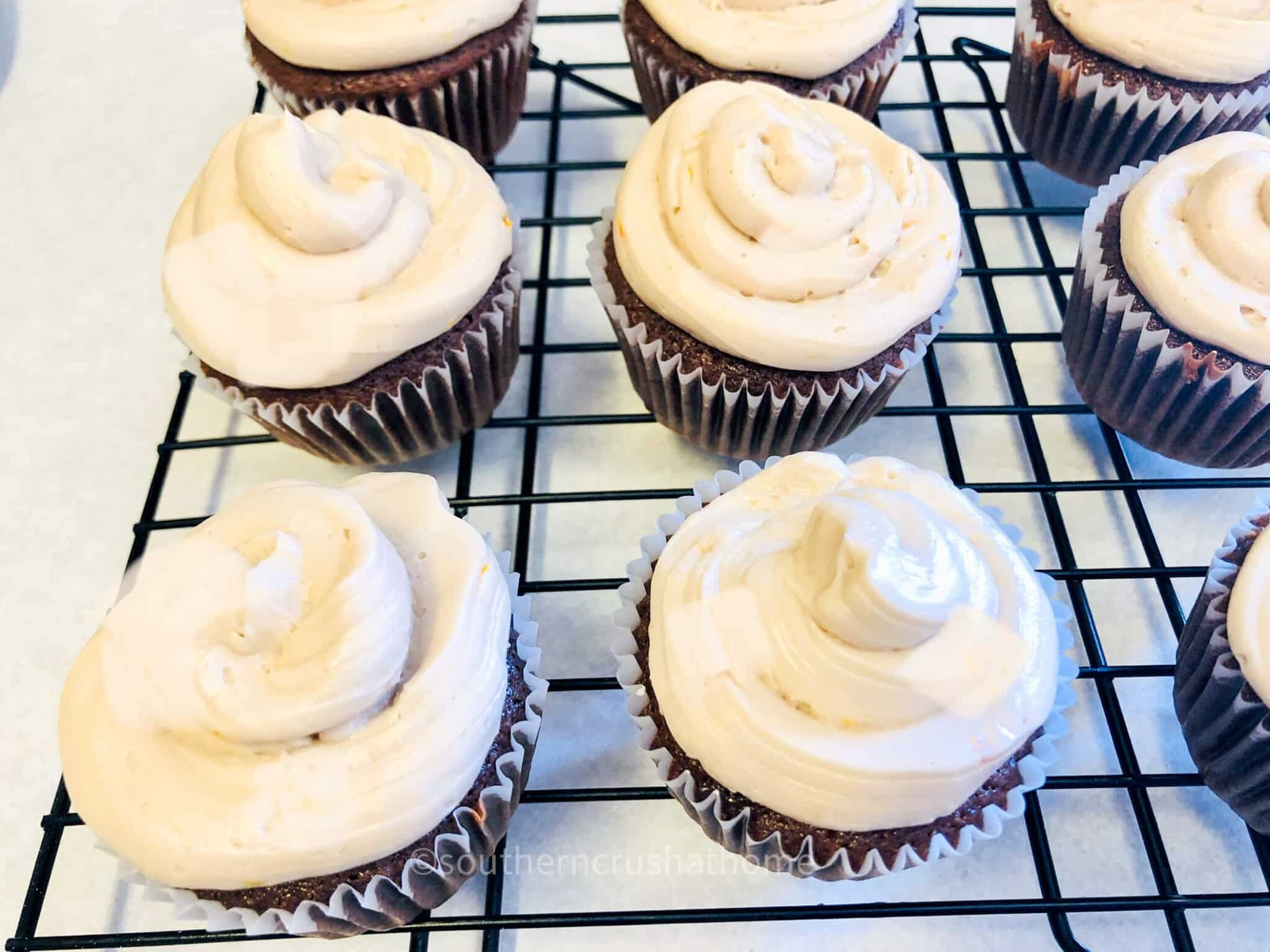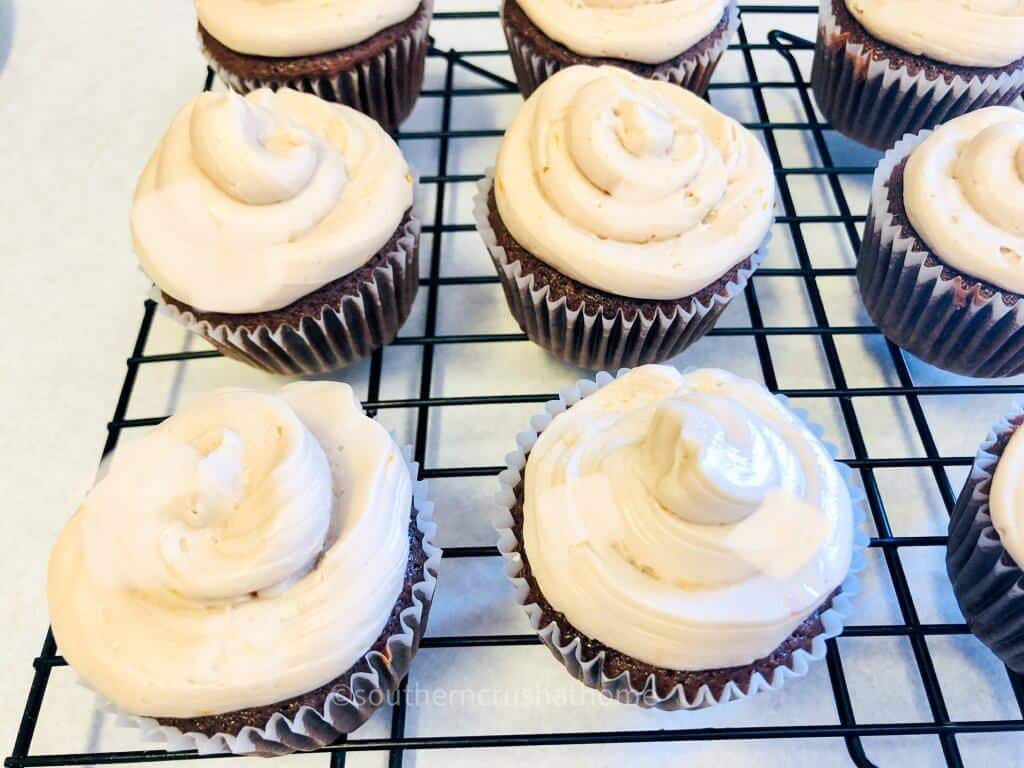 Can you use a cake mix instead?
Yes! In fact, I prefer this shortcut method. Simply, prepare the box cake mix as usual, but substitute soda for the amount of water called for on the box. The soda provides an degree of leavening from its bubbles, making the cake rise easier and creating a light, fluffy texture.
Other Soda Cake Ideas
Get creative and try out all of these fun flavor combination ideas.
Creamsicle Cake: White cake mix and Sunkist soda
Strawberry Shortcake: Strawberry cake mix and A&W root beer
Very Cherry Chip Cake:

Cherry cake

mix and Dr. Pepper Cherry
Zesty Lemon Cake: Lemon cake mix and Sprite
Purple Cow Cake: White cake mix and Grape Crush
Ginger Spice Cake: Spice cake mix and Schweppes ginger ale
Sinless Devil's Food Cake: Devil's Food cake mix and Diet Coke
Chocolate Root Beer Float: Chocolate cake mix and Barq's root beer
What ideas have you thought of for unique soda cake combinations? Let me know in the comments below.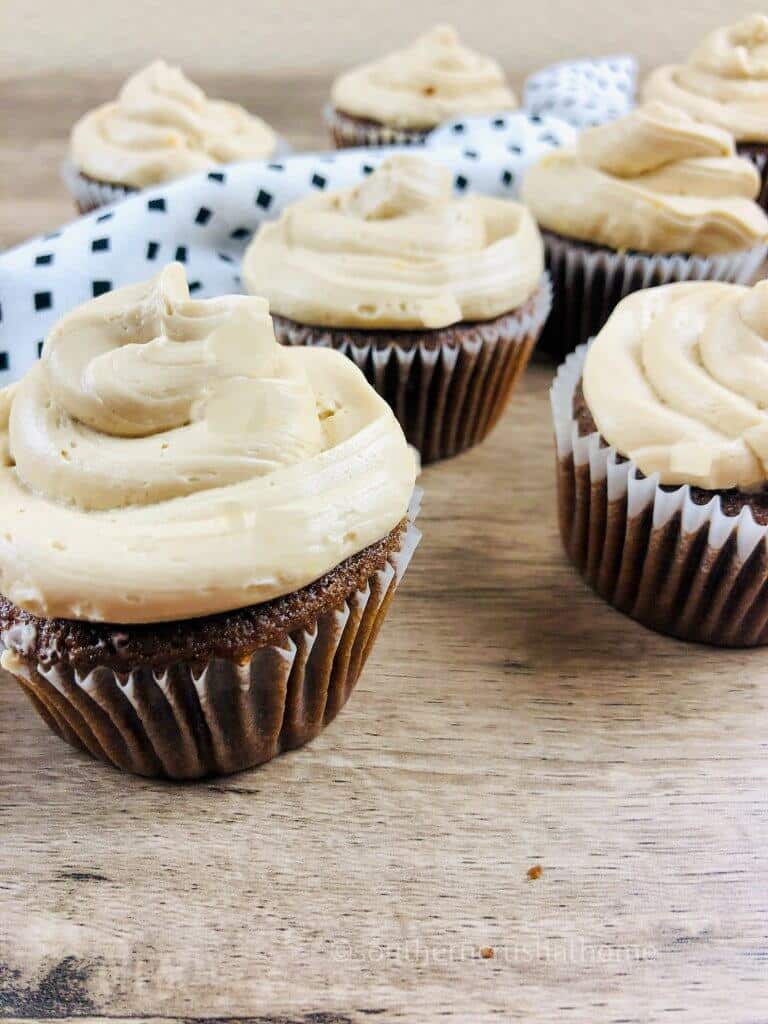 tips for baking amazing cupcakes
Bring all of your ingredients to room temperature before beginning your cupcake making process. Trust me, this is like the easiest and hardest thing to do. I'm so impatient, but it makes a huge difference.
Don't be tempted to overmix your batter. Mixing too long removes all of the fluffy air bubbles and won't bring you the result you're looking for in a cupcake.
Use a scoop for measuring out your batter into the cupcake liners. Eyeballing the amount needed results in one empty cupcake liner every time. Fill your liners about 2/3 of the way full and no more. You've got to leave room for all that yummy frosting!
Resist the urge to "peek" in on your cupcakes while they're baking. The sudden drop in temperature or the slamming of the oven door; either one, can throw off the baking process.
Frost the entire cupcake edge to edge once it completely cools. This will "lock in" moisture and prevent dry cupcakes.
Store cupcakes properly to seal in the freshness. I love this container for storing my cupcakes and this container for traveling with cupcakes so that I can easily dispose of it or leave it at the location.
Don't eat them all yourself. Freeze half on a cookie sheet and then in a tupperware if you're like me and find it hard to not indulge.
sign up for more recipes
If you love these kinds of recipe ideas, you need to be getting my emails, friend! Each week I send out a couple of emails that include new recipes, crafts, shopping experiences, and decor inspiration. Be sure to get yourself signed up below.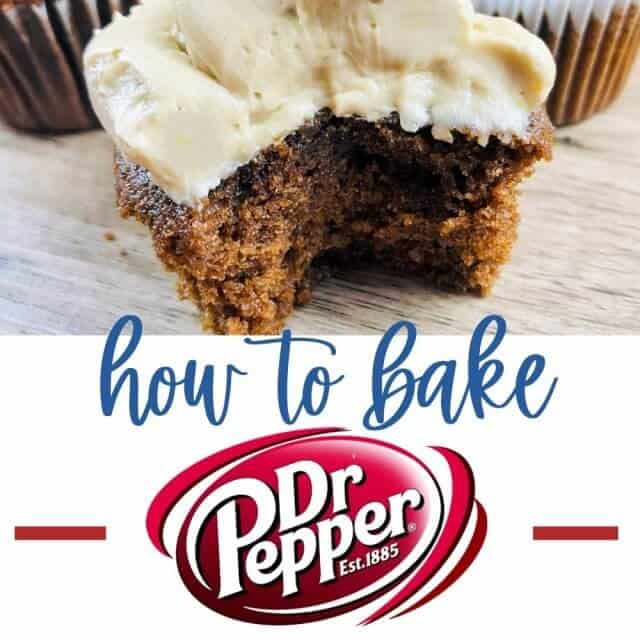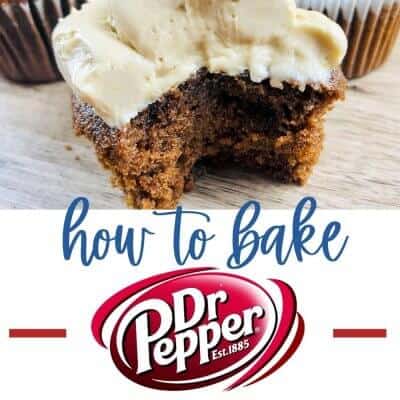 Dr. Pepper Chocolate Cupcakes
Equipment
mixer

spatulata

muffin tin

whisk (optional)
Ingredients
1

cup

Dr Pepper

2

sticks salted butter

softened

¼

cup

unsweetened cocoa powder

½

cup

boiling water

½

cup

buttermilk

3

large eggs

1

teaspoon

baking soda

2

cups

flour

1 ⅓

cups

sugar

2 ½

teaspoons

pumpkin pie spice

optional
Instructions
Preheat oven to 325 degrees

Line muffin tins with muffin papers

In a small bowl whisk together melted butter, cocoa, and boiling water, set aside to cool

In a separate larger bowl, whisk together buttermilk, eggs, baking soda, and vanilla

Add in flour, sugar, and spice

Drizzle in the butter cocoa mix, then stir in the buttermilk mixture, and finally add the soda and stir until well combined

Fill the muffin tins and bake about 18 minutes or until toothpick comes out clean

Let cool completely before frosting