Best Wreath Supplies Online for Wreath Making
Of all the crafts, wreaths are probably one of the most enjoyable to make. With quality, affordable wreath supplies, you can create wreaths for every season and holiday with little effort. These are the best wreath supplies you'll find online in my opinion.
Best Wreath Supplies Online in 2022
When you buy from one of these small businesses below you are supporting an individual with their online business. It's a great way to give back while purchasing your wreath supplies.
Each small wreath supply business listed below is run professionally and carries a variety of unique wreath supplies for all of your wreath-making needs.
Whether you're a hobbyist or you create wreaths for a living; you're sure to find what you need from these shops.
They can accommodate wreath supplies for any holiday; Spring wreaths, Easter wreaths, Summer wreaths, Fourth of July wreaths, Fall wreaths, Halloween wreaths, and of course Christmas wreaths.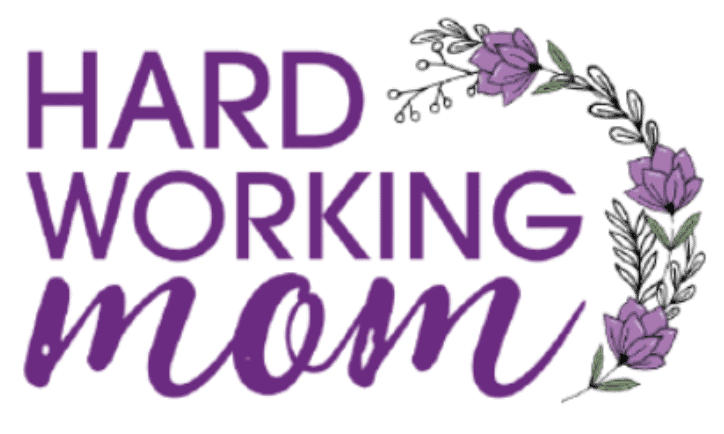 What you'll find…
Hardworking mom specializes in wreath kits and specialty ribbons to make your wreaths a breeze to create. Each month she shares a new wreath kit complete with a wreath form, wreath sign, deco mesh, and unique trendy ribbons.
Lori, the "Hard Working Mom" is a working wife and mom of two, as well as a part-time blogger, CPA, and business guide. Her mission with Hard Working Mom is to provide simple solutions to help grow your business and be successful in following your dreams. She loves to craft and will often share her latest tutorial. As a busy working mom, Lori has developed systems and tips for living a well-rounded life.
This is a wreath I personally made with supplies from Hard Working Mom.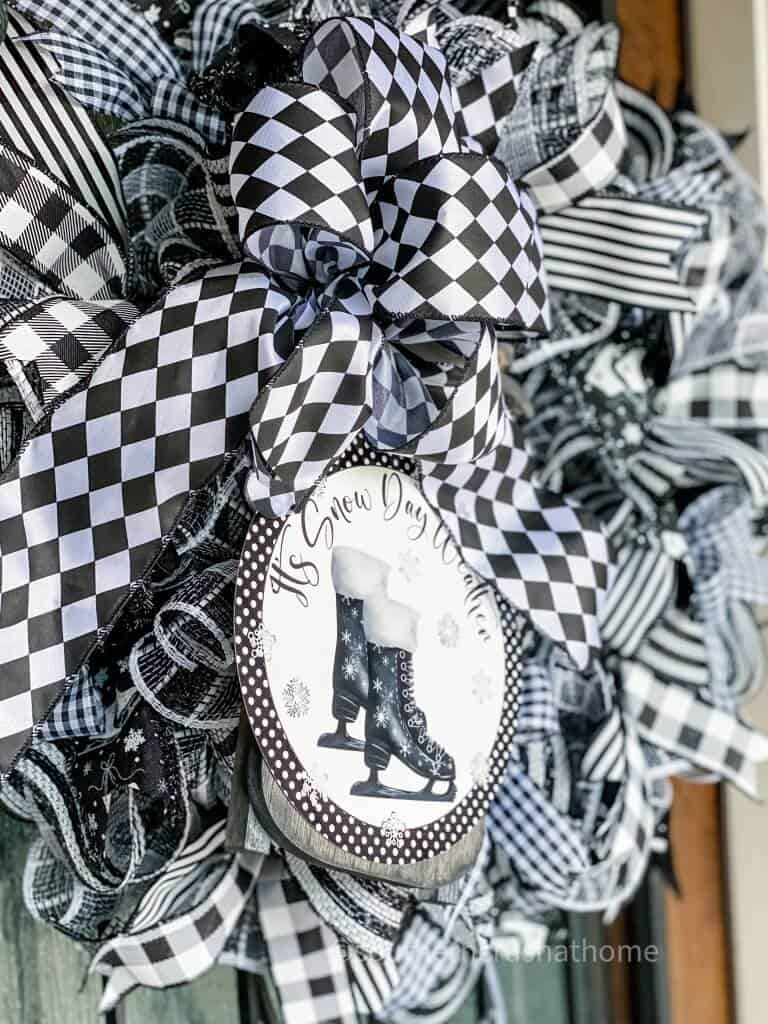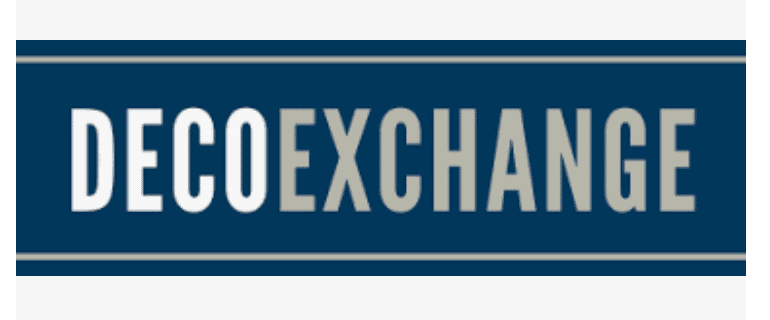 What you'll find…
DecoExchange has a huge selection of wreath supplies. Everything from wreath forms, wreath signs, ribbons, and of course deco mesh. They also carry digital downloads for creating one of kind wreaths.
Damon is the visionary behind DecoExchange. He is constantly using his engineering background and creativity to not only create beautiful handmade products but also run a multi 7-figure creative business.
Parker is the implementer behind the scenes at DecoExchange. He is always busy integrating processes and procedures to keep the business running like a well-oiled machine.
Together they make a powerhouse team, that empowers other craft-based businesses to thrive.

What you'll find…
Unique in the Creek owns the amazing wreath boards everyone is talking about. These wreath boards make creating a wreath so simple even a beginner will have no problems making a wreath that looks like a professional made it.
In addition to this magical wreath board, they have kits and deco mesh along with wreath signs and downloadable art.
Laurie is the creative force behind UITC™. You'll find her live several times a week on her Facebook page showing you just how easy it is to make a gorgeous wreath using the very Wreath Boards she invented!
A DIY workshop teacher for many years, Laurie wanted to come up with a way for people to make gorgeous, fun wreaths easily from the comfort of their own home and so, Unique in the Creek was born.
This is a wreath I personally made with supplies from Unique in the Creek.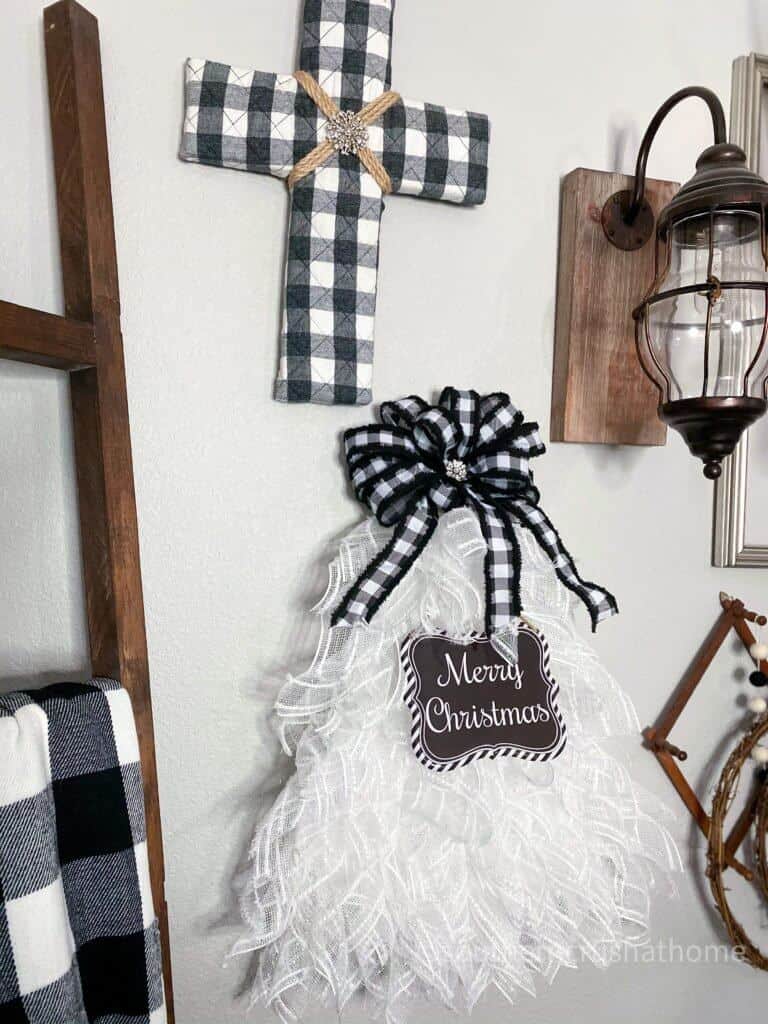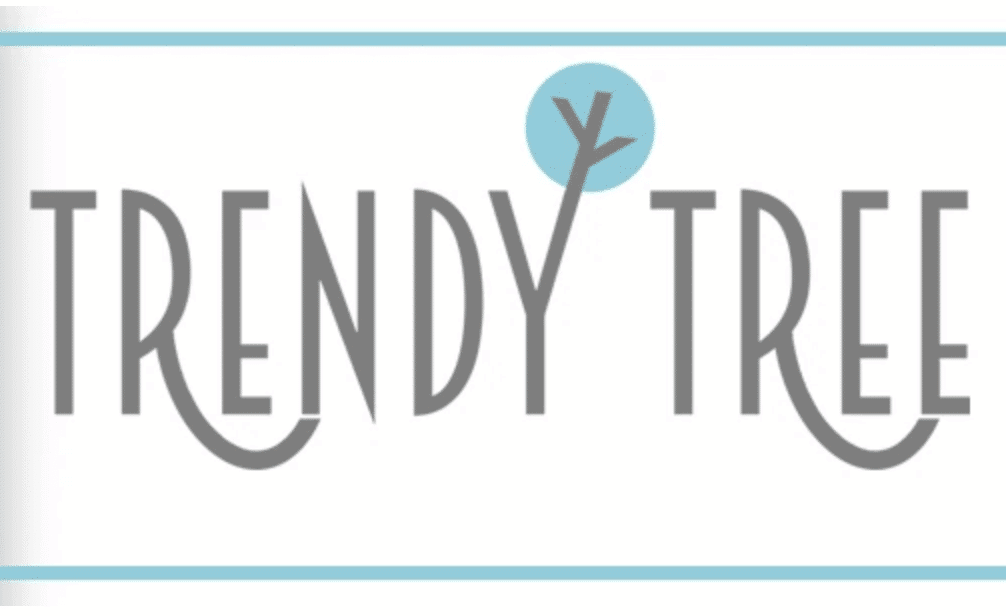 What you'll find…
Trendy tree has supplies that are just as cute and fun as their name. Owned by Carrie & David Martin, they carry a huge inventory of Deco Poly Mesh, wreath forms, ribbons and wreath-making supplies, silk flowers, and seasonal decorations.
Their ribbon selection is astonishing! Literally hundreds and hundreds of styles of beautiful ribbon for all seasons, holidays, and your everyday decorating.
You'd be surprised how many wreath materials are available at your local arts & crafts store or online! Your choices will be nearly limitless. But it's important to know what wreath supplies will work best for your style and design ideas so consider this article as your guide to shopping wreath supplies online in 2022.
One great aspect of building your own wreath is that wreaths are versatile; wreath supplies can be mixed, matched, and combined.
You can also use wreath supplies to make wreaths for different holidays like wreath supplies made especially for Christmas wreaths or wreath supplies made of flowers for spring wreaths.
other resources for wreath supplies online
Be sure to PIN this one for later!