Amazon Prime Day Deals for Crafters (Everything You Need to Know)
Amazon Prime Day starts at midnight PST Tuesday, July 11th, and runs through Wednesday, July 12th this year for crafters who are Amazon Prime members. Here's everything you need to know in order to find the best deals on crafting tools, craft supplies, and crafts in general. Find out how to prepare as a crafter for Amazon's annual shopping extravaganza and even early crafting deals you can get now.
This post contains some affiliate links for your convenience (which means if you make a purchase after clicking a link I will earn a small commission but it won't cost you anything extra)! Read my full disclosure policy.
Amazon Prime Day Deals for Crafters
PIN this for later!
Tips for the Getting the Best Deals for Crafting
Be sure to click "Watch Deal" for anything that interests you.
If you think you want it, grab it immediately, don't wait. It won't wait for you.
Look for eligible items with a blue Prime Day badge.
Get more notifications of Prime Day Deals as I find them by getting on my email list and I'll send out any updated awesome crafting deals that I find that we might like!

Amazon Prime Day Deals for Crafters
Every year this amazing event creates such a frenzy. It's a lot like Black Friday and Cyber Monday! There are so many awesome things to shop for during Amazon Prime Days; but, you definitely don't want to miss the awesome deals for crafters. I've listed my favorite crafting items below by category for your convenience. Be sure to look for the Blue Amazon Prime Day badge to make sure it's part of the BIG SALE. Don't forget to comment below and let me know what you buy!
Crafting Tools to Watch for on Prime Day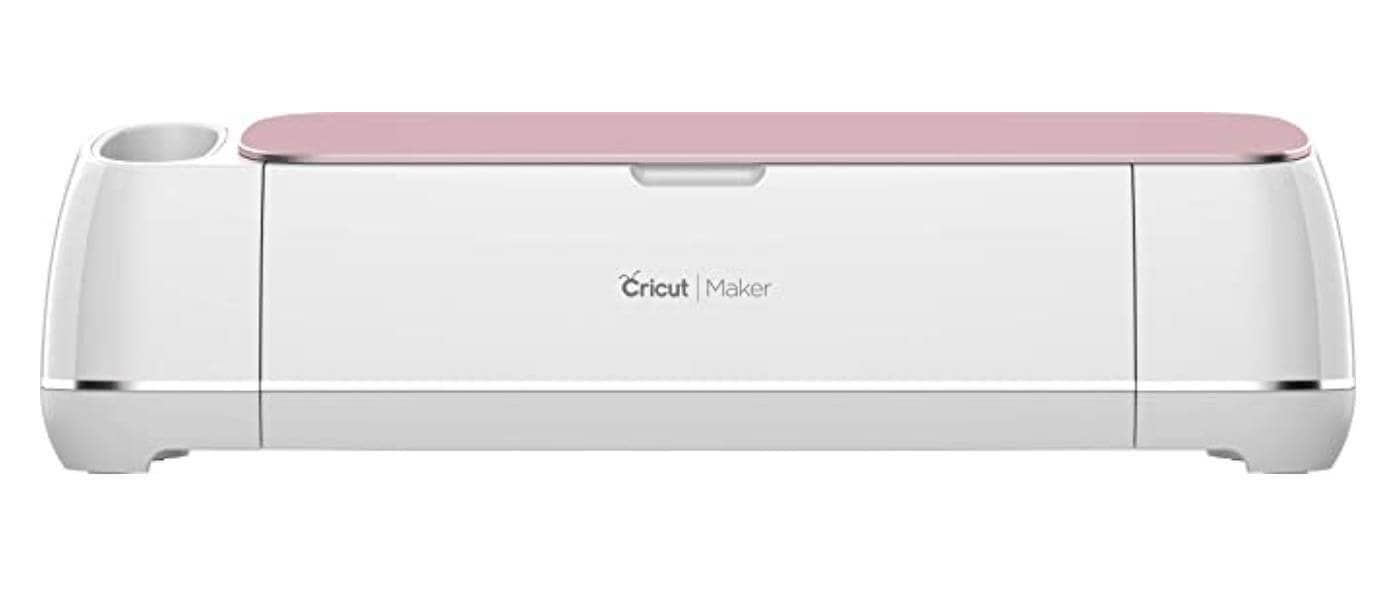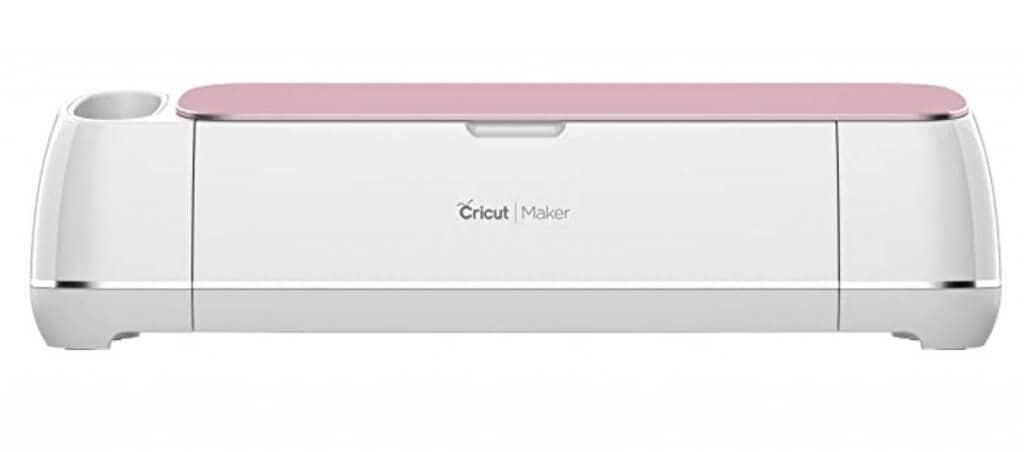 For your smaller projects, there is the oh-so-cute Cricut Joy. It's the perfect size for cutting all of your decals, t-shirt designs, greeting cards, and labels.
CRICUT EASY PRESS is the perfect way to personalize just about anything. Use it on t-shirts, cloth napkins, handkerchiefs, pillowcases, table runners, banners, stockings, placemats; really, anything you want to press vinyl on. Using the Cricut Easy Press is just like its name. Easy. My favorite part is the little countdown timer so that you literally cannot mess up.
*If you do not have a Prime membership or if Amazon is out of stock, but still would like to grab a good deal on a Cricut Machine SHOP ALL CRICUT PRODUCTS HERE.
SILHOUETTE CAMEO is another option for cutting your favorite designs. The Silhouette Cameo comes with its own set of tools and software as well.
SINGER SEWING MACHINE is perfect for beginner sewers. I'm hoping to grab one of these sewing machines for myself during this year's Amazon Prime Days. There are so many deals on sewing machines! See them HERE.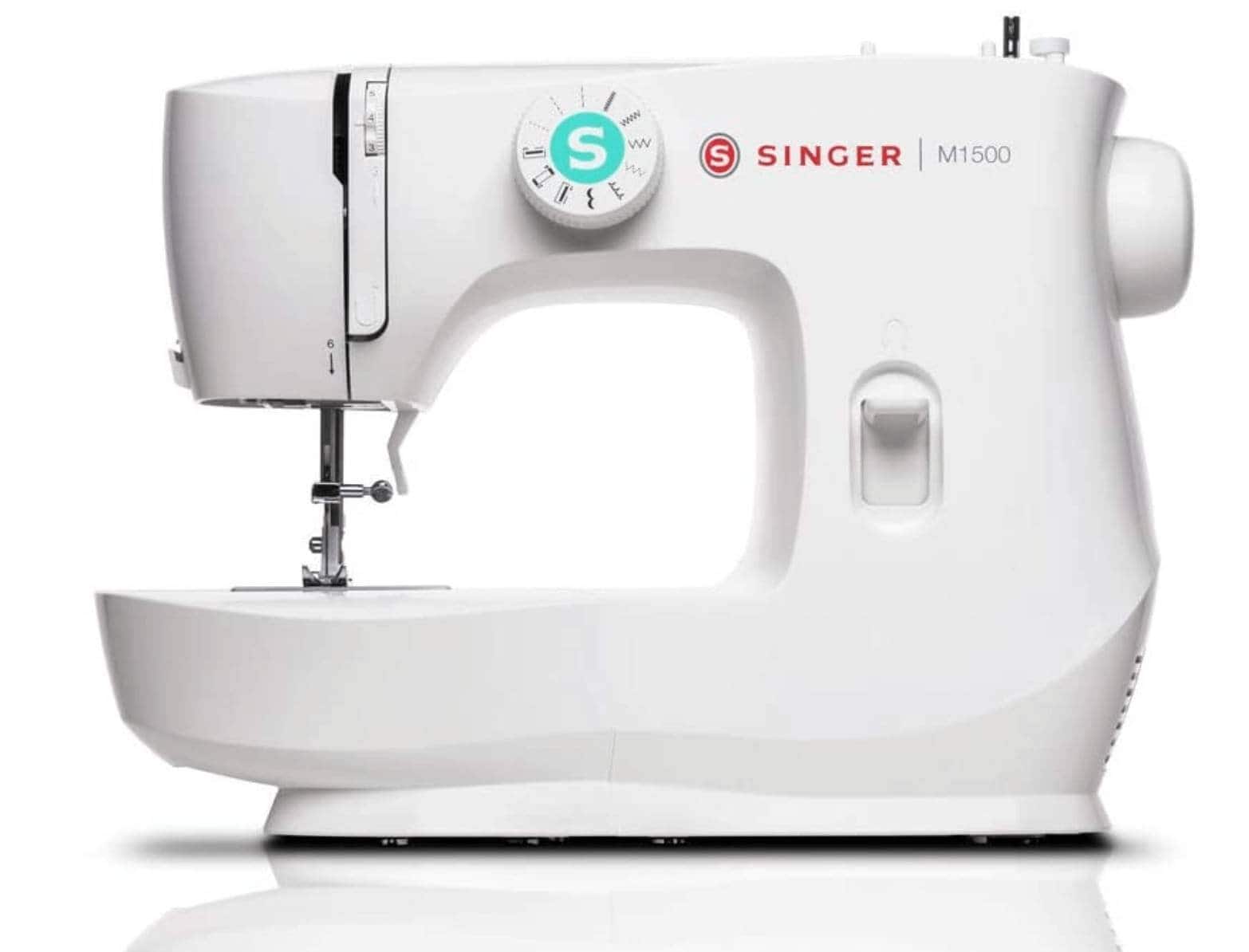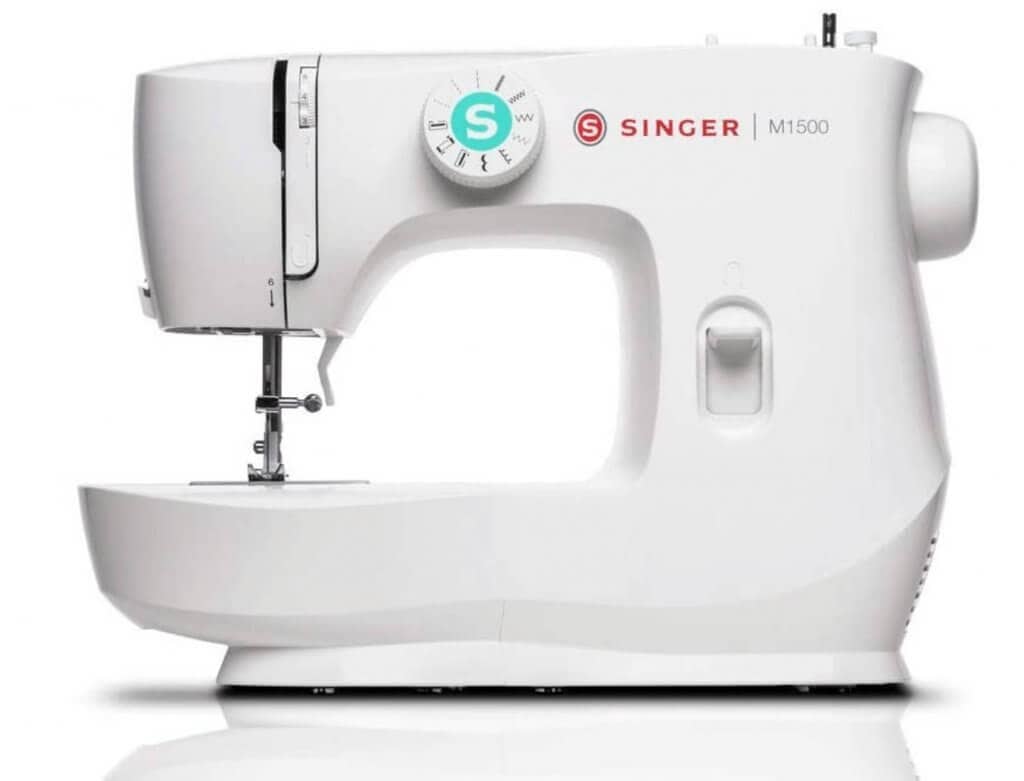 CNC MACHINE is a heavy-duty wood carving and engraving machine for all of your DIY woodcraft projects. Having your very own CNC machine would be super convenient for making one-of-a-kind Christmas gifts and anything personalized.
LAMINATOR MACHINE is another crafting tool not to forget. Create and protect your craft projects, photos, and homeschool projects with this easy-to-use laminator.
IKONART is a custom stencil machine that is perfect for the avid crafter. Grab this stencil maker to create one-of-a-kind stencils to be used over and over again.
USE MY CODE: CRUSH10 FOR SPECIAL SAVINGS on IKONART!
LED LIGHT PAD is a fun tool to illuminate your art projects. Use a LED Light Pad to make your tracing and weeding faster and easier on your eyes. This portable one is great.
HOT GLUE GUN is a must for your crafting needs. I personally love to have options, so I use the cordless glue gun, the Ryobi heavy-duty glue gun, and a low-temp glue gun depending on the project.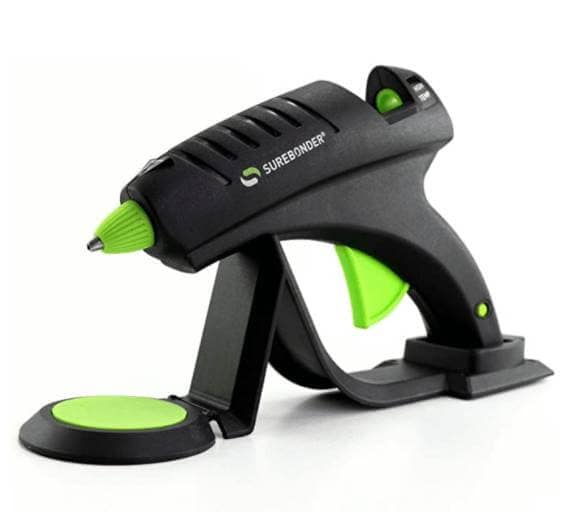 HEAVY-DUTY HEAT PRESS is a great option for making your very own t-shirt designs. If you are planning to sell your t-shirts to the public, a good heavy-duty heat press with all the bells and whistles is great for the job. Never skimp on equipment when you are planning to create a business around it.
craft supplies on sale during prime day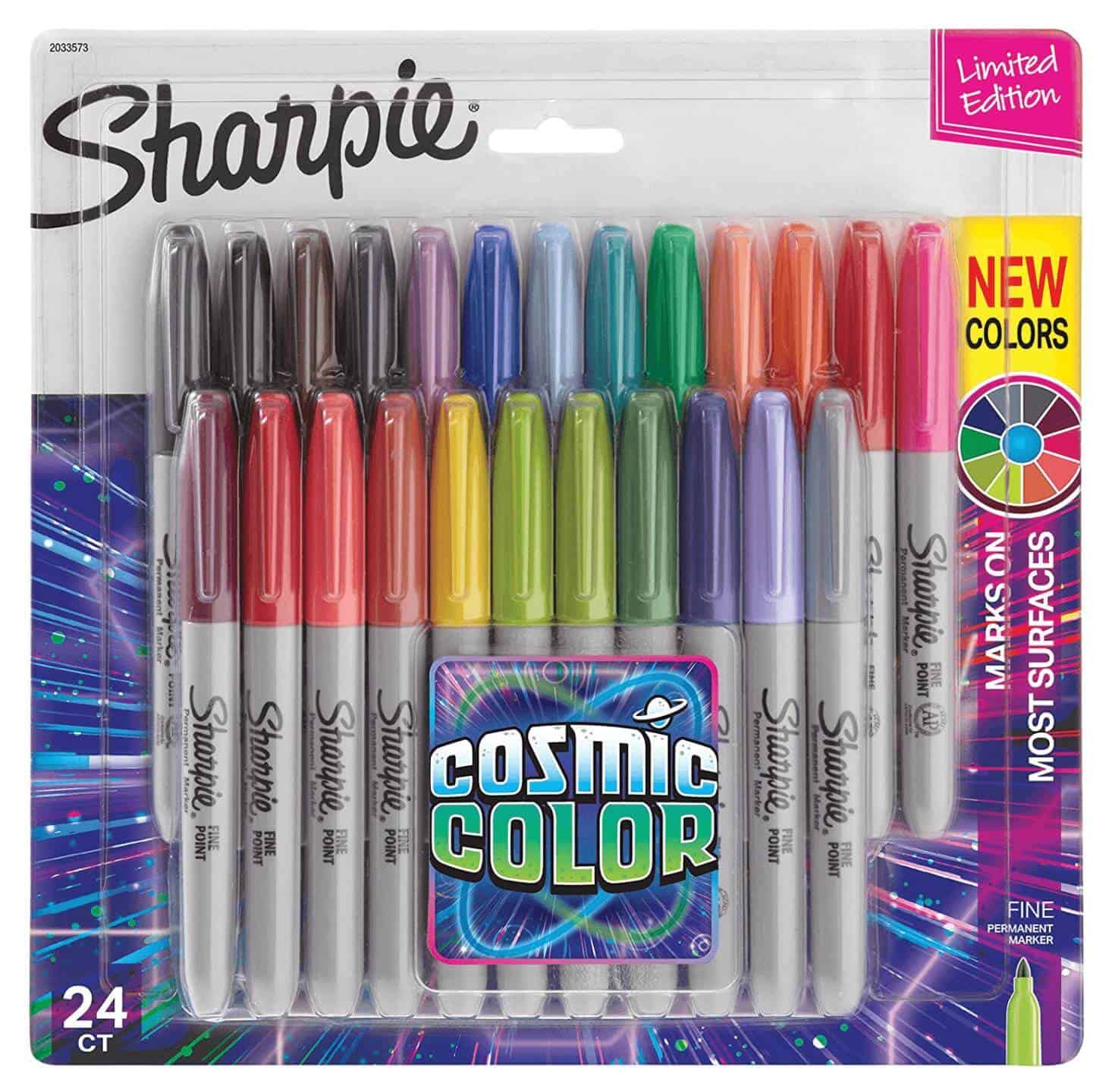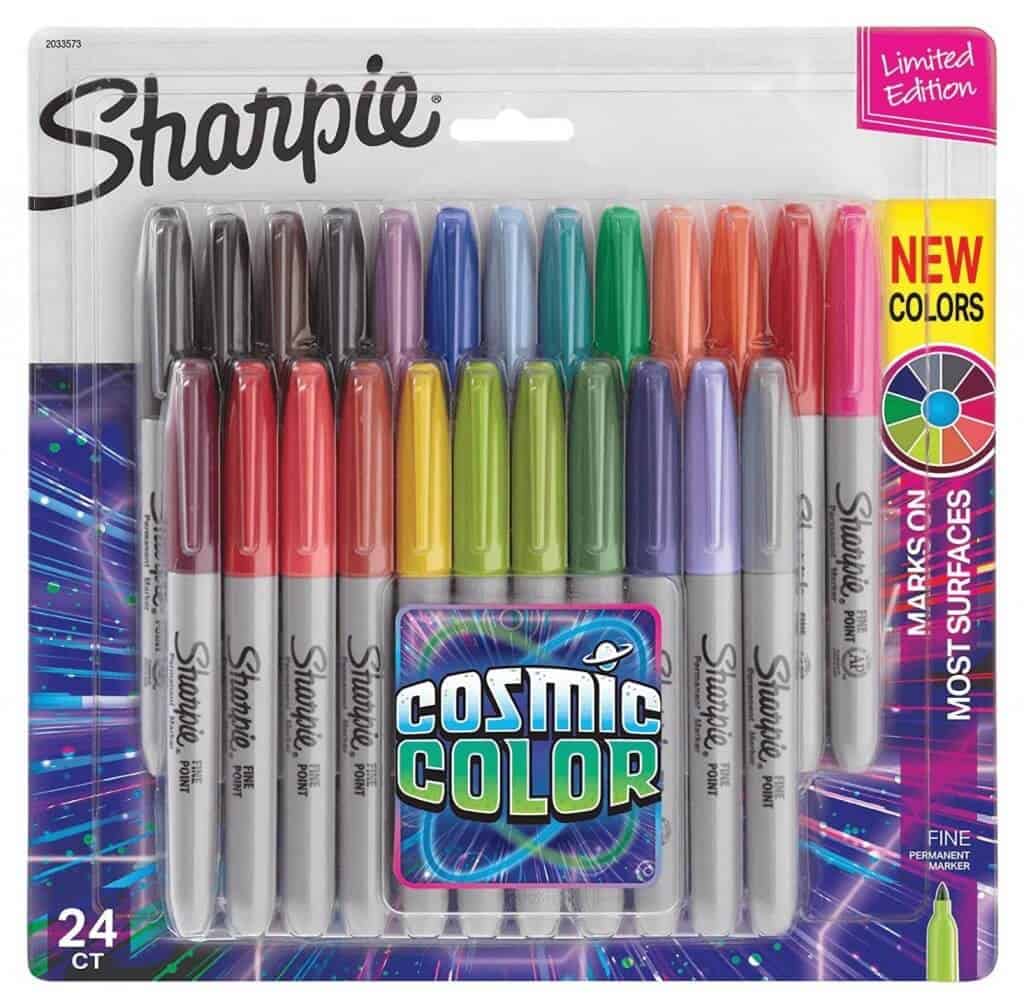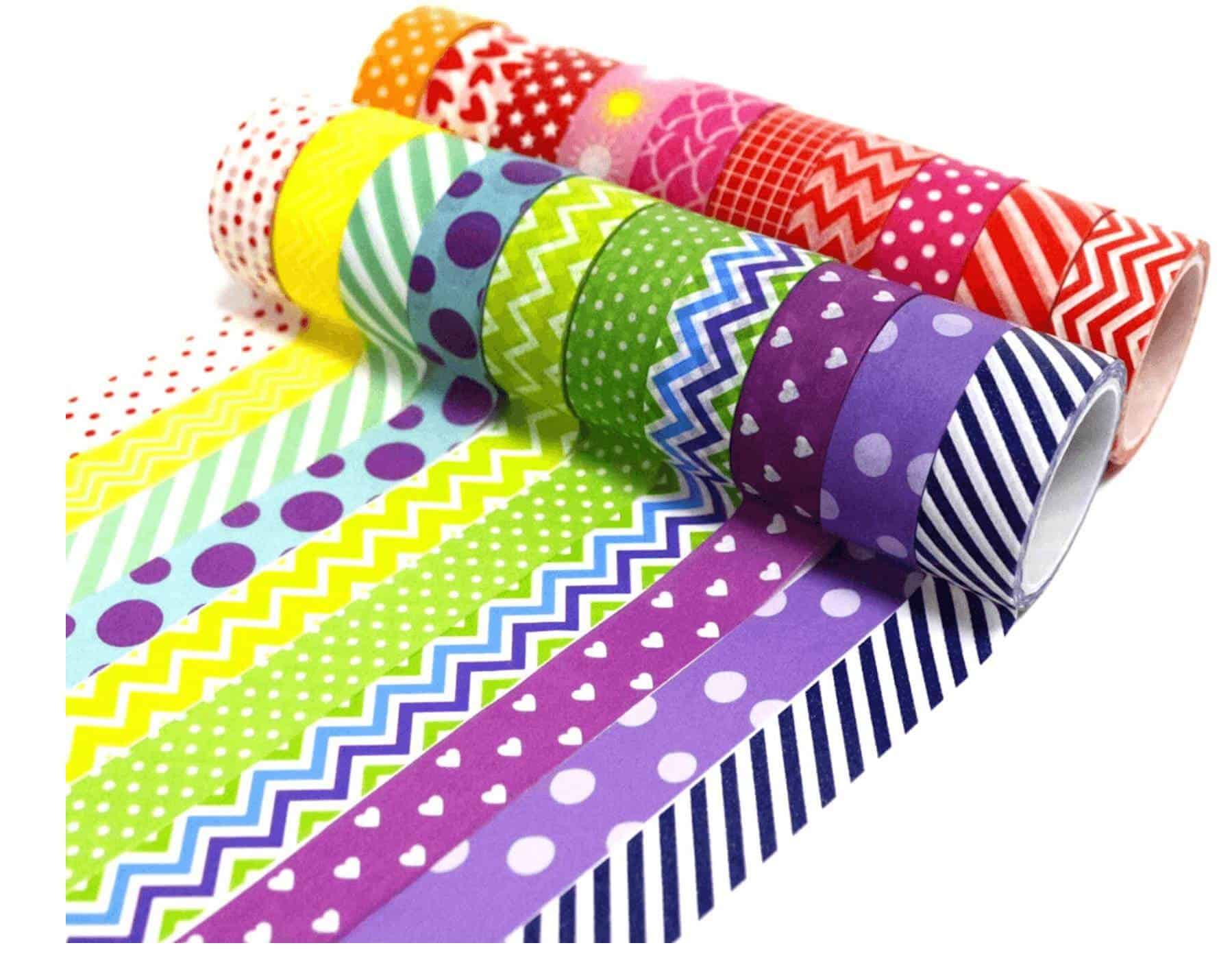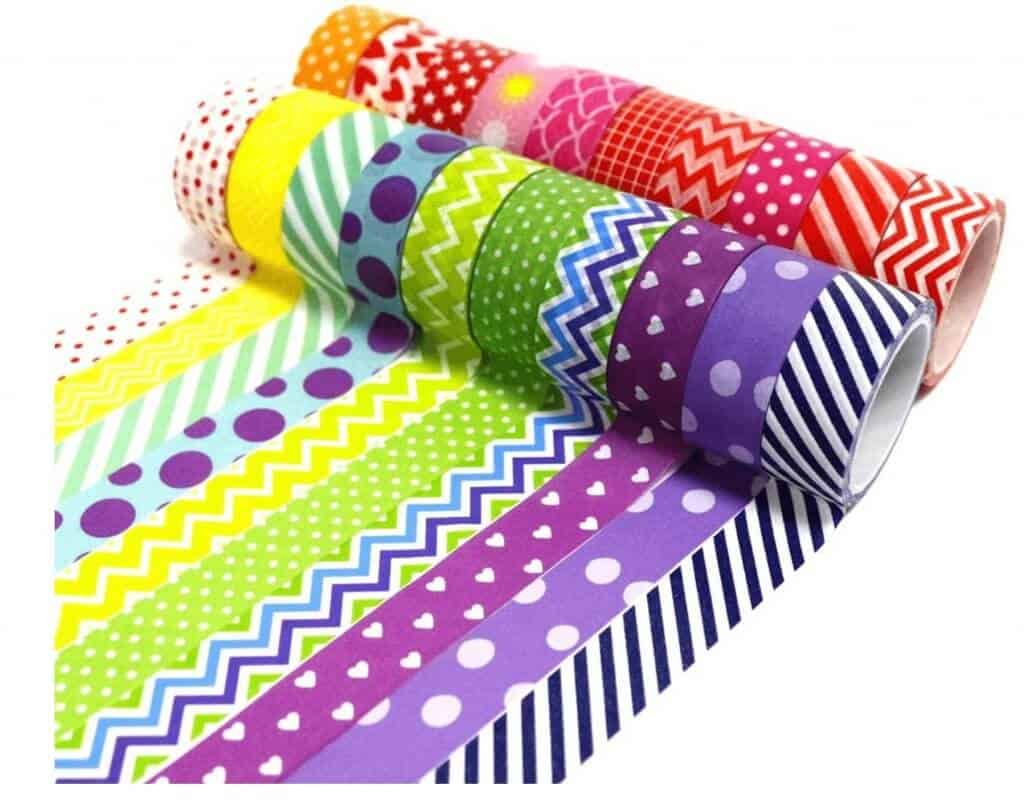 Craft Organization Prime Day Deals
CRAFTMATES ORGANIZER is a wonderful way to keep up with all of your tiny crafting supplies. The Craftmates portable plastic organizer is perfect for storing and toting sewing supplies, buttons, beads, pins, and more.
SEE MORE CRAFT ORGANIZING IDEAS ON A BUDGET HERE
CRICUT CARRYING BAG is a fabulous way to travel with your favorite cutting machine. The Cricut carrying bag is compatible with most of the Cricut cutting machines and has convenient pockets on the front for toting your favorite Cricut tools. This fabric wrap organizer is my favorite.
ROLLING CRATES are a great way to organize your craft supplies for storing or for travel. The rolling crate options make it convenient to roll your supplies from room to room. Stay organized and make it easy on yourself with one of these rolling utility carts!
CRAFT STORAGE IDEAS there are lots of different ideas of ways to store your craft supplies, but these below are some of my favorite. Probably because they are buffalo check! If you love buffalo check as much as I do, consider joining my FREE buffalo check group on Facebook.

Other Top Deals to Watch for Prime Day
See my entire write-up on The Pioneer Woman Mercantile and my favorite things; plus grab exclusive Pioneer Woman-inspired printables.

How Does Amazon Prime Day Work for Crafters?
Delivery Benefits
My family uses our membership weekly and it has been the best investment now that we are staying home and ordering practically everything online for delivery. These are the benefits straight from their website.
FREE Two-Day Delivery: Millions of items are delivered fast and free.
FREE One-Day Delivery: Available on more than 10 million items with no minimum purchase.
FREE Same-Day Delivery: Available on over 3 million items on qualifying orders over $35. Order in the morning, typically before noon, and get your items by 9 p.m.
FREE Ultrafast Grocery Delivery: Get free two-hour delivery on groceries, including quality fresh food and produce (in select cities).
FREE Release-Date Delivery: Be among the first to get new video games, books, music, movies, and more. Choose Release-Date Delivery on qualified items and receive your package by 7 p.m. on that date.
FREE No-Rush Shipping: Don't need your Prime order right away? Select No-Rush Shipping and earn rewards for future purchases.
Here is the complete guide to Prime delivery benefits.
Amazon Prime shopping benefits are definitely my most used perks of membership. It is amazing to order something one evening and it arrives the very next day…
Prime at Whole Foods Market: Exclusive savings for Prime members, 5% Back for eligible Prime members with the Amazon Prime Rewards Visa Signature Card, and 2-hour delivery in select cities (more soon).
Amazon Prime Rewards Visa Signature Card: Eligible Prime members earn 5% Back every day on all Amazon.com and Whole Foods Market purchases, in addition to rewards everywhere else you shop.
Amazon Prime Store Card: Eligible Prime members can get 5% back every day on Amazon.com purchases and access to exclusive financing offers.
Prime Wardrobe: Try on clothes, shoes, jewelry, and accessories from the comfort of your home, and pay only for what you keep.
Early Access to Deals: Get 30-minute early access to Lightning Deals on Amazon.com.
Prime Exclusives: Amazon's hand-picked products offered exclusively to Prime members.
Amazon 4-star and Amazon Books Stores: Prime members pay Amazon.com prices on all products in-store.
Alexa Voice Deals: Prime members can shop with Alexa and receive an additional discount on select deals.
Amazon Pantry: Low-priced everyday essentials in everyday sizes delivered to your door for a flat delivery fee.
Amazon Family: Up to 20% off diapers and 15% off eligible products from your baby registry.
Prime Reload: All Prime members can earn 2% rewards on their debit spending when they reload their Amazon.com Gift Card Balance with a designated debit card.
My mother-in-law loves to read. I mean really loves to read. If you love to read, these perks may be just what you're looking for from your Prime membership!
Prime Reading: Prime Reading gives you unlimited access on any device to more than a thousand eBooks, popular magazines, comics, books with Audible narration, and more.
Amazon First Reads: Read one of next month's new releases now for free.
Prime Print Magazines: Prime members can choose from select 4-month magazine subscriptions for only $0.99.
SIGN UP FOR CRAFTER EMAILS
If you love these kinds of DIY deals, you need to be getting my emails, friend! Each week I send out a couple of emails that include updates, crafts, shopping experiences, and decor inspiration. Be sure to get yourself signed up below. I can't wait to meet you! Don't forget to Leave to share what deals you found below in the comments, please… BTW— Life is short—Enjoy the mess!
Amazon Prime Day Deals for Crafters
Amazon Prime Day starts at midnight PST Tuesday, July 11th, and runs through Wednesday, July 12th this year for crafters who are Amazon Prime members. Here's everything you need to know in order to find the best deals on crafting tools, craft supplies, and crafts in general. Find out how to prepare as a crafter for Amazon's annual shopping extravaganza and even early crafting deals you can get now.
Materials
Cricut Cutting Machine

Crafting Storage

Crafting Supplies
Instructions
Tips for getting the best deals on crafting

Crafting tools to watch for on Prime Day

Craft supplies on sale during Prime Day

Craft organization Prime Day deals

Top deals to watch for Prime Day

How does Amazon Prime Day work for crafters?