Southern Crush Collective
Enjoy seeing this week's collection of 'all the things' we accomplished plus my secret crushes from other blogs! Feel free to share the most exciting crushes with your friends…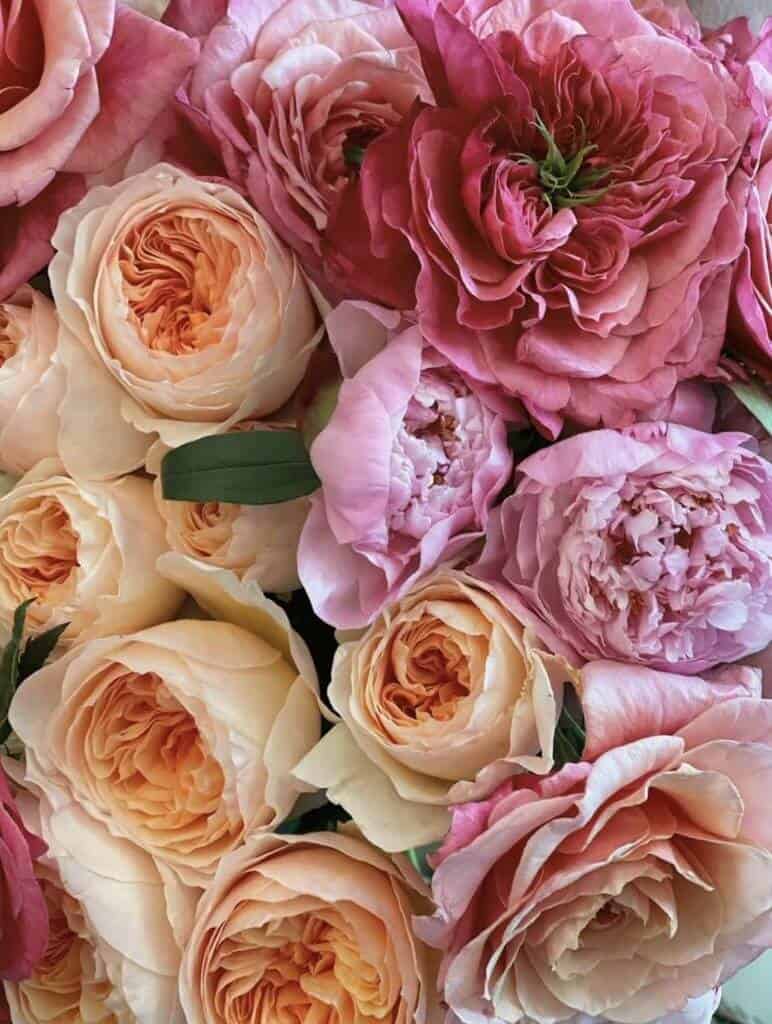 My Secret Home Decor Crushes
There are more things in this little girl's room that inspire me than I can even count! That chandy, those nightstand dressers, that bed!!! Oh my goodness!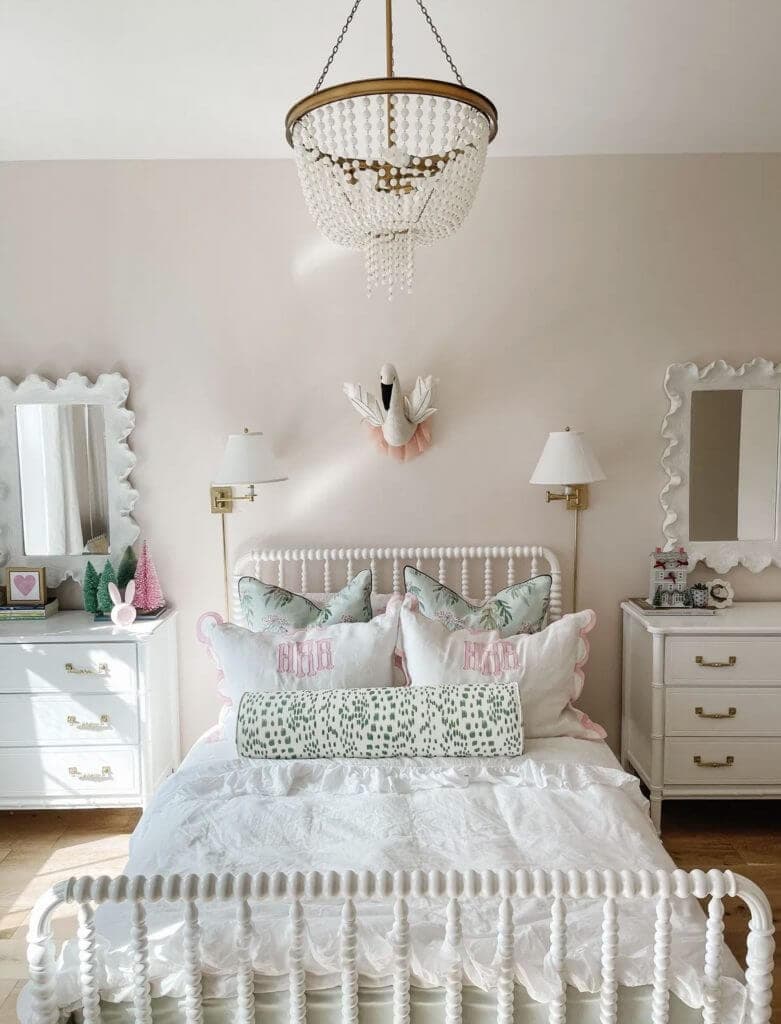 Mint. What an amazing color! This vintage inspired kitchen says it all. Those black and white floors really make a statement. I'm seriously considering this color for my cabinets. What do you think?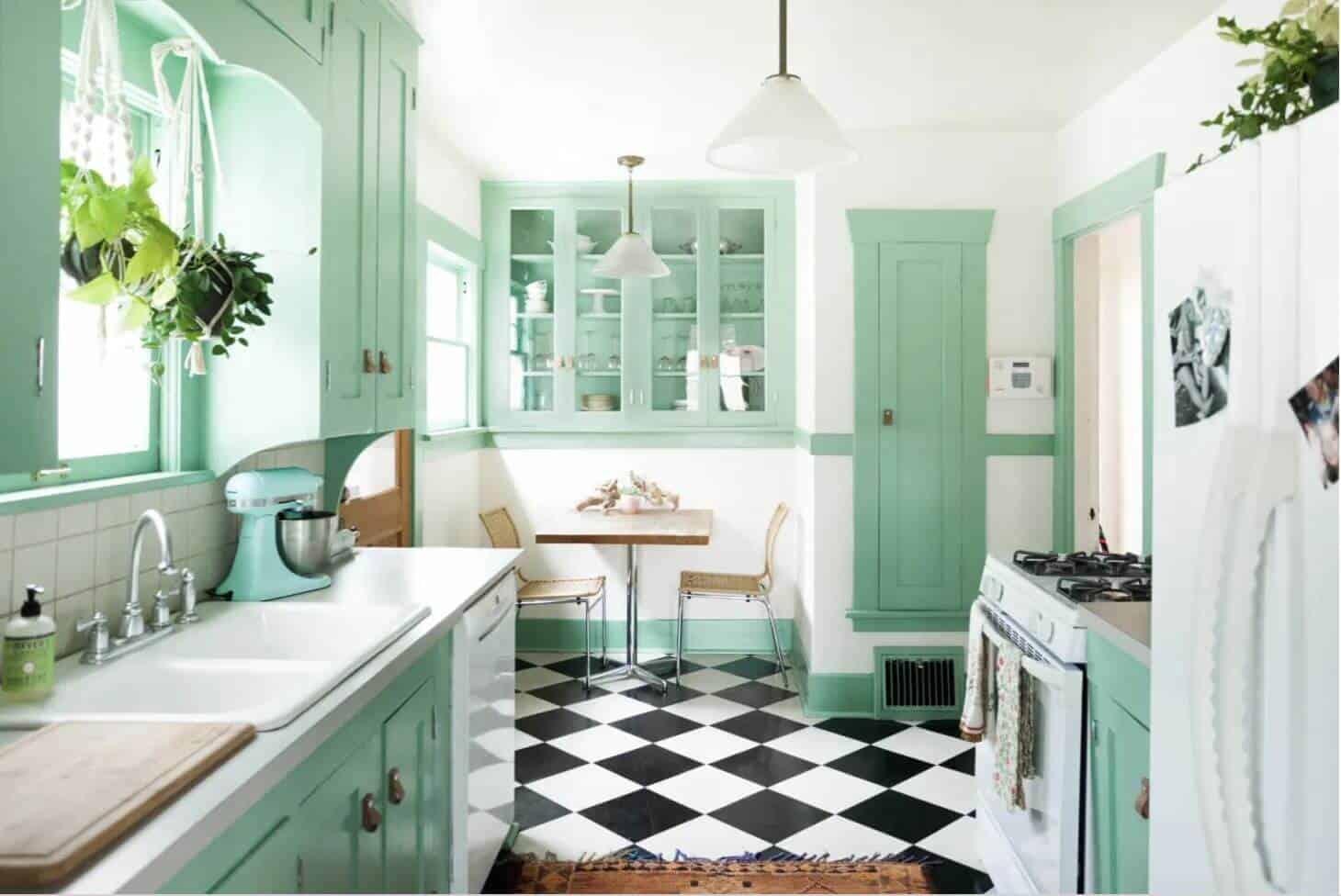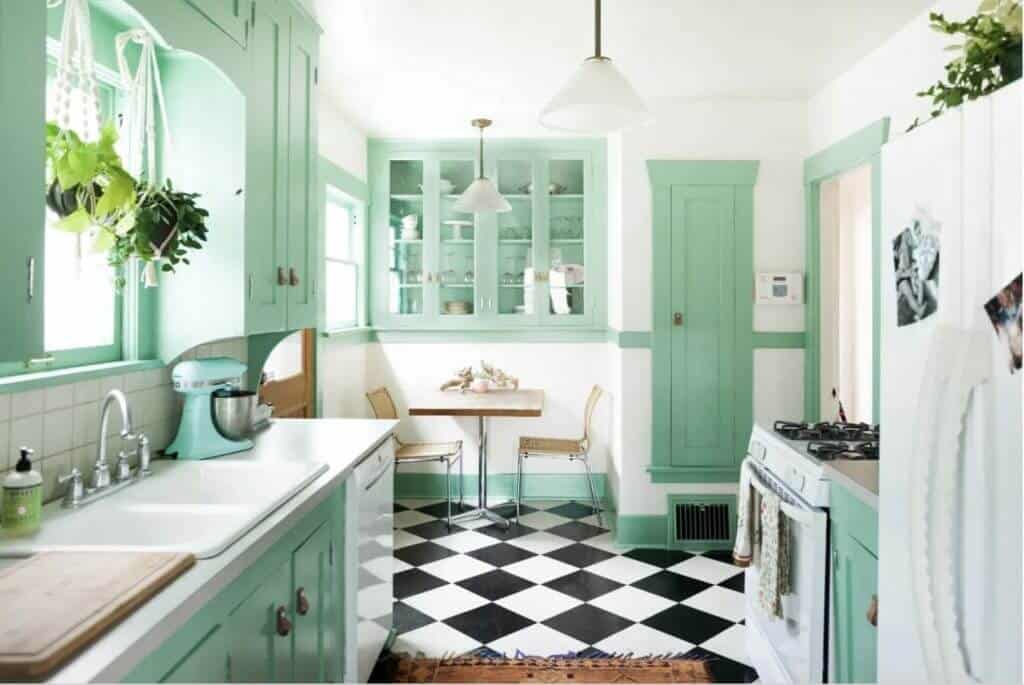 My Secret Crafty Crushes
What a pretty wreath! Simple, yet beautiful. Just like the one we made LIVE this week from a Target Dollar Spot kit!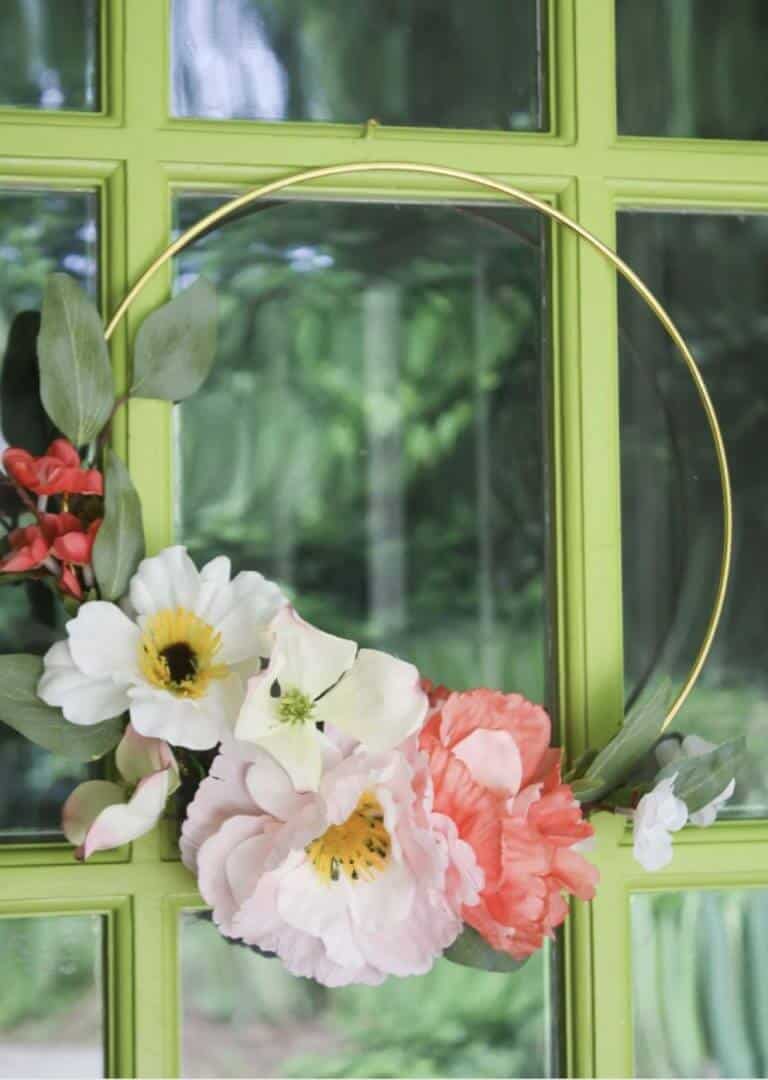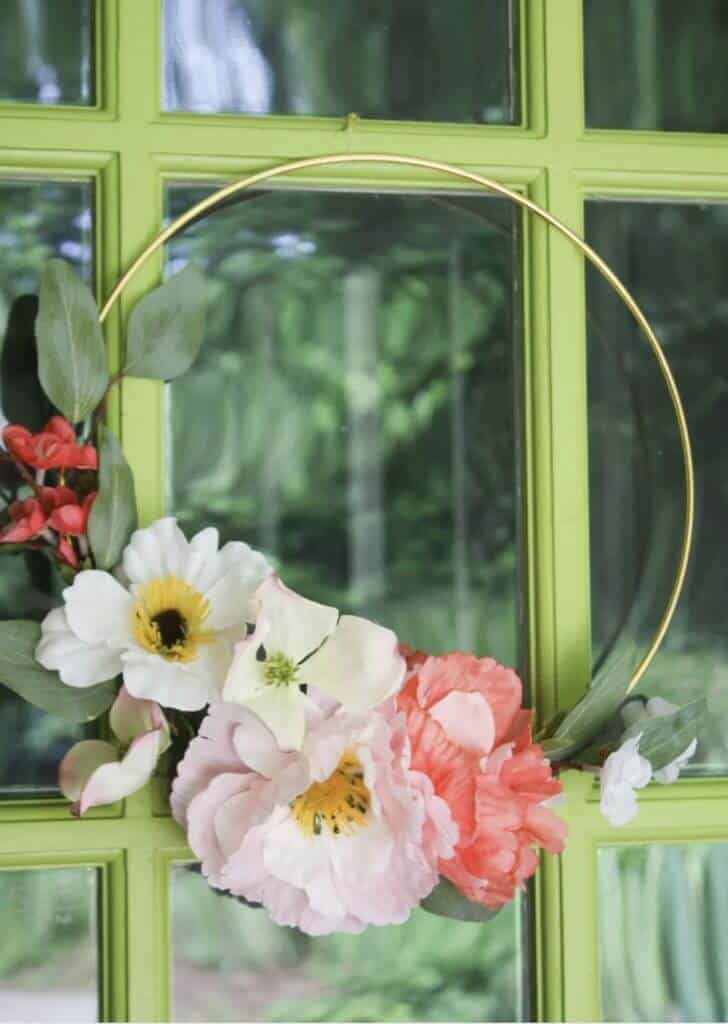 This crush was easy to spot because it was so colorful and bright! Fun idea to use my DIY Candle Technique on! They look easy enough, right?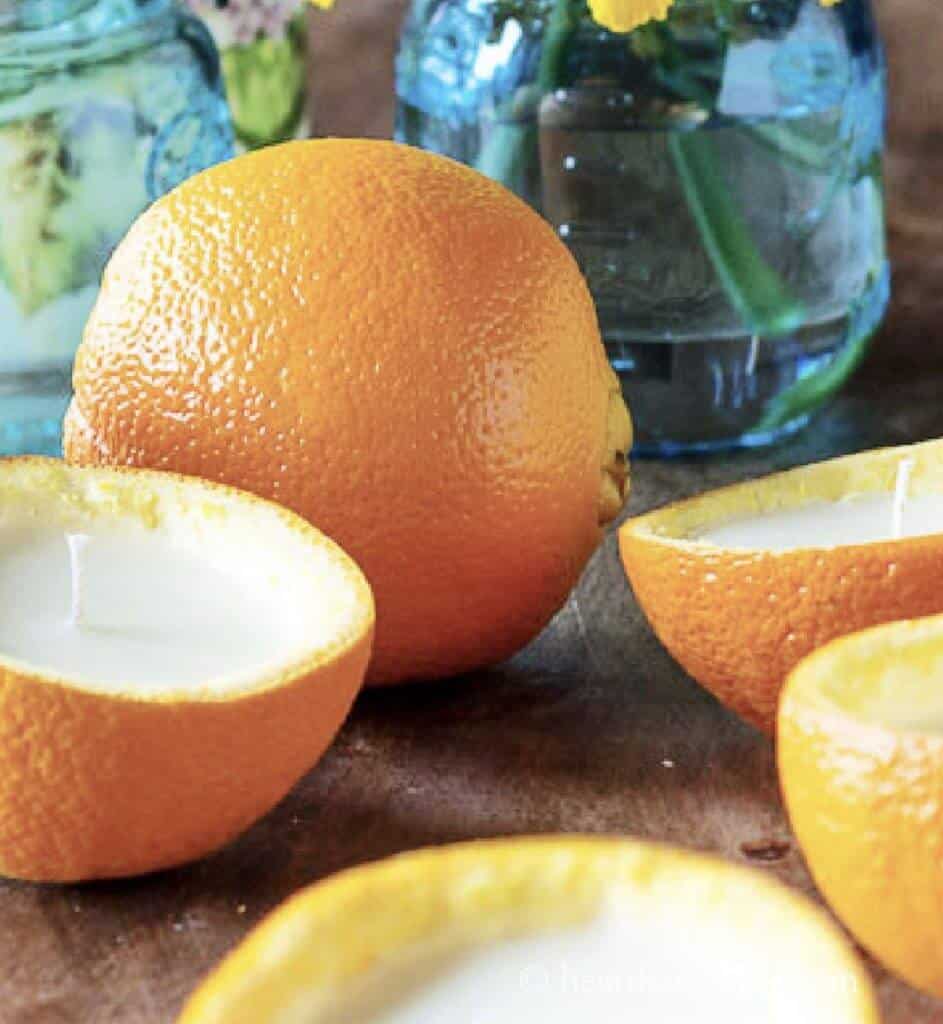 Foodie Crush of the Week
Peanut butter cookies get me. It may be the criss cross pattern. It may just be simplicity of them! This Peanut Butter Cookie recipe may be just the perfect thing!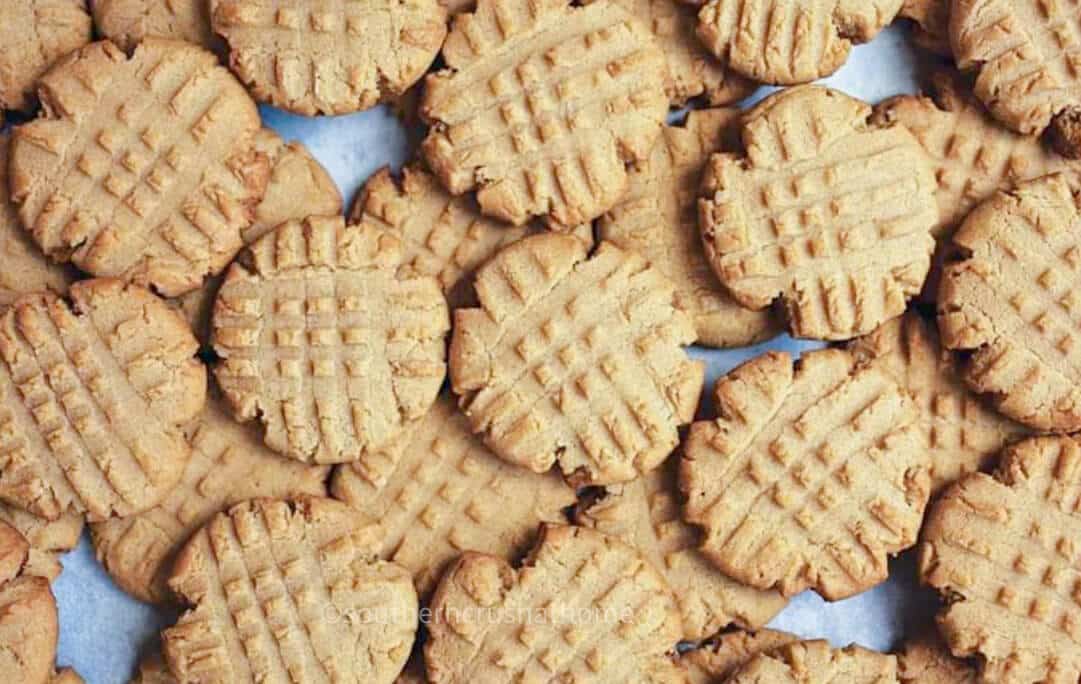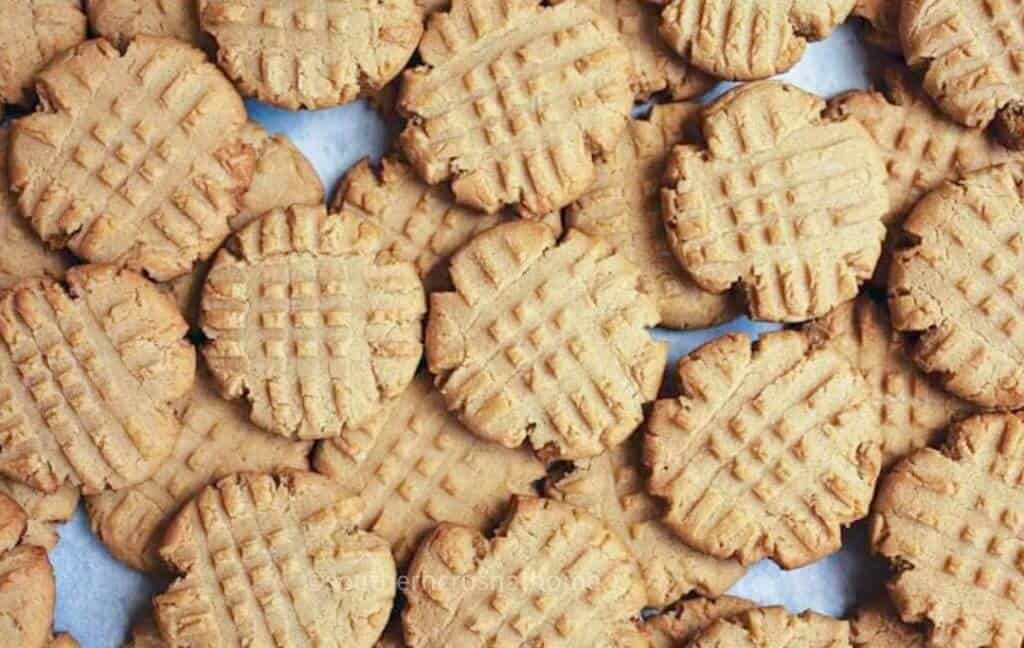 Bonus Crushes this week!
I can't wait to hear your thoughts on this week's crushes below in the comments, please… BTW— Life is short—Enjoy the mess!