Southern Crush Collective
Enjoy seeing this week's collection of 'all the things' we accomplished plus my secret crushes from other blogs! Feel free to share the most exciting crushes with your friends…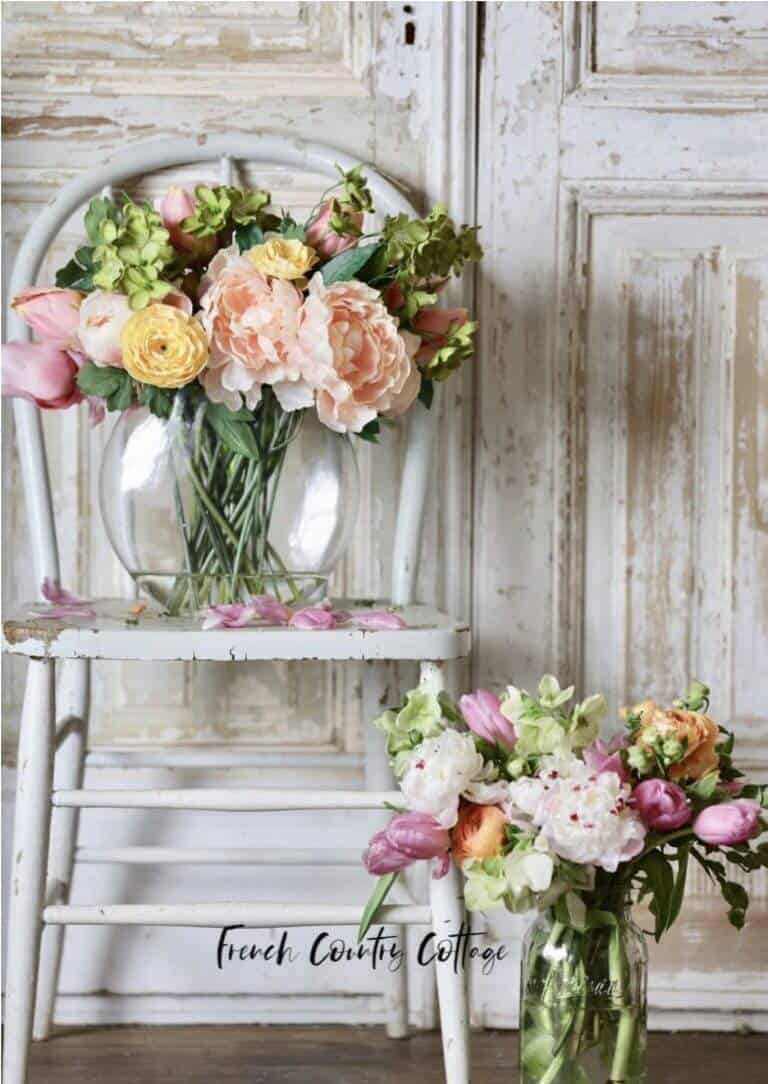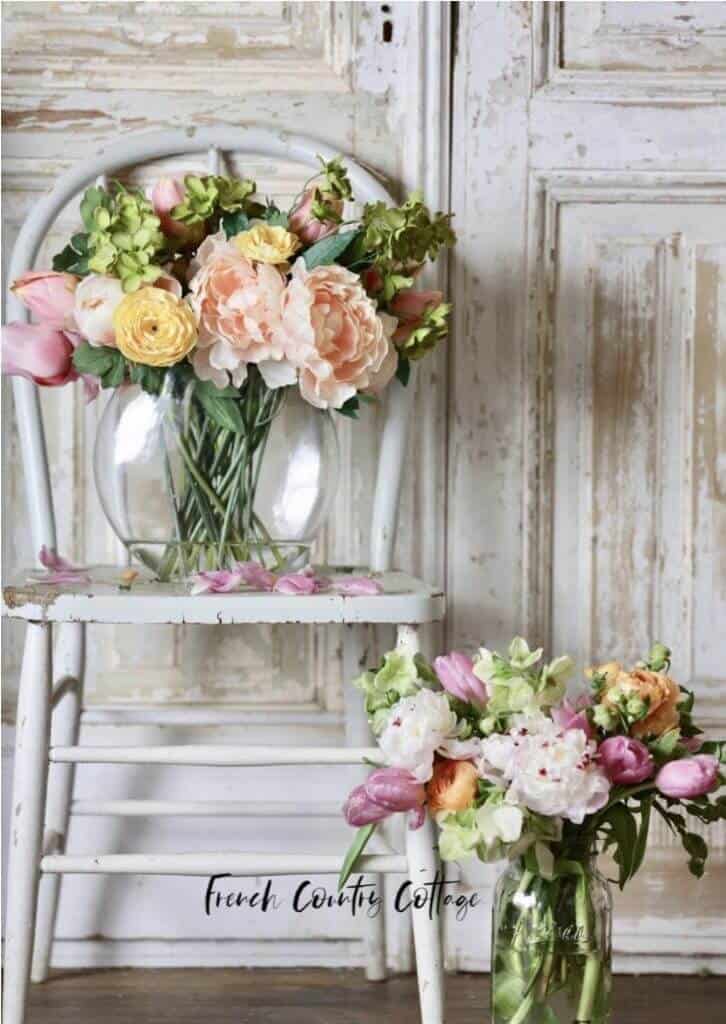 My Secret Home Decor Crushes
Plants are super trendy right now and I love the added touch of green that they give to this amazing kitchen! If only I could keep them alive… (I found us some faux greenery HERE)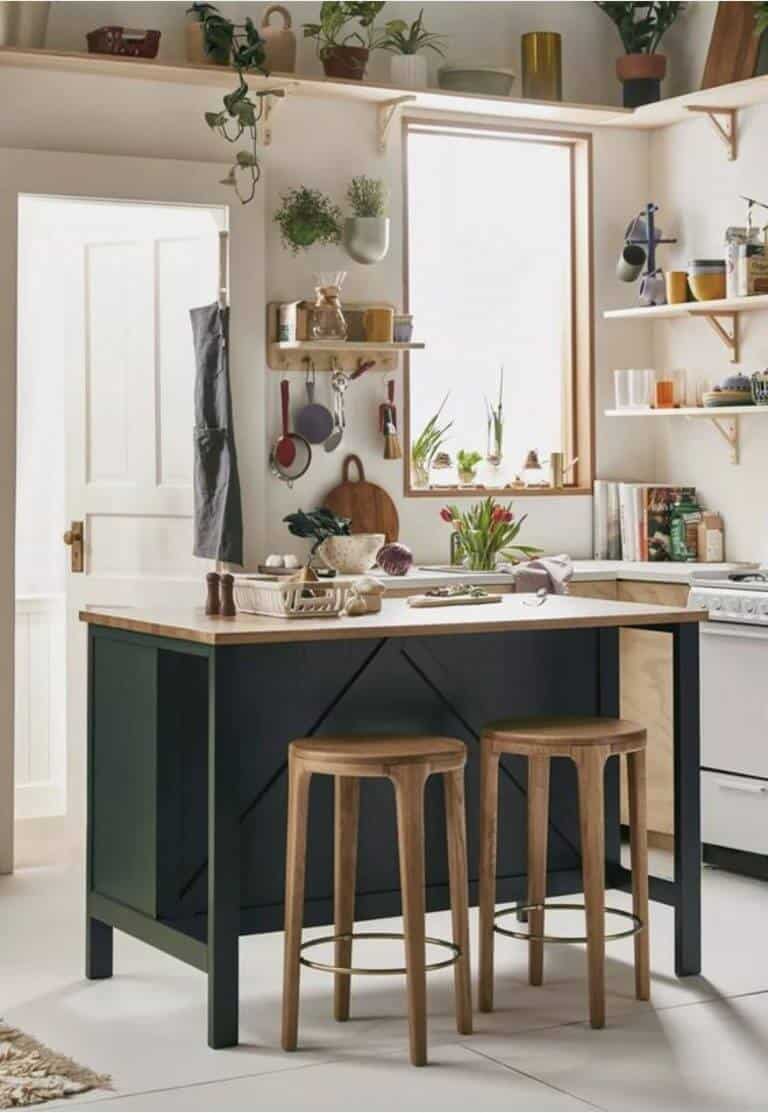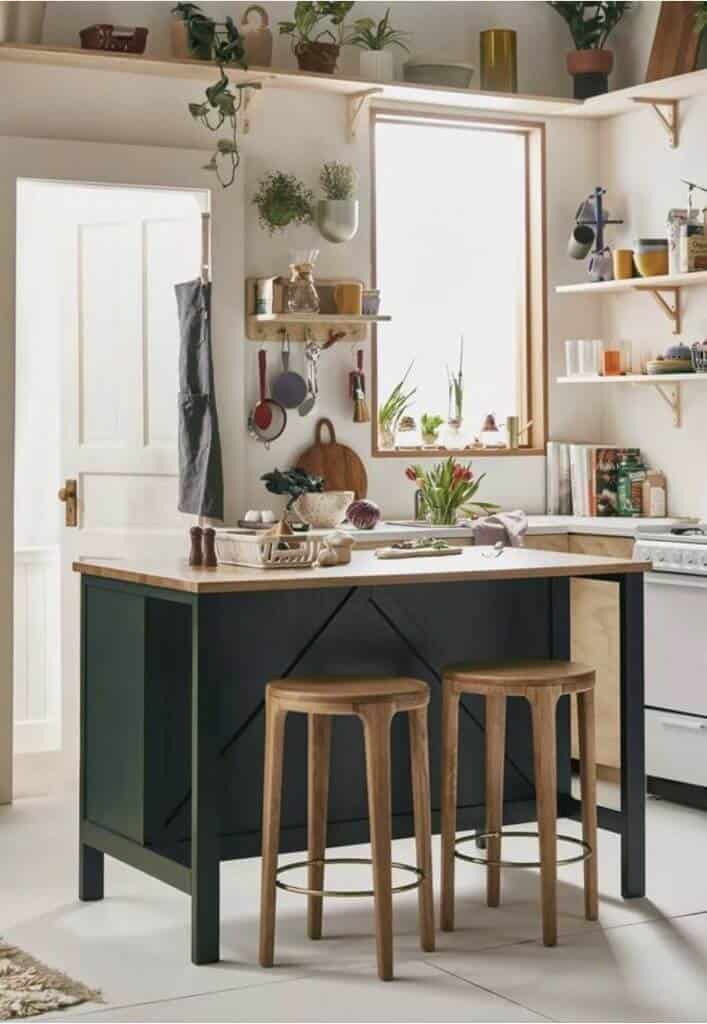 The awesome assortment of various textures throughout this space caught my attention and made me want to share this one with you for inspiration! However, that floor tile is the real showstopper! If you love it as much as I do, you can create the same look with these floor stencils!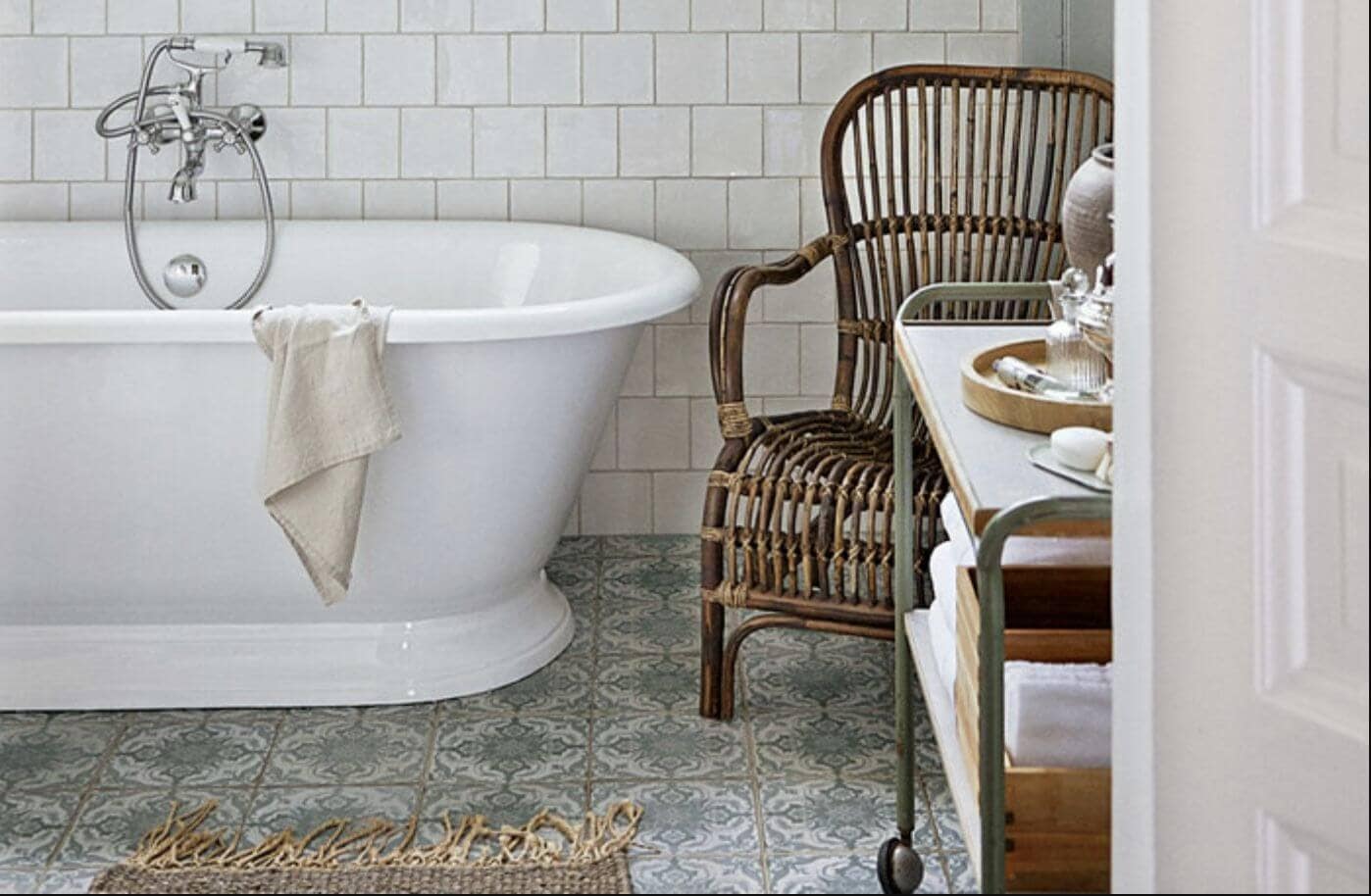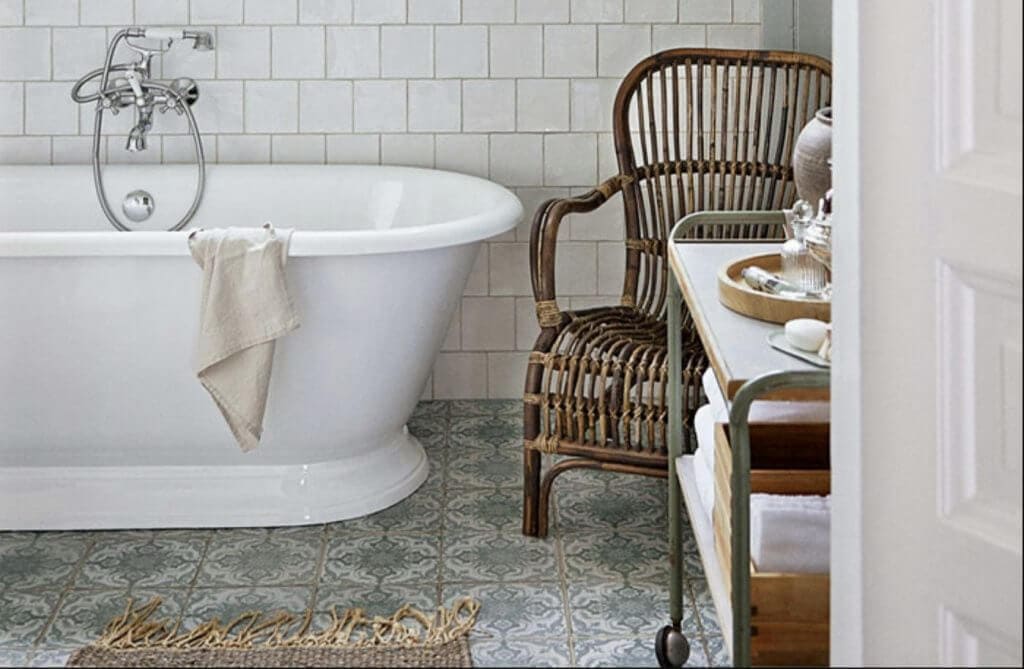 My Secret Crafty Crushes
This has to be one of the prettiest lip balms I've ever seen! Ahhh. I'm dying to try out the recipe! Have you ever made DIY lip balm before?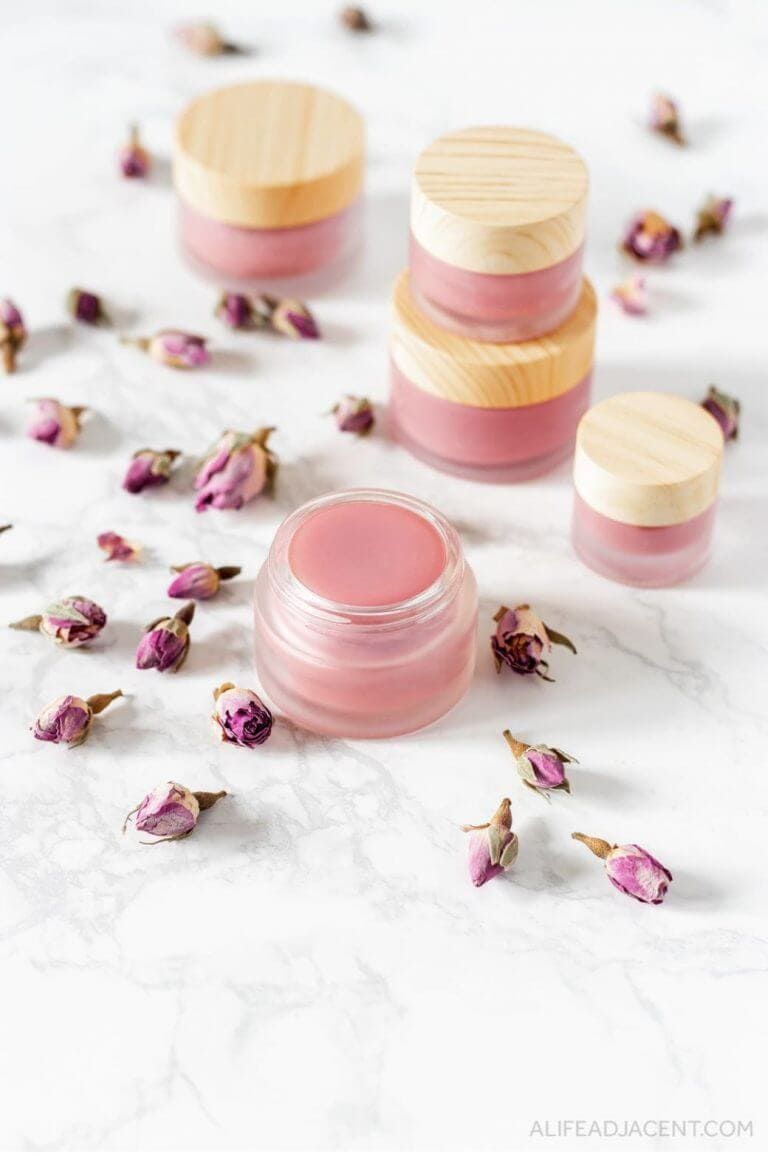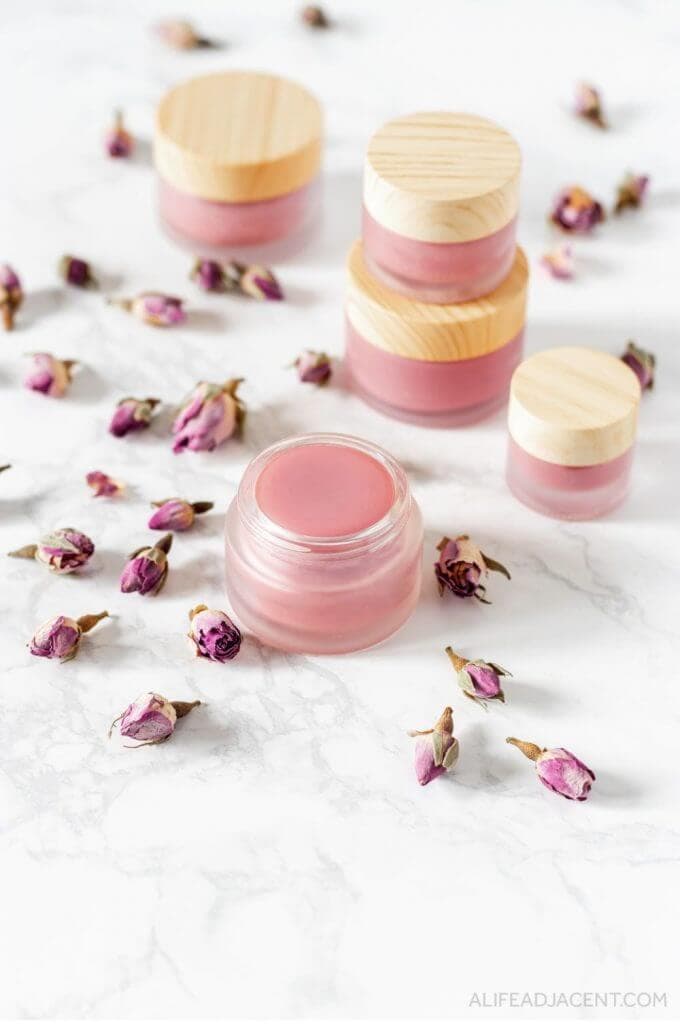 This crush is something that would've been handy last week when our entire state literally froze over! My daughter made a birdhouse for our local birds to hang out in and now I believe we need to make these… They look easy enough, right?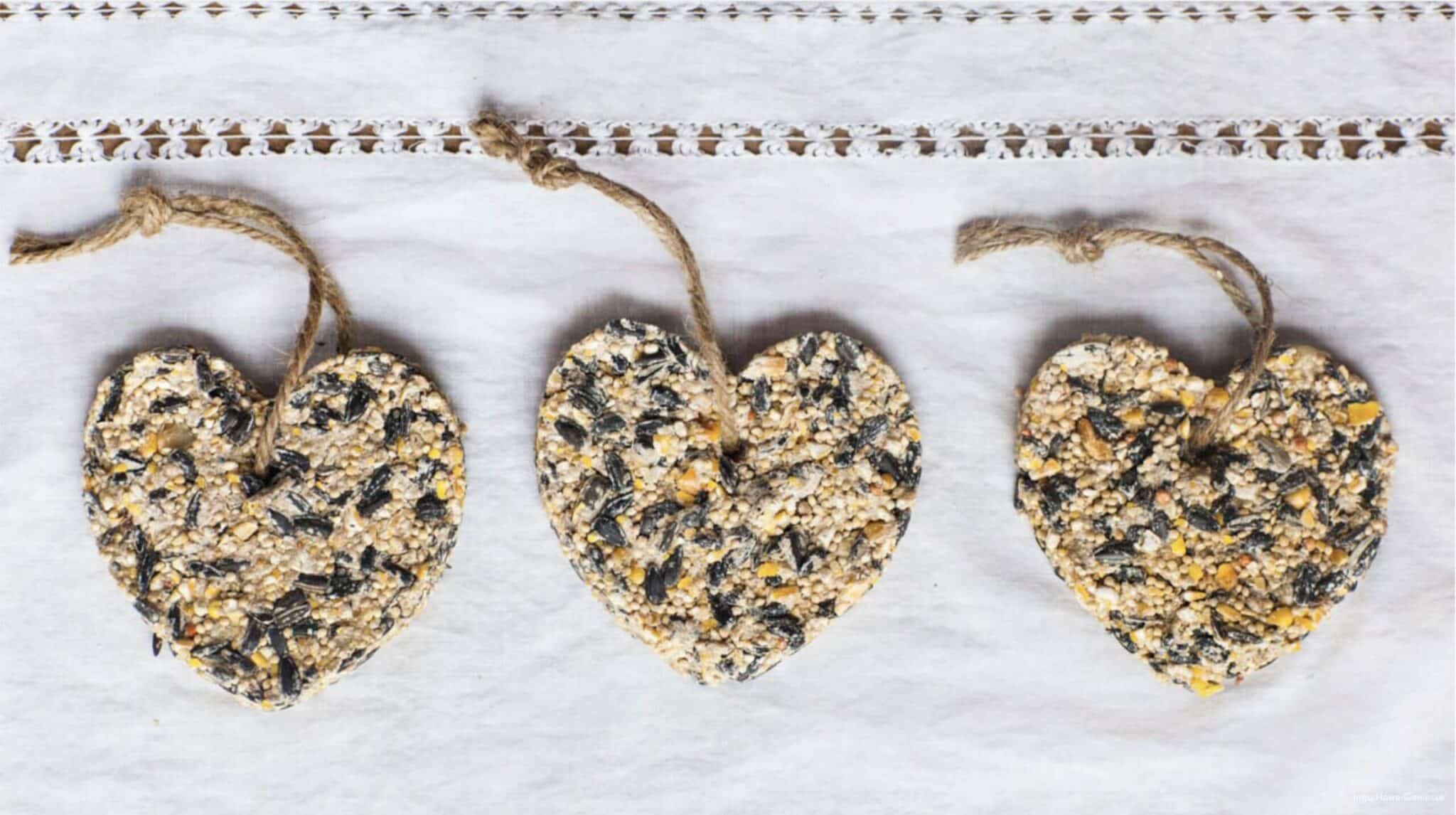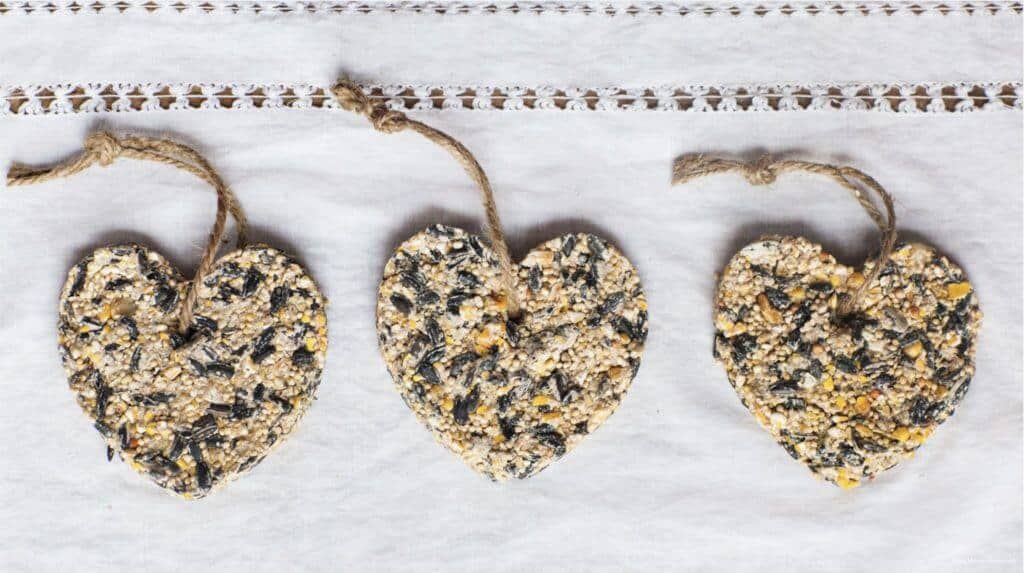 Foodie Crush of the Week
It doesn't get any easier that this 3 ingredient homemade peanut butter cookie recipe! So many memories with these. They make the perfect afternoon snack, house warming gift (make sure they're not allergic to peanuts) or breakfast treat!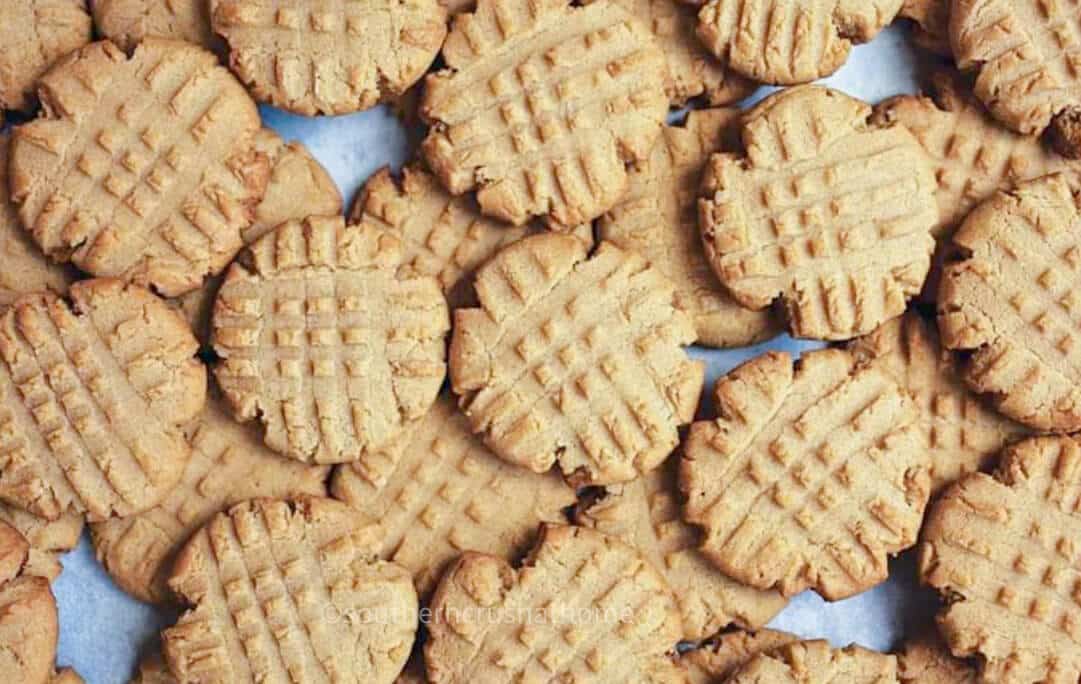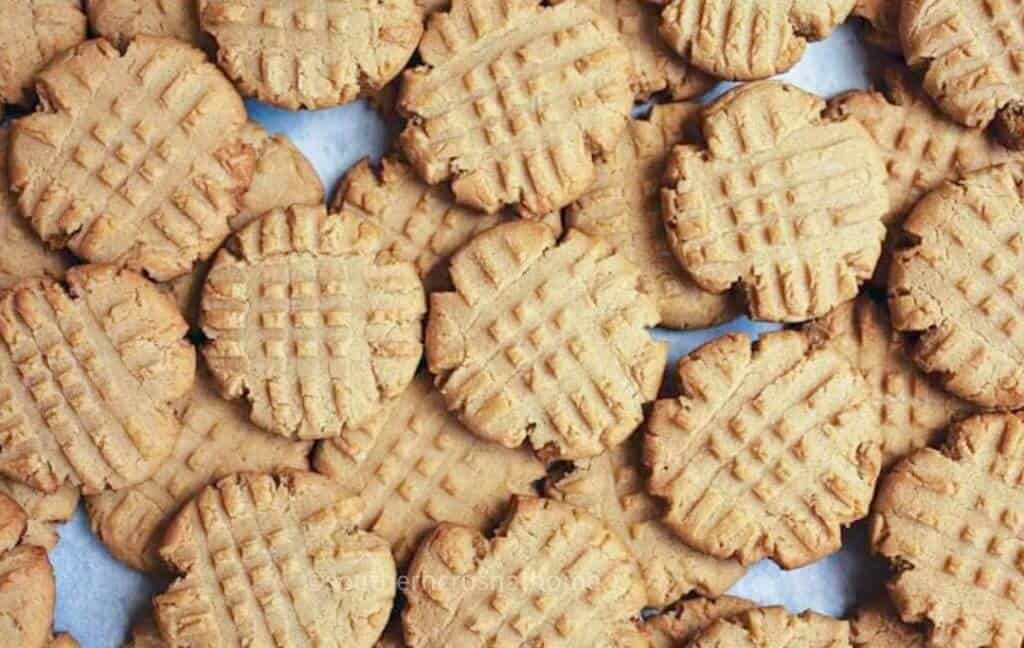 Bonus Crushes this week!
I can't wait to hear your thoughts on this week's crushes below in the comments, please… BTW— Life is short—Enjoy the mess!