Southern Crush Collective
Enjoy seeing this week's collection of 'all the things we accomplished plus my secret crushes from other blogs! Feel free to share the most exciting crushes with your friends…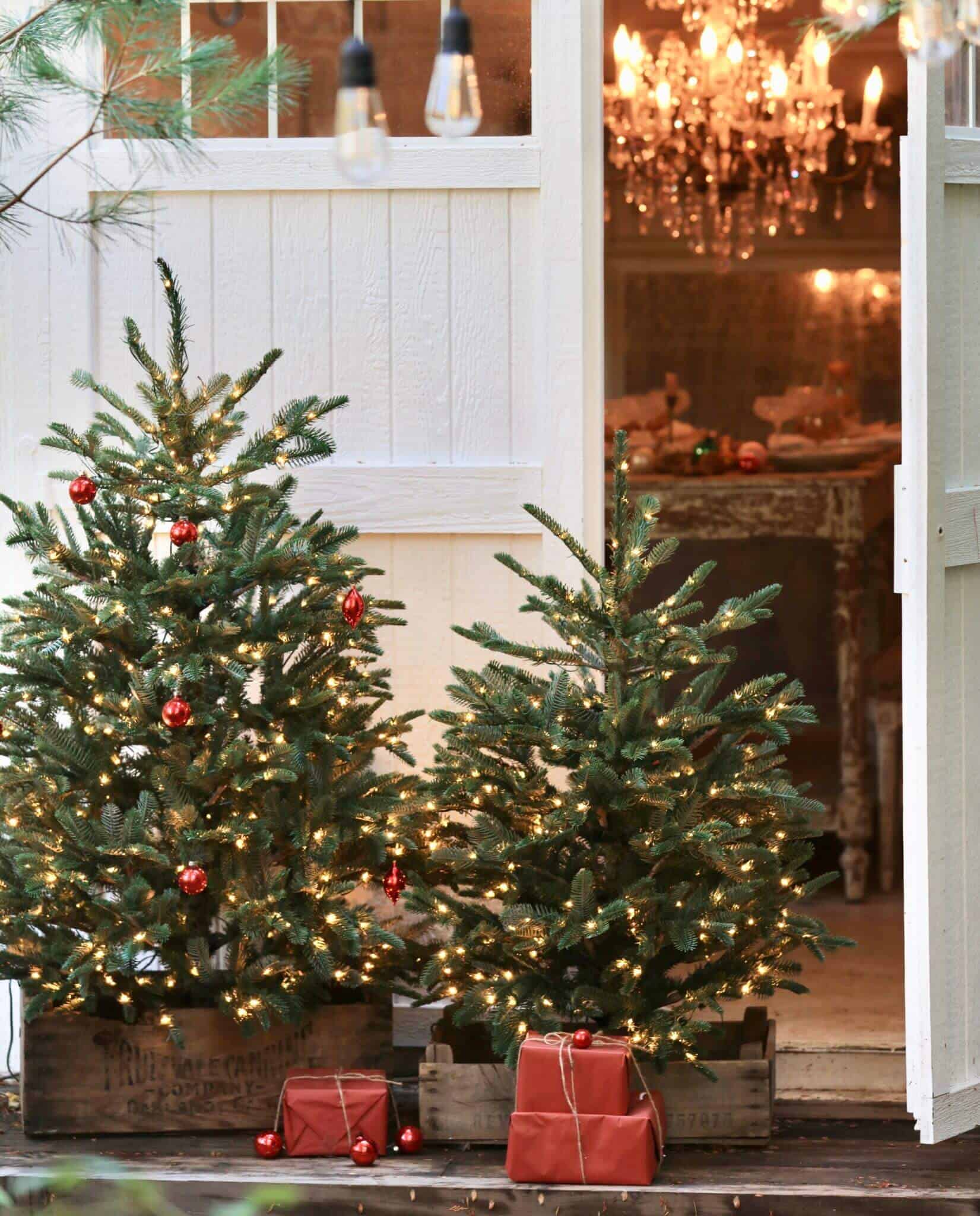 My Secret Home Decor Crushes
Can you feel the excitement? There has been a switch this week where it seems acceptable to talk about Christmas and prepare for the holidays. I know Thanksgiving is just a few short weeks away, but that also means Black Friday is coming up and Christmas shopping. Today I have a mix of Thanksgiving and Christmas.
This first home decor crush is perfect for all season long. And, it's a piece that has sentimental value. As your kids get older this will mean more and more to you. It is a fingerprint-painted Christmas wreath with each family member contributing to the artwork. Isn't that so creative?
For even more Christmas decorating ideas be sure to check out my Christmas page HERE. There are tons of ideas that are inexpensive and easy to make!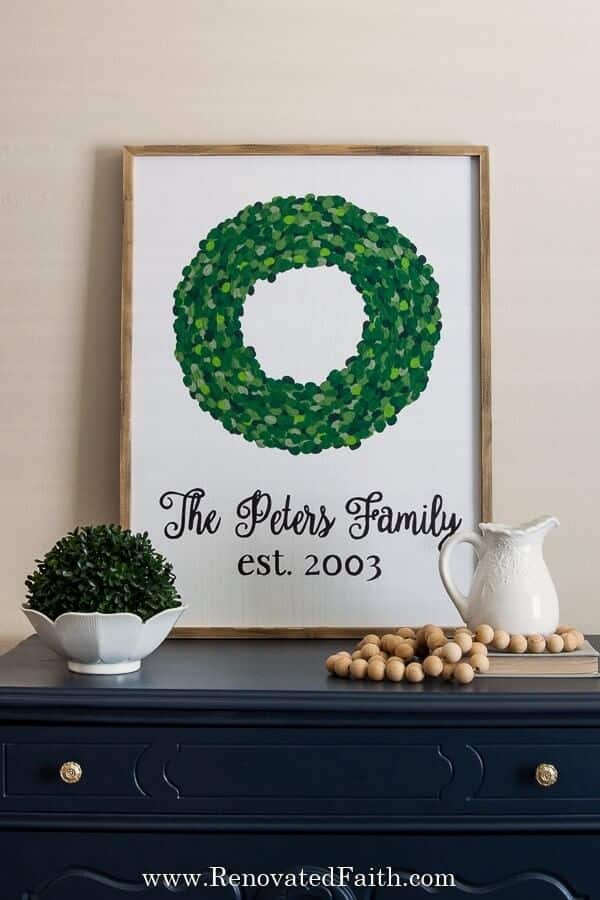 Next up are simple styling ideas for a tiered tray for the holidays. Are you crushing on those Santa mugs like I am? Rebecca from Zucchini Sisters shares simple tips for decorating a tiered tray that you can incorporate for all seasons. Another idea for your tiered tray is to add these Faux Whipped Cream Mug Toppers. They were super fun to make!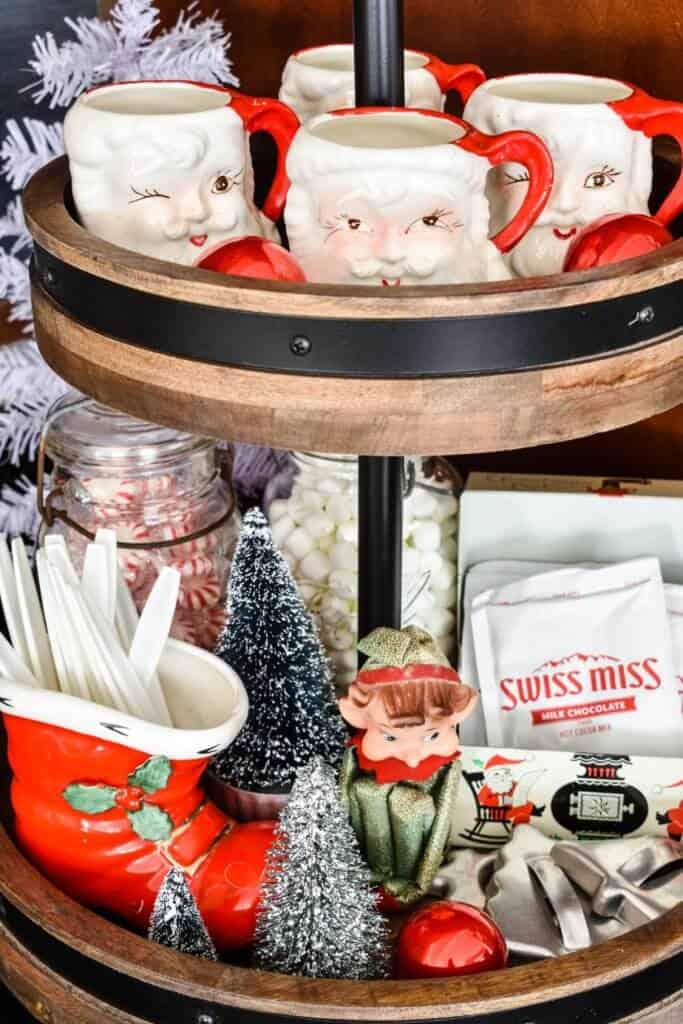 My Secret Crafty Crushes
For this week's crafty crushes I thought I would choose one Christmas crush and one Thanksgiving crush. These fabric Christmas tree ornaments are too cute not to share. There is a simple step-by-step tutorial that will walk you through making your own. Use fabric scraps and whatever you have in your stash to make these. I could see these being used as gift tags too. You may also want to see my Wooden Spatula Gift Tags.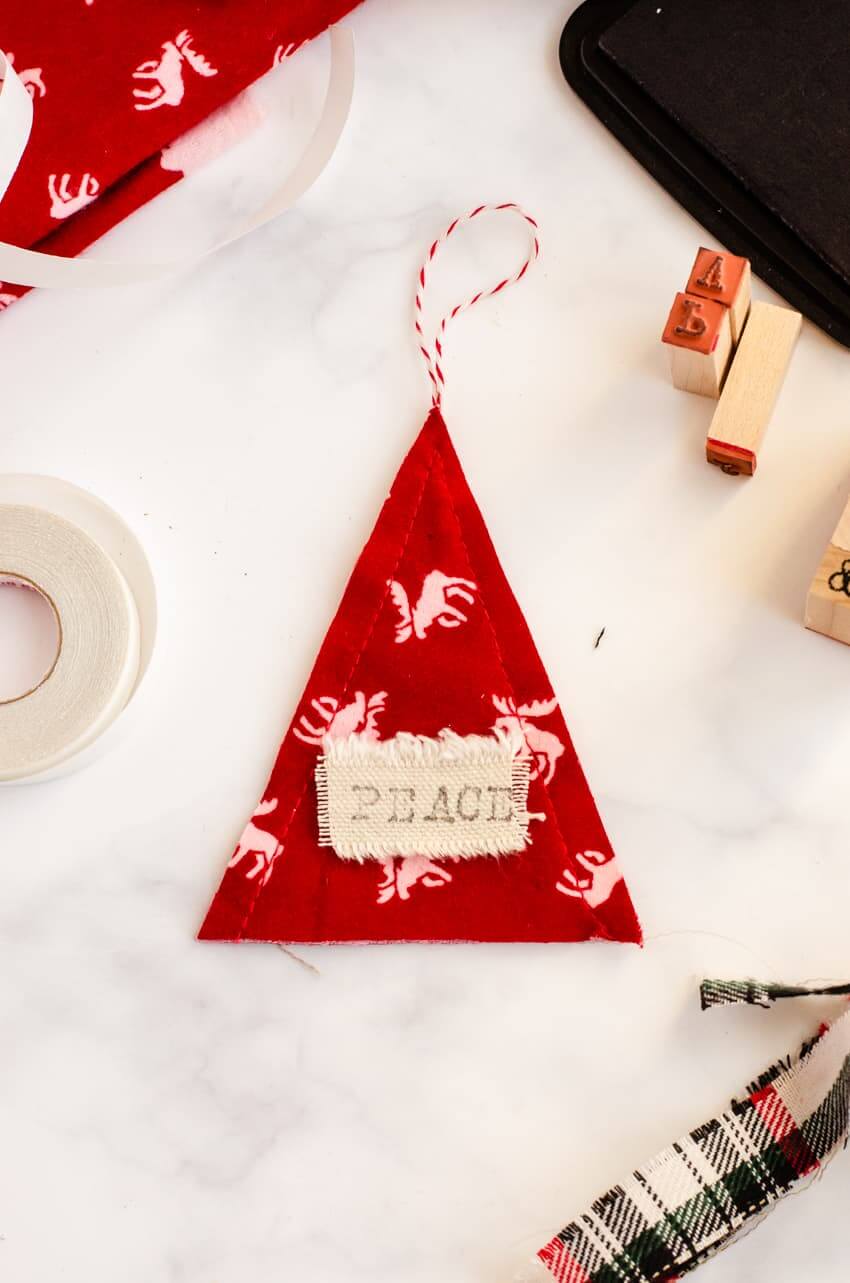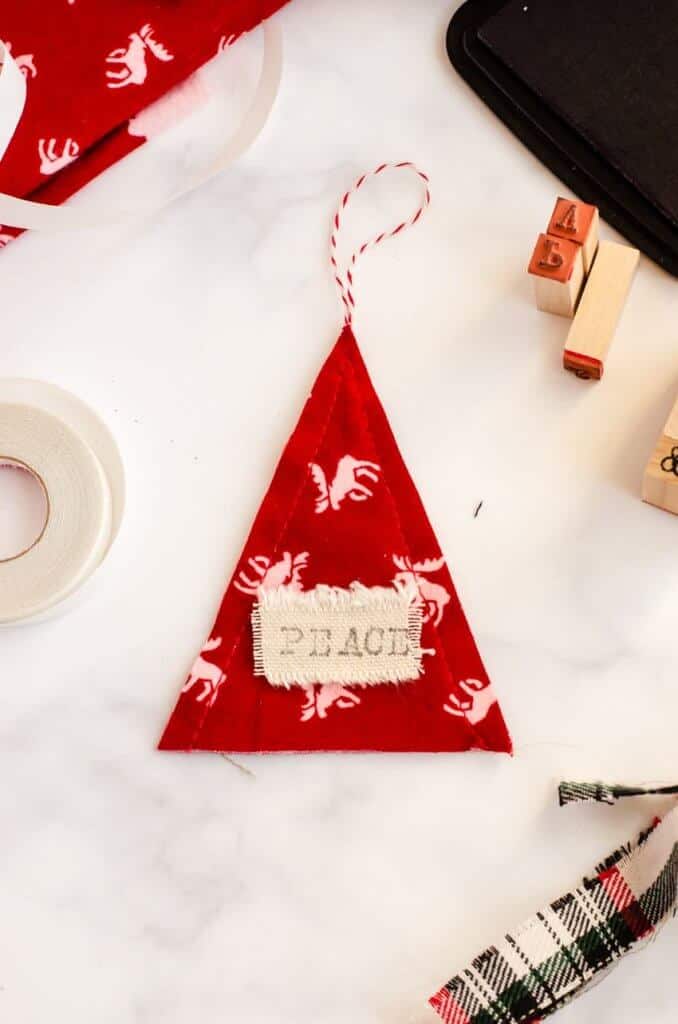 For Thanksgiving decor, or all year long, I'm in LOVE with this grateful pillow. We all enjoy a good dollar store craft and this is made with dollar store supplies! Can you believe it? It will go great with the ever-popular buffalo check decor. You know that totally speaks to me! In fact, I just put together a
Buffalo Check Gift Guide for Christmas
that is a must-see. If you are also a fan of buffalo check, be sure to join my fun buffalo check Facebook group. It's free and there are so many ideas shared inside. Check it out here.
https://facebook.com/groups/buffalocheck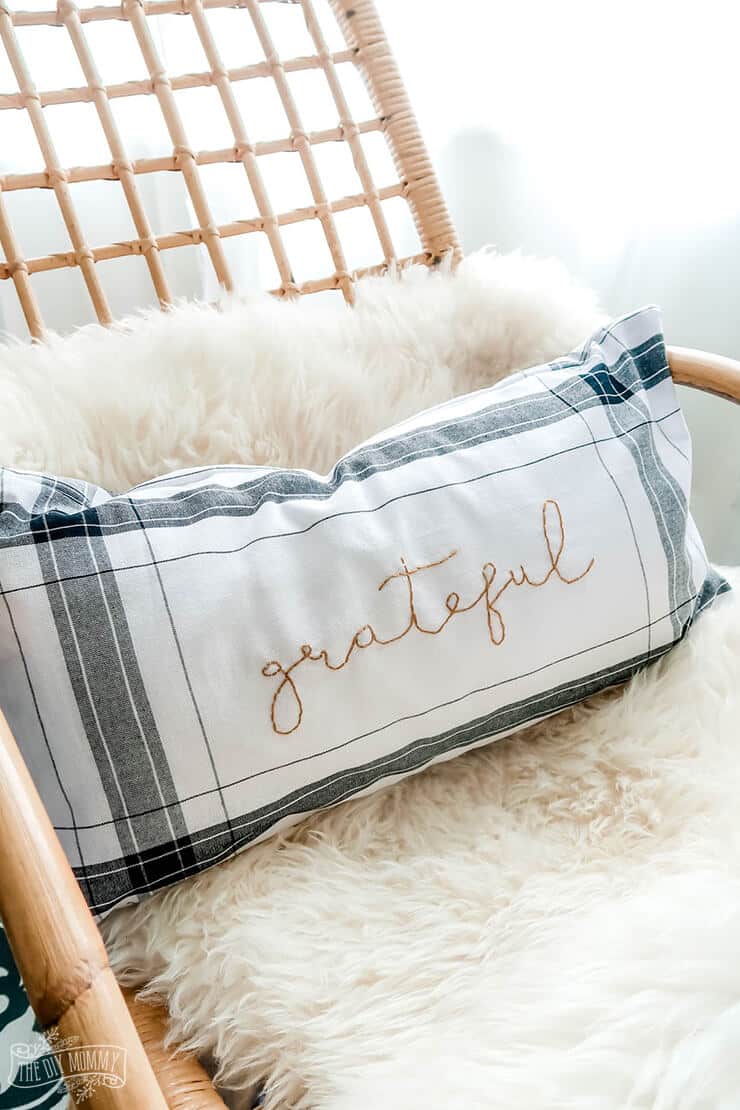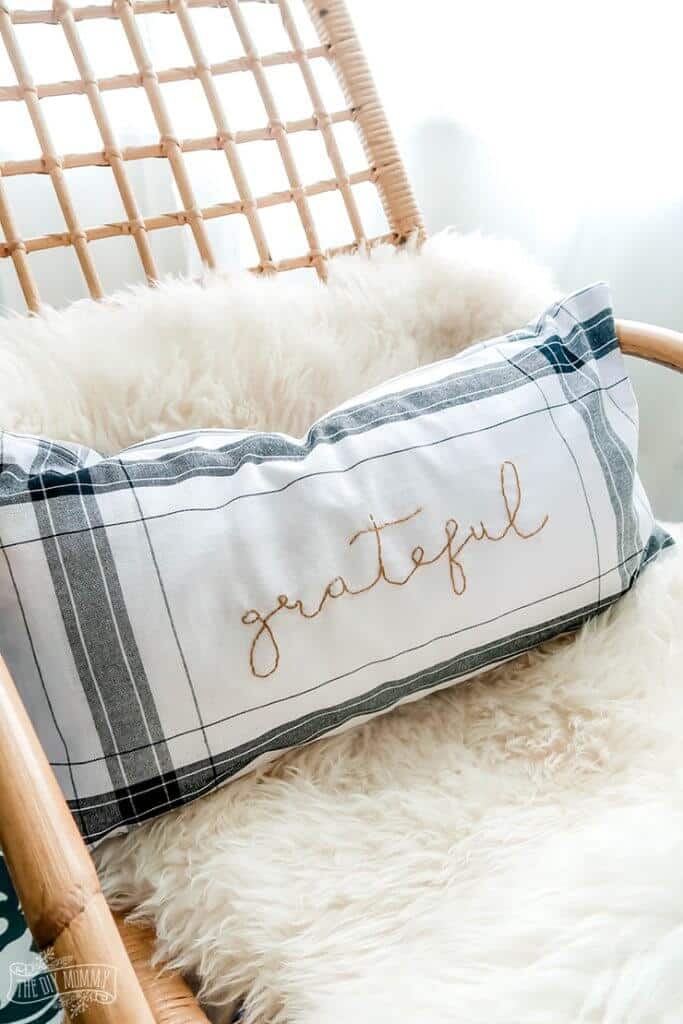 Foodie Crush of the Week
We are moving into the colder season, in other words, soup season! Whether you love to cook in a slow cooker or on the stove, this crock-pot cheese tortellini soup is a classic recipe. Served with a loaf of crusty bread and a salad and dinner is served! Share your favorite crock-pot recipe by leaving a comment below. Wouldn't it be fun to have a new recipe to try out? With the cold weather coming, you may want to try my Homemade Elderberry Syrup. It's recognized as a natural health remedy to support immune systems.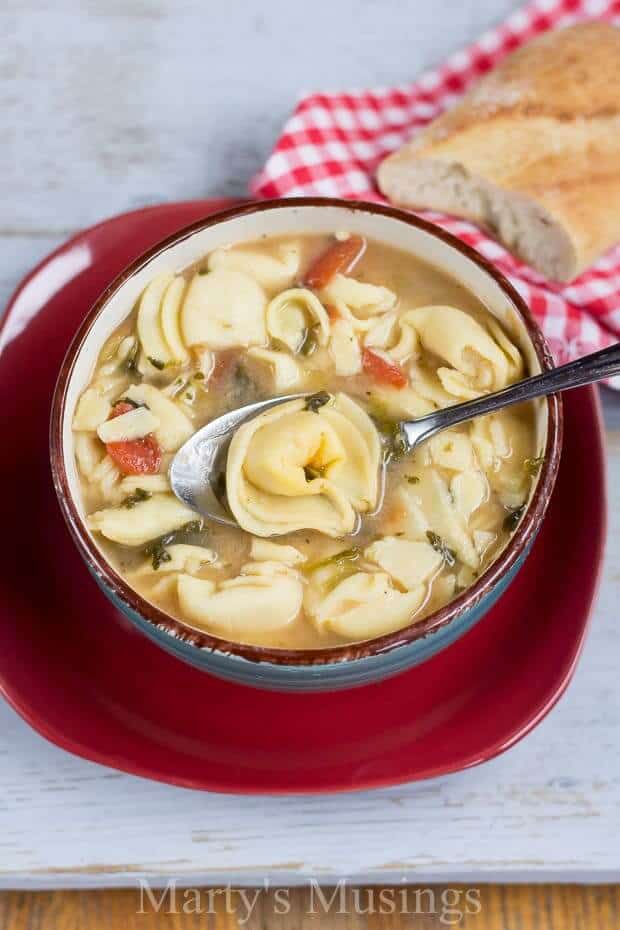 Bonus Crushes this week!