Southern Crush Collective
Enjoy seeing this week's collection of 'all the things' we accomplished plus my secret crushes from other blogs! Feel free to share the most exciting crushes with your friends…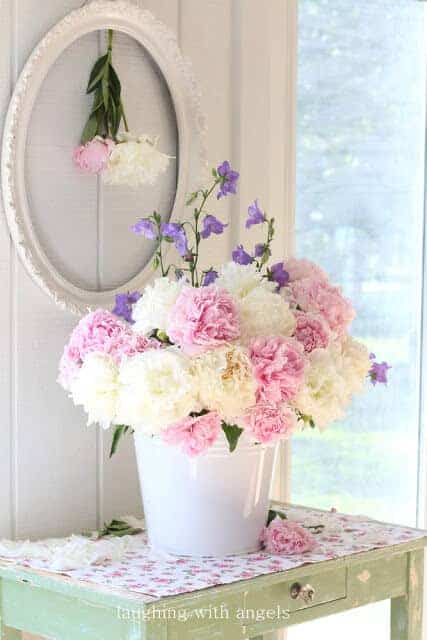 My Secret Home Decor Crushes
If you are looking for summer outdoor decorating ideas, this beautiful patio is filled with summer tips. Just look at how pretty this space looks at night with the string lights. Can you see yourself sitting here with a drink of your choice? One of my favorite spots to sit and relax outside is my patio with string lights and DIY curtains. Do you have a favorite outdoor space?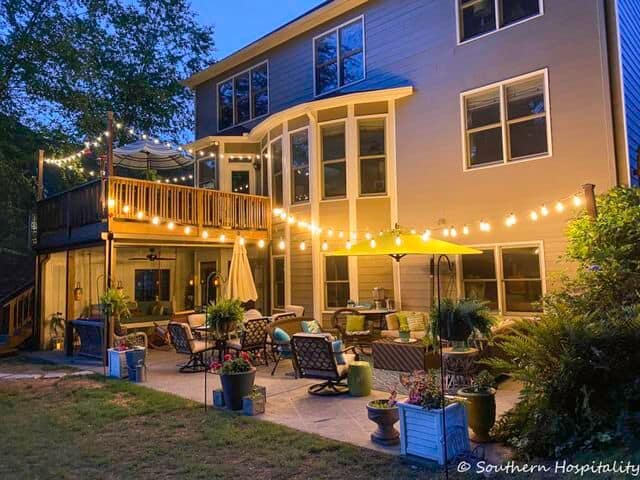 Decorating with blue and white chinoiserie is timeless especially when paired with gorgeous summer blooms. This vignette is just lovely. I found a beautiful chinoiserie bud vase set for us HERE.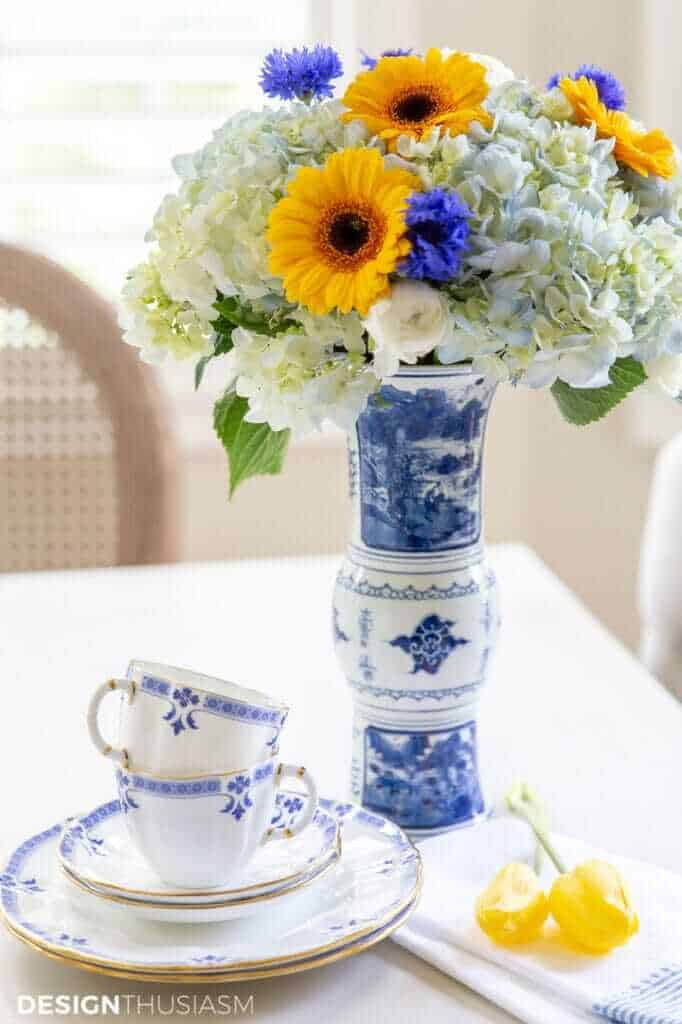 My Secret Crafty Crushes
Make a fun DIY succulent garden in a whiskey barrel style planter. Don't you love how colorful these little succulents are? If you don't have a green thumb, you may want to check out vintage toolbox succulent display.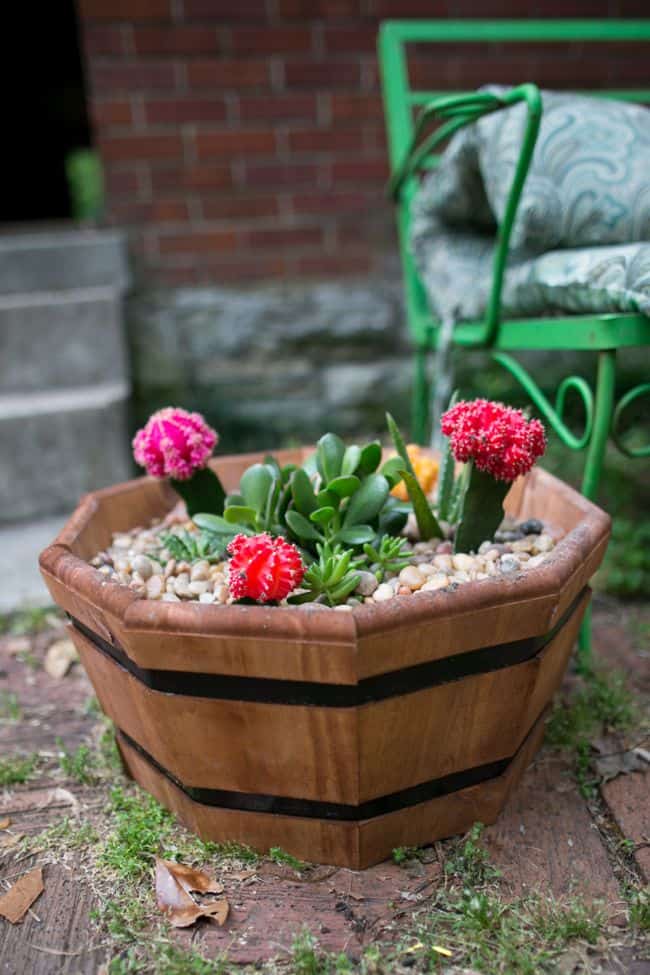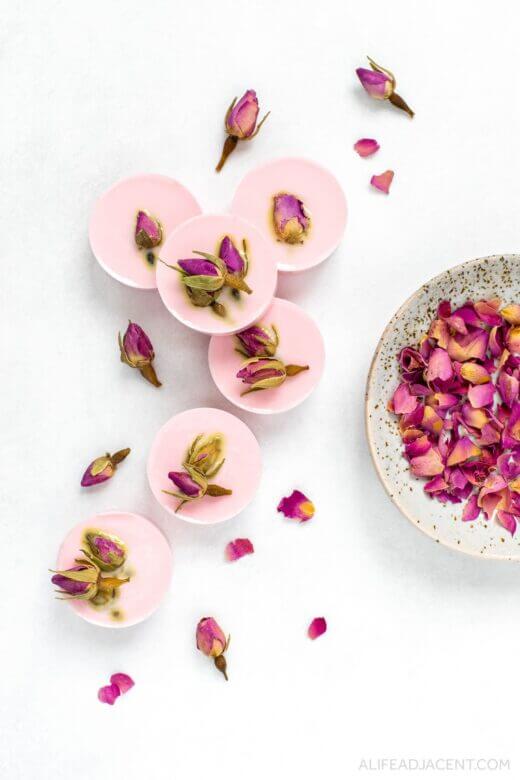 Foodie Crush of the Week
Learn how to make your own strawberry ice cream with this recipe. It is much easier than you think, and you can use fresh strawberries! This ice cream recipe is perfect for a hot summer's day spent with family and friends.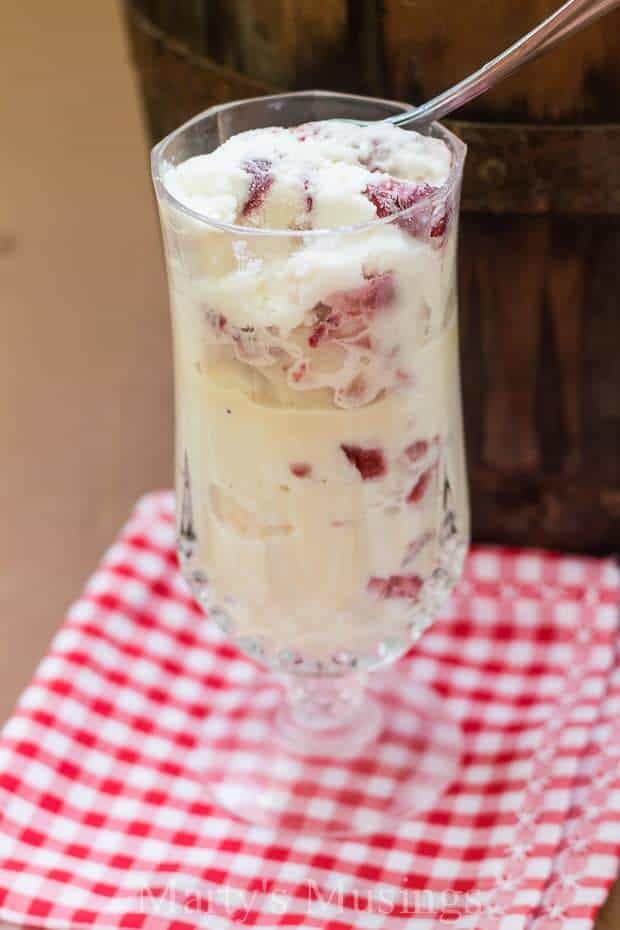 Bonus Crushes this week!