Southern Crush on the Road at Dallas Market
Dallas Market is something hard to describe if you've never been there before. However, I want to show you some of the things you can find there. Typically, my trips to Dallas Market in the past were to choose home decor for the upcoming season to stock my brick and mortar shop. Now I love to go to see what's new and share it with you! This was my most recent visit…
what i like about dallas market
Dallas Market Center is a 5 million square foot wholesale trade center located at 2200 N Stemmons Fwy in Dallas, TX. It takes up multiple buildings with multiple floors of goodness to shop. There are sections called the Temps, Cash and Carry, and the Market Hall, the main building with permanent showrooms. This particular trip I stayed with the cash and carry section as I was short on time.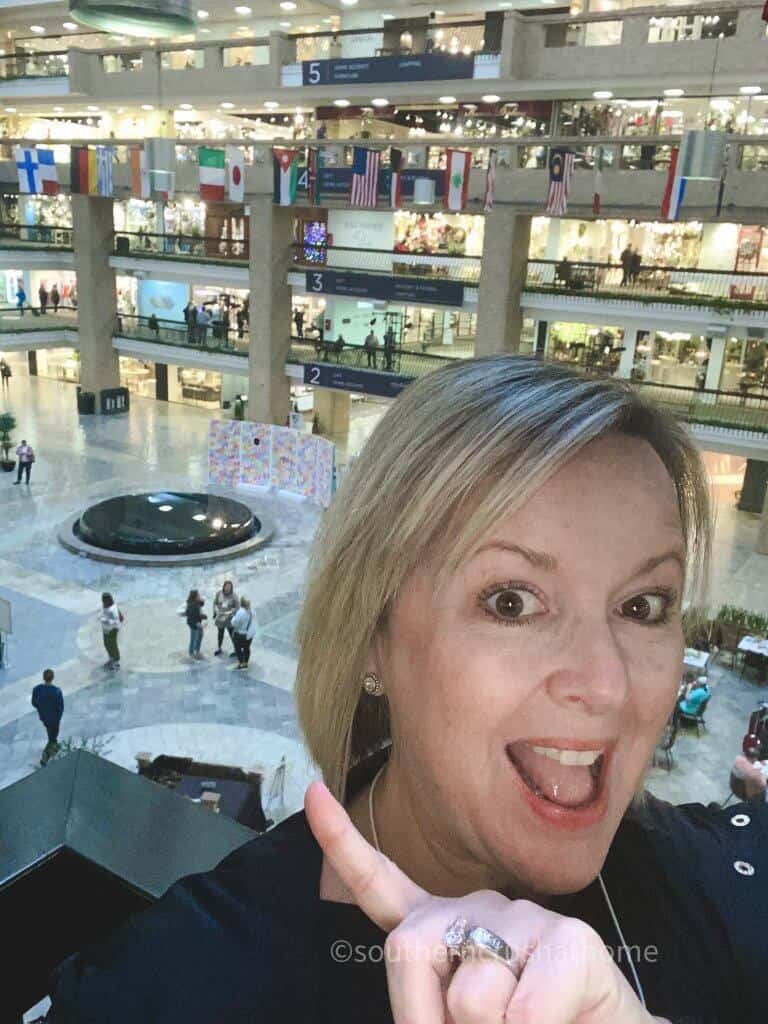 There is so much variety at the Dallas Market. This particular week was the Dallas Total Home & Gift Market. See all the MARKETS HERE.
can anyone go to dallas market?
You must be a qualified buyer to shop at market. It is a wholesale market and not open to the general public. There are a few qualifications and they are all listed HERE.
We always try to plan ahead and grab a FAST PASS. This allows us access to exclusive registration lines with scan, print, and go technology. We show up, scan our barcode and get our lanyards!
what do you wear to dallas market?
As with any major shopping trip; dress comfortably. With that being said, dress nice. Business casual describes it best. Cute jeans, trendy blouse and comfortable shoes are a must for me. If you plan to meet a few brands, you may want to dress a bit nicer. Just base it on your plans for the day.
what i found at dallas market
There is so much to see and it is absolutely impossible to see it all in one day. I want to do my best to show you a few of my favorite things. Here we go…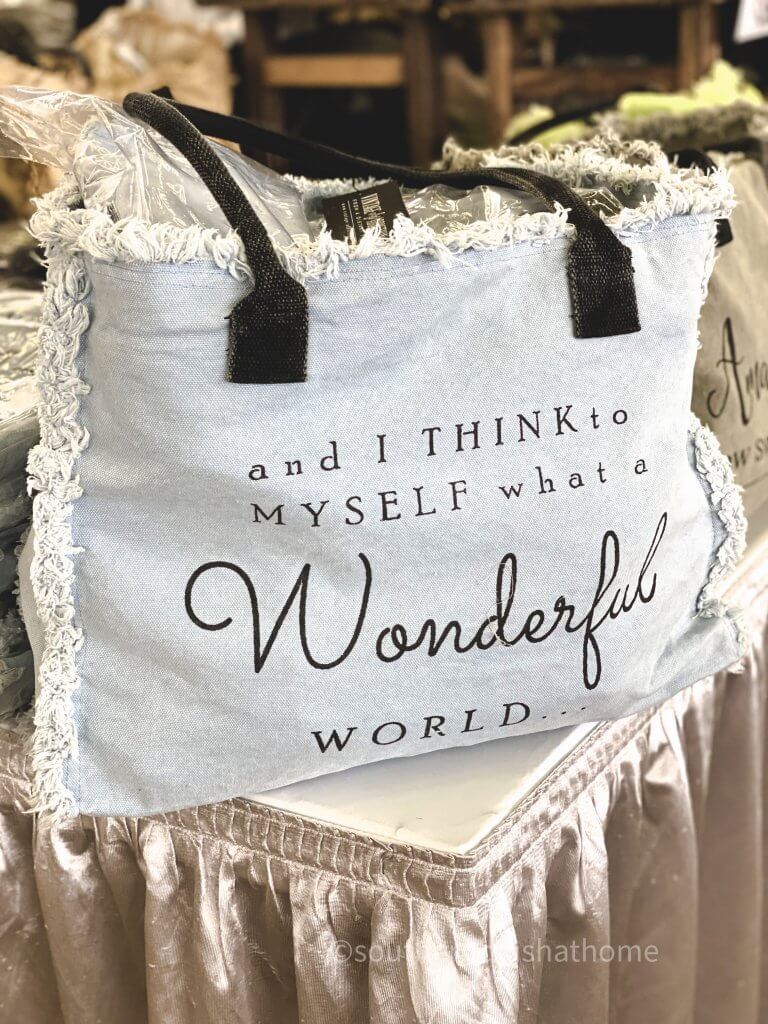 While these are quite "home decor", the were still so cute that I had to share them with you. They all had a special quote, were adorable and came in so many varieties!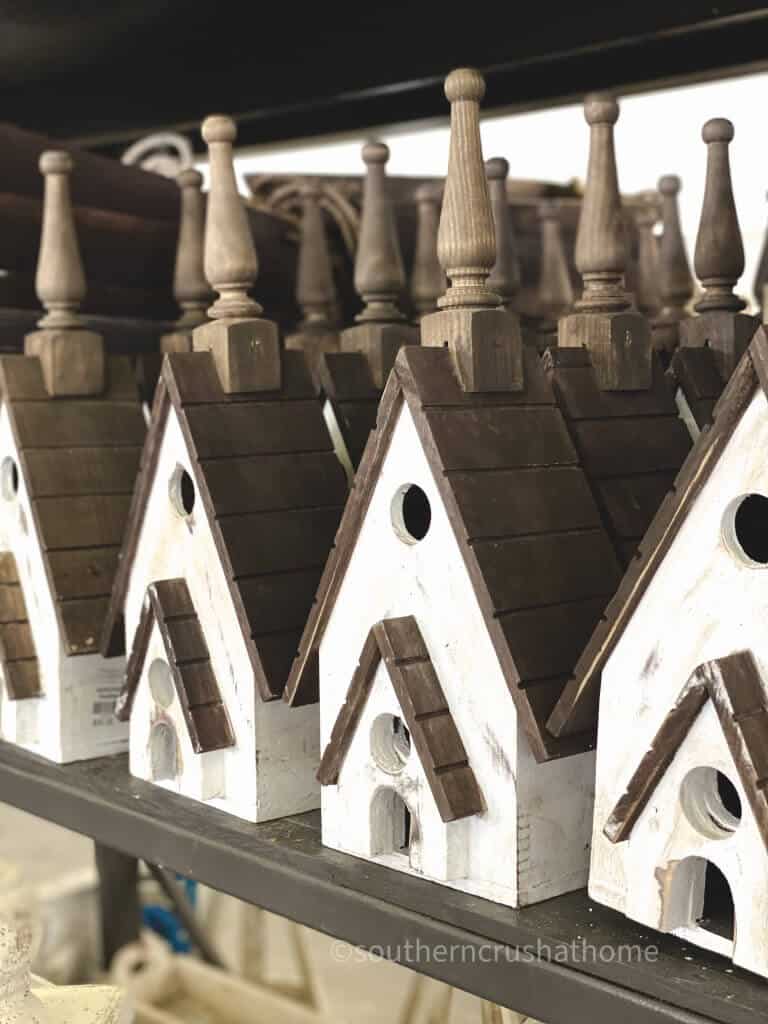 These wooden birdhouses were so neat as were most things from this vendor! I'm going to put them in a gallery below!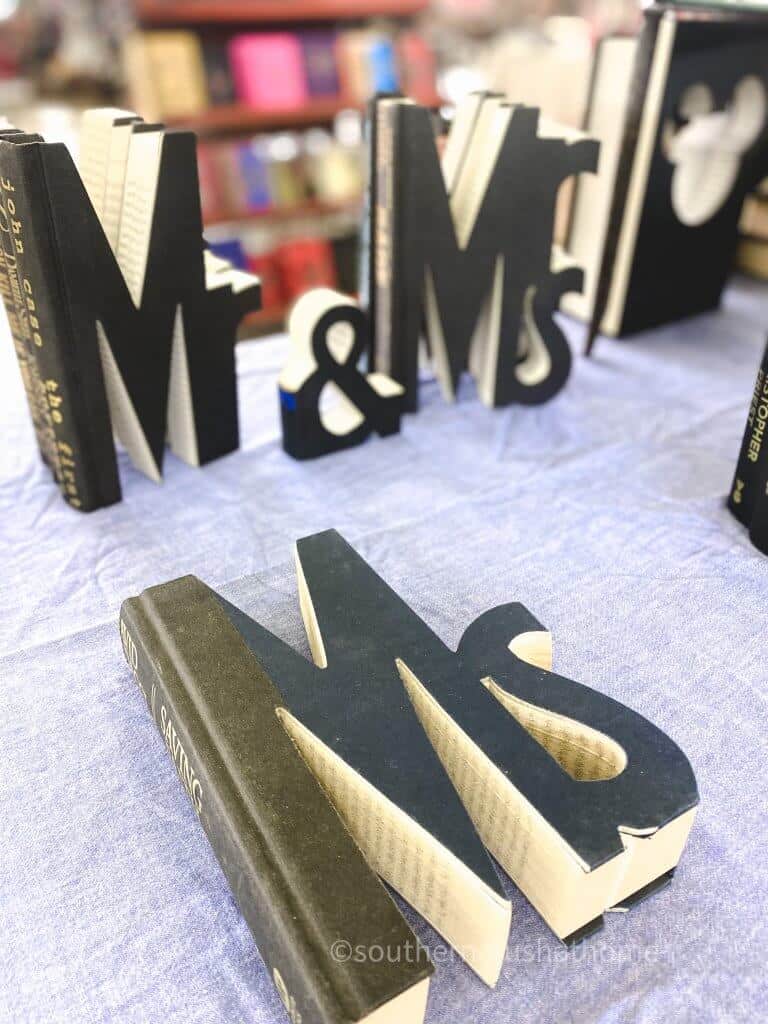 Reclaimed books turned into the cutest home decor! I'm in love! These come in so many designs and make the perfect gift! The Mr. and Ms. set are another great unique wedding idea! See a few more designs below…
There was so much in the way of artistic talent on display, it was hard to focus. This next vendor blew me away!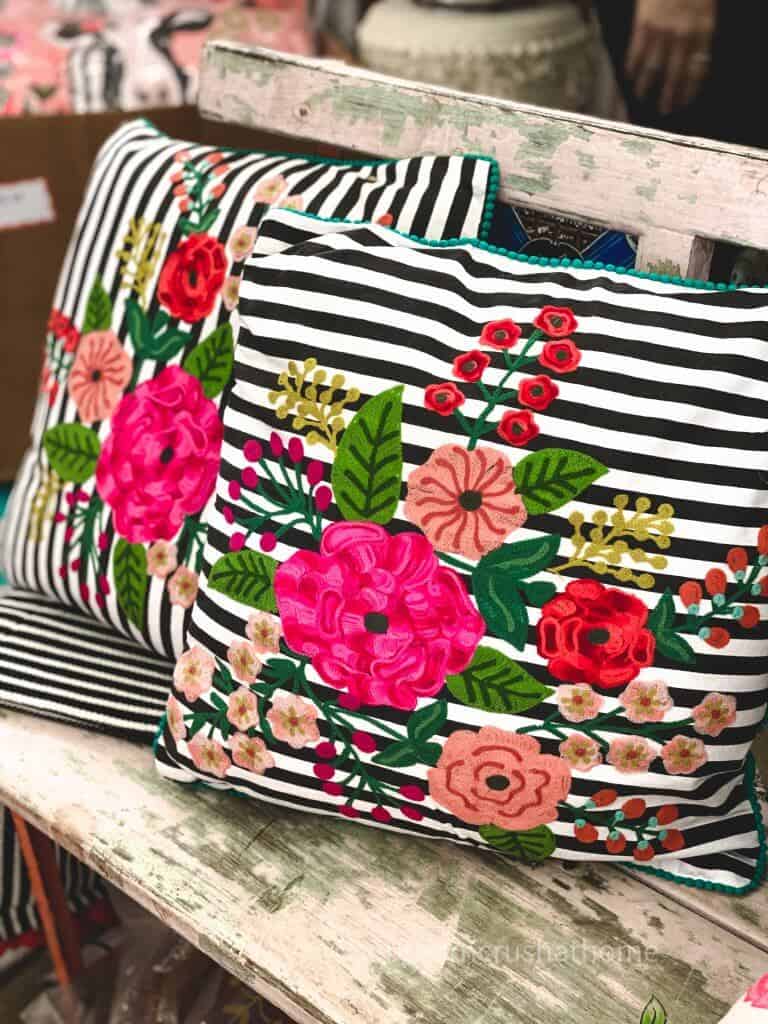 I cannot decide whether it is the bright colors or all the cuteness of the animals that draws me to each and every single one of these pieces. The variety of choices was endless from pillows, towels, lampshades, belts, pot holders, canvases, chairs and more! See a few below…
While walking what seemed like miles, I ran into one of my favorite vendors! Mad Dash Mixes! They create the best ready made mixes that make meals, snacks, and desserts fast and easy! They will also be at the Haven Conference with me soon to share their goodness!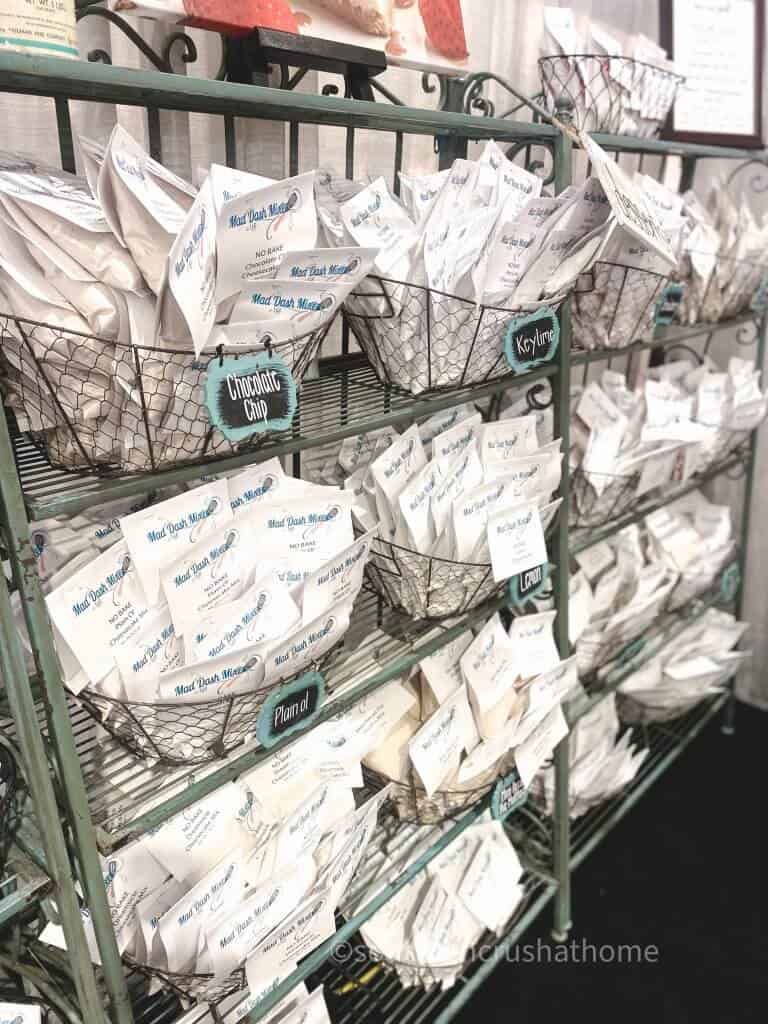 Other things I saw while shopping at Dallas Market Center are below.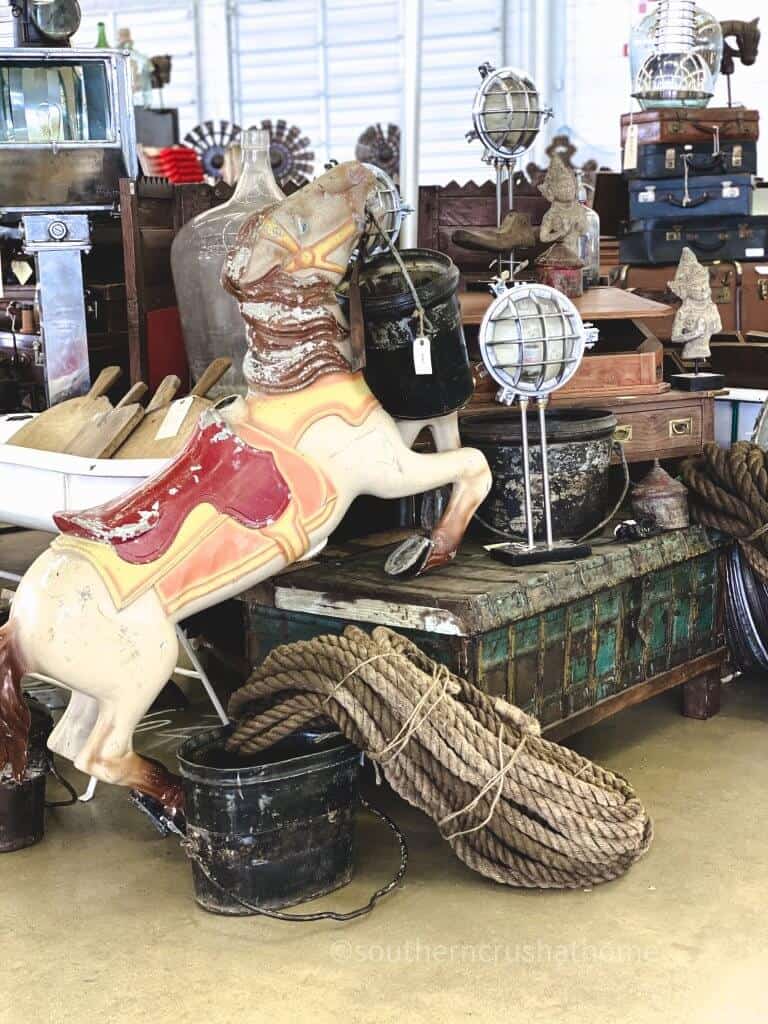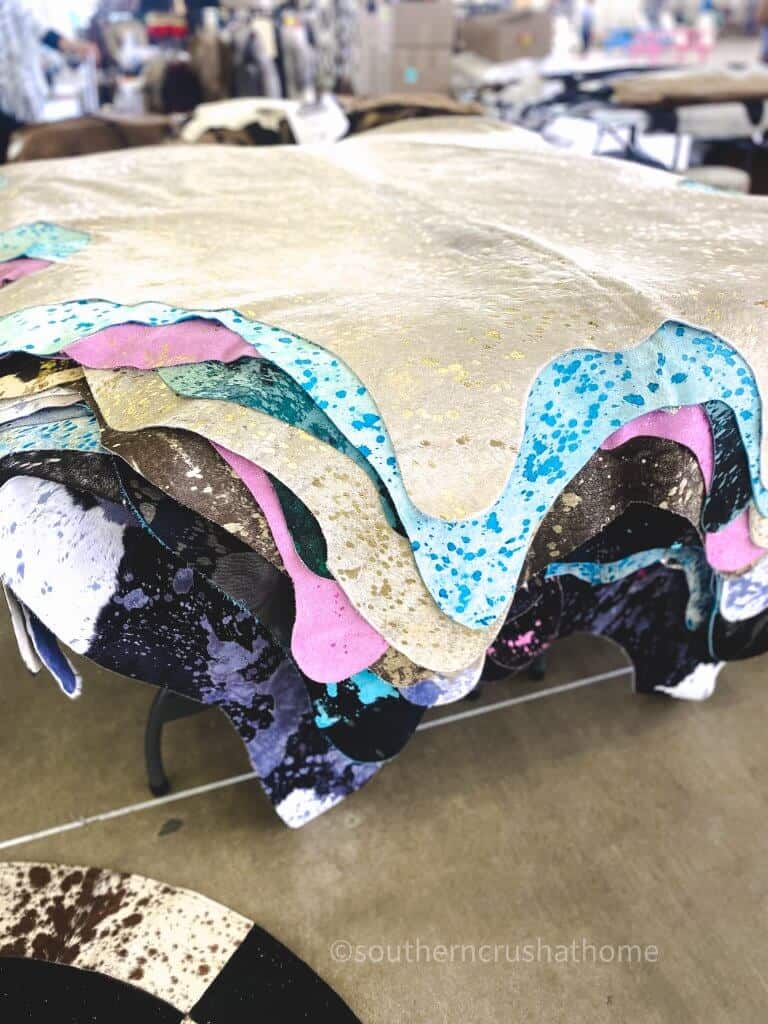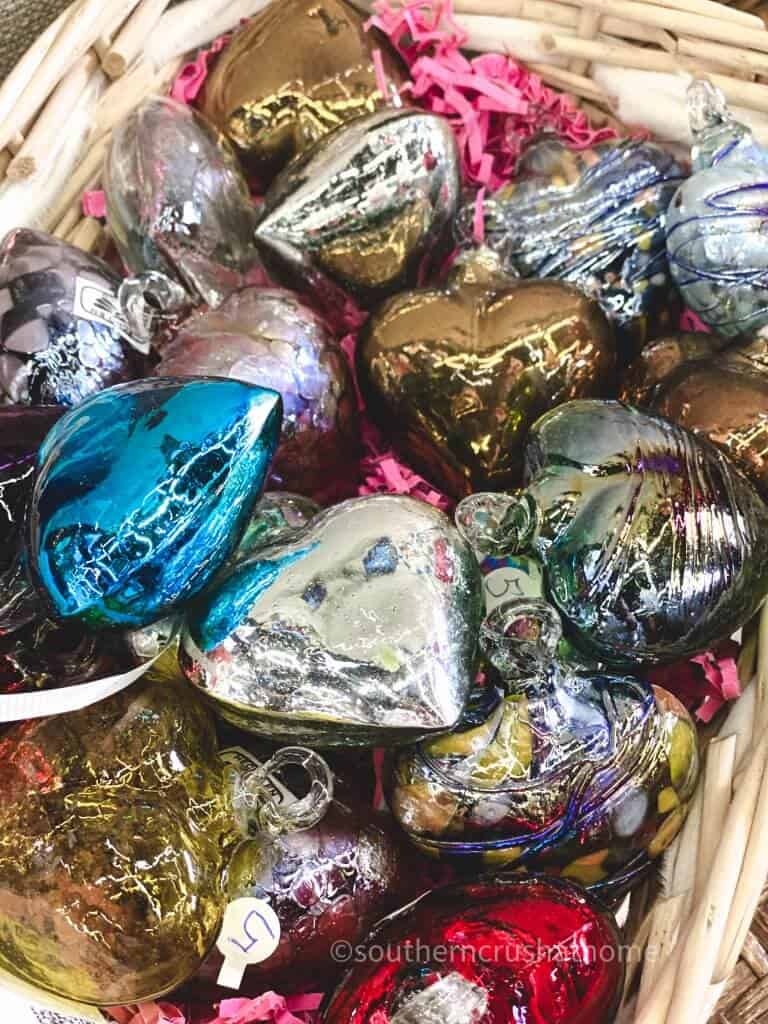 This time was a fast trip, but it never disappoints. Plan a trip to one of the upcoming markets and don't forget to invite me!