Vintage Market Days Events
Shopping, picking, and hunting for all things chippy, vintage and unique can be loads of fun! It's even more fun when it's all under one roof! This is the amazing experience that Vintage Market Days Events bring when it comes to a town near you.
It's a wonderful place to grab your girlfriend and go for a full day of it! Be prepared to take lots of fun pictures, eat lots of yummy snacks, shop til you drop all while having a lot of fun doing it. This is a quick idea of what you can expect out of your Vintage Market Days experience and 7 of my favorite vendors…
HINT: If you like this tour, you'll love the one I did this Spring!
PHOTO OPPORTUNITIES ARE EVERYWHERE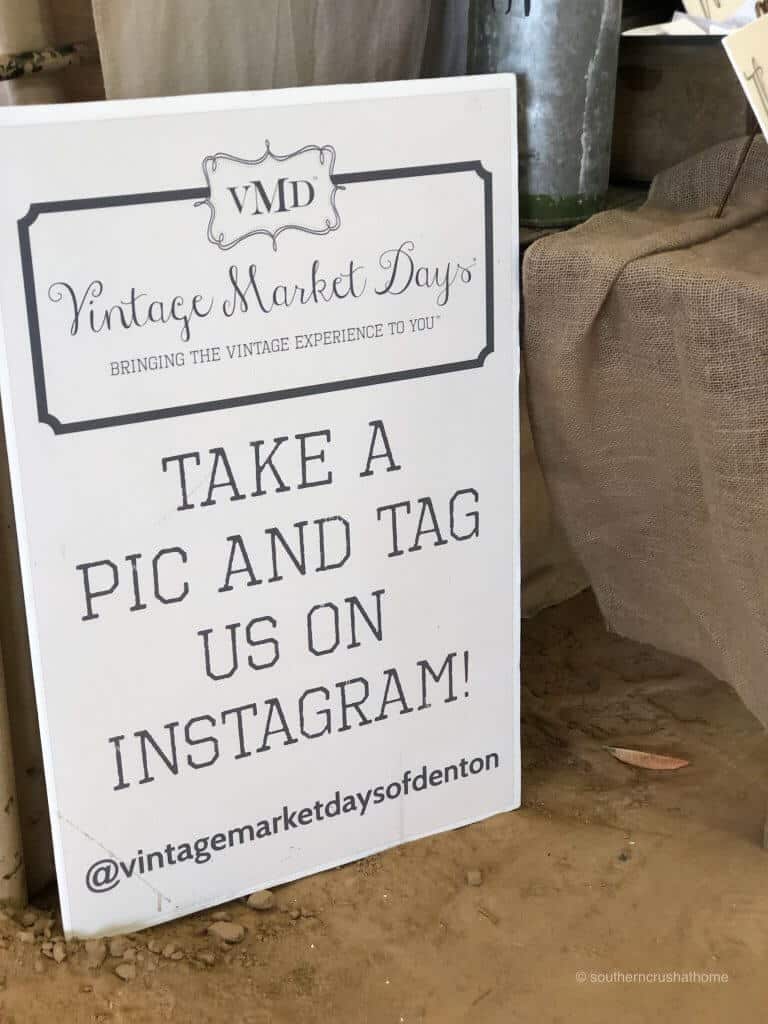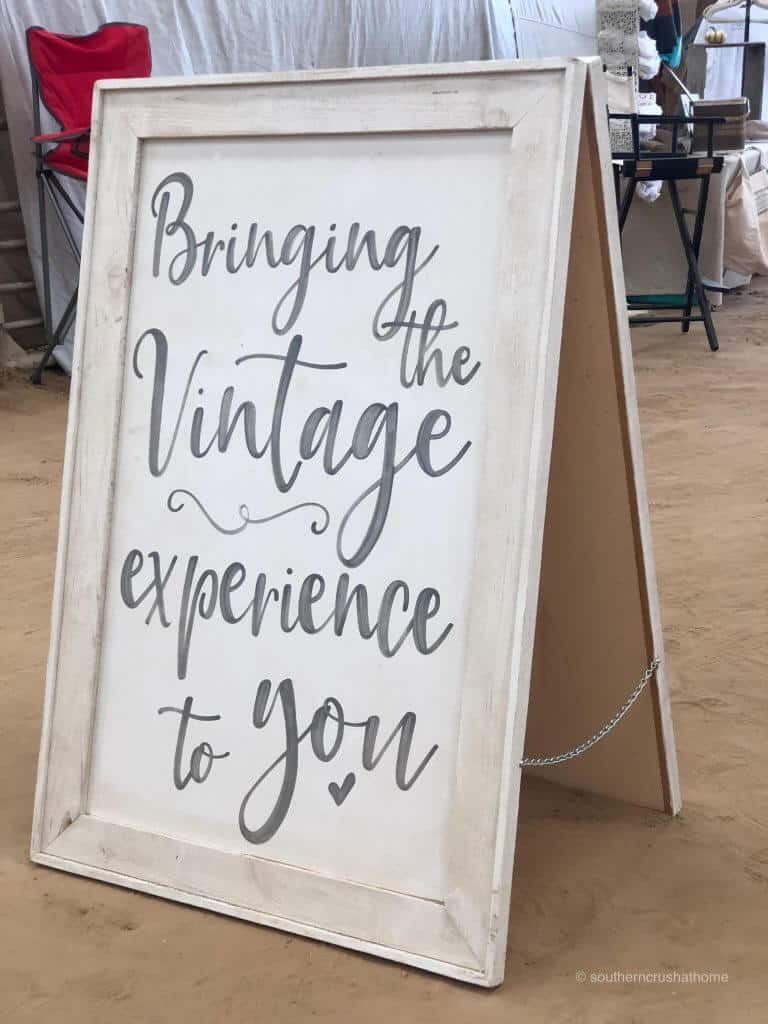 Vintage Market Days is an upscale vintage-inspired indoor/outdoor market featuring original art, antiques, clothing, jewelry, handmade treasures, home décor, outdoor furnishings, yummy foods, seasonal plantings & lots more! The typical market is a three day event held several times a year in 60 different communities throughout Alabama, Arkansas, Colorado, Kansas, Louisiana, Oklahoma, Missouri, Tennessee, & Texas. It is a primarily vintage shopping experience. Although they are spread all over the country, most of the events have similar times and venues. Below you will find a few quick tips that should help you out, if you've not yet ever been to one of these events.
QUICK TIPS
Pricing is similar at all Vintage Market Days events as follows: Friday $10, Sat & Sun $5, Kids 12 & under are free.
Most all events are held Friday, Saturday and Sunday from 10am-4pm.
Bring cash and card as some vendors do not take cards. There is usually an ATM onsite.
Carts and wagons are welcome to tote your items!
Be sure to bring a truck in case you find that perfect piece of furniture!
Wear comfy, old shoes! It is usually a hard packed dirt floor.
If you find a one of a kind don't hesitate to buy it first time around. Can't tell you how many times we've heard I wish I would have bought that and now it's gone!
Tickets are available online, but also all weekend at the door.
Watch a quick video tour of my most recent trip to a Vintage Market Days event here in Decatur, Texas followed by some peeks inside of my favorite vendor's booths. video Prior to becoming a DIY blogger, I owned a cute vintage farmhouse home decor shop in my small downtown area where we sold lots of unique finds and fun antiques.
After shopping several Vintage Market Days events in multiple locations for vendors for my storefront; I've had the pleasure of getting to know a lot of these vendors personally. Here are just a few of the awesome friends I've made (including a couple of new ones) along the way over the years and their amazing booths showcasing their creative talents!
Vintage Chic Custom Signs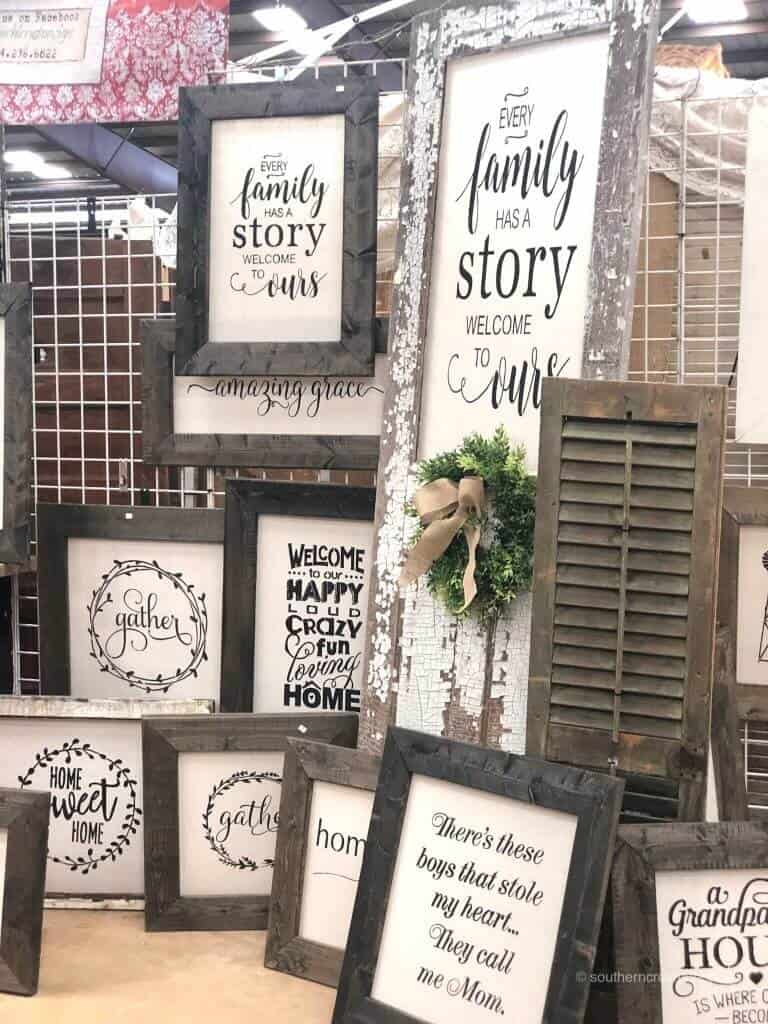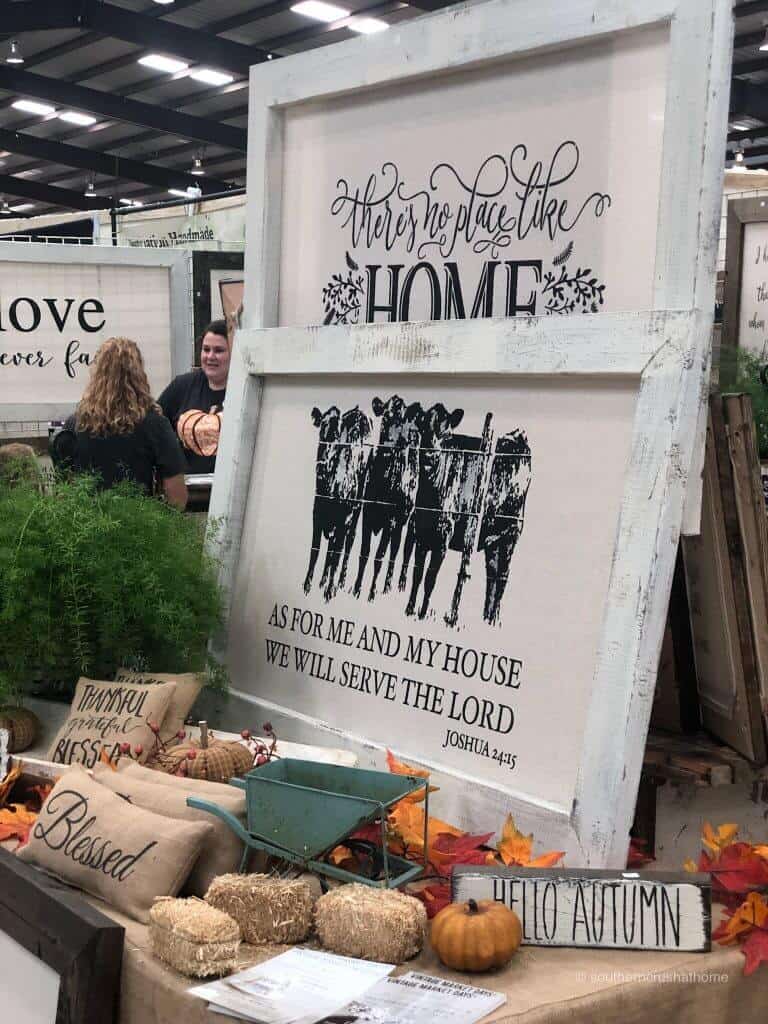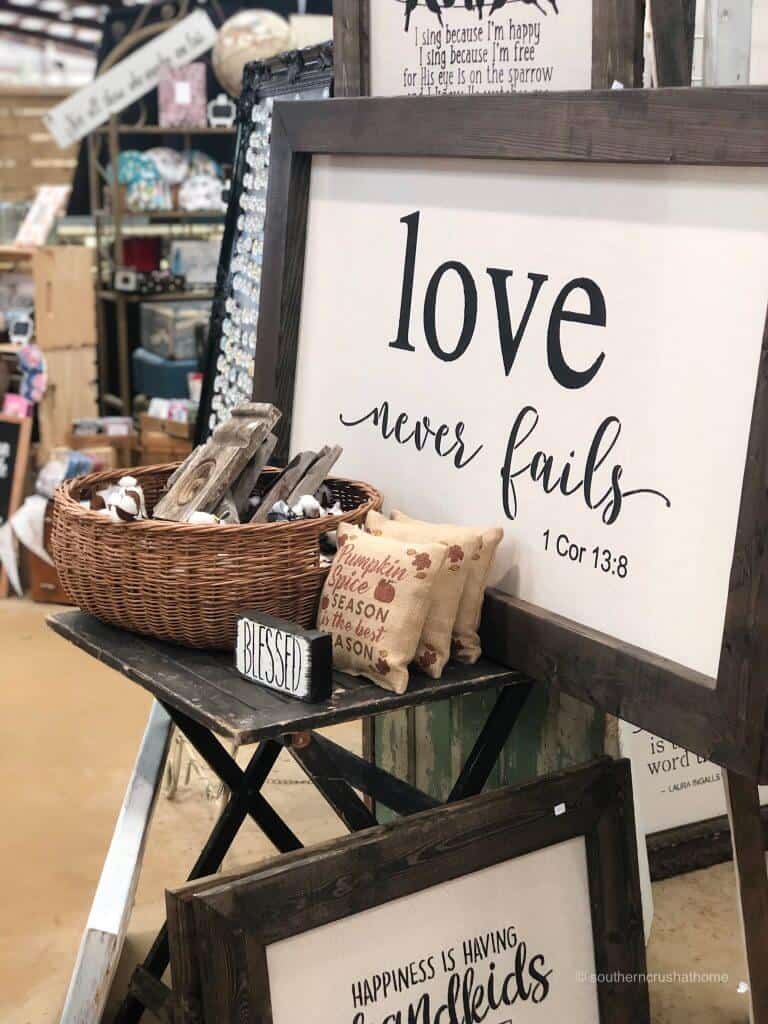 M.G. Hoot Antiques & Salvaged Treasures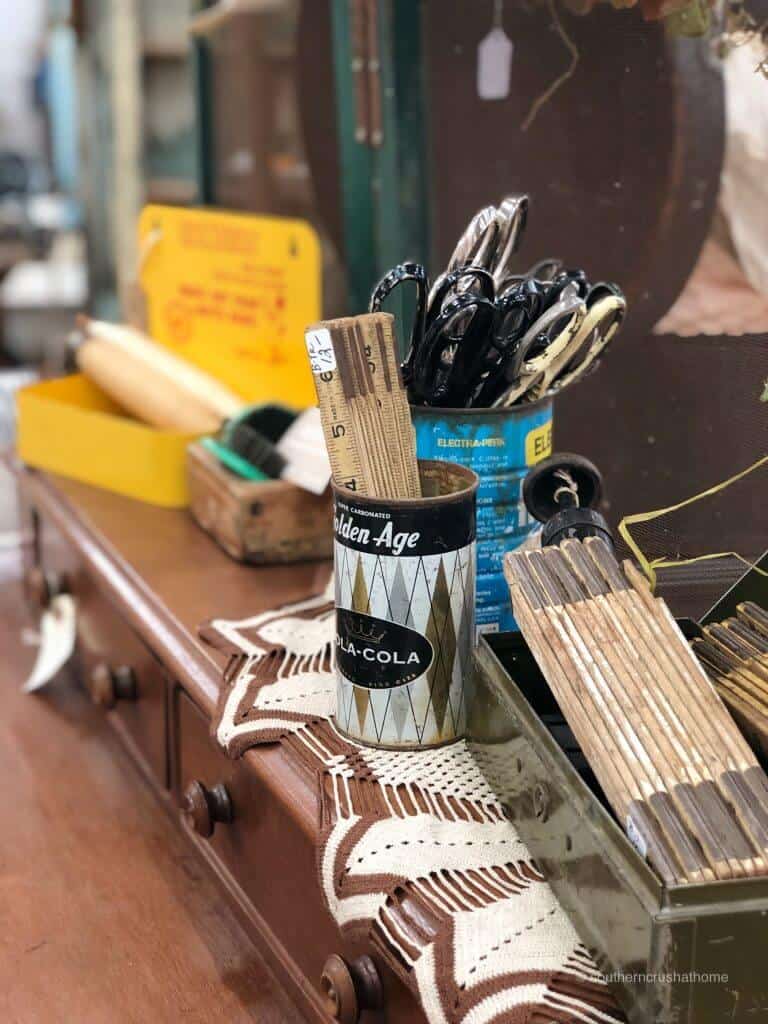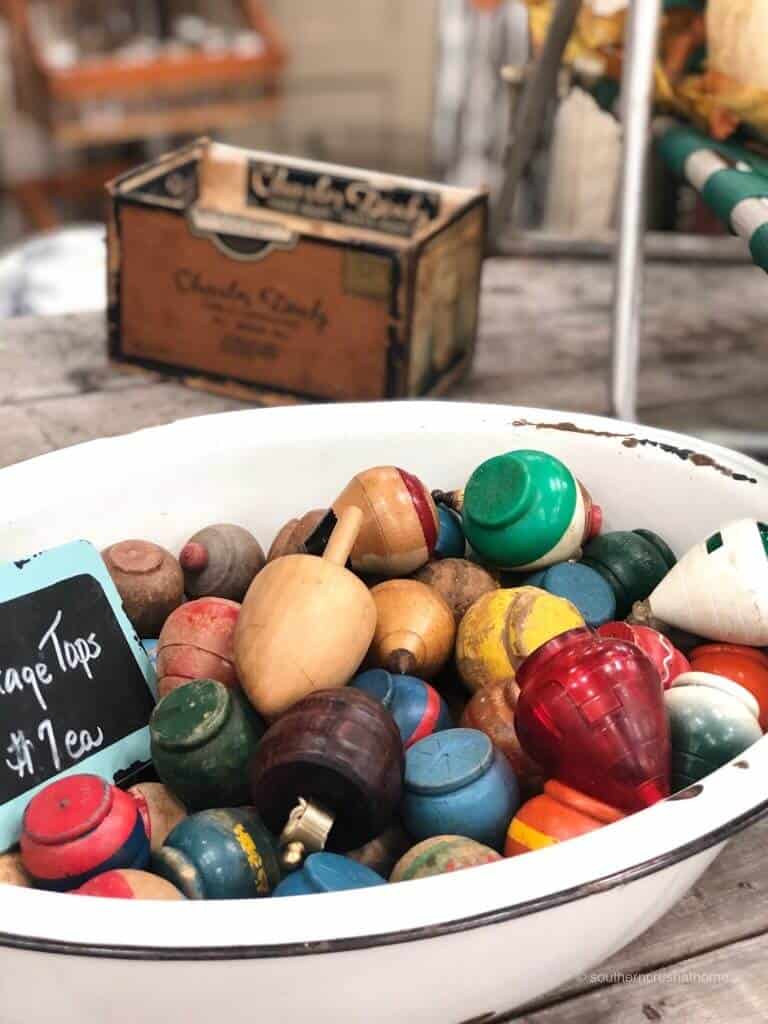 A Number of Things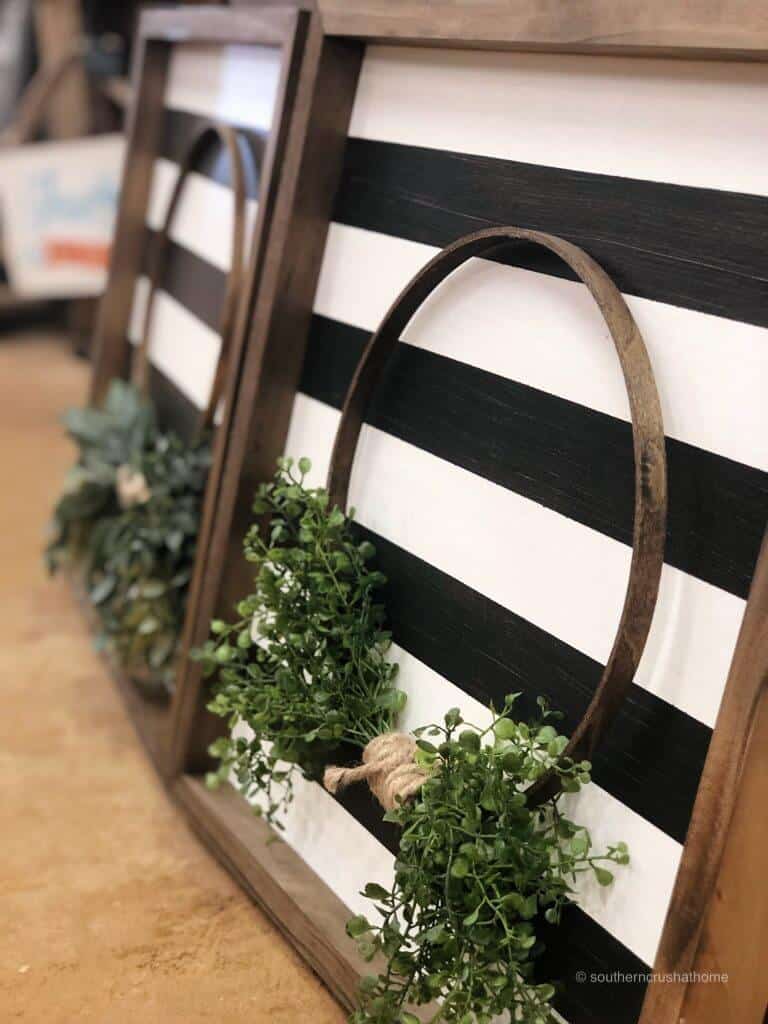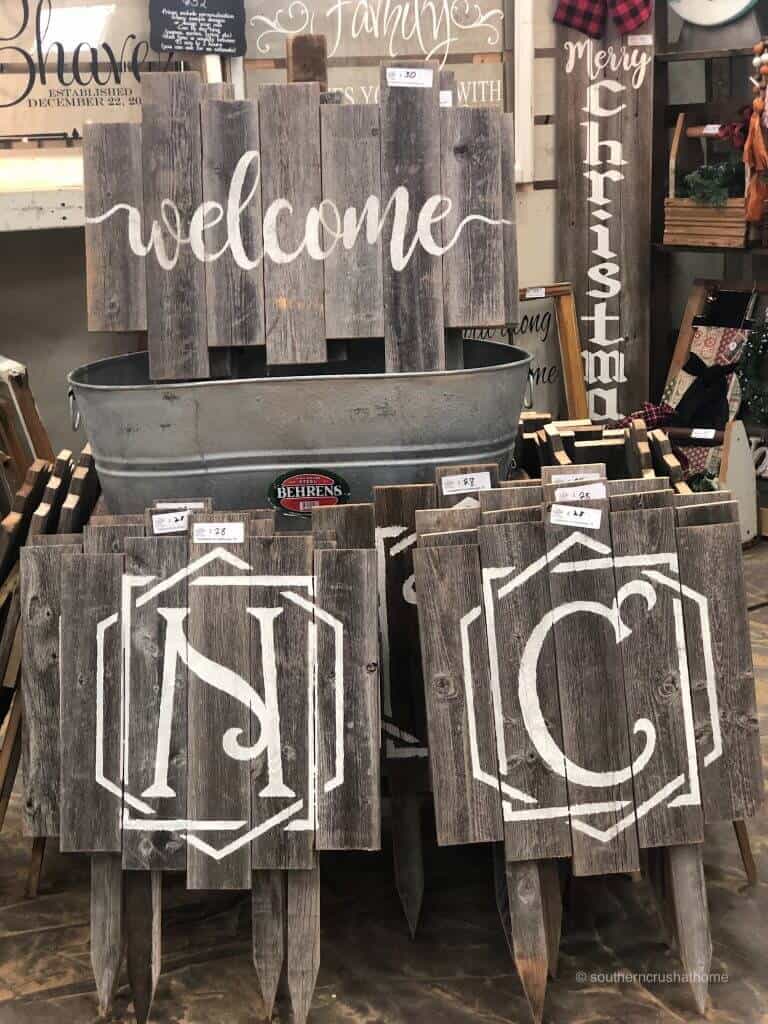 Kerr's Home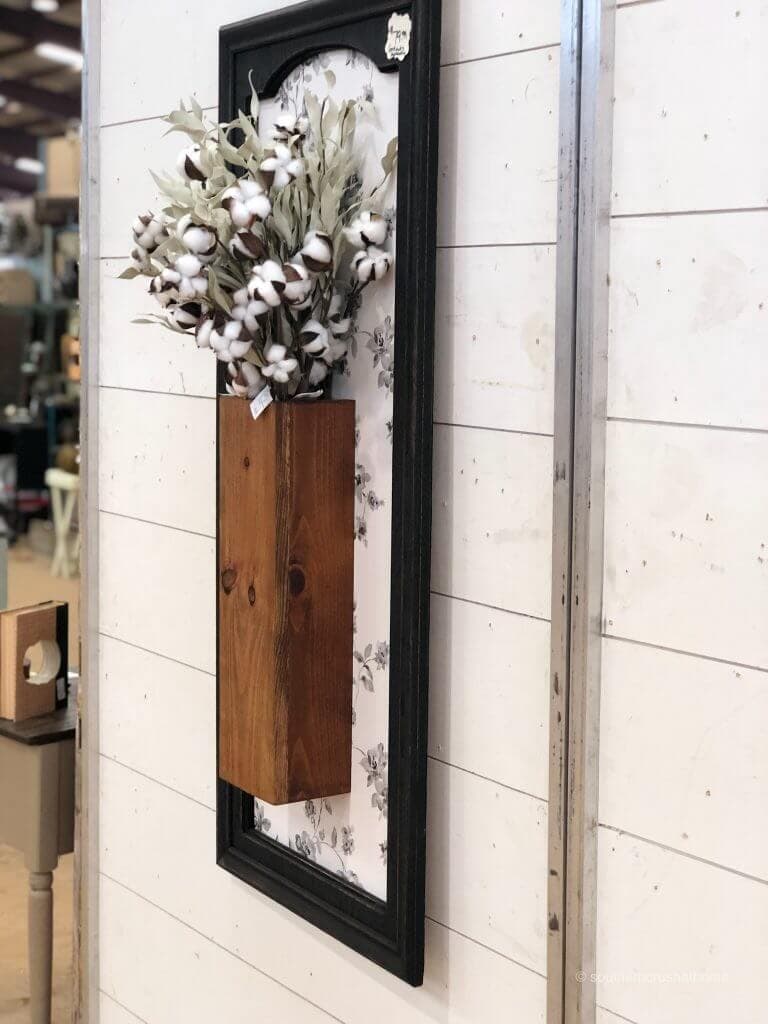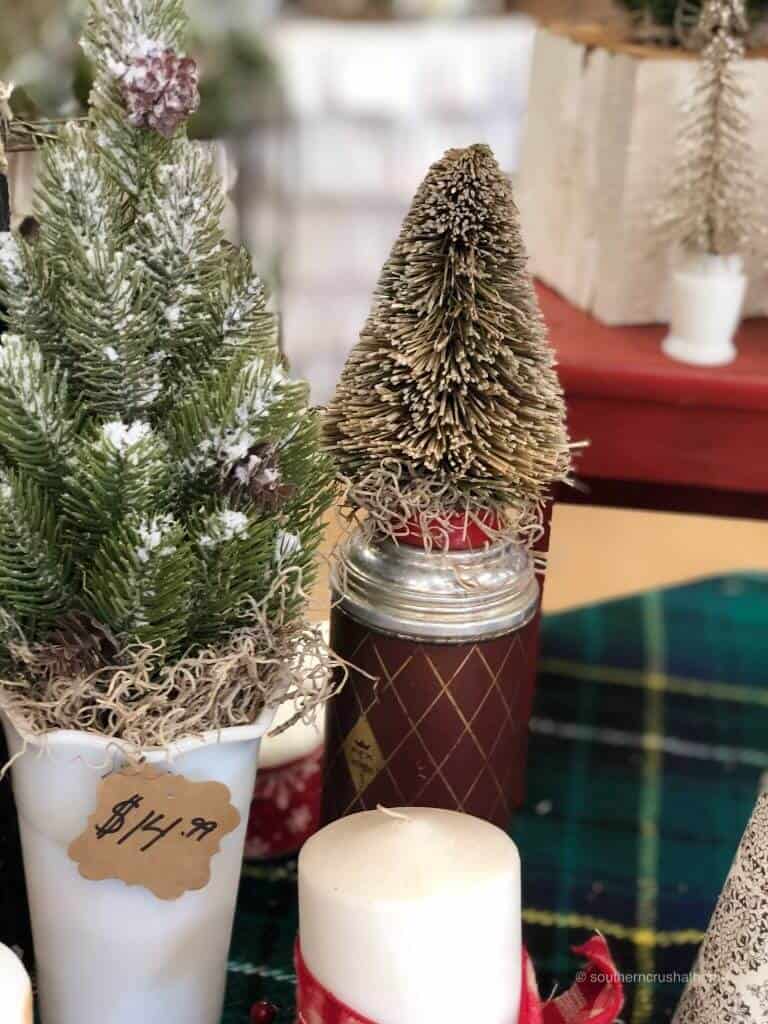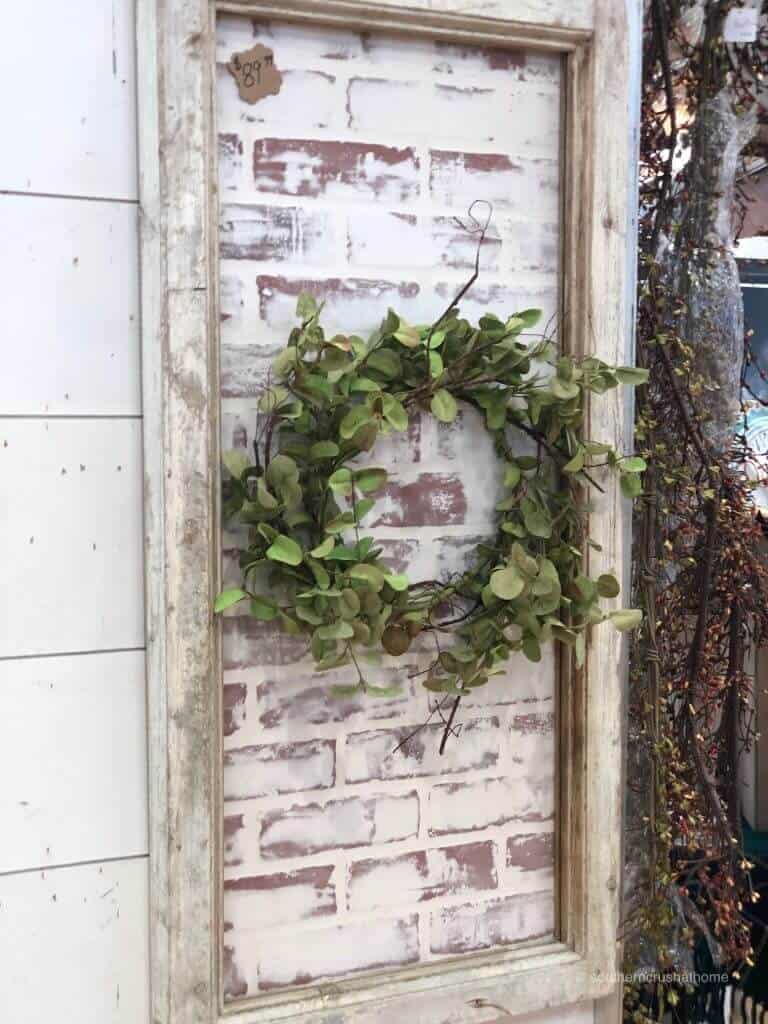 Tracy's Rags & Relics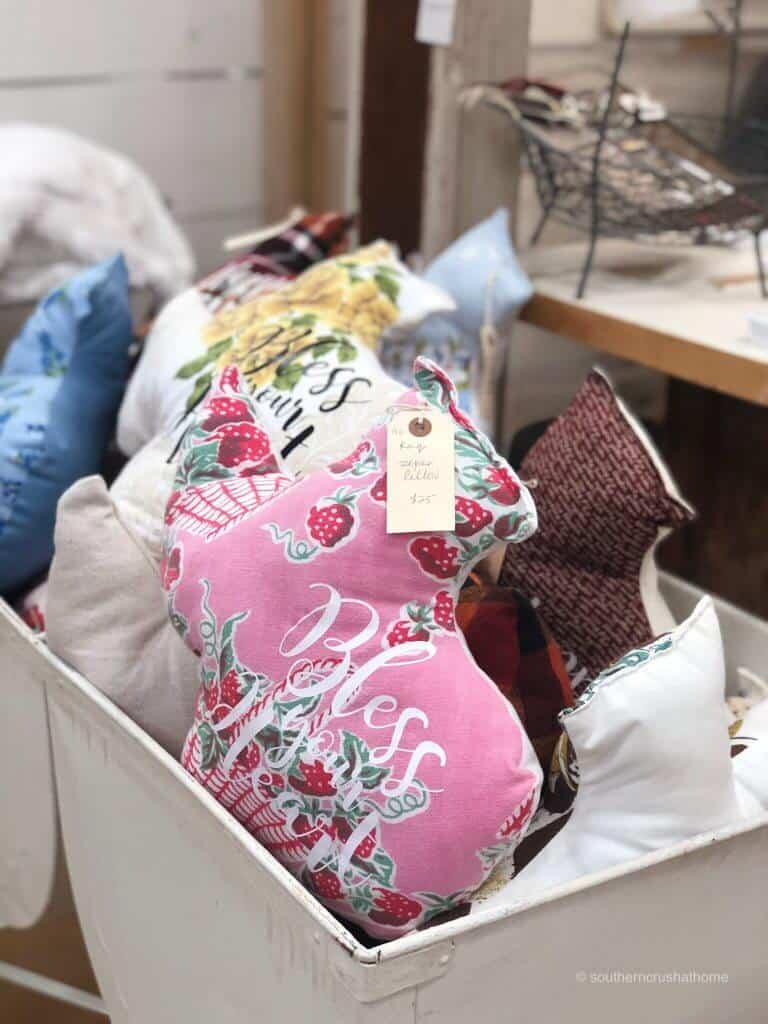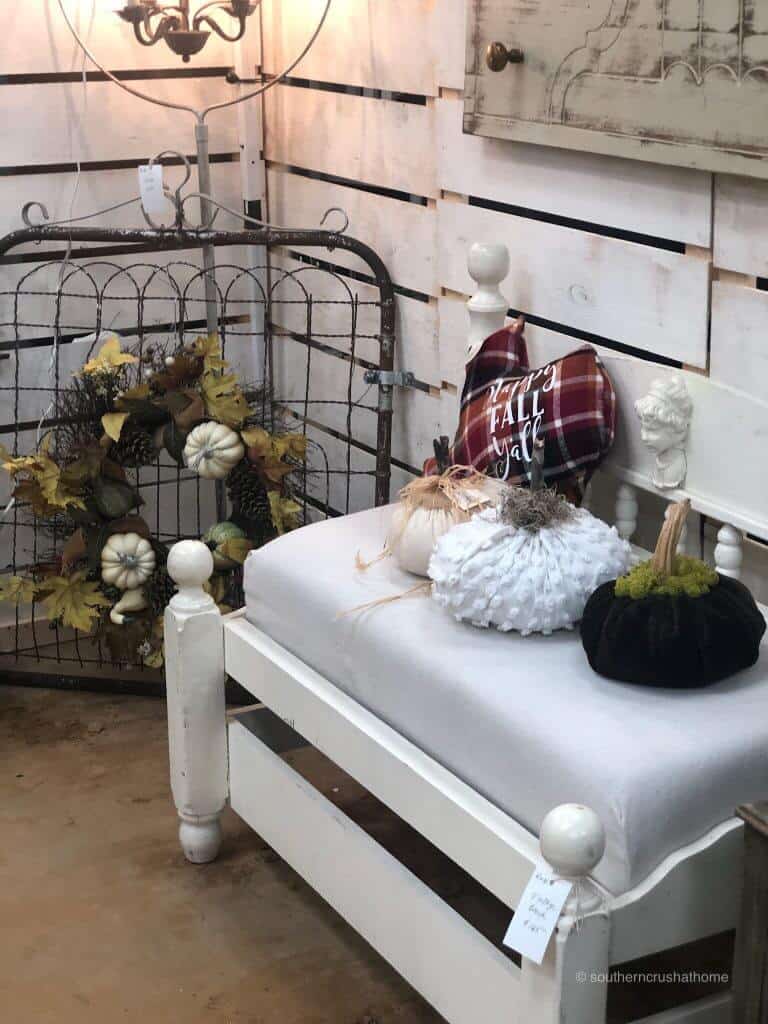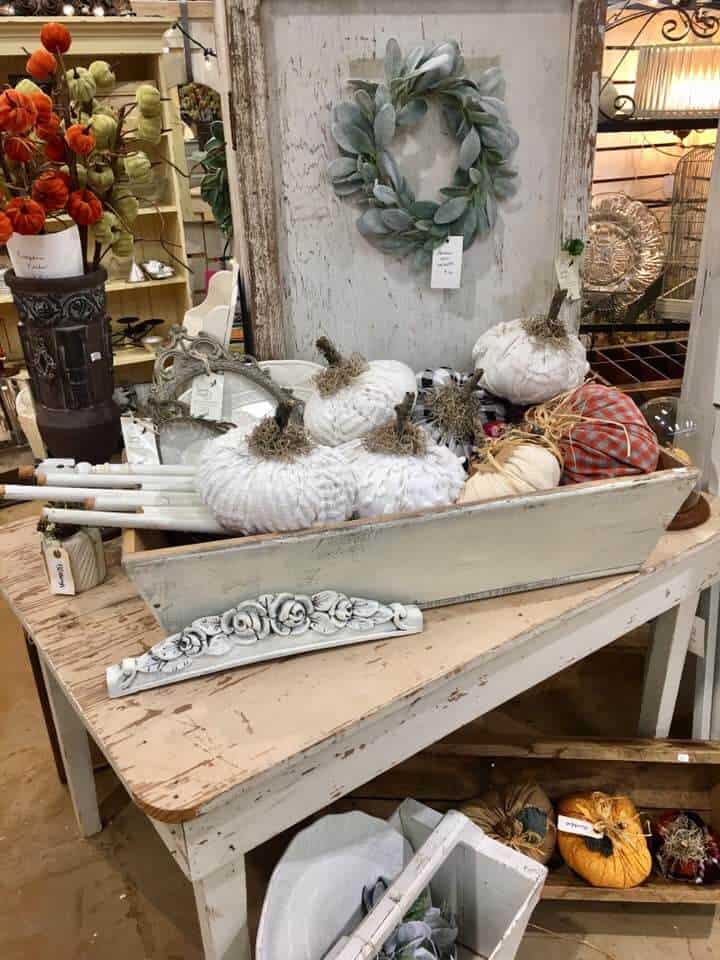 Shop the Barn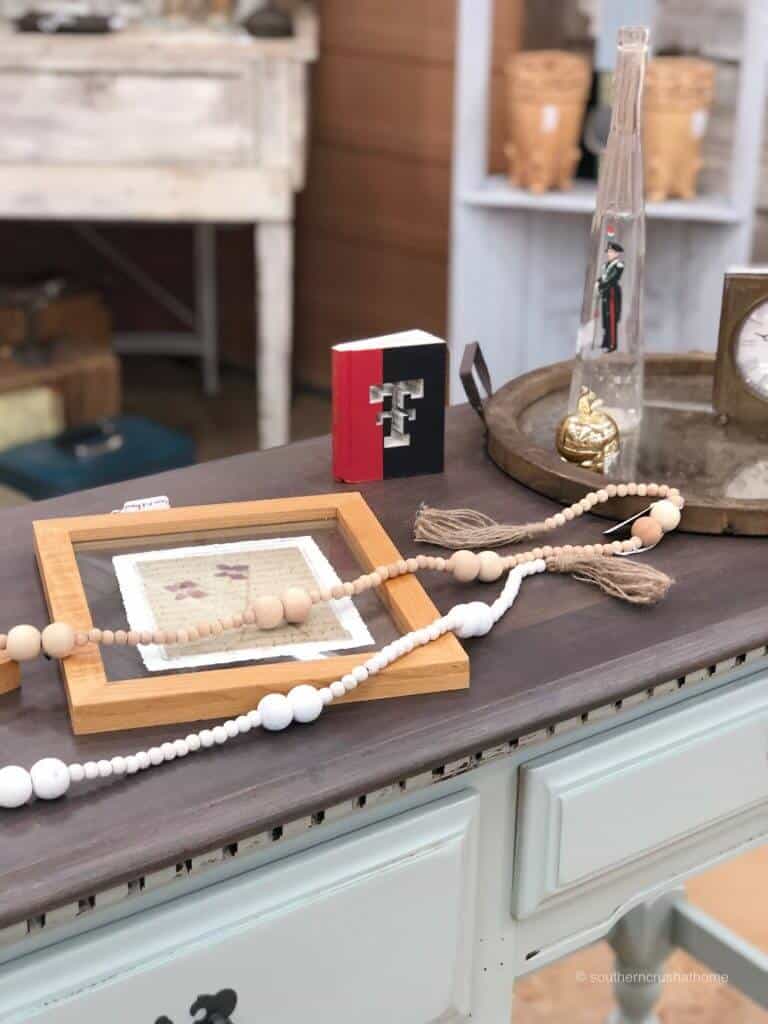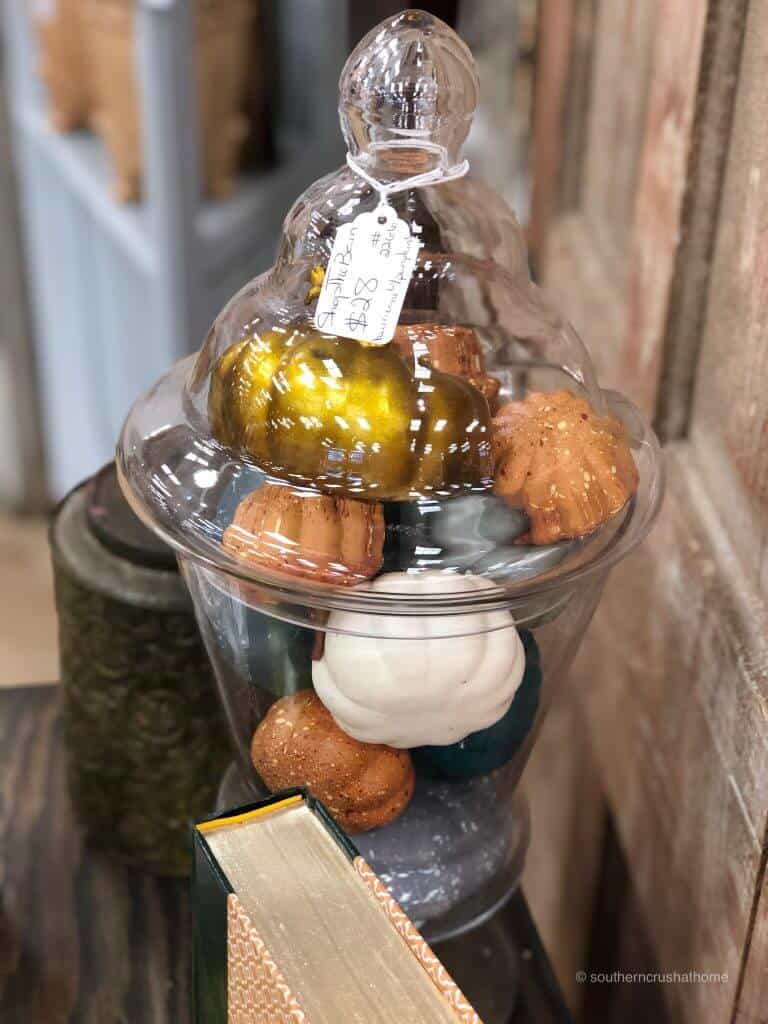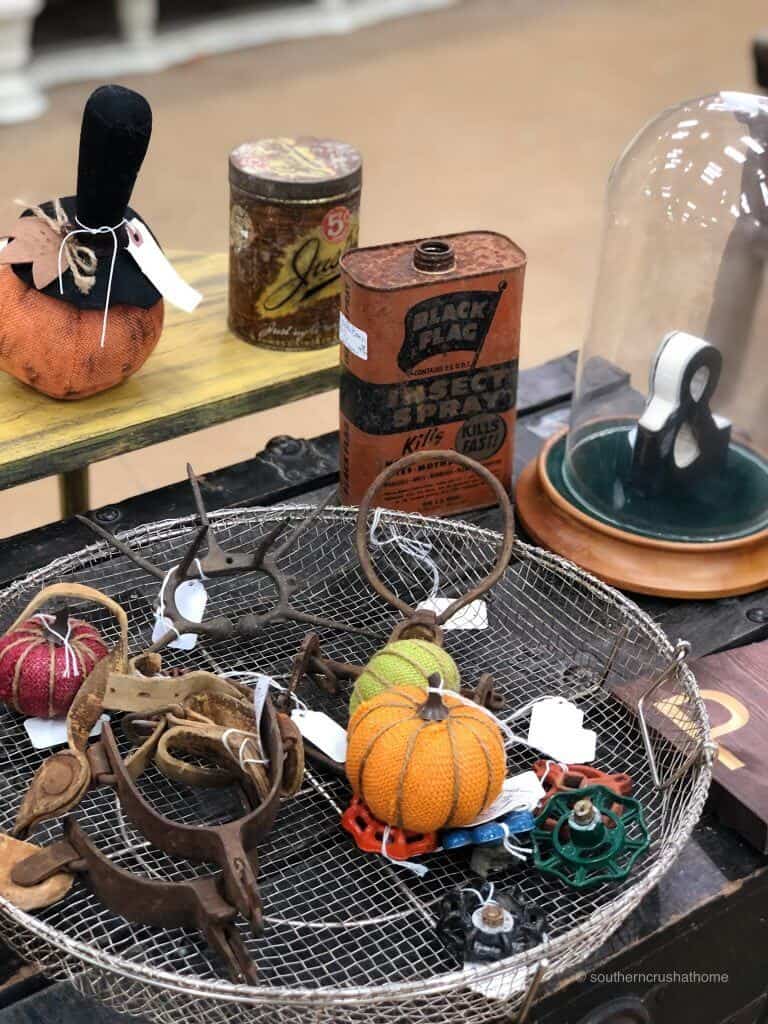 Material Treasures
Laura Brevard/Becky Livingston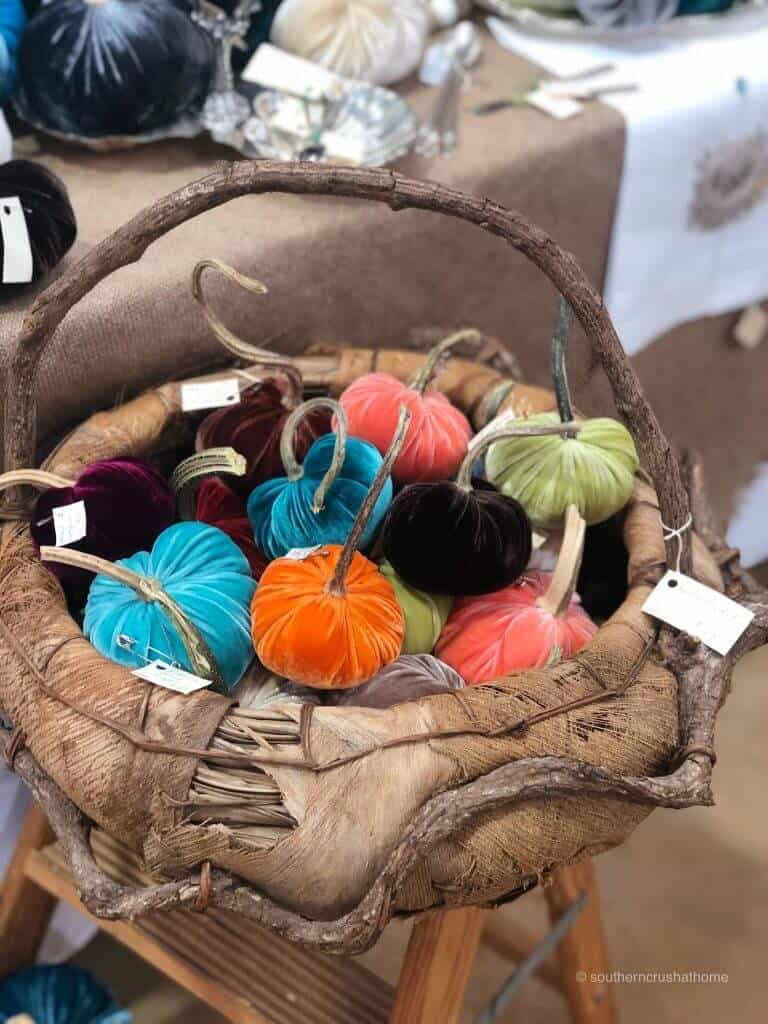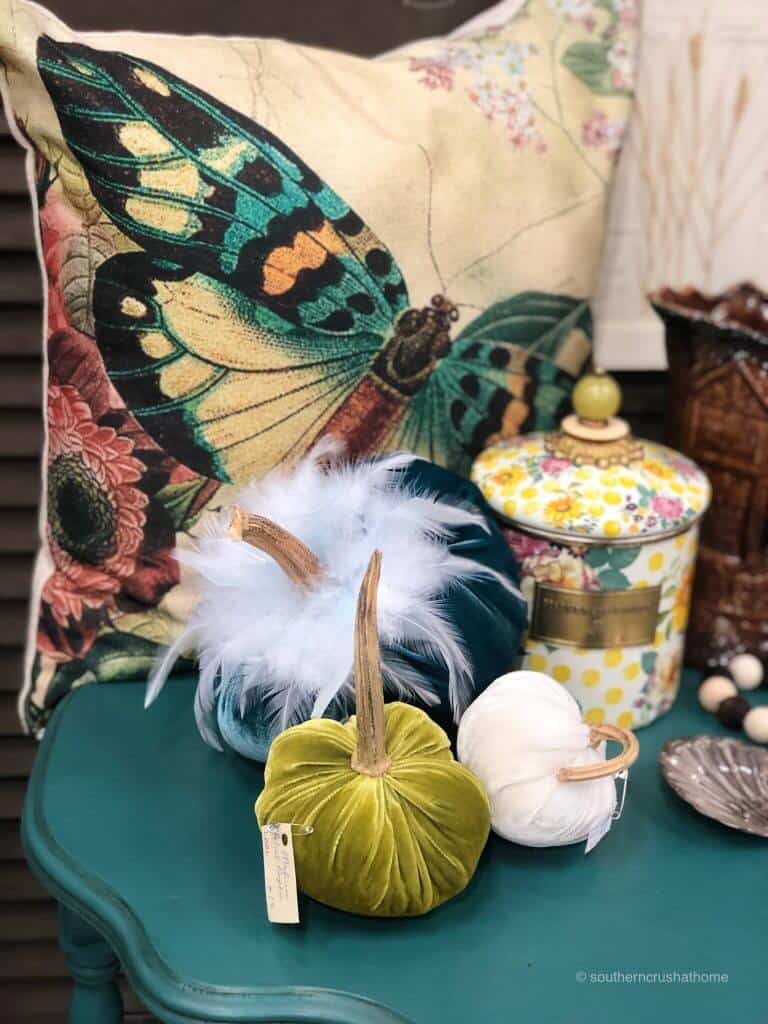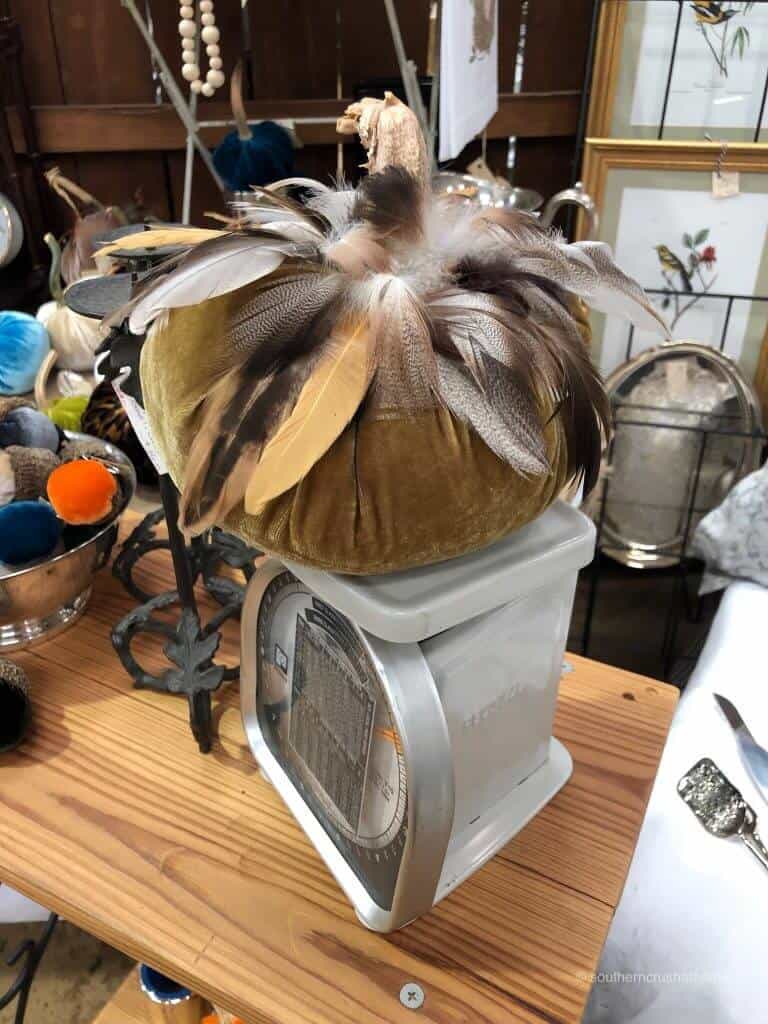 There were so many wonderful booths to shop from. Unique, fun vintage and new things to see. Here are a few more pictures of all the fun!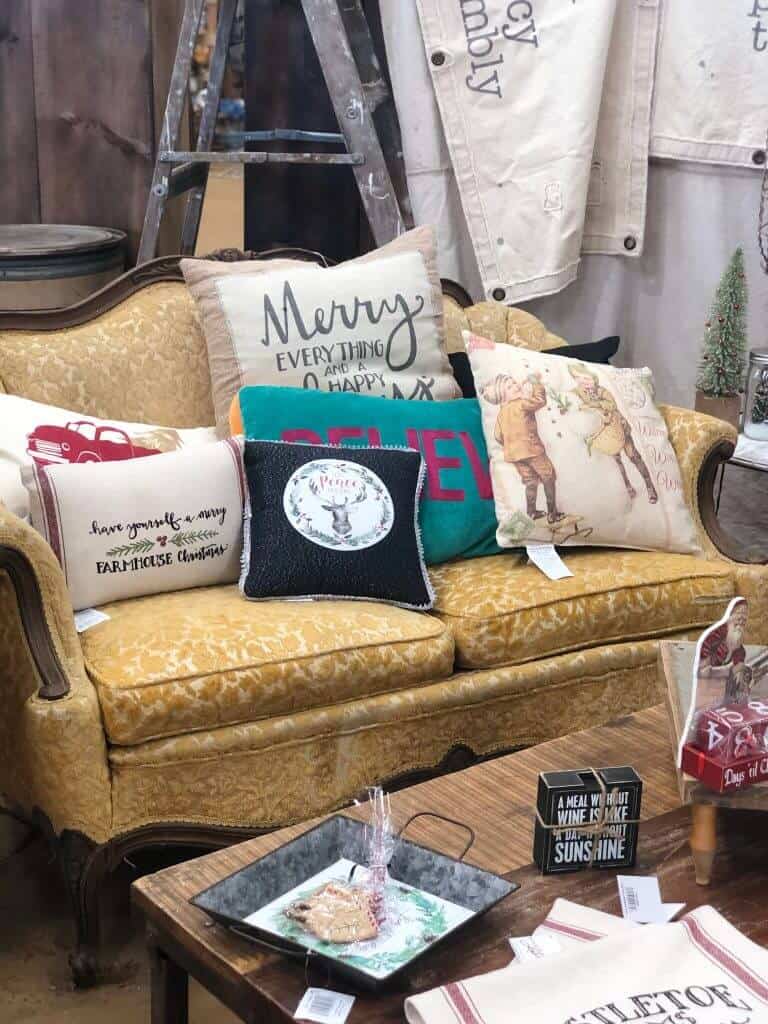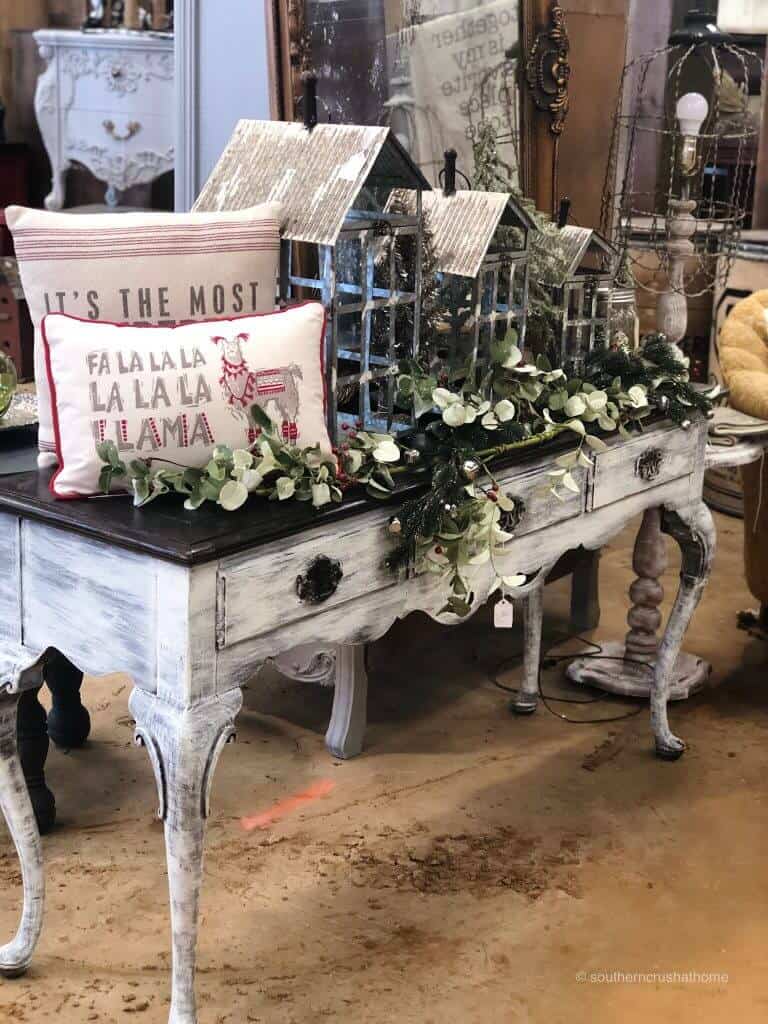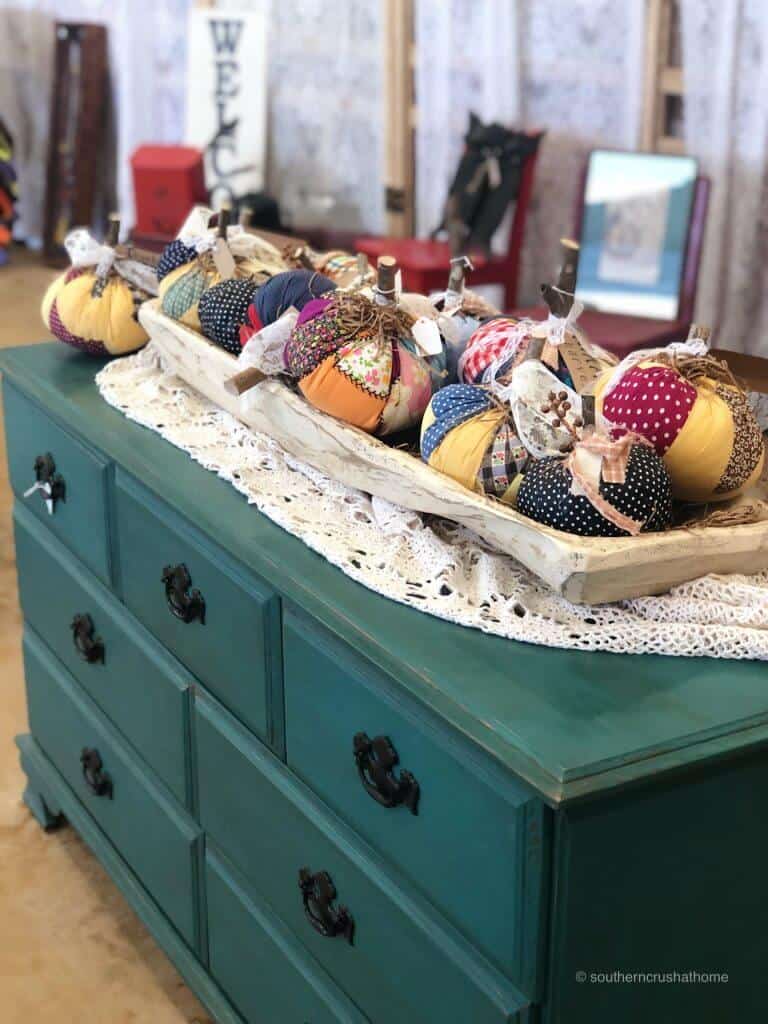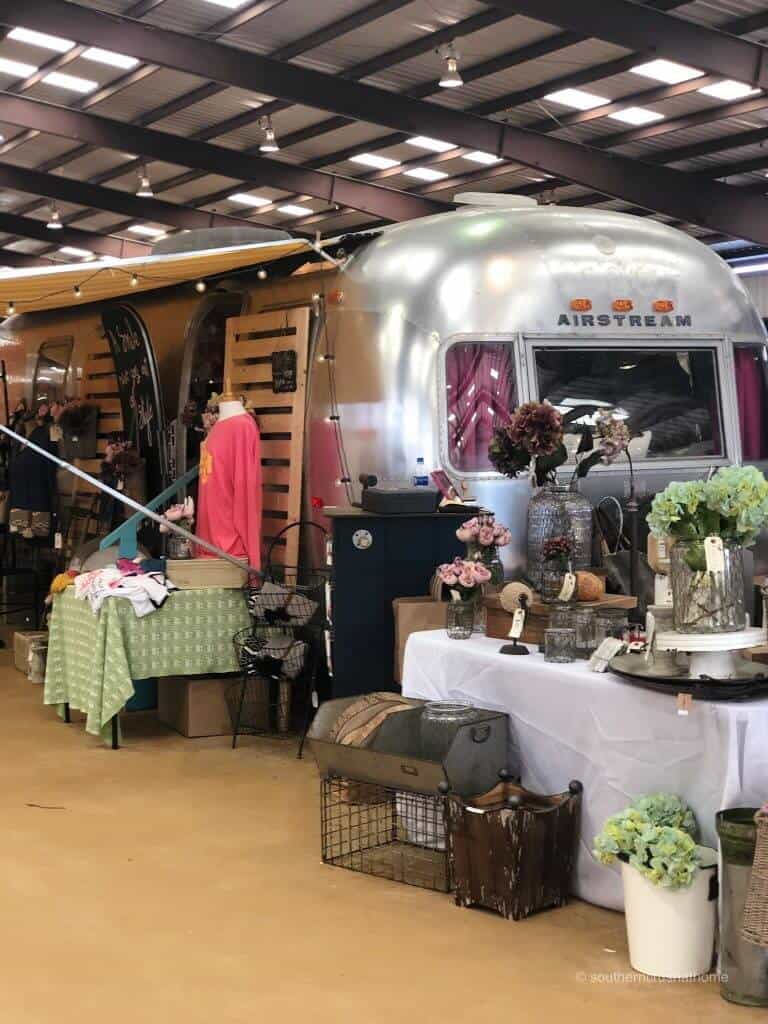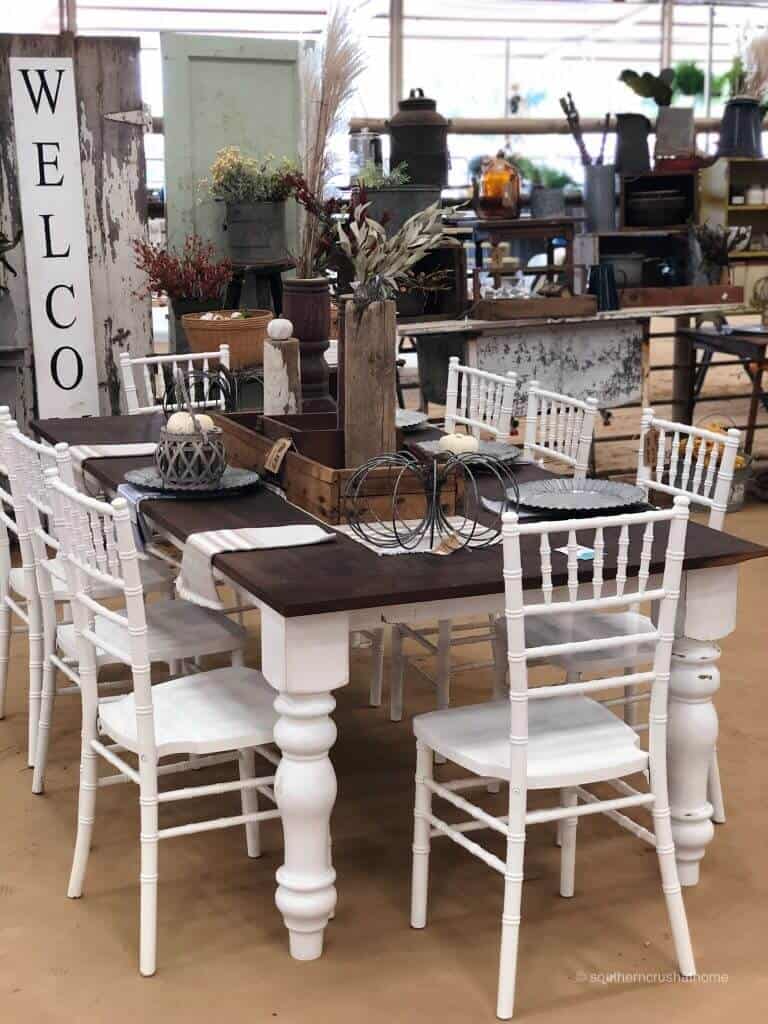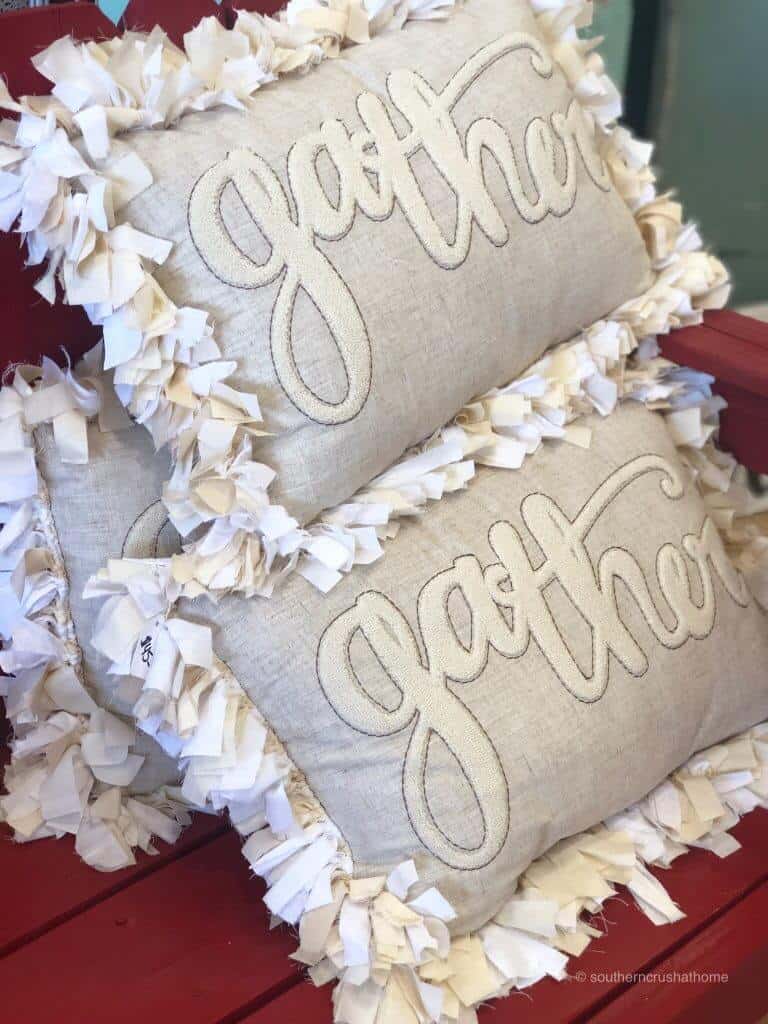 If you want to find out when and where the next Vintage Market Days event will be nearest you, check out their official website here https://vintagemarketdays.com/.
Y'ALL DON'T FORGET TO PIN THIS AS A REMINDER FOR LATER!
If you love this kind of shopping, you need to be getting my emails, friend! Each week I send out a couple of emails that include updates, crafts, shopping experiences and decor inspiration. Be sure to get yourself signed up below. I can't wait to meet you!
>>Leave your thoughts below in the comments please… BTW— Life is short—Enjoy the mess!
**P.S. Please join us over on our
Facebook Page
to see more fun shopping trips "Live". If you missed my trip to Magnolia, check it out
HERE.