27 Best Homemade Popsicles
Summertime means popsicles, and who doesn't love a good homemade popsicle? In this post, I've rounded up 27 of the best homemade popsicles for your enjoyment. Some are healthier than others, but they're all yummy!
These popsicle recipes are perfect for kids (and adults!) of all ages, and they're all super easy to make. So what are you waiting for? Get started creating your own delicious popsicles today!
Be Sure to PIN this one for Later!
This blog post contains affiliate links. The opinions are wholly my own from my own experience. I may earn a small commission from clicks through to the websites that end in a purchase.
Homemade Popsicle Recipes
There's nothing quite like an icy cold treat to cool you down and satisfy your sweet tooth. Whether you are a fan of fudgesicles or fruity flavors like strawberry and banana you will find it here.
Grab your favorite popsicle mold and ingredients and let's make some popsicles!
What You'll Need to Make Your Own Popsicles
Popsicle Molds
You'll need popsicle molds in order to make your popsicles. There are many different types and sizes of popsicle molds available, so you can choose the ones that best fit your needs. If you're making popsicles for a large group, you may want to consider getting popsicle molds that make multiple popsicles at once.

Popsicle Sticks
You'll also need popsicle sticks in order to make your popsicles. Popsicle sticks are available at most craft stores, and they come in a variety of sizes and colors. Choose the size and color of popsicle stick that you like best.
Fudgesicles and Chocolate Flavored Popsicles
Satisfy your sweet tooth and beat the heat at the same time with these dessert-like treats on a stick all made with a bit of my favorite food group–chocolate!
Fudgesicles are a type of popsicle that is made with a chocolatey fudge base. These popsicles are rich and creamy, and they're the ones I grew up on.
You can enjoy them as-is, or you can dip them in melted chocolate or nuts for an extra special treat. However you choose to eat them, fudgesicles are sure to be a hit with the whole family.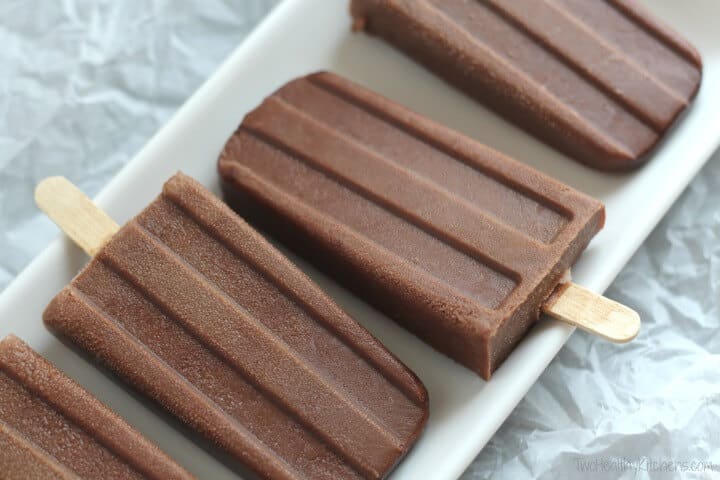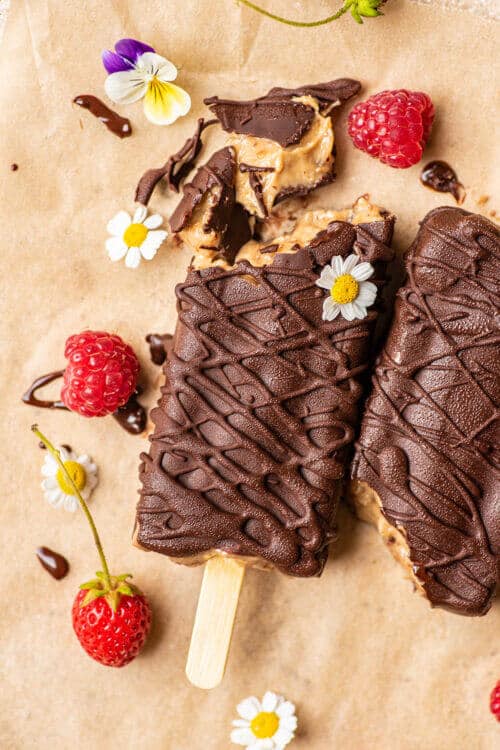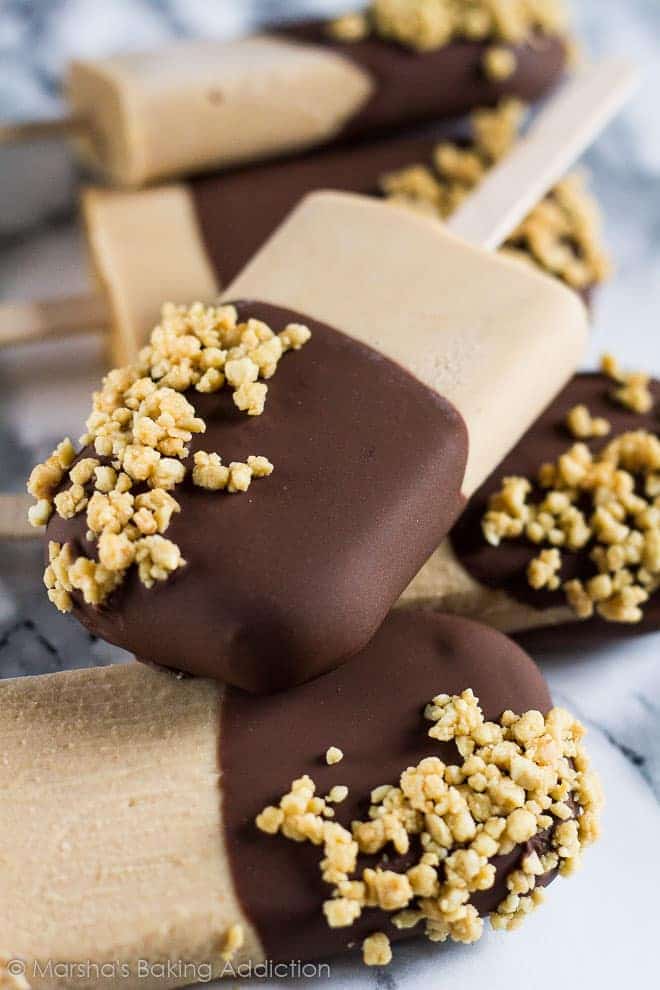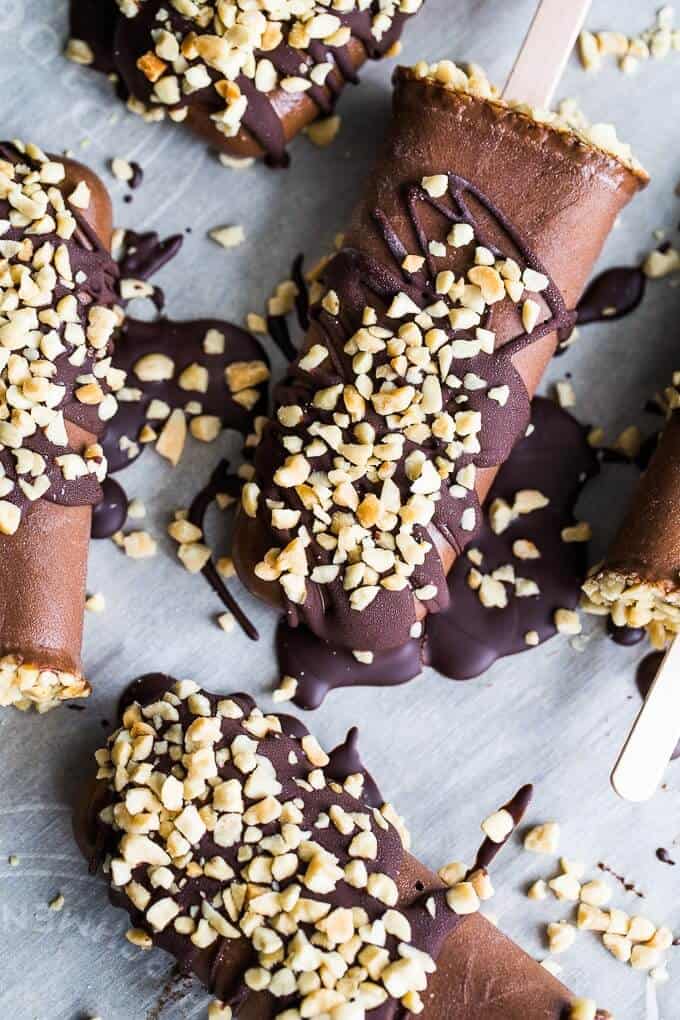 The addition of mocha to this amazing fudgesicle recipe makes it sound like a dream to me!
Easy Fruit Homemade Ice Pops
Skip the store-bought popsicles and make your own with fresh fruit. These easy fruit homemade ice pops are a fun way to cool down and enjoy some tasty treats. Plus, they're healthier than most store-bought popsicles.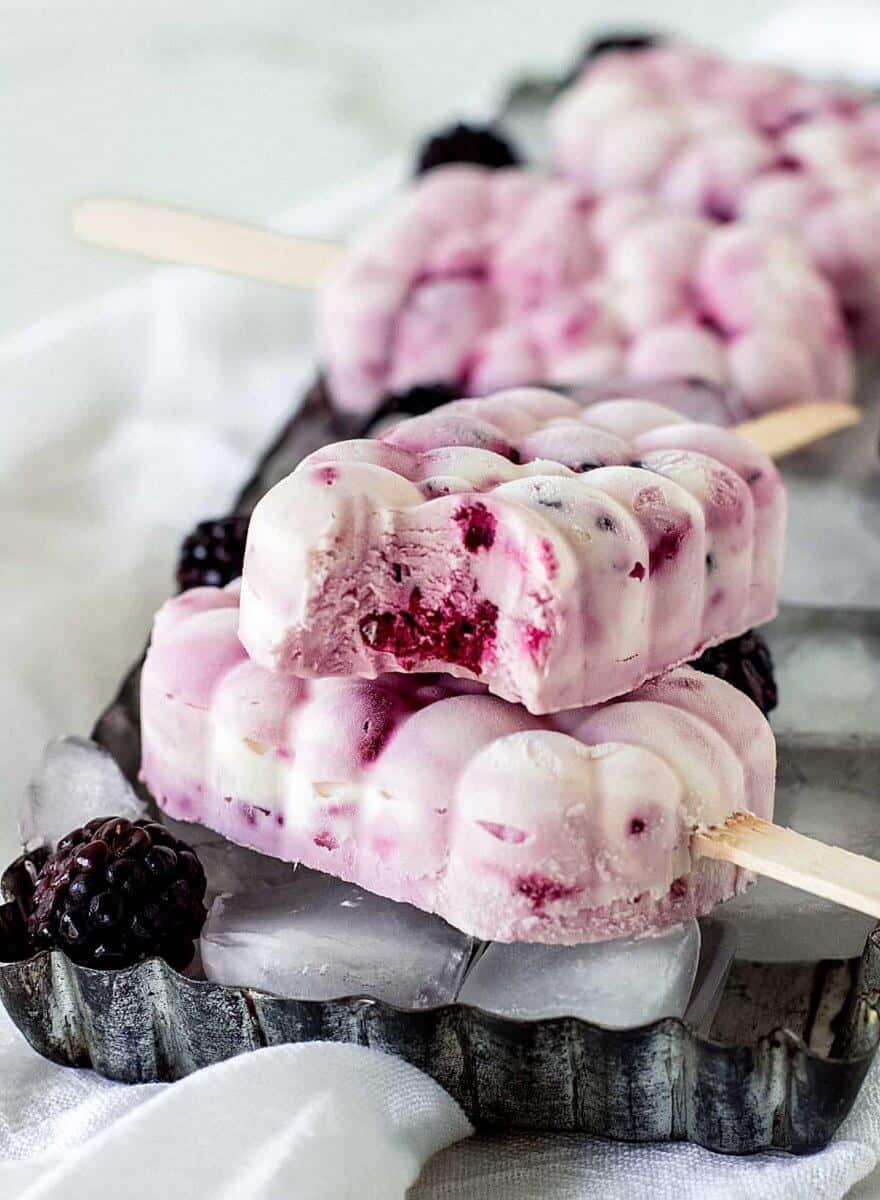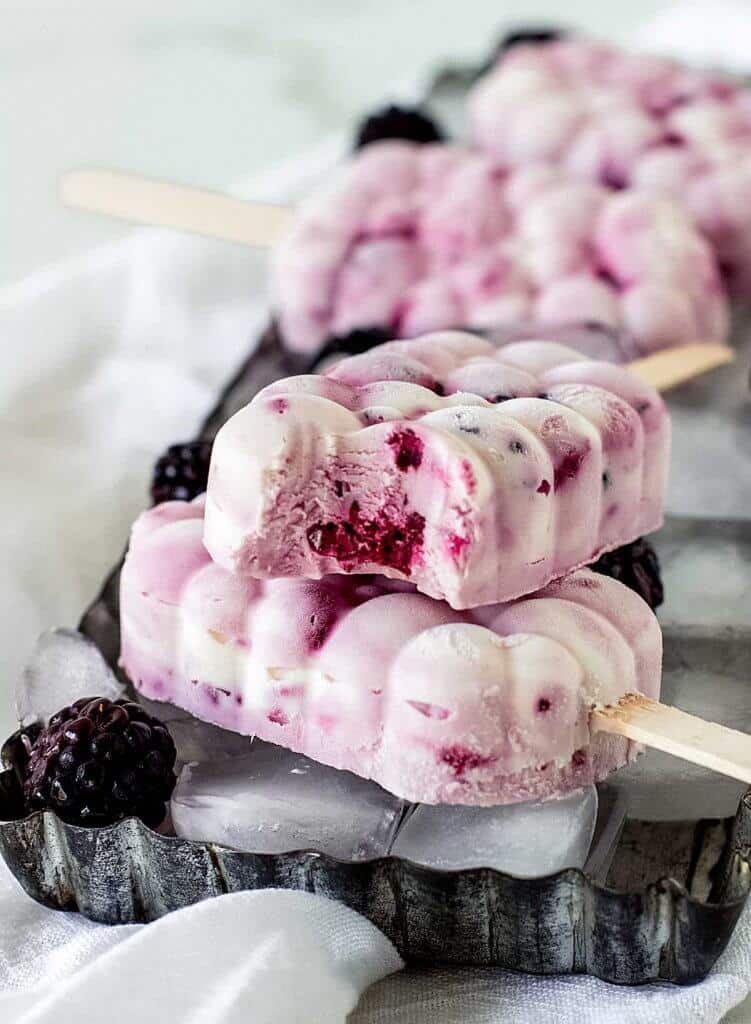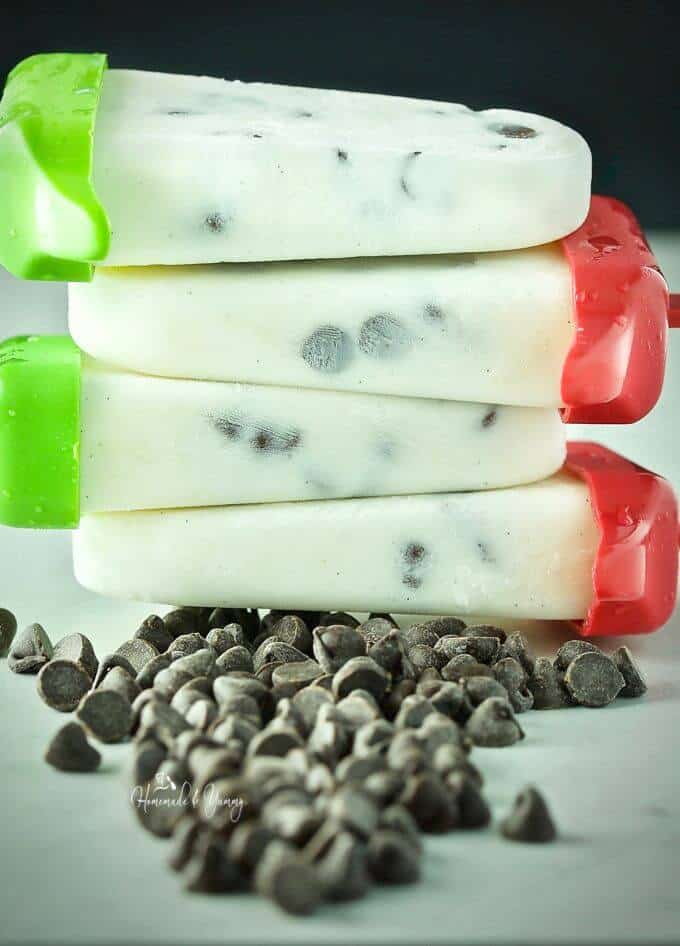 Healthy Fruit Popsicles
Fruit homemade ice pops are yet another type of popsicle that is made with fruit juice or puree as the base. These popsicles are refreshing and sweet, so don't let the fact that they're healthy desserts keep you away.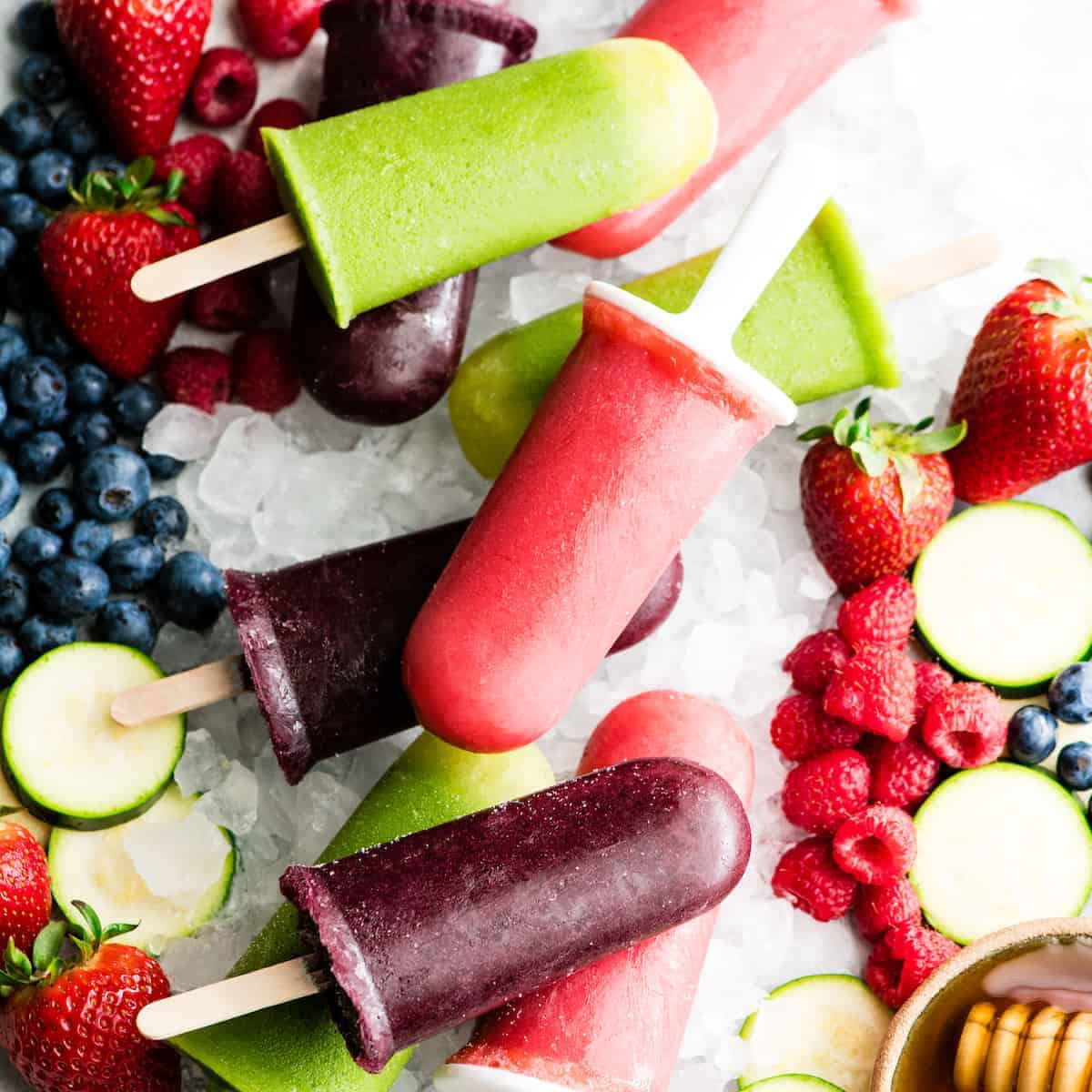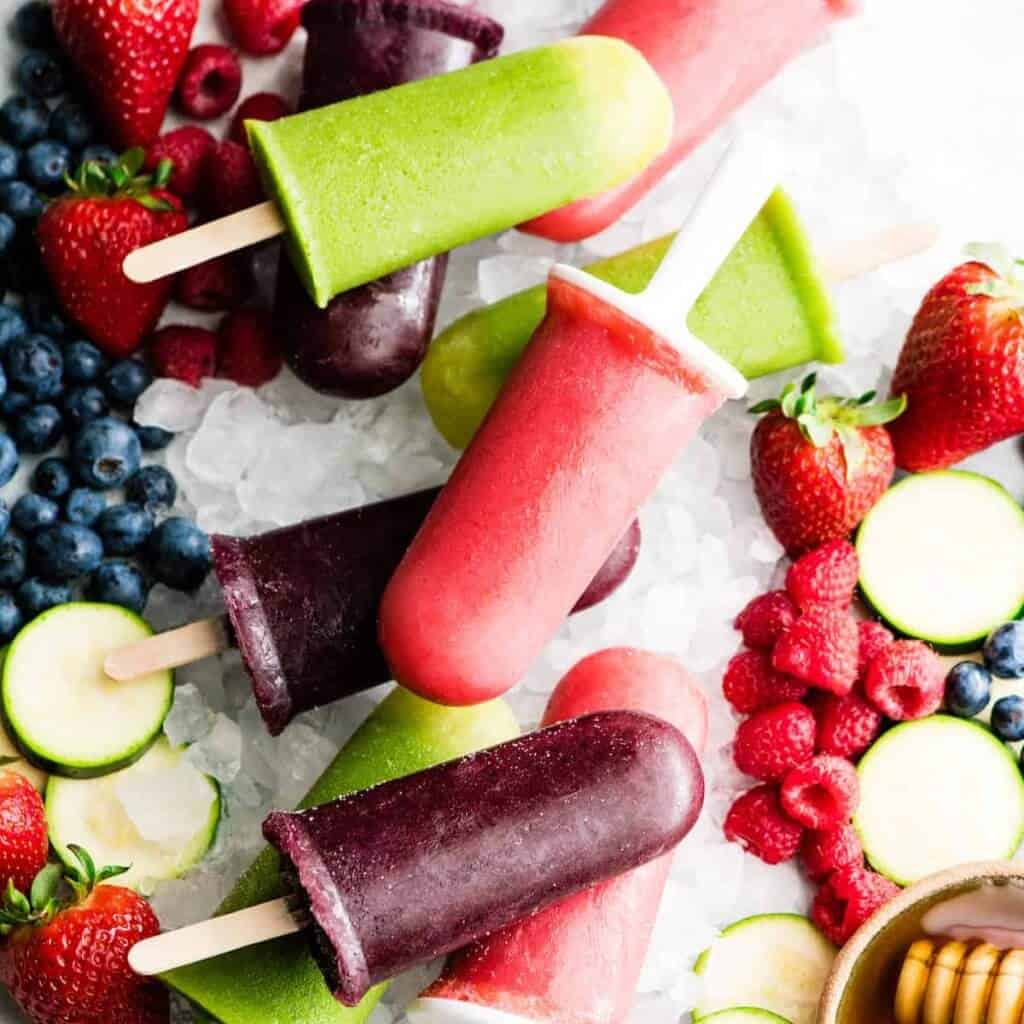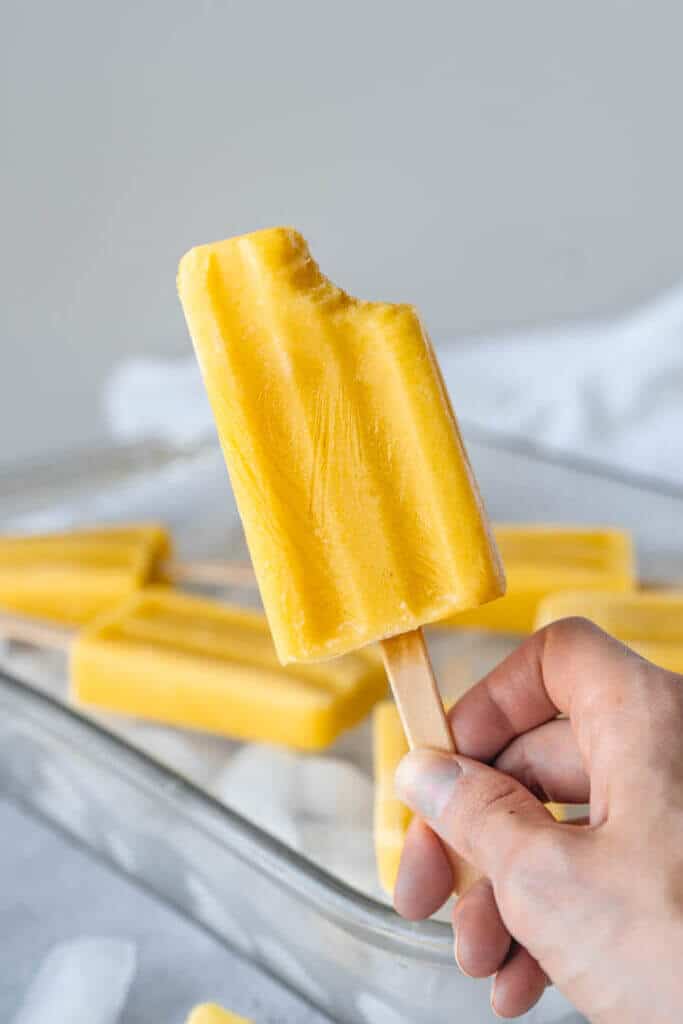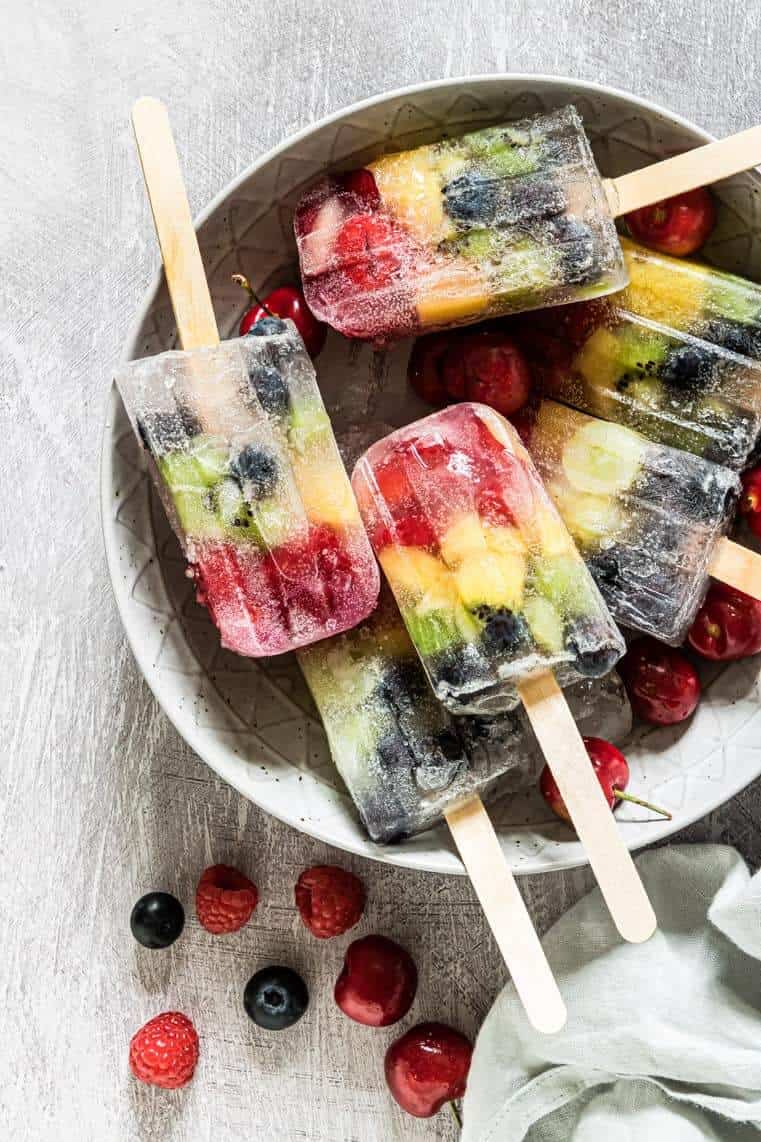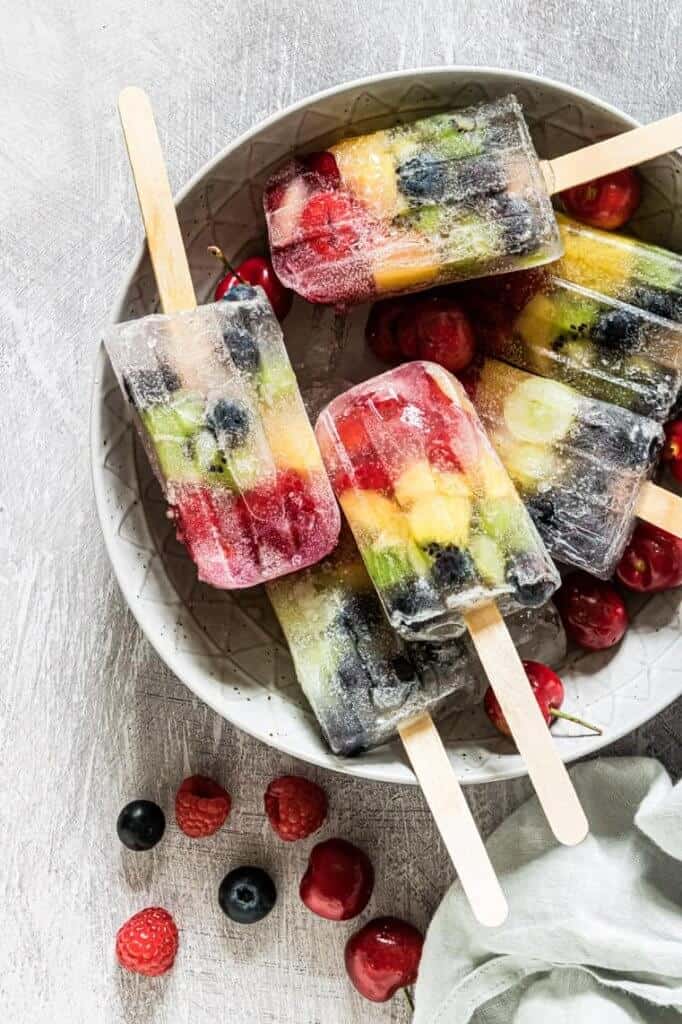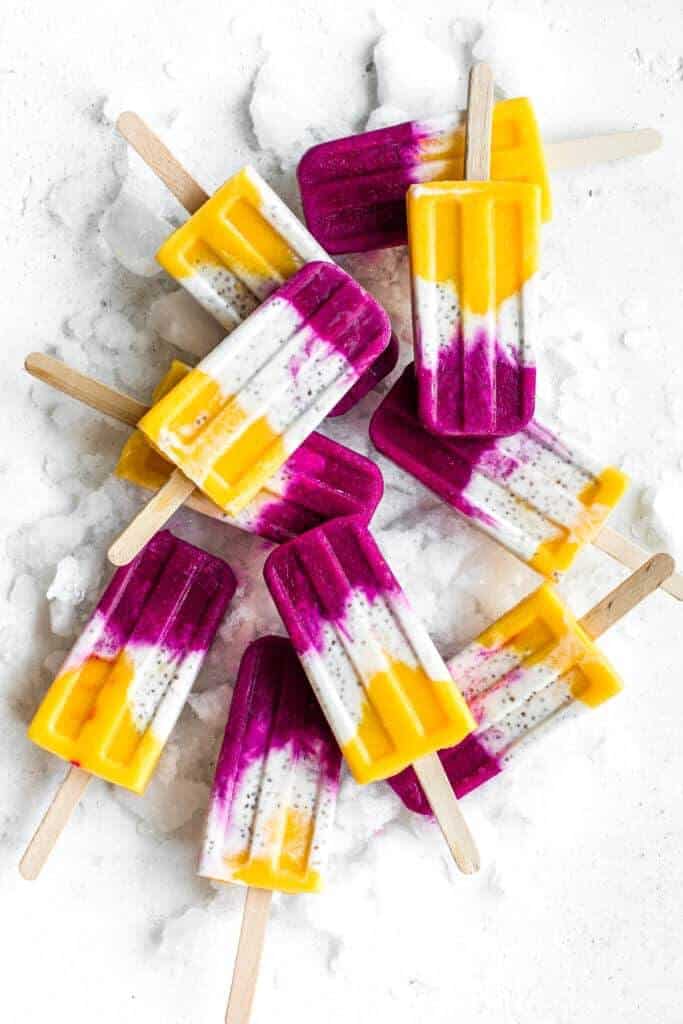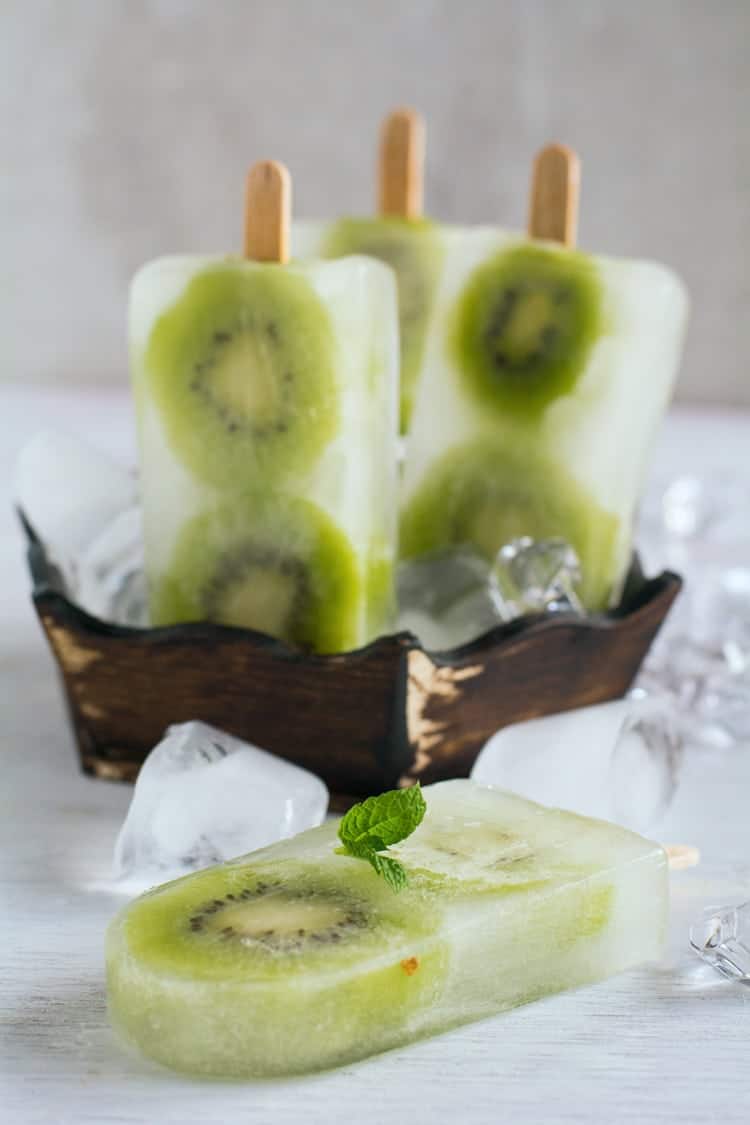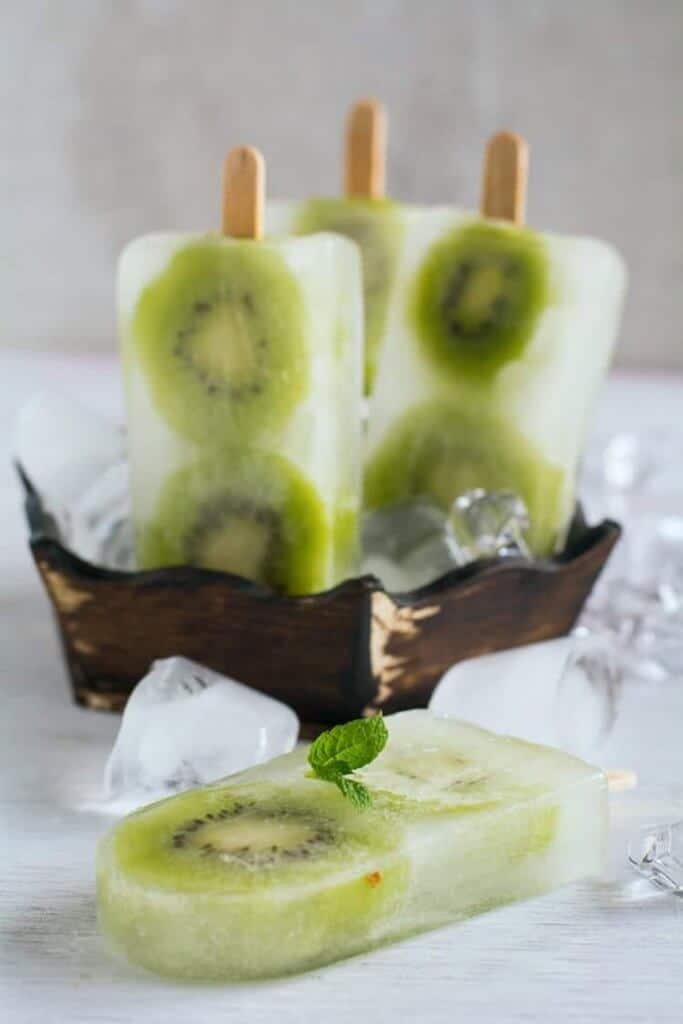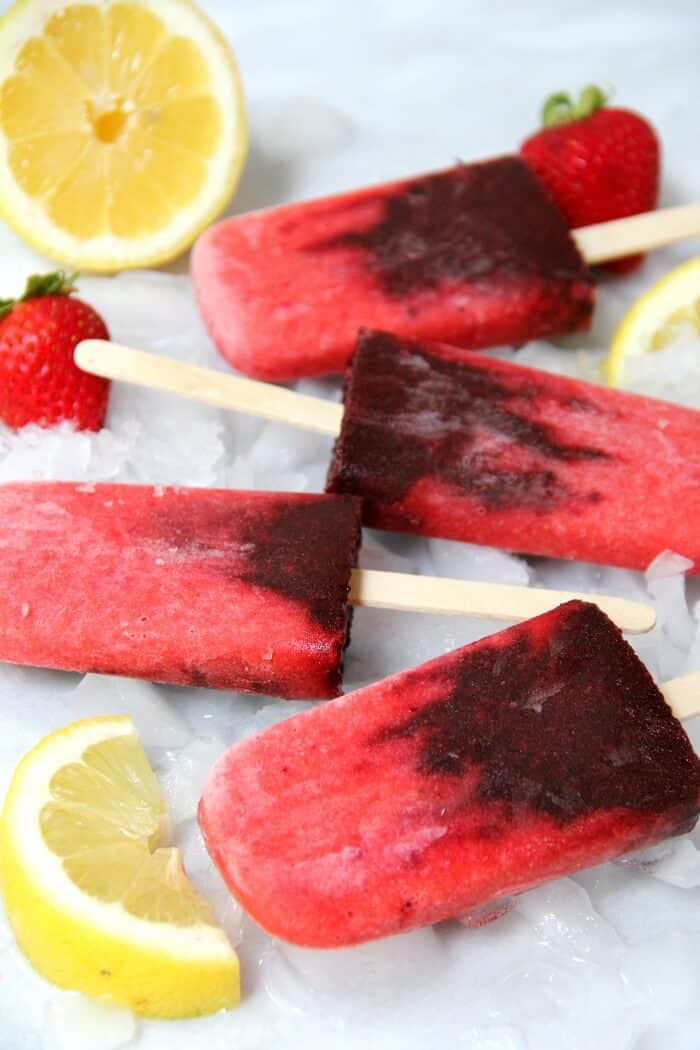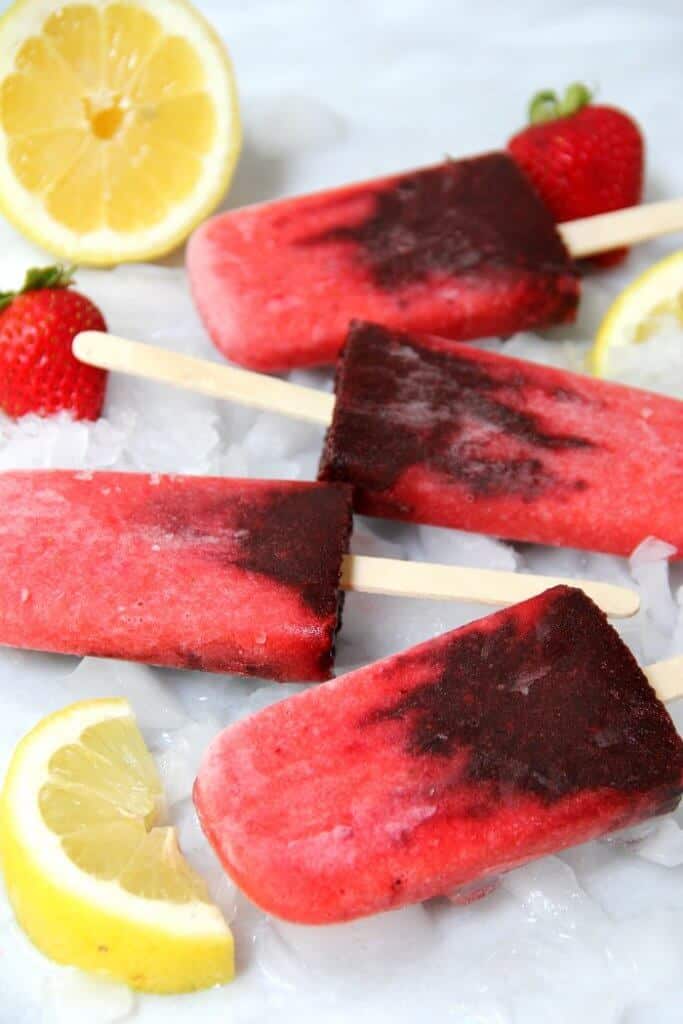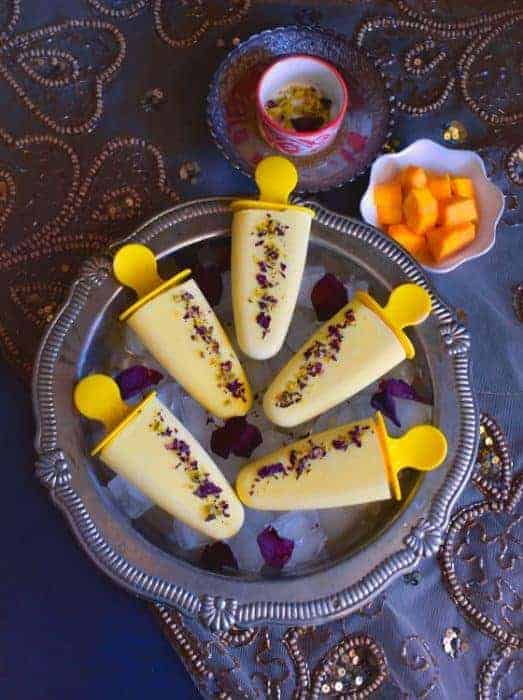 Yogurt Popsicles
Made with yogourt or Greek yogurt, these creamy popsicles add just the right amount of tangy to the sweet! Try one of these delicious yogurt popsicle recipes and let me know what you think!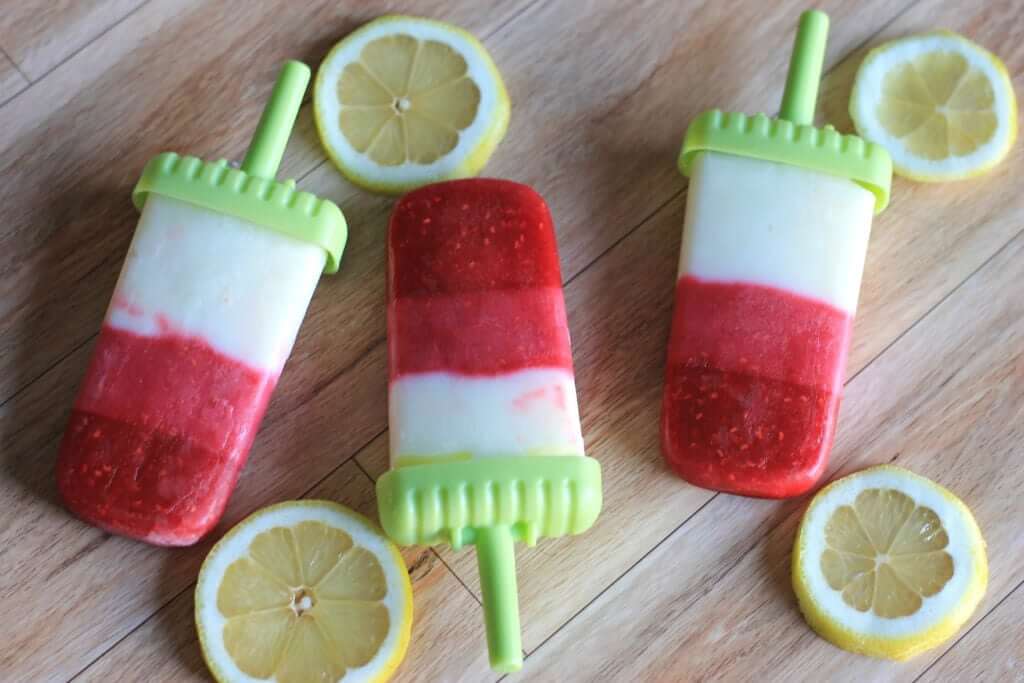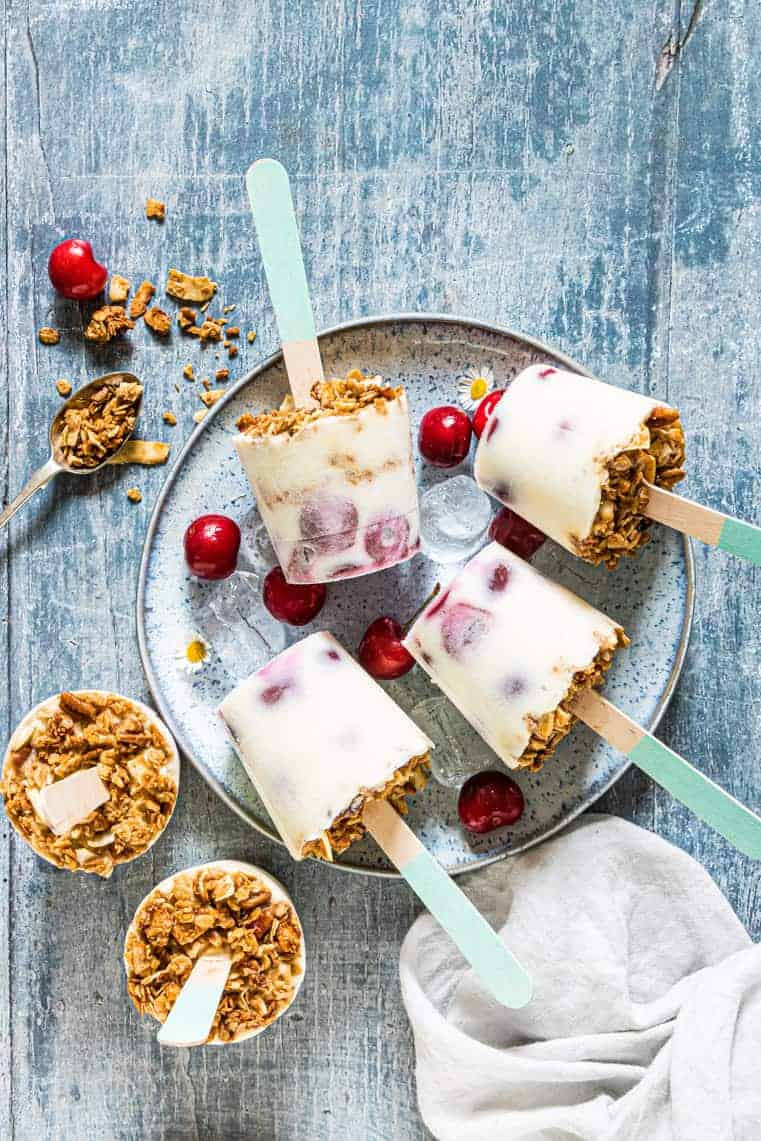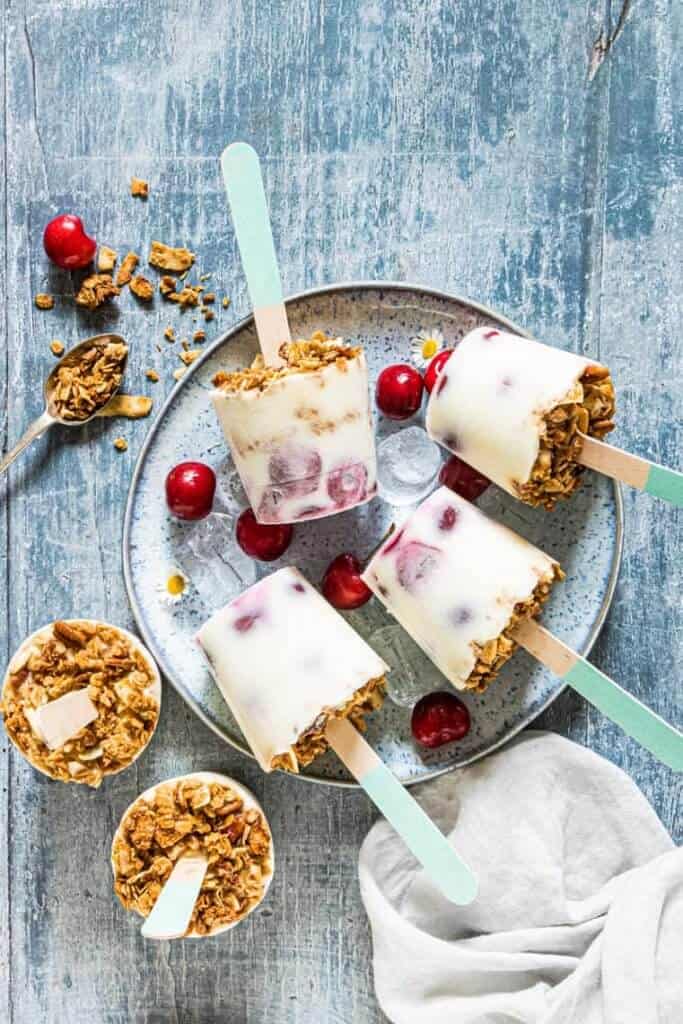 Mexican Popsicles or Paletas
Mexican popsicles or paletas are a type of popsicle that is made with fresh fruit, milk and sometimes chile peppers. These popsicles are sweet, spicy, and refreshing, and they make a great summer treat.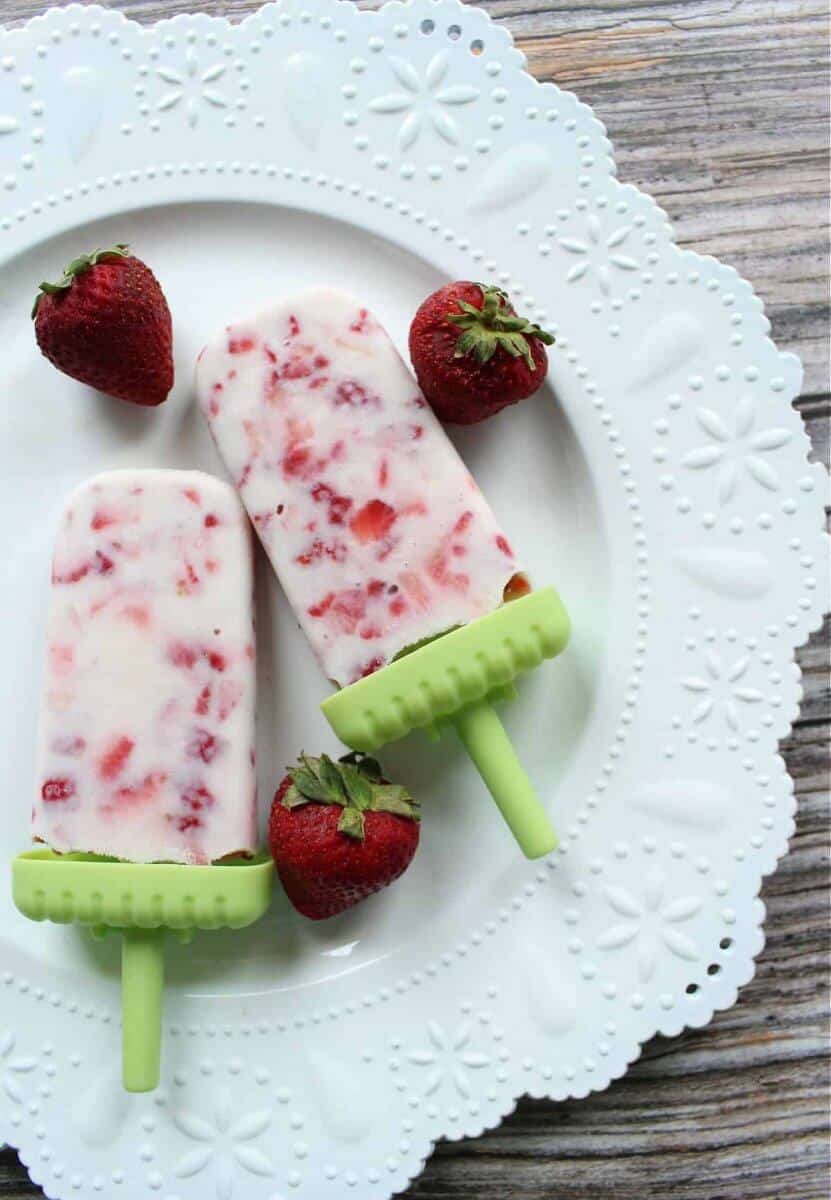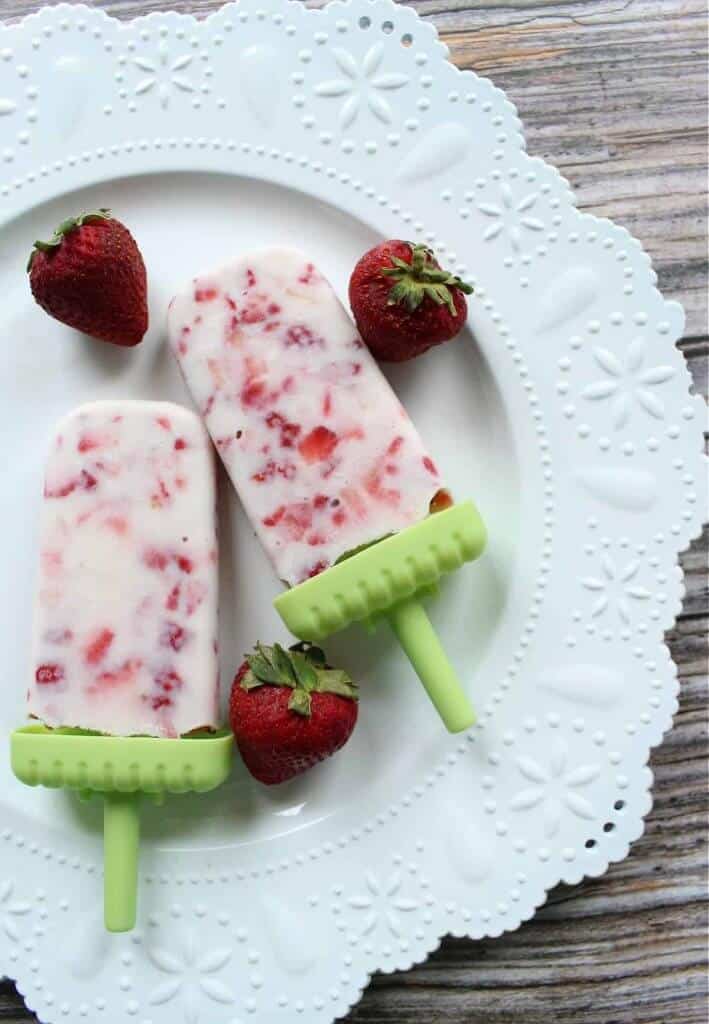 Alcohol Popsicles
Alcohol popsicles are a summertime party favorite for adults. Using a splash of your favorite alcohol, such as vodka, rum, or tequila along with some fruit juice or puree makes these alcohol popsicles a hit with the adults in your life.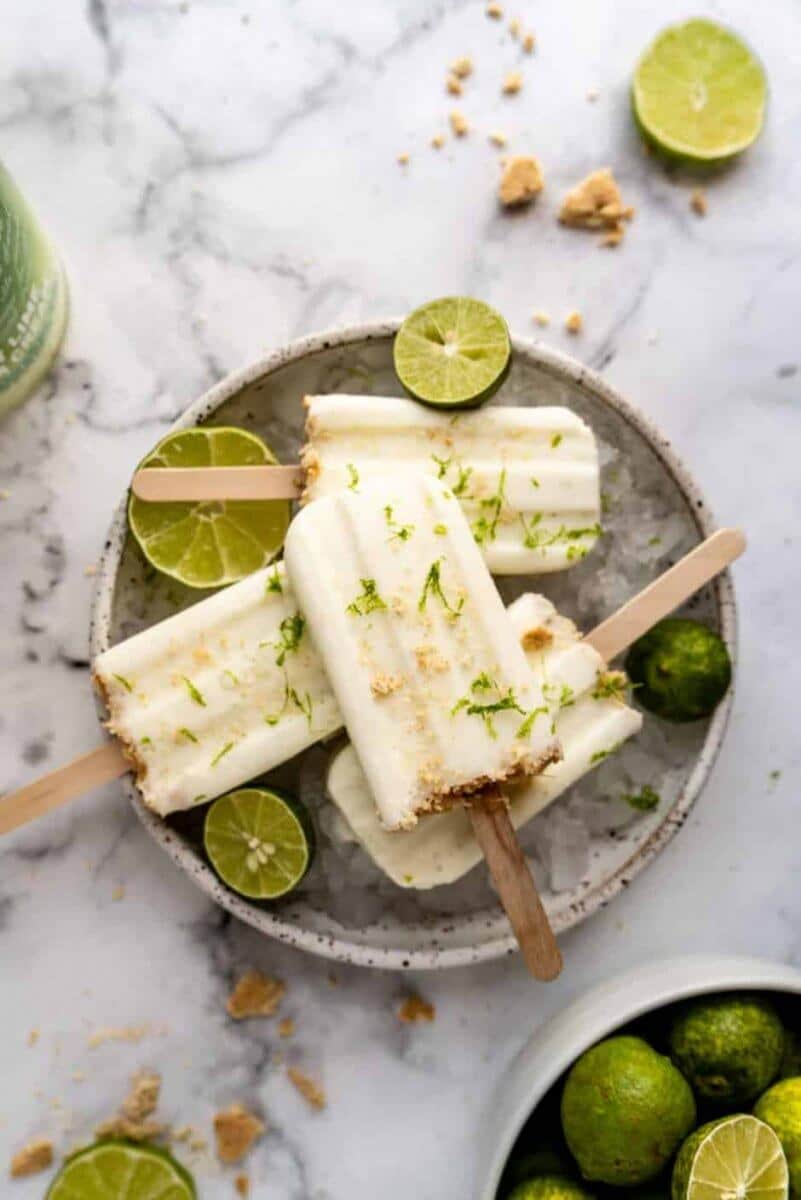 So there you have it! My guide to making easy and delicious homemade ice pops. I hope you've found a flavor (or two, or three…) that you love and will be whipping up batches all summer long.
There are endless flavor possibilities when it comes to homemade popsicles, so you can always find the perfect recipe to suit your taste. From fruity and Tangy to rich and creamy, there's a flavor for everyone. And if you're feeling creative, you can even make your own popsicle flavor combinations.
So what are you waiting for? Get started on your next batch of homemade popsicles today!
What do you think of these yummy recipes? Let me know in the comments below which is your favorite flavor and how they turned out for you. And if you have any other great popsicle recipes, I would love to hear about them too!

Tips and Tricks for Making Popsicles
Be sure to use the best kind of popsicle mold for the type of popsicle you are making. Read the instructions to use it properly.
When you're ready to serve your popsicles, it helps to run the mold under hot water just for a couple of seconds. This will help you to remove the popsicles quickly and easily.
I don't recommend letting the popsicles sit out at room temperature. The popsicles will thaw unevenly and may also break.
If you are looking for more great stuff, subscribe to my YouTube channel. Or grab a copy of my Meal Planning Guides.
Enjoy even more summer dessert ideas below: