Southern Crush Collective
Enjoy seeing this week's collection of 'all the things' we accomplished plus my secret crushes from other blogs! Feel free to share the most exciting crushes with your friends…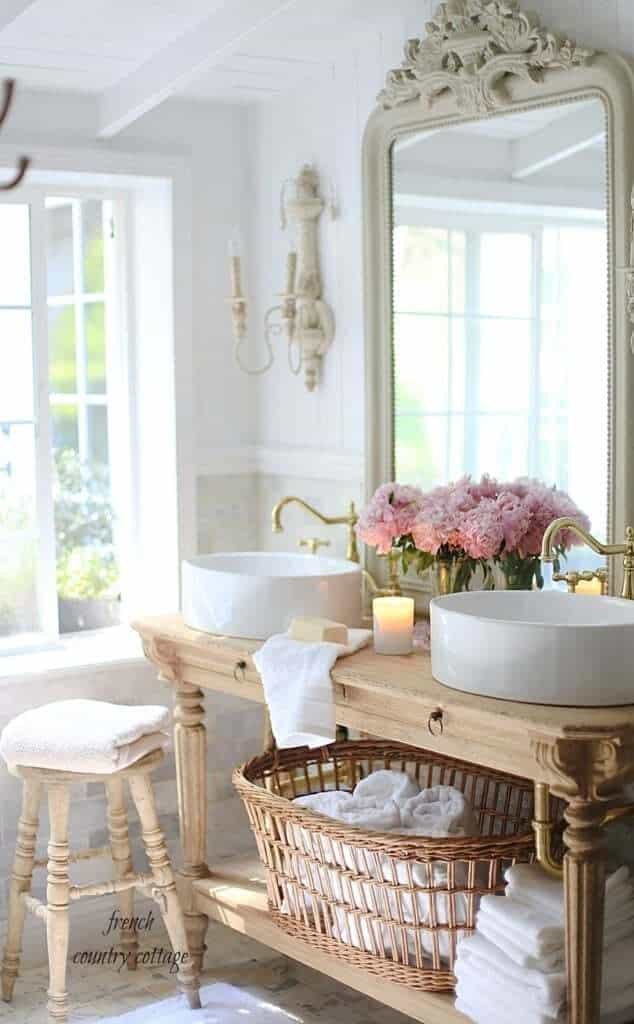 My Secret Home Decor Crushes
There are so many things that I love about this kitchen–the soft, calm soothing blue colors throughout, the Greek key pattern on the flooring, the pops of brass on the fixtures and not to be missed the rounded archway leading into the room. (I found us some similar blue and white decor to decorate with below)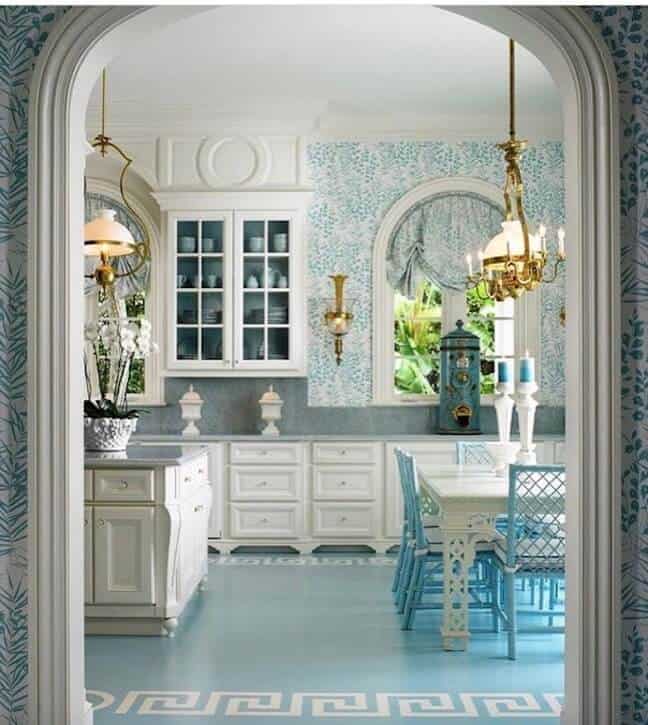 Speaking of brass… this small space office caught my attention with its use of clear acrylic accessories with brass accents. The sweet little window lets in just the right amount of light, too! I couldn't wait to share this one with you for inspiration! If you love it as much as I do, shop similar items below…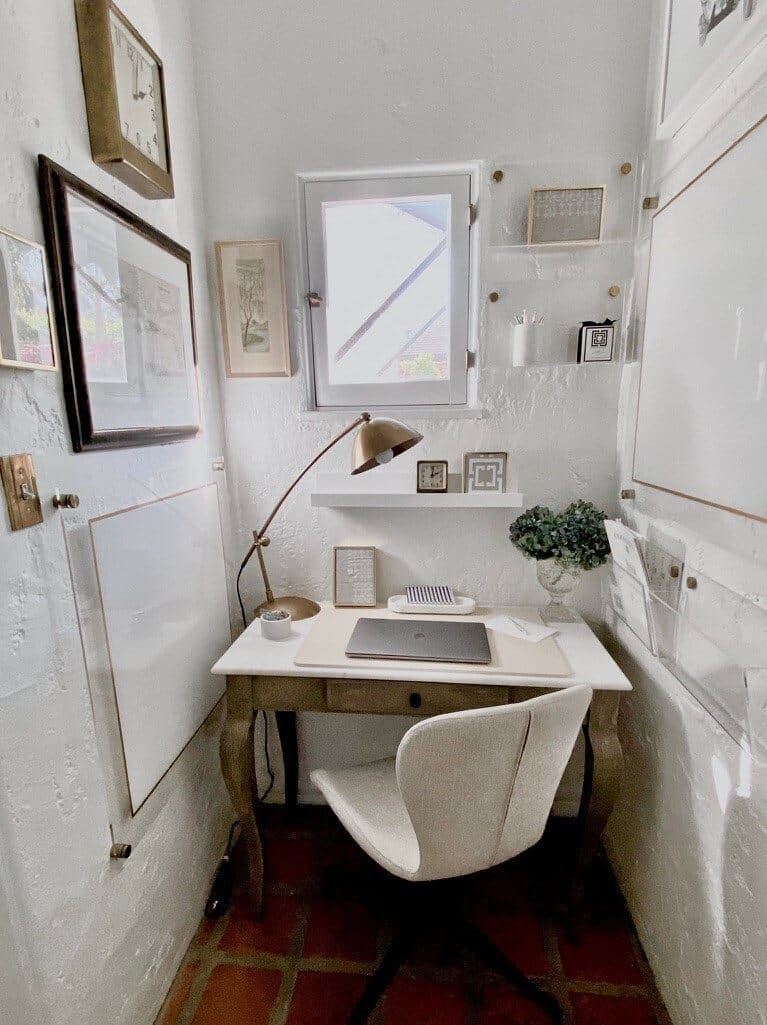 My Secret Crafty Crushes
I'm not much of a seamstress; however, these precious little fabric corner bookmarkers look easy enough to make! Maybe I could adjust it make them as a 'no-sew' project? What do you think?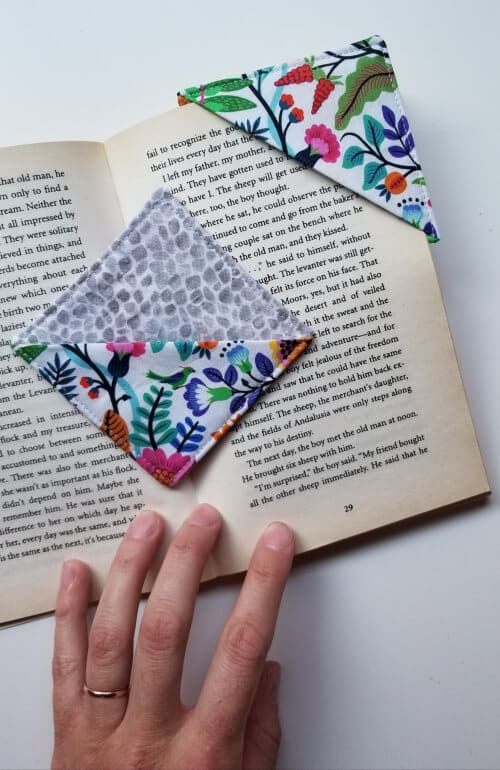 This crush was easy to spot because it was so colorful and bright! Fun idea to create some one of a kind canvas art–like mine HERE –>> Easy Two-Step Burlap Canvas Photo Frame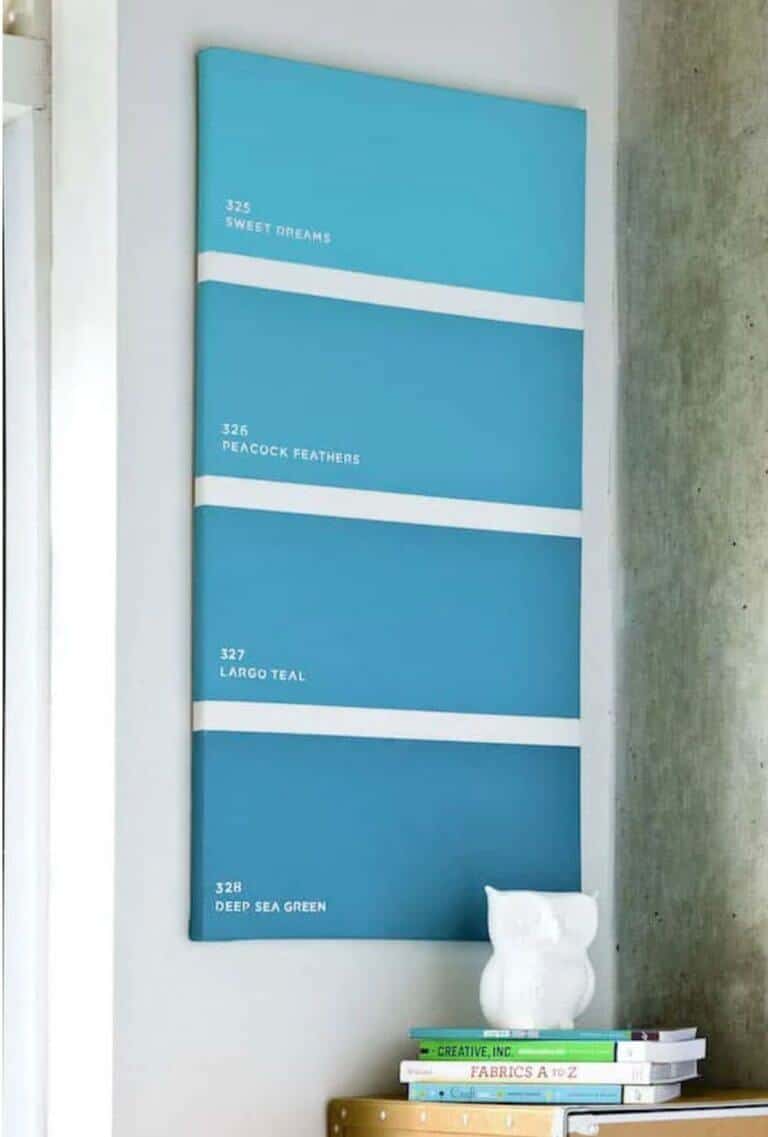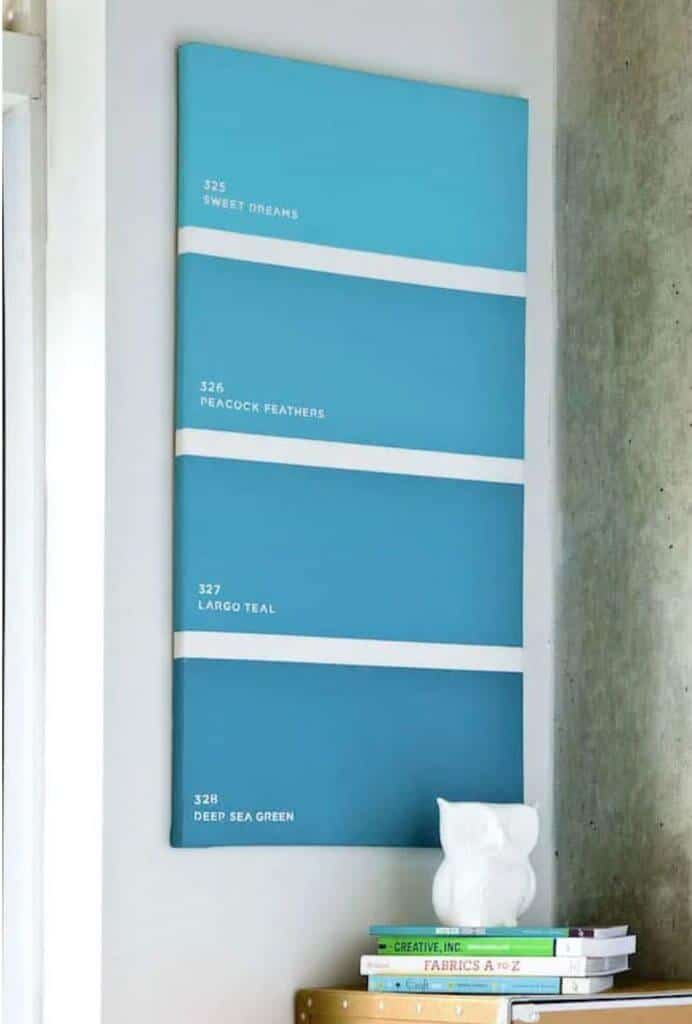 Foodie Crush of the Week
I seriously couldn't help myself! I had to stop my scroll when I saw these yummy looking cookies! They use marshmallow cream which reminds me of my S'mores Brownies Recipe!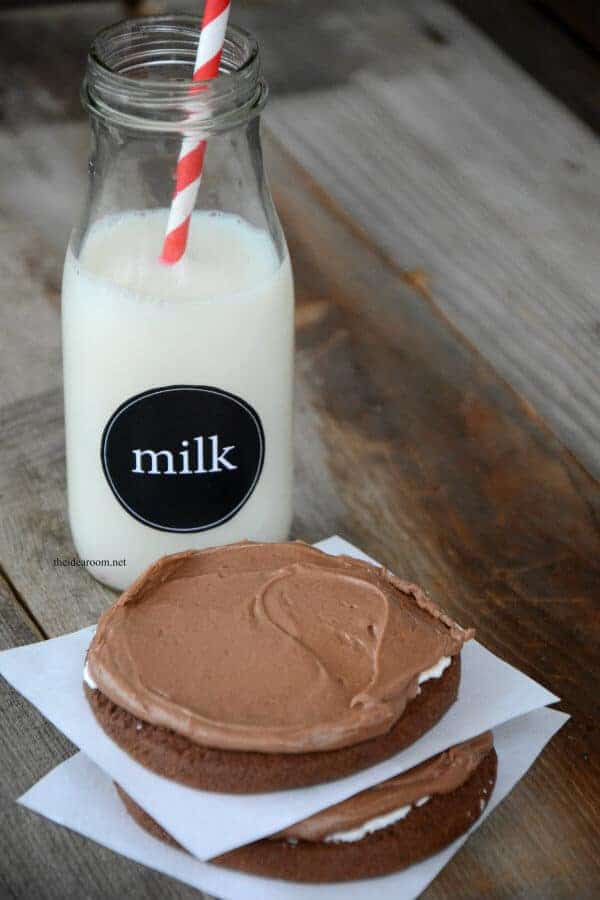 Bonus Crushes this week!