Southern Crush Collective
Enjoy seeing this week's collection of 'all the things' we accomplished plus my secret crushes from other blogs! Feel free to share the most exciting crushes with your friends…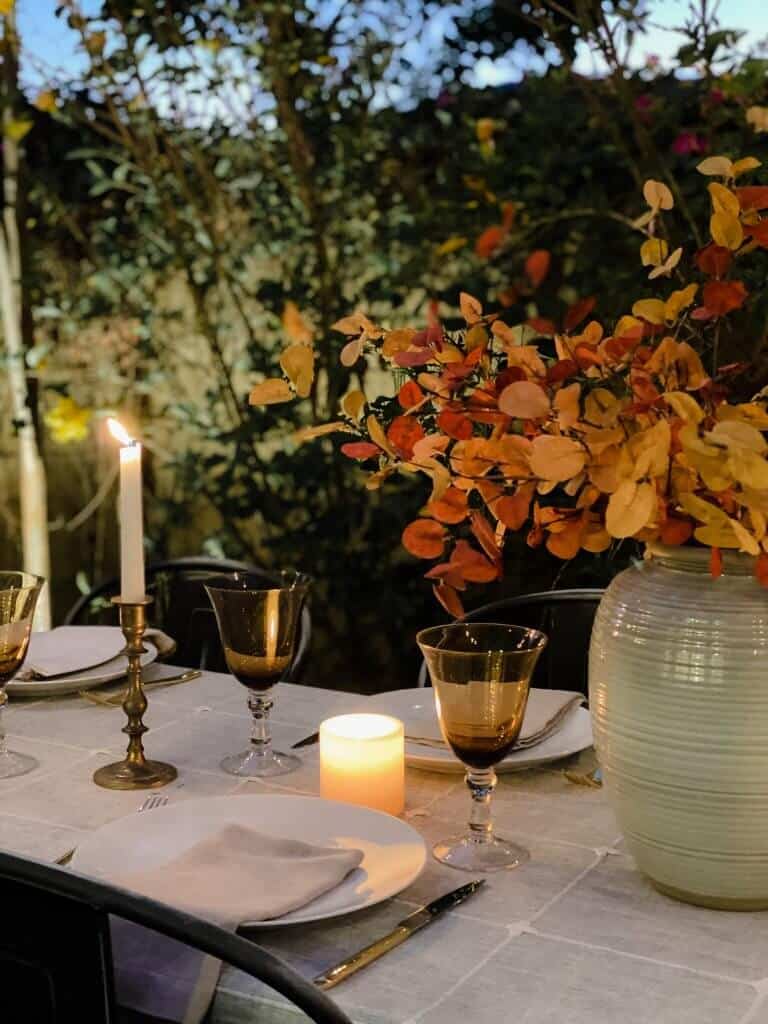 In case you missed it, we started the week with a new podcast featuring Lauren Kilgore, where she talks about Success with Etsy.
You don't want to miss a fun collection of 7 Easy DIY Bows. These are perfect to use in your seasonal decor and to decorate gifts.
Next up, I shared a super easy and beneficial recipe for Homemade Elderberry Syrup perfect for the upcoming cold and flu season.
We finished the week off with an adorable fall craft idea. Check out this fun idea for Faux Candy Apples.
My Secret Home Decor Crushes
Decorating your porch, or outdoor space for fall is really simple to do. Take a look at this gorgeous small front porch decorated with mums and pumpkins. Don't you love the pretty basket display? What is your favorite way to decorate for fall?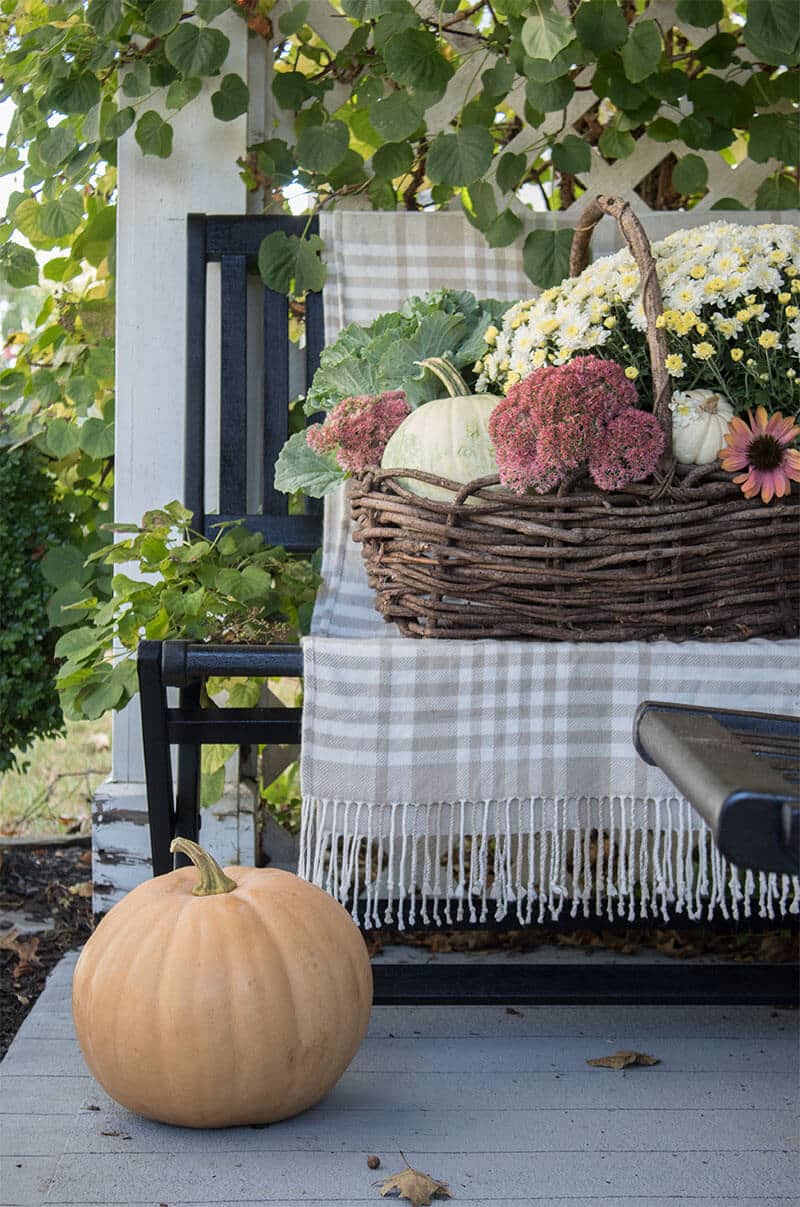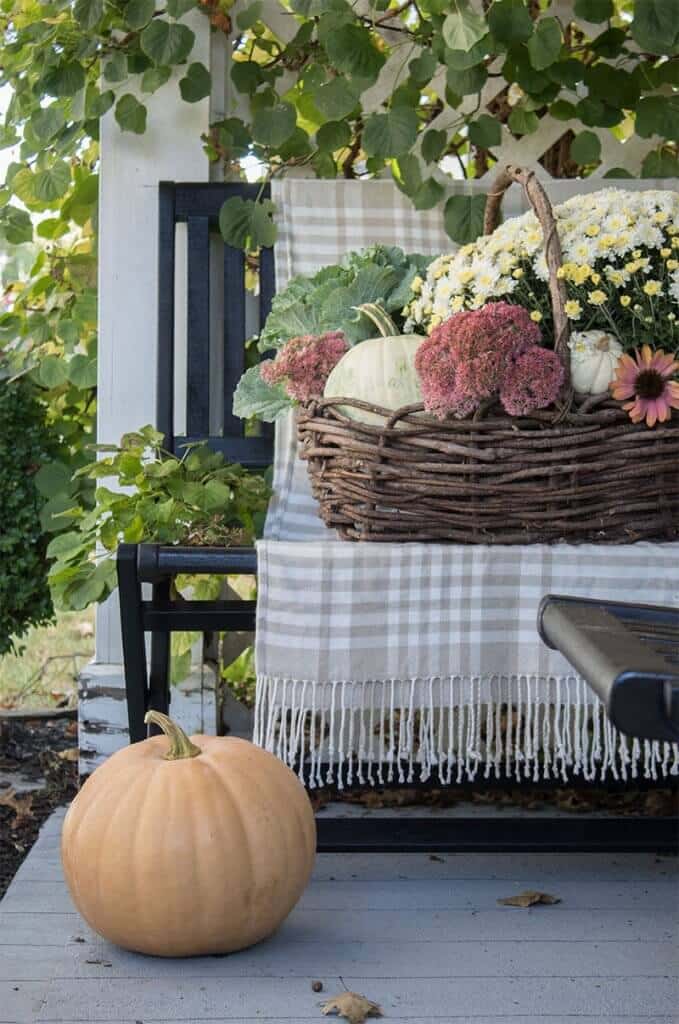 This next home decor crush includes so many beautiful home decorating ideas for fall. You will get so much inspiration that you can use in your own home. If you are looking for more fall decorating ideas, check out the budget-friendly fall tips I share HERE.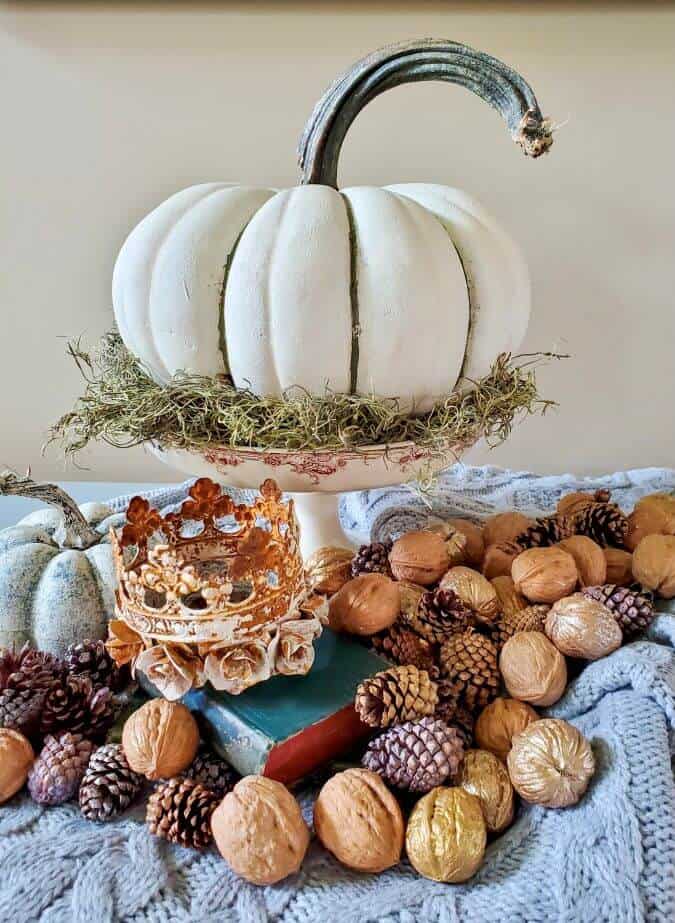 My Secret Crafty Crushes
Enjoy this pretty cutting board craft using a Cricut cutting machine. If you use temporary vinyl you can remove the pumpkin spice everything quote and replace it with a Halloween quote if you want. Check out the super cute Halloween dollar store plate I made using my Cricut.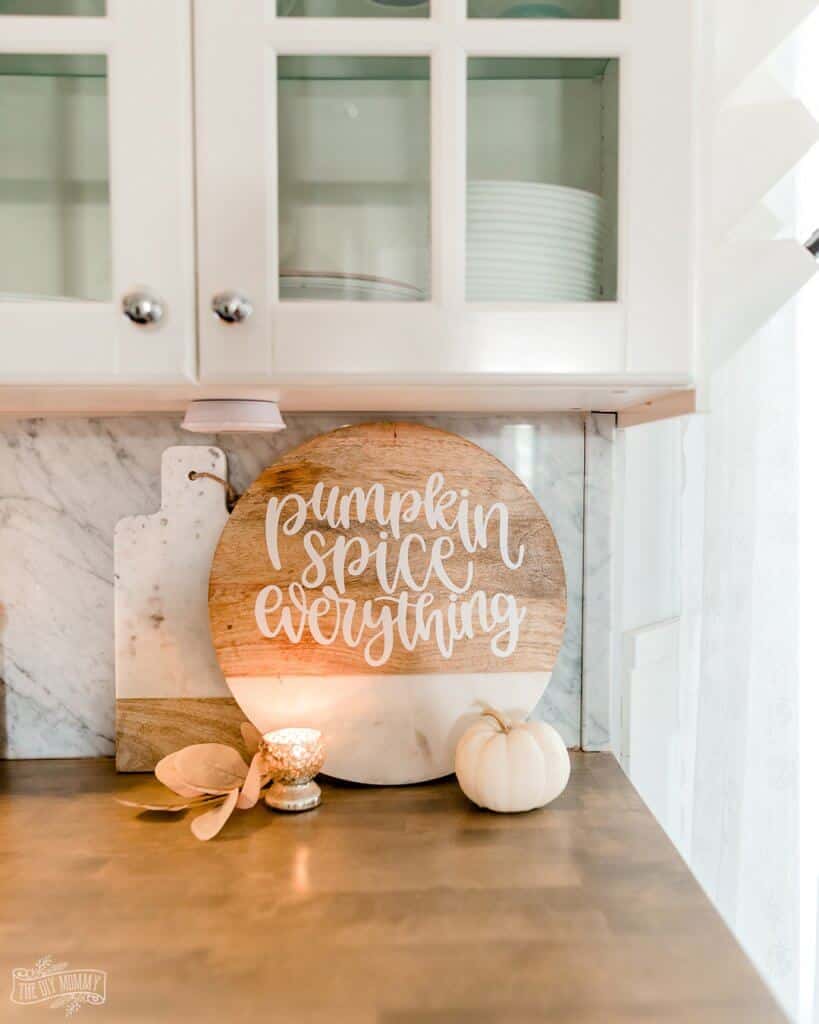 This chunky knit pumpkin is just lovely and it looks so easy to make. The white has a beautiful farmhouse rustic look. But, you can use any color yarn that you want to go with your fall decor. You can keep these pumpkins up straight through Thanksgiving. For more pumpkin decorating ideas, take a look at this
leopard pumpkin
and this
hobnail milk glass pumpkin.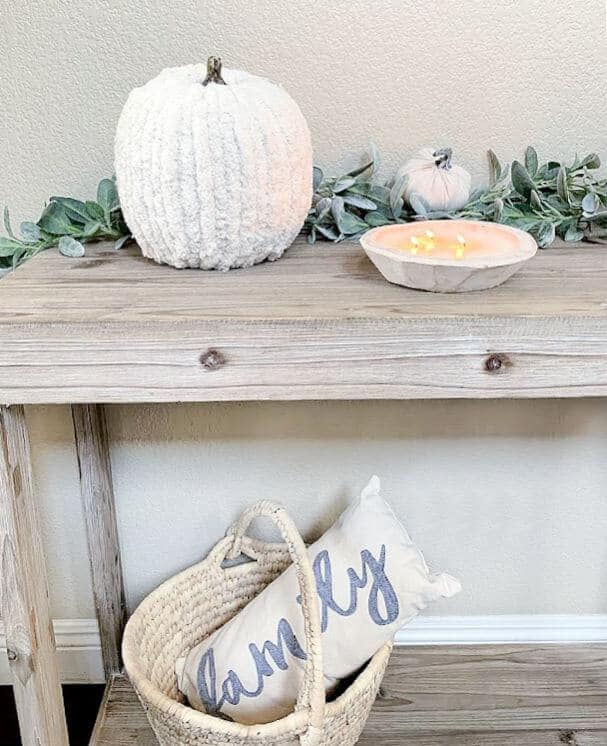 Foodie Crush of the Week
Save the pumpkin seeds from your pumpkin carving to use in this delicious roasted pumpkin soup recipe. There is nothing more comforting than a bowl of hot soup on a brisk afternoon. For another tasty fall recipe, check out my mini personal pumpkin pies.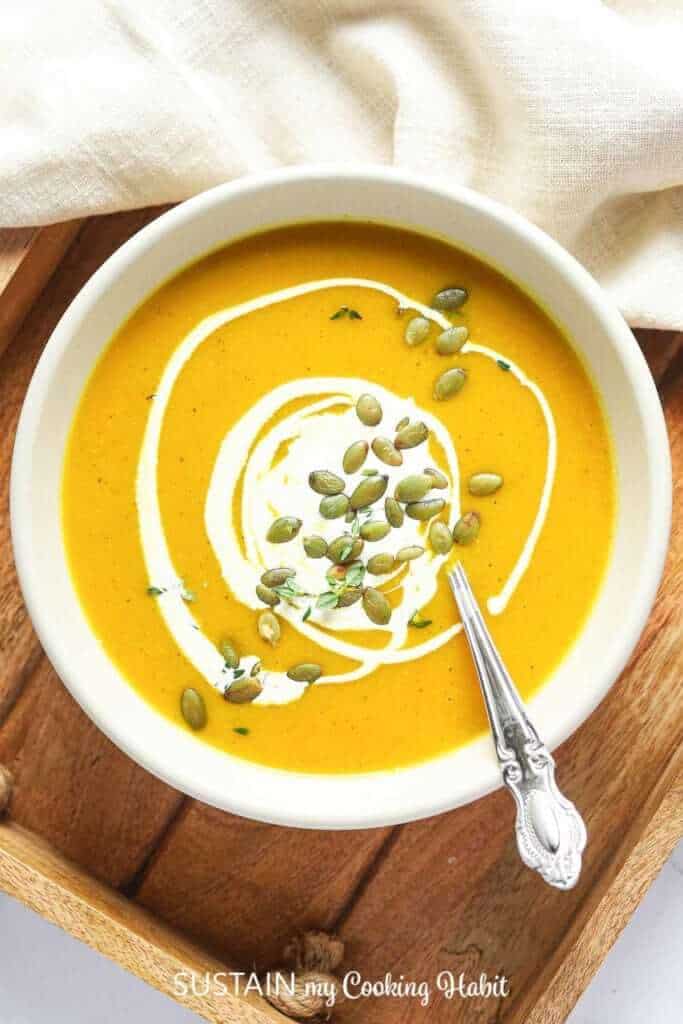 Bonus Crushes this week!