Southern Crush Collective
Enjoy seeing this week's collection of 'all the things' we accomplished plus my secret crushes from other blogs! Feel free to share the most exciting crushes with your friends…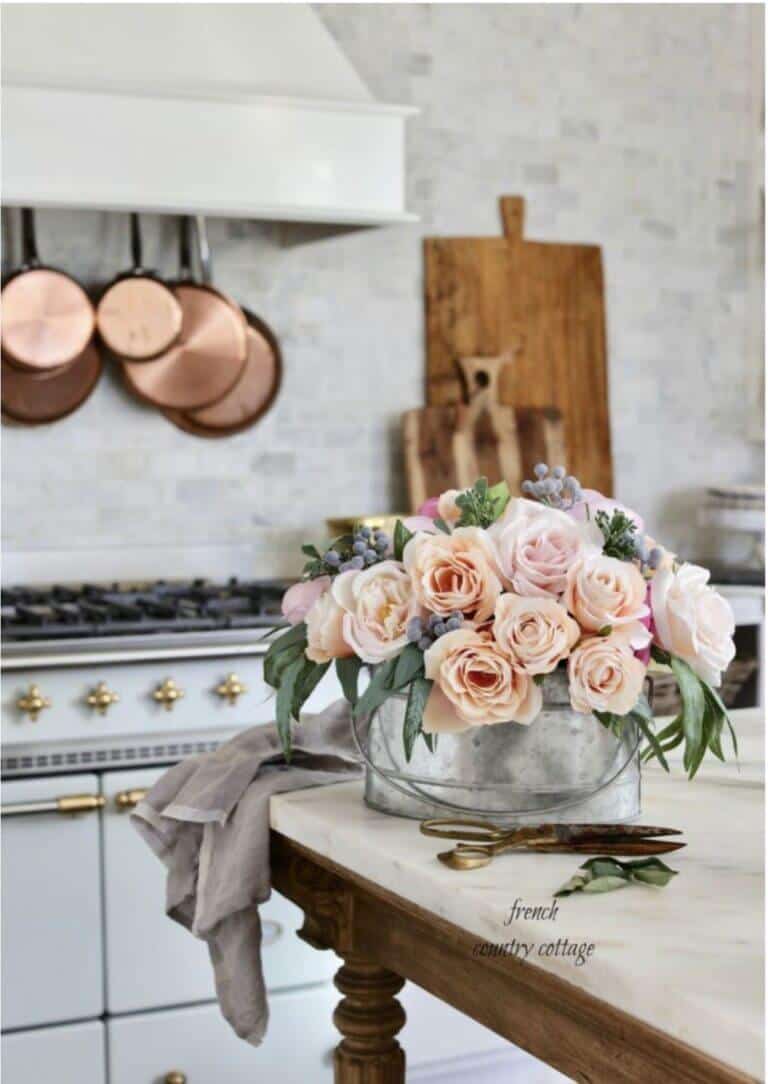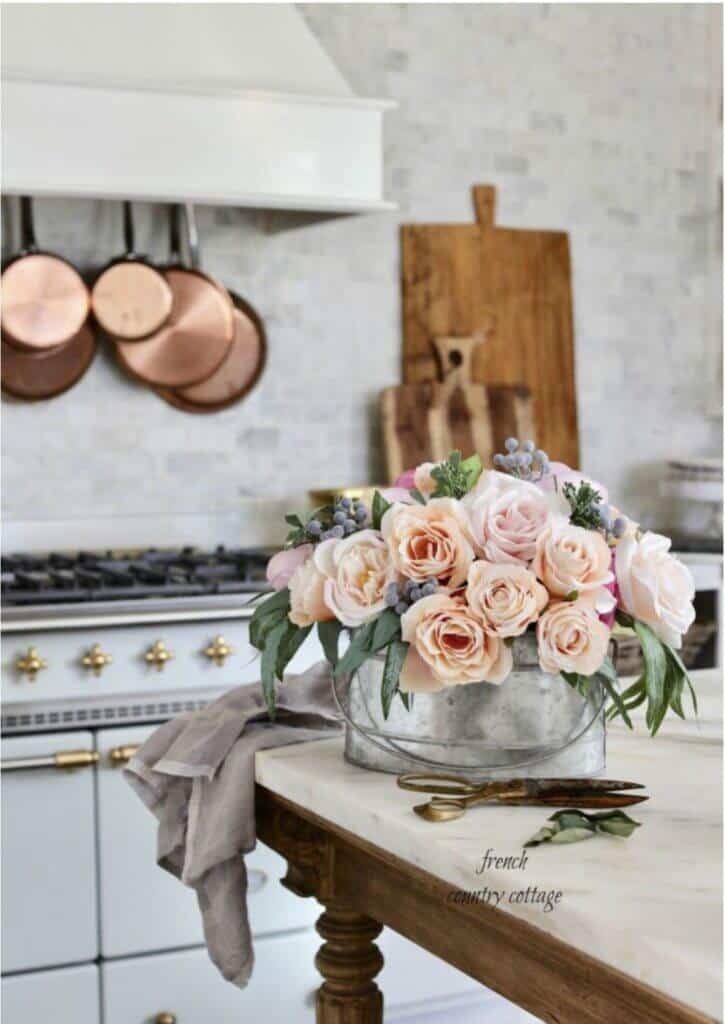 But wait… there's more!
Let's see all the secret crushes I found for us this week.
My Secret Home Decor Crushes
While this isn't exactly just home decor; I had to share my friend Leslie's post! It's chocked full of sweet Valentine's crafts, recipes and decor… let's just say you won't be disappointed. Ha! (I found us some of more Valentine's Day decor HERE)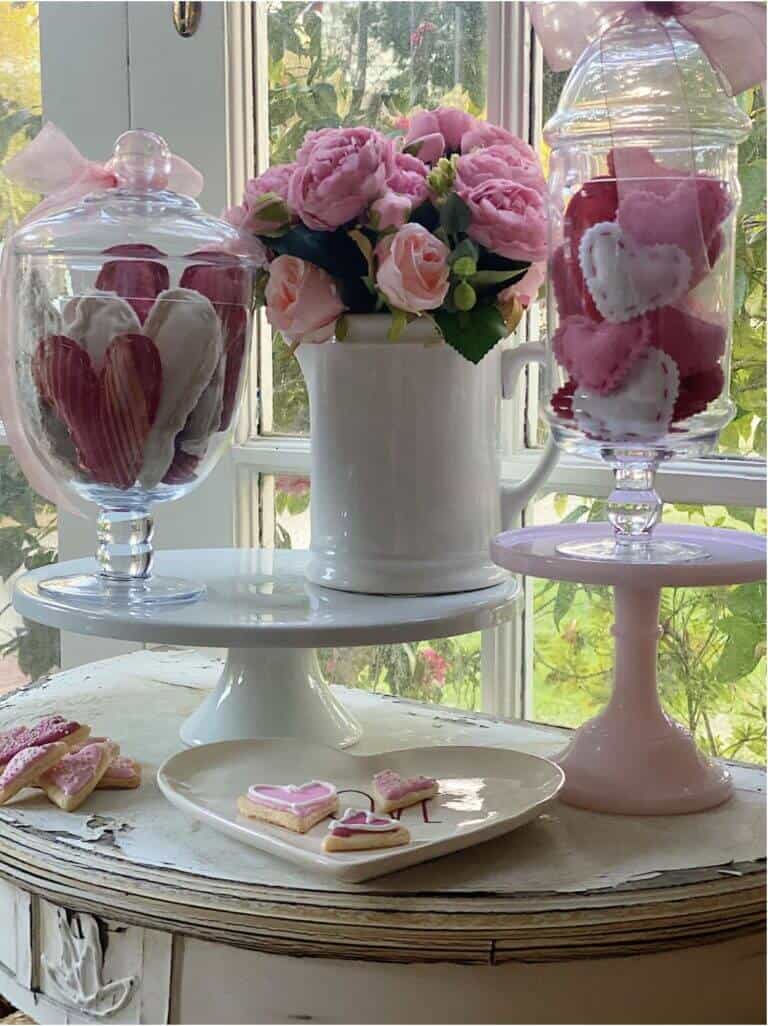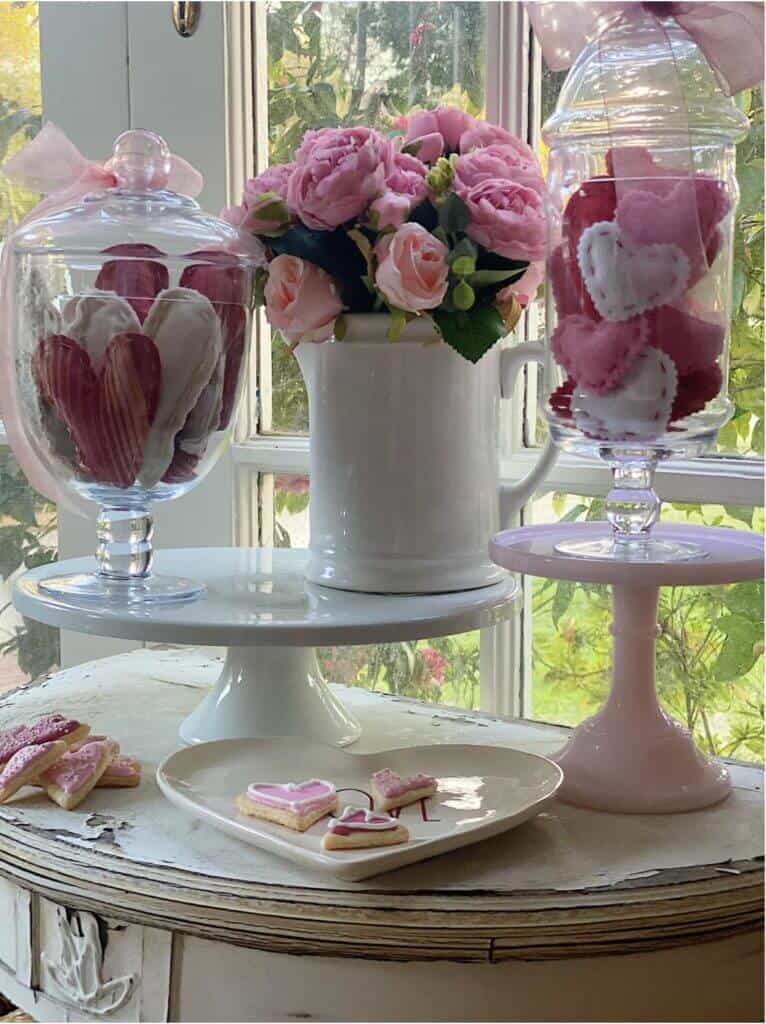 I know this one is a post that is all about organization; but, I can't help but instantly crush on this linen cabinet! It has so many architectural details and charm. If you love it as much as I do I found one that is not exactly the same, but super affordable –>> HERE is my affiliate link to grab it for yourself!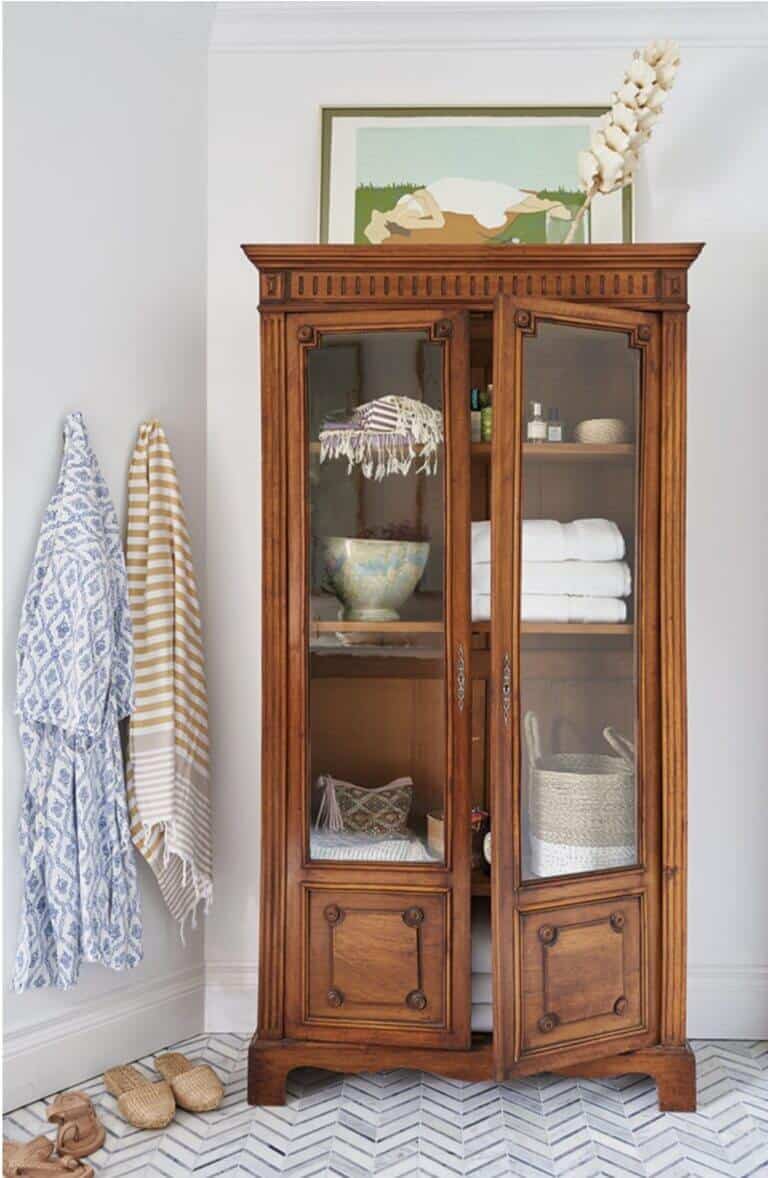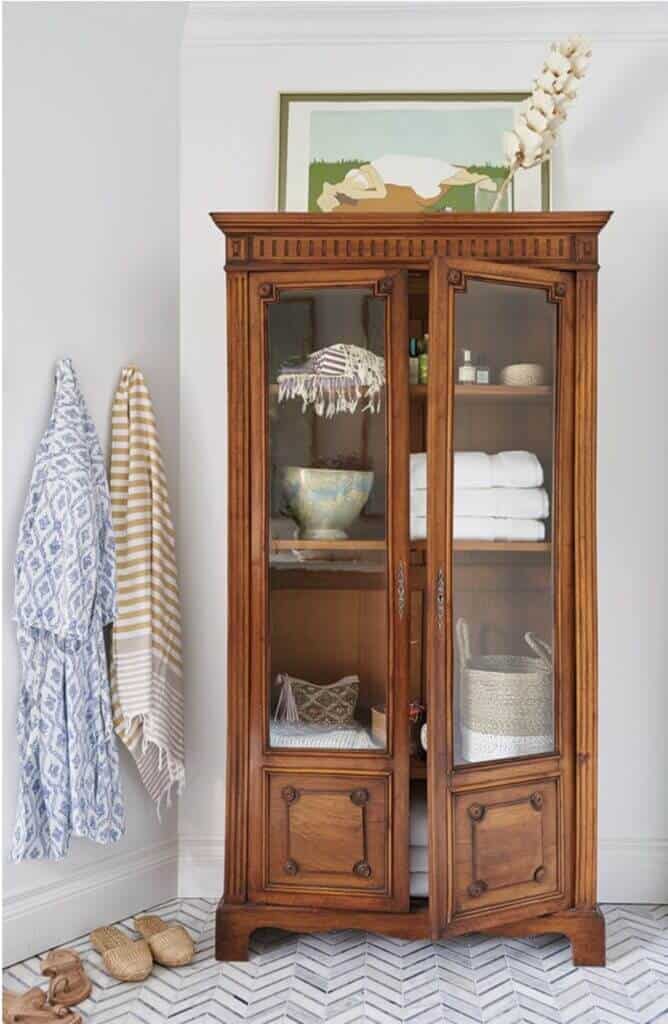 My Secret Crafty Crushes
This sweet hand-sewn leather heart is the perfect Valentine's DIY! I love it paired with this vintage skeleton key as a fun keepsake or even displayed as unique home decor.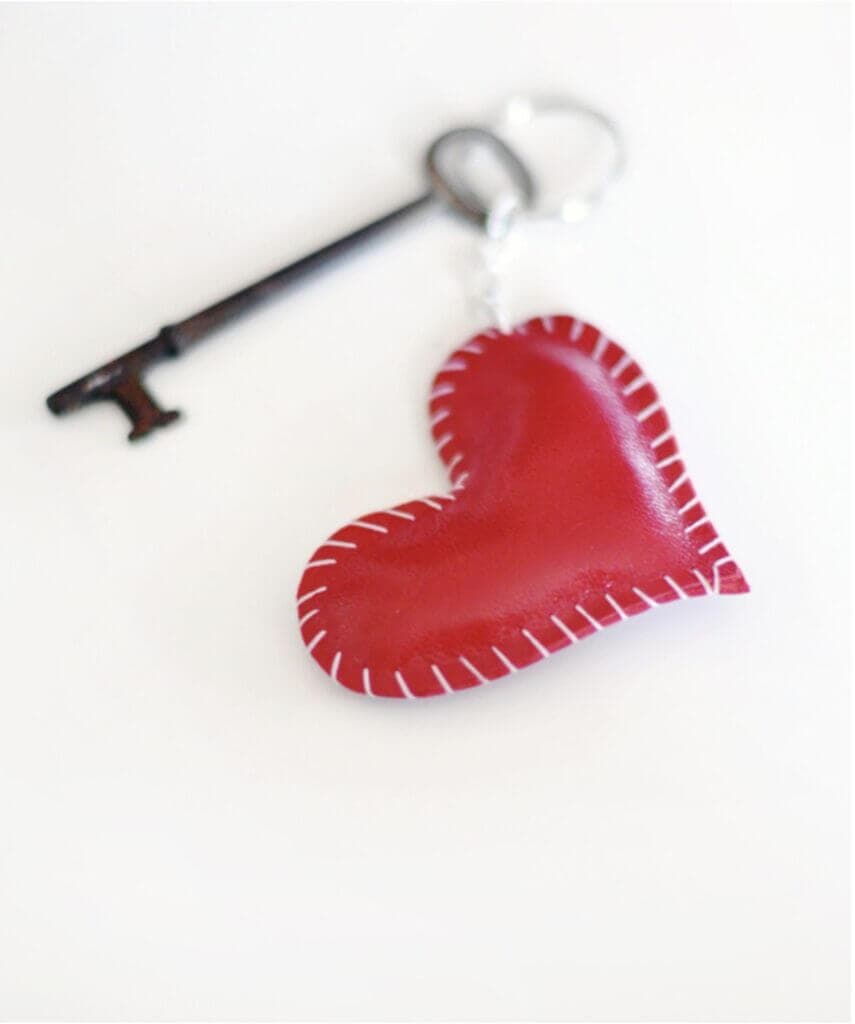 Wow! These felt flowers are so colorful and bright! What a fun way to create some crafty decor for this Spring! This is similar to the ideas we will be seeing in the upcoming Spring Craftathon™! Have you registered yet? See all the details HERE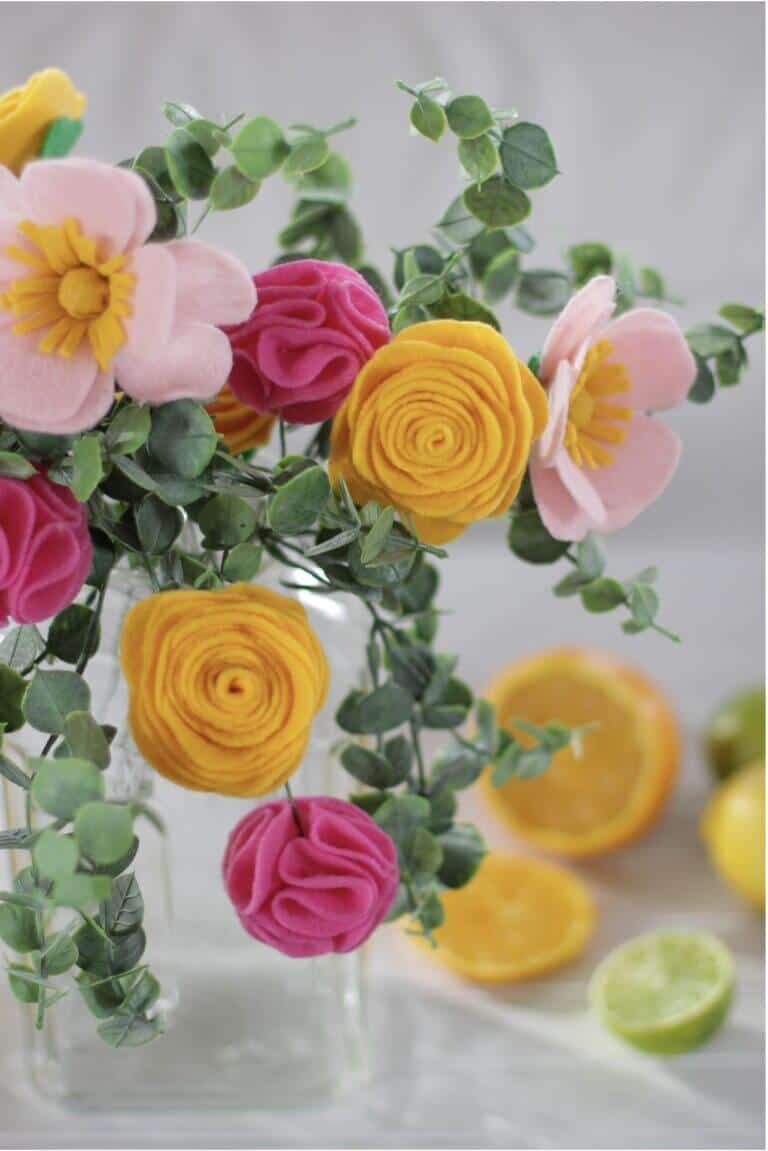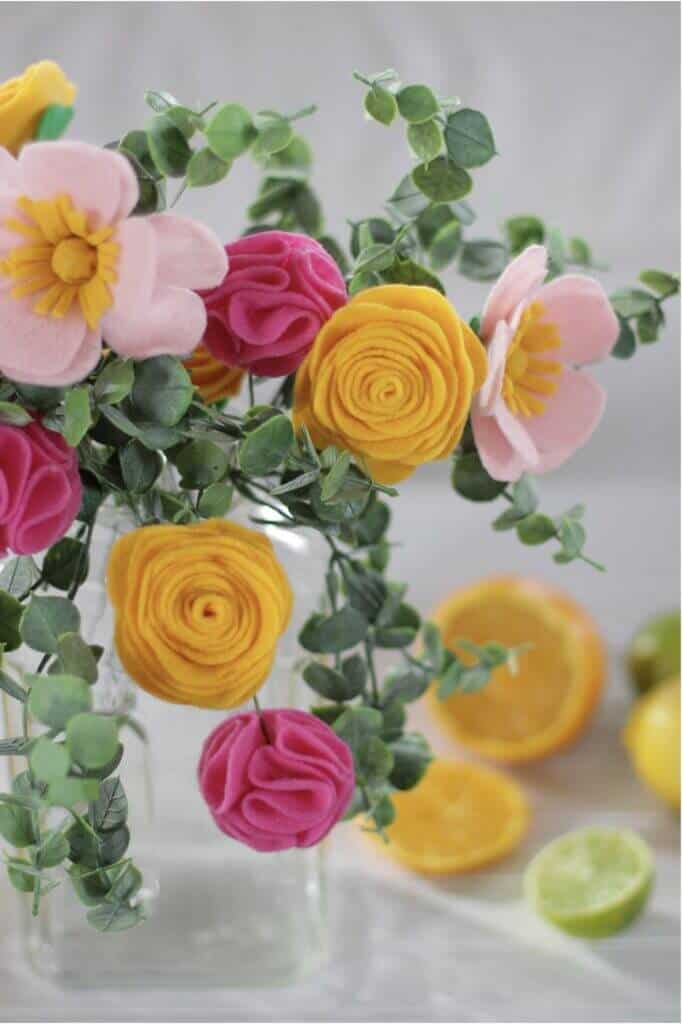 Foodie Crush of the Week
Yes, please! This Easy Peasy Strawberry Cake Cookie recipe looks just easy enough to make and yummy enough to give as gifts! What do you think? Wanna try them?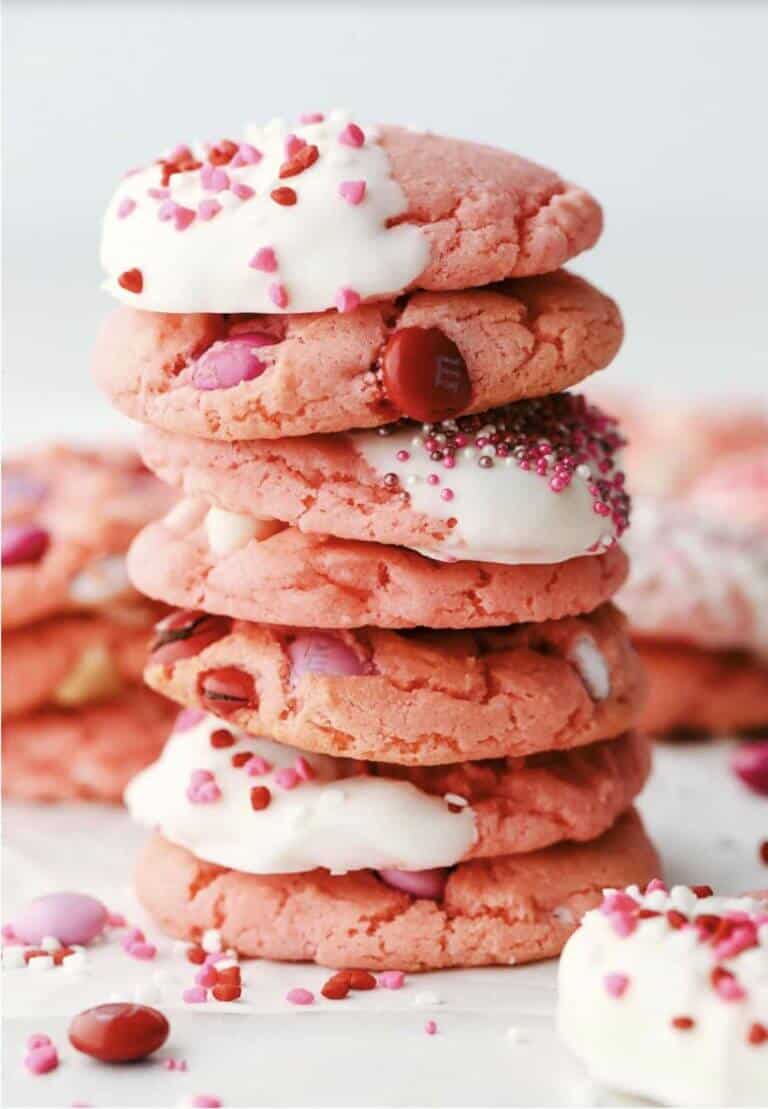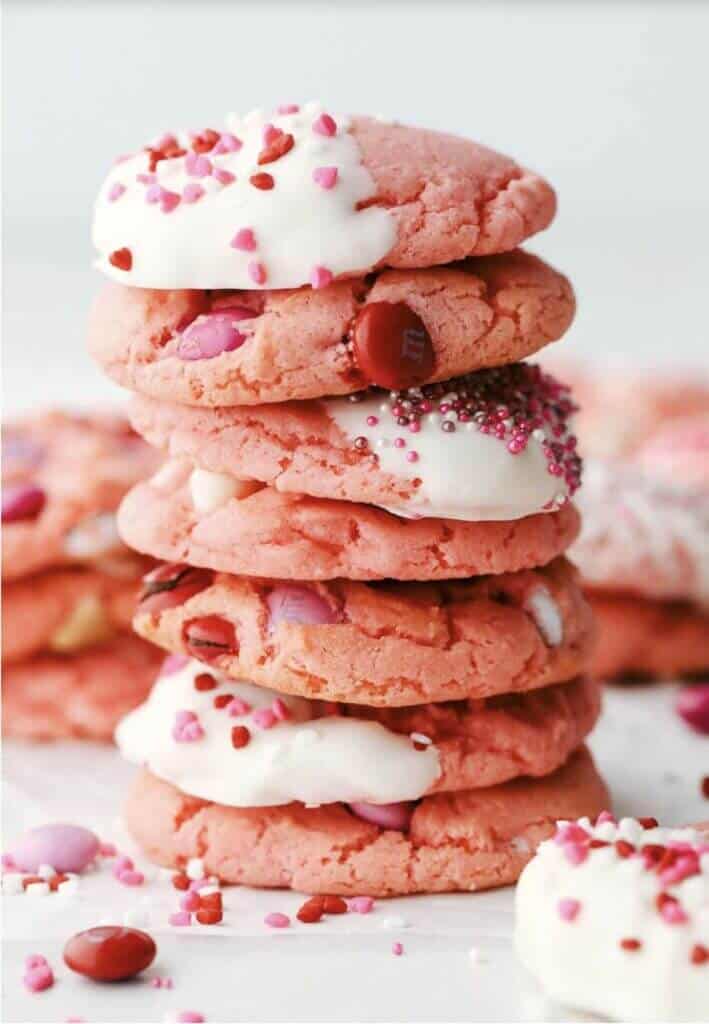 Bonus Crushes from other amazing bloggers this week!