Pumpkin Spice Cake for Thanksgiving
Have you ever wondered how to make a pumpkin spice cake from scratch? This moist flavorful cake is the perfect combination of Fall flavors with a rich cream cheese frosting too. I can't wait to share it with you and I know you're going to love this cake recipe. If you were searching for a Thanksgiving recipe to wow your friends and family, you've come to the right place. This pumpkin spice cake with cream cheese frosting is an easy fall dessert that's perfect for Thanksgiving. Keep reading to discover how to make this fabulous fall cake and some simple decorating tips.
Be sure to PIN this one for later when you're craving something sweet!
why you're going to love this easy pumpkin spice cake
This easy pumpkin spice cake with cream cheese frosting is going to be a Thanksgiving favorite at your house this year. How can I be so sure? It's full of your favorite Fall flavors like pumpkin, cinnamon, nutmeg, cloves, ginger, and allspice. If you're living your best 'pumpkin spice life', this is the perfect cake for you.
This pumpkin spice cake is super moist too! I don't know about you, but I love a cake that is so delectable it sticks to my fork and this Fall cake recipe fits the bill. Plus, the creamy richness of cream cheese frosting is probably one of my favorite things in the world. Read to discover how to make your own pumpkin spice cake with cream cheese frosting…
how to make pumpkin spice cake with cream cheese frosting
Ingredients you'll need to get started:
2 c granulated sugar
2 c all-purpose flour
1 tsp allspice
2 tsp cinnamon
2 tsp baking soda
1 tsp salt
1½ c vegetable oil
4 large eggs
3 c pumpkin (fresh or puree)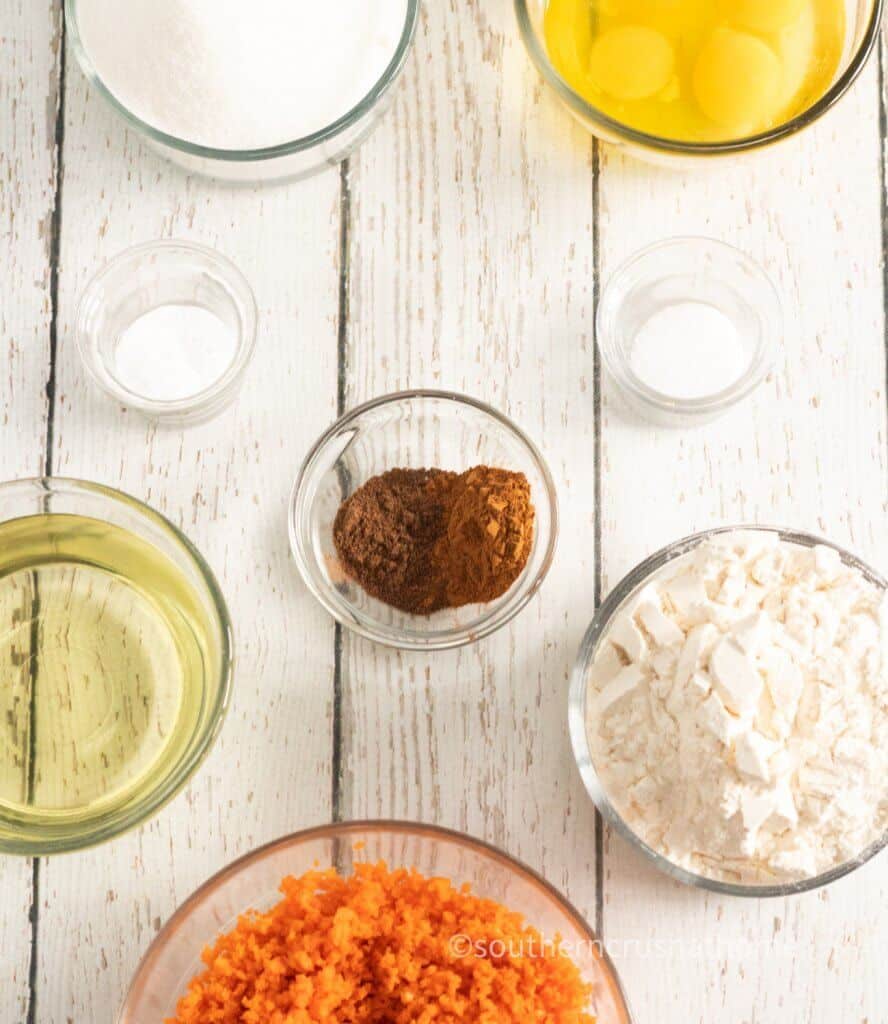 Step by step instructions:
Preheat the oven to 350°. Grease 8×11 inch pan.
Combine all dry ingredients.
Add oil and then add eggs, one at a time mixing after each addition.
Stir in pumpkin.
Pour into prepared pan and bake on center rack of the preheated oven for approximately 35 minutes or until a toothpick inserted into the center comes out mostly clean.
Cool completely on wire rack.
Ready to make the yummy frosting? Here are the ingredients you'll need for this cream cheese frosting recipe:
2 c powdered sugar
8 tbsp butter (softened)
8 oz cream cheese (softened)
1 tsp vanilla or orange extract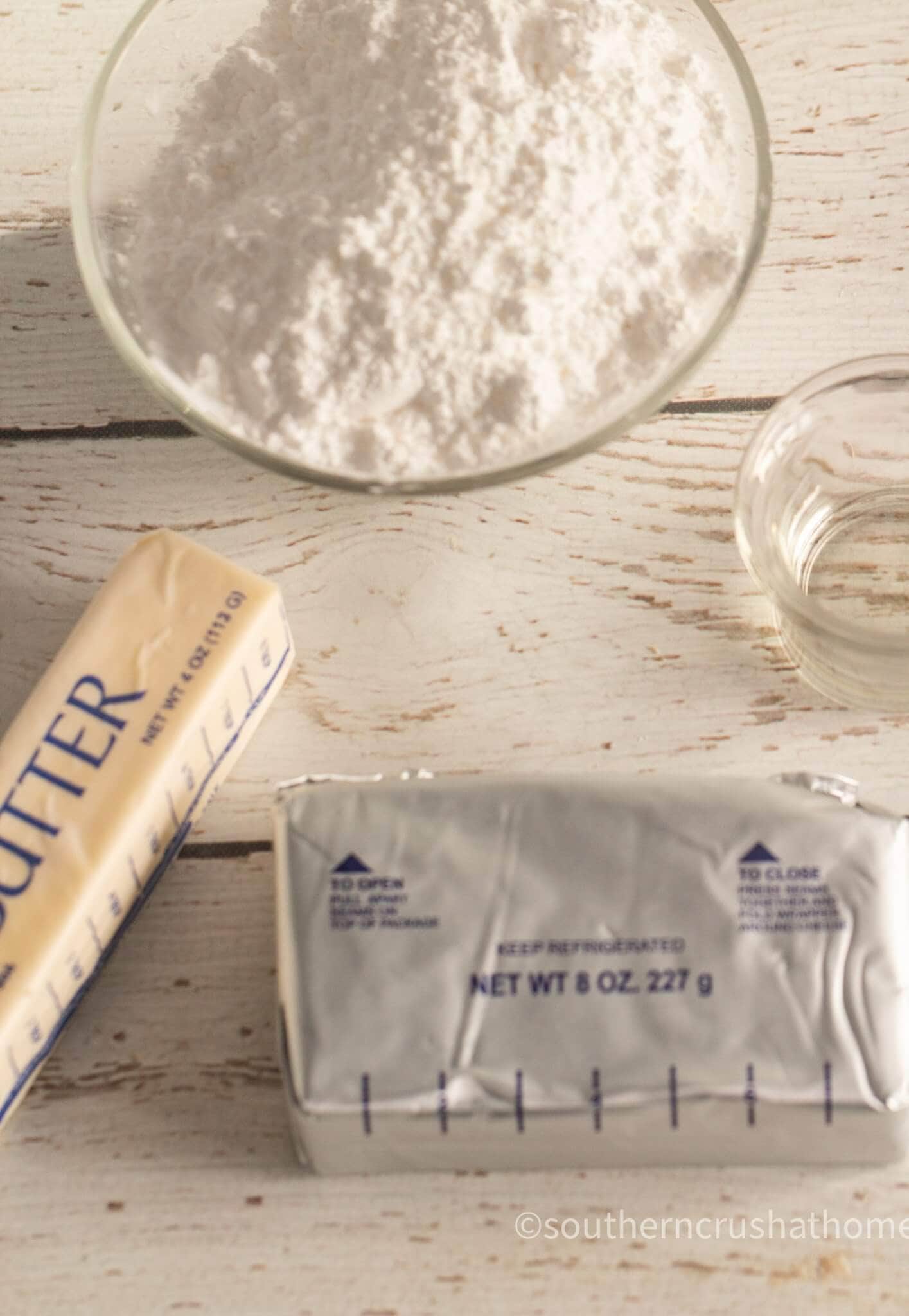 Instructions for making cream cheese frosting:
Add all icing ingredients into an electric mixer and mix until thoroughly combined and fluffy.
Ice top of cooled cake.
easy fall dessert for your Thanksgiving table
This pumpkin spice cake with cream cheese frosting is an easy fall dessert that's perfect for Thanksgiving or you may opt to have it for a Friendsgiving! I share all about this fun twist on the traditional Thanksgiving HERE.
It's easy to frost this pumpkin spice cake, which is a win if you're not so skilled with a piping bag (like me). Plus, this single layer cake travels well, so it's perfect for carrying to holiday dinners outside your home. I like to take my cake to functions using a handy cake carrier. Mine is a vintage Tupperware version, but I'd love to get one like this one doubles as a carrier for cupcakes and casseroles, too!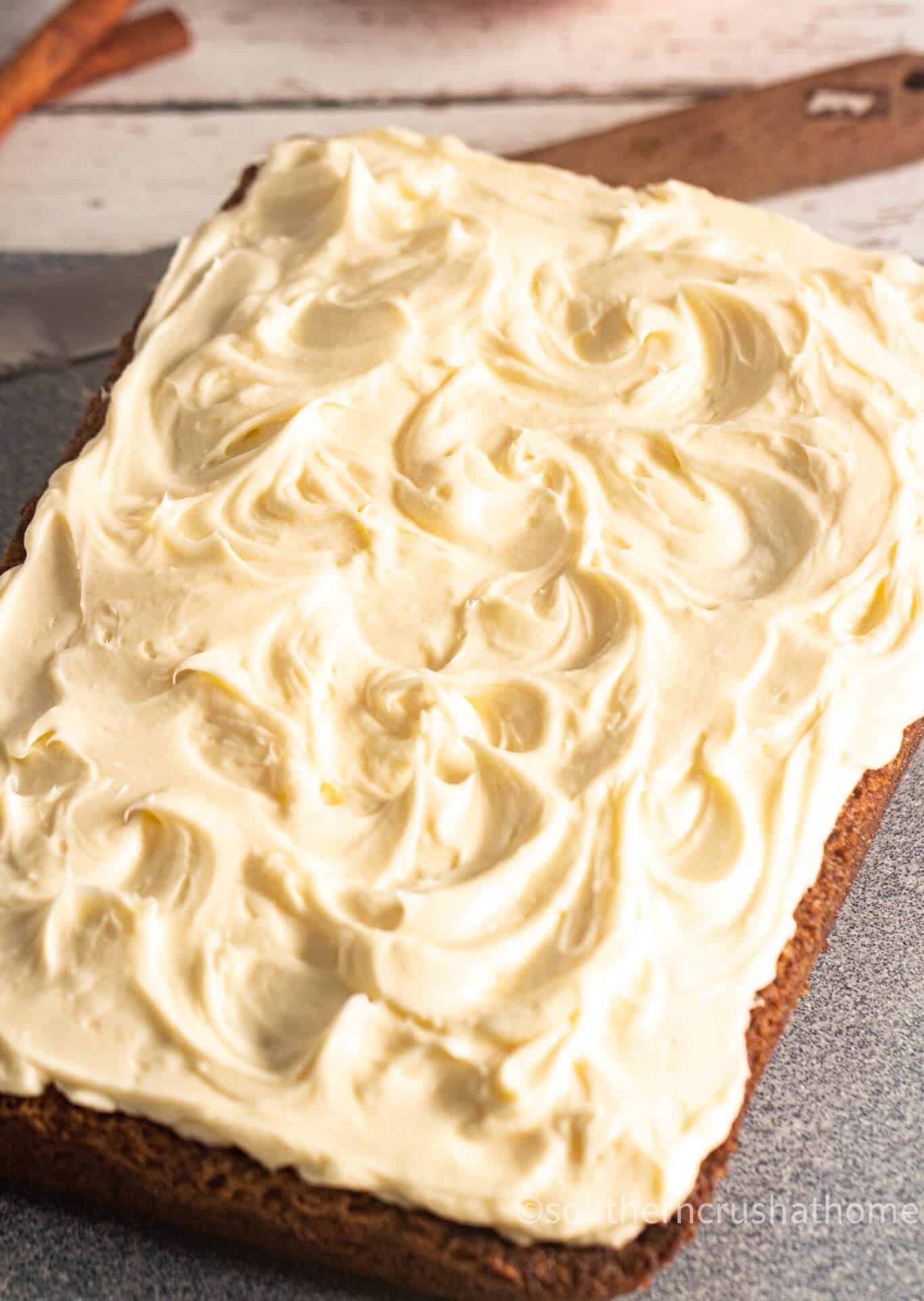 This turns out so good every. single. time. If you find yourself enjoying a piece of pumpkin spice cake in the morning as an alternative to the traditional coffee cake; have yourself a warm cup of coffee with it! If it's a pick-me-up snack in the afternoon, you may opt for a Starbuck's cold brew like me, but be sure to save those glass amber bottles for this cute DIY project!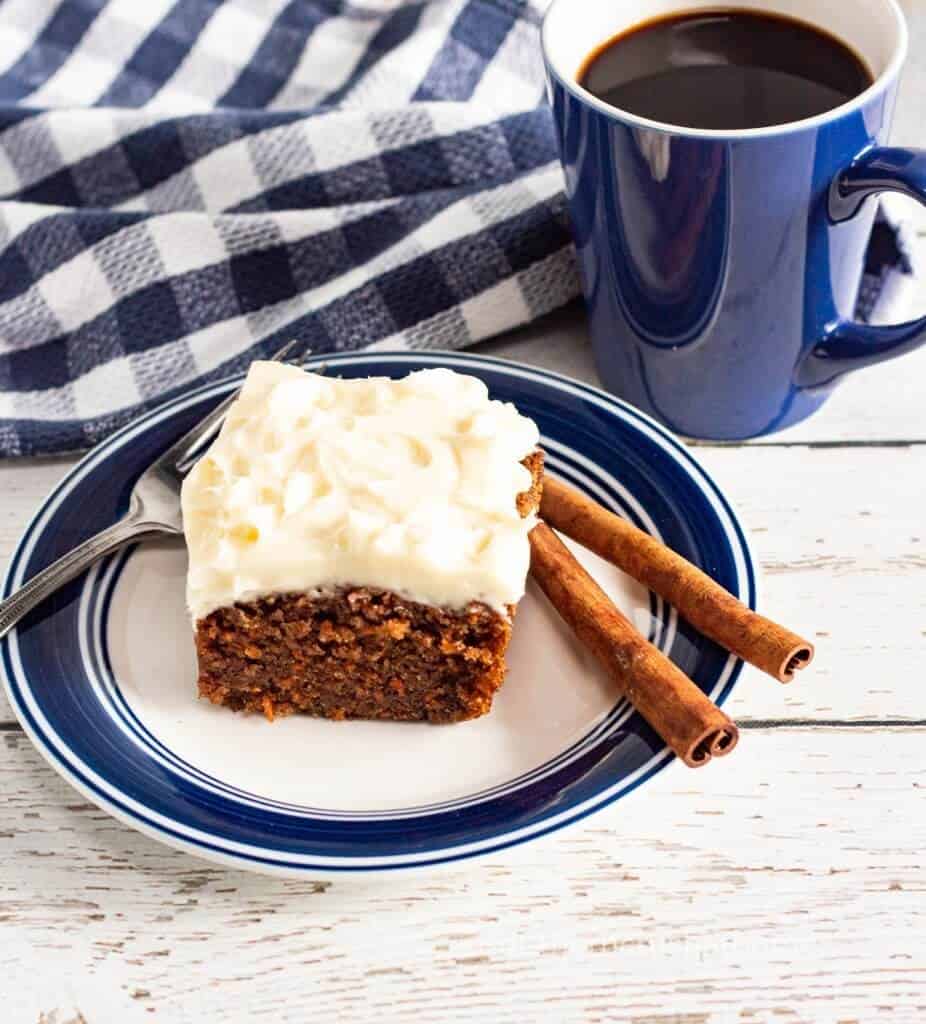 If you're more of a night owl (also me), you may enjoy a piece of this cake as a sweet treat with a tall, cold glass of milk! This way works, too!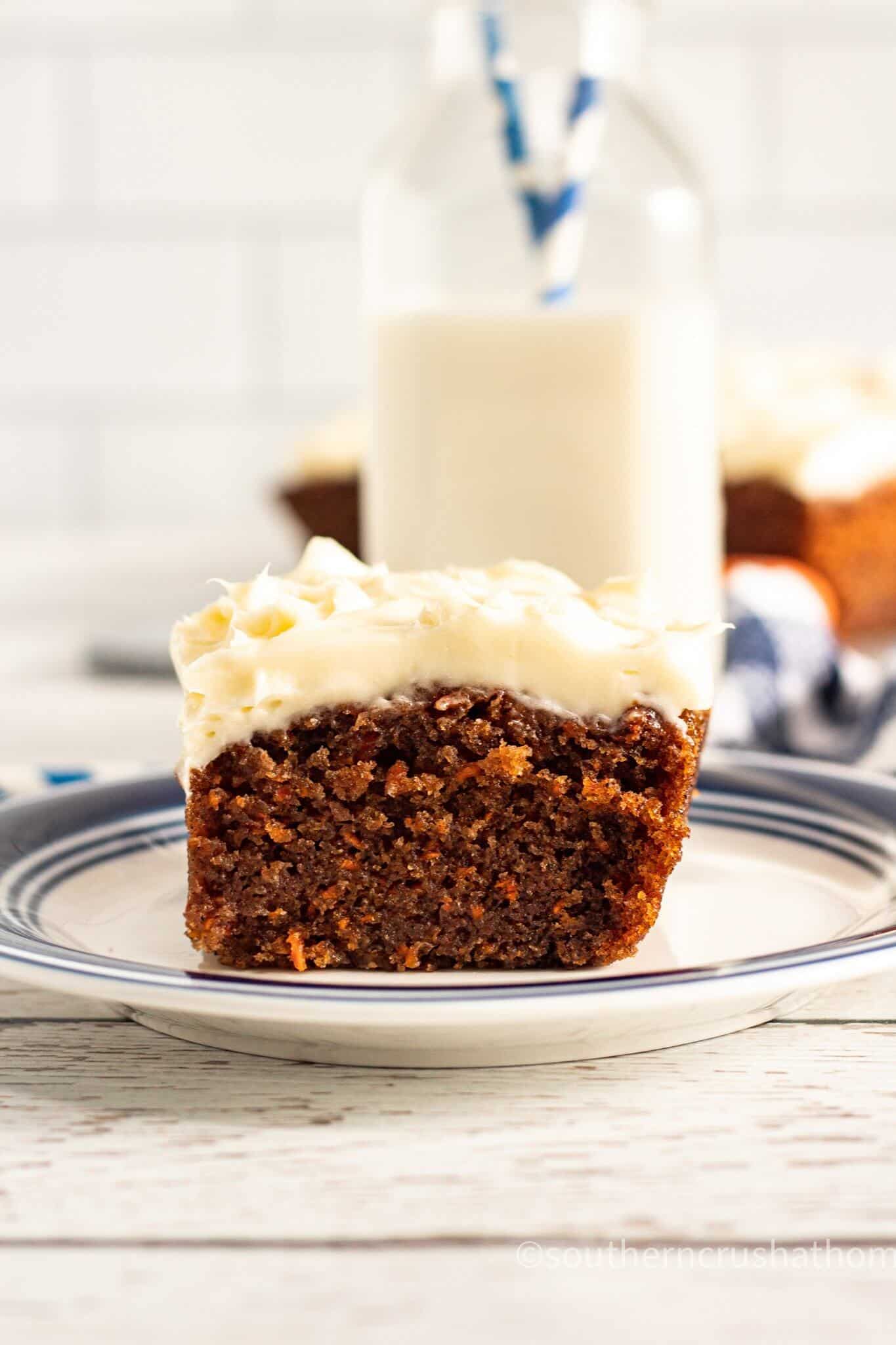 other variations of this pumpkin spice cake
Looking for an upgrade that will turn this cake into the centerpiece of your Thanksgiving table? You can create a 3d pumpkin cake with a bundt pan. Transform this pumpkin spice cake by baking 2 in bundt pans. Once the cakes have cooled, turn one upside down. Then, stack the second cake on top of the upside-down cake and "glue" them together with the cream cheese frosting. Finally, frost the outside of the cakes with cream cheese frosting to create a pumpkin shape your friends and family will be amazed by this Fall.
Want more pumpkin flavored sweets for Fall? Check out my simple 3 ingredient pumpkin muffin recipe. These muffins are so good you won't even need a frosting recipe! Plus, they freeze beautifully, so you can make them in advance too.
SIGN UP FOR more recipes
If you love these kinds of recipe ideas, you need to be getting my emails, friend! Each week I send out a couple of emails that include new recipes, crafts, shopping experiences, and decor inspiration. Be sure to get yourself signed up below.