Easy to Make Hot Chocolate Recipes
Winter is coming and with it the cold weather. Nothing warms you up like a cup of hot chocolate, so we've gathered some easy recipes for you to make at home. Whether you prefer milk or dark chocolate, these recipes are sure to hit the spot. Plus, they're all easy enough that even the most amateur of cooks can handle them! So get ready to warm up your chilly winter days with some delicious hot chocolate. Enjoy!
This blog post contains affiliate links. The opinions are wholly my own from my own experience. I may earn a small commission from clicks through to the websites that end in a purchase.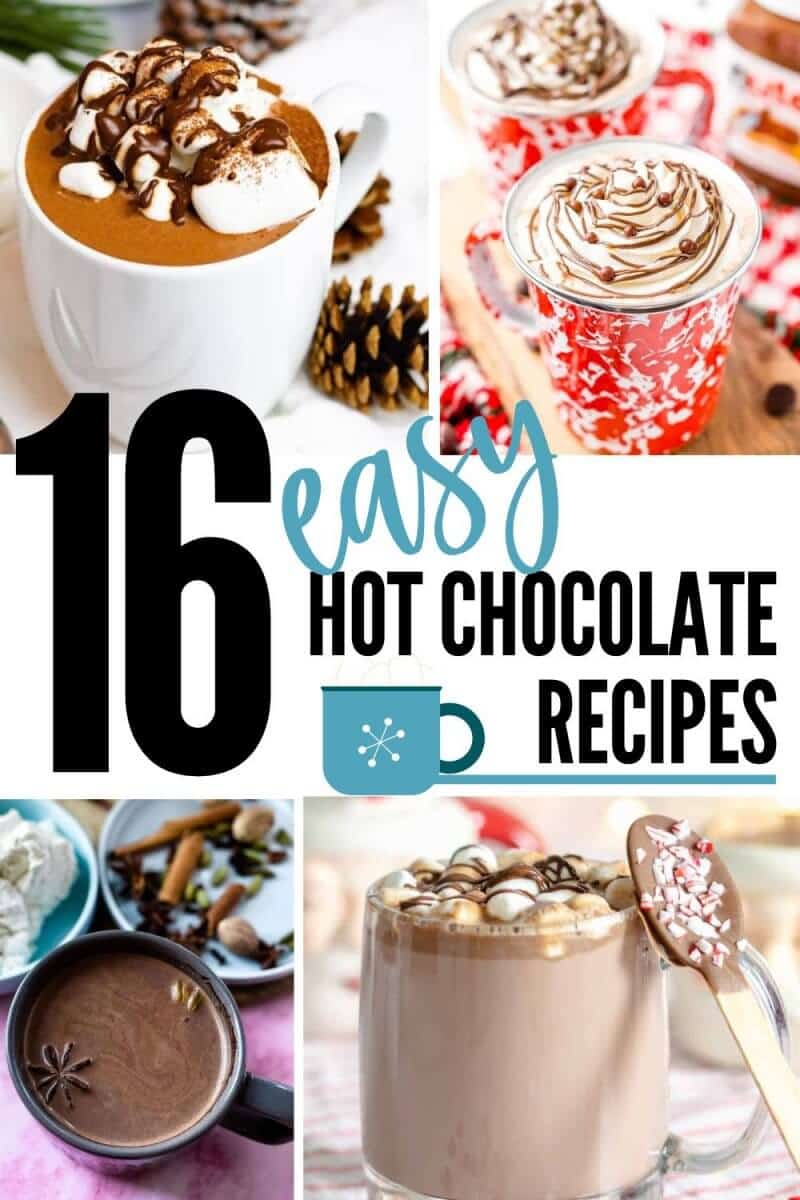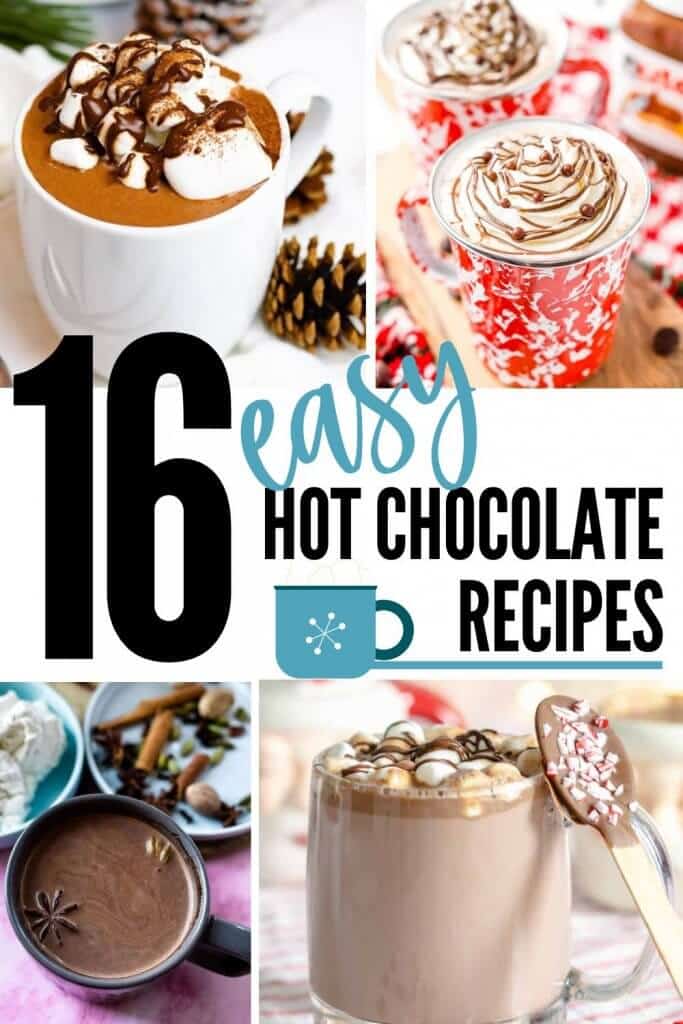 Be Sure to PIN this one for later!
How to Decorate Hot Chocolate Mugs
If you plan to make a lot of hot chocolate this season, you may want to consider making some fun DIY projects to go with it like these whipped cream mug toppers, stenciled mugs, or even a mug rack for your favorite collection of hot cocoa mugs! I have a couple of posts that can help you with those projects below!
FREE Hot Cocoa Bar Kit Clipart Printables
Enjoy this FREE hot chocolate bar or hot cocoa bar clipart for your next gathering, complete with labels and cute signage! Have fun!
Easy to Make Hot Chocolate Recipes
Hot chocolate is the perfect drink to curl up with on a cold winter day. These easy recipes will keep you warm and satisfied all season long. Whether you like your hot chocolate classic or with a few added extras, there's a recipe here for everyone. So break out the marshmallows, whip up a batch of hot chocolate, and enjoy!
Save your cash and get the flavor you crave at home with this knockoff for Starbucks' much-loved peppermint hot chocolate! Made with all the same ingredients as the real thing, this peppermint hot chocolate will taste just like what you get at Starbucks, but for a fraction of the price. It's perfect for satisfying your sweet tooth on a cold winter's day, or for making a special treat for the holiday season. So why not give it a try? You'll be glad you did!
Looking for a delicious, rich, and creamy homemade cocoa recipe? Look no further! This recipe is quick and easy to make, and it's absolutely delicious. Made with homemade ingredients, this cocoa is sure to please everyone in the family. Serve it up with some marshmallows or whipped cream for a truly indulgent treat.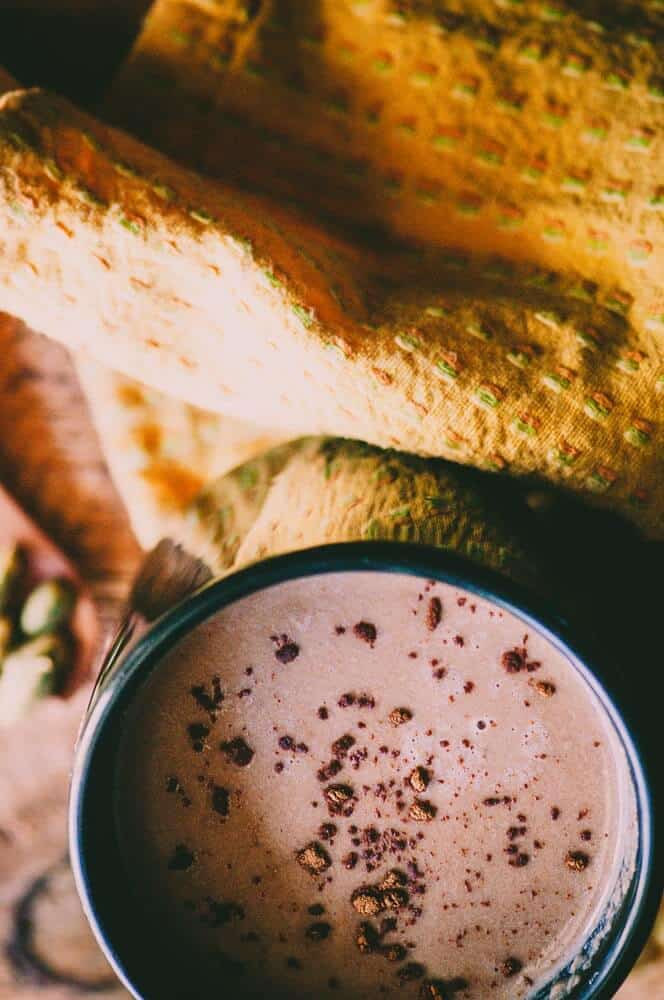 Spice things up with this healthier cacao recipe. Tahini is a great source of healthy fats, protein, and fiber, while cardamom is a spice that has been used for centuries in traditional medicine for its many health benefits. Combined, these ingredients make for a delicious, energy-boosting drink that will leave you feeling satisfied and energized. It has a wonderful flavor that is guilt-free!
Had a rough day? Why not cozy up with some red wine cocoa tonight? This rich and flavorful hot cocoa mix is made with real red wine, giving it a truly one-of-a-kind taste. It's perfect for cozy nights in, chilly evenings by the fire, or anytime you want to enjoy a delicious and decadent treat. Cozy up with a mug of Red Wine Hot Cocoa. It's the perfect way to relax and indulge.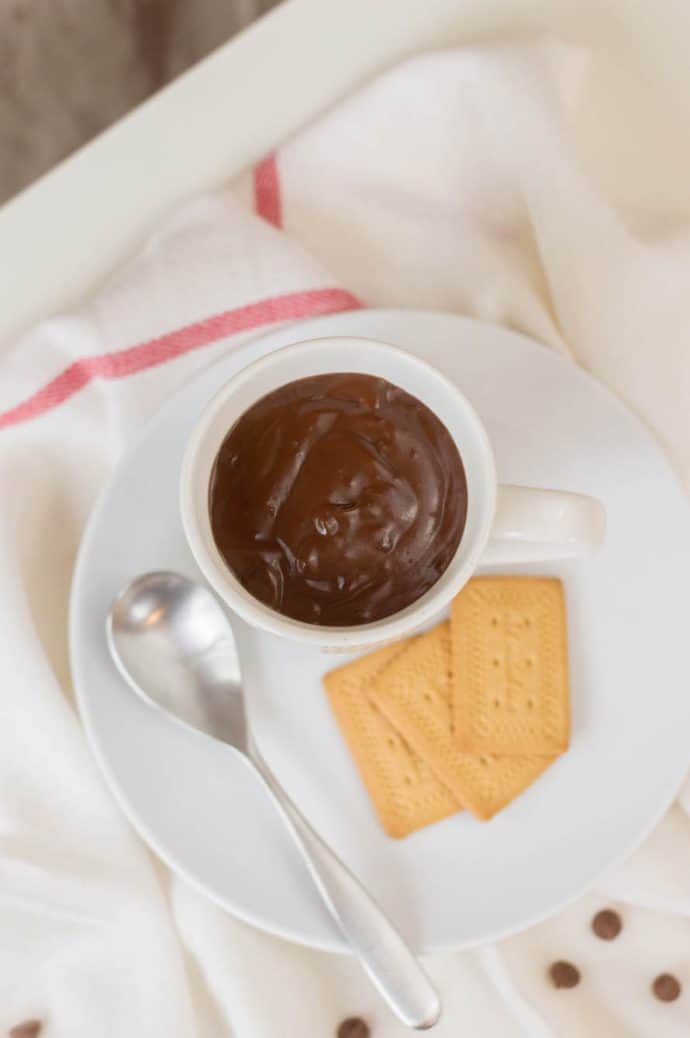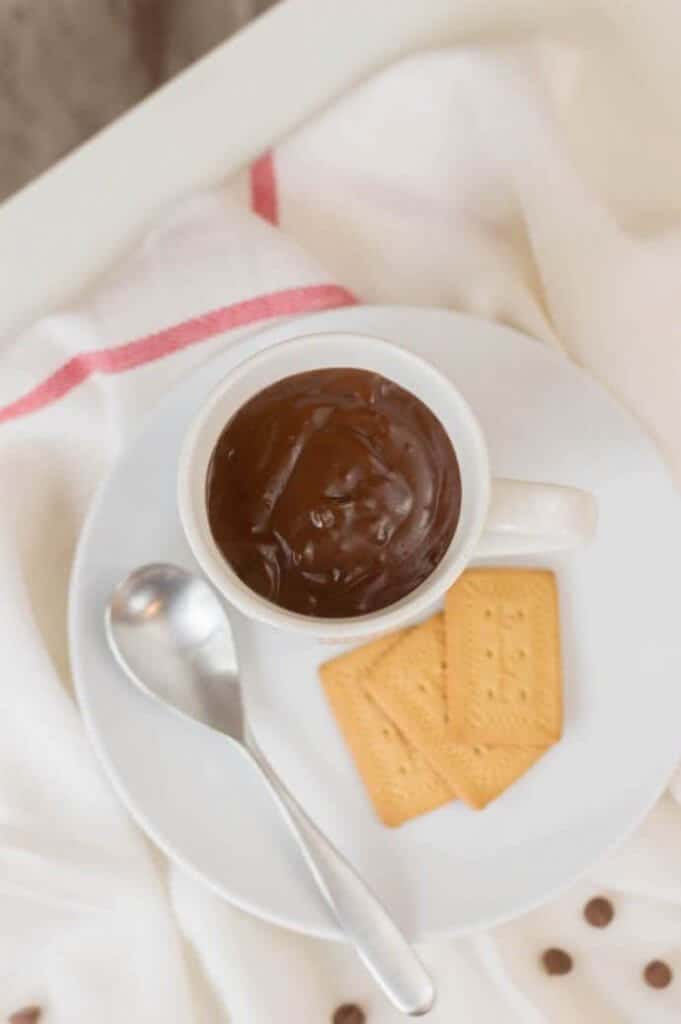 When you crave a comforting and thick cup of cocoa, this is the perfect recipe to make. It is full of Italian flavors. This homemade cocoa is so rich and creamy! Serve this on a cold day for a cozy treat.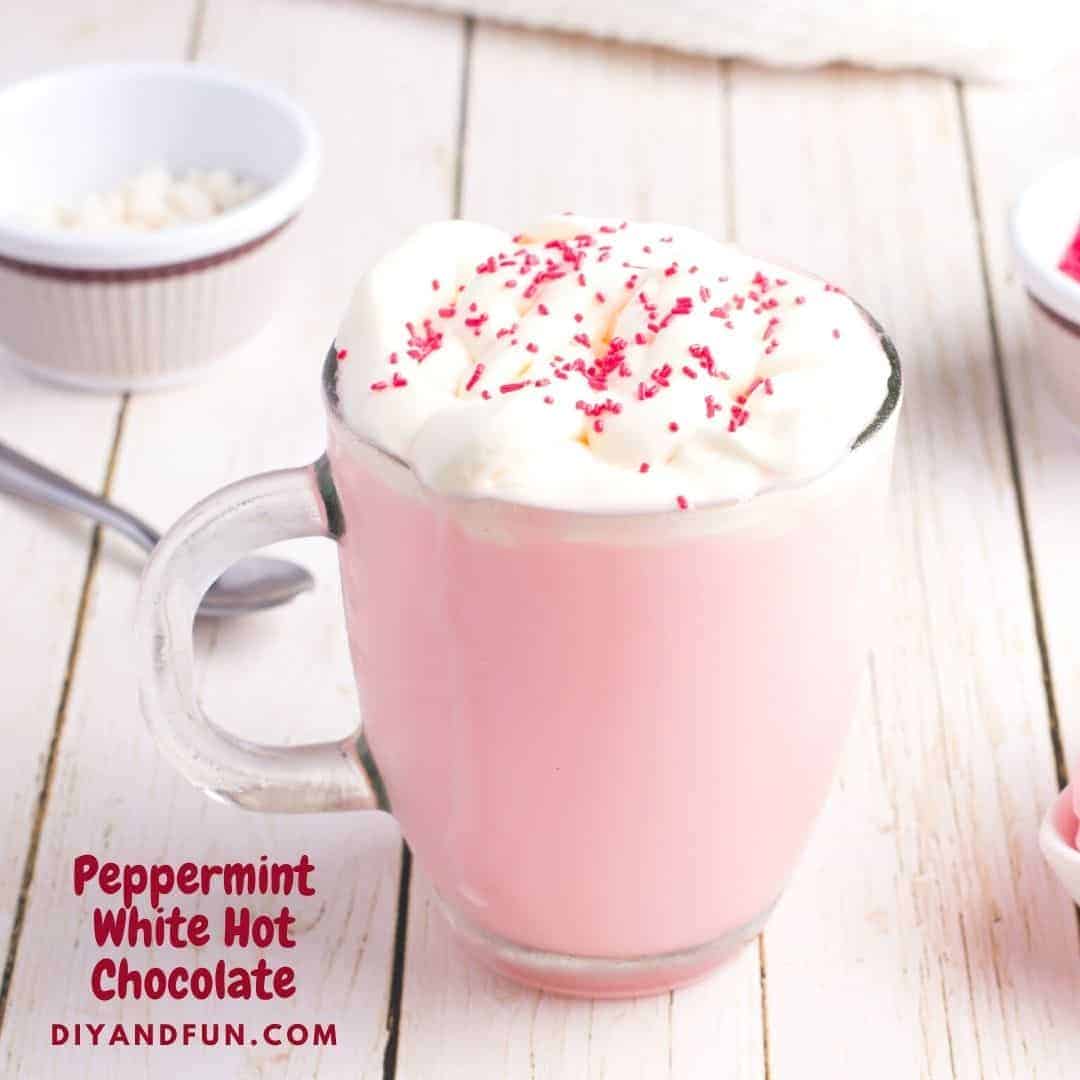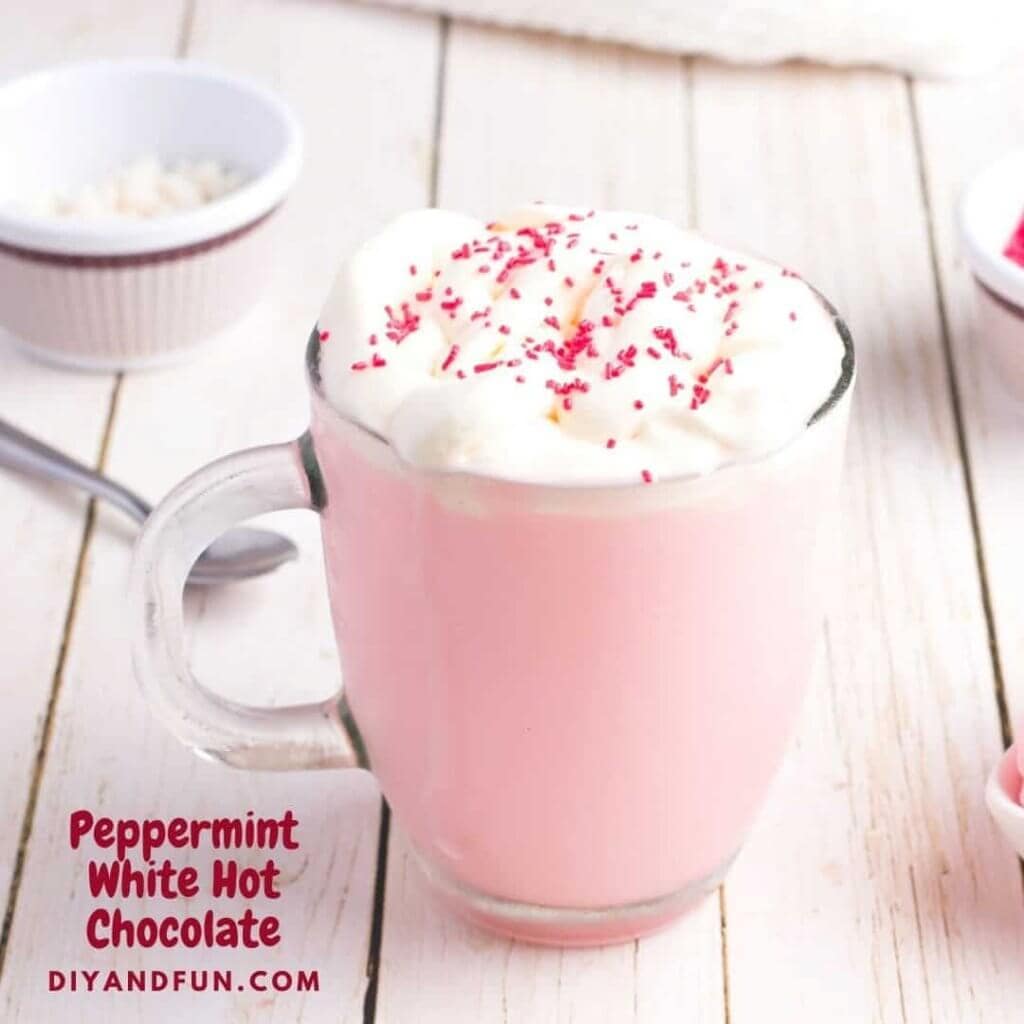 Looking for something special to sip on this winter? Pink Peppermint White Hot Chocolate is the perfect drink to warm you up and get you in the holiday spirit!
This white hot chocolate has a pretty pink color to it thanks to the addition of peppermint. It is so festive!
Top off your cup with some fluffy marshmallows or whipped cream and enjoy the most delicious way to fight off the chill this season!
Hot chocolate takes a spicy spin with the addition of masala spices for a unique and delicious cocoa. This deliciously spicy and sweet hot chocolate is perfect for warming up on a cold day, or for enjoying any time you need a little pick-me-up.
It's rich and creamy, with just the right amount of sweetness and heat. And it's sure to please even the most discerning palate.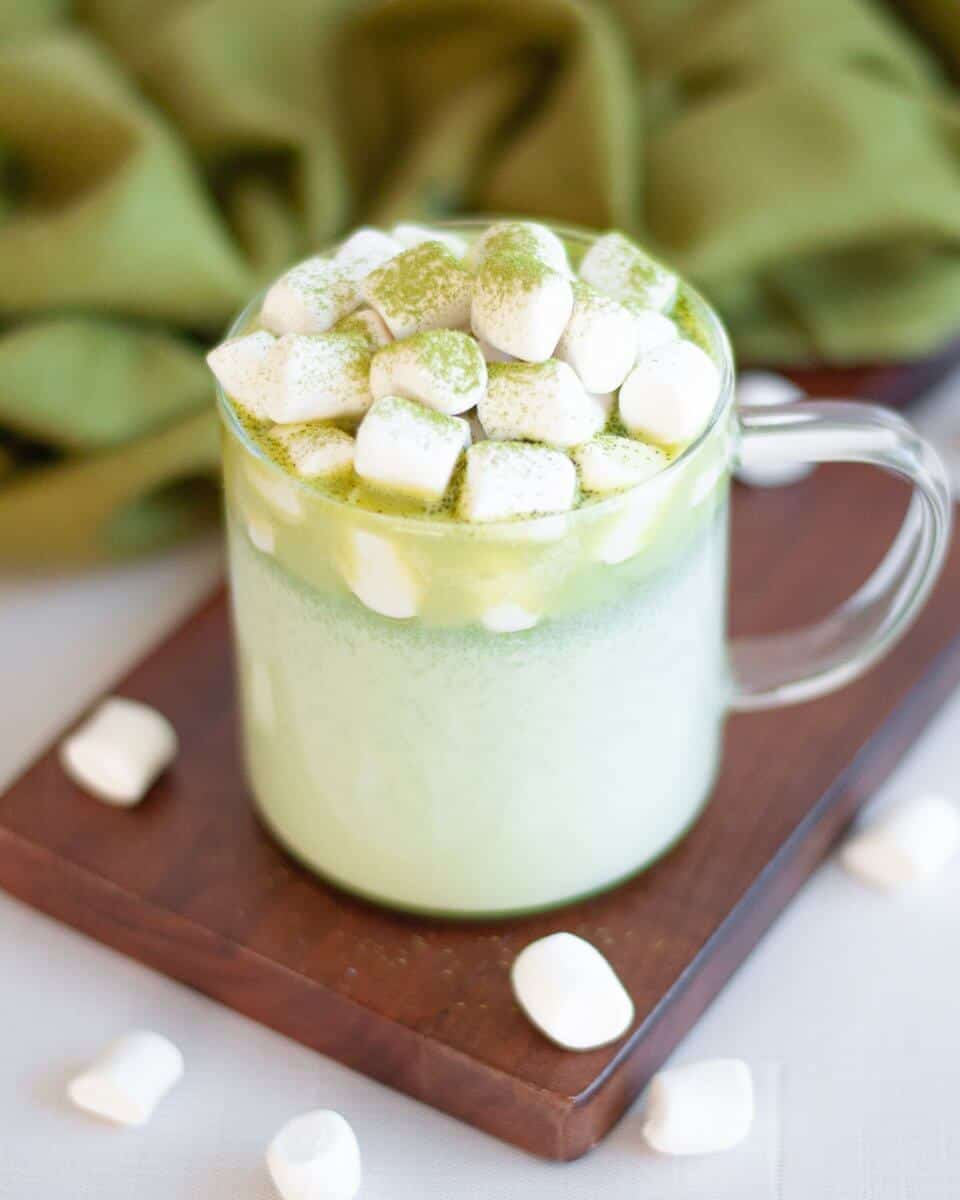 Looking for a delicious and unique hot cocoa recipe? Look no further than Matcha White Hot Cocoa! This rich and creamy hot cocoa is made with real white chocolate, premium matcha powder, and milk for a truly indulgent treat.
Matcha White Hot Cocoa is the perfect way to enjoy the flavors of matcha and white chocolate together. The matcha powder gives this hot cocoa a beautiful green color and earthy flavor, while the white chocolate adds a smooth sweetness that takes it over the top. This is one hot cocoa you'll be crave all winter long!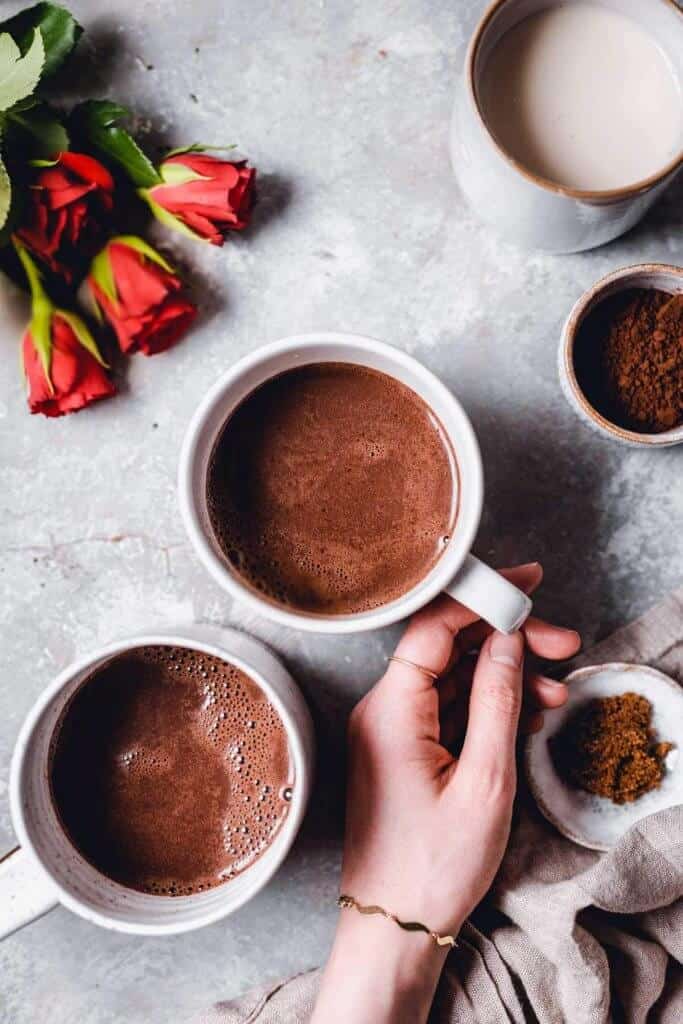 Who could resist this gorgeous rose hot chocolate? This would be wonderful for Valentine's Day.
Rich, creamy milk chocolate and a hint of delicate rose flavor. The result is a mug of pure bliss that will warm your heart and soul.
Rose Hot Chocolate is the perfect drink for any occasion. Whether you're curled up by the fire on a cold winter night or enjoying a summer picnic, our hot chocolate will take you to your happy place. So sit back, relax, and enjoy a cup of Rose Hot Chocolate. It's the next best thing to heaven in a mug!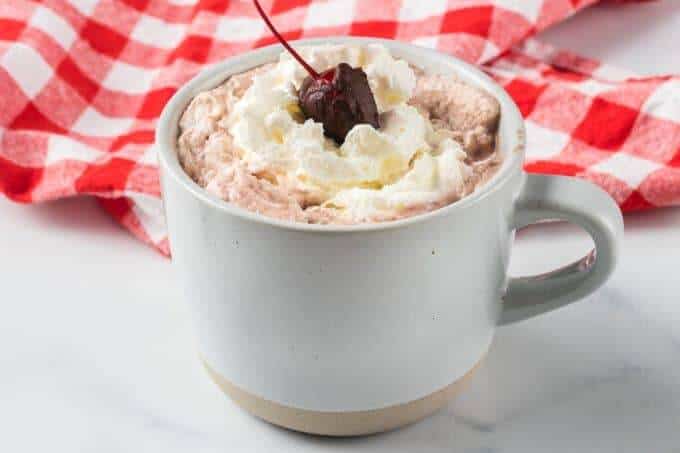 This cocoa is just the thing to make for anyone who loves chocolate-covered cherry candy. Chocolate and cherries in one cup for an exquisitely rich and decadent treat!
Looking for something special to help you celebrate the holidays? Try making some Irish Cream Cocoa Bombs! These cocoa bombs are filled with a rich, creamy Irish cream chocolate that will delight your taste buds. Simply place one in a mug, add hot water, and watch as the bomb "explodes" into a delicious treat!
These Irish Cream Cocoa Bombs are perfect for sharing with friends and family. They also make great gifts! So don't wait, make some homemade hot cocoa Irish Cream Cocoa Bombs today!
Nutella makes this hot chocolate recipe nothing short of indulgent. Made with real milk and Nutella hazelnut spread, this rich and creamy hot chocolate is sure to please. Simply whip this recipe up in just minutes and enjoy!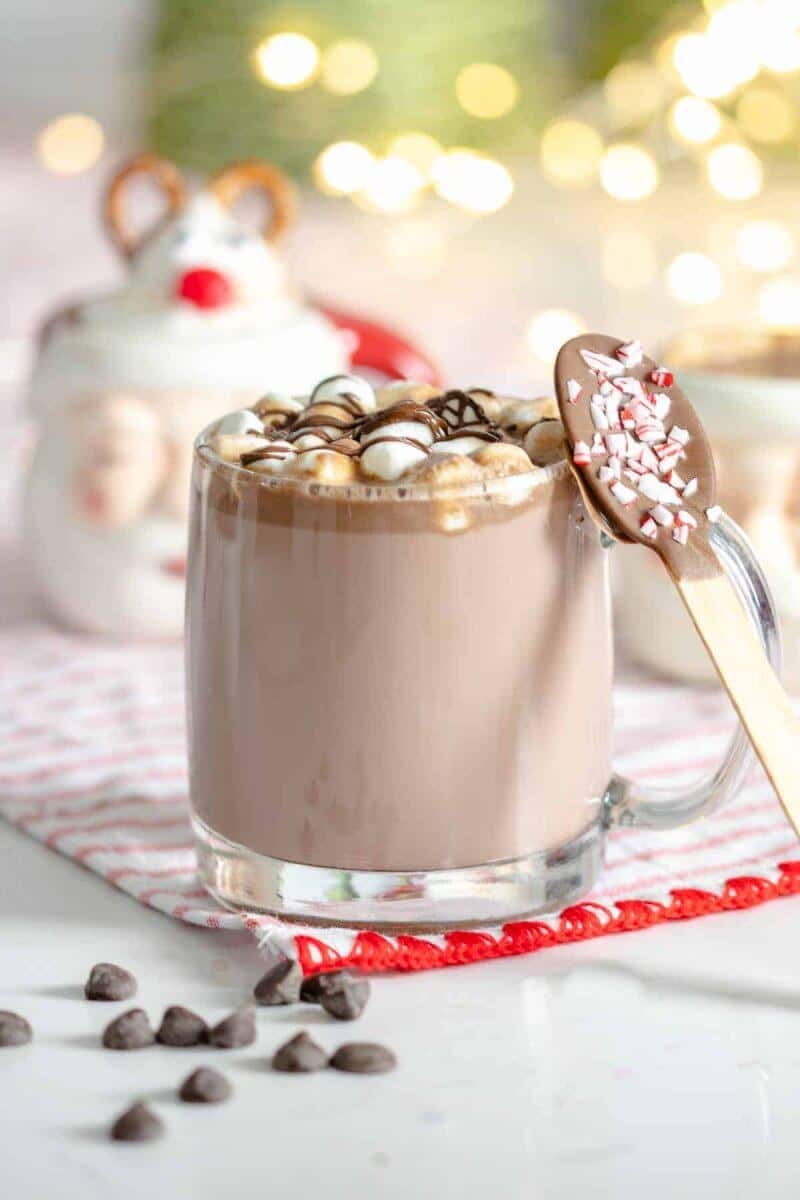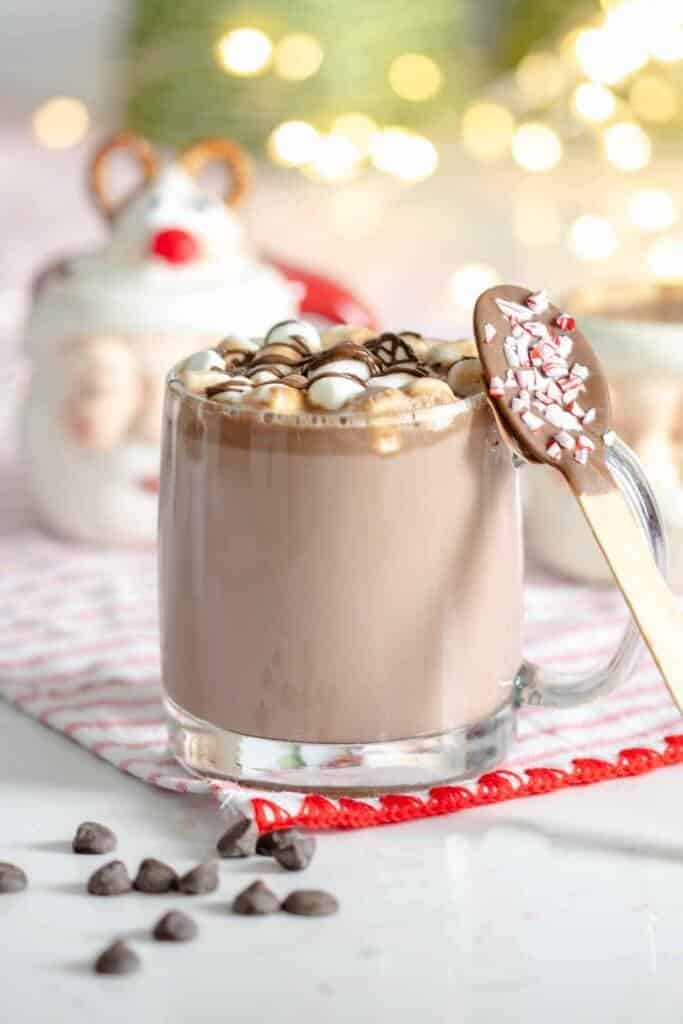 There's nothing quite like a cup of hot cocoa on a cold day. This recipe starts with chocolate chips and results in some of the creamiest cocoa ever. Plus you can top it with even more chocolate chips for extra yumminess!
There's something special about a cup of hot cocoa on a cold winter day. It's like a warm hug in a mug. And Old Fashioned Hot Cocoa is the perfect way to enjoy this classic treat.
Make a cozy cup of hot chocolate just like grandma would have served with this best-ever old-fashioned recipe.
So curl up with a mug of our Old Fashioned Hot Cocoa and enjoy the simple pleasure of this wintertime favorite.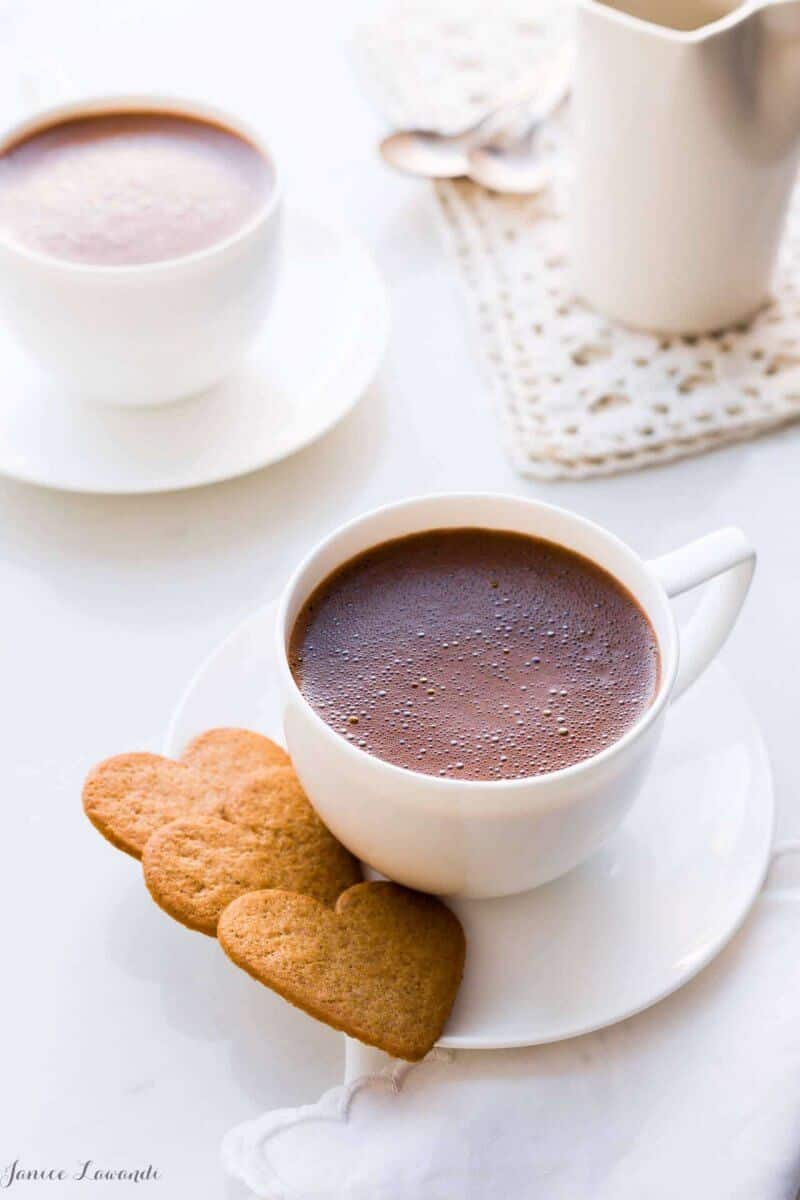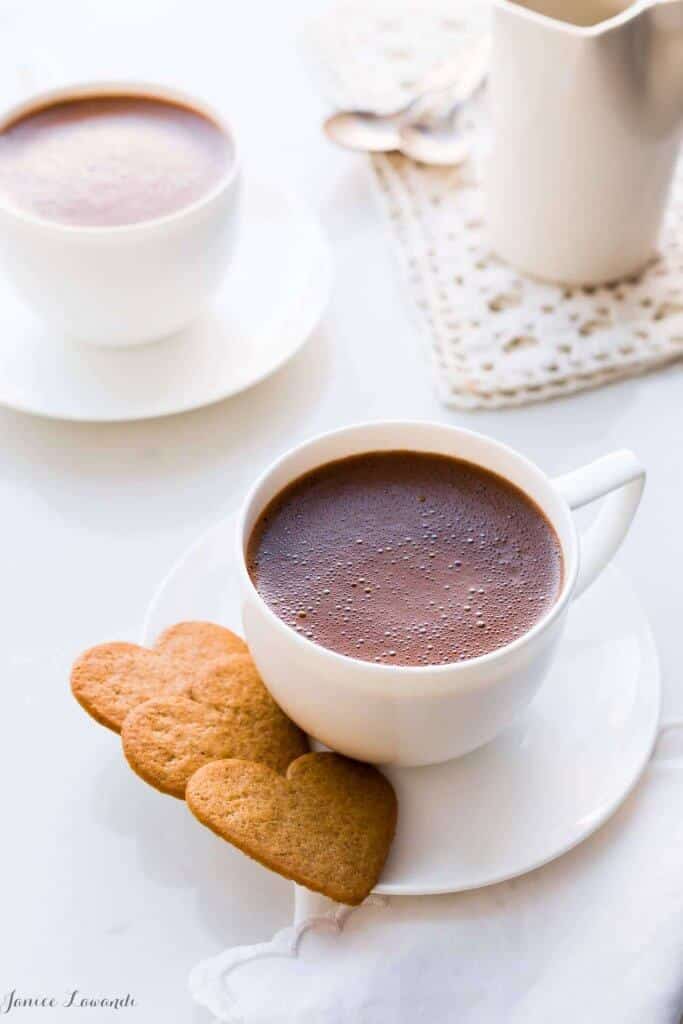 This recipe promises to be the coziest cup of hot chocolate ever! It's perfect for those cold winter nights or whenever you need a delicious pick-me-up. Don't forget that Hot Chocolate is also great for gifting!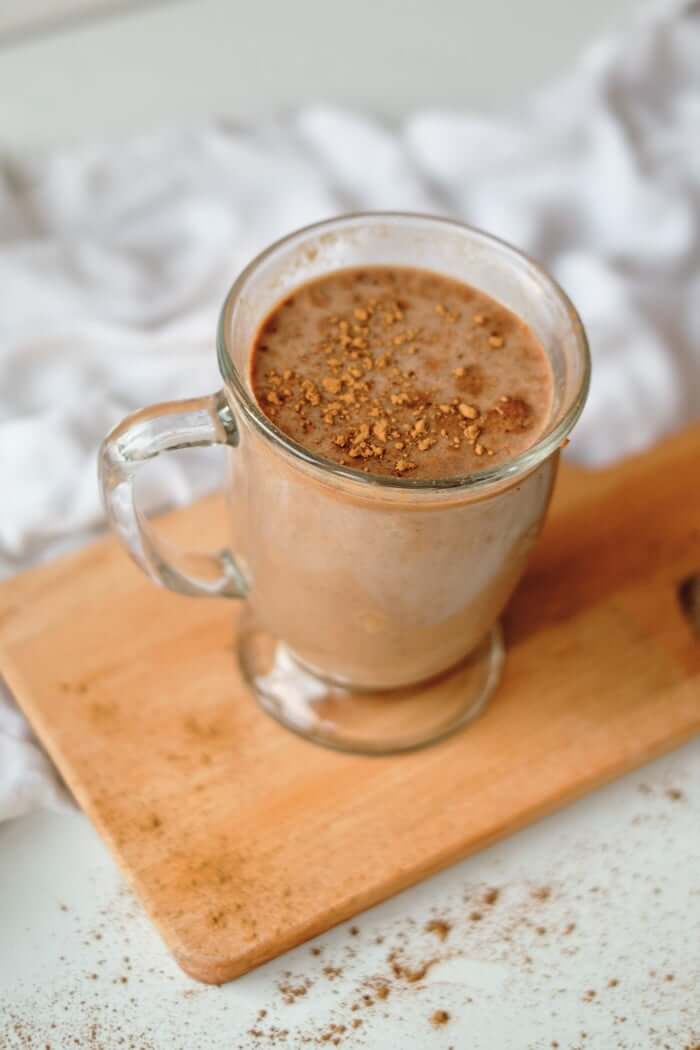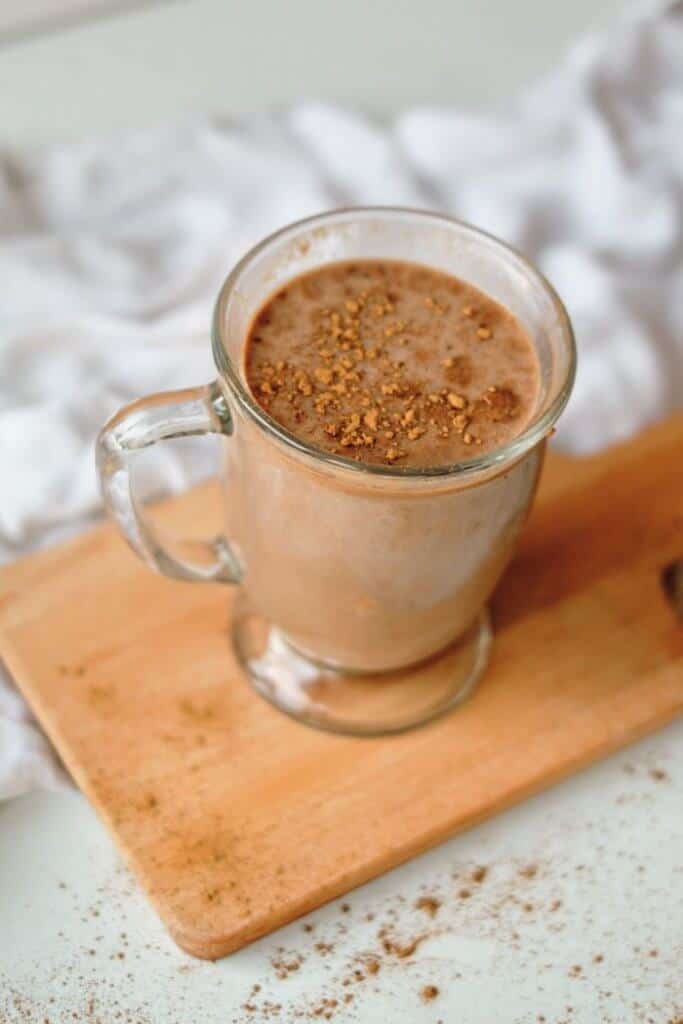 Cinnamon is just the thing to add to hot chocolate to make it extra cozy and comforting on a cold day. Made with rich milk chocolate and cinnamon, this drink is sure to hit the spot. Best enjoyed in front of a roaring fireplace, Cinnamon Hot Chocolate is perfect for those cold winter nights. So what are you waiting for? Make some today!
With winter just around the corner, it's time to start stocking up on recipes that will keep us warm. These yummy hot chocolate recipes are easy to make and perfect for a chilly day. So gather your ingredients, put on your favorite Christmas sweater, and get ready to indulge in some delicious chocolatey goodness. Which of these recipes will you try first?