Road Trip to Round Rock, TX
Looking for a great Texas road trip destination? Look no further than Round Rock, TX – a charming city located just outside of Austin that is full of wonderful things to see and do. Whether you're an outdoor lover, a history buff, or just looking for some good food and shopping, there's something here for everyone.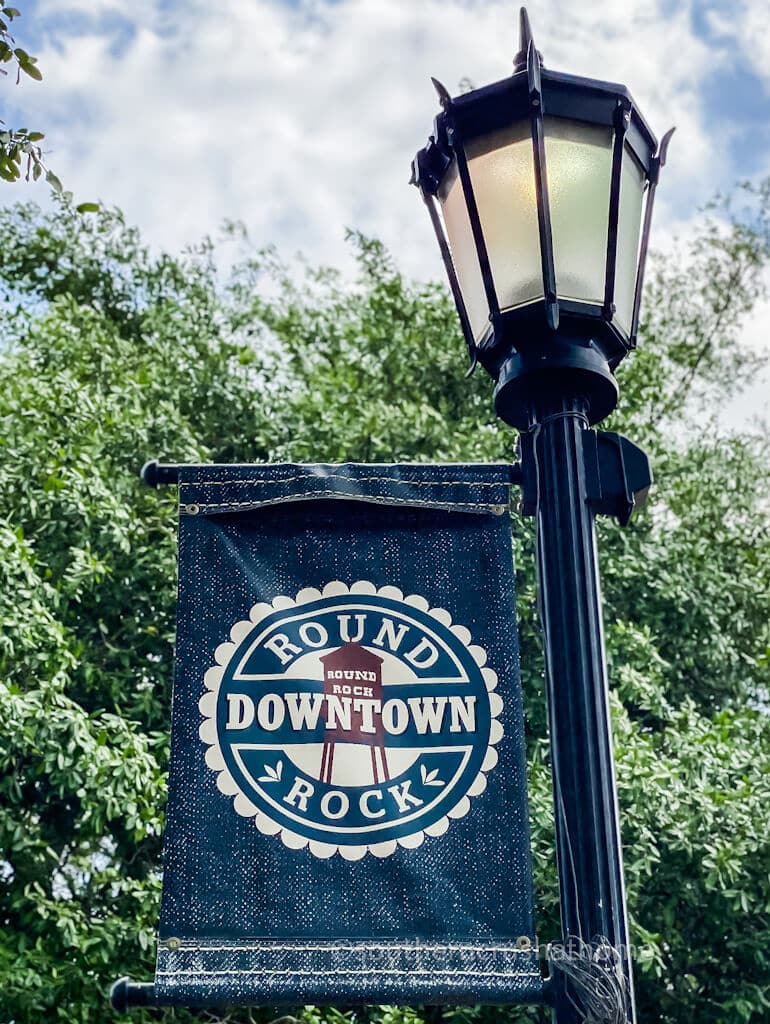 When my parents mentioned they'd like to take a visit to see my aunt and uncle; I was more than happy to be given the opportunity to escort them on their travels to Round Rock.
There are so many unique and fun things to do in Round Rock, TX, not to mention places to stay which I will be sharing with you in this post.
Best Places to Stay in Round Rock
There are several great hotels and bed & breakfast options in Round Rock. For a truly unique experience, stay at the Historic accommodations at the Round Rock Inn or try out the historical Woodbine Mansion pictured below.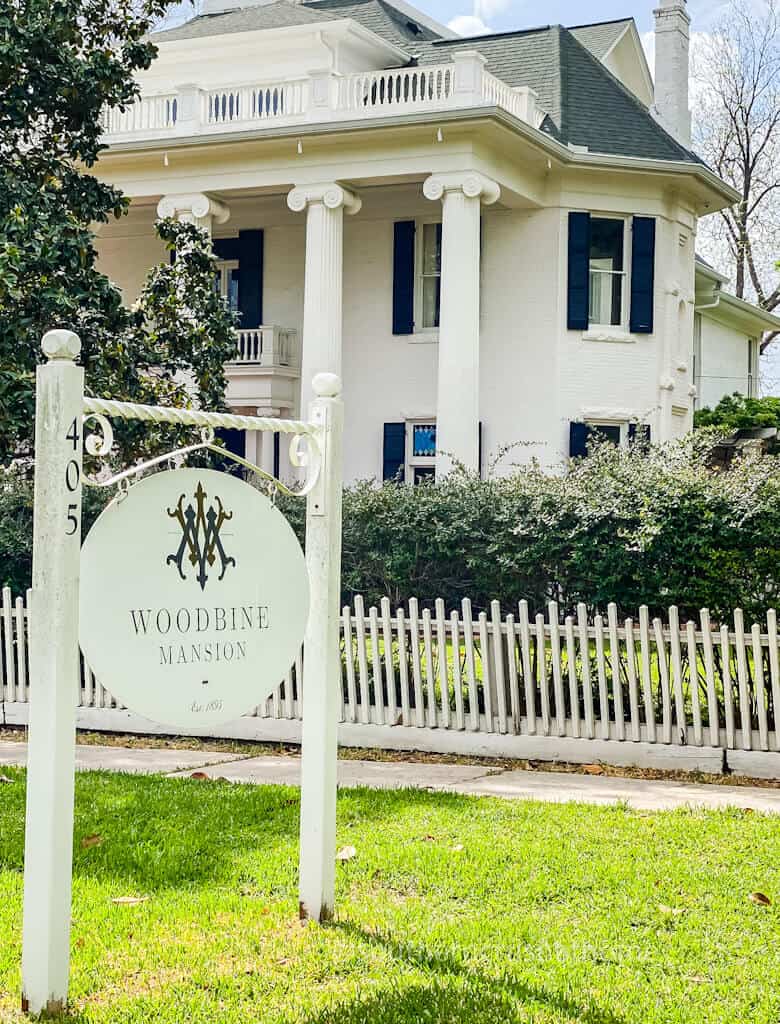 The Ruby Hotel is another great choice. This trendy upscale lodging is located on a cliff overlooking the river with beautiful views.
When I found this hidden gem online, I knew immediately where we would be staying. Located at 702 E. Main Street in Round Rock, TX, the pictures say it all; cozy, vintage, and perfect!
Look at that fountain that is bubbling over with excitement at your arrival at Annabella's Studio.
Anytime, I can stay at a place with a historical past is a bonus in my book and Annabella's Studio checked that box for me.
Servants Cottage Nelson-Crier House

City of Round Rock Plaque Downton

Dr. Dick Bolling Gregg Marker

Andrew J. Palm House Historical Marker

Nelson-Crier House Historical Marker
My name on the chalkboard as a personalized welcome message was an awesome touch! So Welcoming!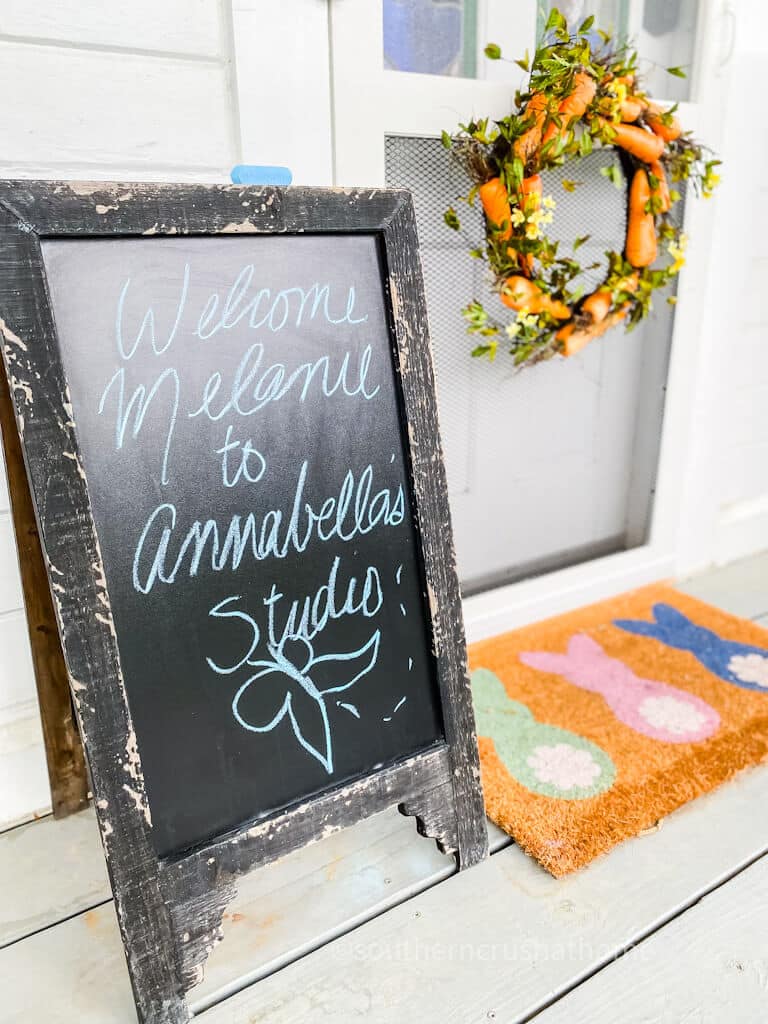 Lisa Adams was an amazing host! Just look at these famous Round Rock Donuts she delivered right to our doorstep piping hot!
The accommodations were top-notch! Everywhere I turned there was something amazing.
There is no shortage of natural daylight in this quaint cottage as there is the most beautiful stained glass everywhere you turn. It's on the windows and the doors!
Wrap up in special spa robes after a hot shower. Notice the amazing tile artwork and the fun vintage headboard upcycle!
Bright and cheery colorful furniture greeted us in every corner of this little studio cottage. They were all custom-created by Wendy at Chair Whimsy! She is so talented.
I had no idea she lived right down the street from this fun bed and breakfast!
What to Do in Round Rock, TX
Round Rock is a city located in Williamson County in the state of Texas and is a renowned suburb of Austin.
The city has a population of just over 100,000 people and is the 31st most populous city in the state of Texas.
Spend the afternoon at the splash park downtown or grab some yummy barbeque just don't forget to visit the famous Round Rock Donuts!
Or if you're like me, you most likely want to find the nearest place to relax.
Halina Spa in Round Rock, TX
Stop the car! That's what I yelled when my husband drove past this sign. We went straight into this amazing Halina Spa and booked spa appointments.
We enjoyed the relaxation room with a relaxing Himalayan Salt Lamp and refreshments prior to our services.
I received a fabulous massage and my husband opted for the facial. Both services were top notch and I can definitely recommend this as one of the best things to do while in Round Rock, TX.
Downtown Round Rock
There's no shortage of activities in Round Rock. For outdoor lovers, take a hike or a bike ride at one of the city's many scenic parks, such as Old Settlers Park or Dell Diamond Park. For history buffs, be sure to check out the popular round rock round ball variety exhibit at the Round Rock Heritage Center.
However, shopping seems to always make its way onto the top of my list.
Shopping in Round Rock
No trip would be complete for me without a little home decor shopping. As we were driving around we stumbled upon this fun Hometown Gifts and Decor shop! It's right up my alley with cute and trendy gifts.
Definitely worth the stop and it's located directly across from the beautiful historical Woodbine Mansion.
Best Things to do in Round Rock, TX
Whether you're looking for adventure or relaxation, Round Rock is the perfect destination.
hike a nature trail
spend the afternoon at the splash park
visit the heritage center
stay at a fun BnB
eat lots of BBQ
treat yourself to a spa experience
watch a Round Rock Express baseball game
So what are you waiting for? Start planning your trip to Round Rock, TX today!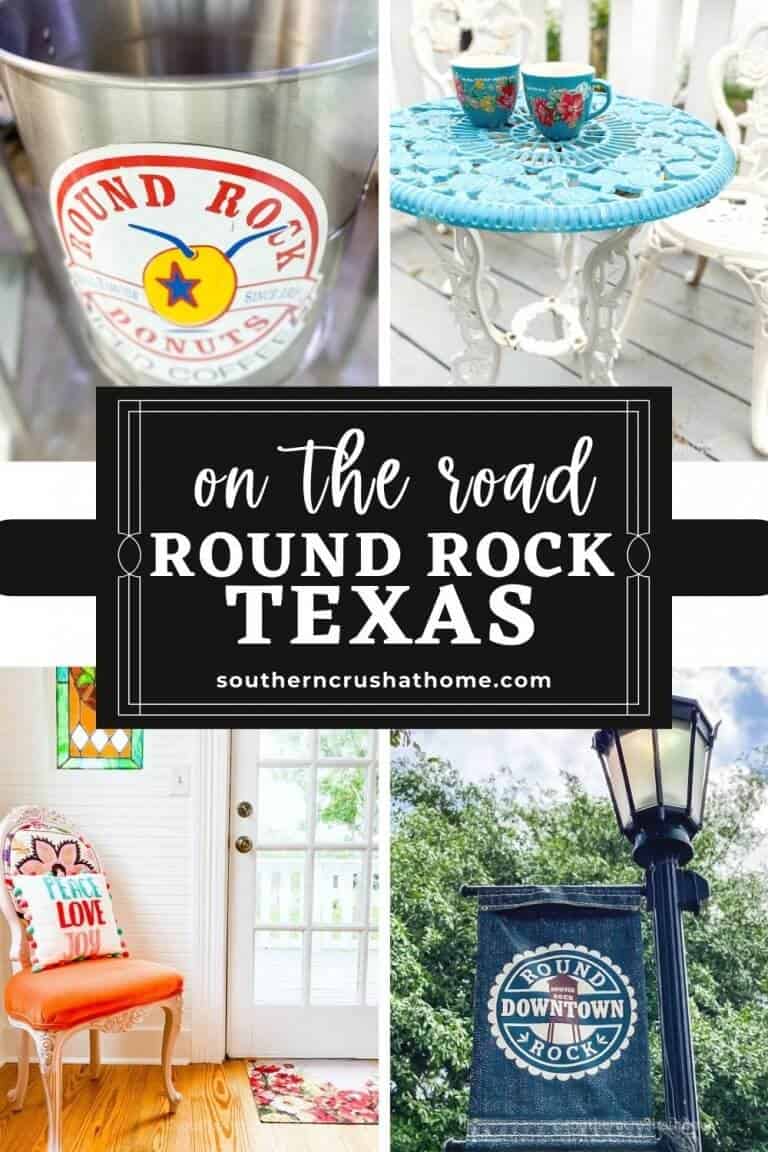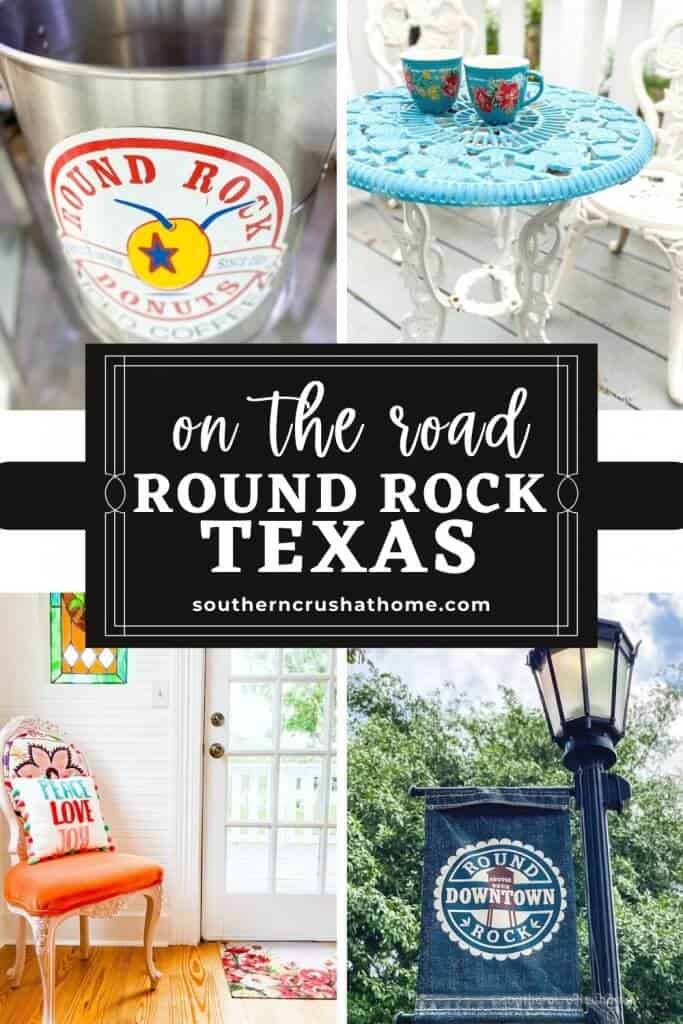 Be Sure to PIN this for later!