15 of the Most Delicious Copycat Crumbl Cookie Recipes to Try
If you have a sweet tooth, then you know the deliciousness of Crumbl cookies. Now, you can get the same amazing taste at home with these 15 copycat Crumbl cookie recipes!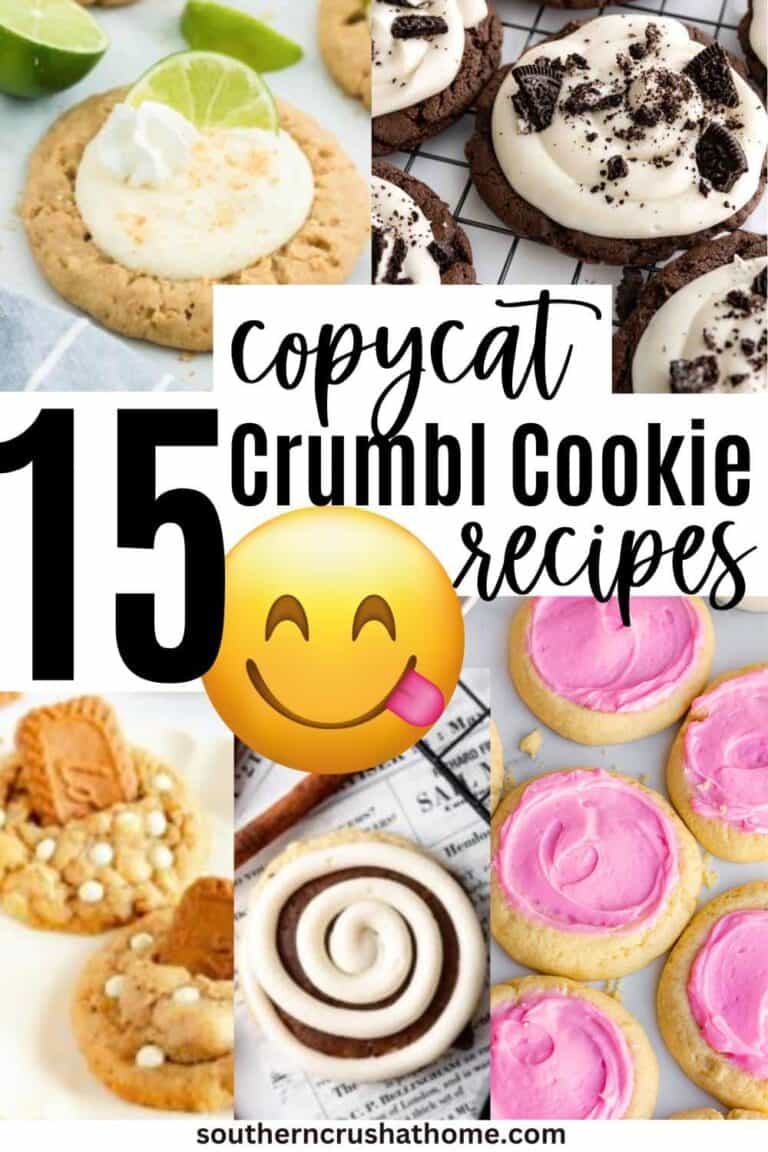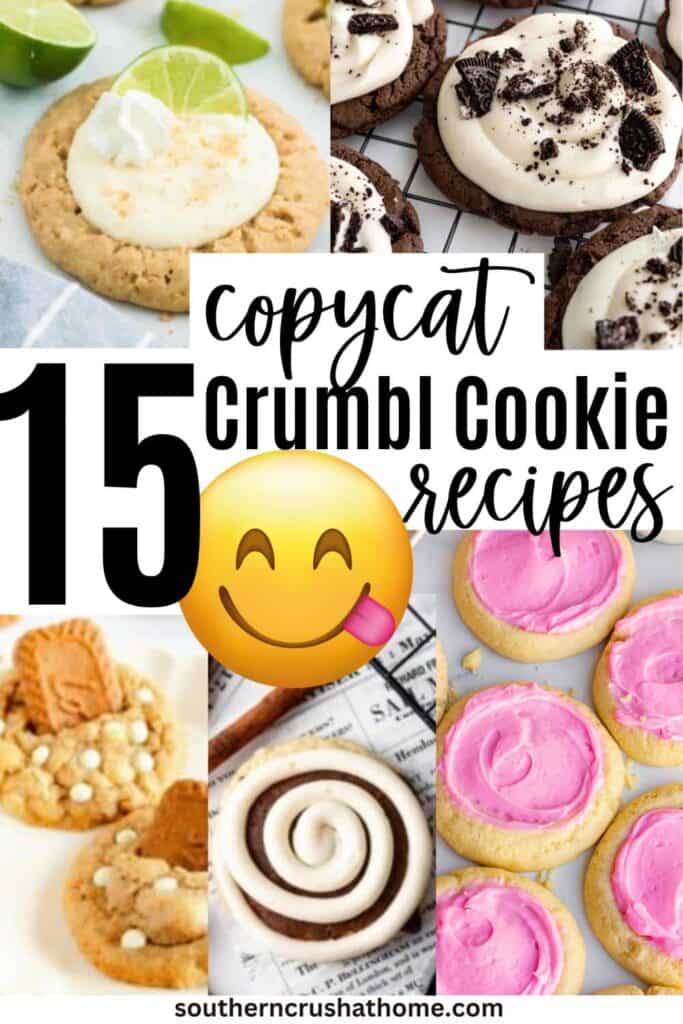 Be Sure to PIN this one for later!
Copycat Crumbl Cookie Recipes
From classic chocolate chip to their famous pink sugar cookie (my personal favorite), all of your favorites are here. So get ready to indulge in the yummy goodness of these delicious copycat Crumbl cookie recipes!
In conclusion, it is safe to say that the 15 copycat Crumbl cookie recipes I shared above are not only immensely delicious but also incredibly easy to make. These cookies not only offer a burst of flavors but are also visually appealing, leaving a a great impression to anyone you. make them for.
By playing around with different ingredients and techniques, you can make variations of these cookies that will satisfy any craving. Whether you are an experienced baker or an amateur in the kitchen, these recipes are sure to delight your taste buds and impress your friends and family.
So what are you waiting for? Grab your apron and baking sheets and dive into the world of irresistible copycat Crumbl cookie making!