This is the first week I believe I have ever survived on M&Ms, candy corn and Starbucks. It's been totally crazy busy, just how I like it. It was so fun to grab a break with you, listen to some spooky music and craft a Dollar Tree witch hat!
We are getting so close to the Christmas Craftathon™️ which means coordinating presenters, gathering sponsors, and organizing the prizes. I added a new mug to the shop as well as the Christmas t-shirts which are so fun to create! In the background, I've also been planning a couple of other events to share with you soon! One of them will be next week—I cannot wait to you all the things!
bingham house wedding
We also ended the week with a wedding! I went out. Like really went somewhere. I almost never leave my house anymore. We attended a gorgeous wedding at an amazing historical home in downtown McKinney, Texas called the Bingham House. A little background, in case you love this sort of thing like I do…
Established in 1883, Bingham House has a rich history of southern hospitality.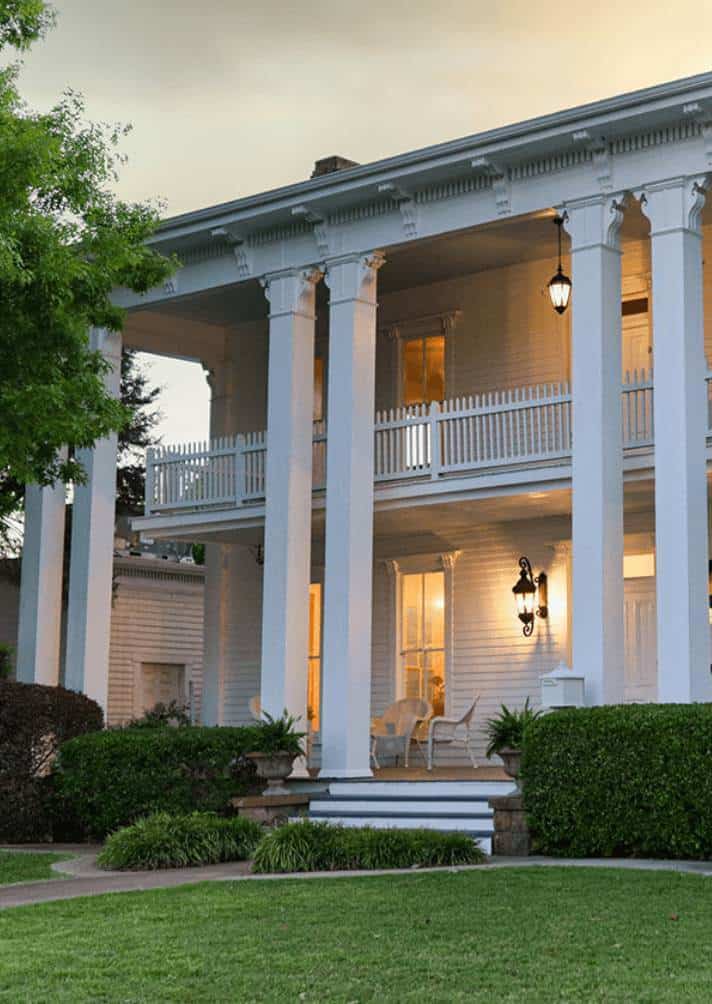 What started as the dream vision of John Henry Bingham and was originally built as a family home, was later transformed into a cozy Bed & Breakfast and intimate wedding venue. Under new ownership in 2020, Bingham House has been extensively refreshed to add modern amenities while preserving its historic charm. And boy was it amazing! I took some interior picture of the venue to share with you below.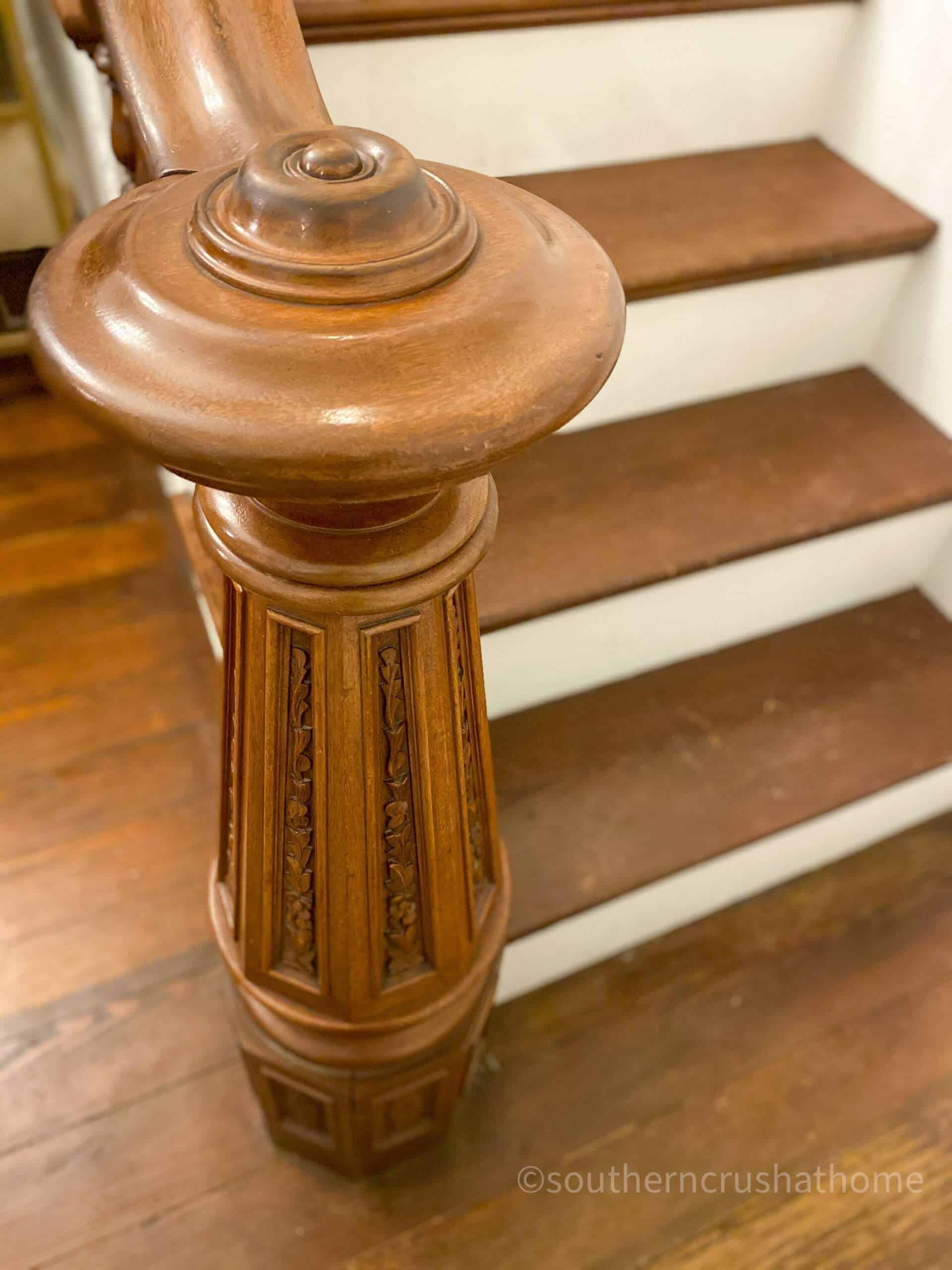 It's in the details for me. I'm obsessed with archeticural details that make a home unique. Look at that banister and the details on the stairway. (ignore that can on the table please…I did not see it when I snapped this otherwise pretty picture)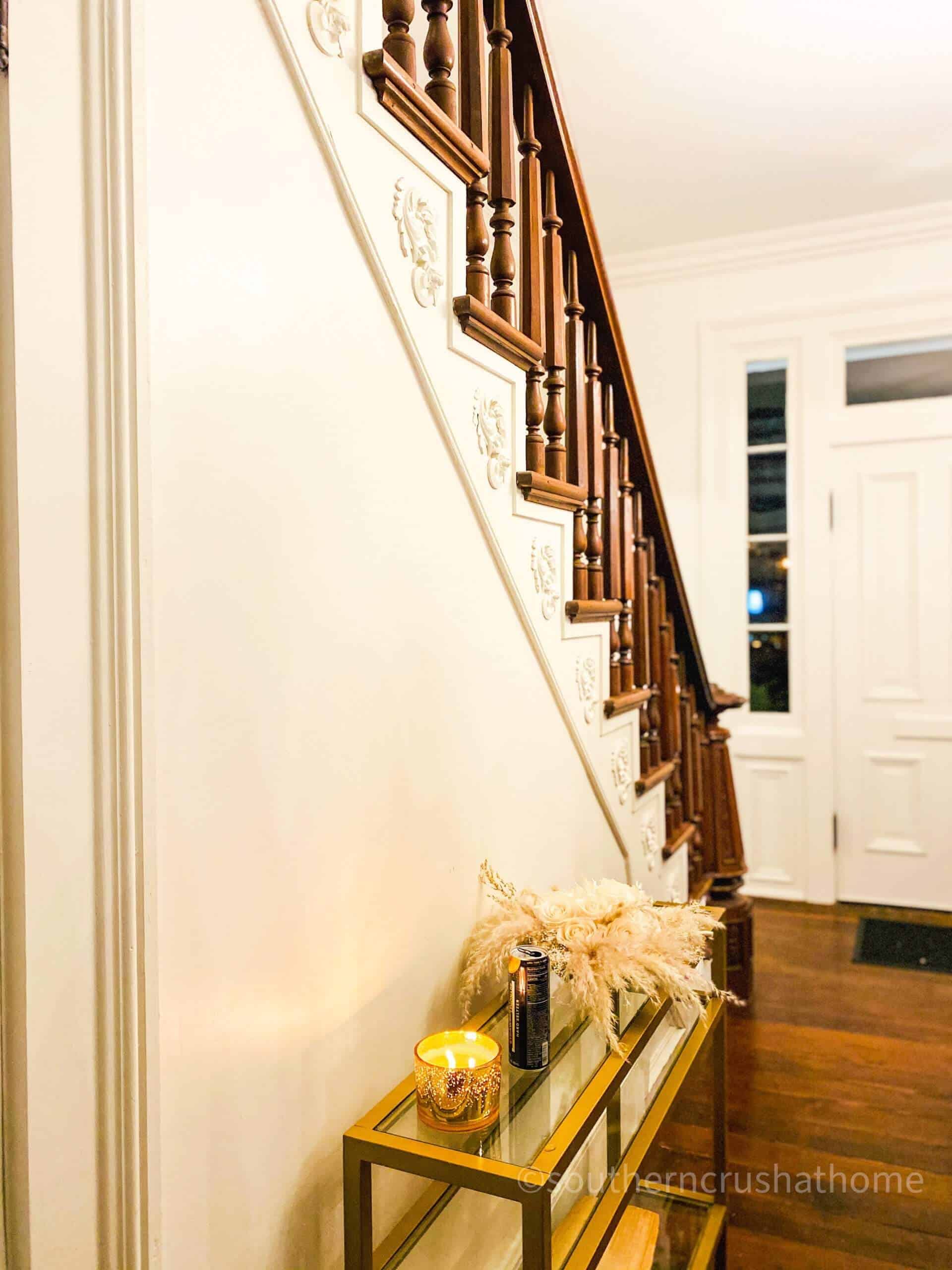 Look at this gallery wall!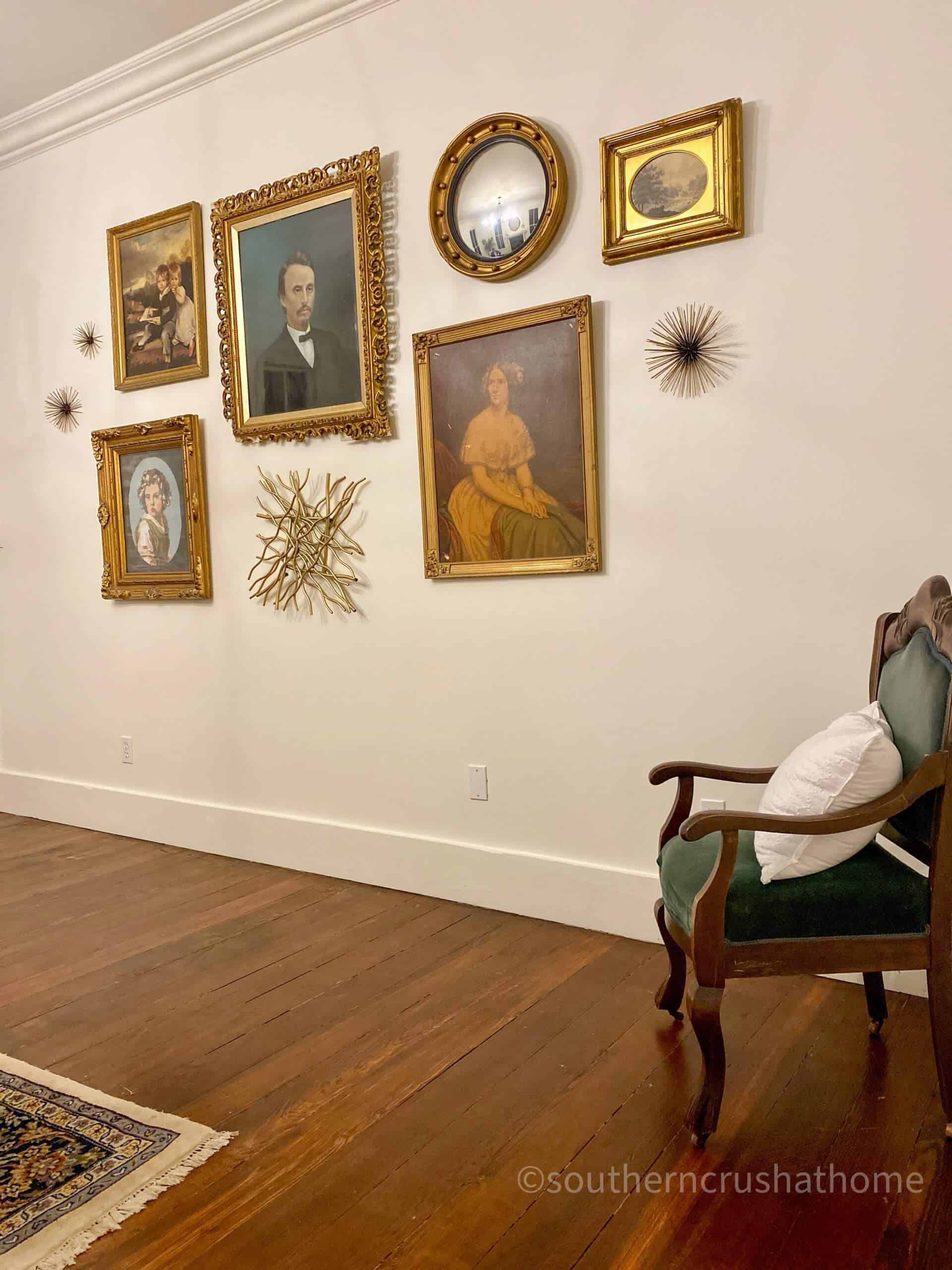 And their was a fireplace in every room which is one of my favorite things about historical homes. I would never be cold again. LOL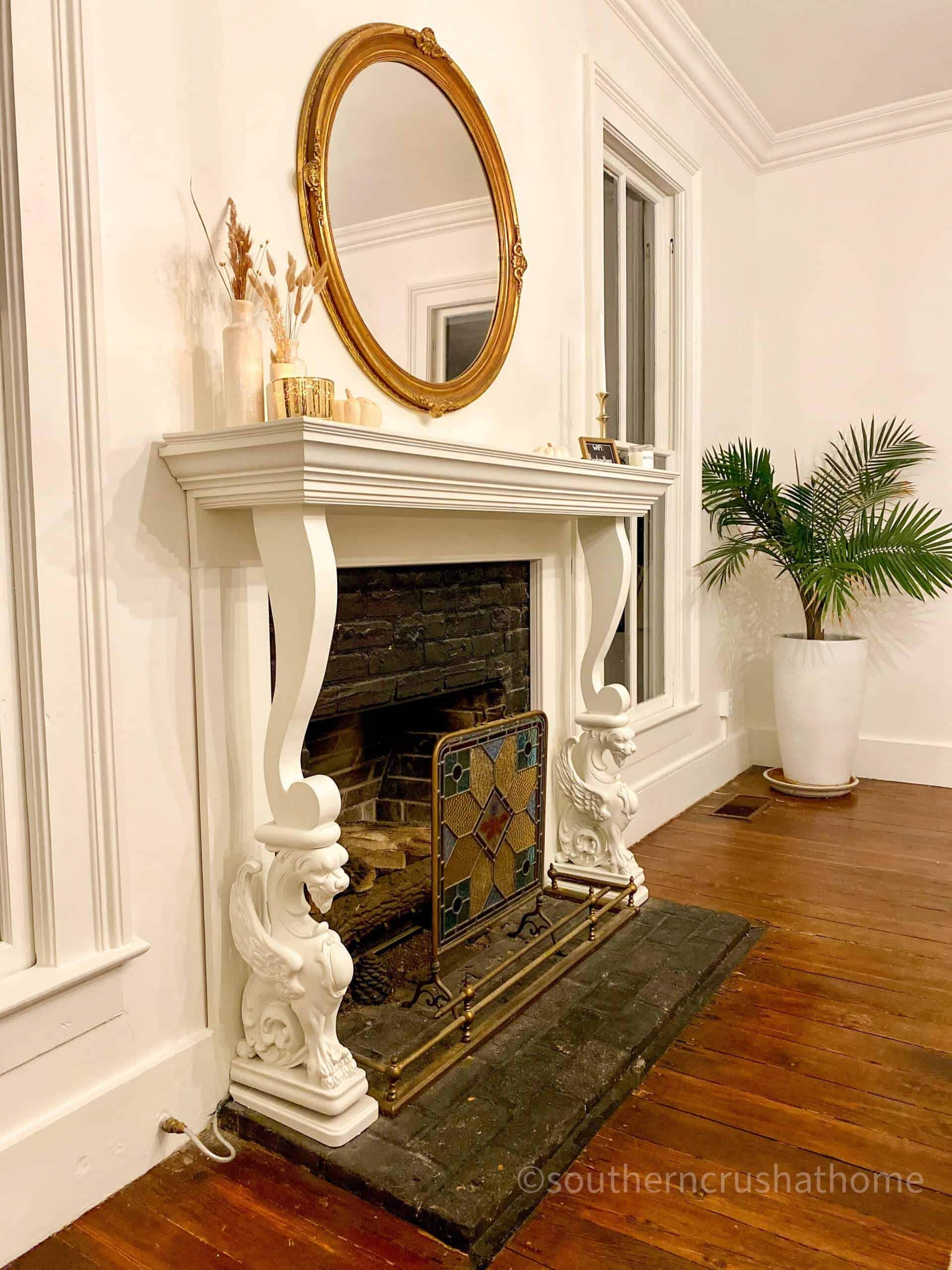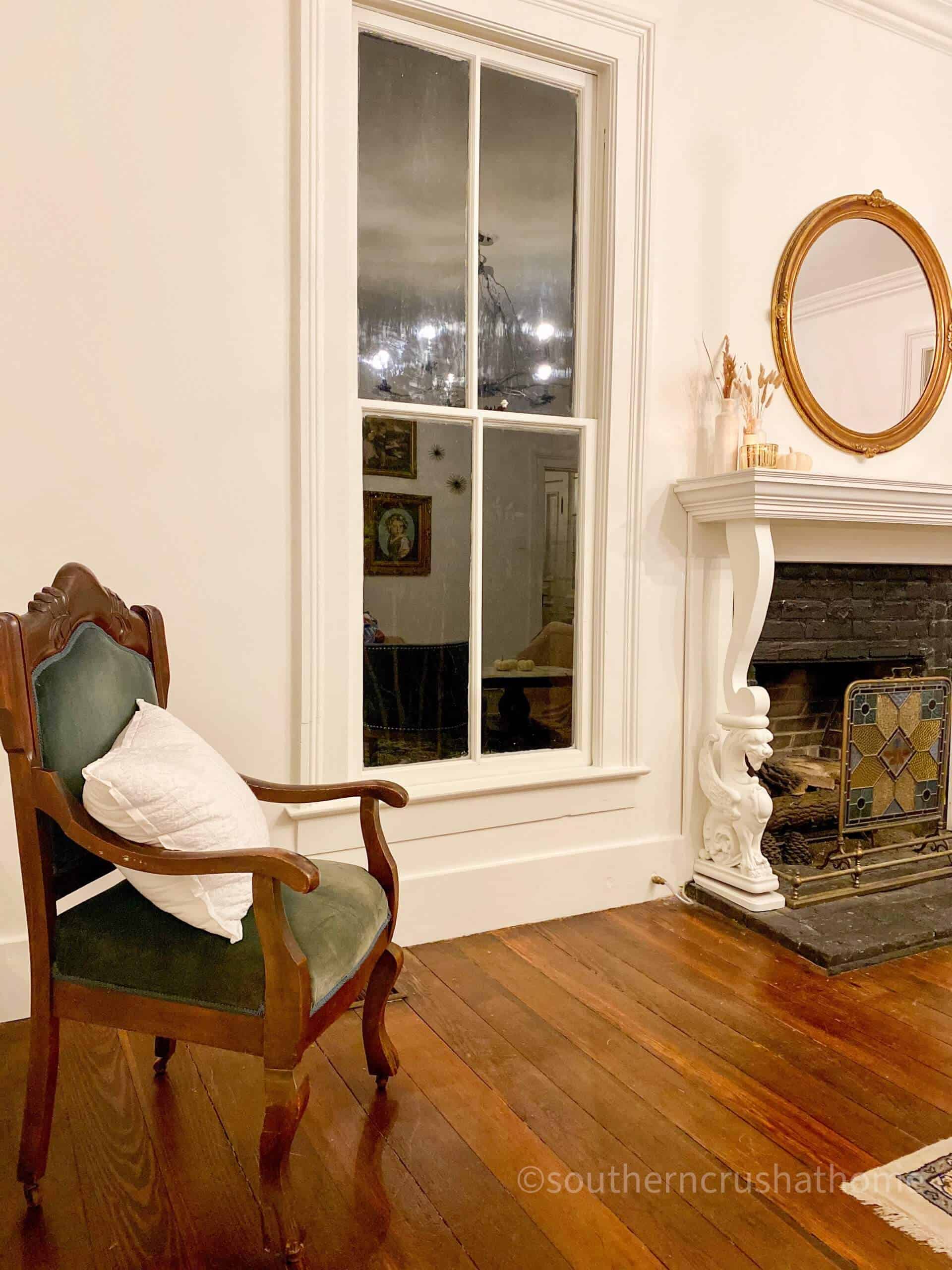 The bride was Beautiful, and so was the venue!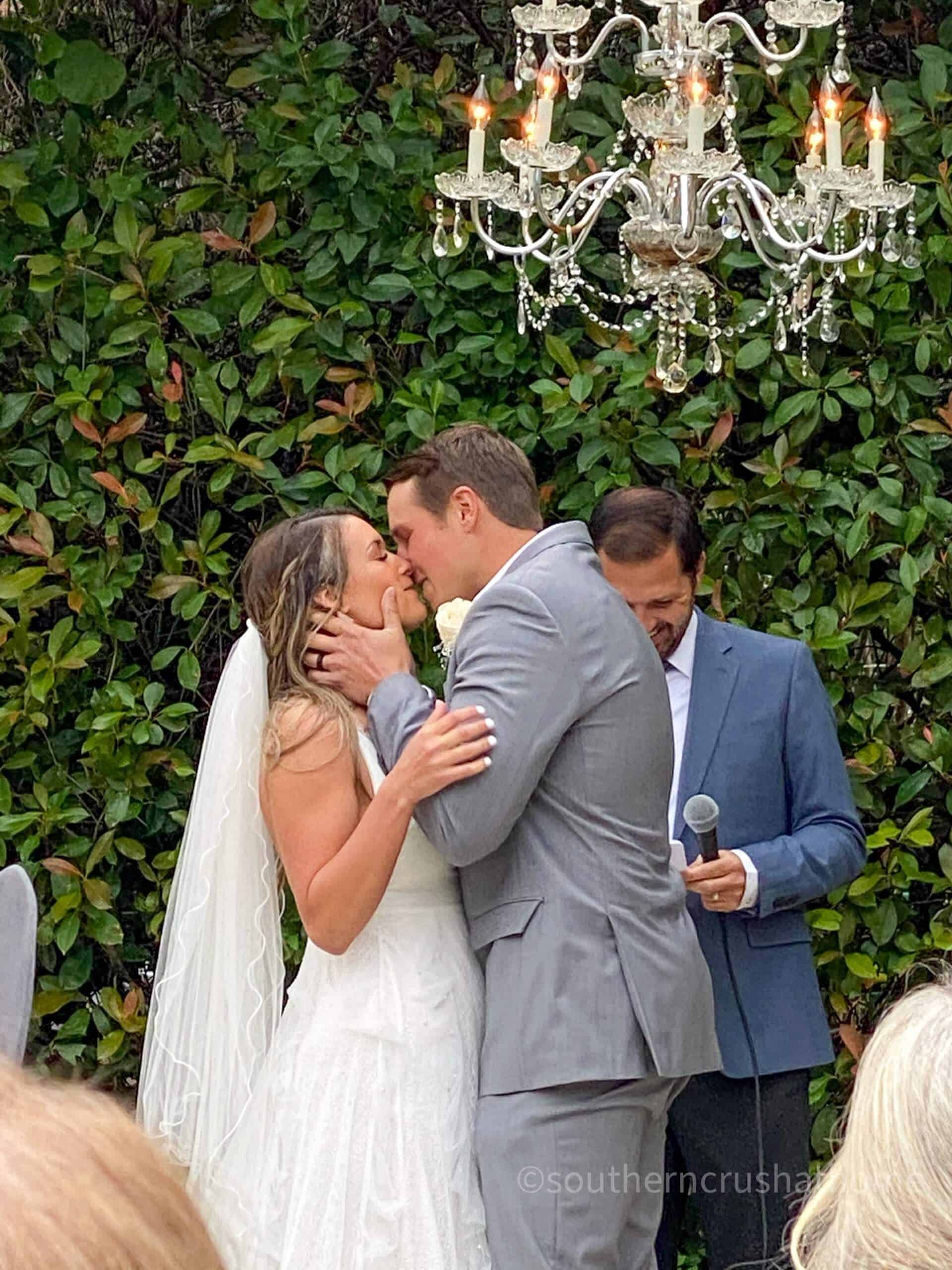 I was able to get a few photos of the inside and out side of the wedding to share with you. This was the pretty tablescape. She was going with a Boho Chic look and I love it.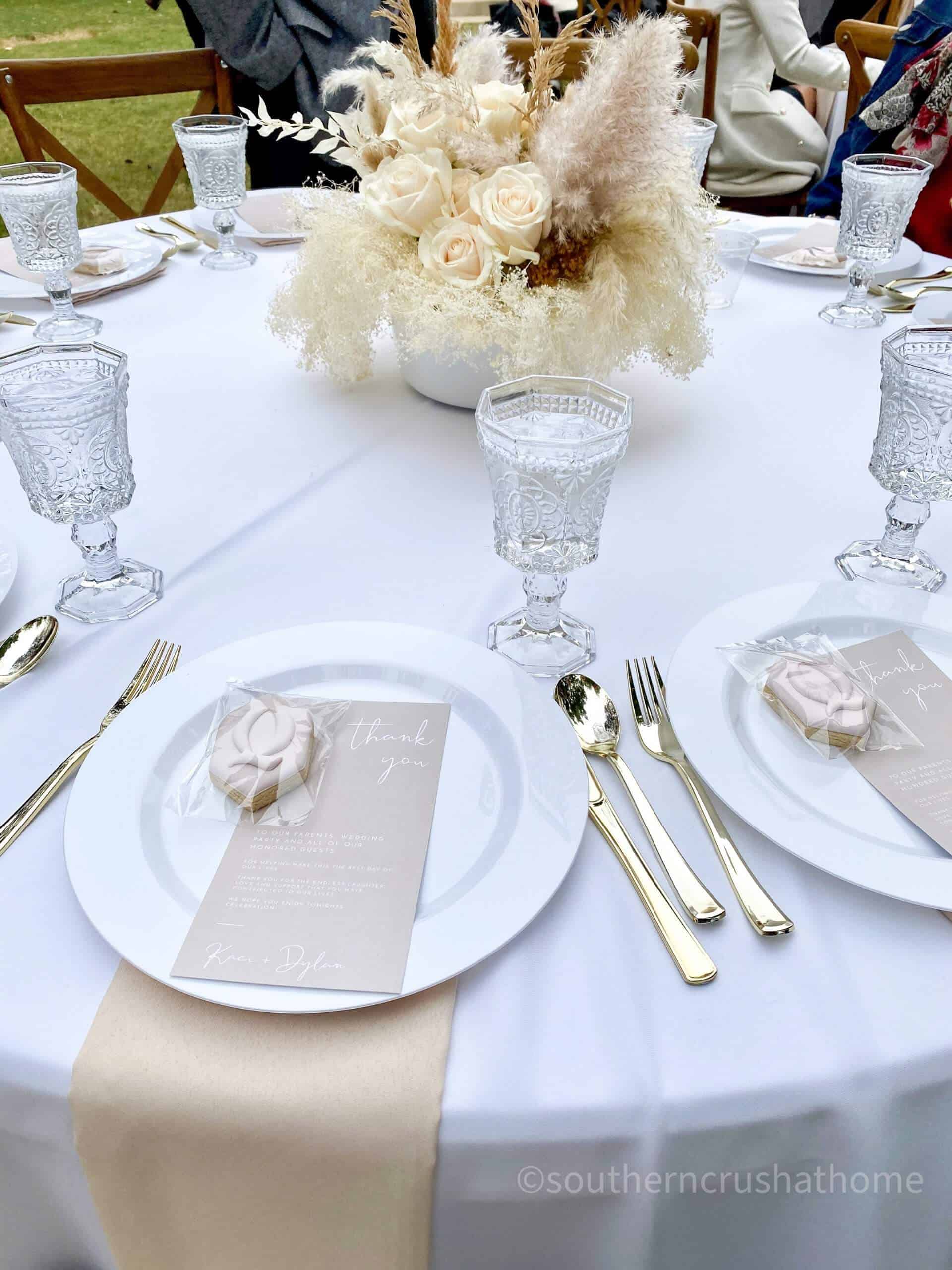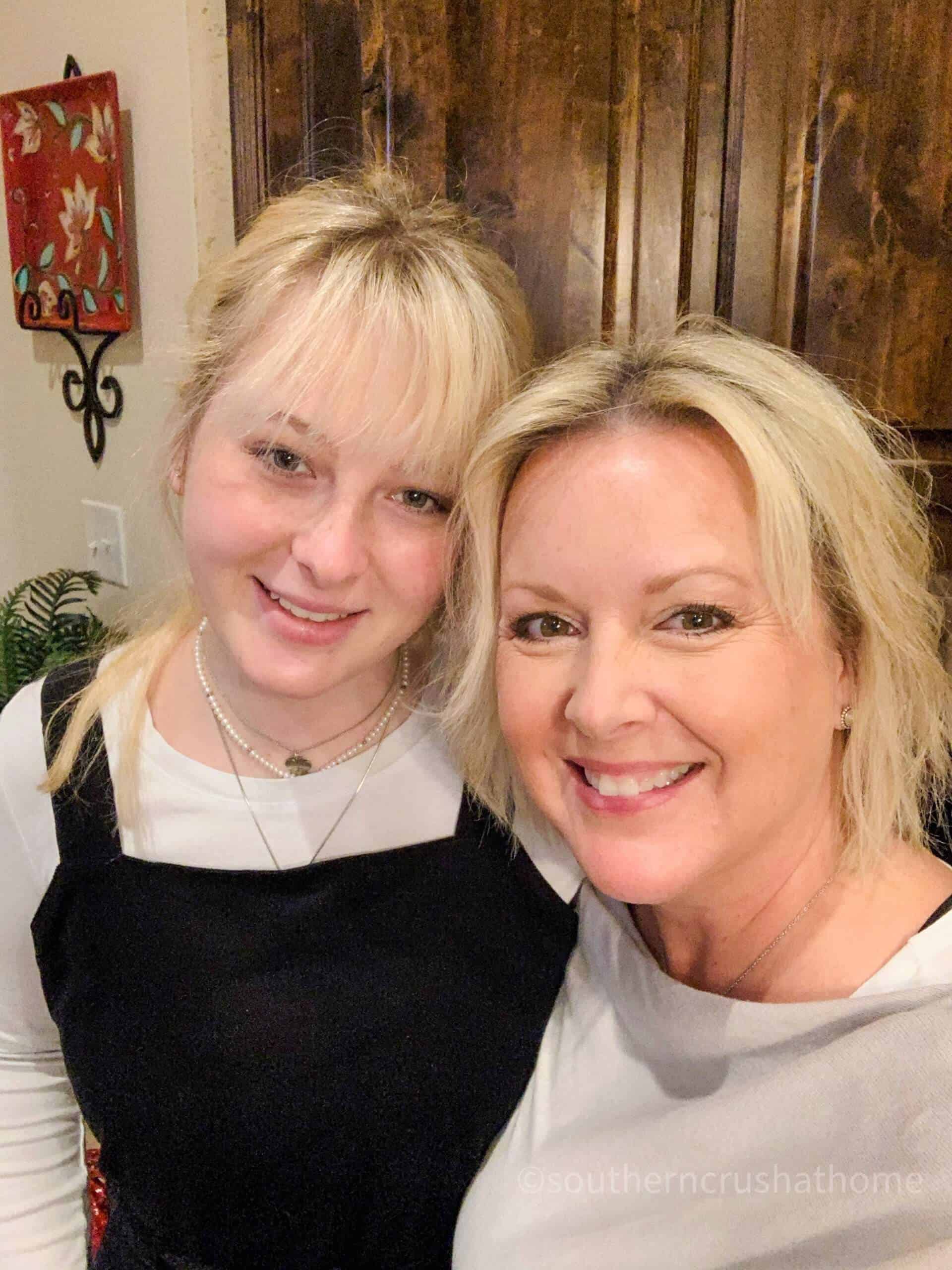 Here is a picture of my daughter and I just before the wedding. We were so excited! I wish you were there with us. It was so much fun. A great way to round out a seriously busy week. Now it's onward and upward with great expectations for what next week holds.
xoxo,
Melanie