27 Affordable Cozy Fall Finds under $27 (from Walmart)
Fall is here. Wait. Is it? When it comes to decorating for fall in Texas, sometimes you have to make it your own. It may not always feel like fall outside, but you can create all the fall feels with just a little effort. I found these 27 affordable cozy fall finds for you under $27 so that you can easily make the magic happen. (This post most definitely has affiliate links. See disclosure here)
FALL SCENTS THAT CREATE COZY
Enjoy making your home smell amazing with fall scented candles, Starbucks pumpkin spice coffee brew, or fun scented wax melts in a pretty wax warmer.
In the kitchen, whip up something yummy in a crockpot that simmers all day long, yum!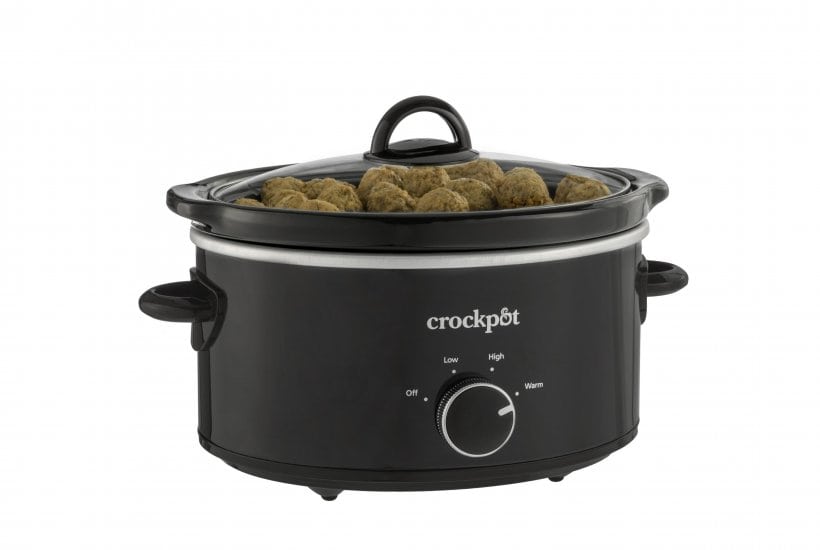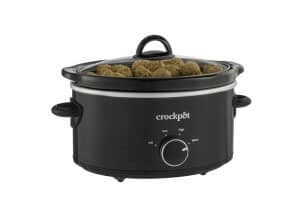 You could try your hand at a homemade pie! This is my favorite 'cheat method' for pumpkin pie!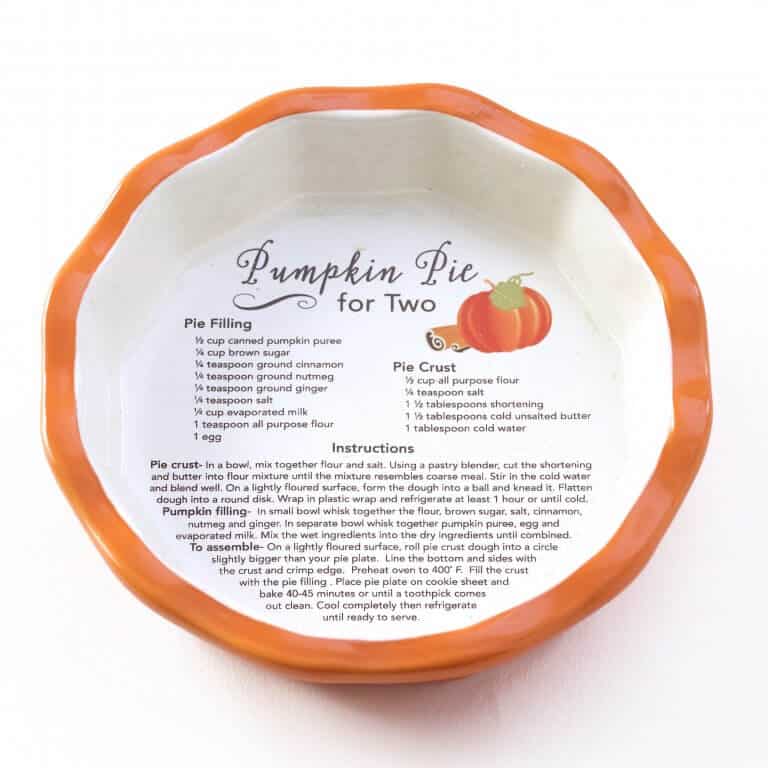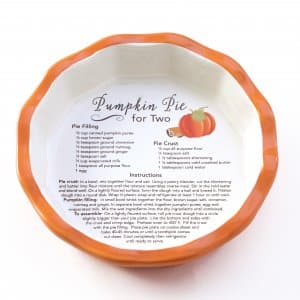 For added fall fragrance use a Meyer's Mum scented dish soap, spray and candle. I actually try to squirt a bit of spray in my sinks everytime I walk past just to make everything smell amazing!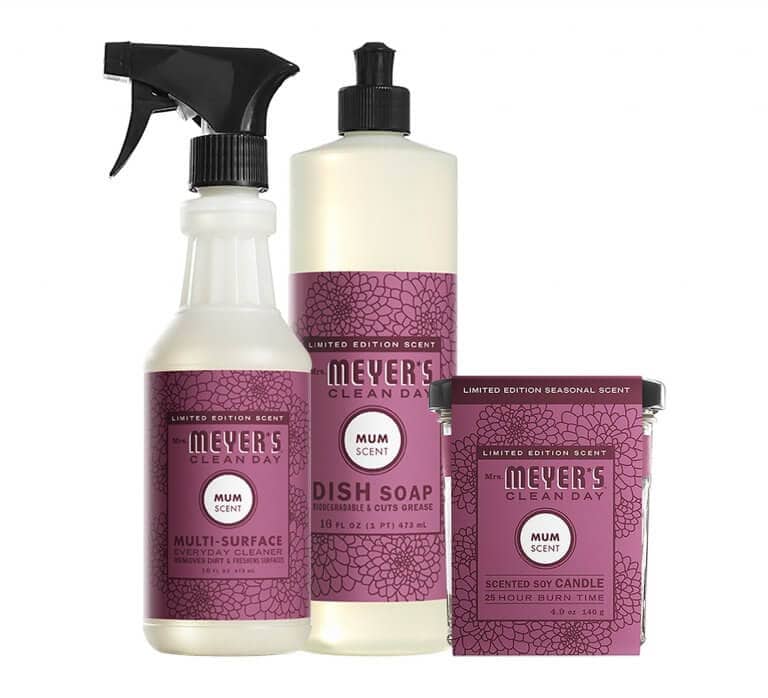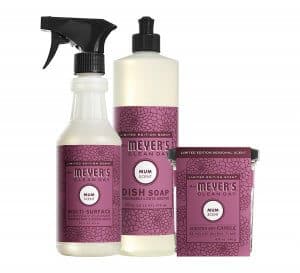 cozy DECOR for the win
Fun pillows and pretty throws are a super way to ease into the season. Toss them on the couch, in a chair or across your bed for an instant fall feel.
Nothing says cozy like a fun mug. Grab a fall mug or easily make one with Sharpies and keep it out by the coffee pot or make a fun and easy coffee mug rack like this one. Don't forget to use pretty napkins and napkin rings, too!
fall decorating WITH AFFORDABLE FINDS
It doesn't take a lot to decorate your home for fall and make it pop. Here are some easy ideas to use.
Place a cute fall garden flag in a flower pot on the front porch or by the mailbox
Add a fall mailbox cover to bring a smile to your mail carrier
Use a table runner across your table or on a buffet table
Pop a stand up flower arrangement on an entry table or the mantle
Put a small fall colored bouquet on the bathroom counter
Create a fall tiered tray with fun wood pieces and florals

Add a bit of whimsy to your mantle or your wall with a fun pom pom garland
fall is for friends
Don't forget to send some cute fall wishes and thoughts to your friends, too. Cute fall stationary can be just the trick to get you in the mood for spreading fall feels.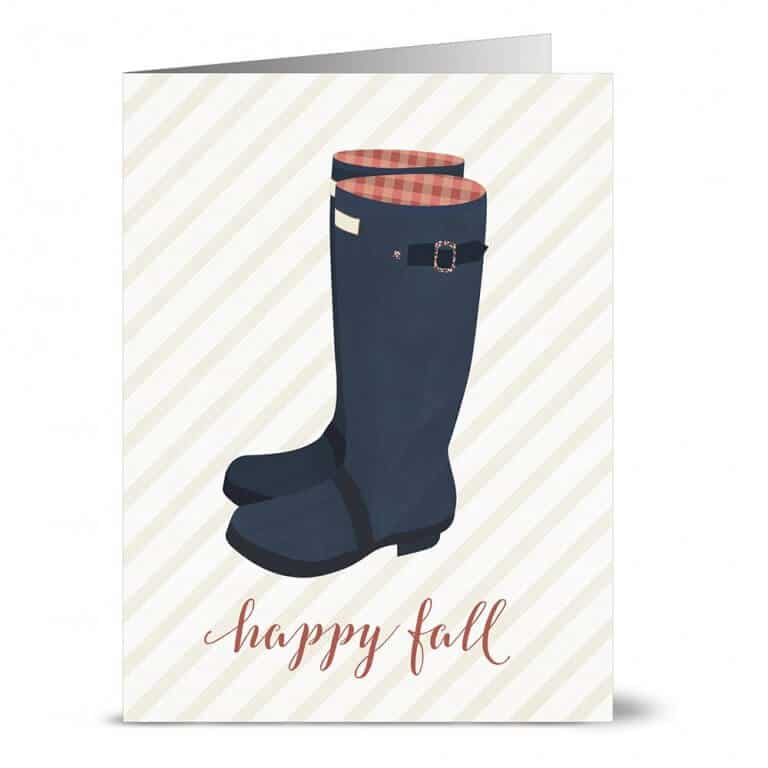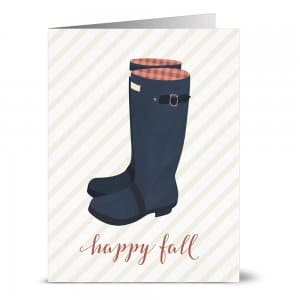 Of course, last but not least, a fall welcome mat, wreath and decor is a great way to welcome your friends at the door. It can even bring a smile to the Amazon delivery person, too!
Fall is a favorite time of year as it ushers in cooler temps and changes of colors. It's a great time to create and decorate a home you love using a few things you may already have as well as some affordable new things to make it fun.

I hope you find this post helpful and have a fun decorating your home with all the cozy things. Let me know in the comments below.