Inspiring Hobby Lobby Easter Decor Tour
Knowing how much ya'll love to go shopping with me; I thought I'd share my recent Hobby Lobby Easter Decor tour for 2020 with you. There were so many new and cute Easter Decor items that I couldn't help myself and I probably spent way more time dreaming up tons of Easter decorating ideas than I should've, considering my husband was waiting for me in the car! From Easter bunnies to Easter eggs to super cute Easter ribbon; consider this 2020 tour my special Easter gift to you…

>>>BE SURE TO PIN THIS FOR LATER!<<<
favorite finds at hobby lobby for easter decor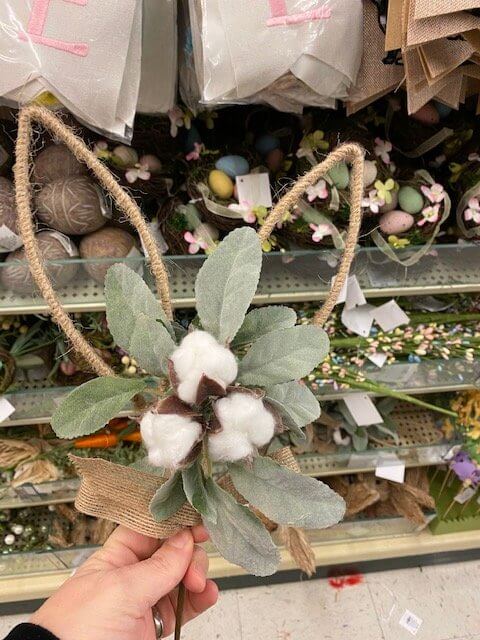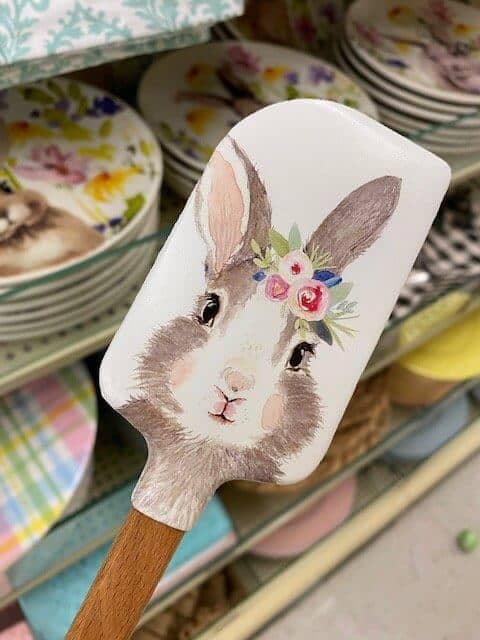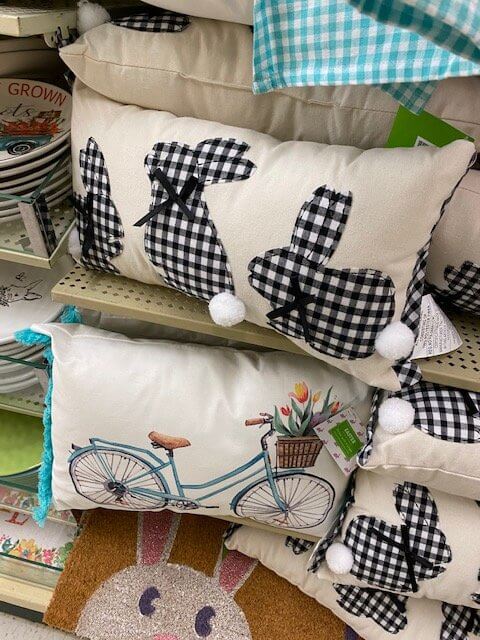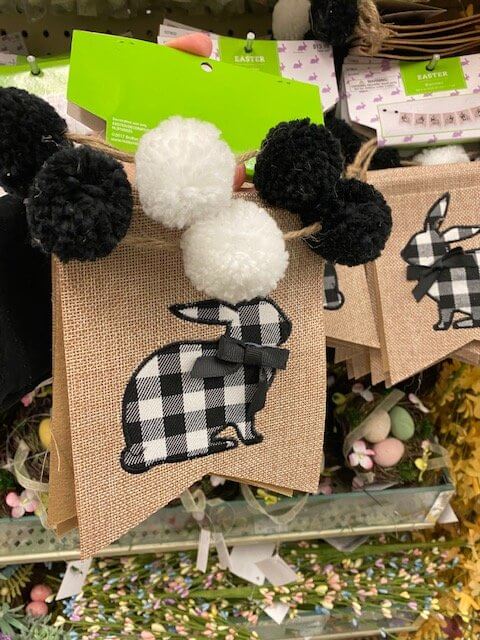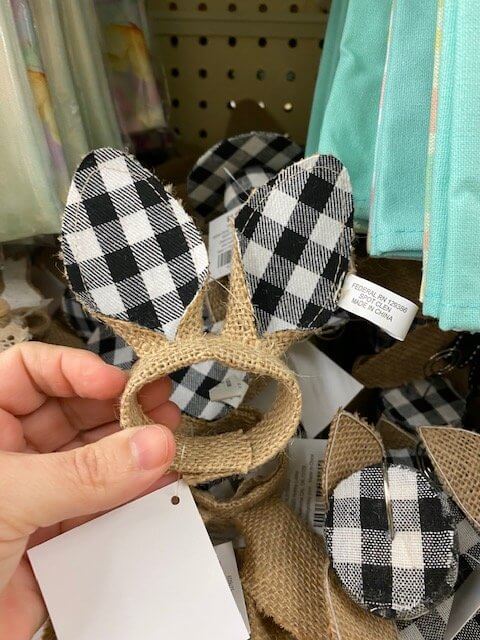 Well, what do you think? I'm in love with all of the buffalo check decor, but I also appreciate all of the traditional colored decorating pieces as well. Easter is such a fun time to start welcoming in some of the brighter and lighter decor for Spring. So, the question is will you be rushing out to your local Hobby Lobby or going online to grab your favorite Easter decorating items for 2020?
P.S. Don't forget to look for clearance items while you're there! I got the best DIY project materials for 90% off in the clearance aisle! Simply amazing! I shared my discounted finds over on my Facebook Page in a live video, too!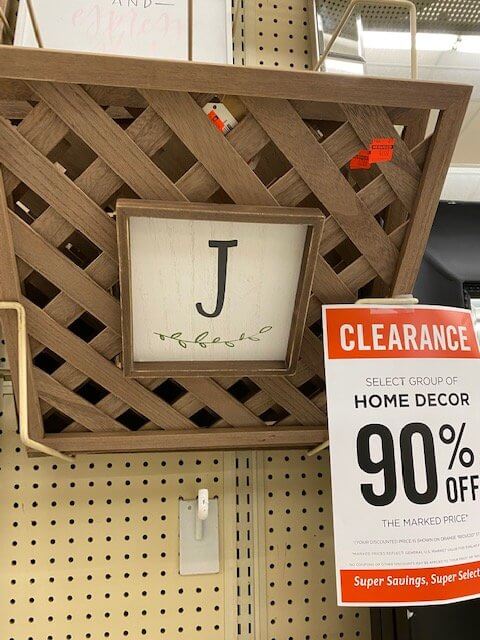 If you love this kind of DIY project, you need to be getting my emails, friend! Each week I send out a couple of emails that include updates, crafts, shopping experiences and decor inspiration. Be sure to get yourself signed up below. I can't wait to meet you!
>>>Leave your thoughts below in the comments please… BTW— Life is short—Enjoy the mess!