Adorable DIY Lampshade Makeover Ideas
After you watch this project, you will want to buy dozens of lampshades! This DIY lampshade makeover video will teach you how to turn a basic lampshade into an absolute work of art. Let's get started!
supplies needed for This DIY Lampshade makeover
Old or new lampshade (with or without cover)
Old jewelry – optional
Button assortment – optional
Vintage keys – optional
Scrap burlap – optional
how to do the diy lampshade makeover
This project was crafted by Celebrity Crafter: Tamy Neff
Celebrity Crafter's Blog: Tammy Loves Vintage
WHERE CAN I BUY A LAMPSHADE FOR THE MAKEOVER?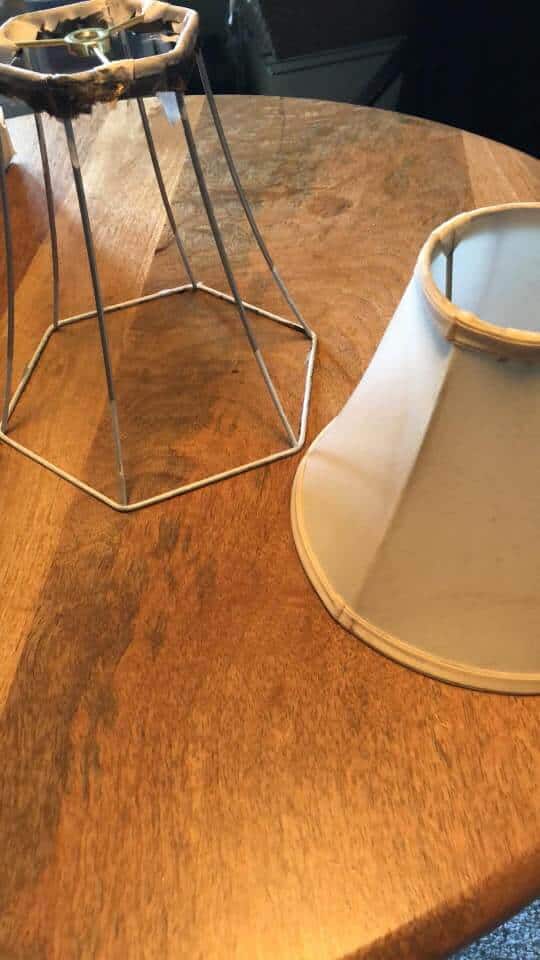 There are so many great spots you can find the right lampshade for this project, whether it is vintage or new. Here are a few spots to try:
Amazon
Walmart
Etsy
Goodwill or any other thrift store
Antique mall
WHERE CAN I DISPLAY MY DIY LAMPSHADE MAKEOVER?
Once you make this fun project, you'll be looking for all kinds of places to put a lamp! So, here are some ideas to get you started:
console table
bedside table
bookshelves
fireplace mantle
mount your lampshade on the ceiling (see video for more!)
guestroom or nursery
I want one in each room!
Just beautiful! Personally, this is one of my favorites!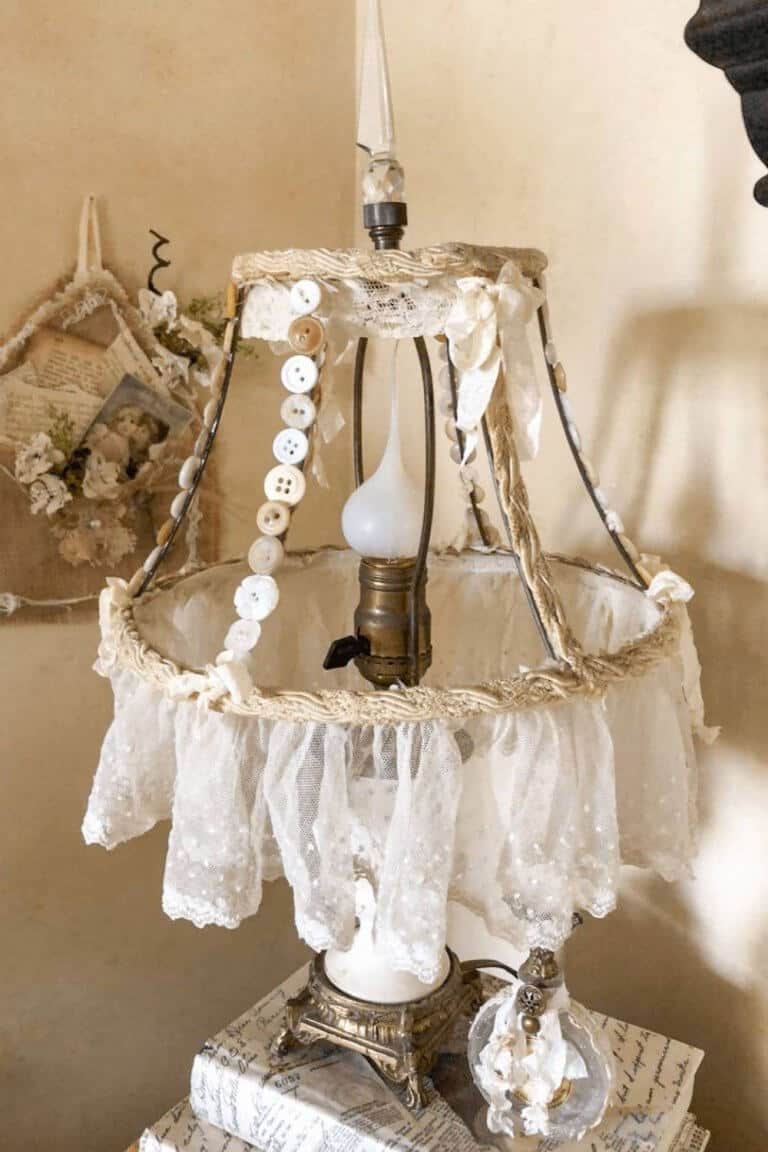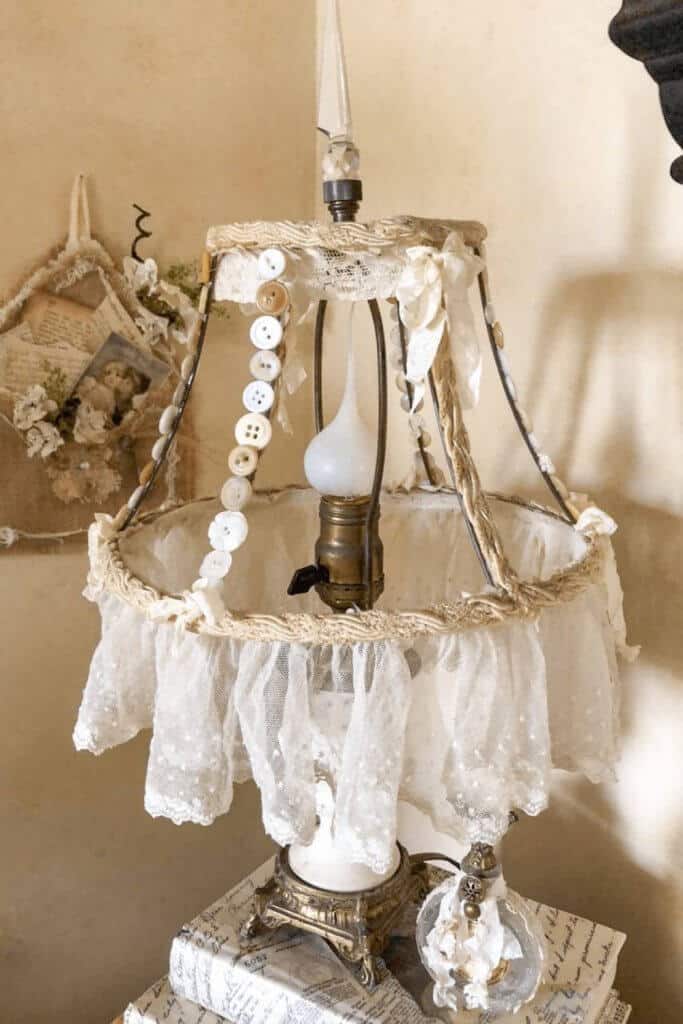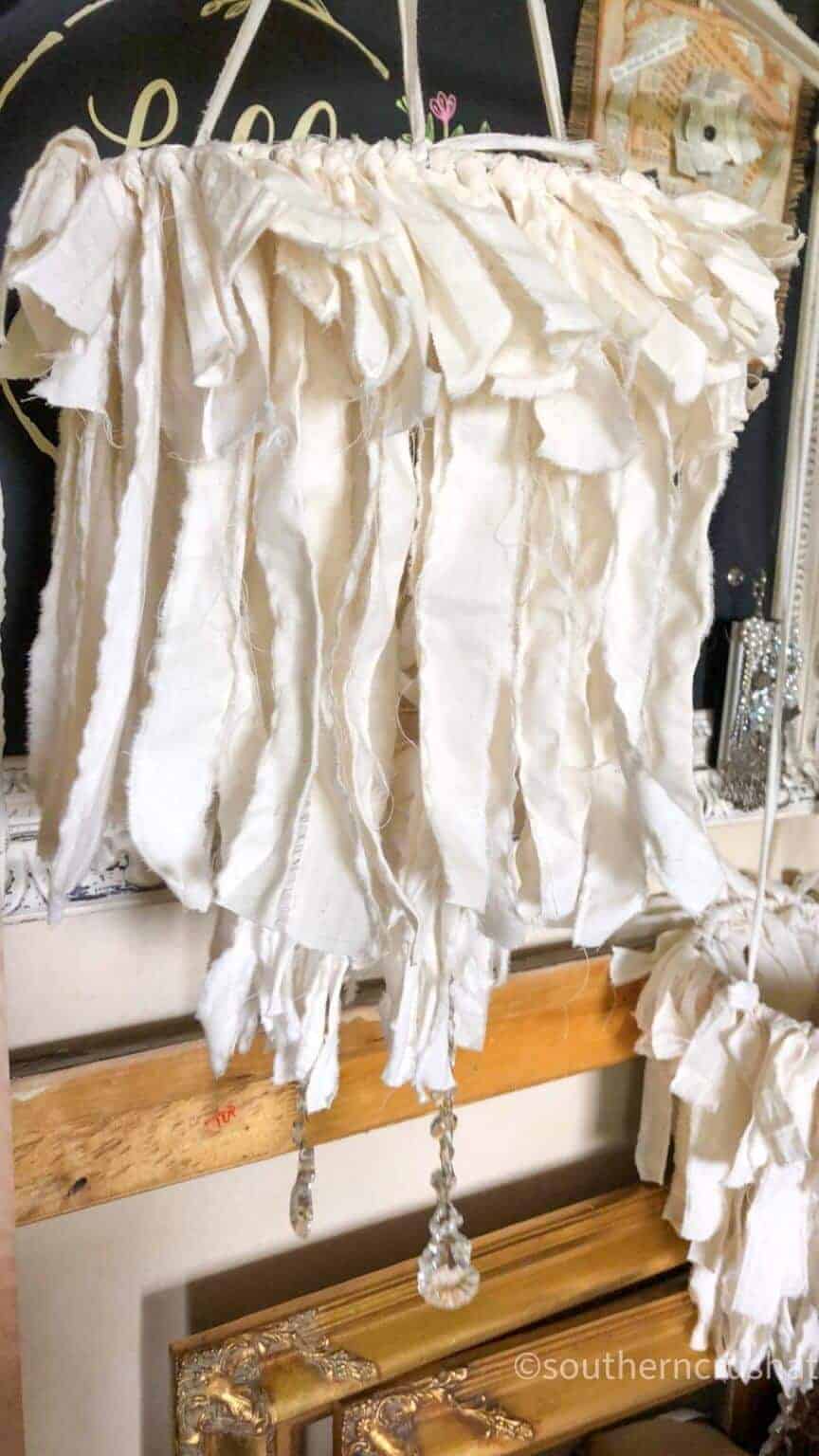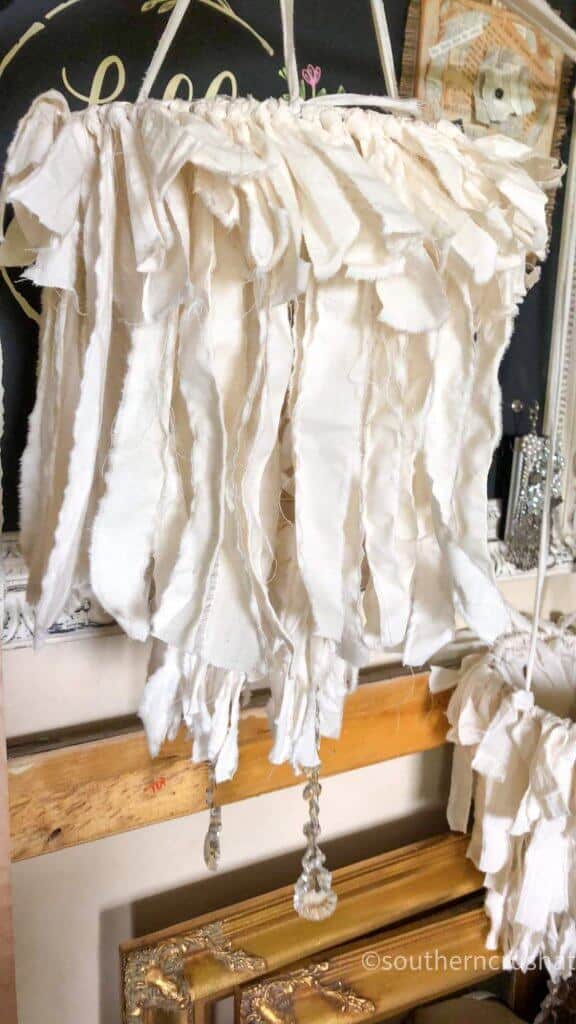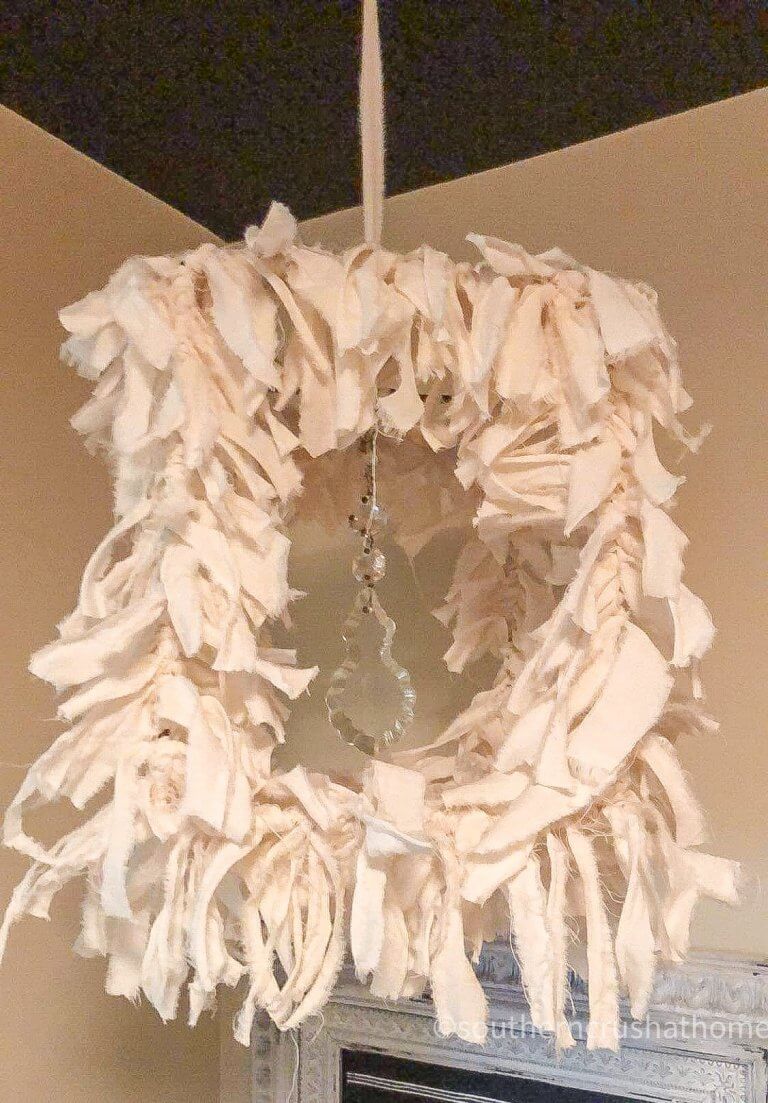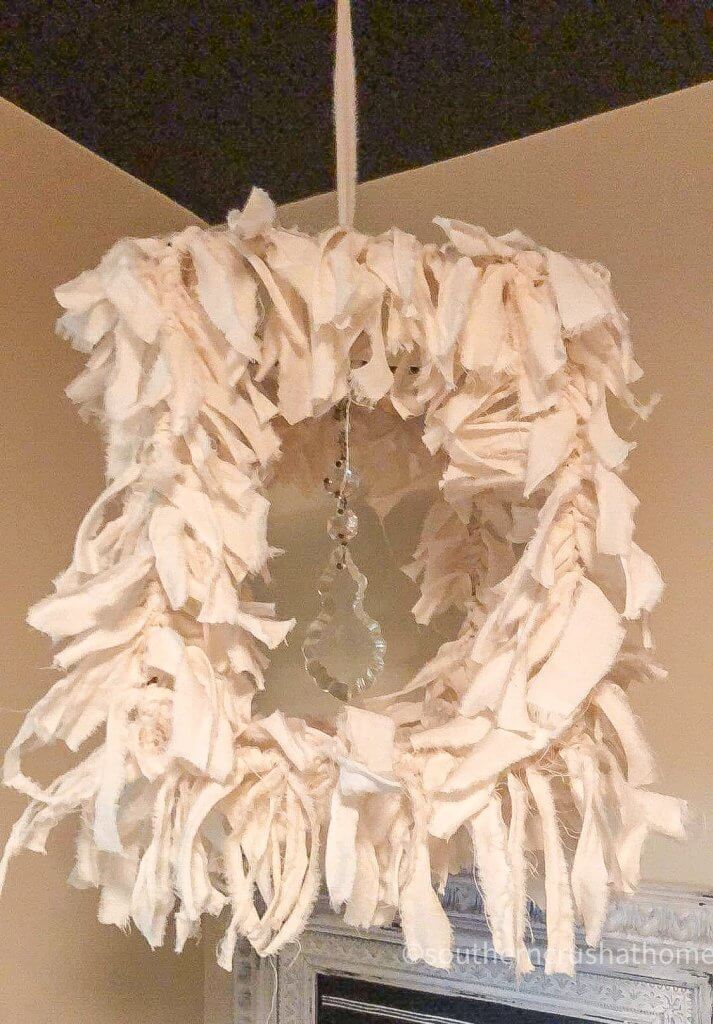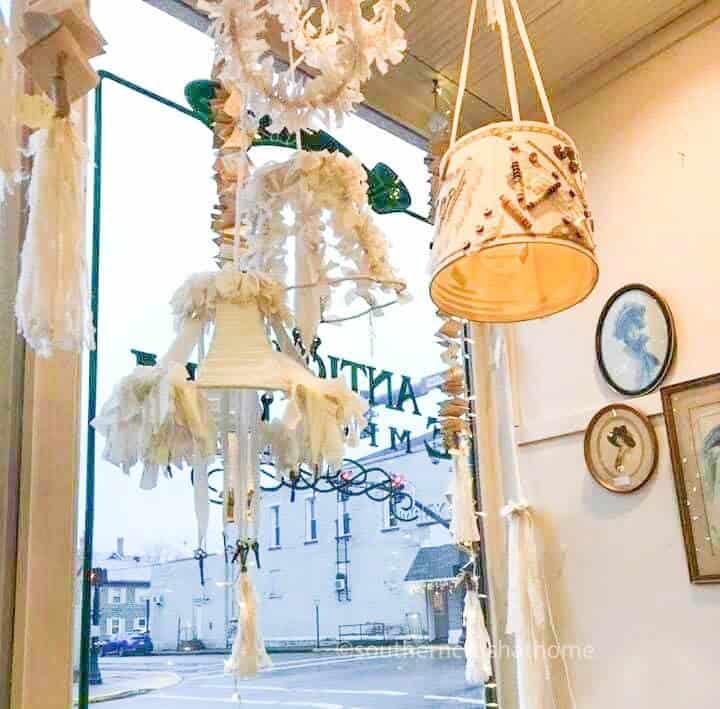 If you love this craft, consider joining us inside Southern Crush Creative Club VIP! In the meantime, if you love these kind of DIY ideas, you need to be getting my emails, friend! Each week I send out a couple of emails that include updates, crafts, shopping experiences and decor inspiration. Be sure to get yourself signed up below. I can't wait to meet you!
There are so many ways you can make this your own! I can't wait to see how yours turns out.
>>>Leave your thoughts below in the comments please…