The Best Cinco de Mayo Desserts
Are you looking for delicious recipes to sweeten your Cinco de Mayo celebration? Whether you are planning a fiesta with friends or throwing an intimate gathering at home, these festive treats will be the perfect finale this May 5th!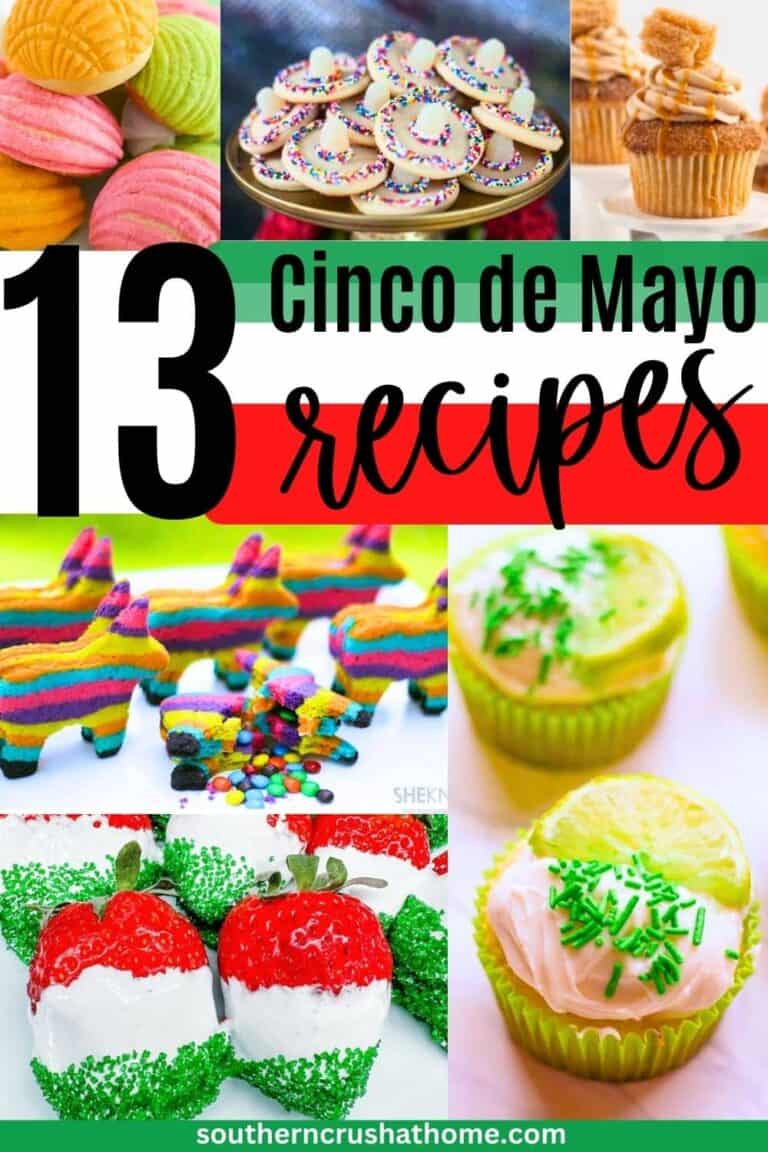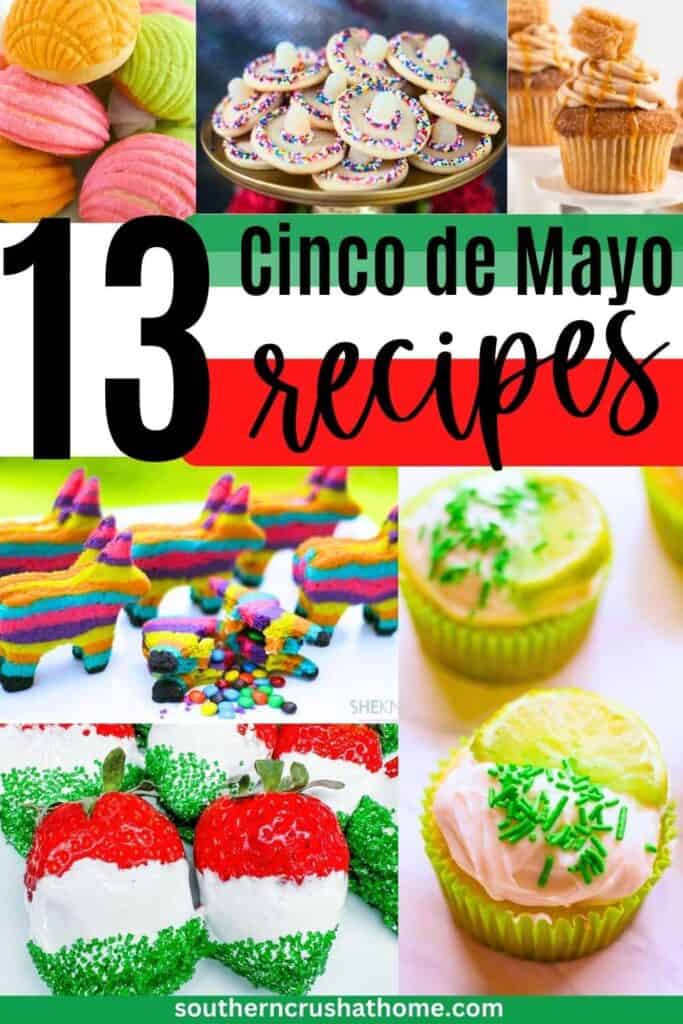 Be sure to PIN this one for later!
From traditional Mexican desserts like churros and tres leches cake, to more inventive takes on the theme like margarita cupcakes and piñata cookies, get ready to indulge in some of the best Cinco de Mayo desserts around. And be sure to try out my Mexican Flag Strawberries!
Cinco de Mayo Desserts are Perfect for any Fiesta!
Cinco de Mayo serves up some of the tastiest sweets and treats. Whether you choose something classic or go for something inventive, make your celebration special by showing off one of these amazing desserts.
Everyone will be impressed with your skills! What's more, all these desserts are really easy and fun to make, so don't stress about the task ahead of you–just get out there and get creative in the kitchen! Either way, the ultimate combination of culture and flavor will come together to make this Cinco de Mayo one your guests won't forget anytime soon.
Happy Cinco de Mayo!