Welcome to Creative Business Coaching
The Creative Business Inner Circle is where you will get the exact right coaching you need to build a creative business worth owning as well as an online following that can't wait to buy from you…
Are you tired of hanging out in groups with other equally lost and confused entrepreneurs all trying to sell something to each other?

Do you chase shiny objects like pricey courses and tools that promise the moon, then spend hours on them only to find out they aren't making you any money?

Does it feel like your dream of online success may not even be possible?
Well, it can be. There is a much better way…
Welcome to Creative Business inner circle
This is where you will get the exact right coaching you need to build a creative business worth owning as well as a following that can't wait to buy from you!
What you'll get when you join Creative Business Inner circle:
Ongoing Training specifically geared toward growing your online following.

Personalized feedback on your business.

The perfect mix of mindset, skillset, and toolset training videos teaching you exactly what is needed to grow a business online–all facts, no fluff.

Built in Accountability

Community of Like-Minded Business Owners Growing to 10K + Alongside You
I'm READY!👇👇👇
Who is this inner circle for?
This is an exclusive membership for online business owners who have THE DESIRE TO builD an online audience of at least 10k followers and beyond so that they can begin to monetize their efforts.

this is for those with a "i can do it" attitude.

This is for those with a vision to claim their own space online by running toward what they want and giving it all they've got.
Who is this not for?
This is not for THOSE WHO ARE serial learners and never take action on what is taught.

This is not for anyone with a negative mindset.

this is not for those who aren't sure whether or not they want to own a business.
What is the guarantee?
If you take the recommended actions that are taught inside of this inner circle, you are active in the group and do not feel that you are truly getting results, I will personally refund you your first month's payment.
What are others saying about the creative business inner circle?
Hi there! I'm Melanie Ferguson…
There is a very good reason you may feel like I'm reading your mind!
It's simply because I've been right where you are countless times. I've bought the courses, read the books, attended the conferences and still ended up stuck in my business.
It wasn't until I invested in coaching and masterminds that magical growth in my businesses started to happen. You see, there is a lot to be said for actually getting to have your questions answered and having your work evaluated as you grow.
​​This coaching group isn't so much "sell and tell" as it is more of an interactive approach where we thrive on helping each other through simple conversations and expertly guided training. Like a true entrepreneur, if I'm not sure of an answer to your question, I'm quick to say so and also quick to find out the answer!
I hope you'll join us in this new approach to finally "implement" all of the other courses & training that you've already invested in for your business, get your questions answered along the way, and meet others doing the same thing that can build you up as we rise to 10k and beyond together!
I'm READY!👇👇👇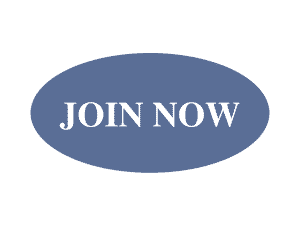 CREATIVE BUSINESS INNER CIRCLE
0-100K Followers
$37/PER MONTH
Ongoing Training specifically geared toward growing your online following.

Monthly LIVE Q&A to answer your questions personally to keep you moving forward in your business.

Personalized feedback on your business.

The perfect mix of mindset, skillset, and toolset training videos teaching you exactly what is needed to grow a business online–all facts, no fluff.

Built in Accountability

Community of Like-Minded Business Owners Growing Online Alongside You

$37.00 each month
I'm READY!👇👇👇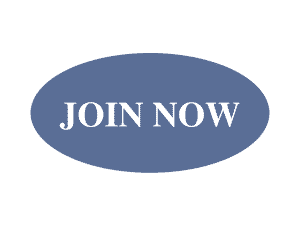 100K+ MASTERMIND
100K+ Followers
(INVITATION ONLY)