Celebrating 50 Years Old (My Thoughts and Ideas)
Celebrating 50 is not easy– no way.
It's more than a date, more than just another day.
It comes with jokes, it comes with fun. It not like 49 and it's not like 51.
Next thing you know, they'll be singing to you. With 50 candles on the cake, there's no time for feeling blue.
Chin up, make wish, blow them out and you'll see; turning 50 is not hard, no way– it's easy.
~written by Melanie Ferguson

supplies needed to make a fun survival kit for celebrating 50 years old
Rubber Bands for flexibility
Sewing notions box for all the daily vitamins needed
Sticky Notes to write down things before you forget them
Hot glue to help keep your mouth shut when you want to speak your mind
Glitter to cover up any imperfections
Marbles to replace the ones you lost
Paper clips to hold it all together
Tissue to dry your tears
Magic Eraser to remove any wrinkles
Confetti to throw around whenever you want
Googly eyes because your sight isn't what it used to be
Crayons to keep things colorful
Chocolate of any kind is always a good thing
Supplies to make the birthday survival kit are HERE BELOW…

ideas for celbrating the big 5-0
Whatever you do, don't look back.
If you cannot help yourself; then only look back at the good, unless of course the bad taught you a lesson that you can share with someone else who needs it.
Trust your gut. You've earned this gift of somehow just knowing if something feels 'right' or feels 'wrong'.
Don't be afraid to ask questions. Lots of questions if needed in order to get exactly the answers you are looking for.
Make a mess.
Use your good China every day. Don't 'save' things for a later.
Love hard those around you. When you blink they will be gone.
Get creative. Tap into your inner genius and let your imagination go. You have talent that deserves to be shared.
Pray more. God always wants to hear from you and if you lean in… you just might hear Him, too!
Cherish the innocence of your youth; recall it's beauty and charm. Wrap yourself in forgiveness for whatever mistakes you've made in life and march forward with your head high, determined to end well.

my thoughts on celebrating turning 50 years old
Turning 50 is a "Jubilee". It is the "Golden" year. They say it's a true turning point in life. Here are my thoughts on how to celebrate turning 50.
Life up until this point has been fast, full and fun. Honestly, I'm not sure where it went? How can 50 years already be gone? It makes you stop and think a little doesn't it? Where are you in your journey of life? Is it speeding by for you too? I'm pretty sure I need to make some changes, even if they're small, so that I can truly slow things down.
Ideas for slowing down at 50…
It's never too late to start getting up early! I'm going to start setting an alarm again so that I can relish a few of those precious early morning hours that are so productive. Not in the way you would think… productive with relaxing without interruptions, sipping on coffee, reading my Bible and journaling my thoughts.
Getting up early requires going to bed early. Ugh! This is my toughest challenge. I'm a night owl and an early bird! How can that even be a thing? Well, it is. I plan to set an alarm to go to bed! Yes, you read that right. I will be setting an alarm to shut everything down and go to bed at a decent hour, so that getting up early isn't an issue. After all, nothing good happens after midnight!
Walking a mile a day may not seem like a huge deal; but for me, it's a struggle to fit it in these days. I'm going to add a mile a day to my "special" time.
Water is the cure for just about everything in life. It seems like I almost never drink enough of it. I'm going to get creative to make sure I get what I need each day moving forward–afterall, it helps with wrinkles, too!
These small things I'm hoping will make a huge impact on the next 50 years of my life; should I be blessed with them.
Remember, when life doesn't seem to be going your way, just smile… after all tomorrow is another day.
sign up for my emails
If you love these kinds of ideas, you need to be getting my emails, friend! Each week I send out a couple of emails that include updates, crafts, shopping experiences, and decor inspiration. Be sure to get yourself signed up below.
I can't wait to meet you! Leave your thoughts below in the comments, please… BTW— Life is short—Enjoy the mess!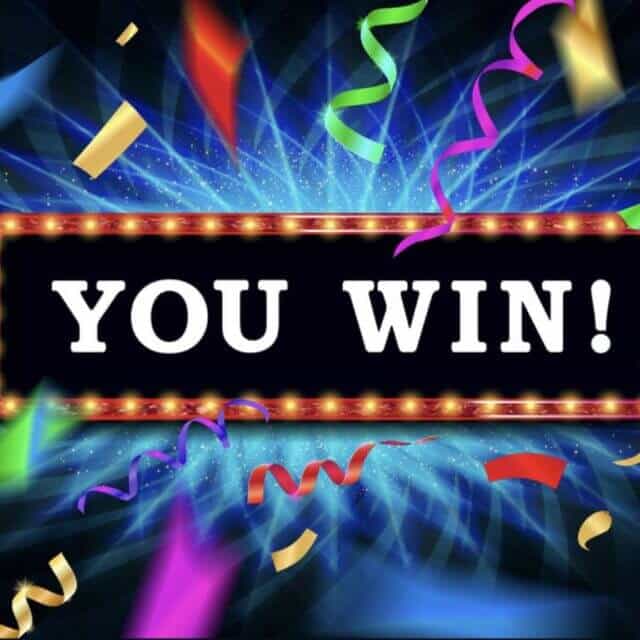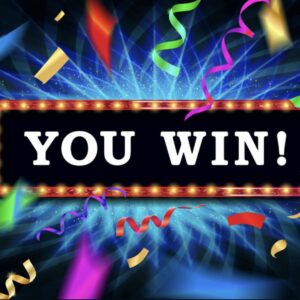 WINNERS FROM THE COMMENTS