21+ Cheap and Easy Instant Pot Recipes
If you're looking for cheap and easy recipes that don't sacrifice deliciousness, then an Instant Pot is the way to go! Whether your kitchen skills are beginner or advanced, the Instant Pot can help you whip up restaurant-quality meals in no time. Forget takeout – with these 21+ delicious Instant Pot Recipes, you'll be able to satisfy everyone's cravings without spending a small fortune. In this blog post, I will share some of my favorite easy-to-make (and budget-friendly!) dishes so that you can impress your guests while being kind to your wallet. Let's get cooking!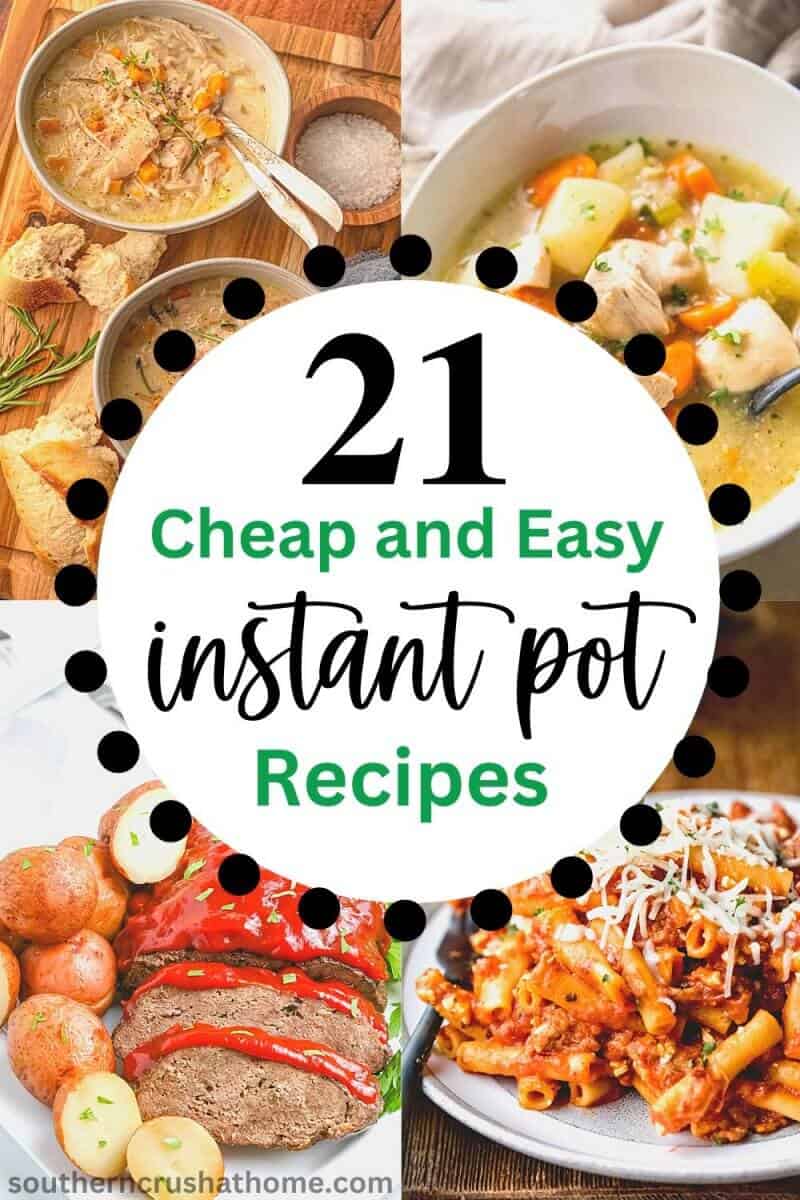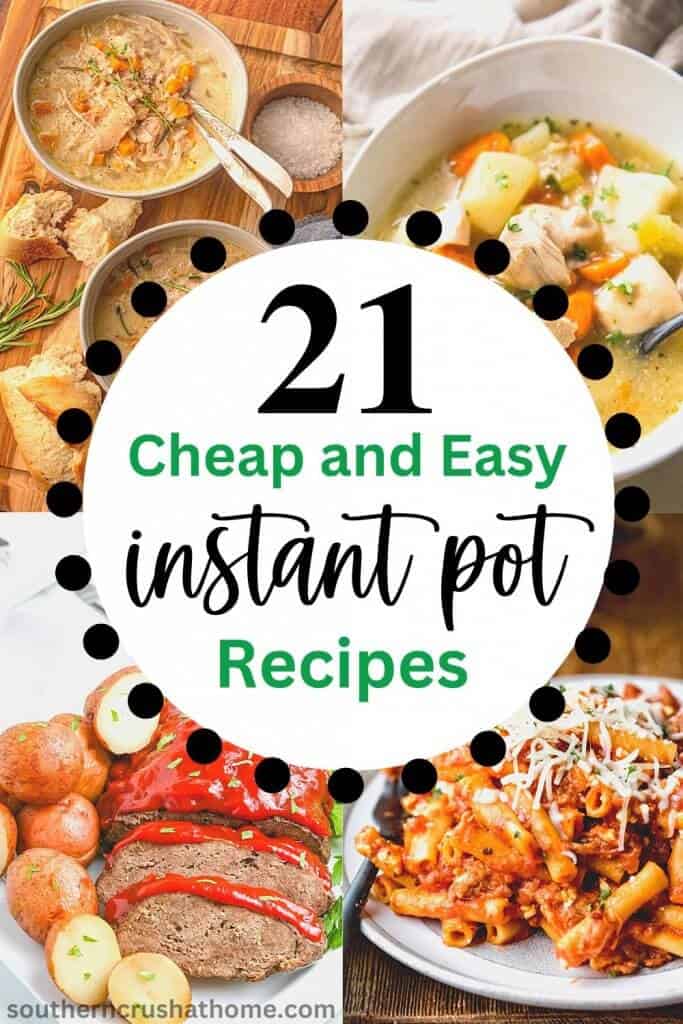 Be sure to PIN this one for later!
This blog post contains affiliate links. The opinions are wholly my own from my own experience. I may earn a small commission from clicks through to the websites that end in a purchase.
If you love this idea of making cheap and easy recipes using an Instant Pot and do not yet own one for yourself, grab one here.
This is the Pioneer Woman Instant Pot that I personally own and love because it's a little bit extra with colorful flowers and such.
21+ Cheap and Easy Instant Pot Recipes
If you're anything like me, finding time to cook as gourmet a meal as you'd like during the week can be a challenge. That's why I'm such a fan of my Instant Pot; it's an easy way to turn hectic weekdays into stress-free and delicious nights. With just a few simple ingredients, plus the help of your trusty Instant Pot, you can create 21+ really cheap and really easy meals. Whether it's creamy macaroni and cheese or fragrant dumplings in a spicy broth, you won't believe how delectable these recipes are compared to their cost!
Before we get started, I wanted to share this Instant Pot Shredded Chicken recipe. It is so basic and simple yet so delicious combining fresh chicken breasts, chicken broth, garlic powder, and some salt and pepper. It doesn't get much simpler than that.
You'll be amazed at how this chicken recipe makes up tender, juicy chicken in less than 30 minutes. What could be better than having pre-cooked ready-to-go chicken in the fridge? You can use this shredded chicken in soups, salads, sandwiches, and stews…. name any dish and I'm pretty sure this shredded chicken will work well in it.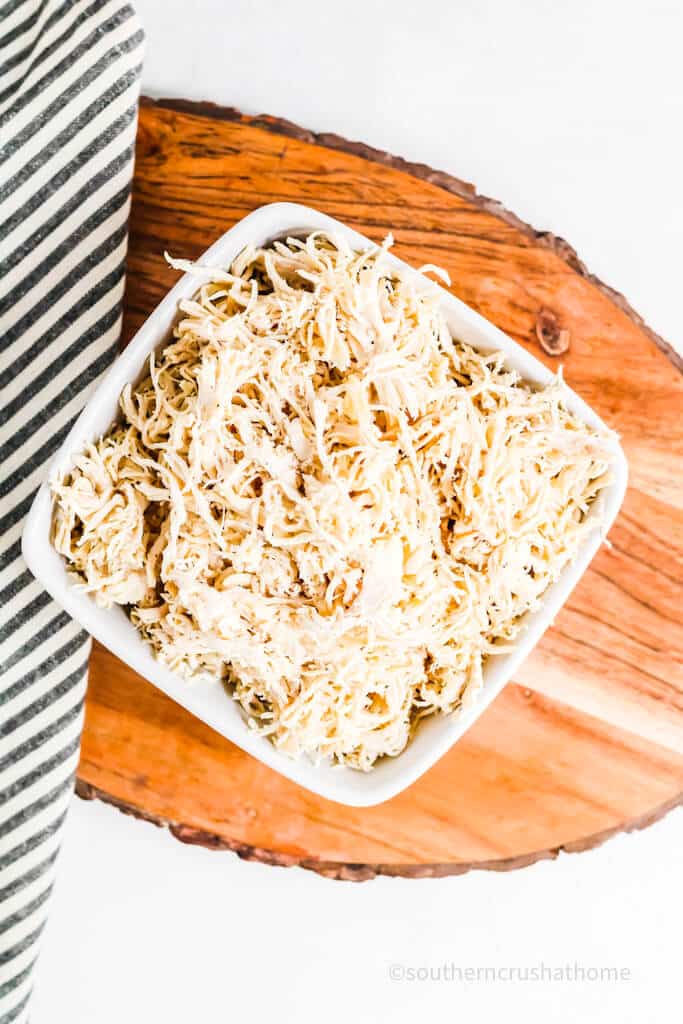 This hearty chicken chili is a nice alternative to the traditional ground beef tomato-based chili. Made with white meat chicken, broth, and cream cheese this instant pot white chicken chili is creamy, hearty, and absolutely delicious. And best of all it's on the table in less than an hour! How great is that?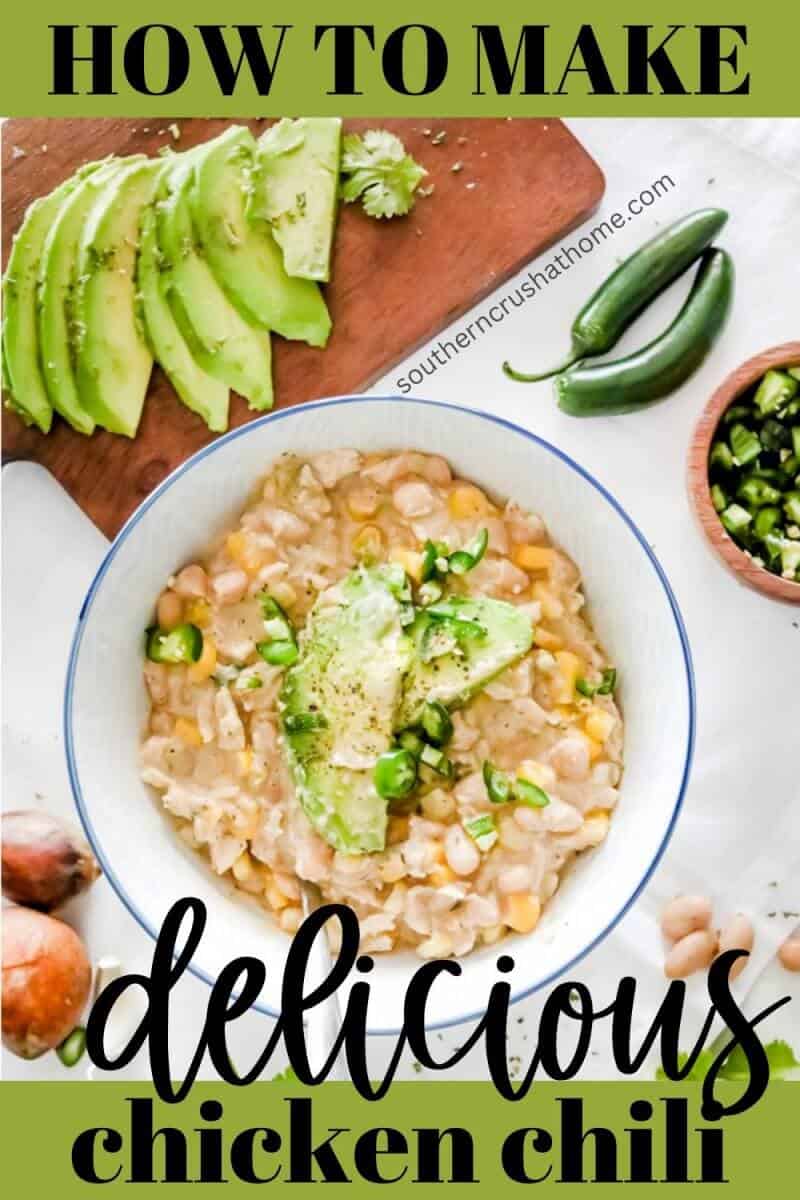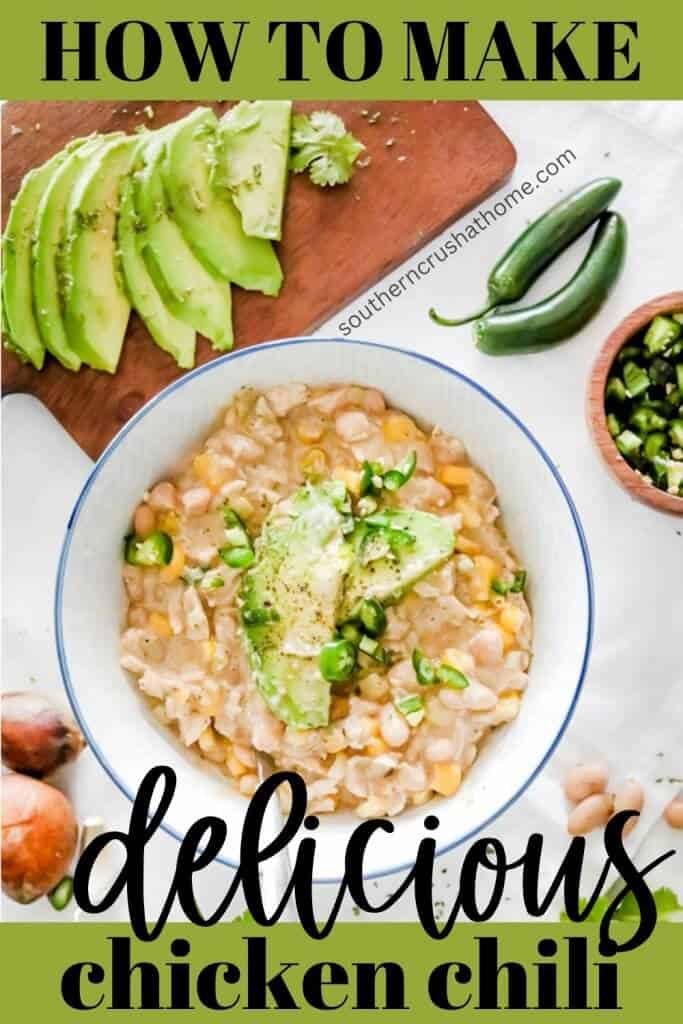 Get this simple meal on the table in 30 minutes for a wholesome weeknight meal everyone will enjoy.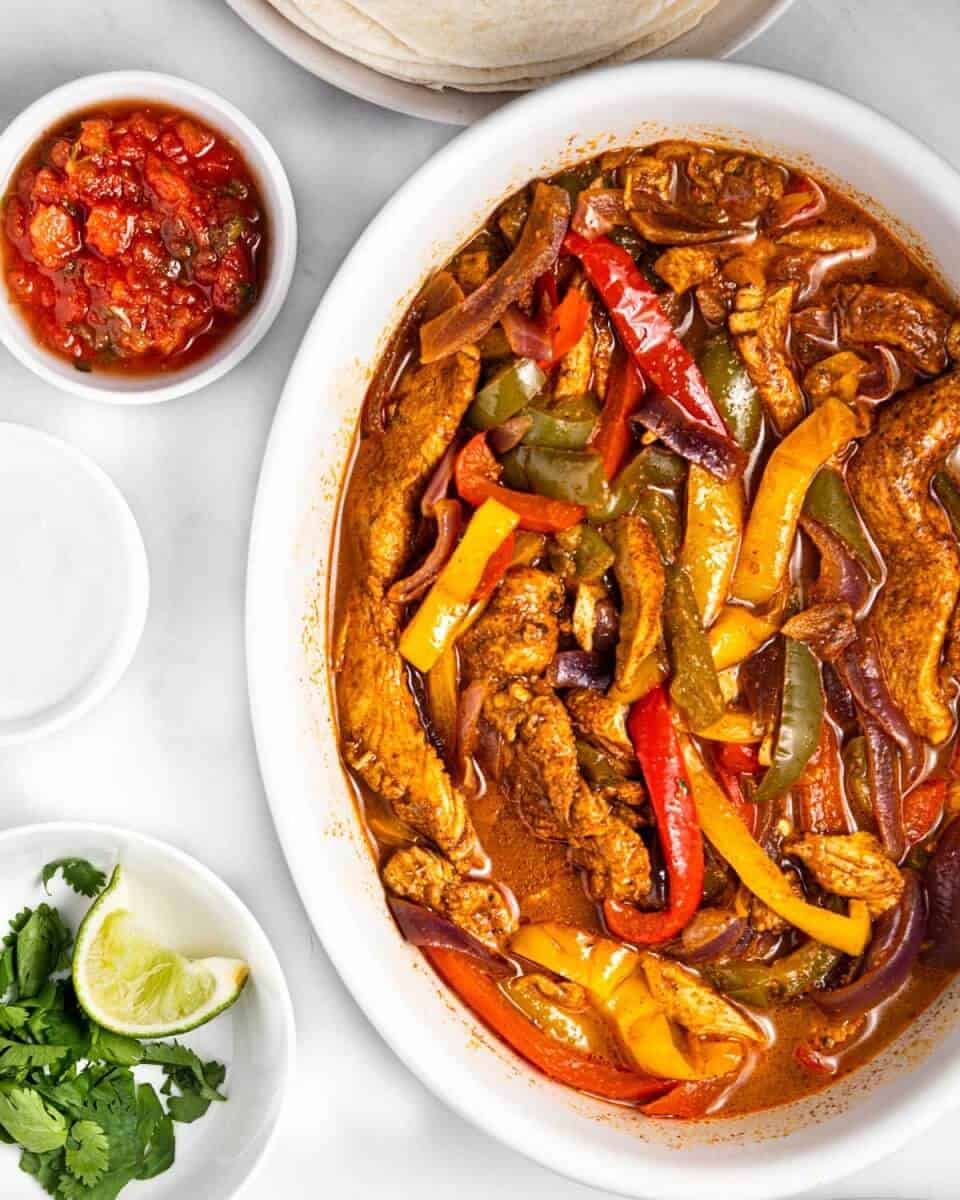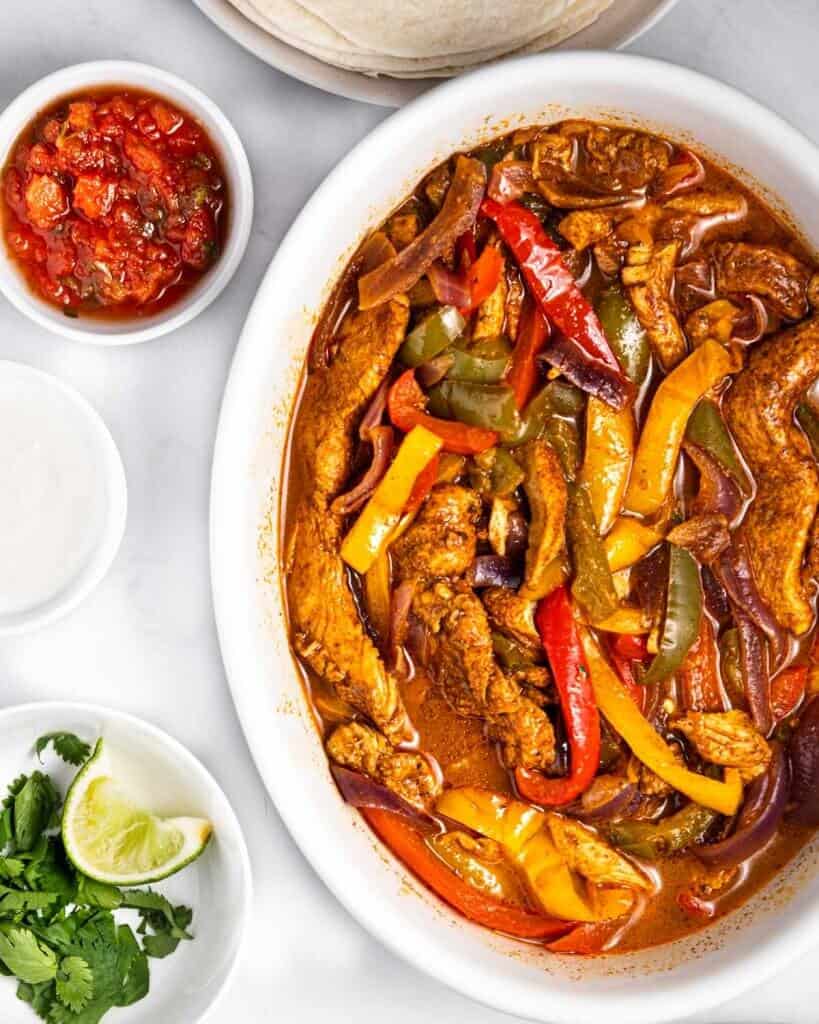 This recipe uses simple ingredients to make a filling family meal. Thanks to the instant pot, this dish cooks in 25 minutes but tastes like it is cooked all day long.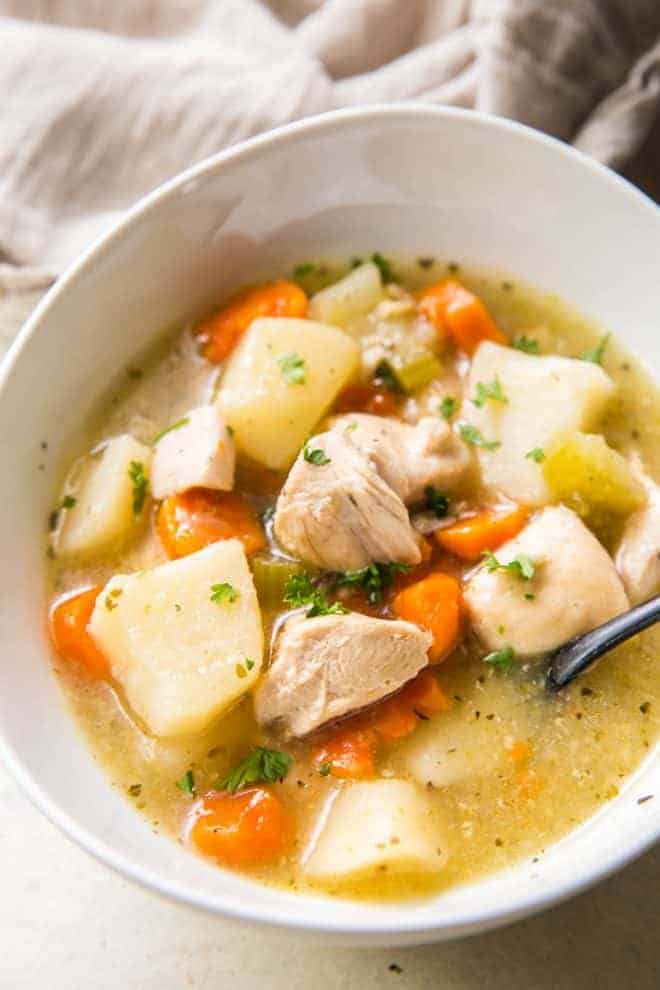 This recipe makes good use of budget-friendly chicken thighs. Your family is sure to love this simple and satisfying meal.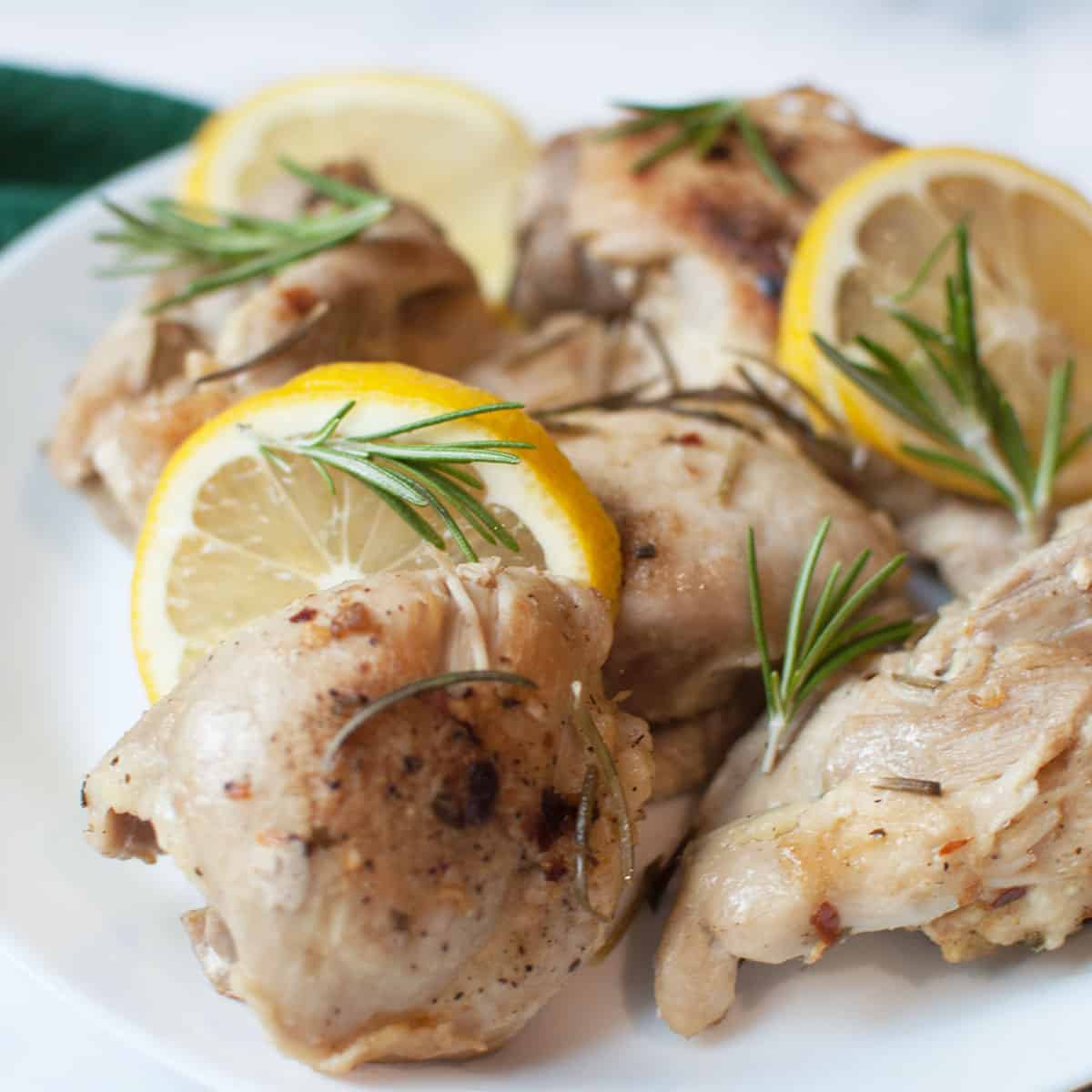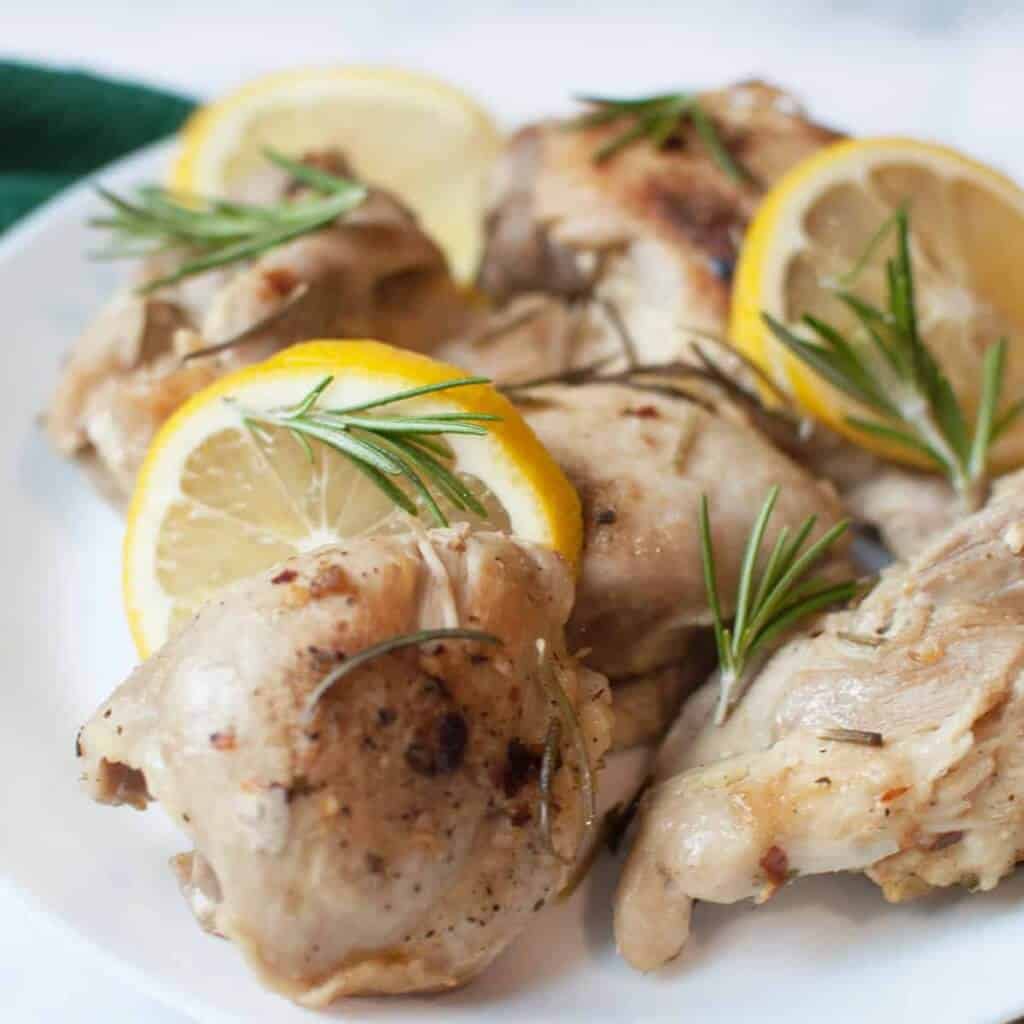 Minestrone soup is so hearty and comforting on a cold day! Made with simple ingredients, this is one instant pot soup that everyone will love.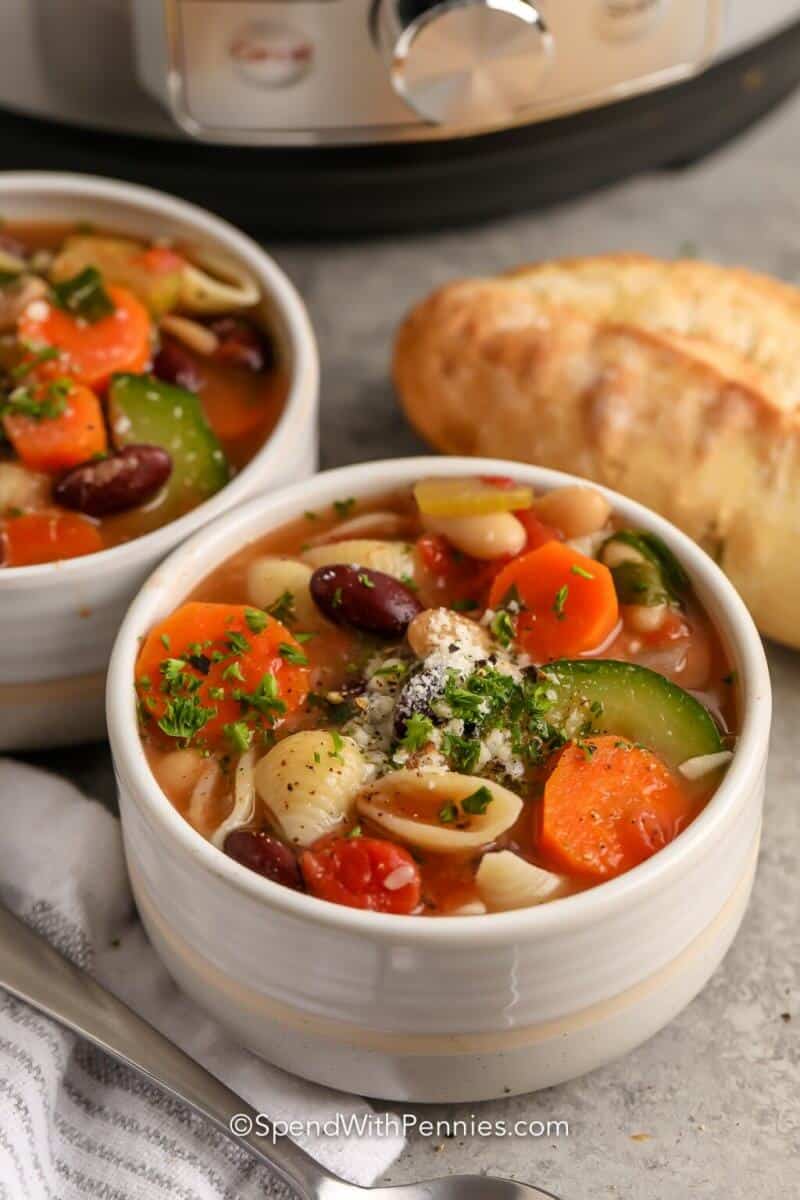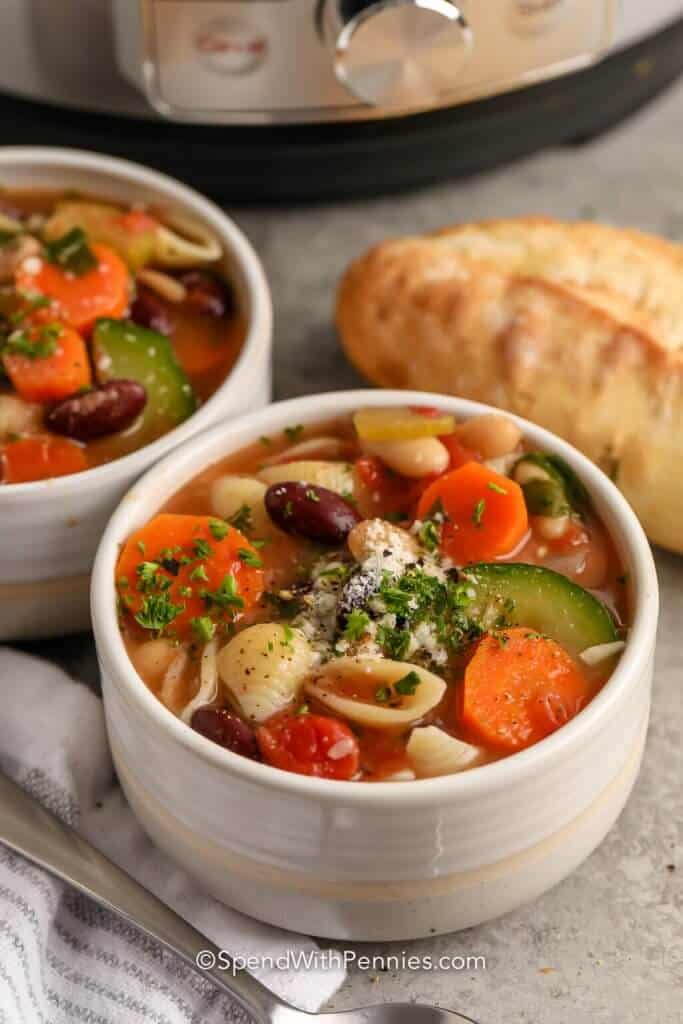 This soup is so creamy! It makes for the ultimate economical instant pot meal for a cold winter day.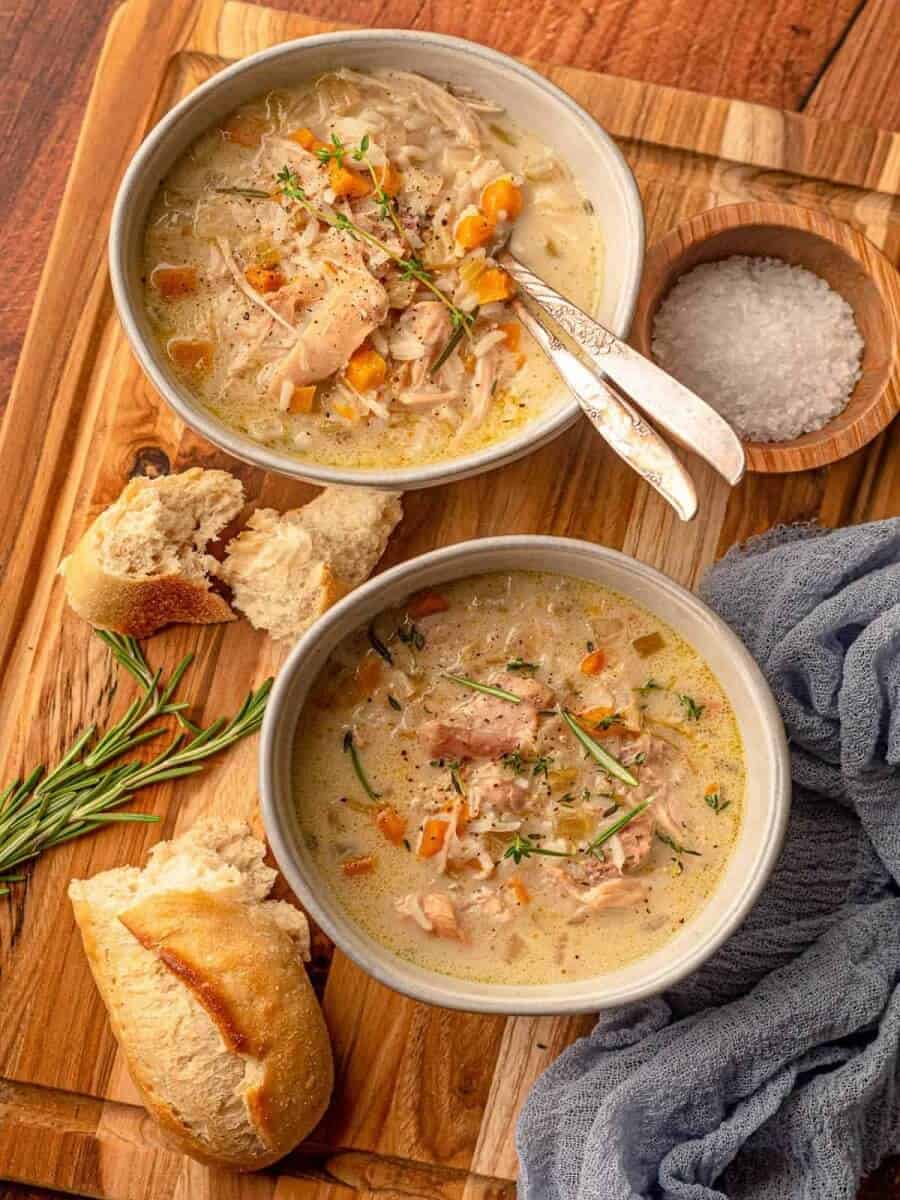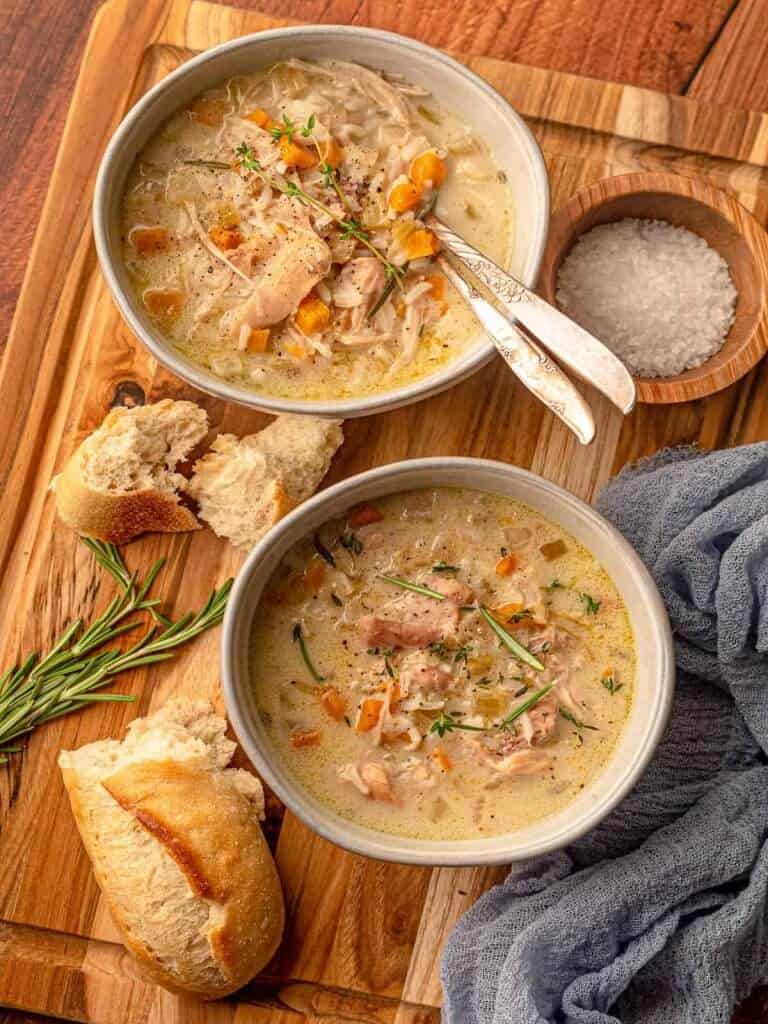 This soup is packed with healthy ingredients and has the perfect amount of spices to give it a delicious kick for a cheap and easy instant pot dinner.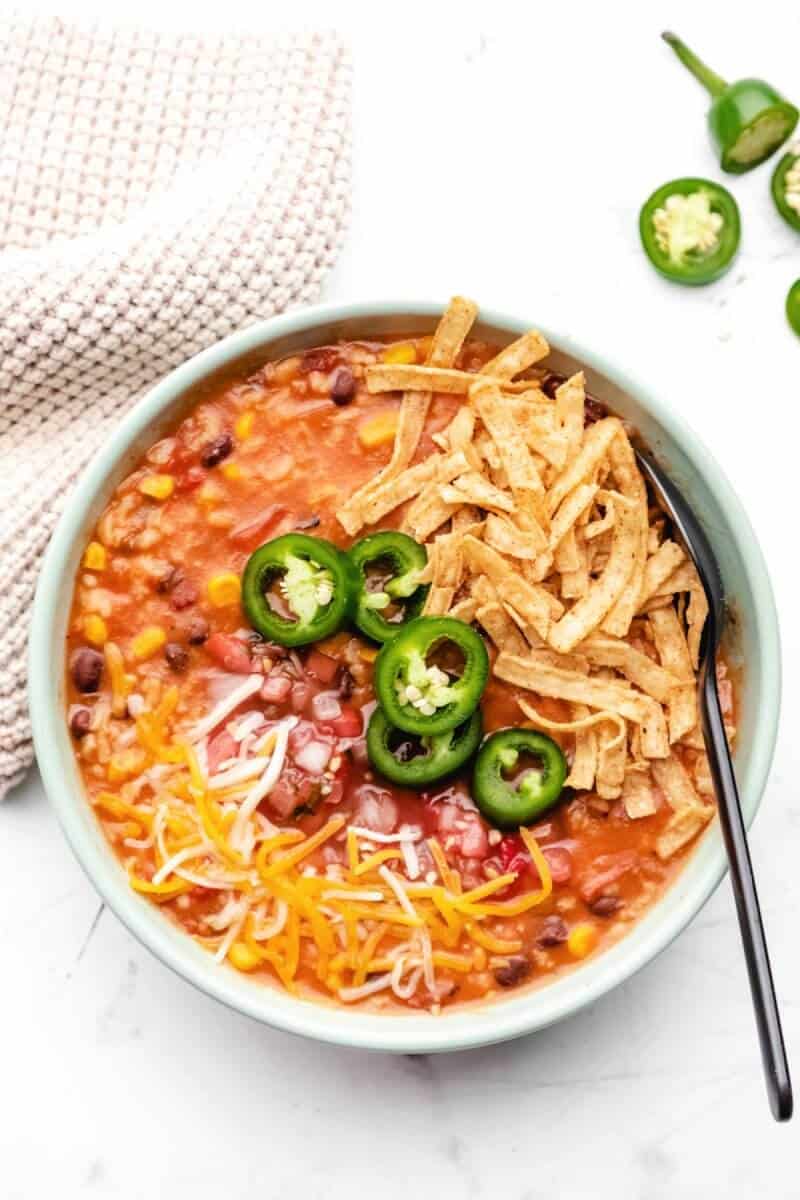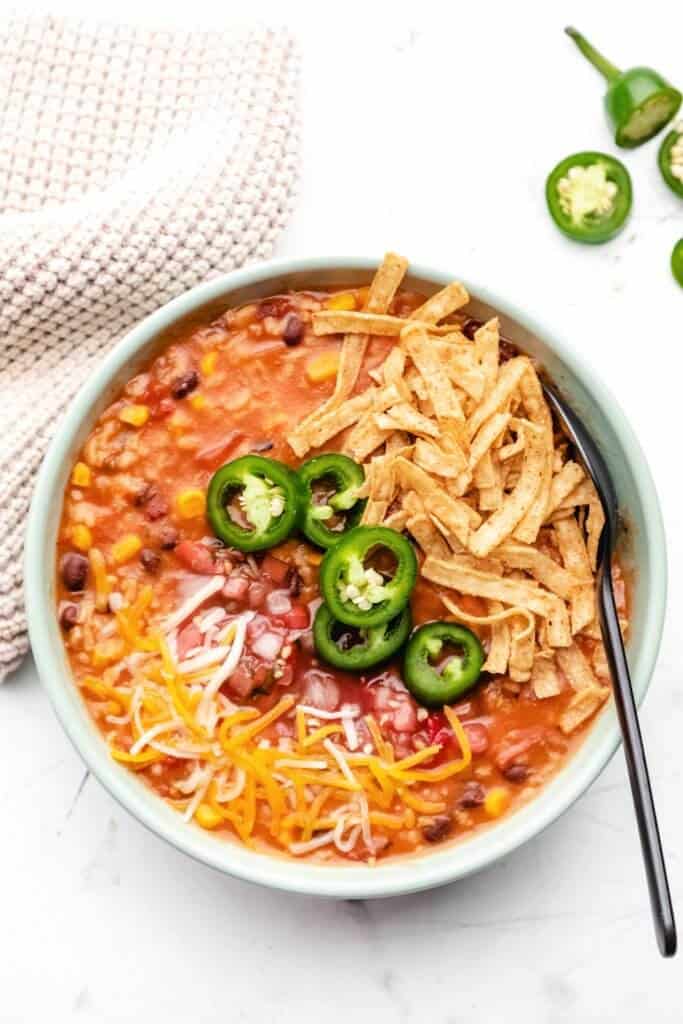 This recipe makes ziti in an instant. Your family is sure to love this affordable and easy instant pot dinner.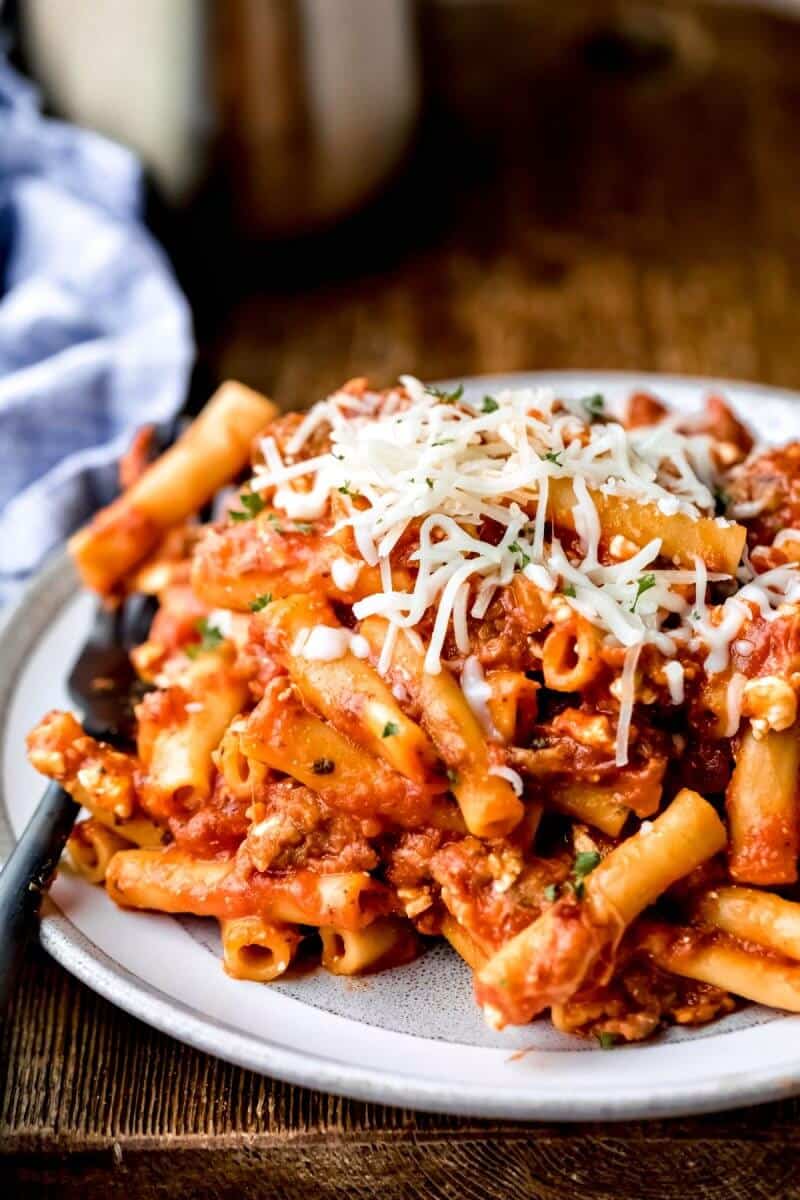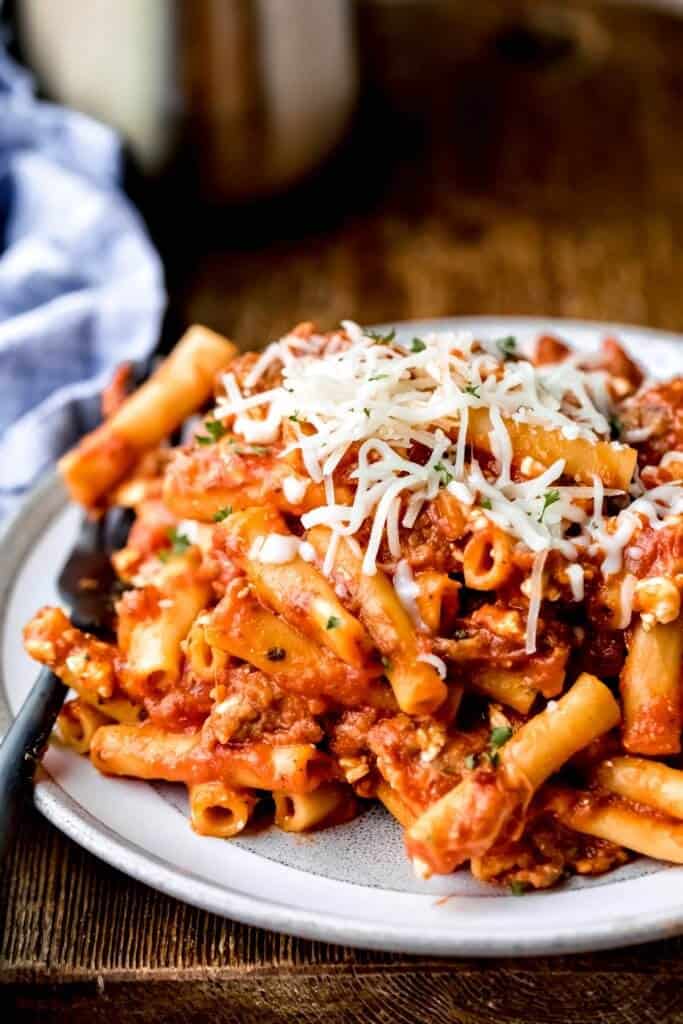 This recipe makes for chicken tacos in a flash. You will love this meal on busy weeknights!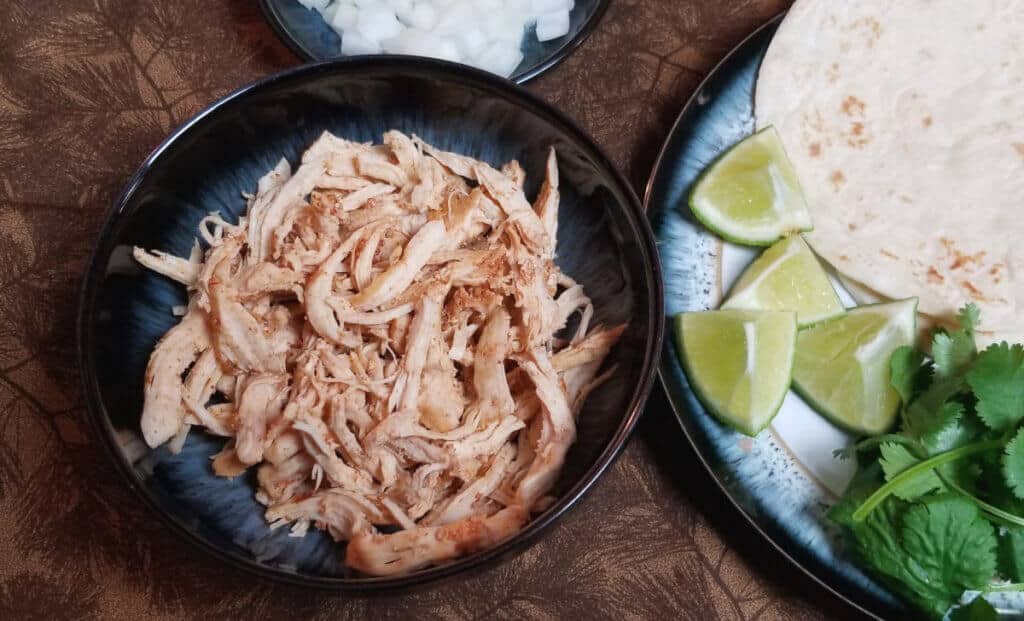 No need to grab takeout, you can get the best honey garlic chicken at home, in no time, thanks to your instant pot, with this recipe.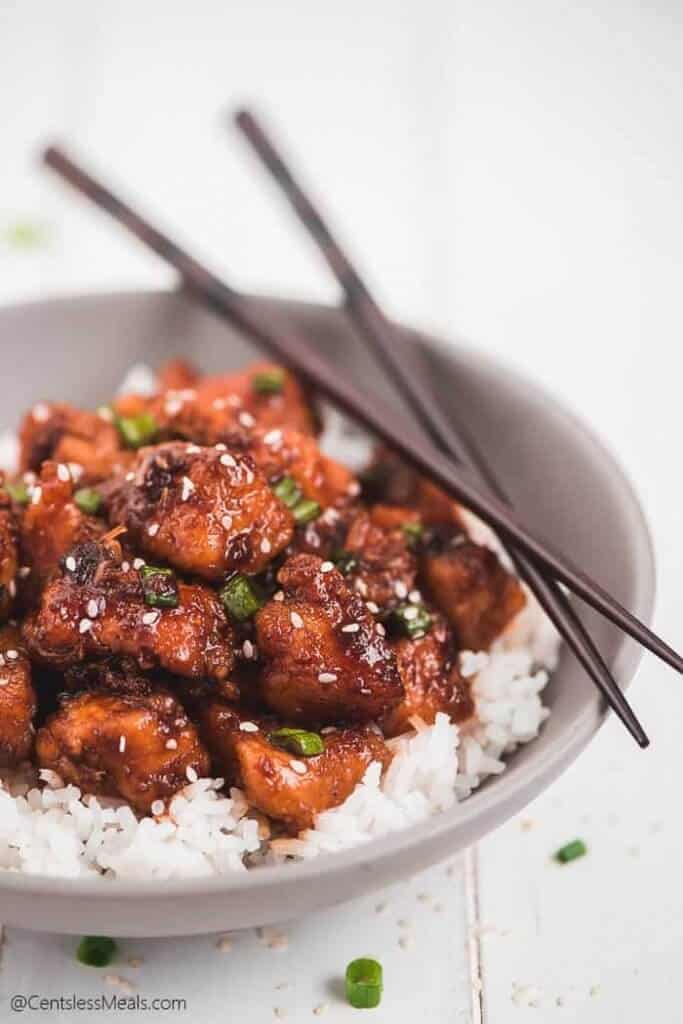 This curry is packed with healthy lentils for a cheap and easy meal that hits the spot after a long day.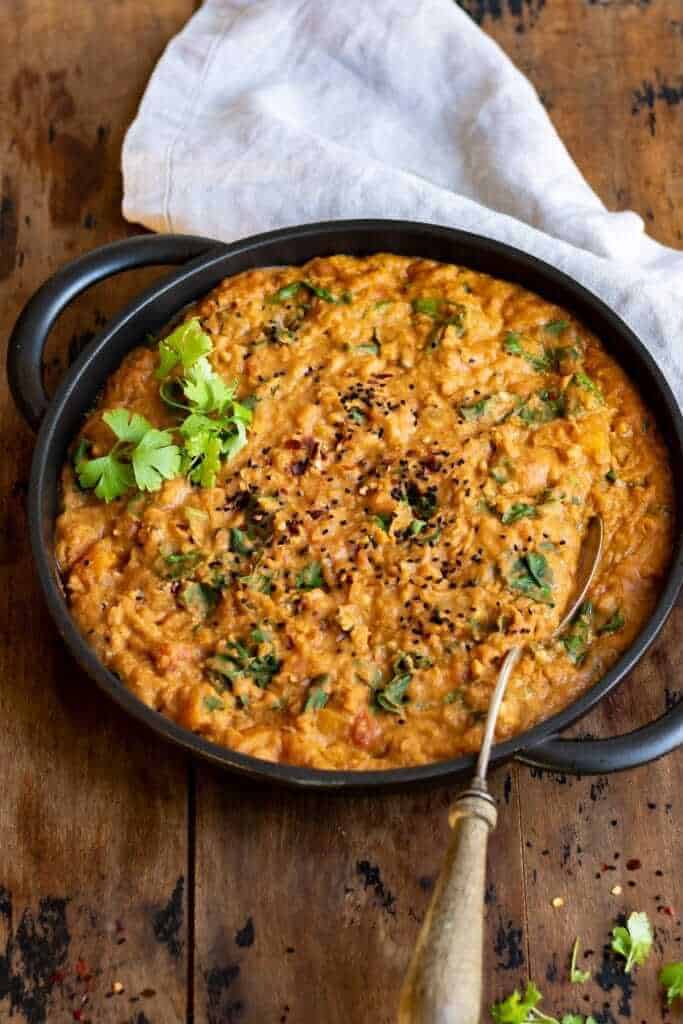 Make a pot of fried rice the easy way; in the instant pot! This is a great side, or add a protein for a complete and tasty meal.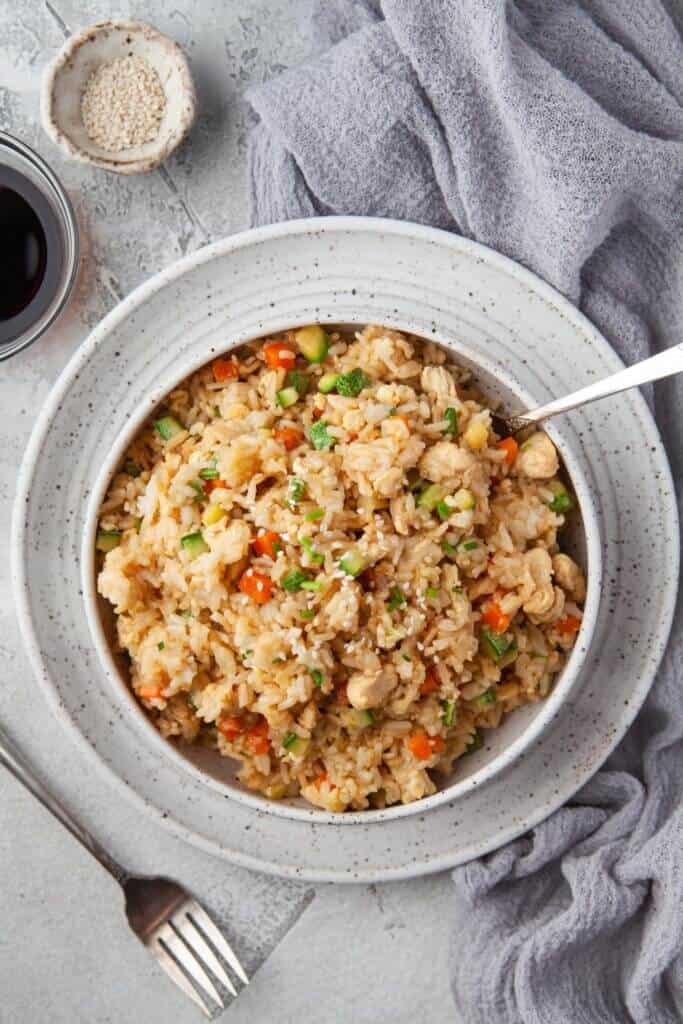 No need to go out to get your Olive Garden fix. This soup comes together fast and is so filling. It tastes just like the original too!
You can't go wrong with a classic like a meatloaf. This recipe makes it easier than ever to get on the table for a hearty weeknight meal.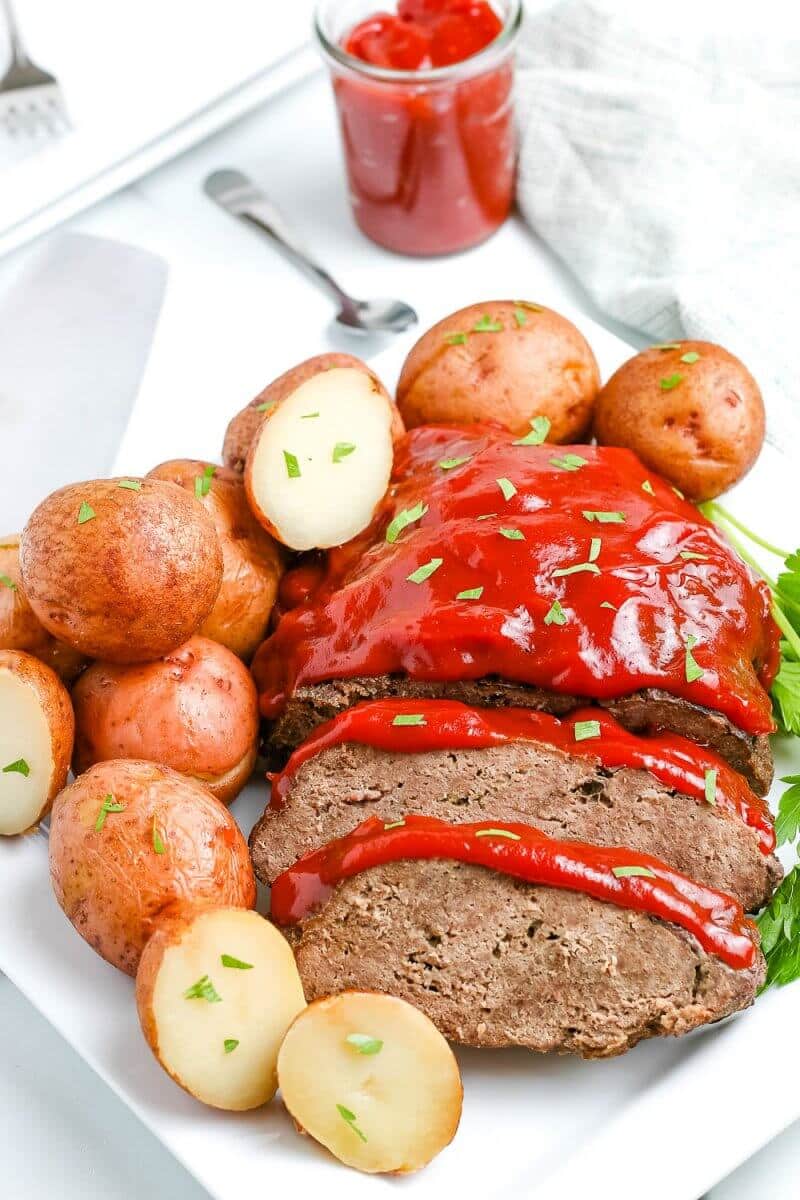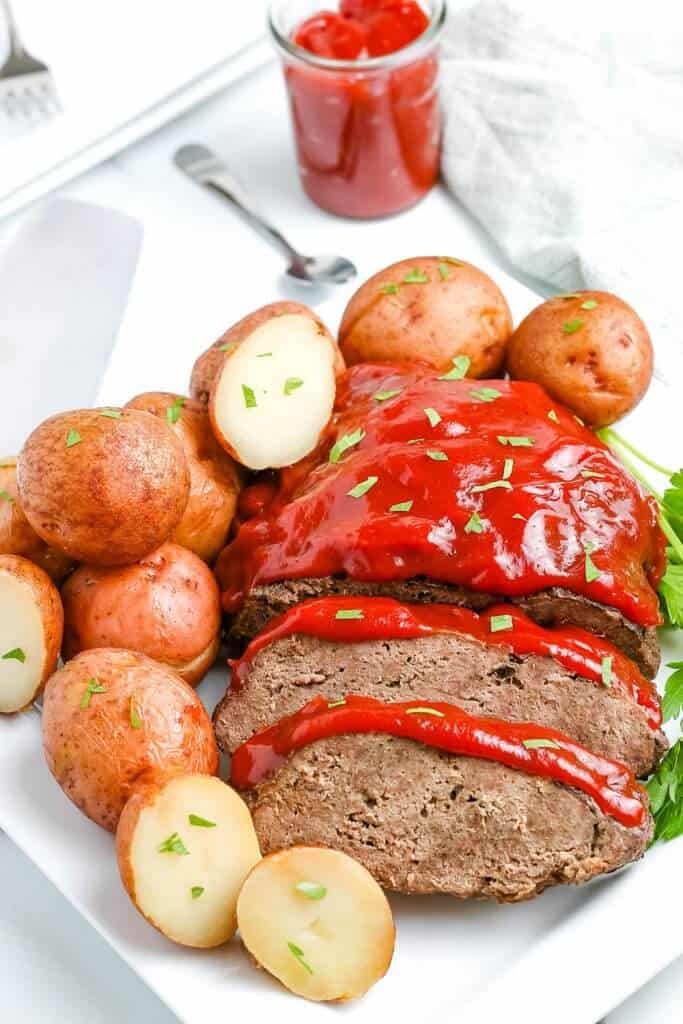 Carrot Fries by The Instant Pot Table
Carrot fries are sure to surprise your family. This fast and filling side tastes so good with a variety of proteins!
This soup is delicious and different for a budget-friendly instant pot meal to make this winter.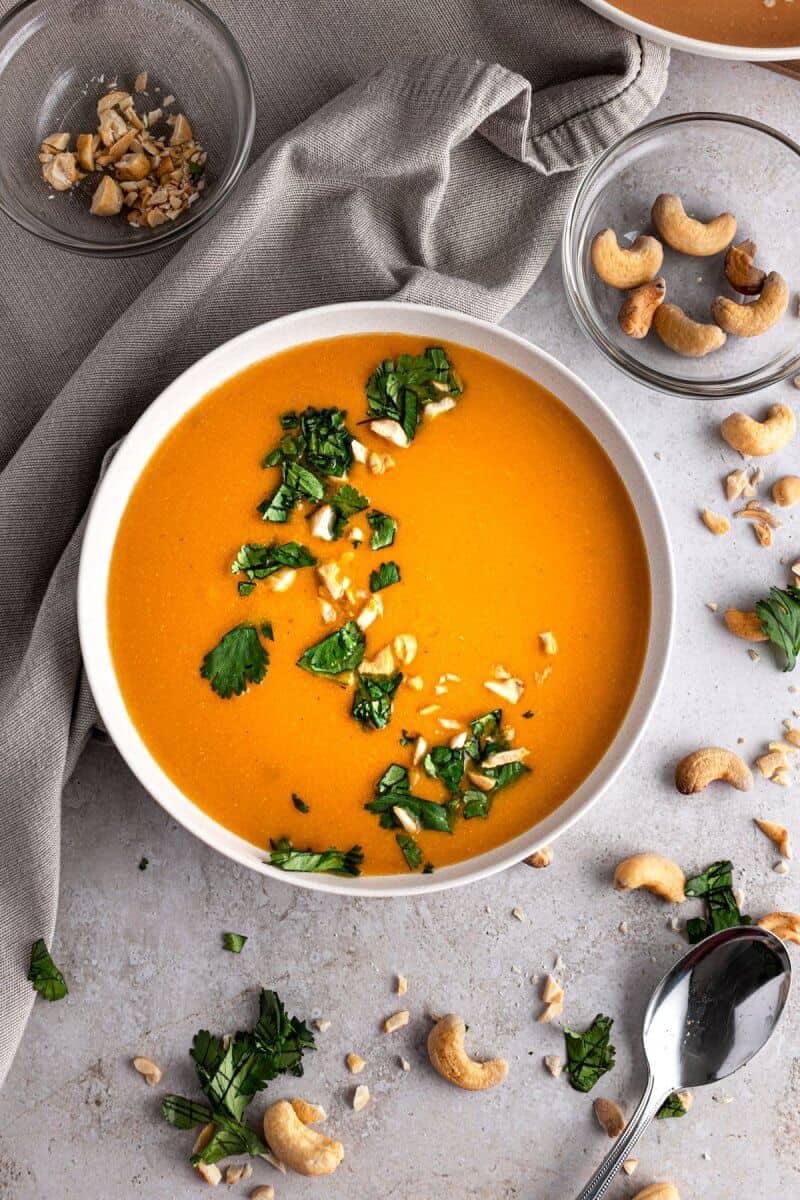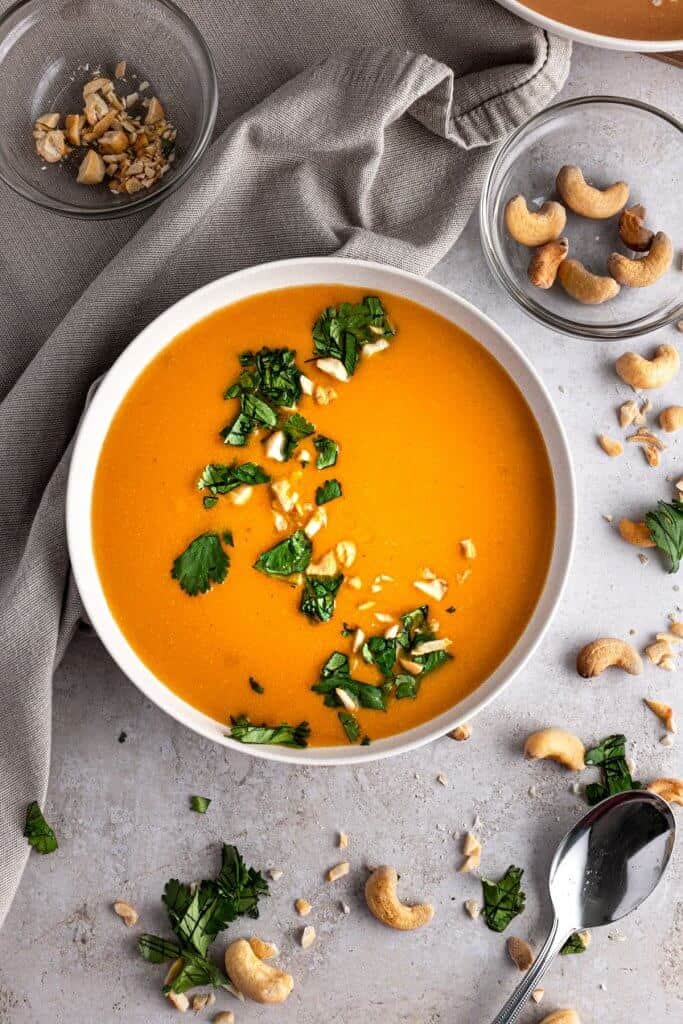 Chili is one of those meals that you can't go wrong with. It is great for dinner on a cold day, and the leftovers are always appreciated! This recipe is fast and flavorful.
This chicken and rice recipe is so easy and is very satisfying for a filling family meal that is ready in no time in the instant pot.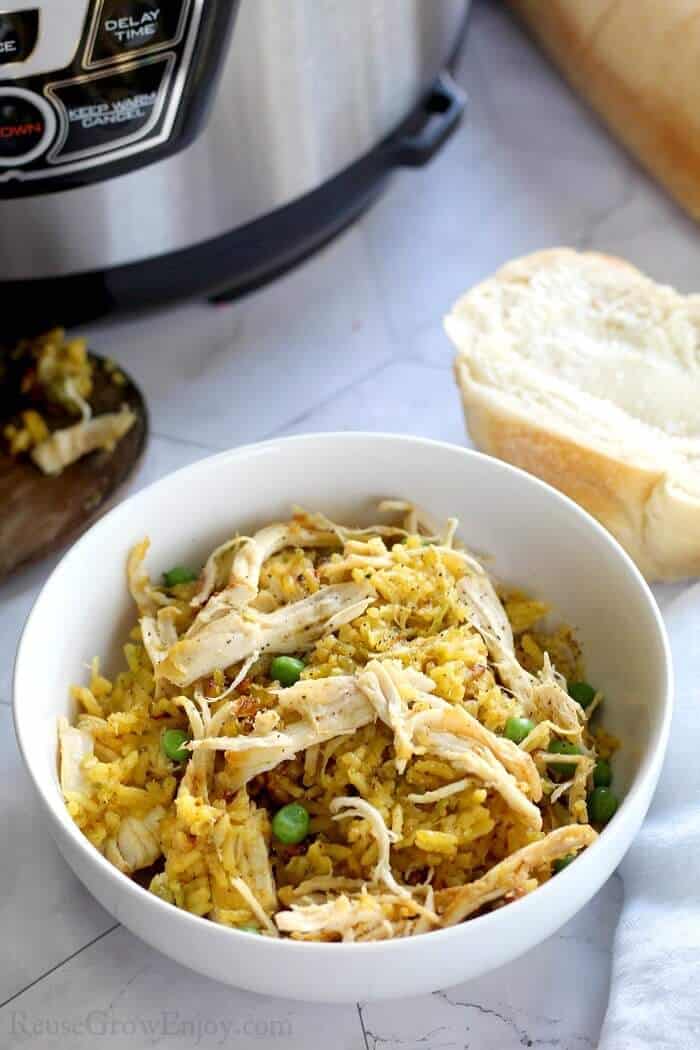 Sweet potatoes and chorizo are perfect partners for this hearty and healthy stew. You are sure to want to dig into this for dinner.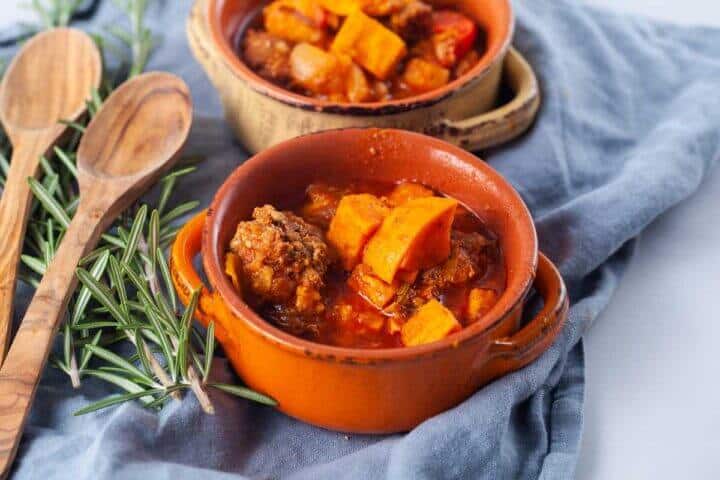 This bbq chicken is so easy! Just toss 2 ingredients together and you are in business!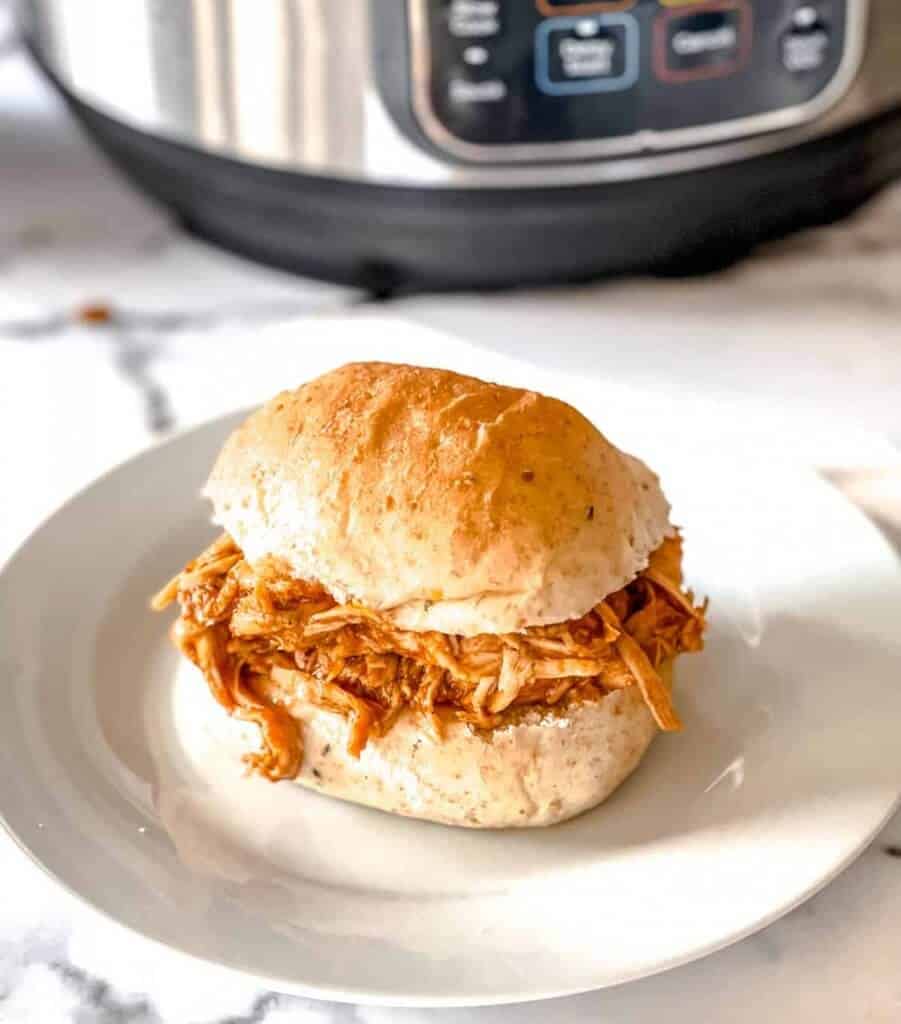 This soup is so creamy and cheesy! You are sure to love how easy this recipe is and it tastes just like Panera's version!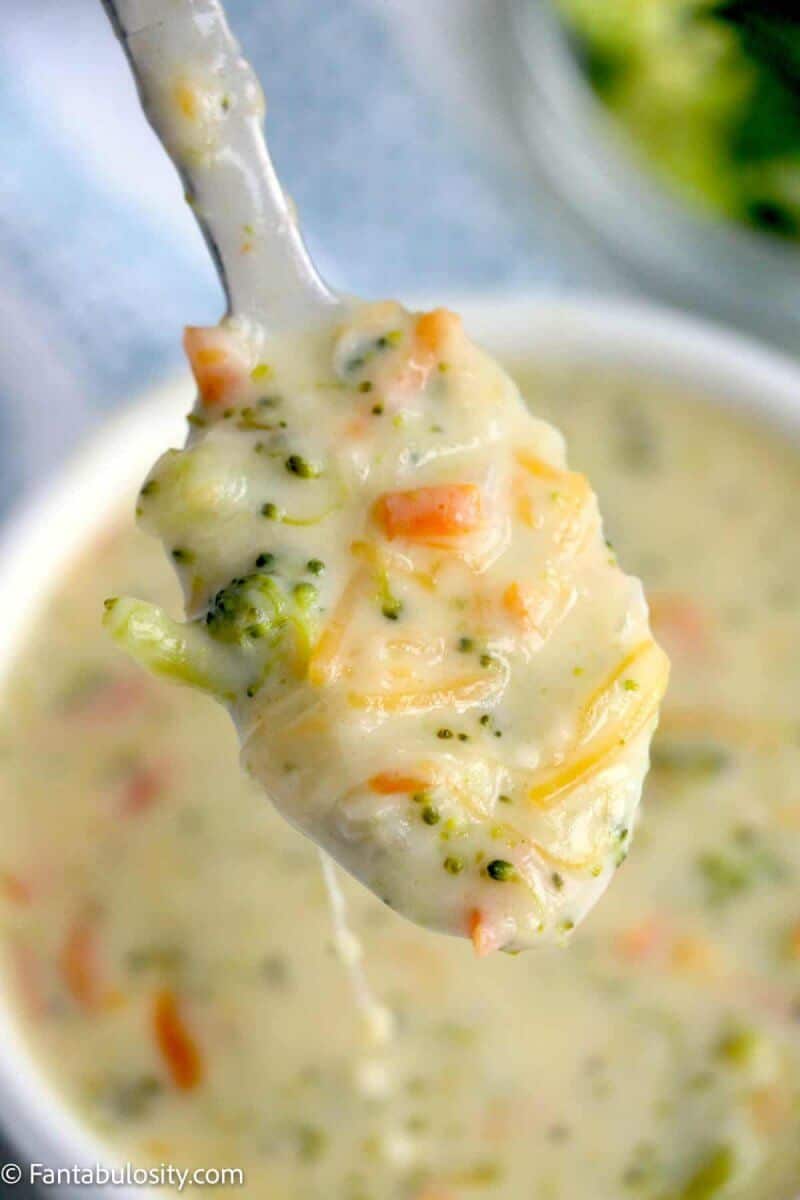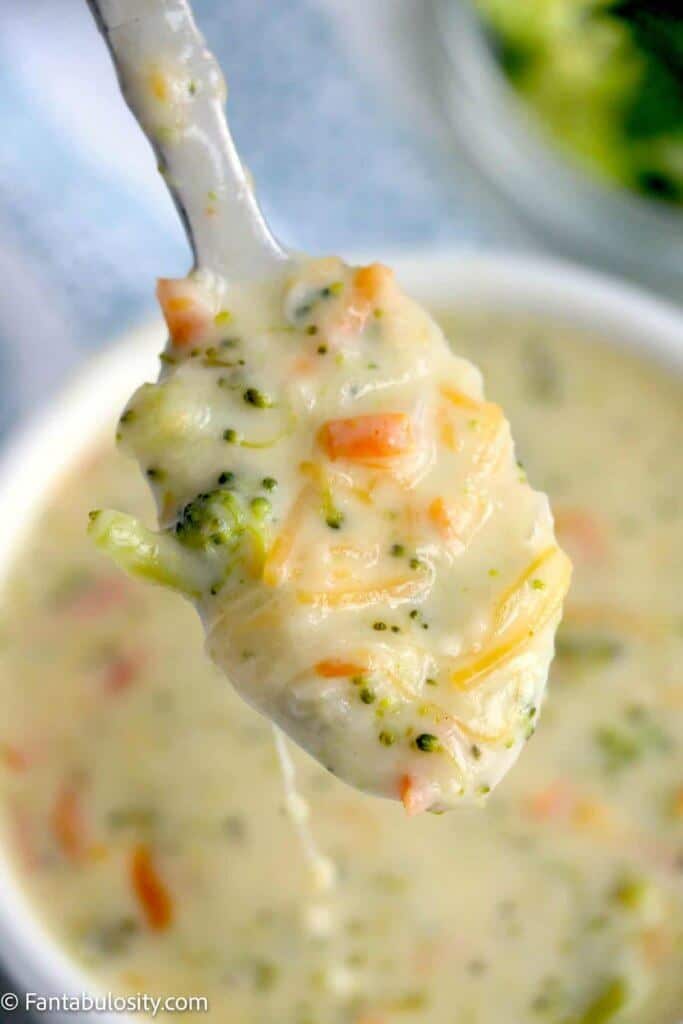 Get the french onion flavor you crave, at home in the instant pot! This is sure to be a family favorite.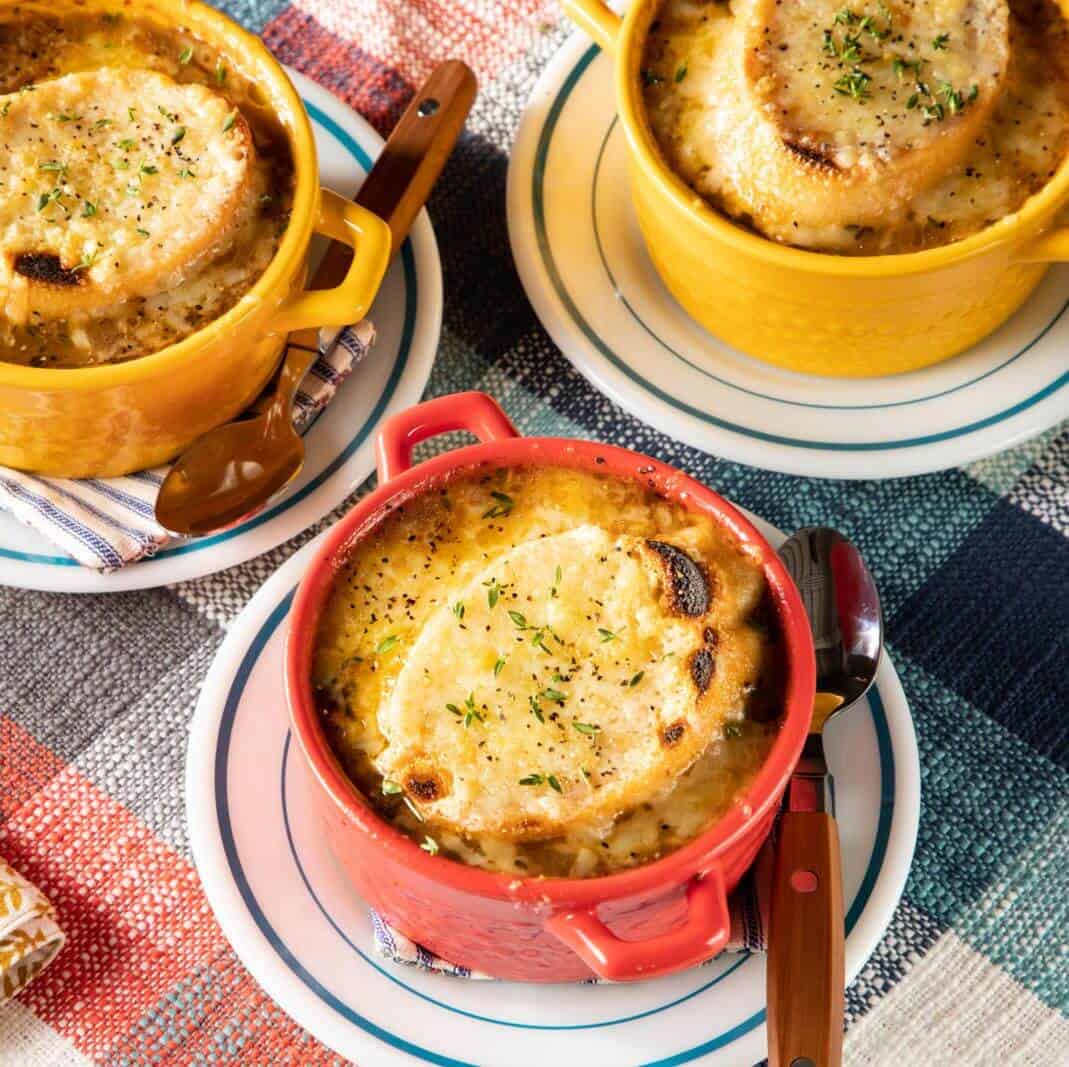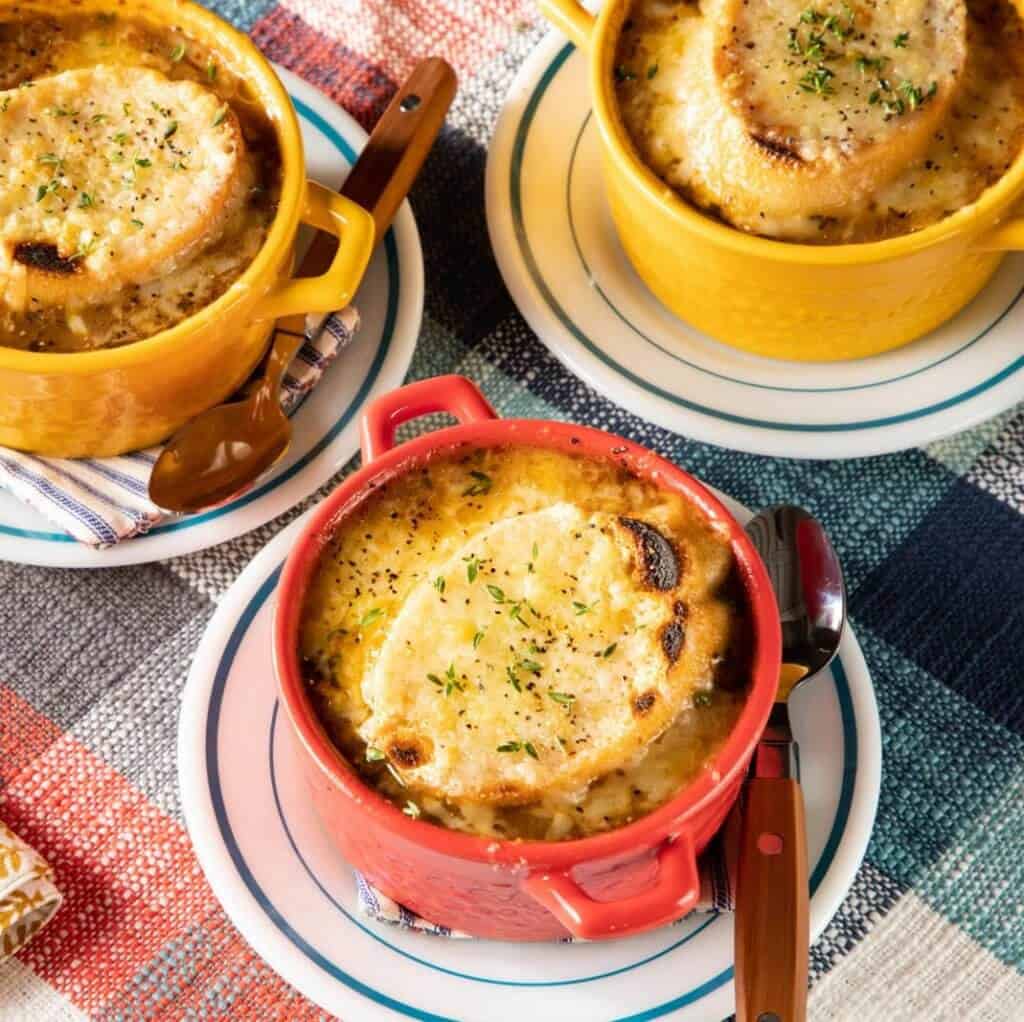 These 21+ cheap and easy recipes can all be made in your instant pot, meaning that you'll have dinner on the table in no time. Whether you're looking for a hearty stew or a light and healthy soup, there's something here for everyone. So what are you waiting for?
Remember, the key to success is always practice and experimentation. Grab your instant pot and get cooking! Be sure to let me know how your dishes turn out in the comments below. Until next time!