These one of a kind, trendy t-shirts are designed by me and made to order by a manufacturer. They are always made of the softest materials and I order every single one of them before making them available online. If you ever have a design idea, please send it my way to [email protected]
Chalk paints, gel stains & gel pastes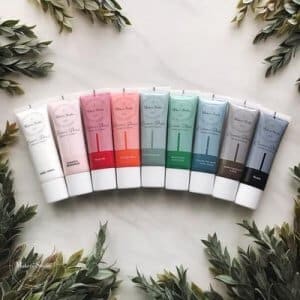 A Makers' Studio Ceramic paint lays a rich, permanent color on ceramic and glass surfaces and it's food safe!
Gel Art Ink lays rich, permanent color on fabrics, apparel, upholstery, and most soft surfaces. When paired with A Makers' Studio stencils, you can create your own wearable art or customize your décor with vibrant pops of color.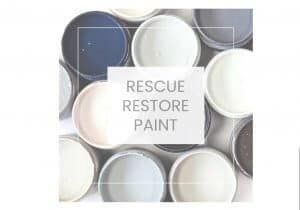 A Makers' Studio Rescue Restore Paint completely transforms small wooden crafts, furniture pieces and even cabinets from drab to fab.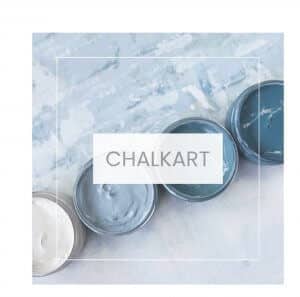 Customize your favorite decor like a pro with beautifully designed stencils and this chalk art paint. You'll love being able to remove it all and recreate to your heart's content, you can also seal your designs at any time!
transfers & stencils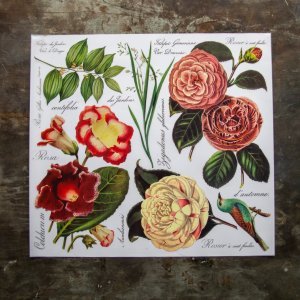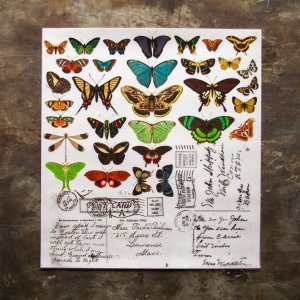 Enjoy burnishing your favorite home decor pieces with these easy to use transfers. Put them anywhere and everywhere, they're so easy to use!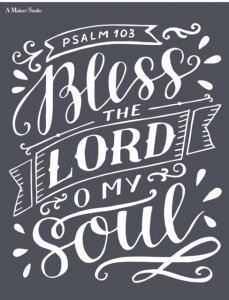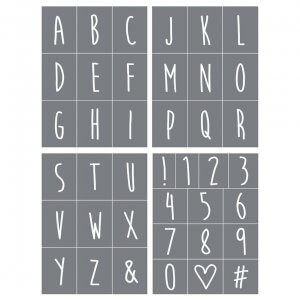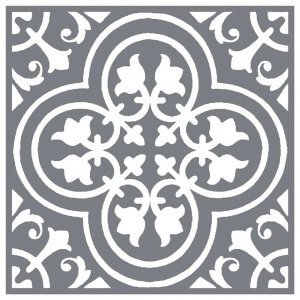 A Makers Studio reusable mesh stencils make creating goregous home decor super easy and super fun! Choose from a large variety of designs and get creative!
finishes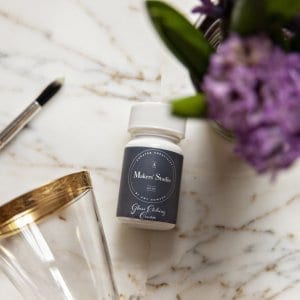 A Makers' Studio Glass Etching Cream creates beautiful, custom detailing on any glass surface.
Add shine and shimmer to your home with A Makers' Studio gold, silver, or copper leaf.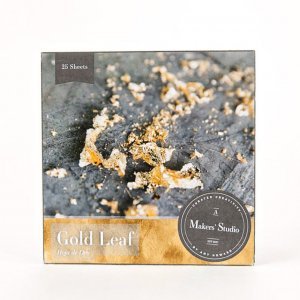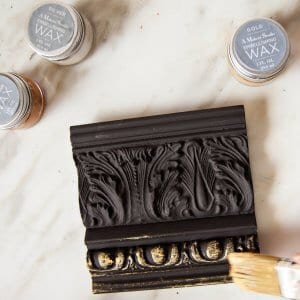 A Makers' Studio Waxes will add authentic patina to your stained or painted finish.
SHOP THE PROJECTS BELOW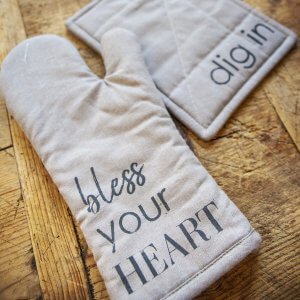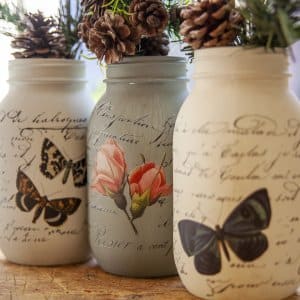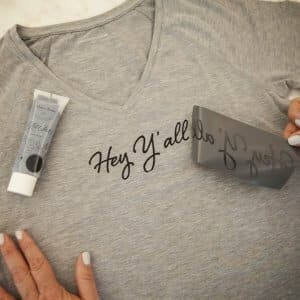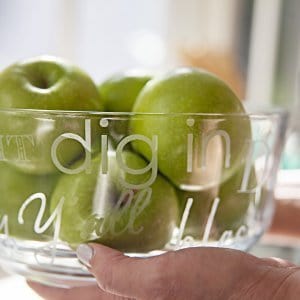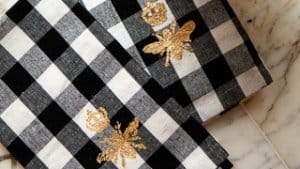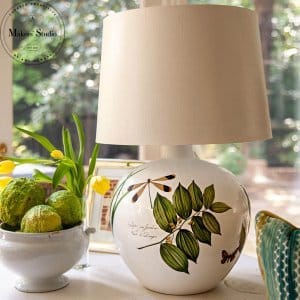 This is a list of items in my Amazon Shop that I keep on hand in my DIY craft supply including my favorite cordless glue gun, a mod podge roller, my favorite fabric scissors and my jute twine!