Southern Crush at Home isn't about a certain part of the country or a specific house; it's a feeling you get deep down in your heart about creating and decorating a space you love while surrounding yourself with all the things that make you happiest!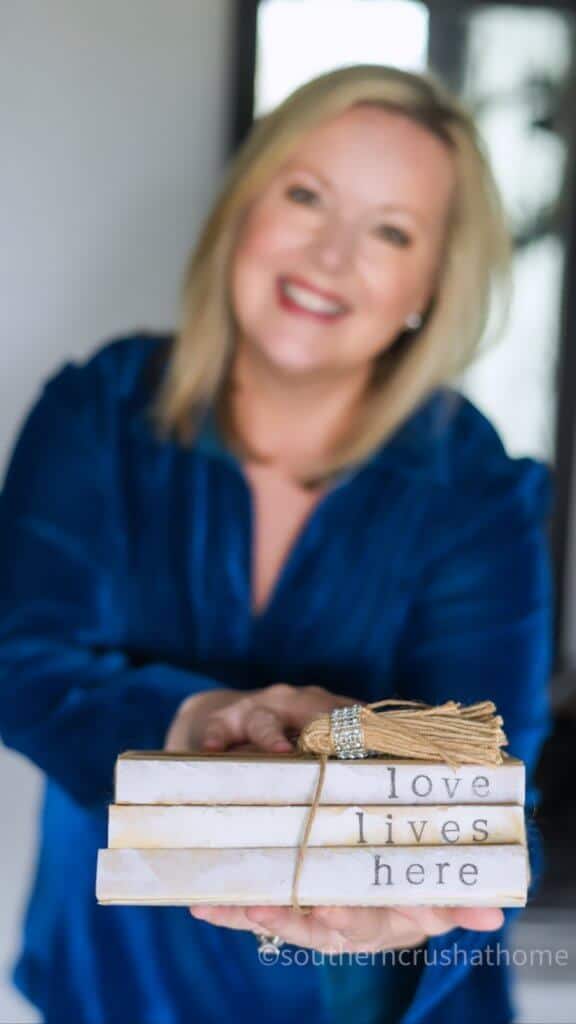 I truly hope we get to meet in person soon; but until then, here's the scoop about me…I'm Melanie Ferguson, the creator and blogger on Southern Crush at Home and I'm so glad you're here! I want to welcome you to share in my adventures of decorating, crafting, baking, and traveling! I share budget-friendly decor ideas, easy crafts, family recipes, free printables, and the occasional road trip. I'm a Southern girl from Texas who loves to binge-watch series' on anything British, sip coffee on my back porch, and believes that if you can dream it, you can make it!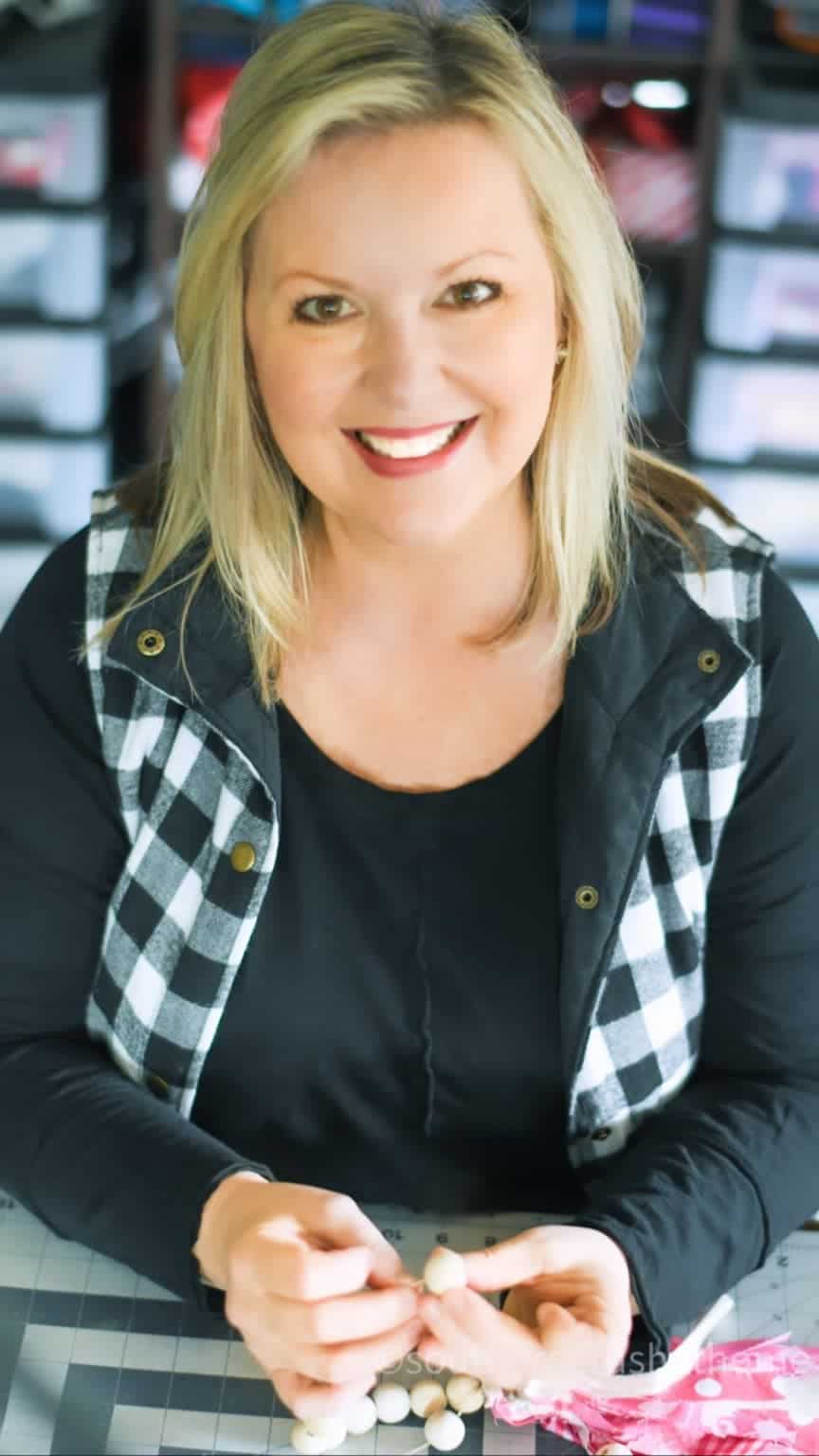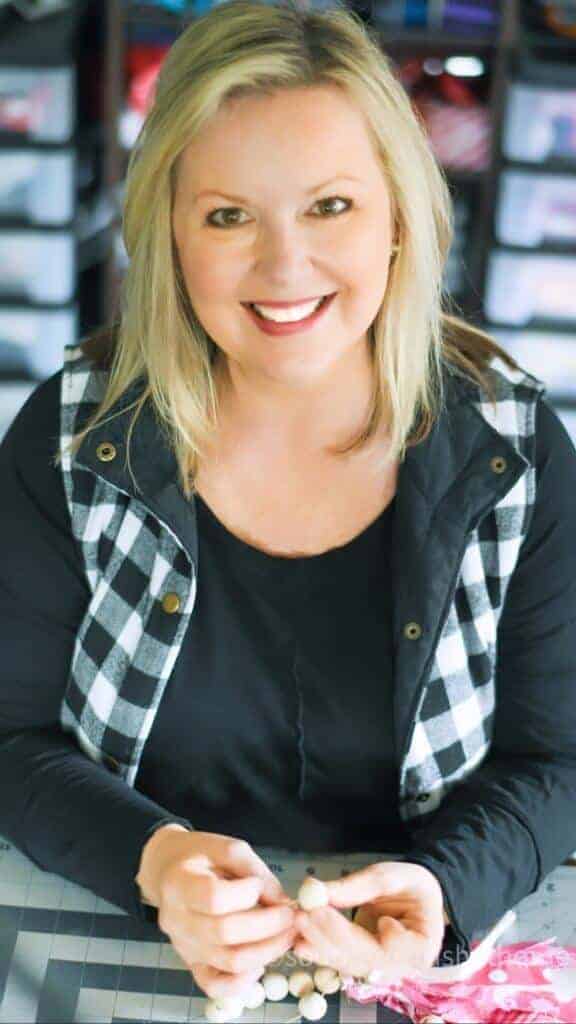 Sprinkled over the last 30 years, my husband and I were blessed with two beautiful children who have since grown to be pretty awesome adults that have made us super proud. We live on an acre of land with a pool in a small suburb just about an hour north of Dallas, TX, and about an hour south of Oklahoma. We have enjoyed the pace of small-town living as well as working from home our entire lives.
People often ask me "I love this but how do I make it work for my home?" or "You just need to come to my house and show me how to decorate!" Since it's 'virtually' impossible to help all of them individually, I decided to try and help as many people as I can by going online.
Slowly, but surely, this has evolved into a full-blown love of mine to create & share trendy, fun decor with my online followers! The most popular project I've ever shared is my Signature DIY MESSY BOW! This original bow actually went viral for me over on Facebook right out of the gate. I couldn't believe it!
Crafting is my therapy… how about you? It literally melts away the cares of the world! Try it for yourself or better yet; join us over in my VIP GROUP where I go LIVE each week and share inspiration and new ideas on how to create a home you'll love! I'd love to get to know you better.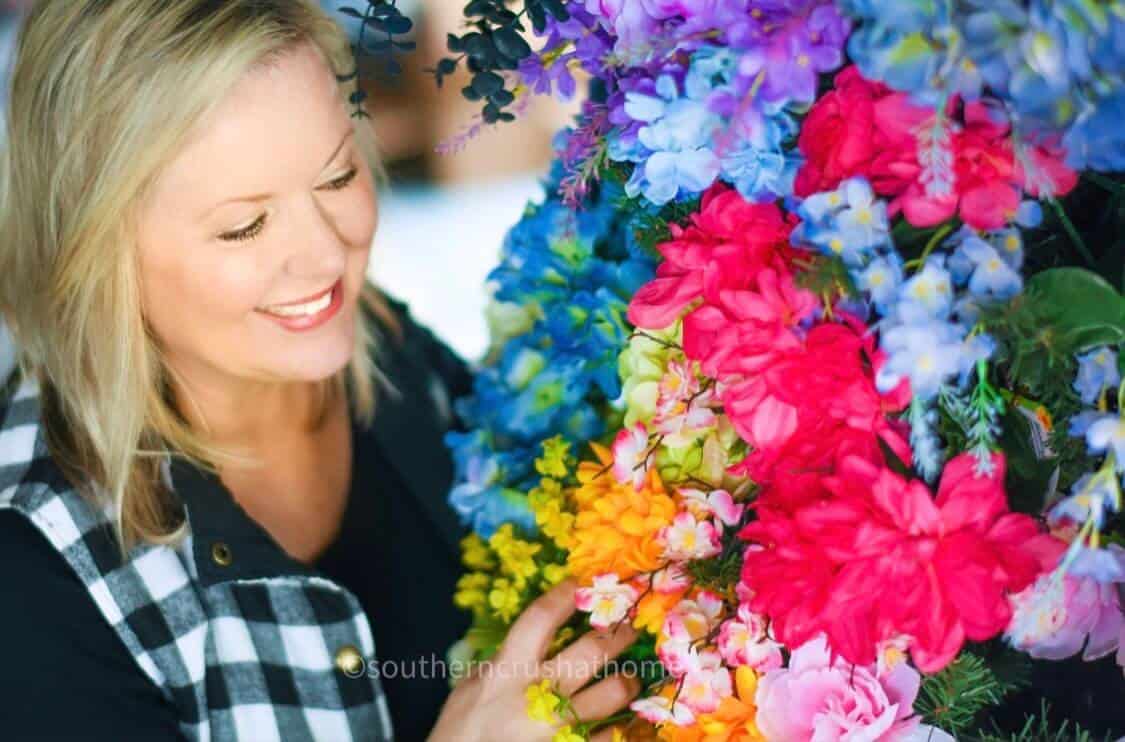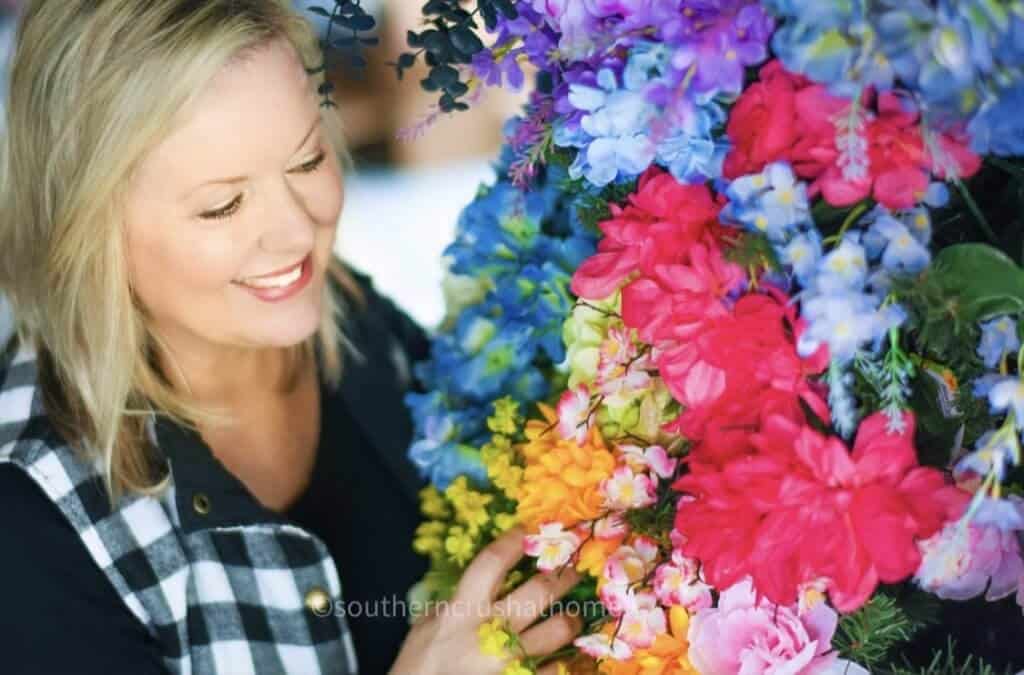 Recently I challenged myself to go LIVE on Facebook for 100 days in a row! You can see how that went and catch up on all the videos HERE!
I also 're-joined' my favorite stencil company MAGNOLIA STENCILS and have had several of my crafty friends join me! I'd love to have fun stenciling with you, too! It makes creating beautiful decor so easy!
When I'm not crafting, I love to watch old movies, you know the kind… the black and white classics! Ahhh! There's just something about the way things used to be that draws me in every single time! Do you know what I mean?
My hope is that you will find the inspiration you're looking for on this blog to easily create & decorate a home you love for years to come. Be sure to subscribe below and follow me on all the other social media!
Subscribe to my Email List
If you love DIY ideas, you need to be getting my emails, friend! Each week I send out a couple of emails that include updates, crafts, shopping experiences, and decor inspiration. Be sure to get yourself signed up below. I can't wait to meet you! Leave your thoughts below in the comments, please… BTW— Life is short—Enjoy the mess!