The Power of a Pinterest Following with Jillian Leslie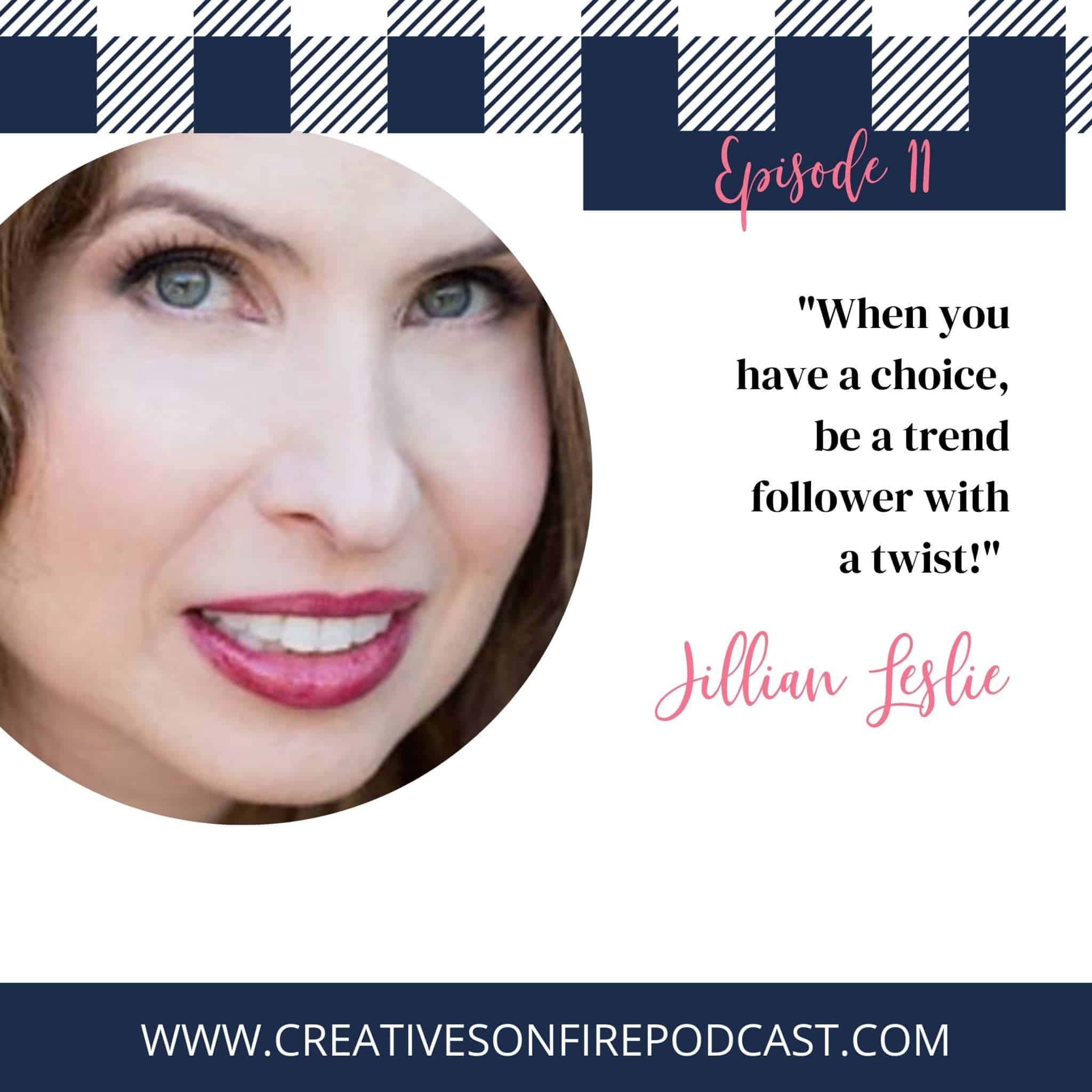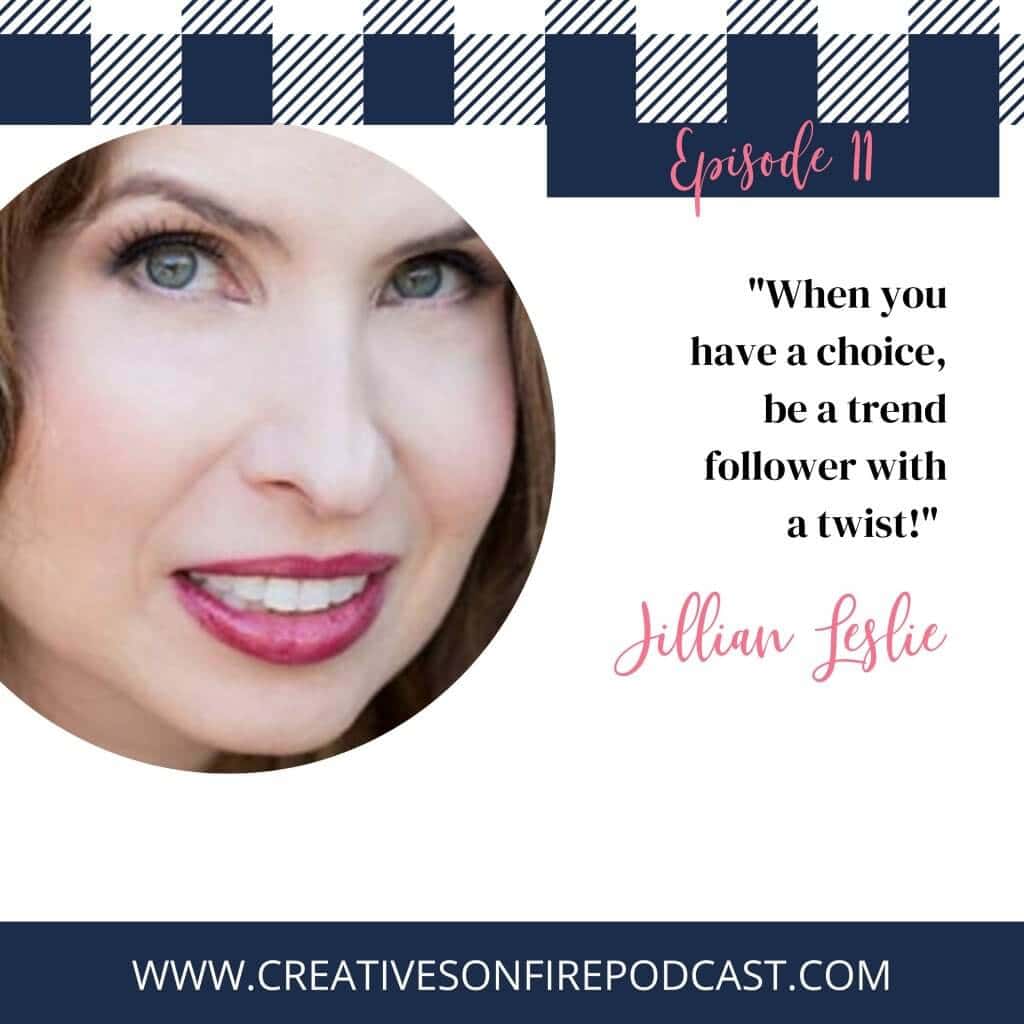 Are you looking to generate more traffic to your site and grow your Pinterest following but just don't know how? Well my friends, Jillian Leslie knows. Her blog, Catch My Party has over 1.5 million followers on Pinterest and today she shares her Pinterest algorithm-pleasing secrets with us. Jillian will explain why having a healthy Pinterest following is important and how to grow that audience with some creative and insightful tips and tricks.
Jillian Leslie and her husband David love to entertain and all the little things that go into creating an unforgettable party experience. In 2009 they started the website Catch My Party, which provides high end, specially curated party planning ideas, recipes, supplies, and so much more. Catch My Party is the largest party ideas website on the web and features user-generated content. This amazing duo are also the creators of the pop-up app called MiloTree, which is designed to grow your followers on various social media platforms, including Facebook, YouTube, Pinterest, and Instagram. If you didn't think she was busy enough, Jillian is also the host of The Blogger Genius Podcast, where she helps bloggers and online entrepreneurs grow their businesses.
In this episode about Pinterest, we cover:
The role Pinterest followers play in generating traffic to your blog, website, and more.
How to get Pinterest to "like you" by sharing quality content and taking a multi-faceted approach to Pin creation.
Creating catchy, unique, and keyword-related Pins to help direct followers to your content.
and, Niching down. How doing one thing and doing it well can help you become an expert that people trust.
LINKS AND RESOURCES MENTIONED DURING THIS EPISODE:
SUBSCRIBE AND REVIEW
I am honored to share a new Creative on Fire each week on the podcast to bring you inspiration, behind the scenes secrets and quality tips. I hope it is truly helpful for you. One of the best ways you can bless me in return is to subscribe to the show and leave a review.
By subscribing, you allow each episode to be downloaded straight to your phone which helps the download numbers and ensures you never miss an episode. And when you leave a review, you help show others the value of what we provide! You can GO HERE to subscribe and review!