Painting Her Way to Success with Amy Sadler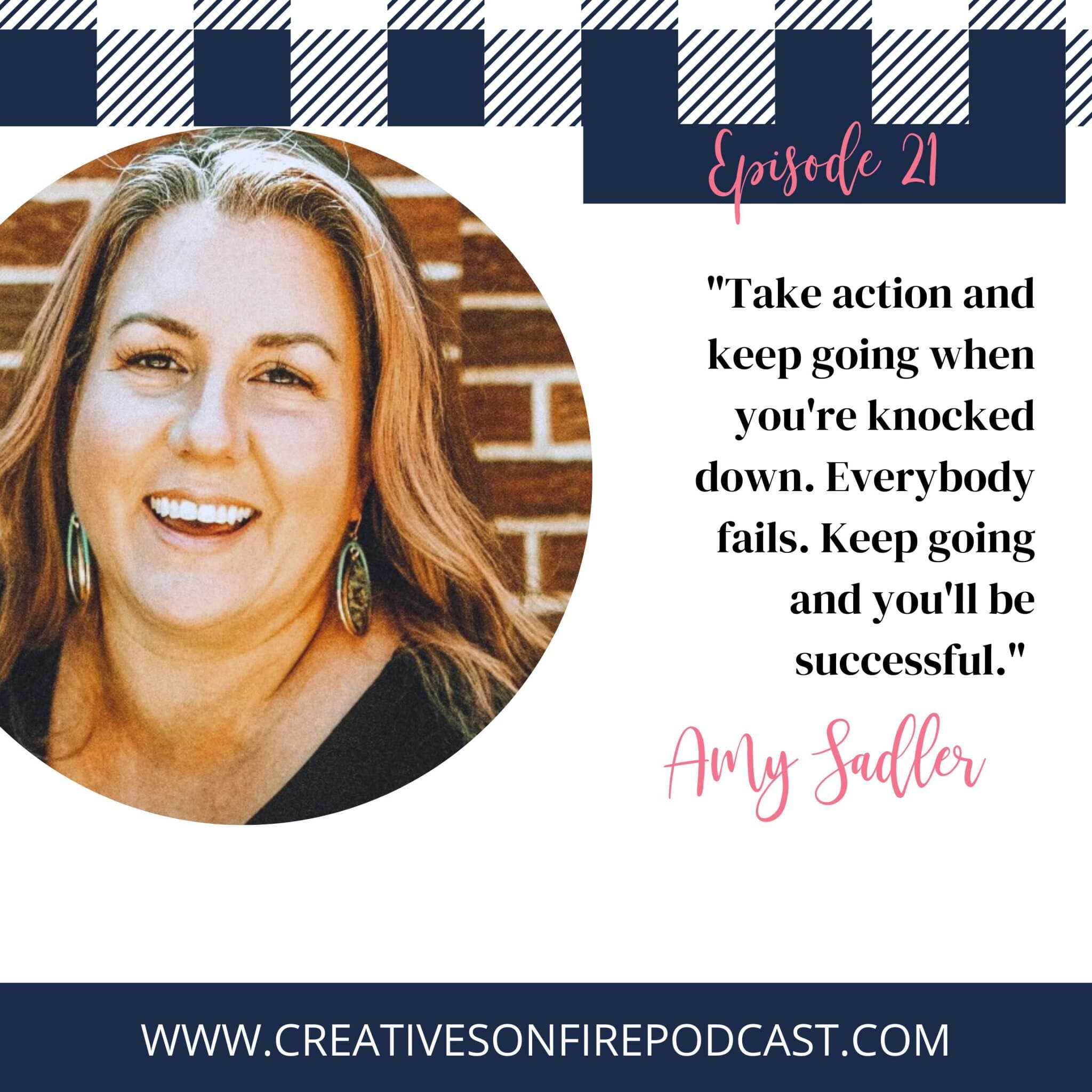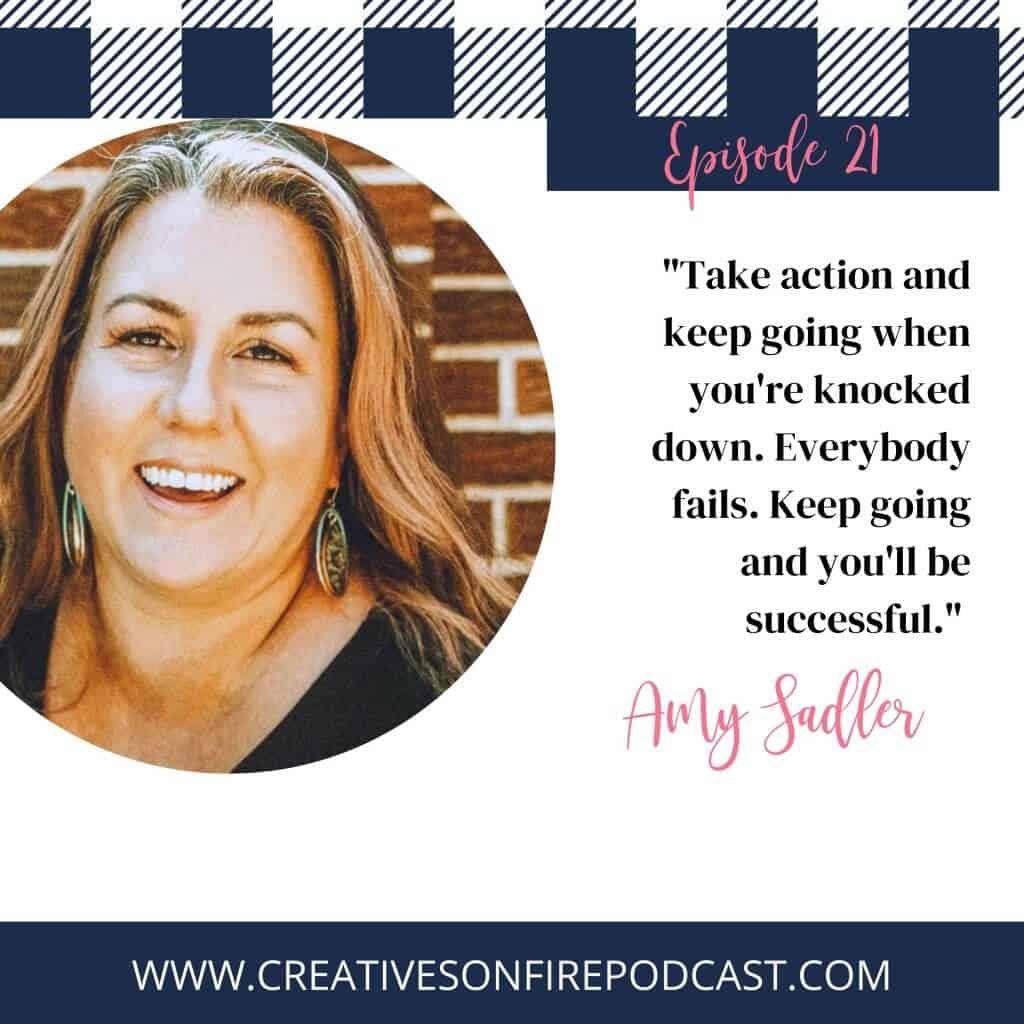 From working for others to working for herself, my guest today is an inspired painter and entrepreneur. Amy Sadler believes in hard work, taking the initiative, and reaching out to make connections. These principles have served her well in creating her business, Amy Sadler Designs and her working group Mica Mixology. Amy has harnessed her gift for mixing paints and colors to create a successful online business that has recently expanded to in-person events. Today we're going to talk about how Amy started her business, the pivots it has taken, and her plans for the future.
Amy Sadler started out as a broke single mom in Missouri. After taking a few classes in painting, she quickly started getting jobs painting kitchens for people. Eventually she transitioned to the online space and started reaching out to make new connections. By believing in herself and taking risks, Amy has been able to expand her business by creating partnerships with brands and other artists and speakers. She now has a lucrative business and is writing a book on paint finishes and flipping furniture.
In this episode, we cover:
The importance of reaching out to make connections
Looking for opportunities and taking risks to advance your business
How hard work and perseverance can make your company successful
The benefits of working with brands and what they can contribute to your business
Amy's specializations and what the Mica Mixology group learns
LINKS AND RESOURCES MENTIONED DURING THIS EPISODE:
SUBSCRIBE AND REVIEW
I am honored to share a new Creative on Fire each week on the podcast to bring you inspiration, behind the scenes secrets and quality tips. I hope it is truly helpful for you. One of the best ways you can bless me in return is to subscribe to the show and leave a review.
By subscribing, you allow each episode to be downloaded straight to your phone which helps the download numbers and ensures you never miss an episode. And when you leave a review, you help show others the value of what we provide! You can GO HERE to subscribe and review!