Southern Crush Collective
Enjoy seeing this week's collection of 'all the things' we accomplished plus my secret crushes from other blogs! Feel free to share the most exciting crushes with your friends…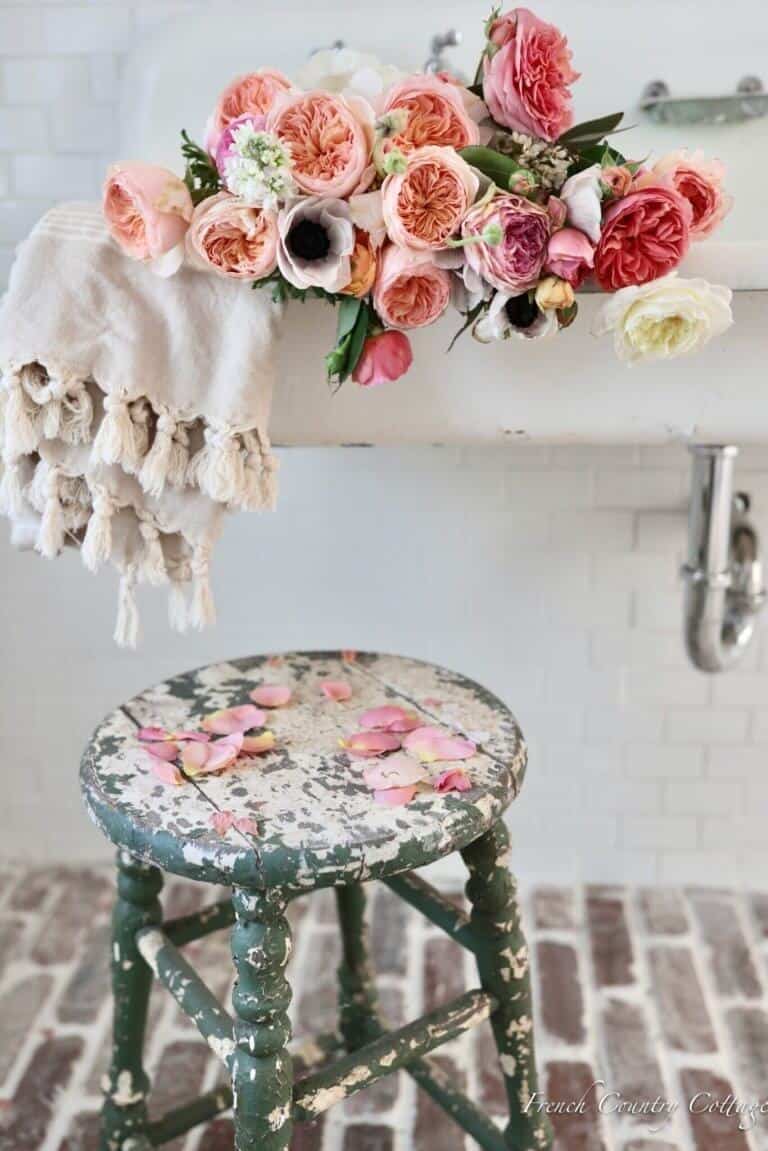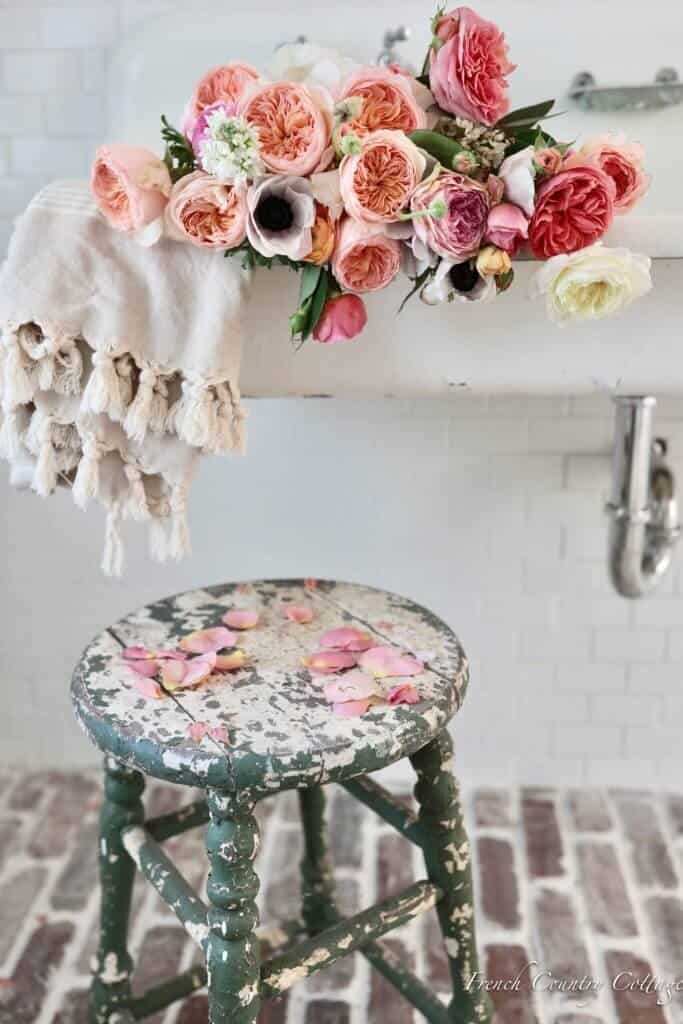 My Secret Home Decor Crushes For my first home decor crush, I'm sharing this pretty master bedroom with super helpful tips on how to decorate a nightstand. Those flowers are so lovely!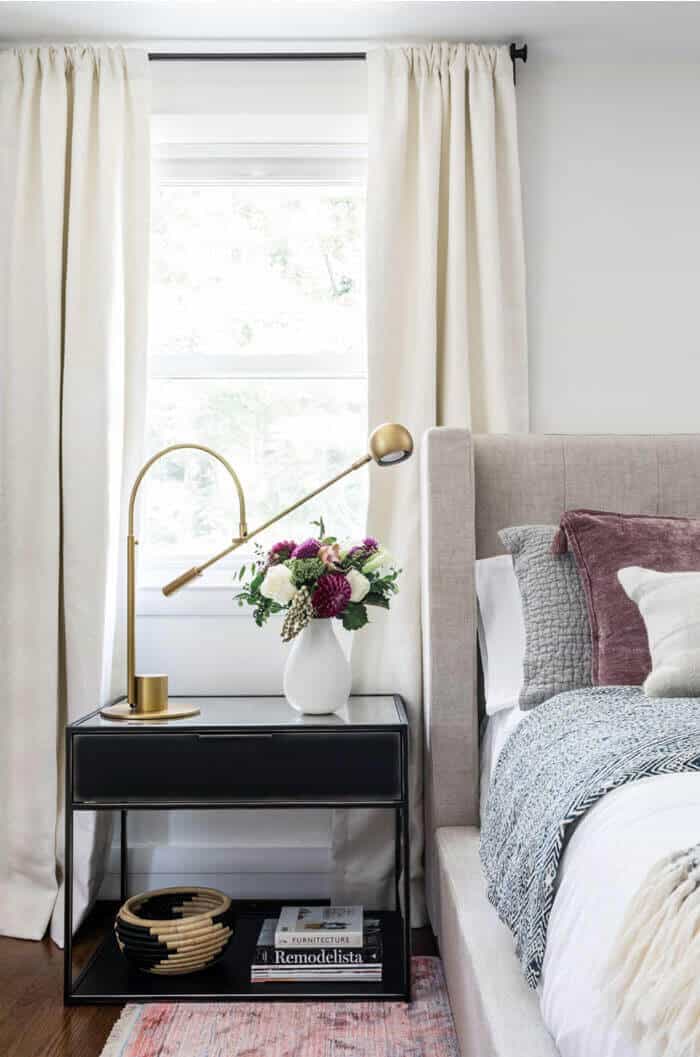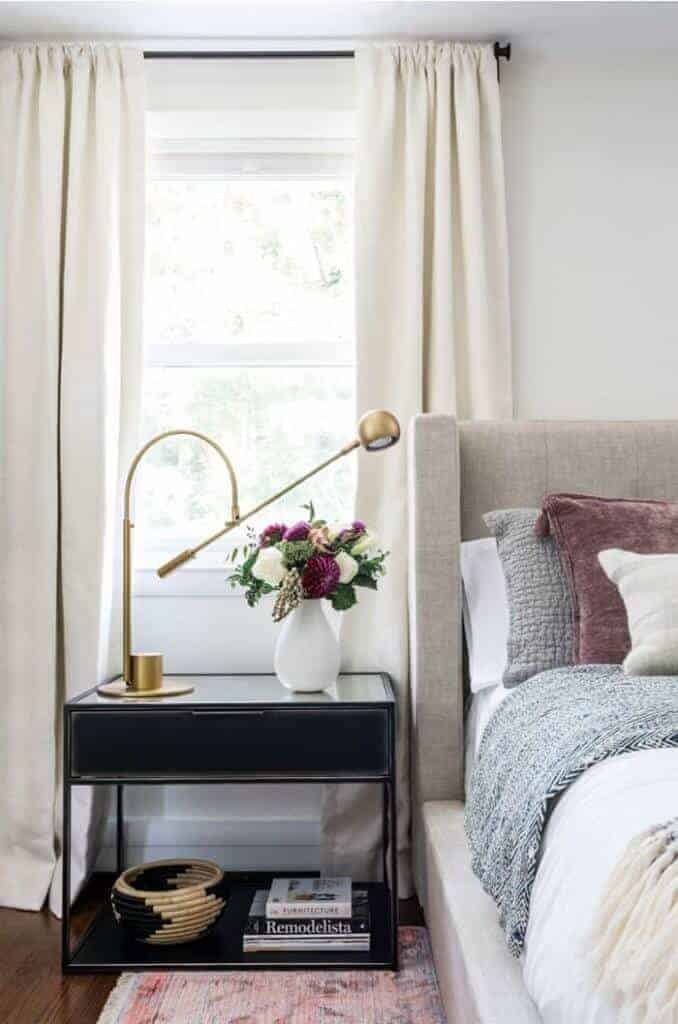 Next up, is this gorgeous spring tablescape with gorgeous shades of green. The forced bulbs really set the stage for a welcoming table.
My Secret Crafty Crushes For my first crafty crush, I'm sharing these pretty farmhouse style DIY birds nests from Marie at Interior Frugalista. They are so simple to make and add a nice spring touch to your home.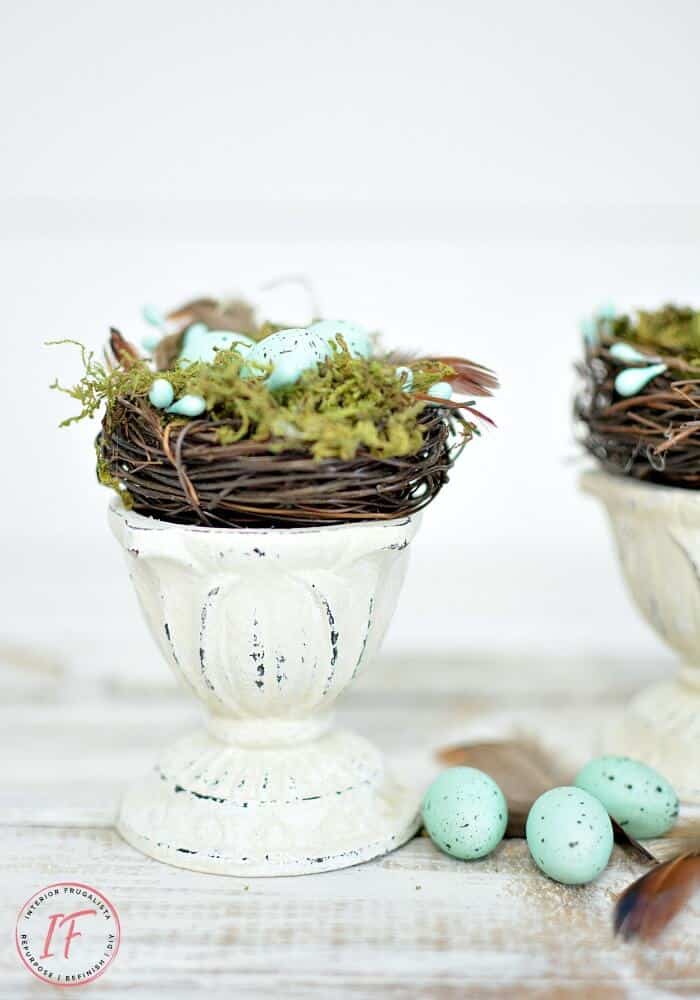 Next up is this darling carrot Easter wreath. Simple supplies from Dollar Tree make this sweet wreath with a colorful bow and hand-lettered tag.
For more DIY Easter crafts, you don't want to miss my Dollar Tree Sun Hat Bunny Wreath or my Easter Bunny Wooden Tag DIY.
Foodie Crush of the Week
If you are a fan of Reese's you don't want to miss this homemade version of peanut butter eggs. Don't they look amazing?
Do you have a traditional family recipe you make for Easter? Leave a comment below and let me know! Be sure to check out my recipe for Homemade Bread in a Dutch Oven. It is so good!
Bonus Crushes this week!